Los Angeles offers many places to relax and escape routine of every day. Yet, from time to time, the city limits make you feel constrained. It's a sure sign that you need a quick getaway, your personal escape from Los Angeles. In most cases, road trip heals you and your adventurous nature better than any costly pills. But this remedy not always has the most desired outcome. If that's the case, then venture to the ocean and check out some of the best harbors near Los Angeles for a short getaway.
HERE ARE THE BEST HARBORS NEAR LOS ANGELES FOR A SHORT GETAWAY AND BEYOND IT:
Ventura Harbor
Ventura Harbor is located 1 hour 30 minutes away from Los Angeles and offers some of the best short getaways. The most popular trips from this harbor include excursions to the Channel Island National Park. Once you arrive at the harbor, make sure to check in with Island Packers, the official concessionaire to the park. Additionally, Island Packers provide you with information about different tours and build the best itinerary for your short adventures.
So, for those who want to get away from Los Angeles for a day, Ventura Harbor offers short landing trips. Thus, you can not only see an islands from the deck of the boat, but also get off and hike, camp, and kayak there. Moreover, the harbor provides non-landing trips that include whale watching and wildlife cruises.
However, keep in mind that Ventura Harbor can accommodate you with short getaways from Los Angeles to only those islands that are open at the time of your adventure. Throughout the year, some of the islands stay close for a specific time due to weather conditions or construction. You can get all this information including tickets on Island Packers' website.
Newport Beach Harbor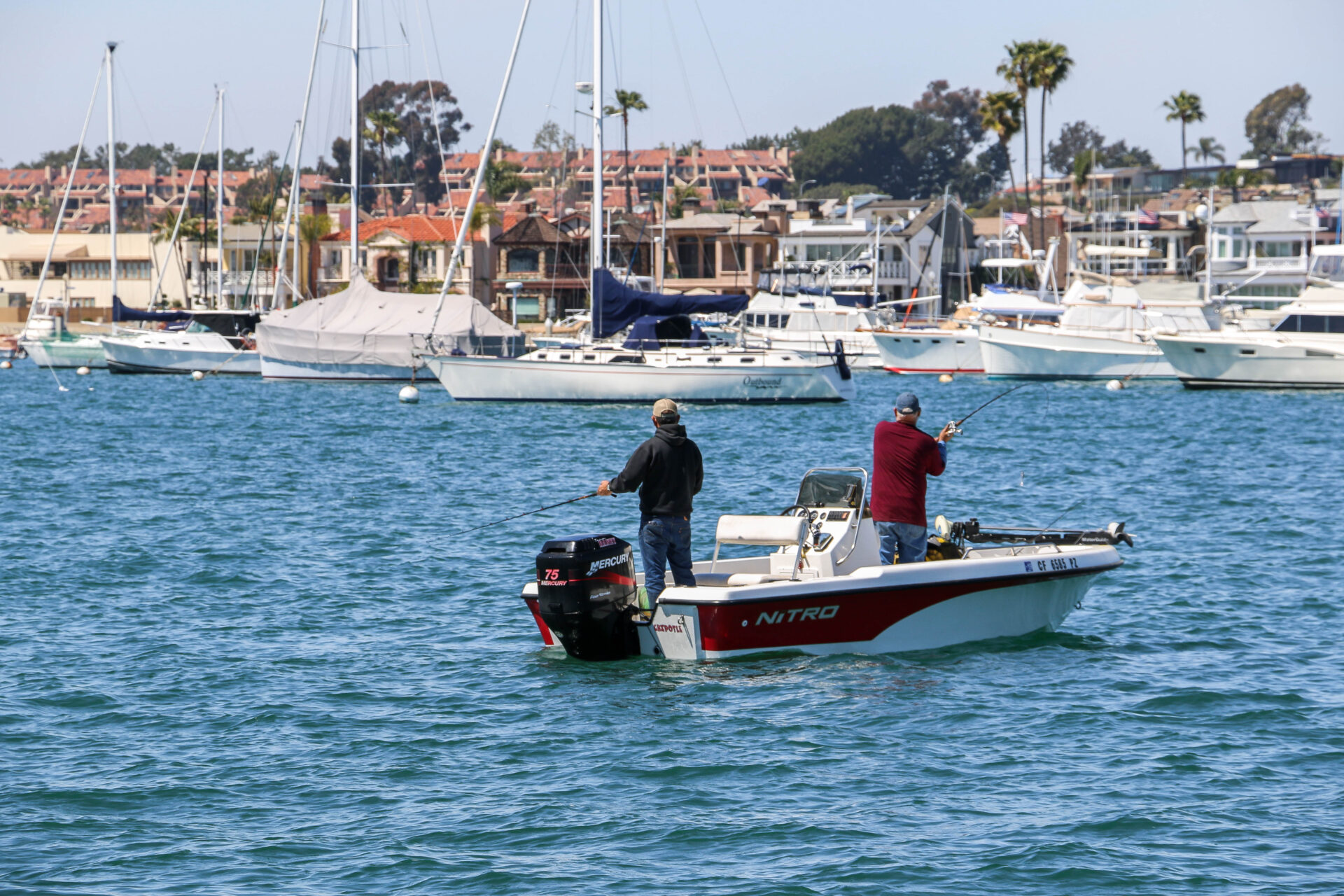 Newport Beach Harbor is the second of the best harbors that offers short getaways from Los Angeles. Located just a short drive form the City of Angels, the harbor has everything you need to recharge your batteries. From day trips to Catalina Island to numerous cruises, Newport Beach Harbor caters for single visitors and whole families alike.
The most popular getaways from Los Angeles that start at Newport Harbor include sunset and dinner cruises. During the day though, whale-watching cruises are the best fit for the families with kids. These short getaways entertain your little travelers and introduce them to marine life. At the same time, these cruises are short enough to keep up with your child's declining attention span.
Best Harbors in Los Angeles for a Short Getaway: Marina del Ray Harbor
Marina del Ray Harbor is arguable one of the most luxurious harbors in the Los Angeles area for a short getaway. Moreover, the Marina del Ray's waterfront is one of the best places for recreational boating and water sports. You can sign up for sailing lessons or book your spot on a private charter to see the sunset. Regardless of your choice, Marina del Ray guarantees lots of fun and unforgettable getaway from LA for you and your family.
Port of Long Beach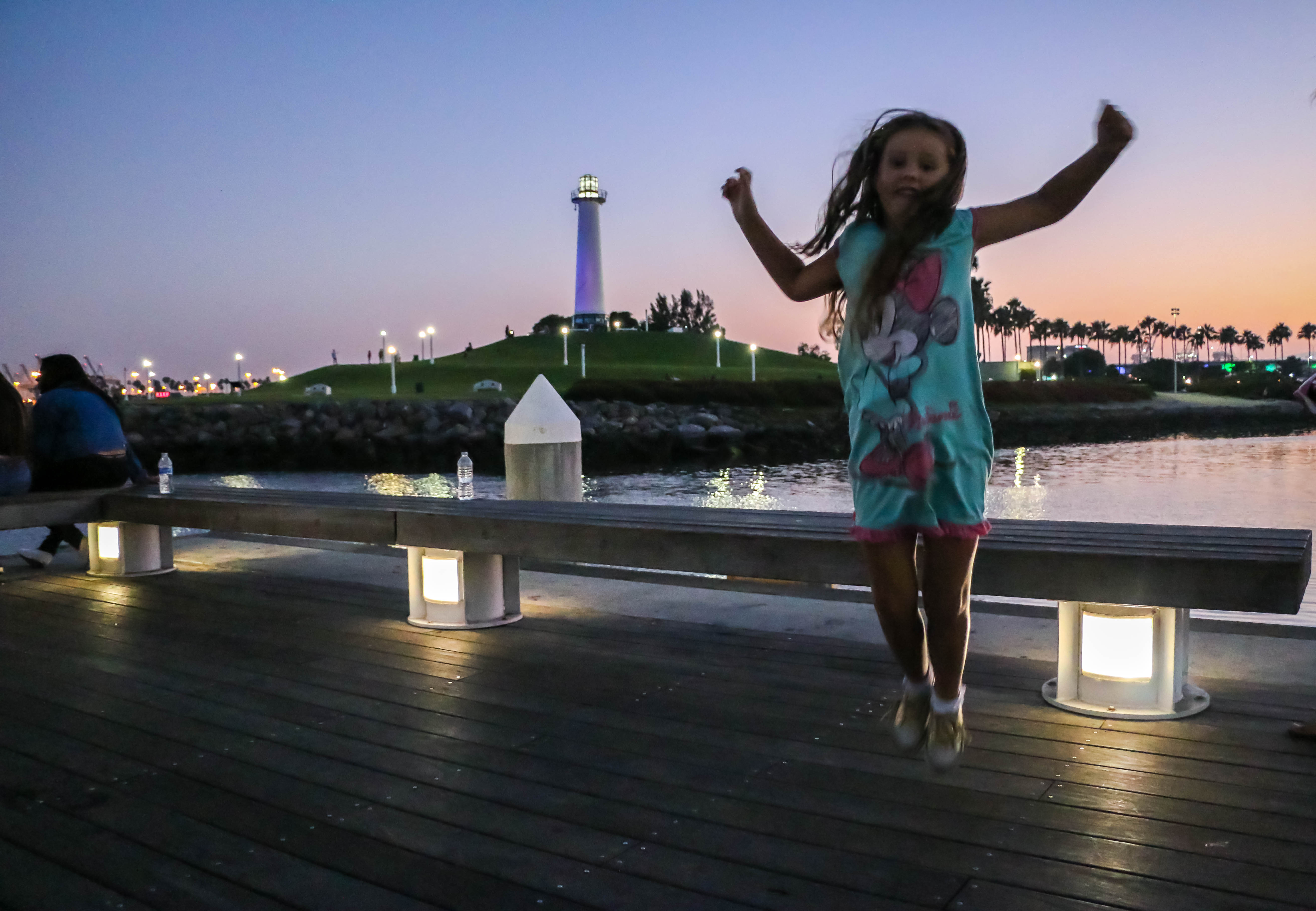 The Port of Long is not only one of the best harbors near Los Angeles for a short getaway, but also one of the biggest seaports in the US. Primarily used for Trans-Pacific trade, the port regularly welcomes the largest vessels of the world. Moreover, it handles trade valued almost $200 billion a year.
But despite its significance in the US economy, the Port of Long Beach doesn't stay away from the need of locals. Thus, everybody who craves a short getaway from Los Angeles can embark on passenger ferry at the port and venture to Catalina Island.
Port of Los Angeles in San Pedro
Similar to the Port of Long Beach, the Port of Los Angeles in San Pedro is one of the biggest players in international commerce. However, it doesn't make it less attractive for a short getaway from Los Angeles. Thus, you can take harbor cruises and enjoy whale watching and sport fishing excursions. Additionally, San Pedro is your starting point for vacation cruises to Mexico, Hawaii, Alaska, and many other destinations. But for a short getaway from Los Angeles, Catalina Island trips from the Port of Los Angeles will work just fine.