It's almost time to pack for another adventure. As much as we love travel, there are certain things that get tough when traveling with kids. Let's put all the glamour and good manners behind and be honest. Traveling with kids in not easy. Along with extra bottles, formulas, diapers, strollers and hundreds of other things, children need to have enough sleep and rest. However, when traveling, especially internationally, kids' routine is the first thing that suffers. And, as we learned from our previous trips, if a baby is not happy, nobody is happy. But with all these inconveniences come other good perks of traveling with kids. These perks don't completely eliminate all headaches and troubles, but definitely make traveling with kids a bit easier.
HERE ARE THE PERKS OF TRAVELING WITH KIDS:
Getting through Airline Security Faster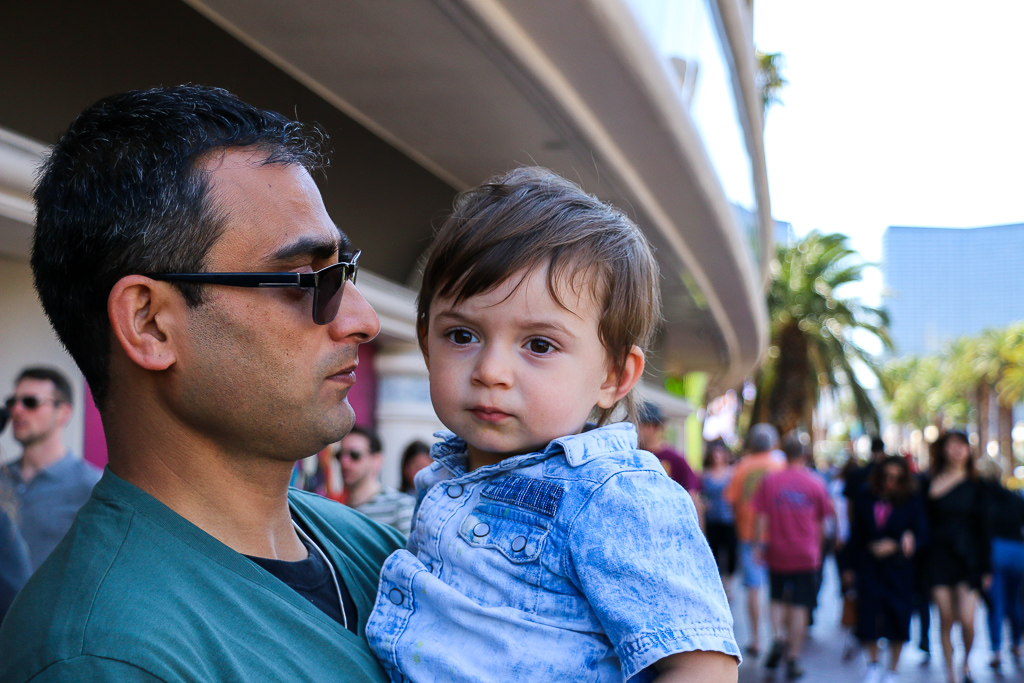 Airline security checkpoint can be very anointing and tedious. And if you fly out of a busy airport like in Los Angeles or New York, get ready for a very long line. And don't even think about getting to the airport less than three hours before your flight.
Things get a lot easier and faster if you have your little travelers with you. Getting through the security checkpoint at a speedy pace in most cases is one of the biggest perks of traveling with kids. Usually big airports have separate lines for families with kids that let you get in front of an officer faster. This becomes especially handy if you're running late. I can't tell you how many times this perk of traveling with kids helped us catch our plane at almost the last moment. So, use it while your kids are still small.
Priority Boarding – Family Boarding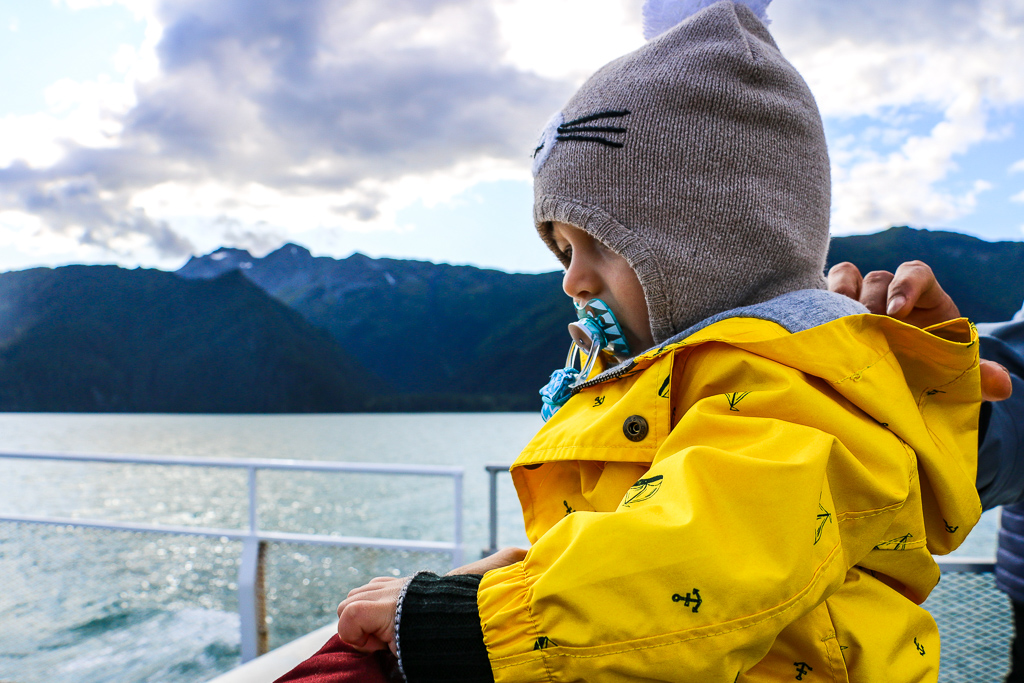 You might think that priority boarding is not such a big thing to be qualified for one of the perks of traveling with kids. But it actually is. When your little ones join you on the airplane, you better have your bags within easy reach. Kids always want their toys or books. They get cold or hot and you need to change them.
Having your carry-on luggage with all these essential items at the tail of the airplane while you're sitting in the front is not going to work. The opportunity to board prior the majority of other passengers allows you to secure overhead bin next to your seat. And this perk of traveling with the kids will really make your journey more enjoyable and convent.
Moreover, if you fly with airlines that have open seating policy like Southwest Airlines, priority boarding allows you to choose seats almost everywhere you want. The later you wait to board, the less chances you have to get a good seat.
Bringing "Not-Allowed" Food on Airplanes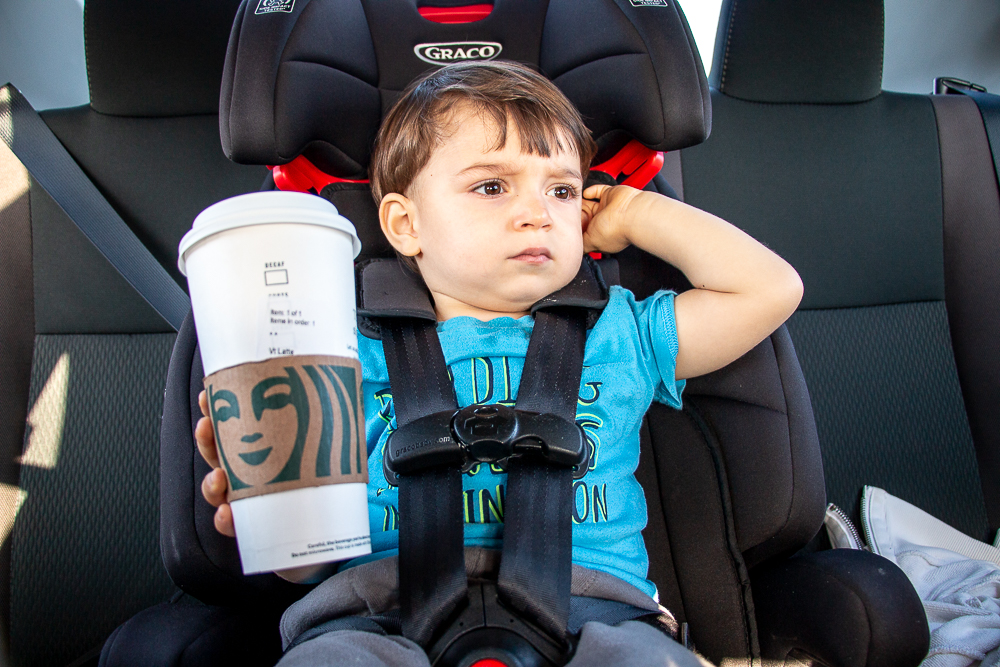 This is big. Although, we don't bypass any of the airport rules, this is one of the biggest perk of traveling with kids that set your mind at ease. While usually you can't get liquid and soft food like yogurt past the security, families with little kids are exceptions. They can bring water, juice, milk or any other food needed for their babies during the flights. You can easily stash in that bag with baby's food something for yourself and enjoy it later.
This perk of traveling with kids, however, has one drawback. Airport security officers will put your bag with "not-allowed" food aside and examine every item. It takes some time. So, plan ahead and leave plenty of time for additional screening. In the end, you don't want to miss your plane because of a bottle of water.
Skipping the Queue – One of My Favorite Perks of Traveling with Kids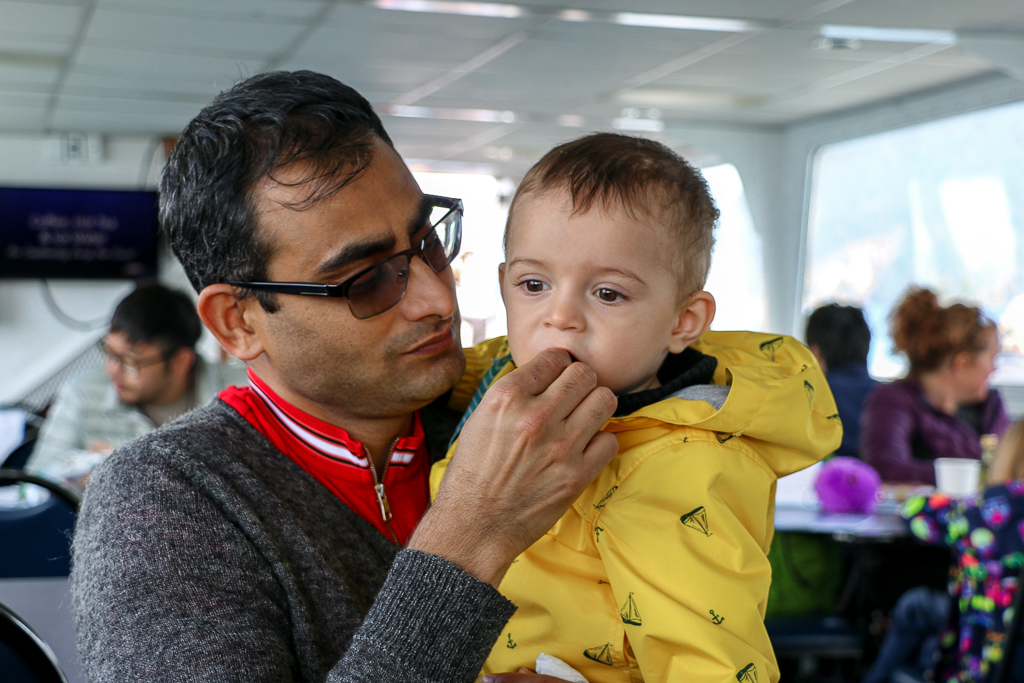 Airports are not the only establishments to use the perks of traveling with the kids. Almost every place allows you to skip the queue when you go there with your little kids. Be polite and talk to people while you move in front of those who have been waiting there longer. Just remember, not everybody, especially people who don't have kids, know it, but there is unofficial rule that allows you to jump the queue. Finally, you can say goodbye to all those hours wasted in line and embrace more time to explore.
Bigger Hotel Rooms
Hotels also pay attention to your little travelers and make sure they feel comfortable. Although, it's not an official worldwide practice, but some hotels give you a bigger room when you travel with your kids.