I'm setting myself for lots of indignation by suggesting a quick guide to visiting Prague on a weekend. The city of such cultural and architectural importance clearly needs more than a couple of days. Not just a place full of attractions and monuments, Prague charms and mesmerizes with its people, lifestyle and unique vibes. However, if the time is an issue, it's not impossible to visit and explore the capital of the Czech Republic in a few days. In fact, this quick guide to visiting Prague on a weekend intends to help you do just that.
A Quick Guide to Visiting Prague
Prague like the Czech Republic itself is famous for red roofs. Signature red tiles atop almost every building gracefully unveil themselves to anybody looking down from the windows of an airplane. In Prague, however, this colorful idyll goes far beyond the roofs. Quite often, tennis courts with exactly the same red colors resemble the roofs of the city especially when looking at them from the top.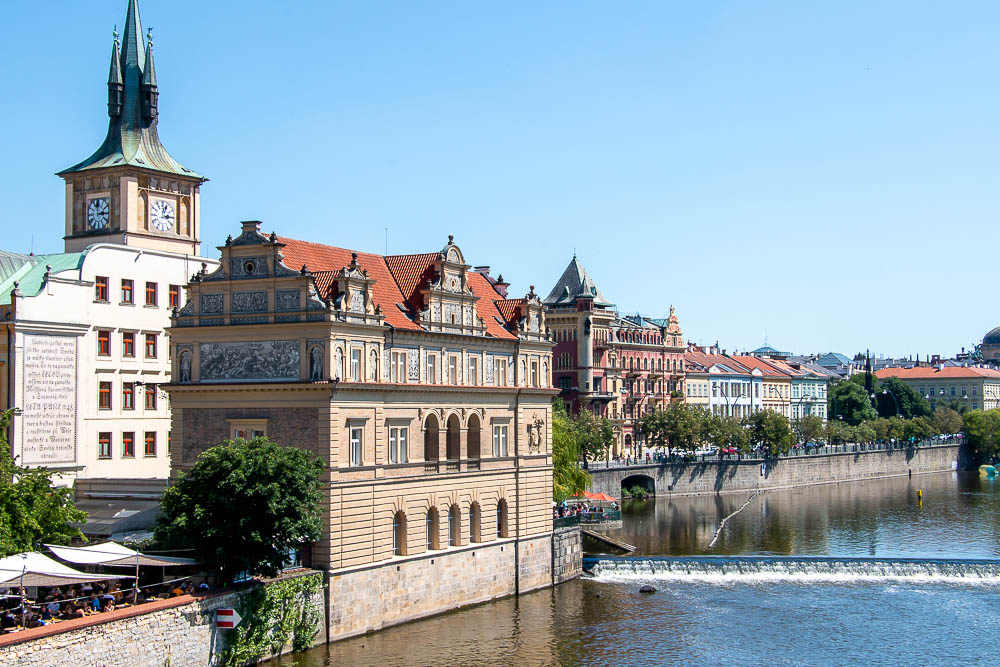 Arriving in Prague
Visiting and exploring Prague is easier than one can think. One of the most popular ways to see the capital of the Czech Republic includes arriving at Václav Havel Airport Prague. The airport is located from thirty to forty minutes away from the city center. Such close proximately along with reliable public transportation makes travel easier even for a first-time visitor.
While many tourists still use Uber and taxicabs when visiting Prague, local buses and metro are the best option to travel like a local. This includes traversing from the airport to Prague major attractions. Start your journey with taking bus 119 that takes you to Depo Hostivař, the last stop of the route with connection to the metro. Another ten to fifteen minutes ride on the metro takes you closer to the heart of Prague. Such budget ride costs 32 Czech Kronas and is good for ninety minutes from the moment of ticket validation.
When visiting remote areas of Prague, budget travelers rely solely on the public transportation. The city center, though, is meant for walking and lots of it.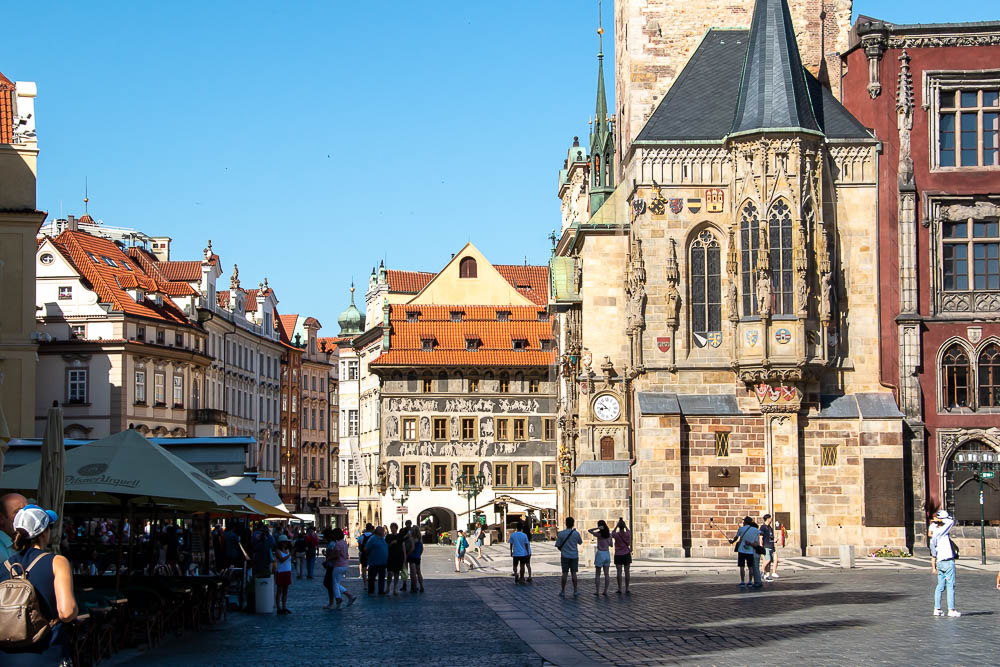 Old Town Prague
When visiting Prague on a weekend, Old Town Prague is usually the first place to check out. This medieval hub on the east side of the Vltava River is one of the most beautiful and busy districts in the city. Home to some of the most notable sites, the Old Town hasn't change a lot since the time of kings and knights. Although the cobblestone roads are easier to walk on now, narrow, maze-like streets still like to play games with the visitors of Prague.
The Old Town of Prague is a remarkable area that suits both history lovers and tourists looking for traditional cuisine and great shopping. In fact, there is no clear separation between the old and new. So, besides presenting Old Town Hall with the Astronomical Clock and Church of Our Lady Before Tyn, every year Old Town Square hosts festive Christmas markets. Other places worth seeing and visiting in the Old Town of Prague include the Powder Tower and Josefov with its high-end shopping and kosher eateries.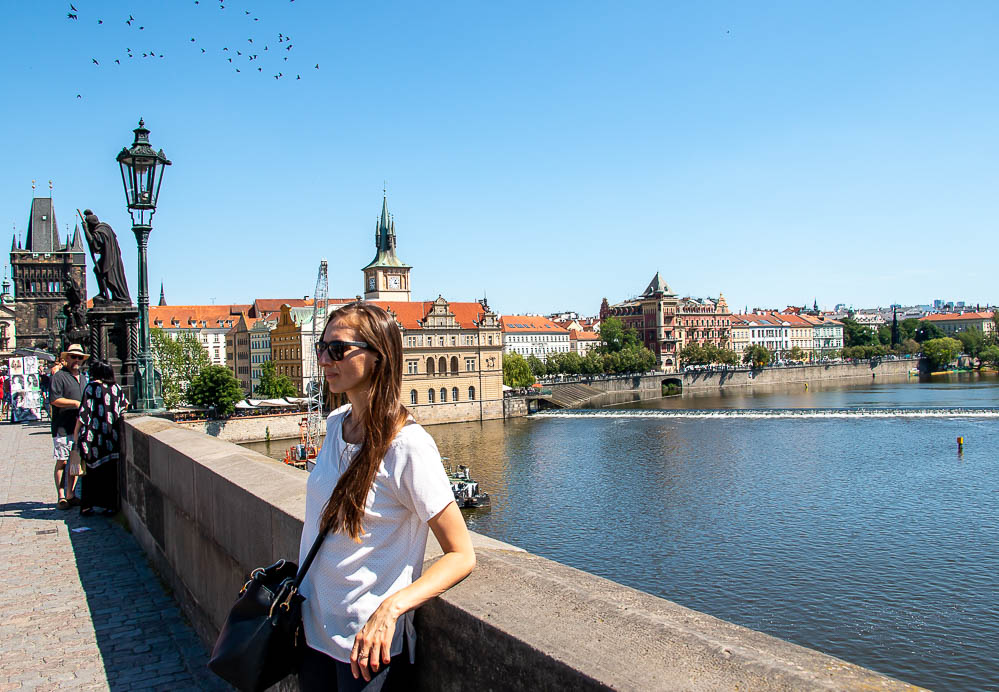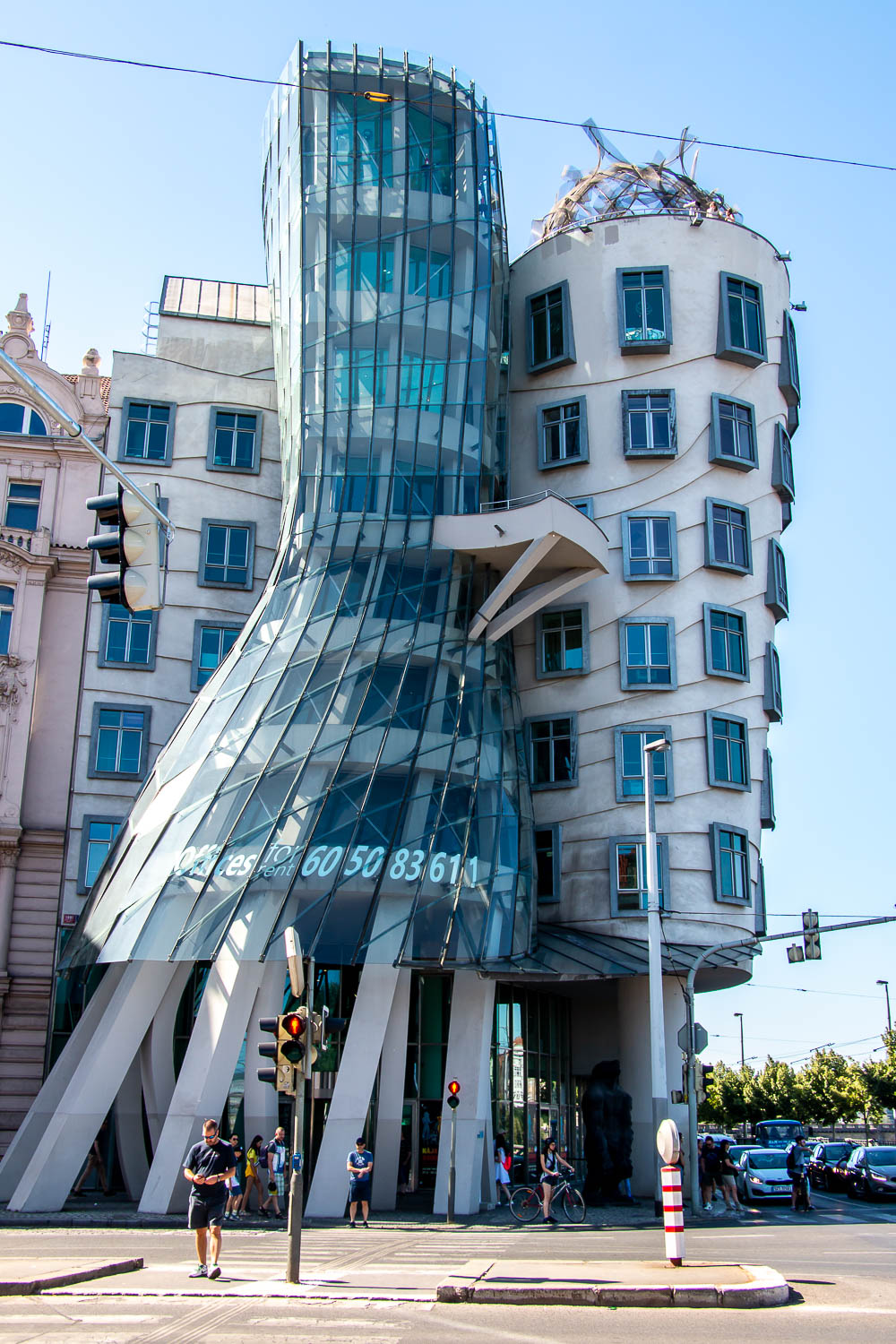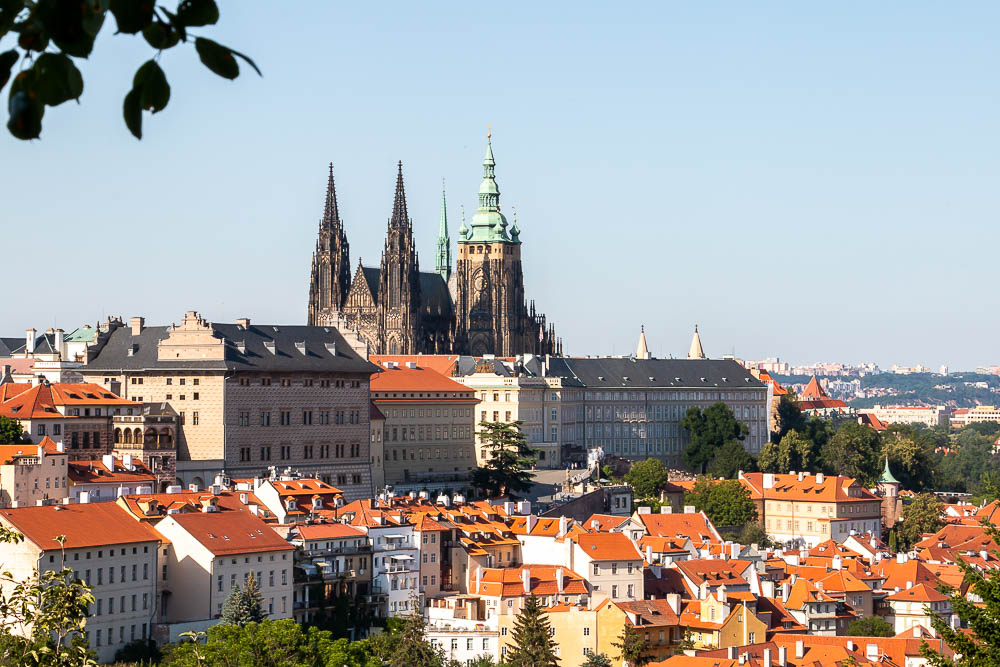 Things to See and Do when Visiting Prague on a Weekend
While the Old Town gathers the majority of locals and visitors, Prague doesn't have shortage of other, less crowded places to spend a weekend.
The only exception here is though Charles Bridge. A symbol of Prague, it gets so busy, that you can barely walk without bumping into some strangers.
If history and architecture make you tremble with excitement, make Prague Castle your top priority. The largest coherent castle complex in the world, this UNESCO World Heritage site boasts different buildings of various architectural styles.
Even if visiting the endless castles and churches of Prague make you want to scream (like it's often the case with my husband), make sure to add Strahov Monastery to your itinerary. Located on the west side of Petřín hill, it offers breathtaking view of Prague including its famous bridges.
On the other side of the river, the Dancing House further diverts your attentions from the historic heritage of Prague. The untraditional style of this building shows the fun side of this classic city.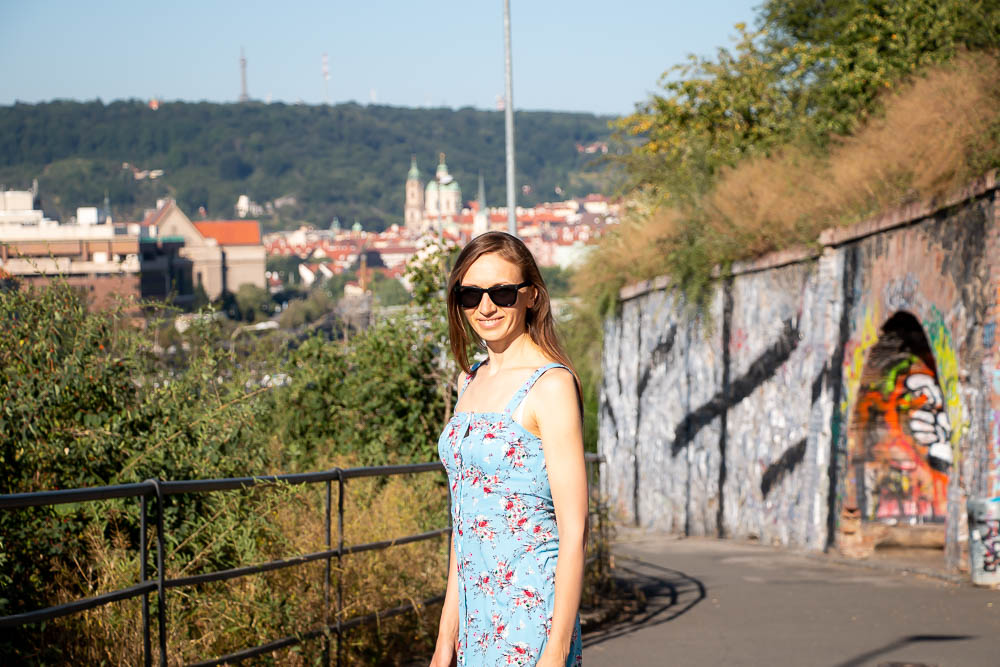 Places to Visit near Prague
If Prague is just another destination on your European itinerary, there are plenty of other places to visit near Prague. You can explore the Czech Republic a little bit more and venture to Český Krumlov and Kutná Hora. German cities such as Munich, Berlin, Dresden and Nurenberg work pretty well for traversing to a new country. Speaking about neighboring countries, Austrian capital Vienna is just three hours away from Prague.