Although coming as close as possible to inspiring you to visit Prague, photos don't really do the city justice. A place as beautiful as Prague requests nothing short than a proper visit.
20 Photos to Inspire you to Visit Prague
Many years ago one of my university friends brought me a postcard from Prague. The front of the card showed the stunning Charles Bridge embraced by soft star lights. The back prophesied that one day I'd visit the beautiful Prague, too. It took good ten years before my visit to Prague became a reality. But this time, however, I let those adorable postcards remain on their stands all around the city. Instead, I grabbed my camera and captured Prague in my own way. And now hundreds of pictures along with that first postcard show me the best of the city and remind of that summer trip to Prague.
Tips for Visiting Prague
We spent two days in the capital of the Czech Republic. I admit, being original wasn't on our plan. So, our adventure in Prague started with a visit to the historic Charles Bridge. Finally, I was standing on that same bridge, the image of which had been lying in my old photo album for years. The whole experience was almost surreal. The most famous bridge of Prague impressed with its Gothic towers and beautiful statues. It was stunning… but also very crowded. We could predict that the Old Town of Prague, our next destination for the day, would be as busy as Charles Bridge.
Therefore, instead of the Old Town, we headed in the opposite direction to Lesser Town. That was probably one of the best decisions we made when visiting Prague. With significantly less people walking around, we explored such landmarks as Prague Castle, the Loreta, and St. Nicholas Church. The highlight of the first day was admiring stunning views of Prague near the Strahov Monastery.
Our second day in Prague started with a long-awaited visit to the Old Town. We got there early in the morning before crowds filled its medieval streets and the famous Old Town Square. For the next few hours, the Old Town of Prague felt relaxed and was eager to share its treasures and secrets with its early visitors. By the time more people started arriving, we were on our way to the Dancing House and other less popular places of Prague.
And here is a visual summary of our visit to Prague. I hope these pictures will inspire you to give Prague a chance and visit it in the near future.
HERE ARE 20 PHOTOS TO INSPIRE YOU TO VISIT PRAGUE: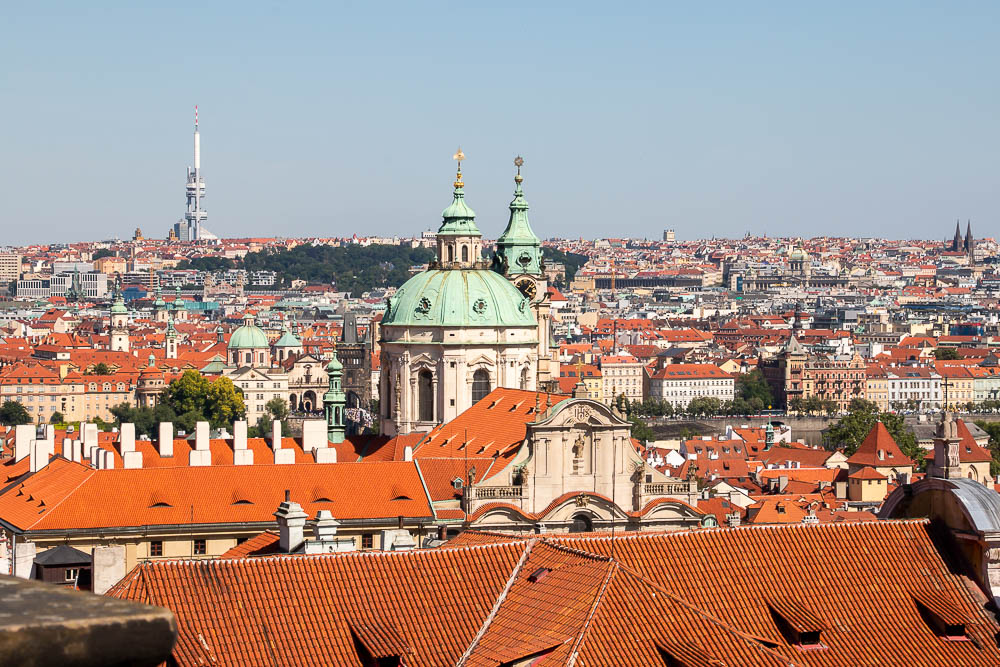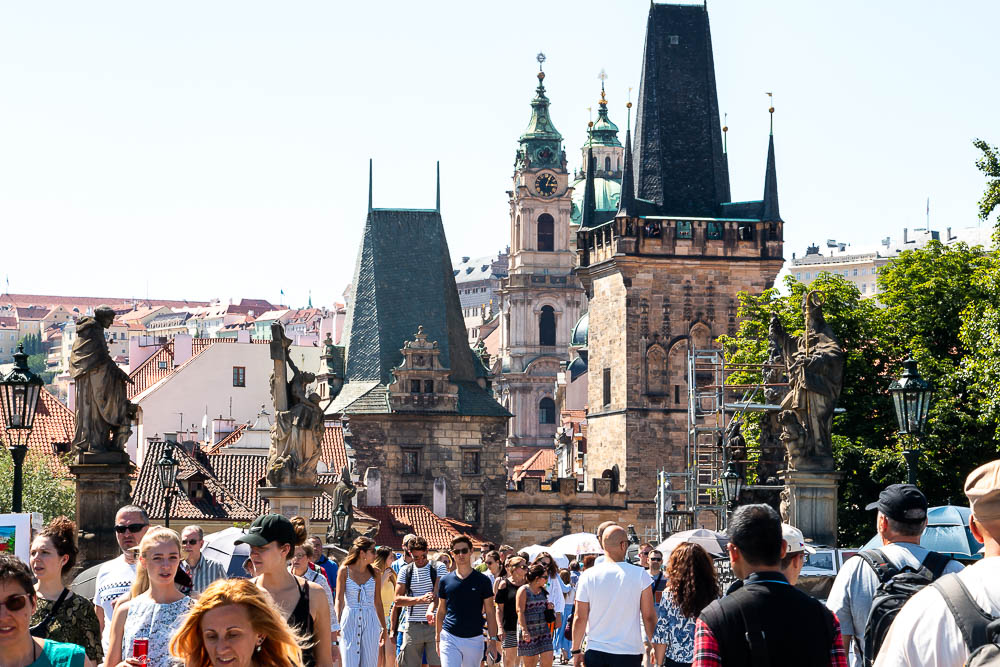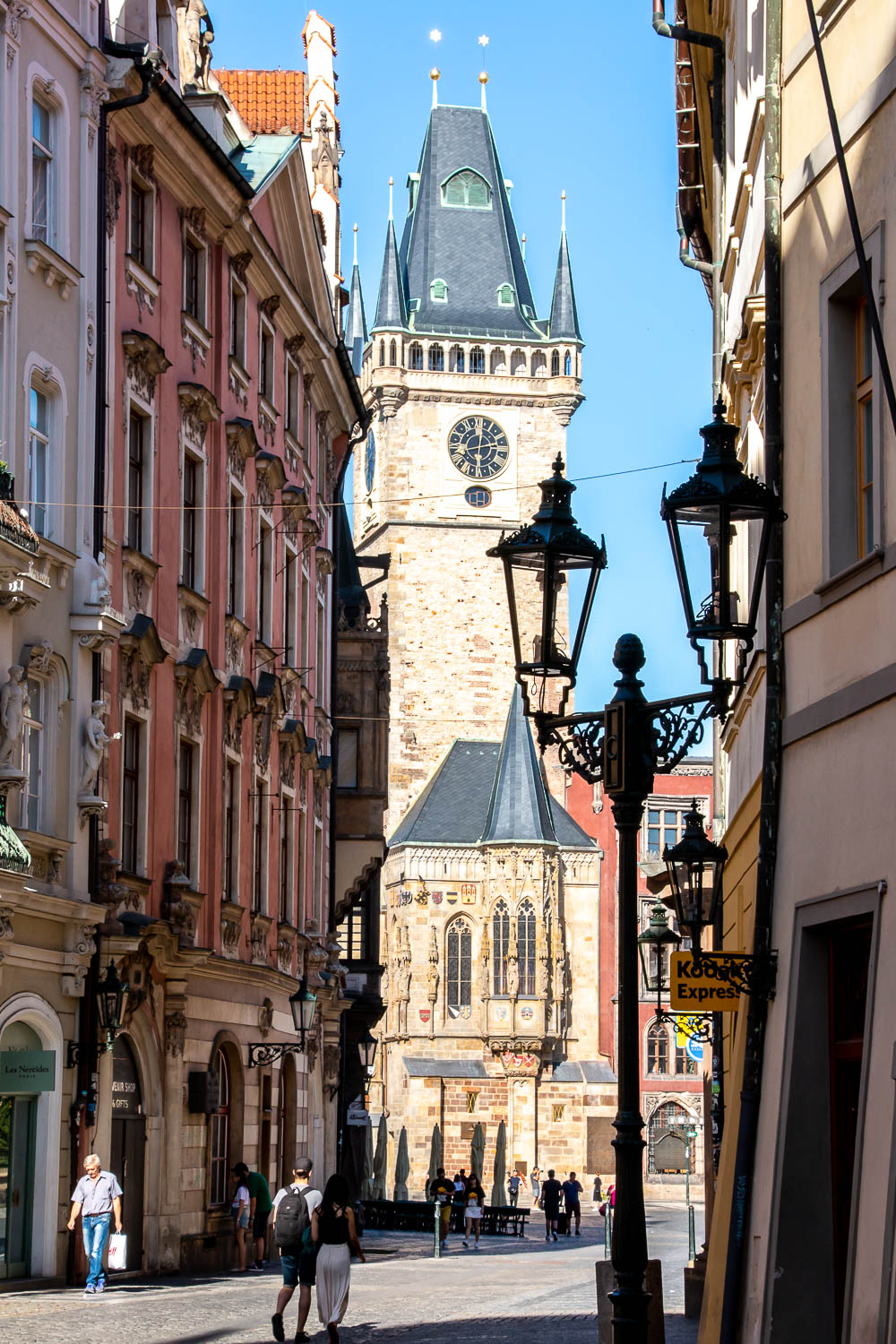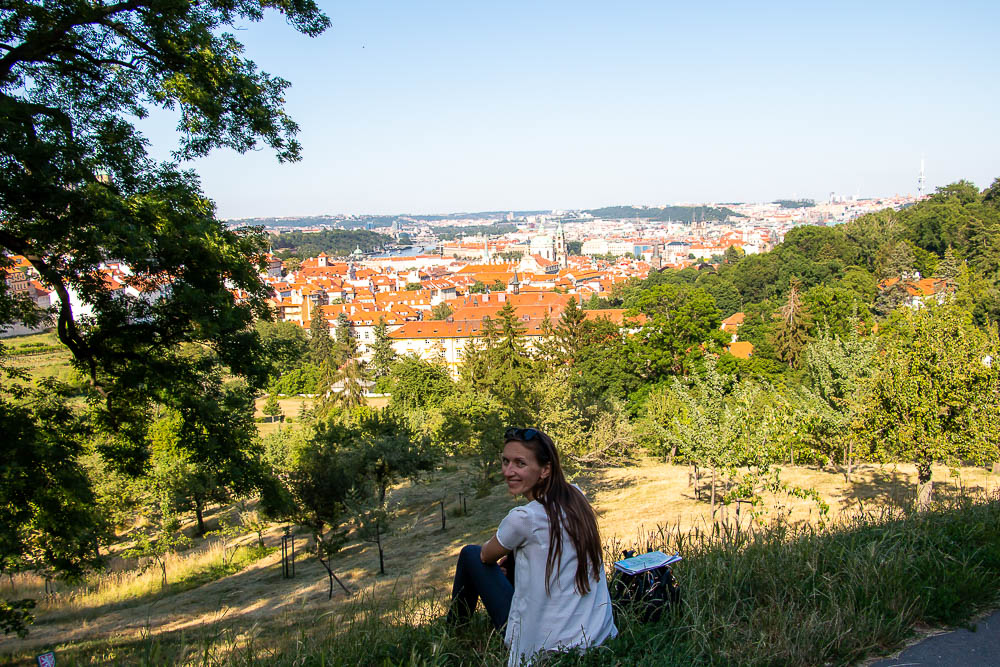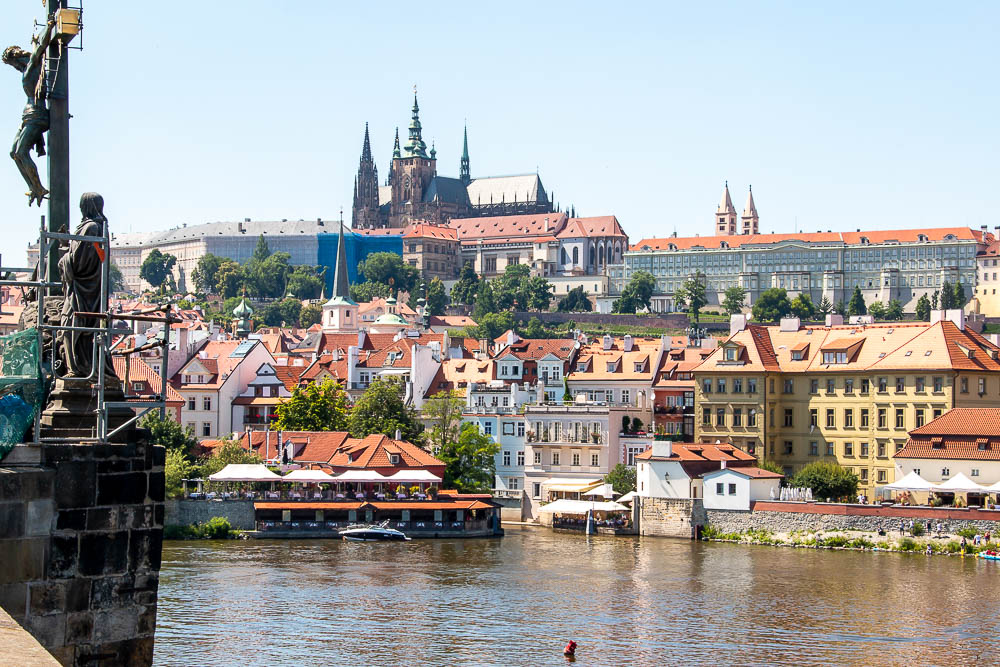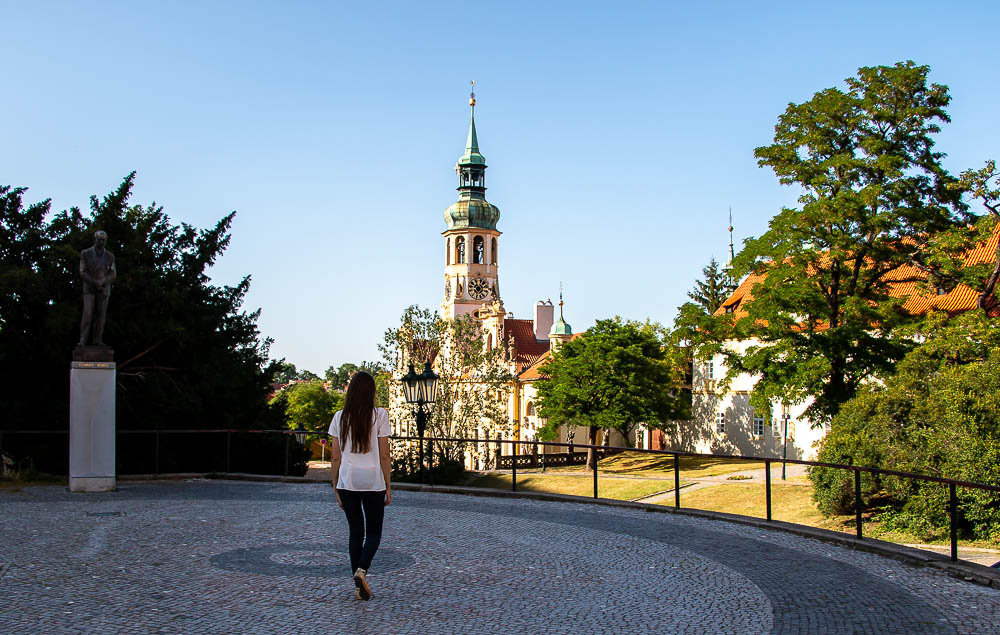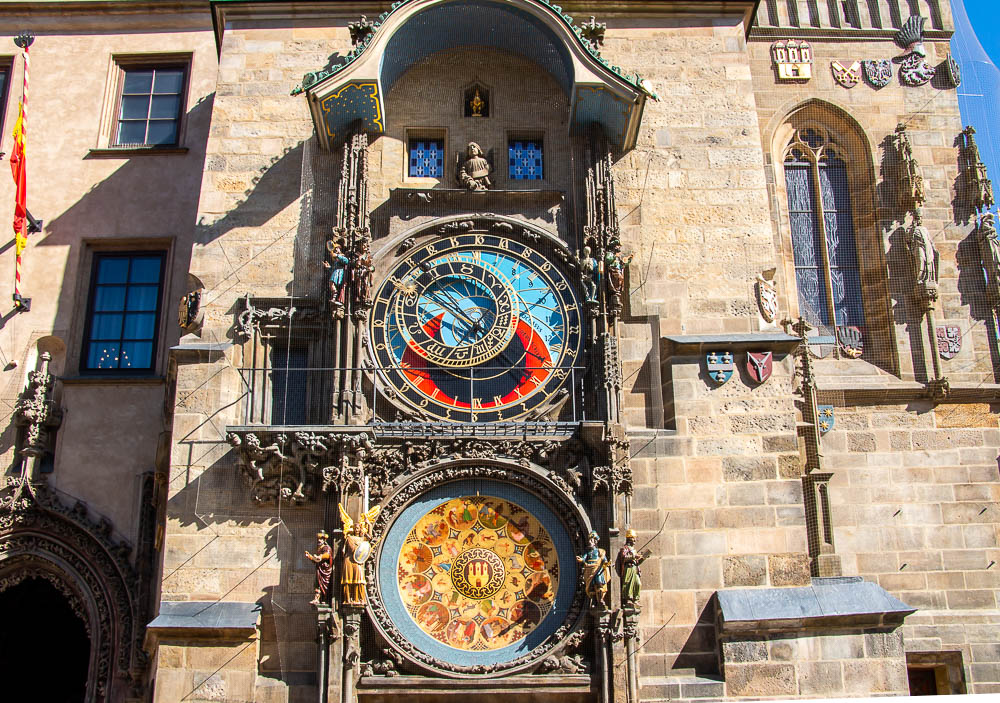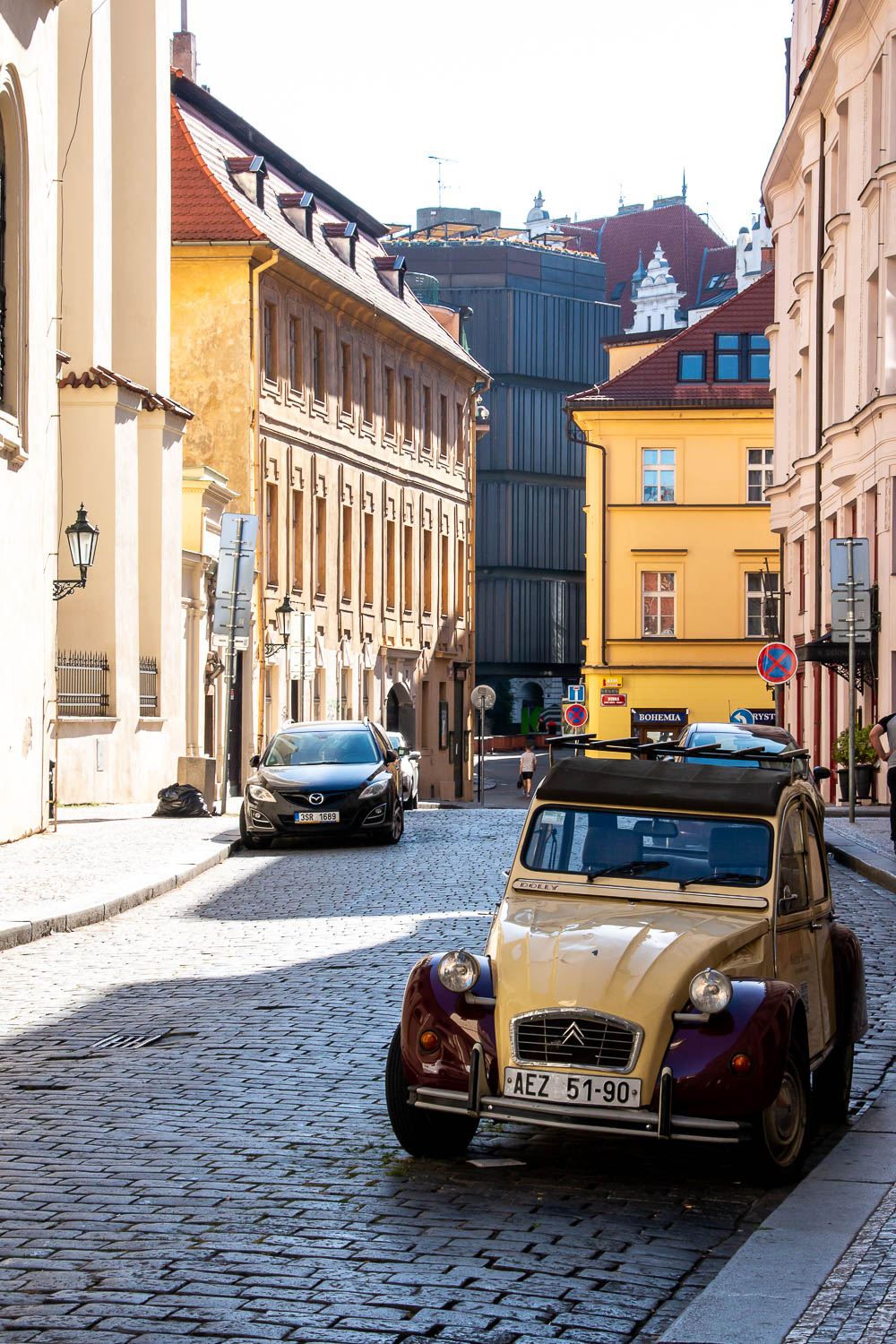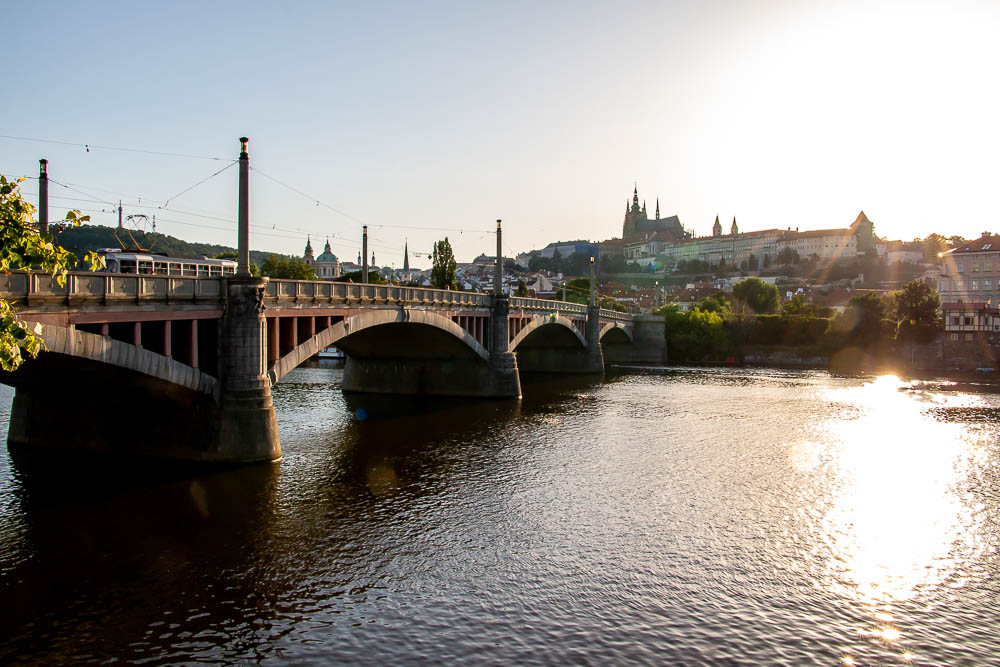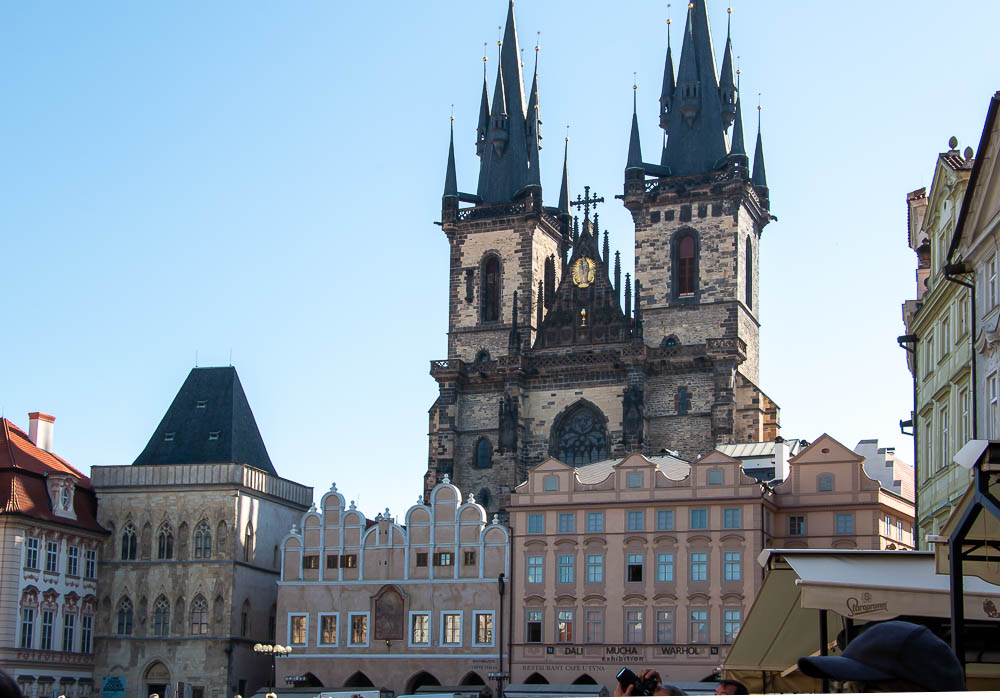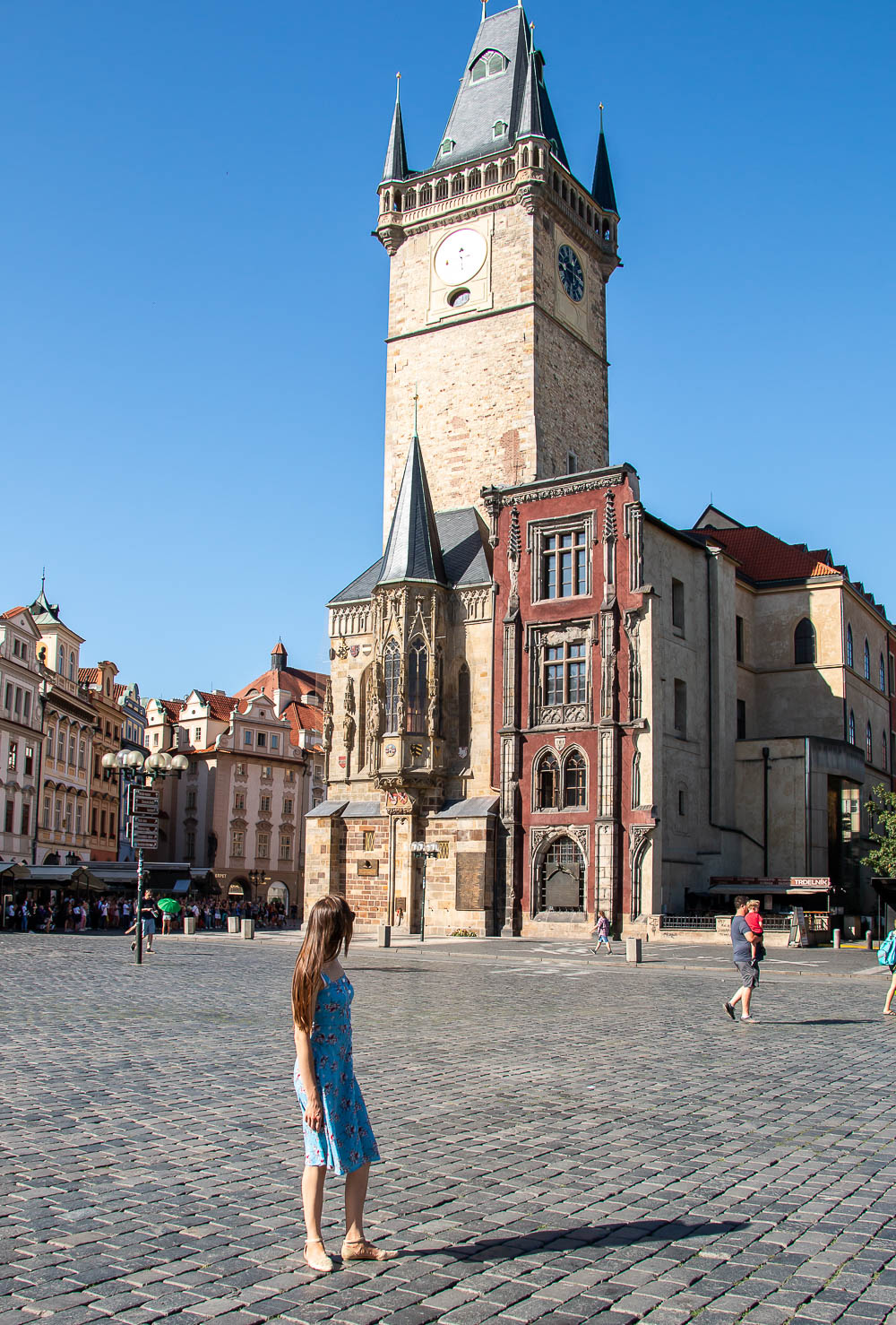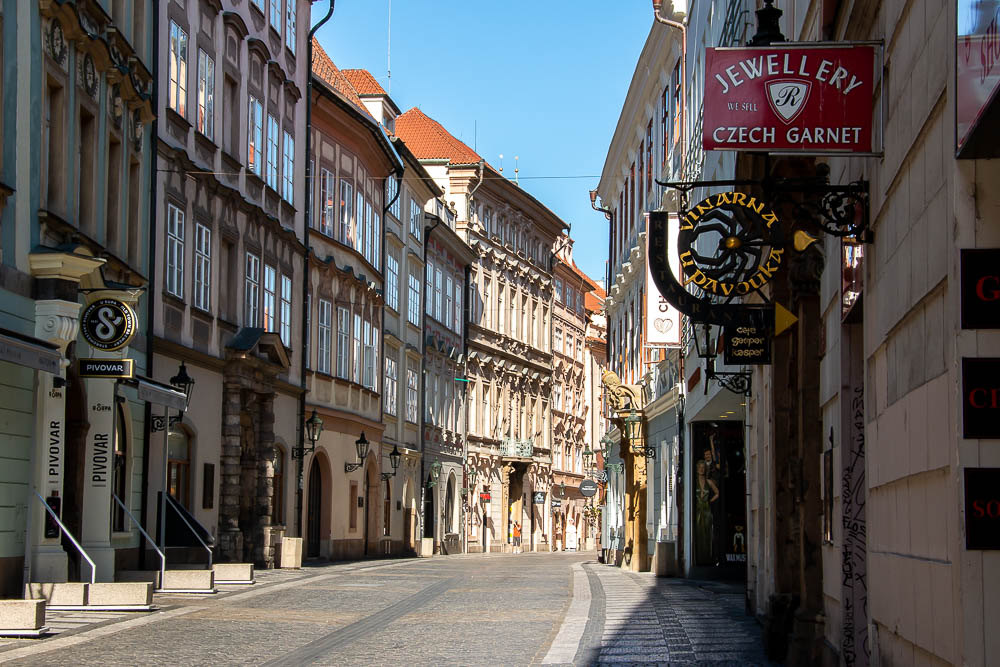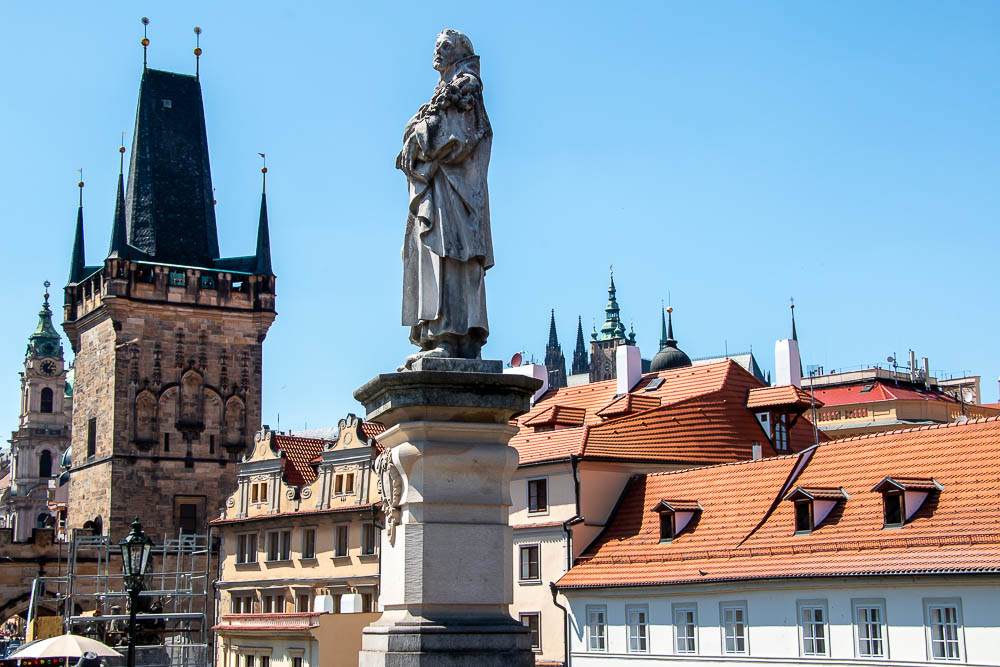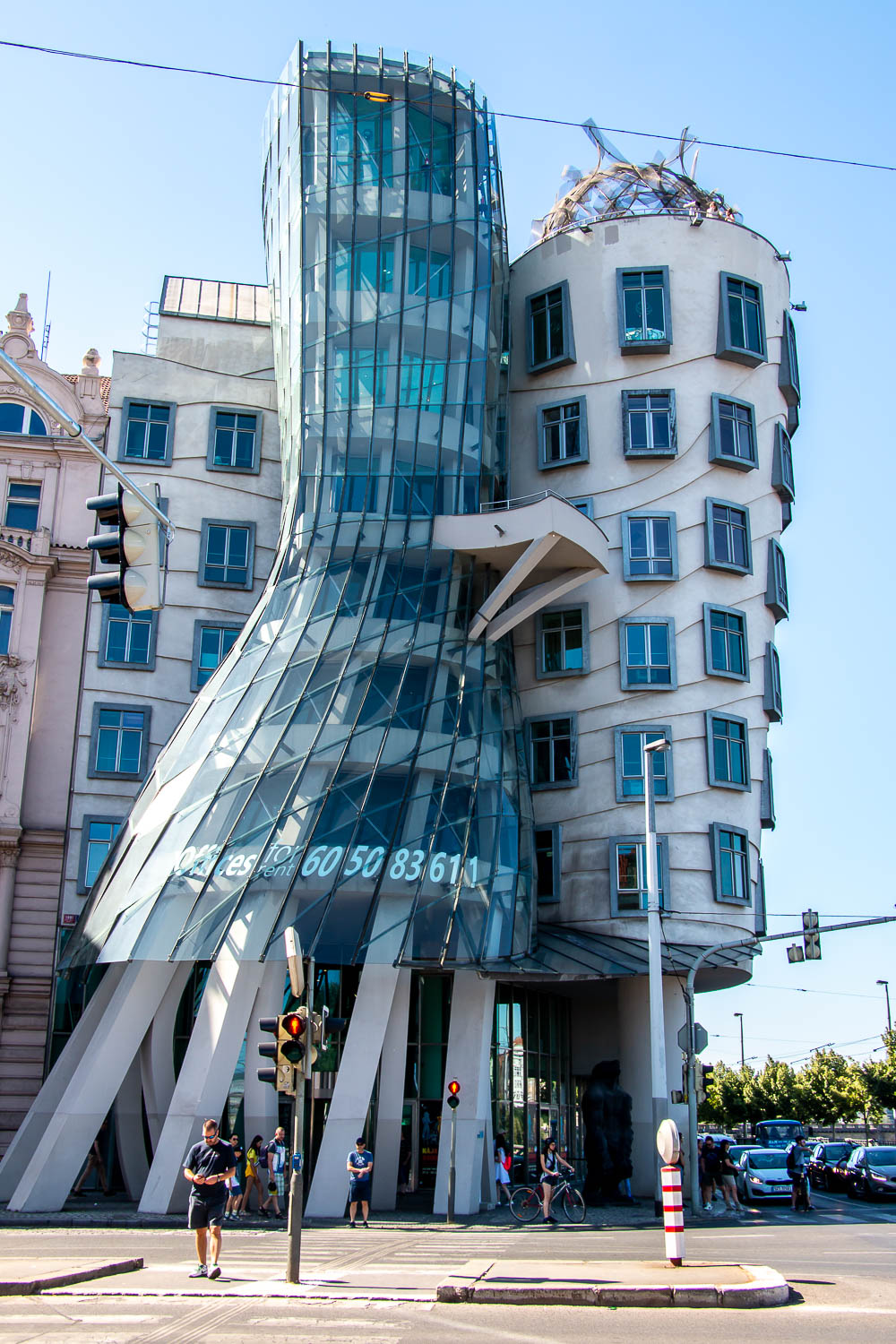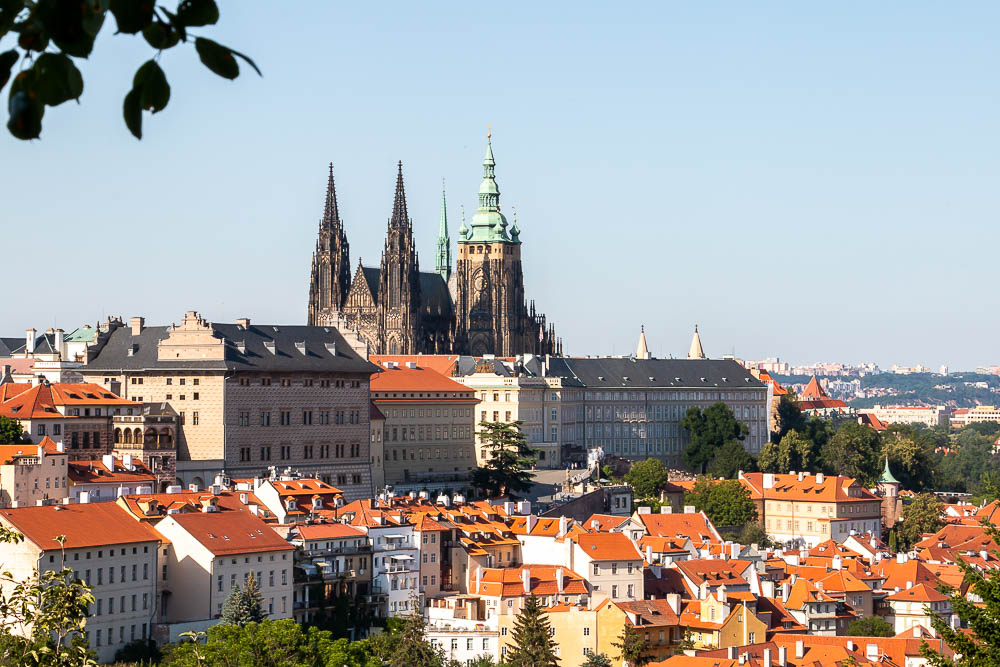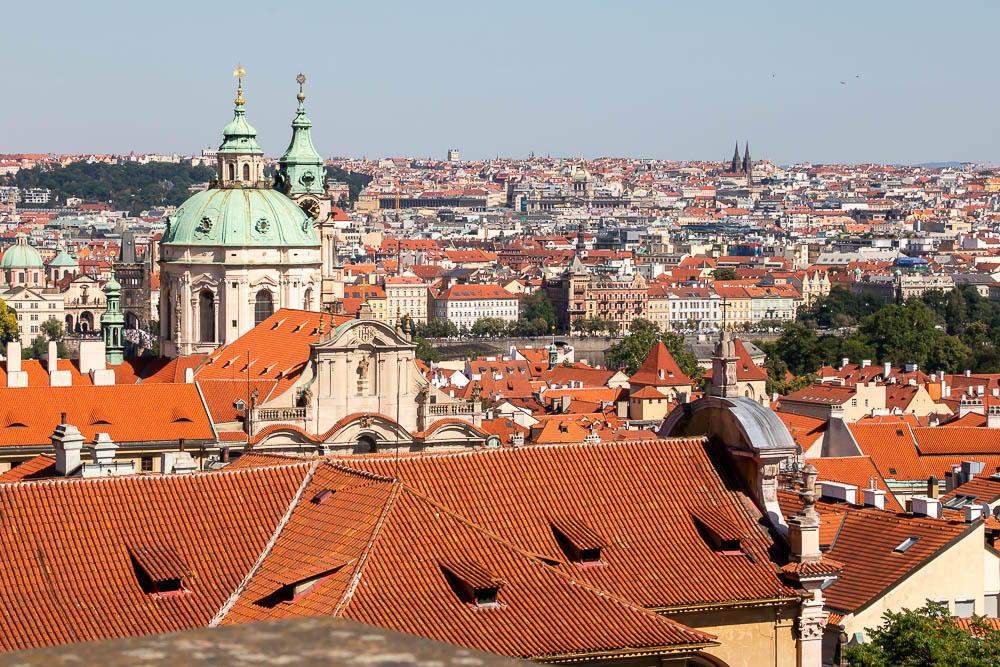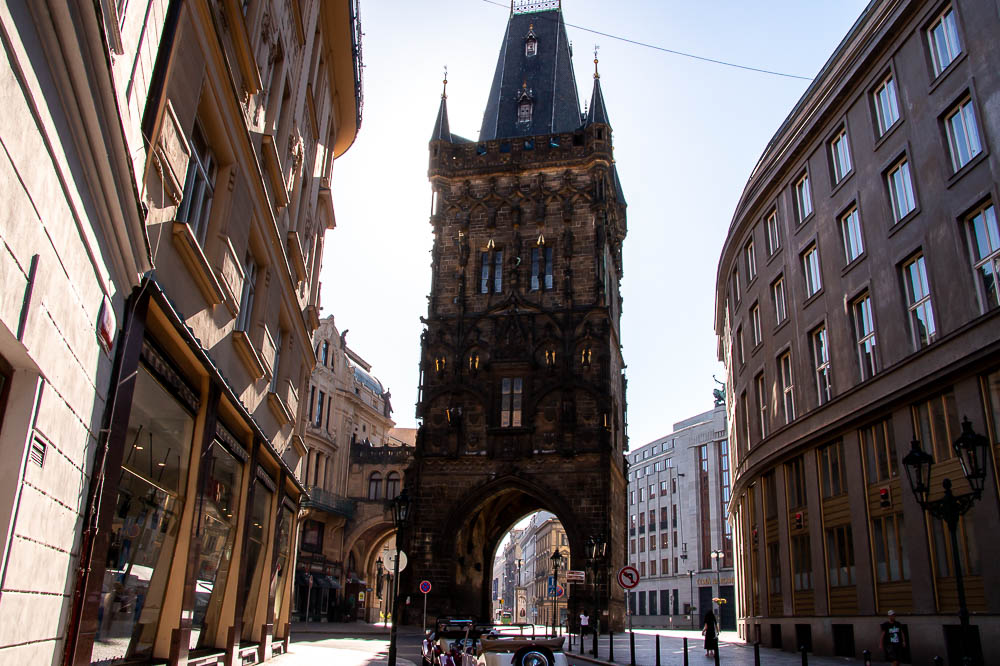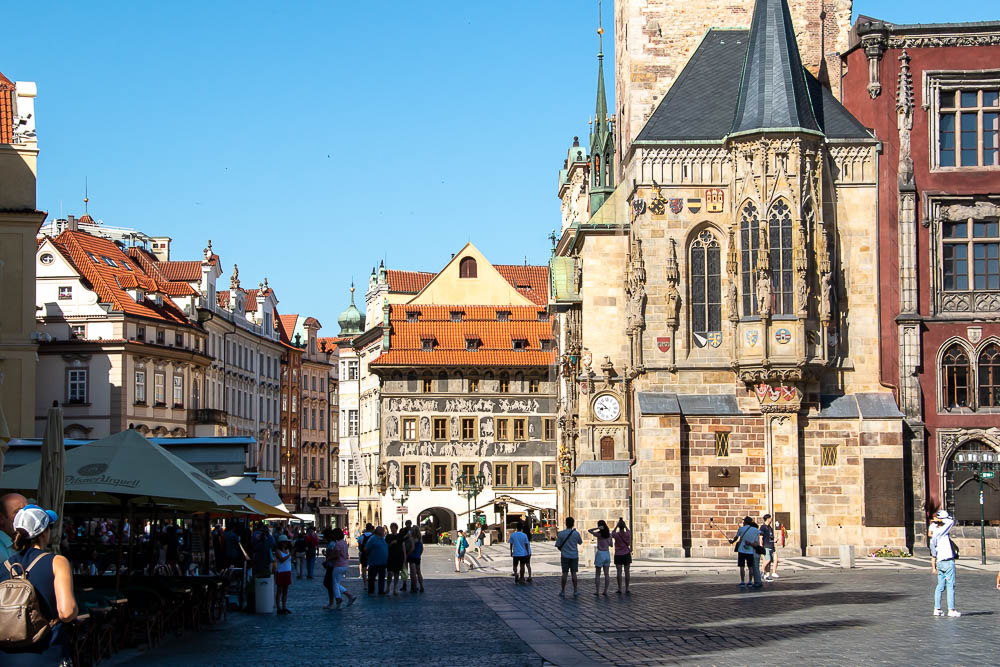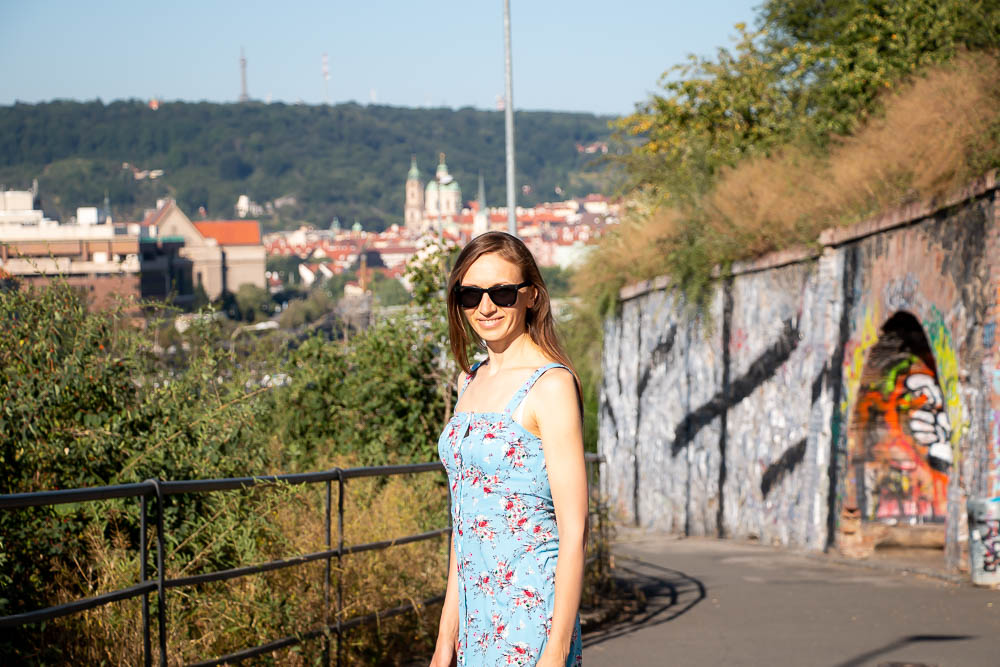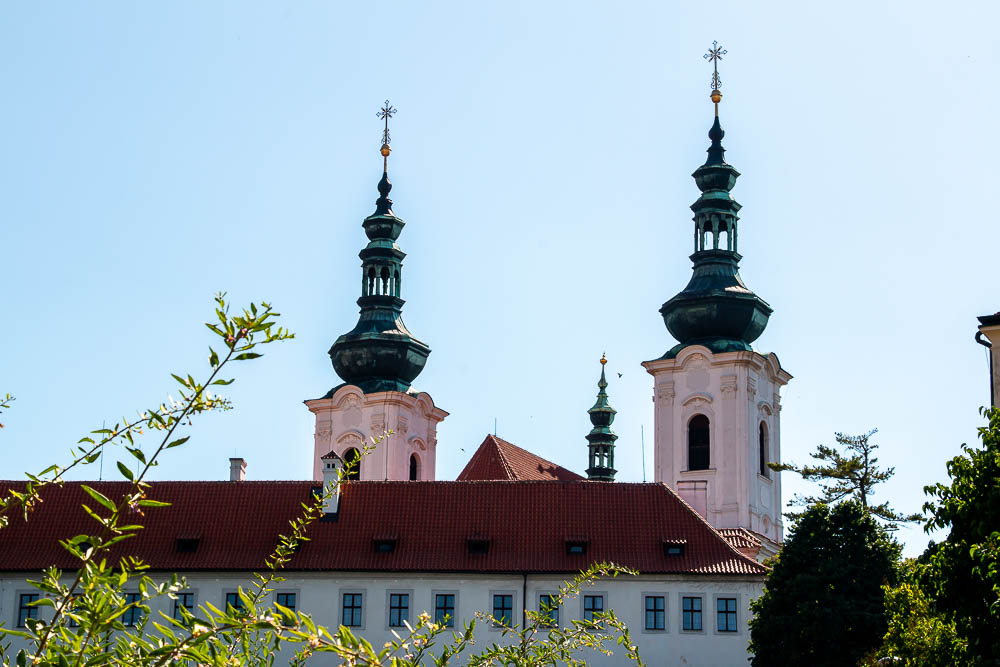 Read more
Shop our Travel Photography Essentials