Ireland is notable for all kinds of guided tours that come with lots of pros and cons. While some visitors get around the island on their own, others look for assistance at local tourist offices. Adhering to their services, the latter group agrees to all the ups and downs that accompany all guided tours, regardless of where in Ireland you take them.
Last updated: January 9, 2023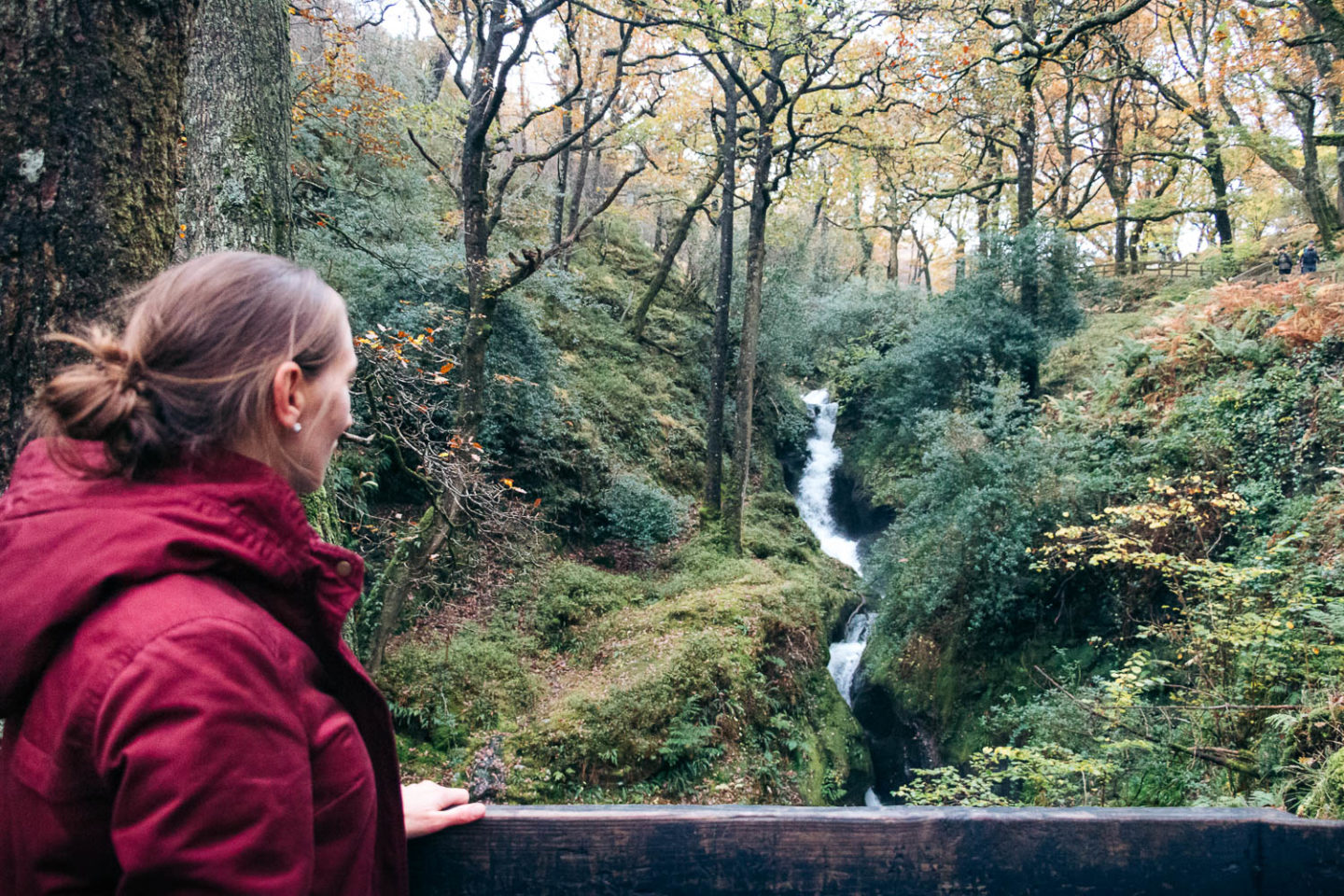 Pros and Cons of Guided Tours in Ireland
Should you sign up for a guided tour in Ireland? Choosing to explore Ireland on the guided tours with all their pros and cons is a matter of preferences. Some people find it necessary to get assistance with their itineraries from the local tourist offices.
Before visiting Ireland, I saw more disadvantages than advantages associated with any kinds of the guided tours. And thus, my first impulse was to always try to avoid them. The Emerald Isle completely change my perspective. In fact, booking not one, but two guided tours let me explore Ireland beyond Dublin and its surroundings. With that experience behind my belt, I have compiled the list of the pros and cons of the guided tours in Ireland.
READ MORE: 4 Days in Ireland: The Ultimate Itinerary if You Stay in Dublin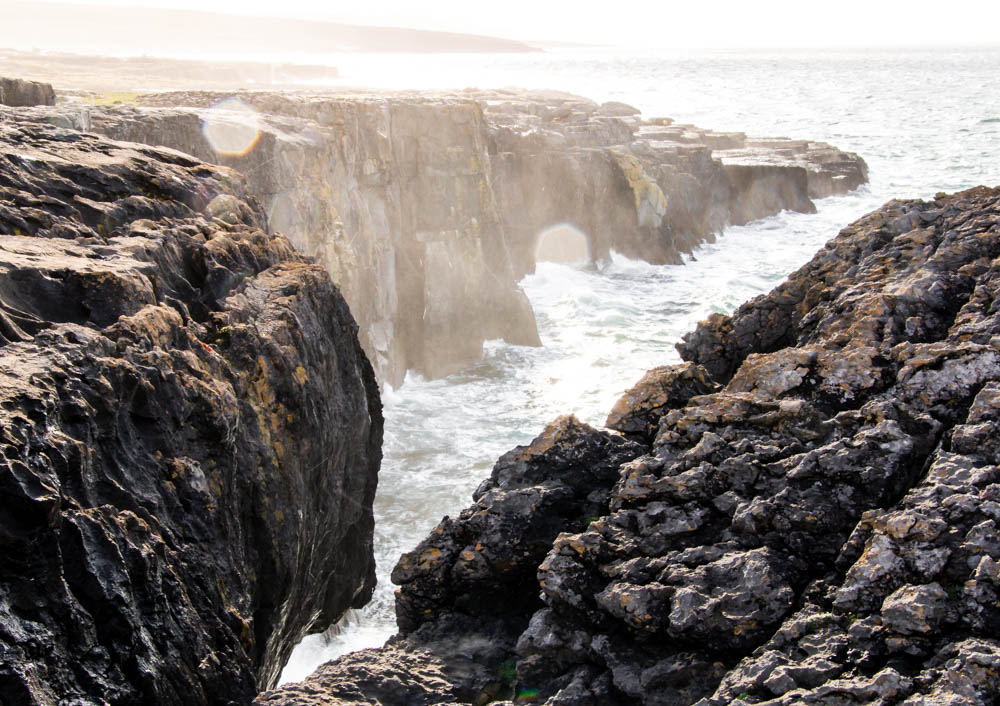 ADVANTAGES AND DISADVANTAGES

OF THE GUIDED TOURS IN IRELAND
Pros of the Guided Bus Tours in Ireland
1. Easy Rides
Irish roads are notable to being extremely narrow. In fact, so narrow, that cars coming from the opposite directions need to slow down to an almost turtle's speed and carefully pass by each other. At the same time, each car also often need to move a little bit off the road.
This way of driving shows respect to your fellow drivers and provides enough space for the other car to pass by. Moreover, it becomes a necessity to prevent collisions on the narrow rural roads of Ireland.
Add to this the fact that the Irish drive on the left side of the road, and you get yourself plenty of reasons to avoid driving here altogether. In truth, it was the main reason why I decided to explore Ireland using the guided bus tours. And I couldn't be happier observing the madness on the Irish roads from the comfort of my passenger seat.
2. Informative

Excursions
Apart from the carefree rides, the guided tours provide tons of information about Ireland and its traditions. Here you learn about the history and interesting facts about the island. Additionally, the visitors get to know the most unusual things and details about each and every place they stop at or pass by. Moreover, your driver-guide throws in personal stories and experiences, making you feel like you're exploring Ireland with a friend.
3. Hidden Spots
Regardless of how thoroughly you research a new destination, your itinerary would often lack the most interesting, yet hidden spots. While committing to the guided tours in Ireland, you get to see some of the gems that only a local would know about. Furthermore, your guide let you know which restaurants or stores to avoid and which ones not to miss at any cost.
READ MORE: The 13 Best Things to Do in Galway: Recommendations by a Local
4. Discounted Rates
Signing up for the guided tours in Ireland can even save you money. The majority of places offer discounted rates for the groups. Moreover, you don't need to worry about parking fees. Your guide takes care of it.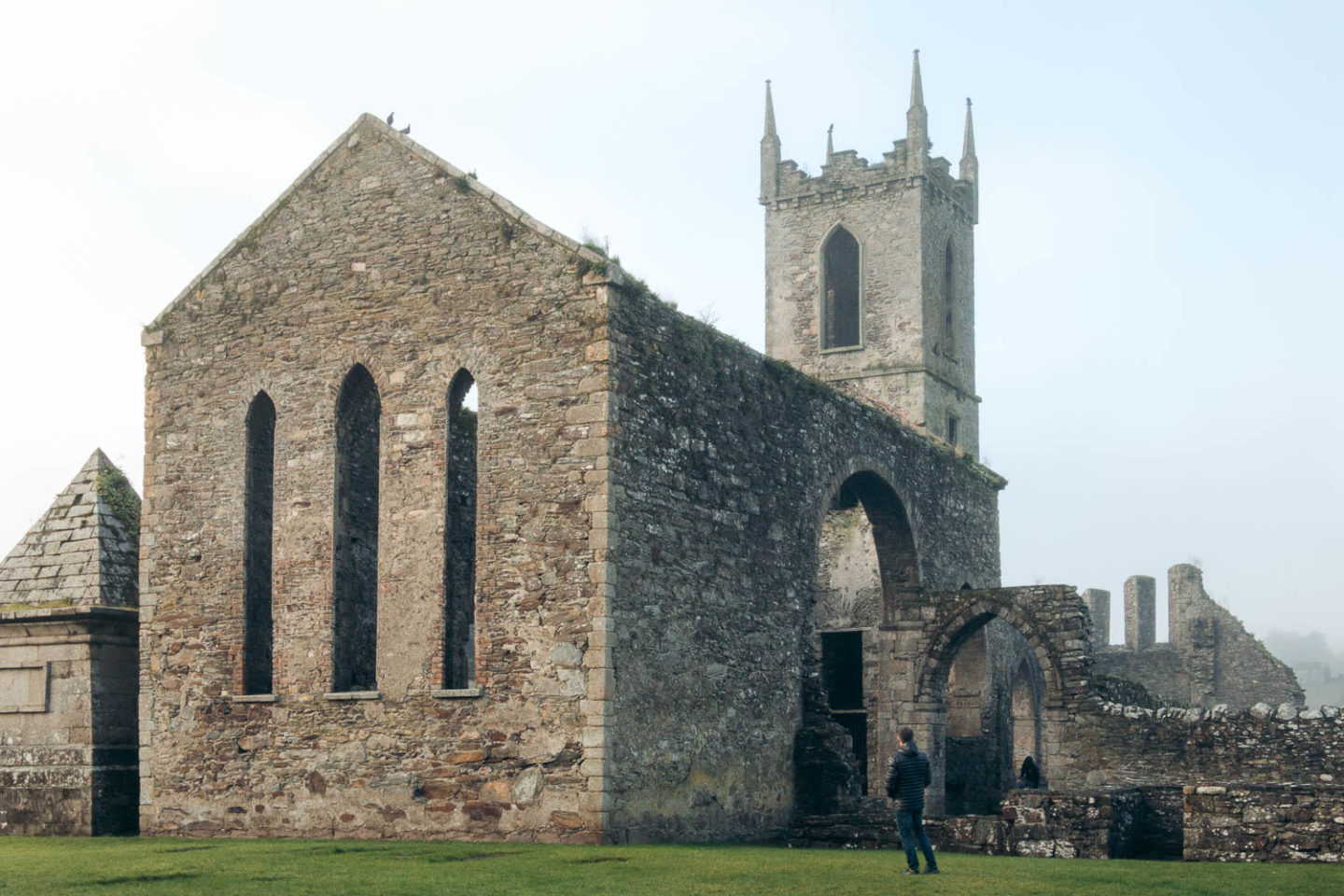 5. Travel Companions
Another great advantage of choosing a guided tour in Ireland is that you make friends by default. It might be not as relevant to families or friends who travel together as to solo travelers. Besides having the companions to talk to, the latter instantly get new friends to help with their travel pictures.
Going back to the previous advantage, you end up saving money otherwise used on tripod. Assuming that your new travel companion is good at taking pictures, the tripod becomes a rather luxury and unnecessary accessory.
READ MORE: 10 Travel Photography Mistakes to Avoid
6. Additional Savings
Some guided tour companies in Ireland offer additional 5% discount when you book your next trip with them. Just mention the name of your previous driver or guide and see how the price goes down.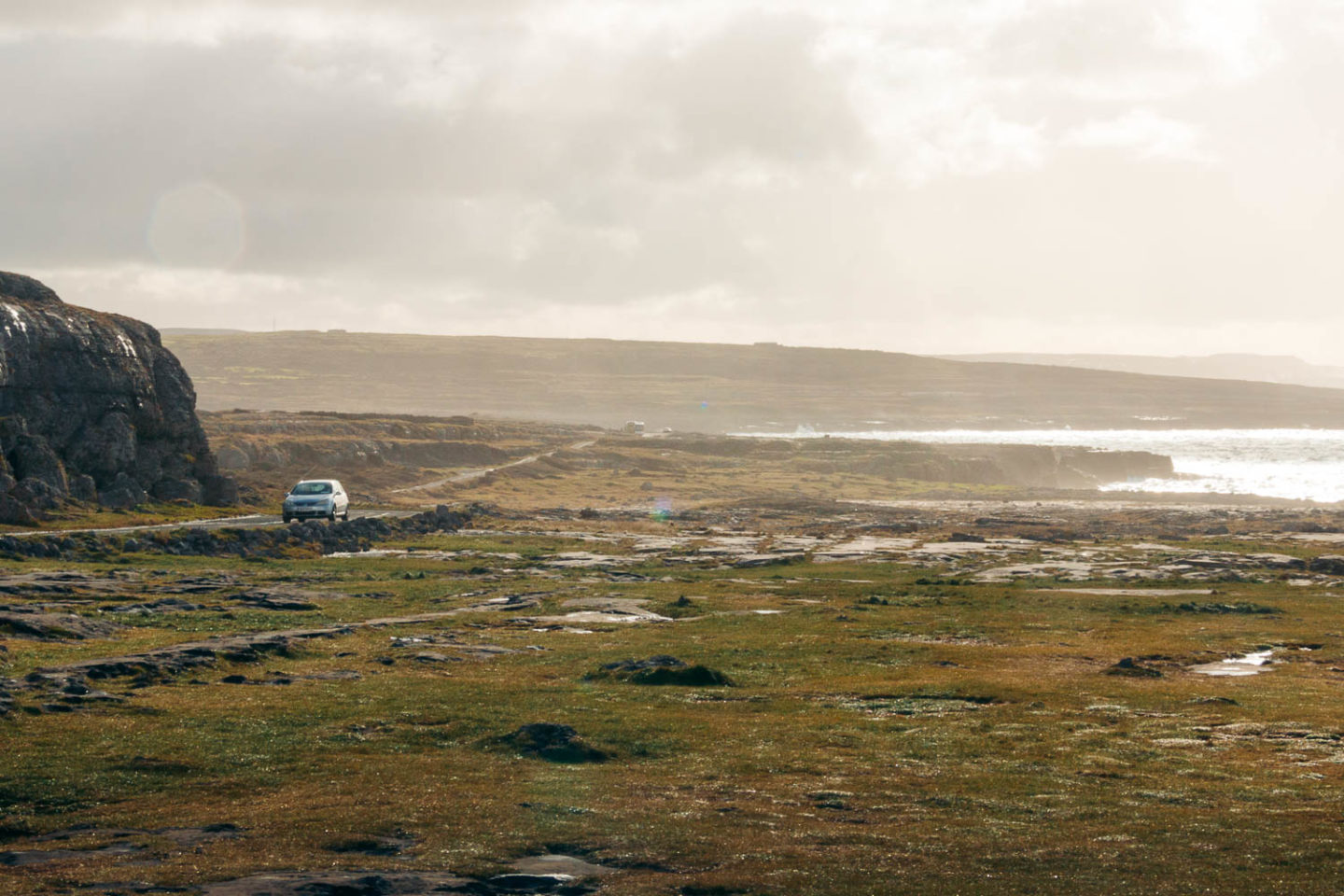 Cons of the Guided Bus Tours in Ireland
1. Inflexible Itinerary
Your itinerary is built to suit the majority. It also takes into consideration physical health and strength of an average traveler. Therefore, long hikes that include climbing are out of question when exploring Ireland as a member of the guided tours.
On the other hand, the tourist companies never discriminate travelers with disabilities. Ironically, though, not all places you're going to see with them provide assistance to the wheelchair travelers.
Here are some of the guided tours I took or would take if I had more time during my travels in Ireland.
2. No Spontaneous Stops
Not the biggest island in Europe, Ireland entices with a variety of landscapes. Its signature pastures with short stone walls and occasional flocks of sheep represent the simple beauty of the island. Tree tunnels that transform into colorful blankets in fall seem to swallow even the largest vehicles on the roads. There is beauty in everything and around every corner.
And at some point during your journey you want to stop, get out of the car, and simply feel fresh air on your skin. You want to capture this beauty, take a walk, and see what's behind that hill.
But when you are a member of the guided bus tour, you are often limited to only enjoying the landscapes of Ireland from the window of the bus. There is no extra stops to take those epic pictures or see what a random village on your way has to offer.
This is by far one of the biggest disadvantages of any guided tours not only in Ireland, but elsewhere. And for somebody like me who keeps her travel itinerary rather flexible, it becomes the biggest no-no.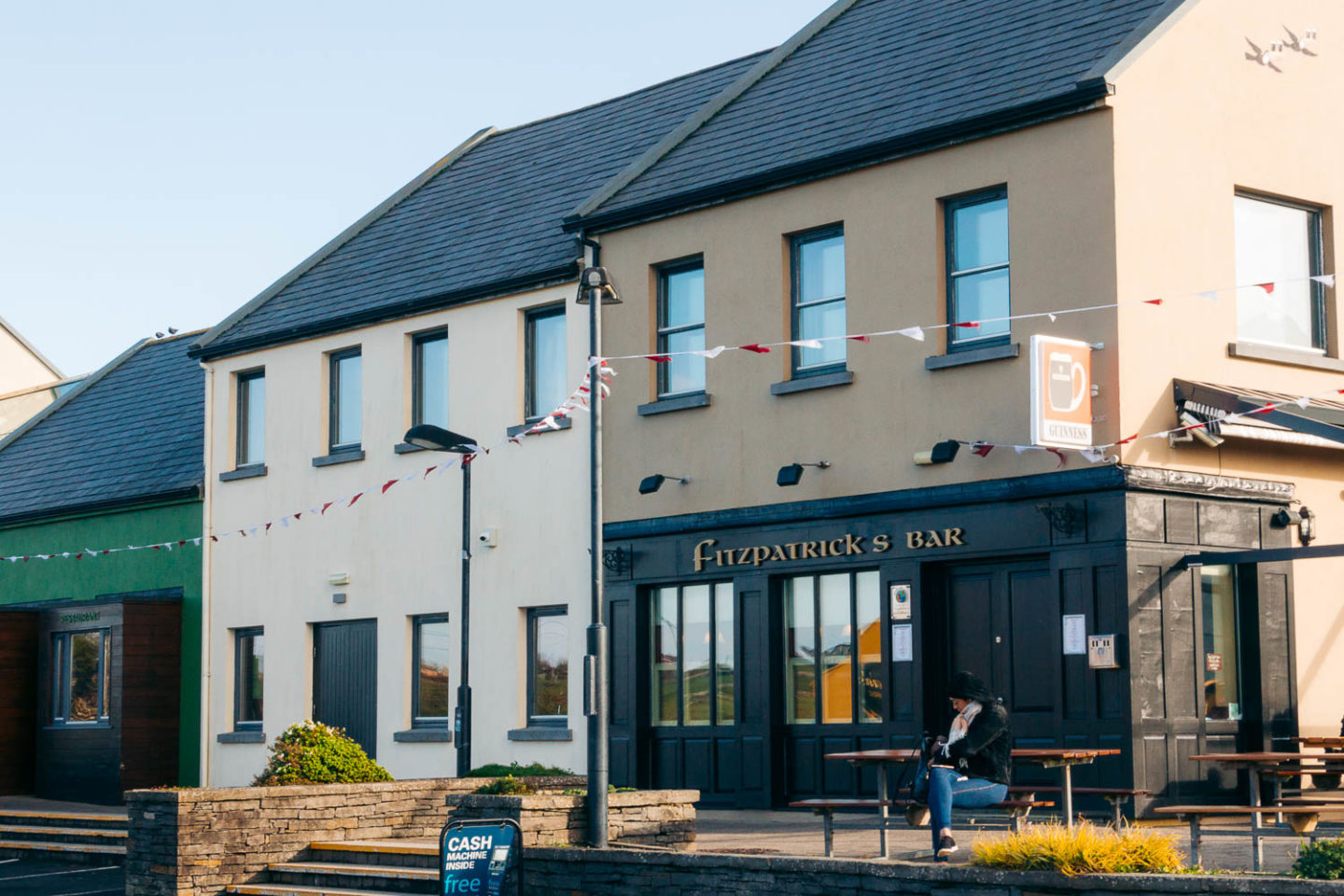 3. Limited Lunch or Dinner Choices
Inability to be spontaneous with your travel plans while on the guided tours in Ireland also extends to limited lunch or dinner choices. With just one or two hours allotted for your meal, you are forced to stick to only nearby restaurants and cafés. Even if the food there doesn't speak to your taste buds, you don't have any other choice but get it anyway. There is no time to go to the other side of a village or city to eat food that suits you palates.
READ MORE: Vegan in Dublin: The 8 Best Places to Eat and Drink
4. Too Slow or Too Fast Pace of the Guided Tours in Ireland
You'll be surprised to find out how often you'd prefer to stay longer in one place and shorten your visit in some other.
On my second guided tour in Ireland, I desperately wanted to spend more time exploring waterfalls and lakes in the Glendalough area. One the other hand, I didn't need an hour to walk around rainy and wet Baltinglass after seeing its 12th-century Abbey. Unfortunately, I didn't have any control of the pace and schedule of any of these guided tours. All I could do was just to relax and go with the flow.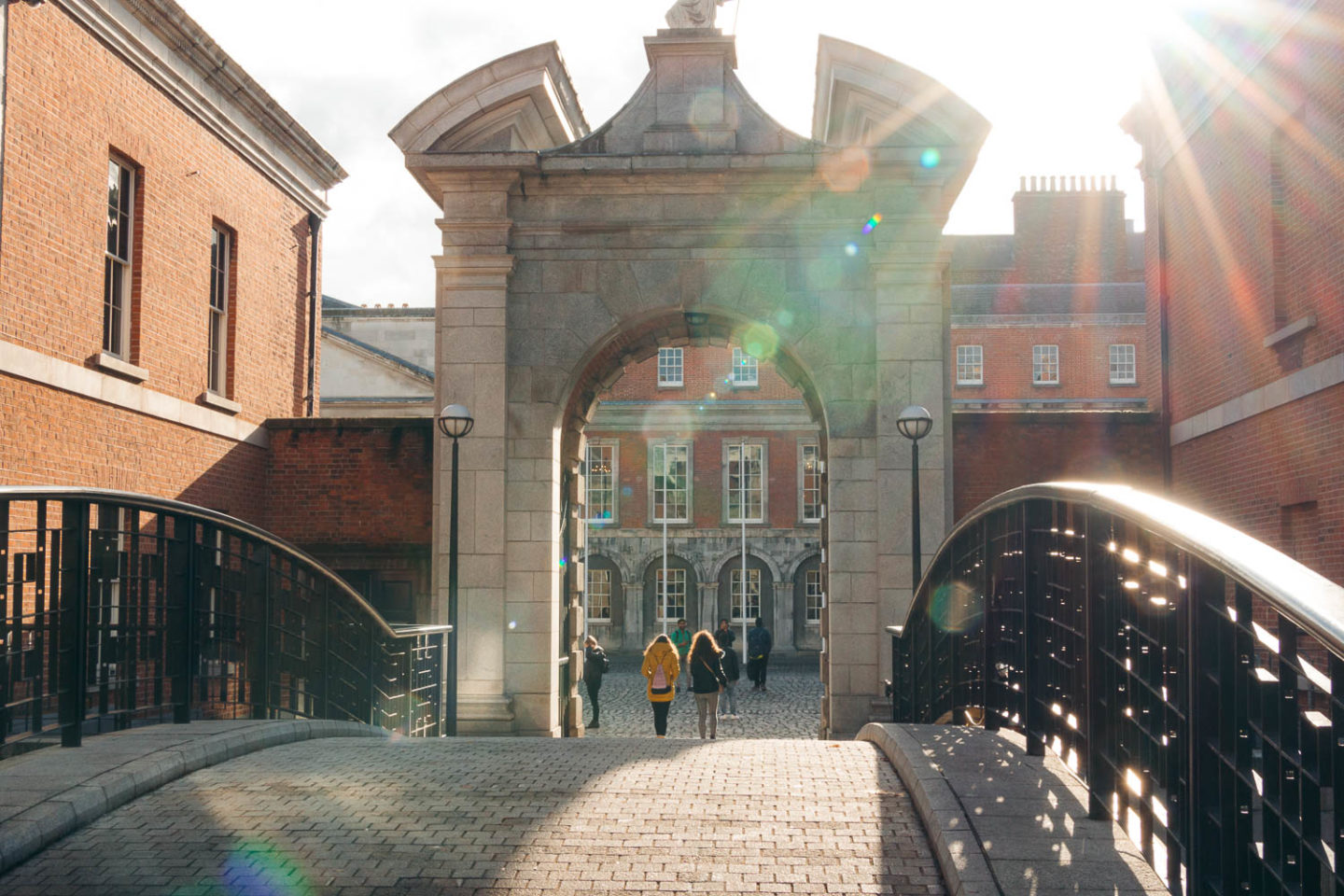 5. Inconveniences when Traveling with Strangers
While meeting new friends on the guided tours in Ireland seems appealing to some people, others find it rather inconvenient to travel with the strangers. There are ample reasons to feel this way. Some of these travelers might snore and feel uncomfortable to sleep on a bus full of other people. Others can't stand loud music or talking. With that said, booking the guided tours can easily ruin any of your excursions across Ireland. 
6. Being at "Mercy" of your Bus Driver
Usually the guided tours in Ireland don't deviate from their pre-planned itineraries. However, due to unpredictable weather, the bus drivers are allowed to skip some places if they find them risky at the moment.
I remember the time when I went on a guided tour to the Cliffs of Moher. There were two buses from the same company heading to that destination. On our way back to Dublin, it looked like it was about to start raining.
Trusting her instinct, the first bus driver didn't even bothered to stop at the Burren. Our guide, Phill, however, didn't want us to miss the opportunity to see one of the most unusual places in Ireland. I can consider myself lucky to be on the bus with this driver. But I feel sorry for the travelers on the other bus that were so close to the Burren, and yet saw it only from the windows of the bus.
Read Next