It's cold, it's so far, it's unknown. It seems that there are more reasons not to visit Alaska. However, once you give this state a chance, you can't stop talking about all the incredible reasons why your should visit dreamy Alaska.
Last updated: October 12, 2021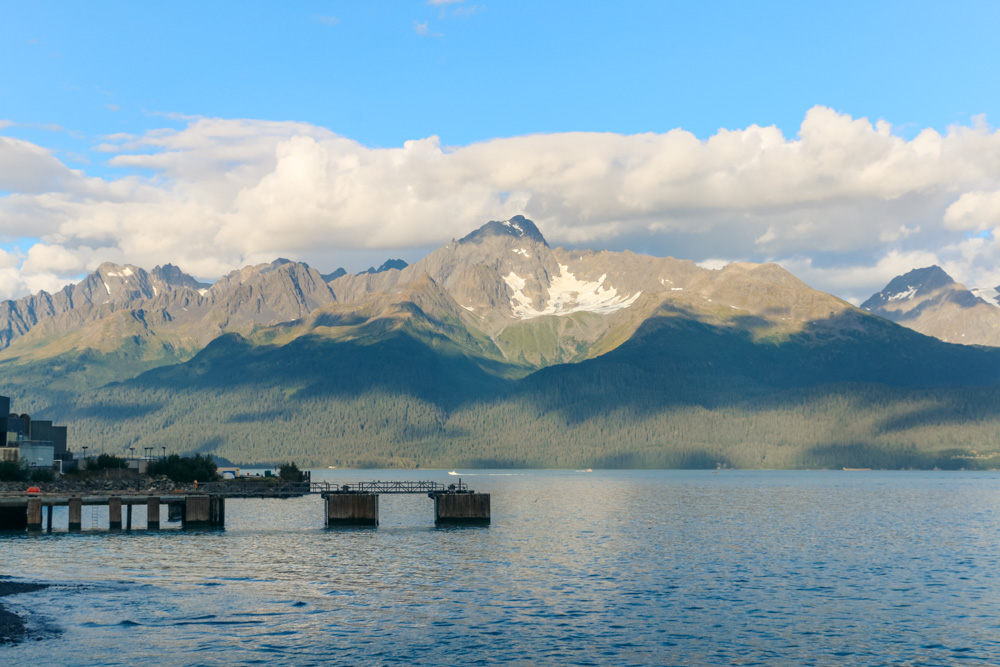 10 Main Reasons to Visit Alaska
On Monday after our trip to Alaska, I was back at my desk when one of our customers asked me about my weekend. "We went to Alaska." I could see amusement, doubts, and a whole lot of questions registered on his face as soon as I said it. It took a few seconds before he verbalized his emotions, "Alaska? Isn't it cold? Why did you decide to visit Alaska?" How predictable!
I had more than enough reasons to visit Alaska. Growing up in Eastern Europe, I had nurtured my love of Alaska through books, TV shows, and geography classes. So by the time I moved to the USA, I had more reasons to visit Alaska than not to.
Yet even now I couldn't imagine that my fascination with the Last Frontier would eventually grow into a real obsession. You can call it love at the first sight. Those who visited Alaska will understand me. For those who still debate whether or not to travel to the 49th state of the USA, here're 10 incredible reasons why you should visit Alaska.
TOP 10 REASONS WHY YOU SHOULD VISIT ALASKA
1. The Northern Lights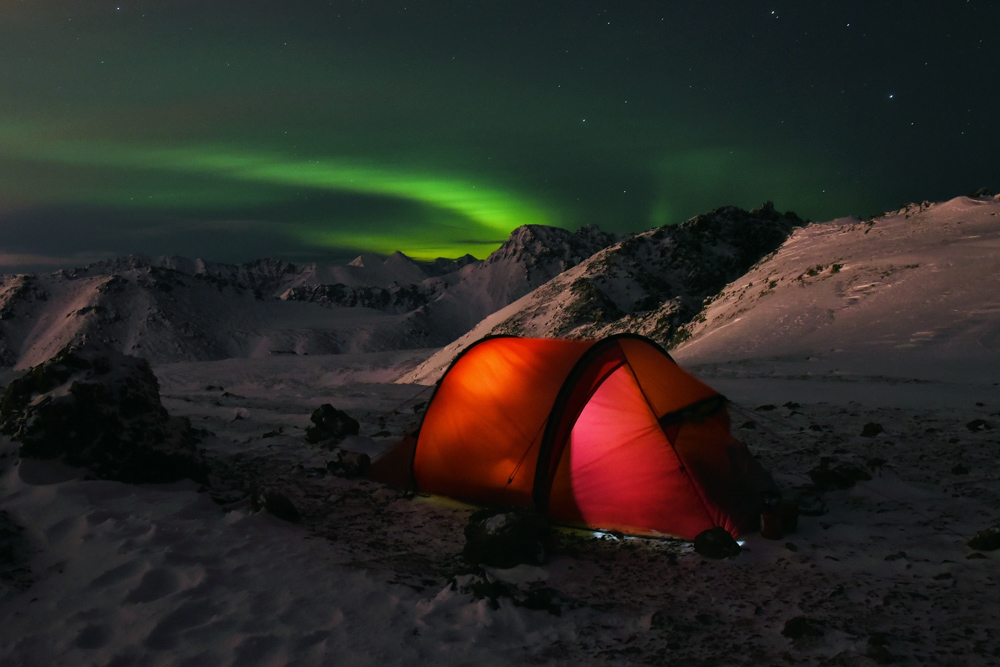 Nature is one of the top reasons that inspire people all over the world to visit Alaska. And what can be more incredible that the aurora borealis or commonly known the northern lights? From mid-August through mid-April, the sky over Alaska turns into a colorful display. Subtle green and red columns dance above your head, constantly changing their shapes and shades. This natural phenomenon, though, can barely be seen in summer.
2. Glaciers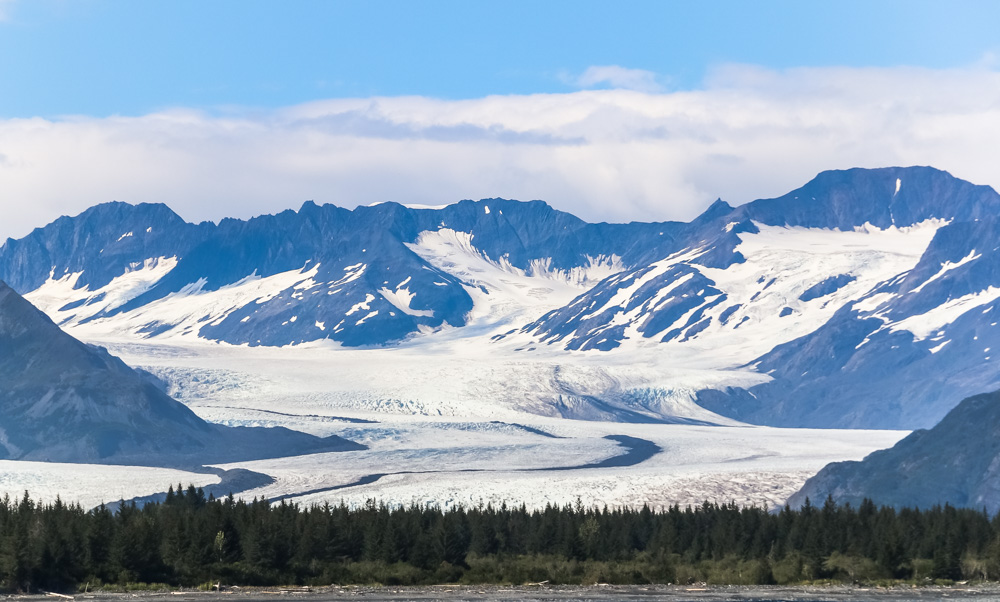 With 100,000 glaciers, Alaska is home to the majority of icy covers atop the mountains in the USA. Moreover, the state boasts a good number of roadside glaciers that you can easily access on your own. This alone is surely one of the greatest reasons to visit Alaska at least once.
3. Wildlife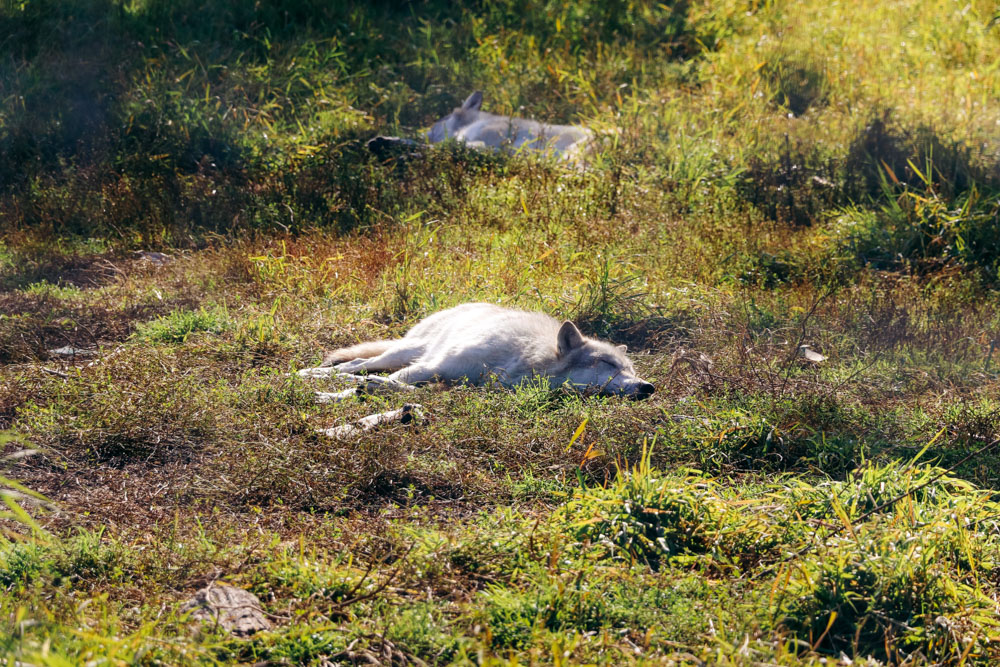 Apart from the natural phenomena and snow-capped mountains, the Last Frontier is famous for its abundant wildlife. From bears to moose, eagles, bison, caribou, and many more, Alaska provides a safe home to many members of the animal kingdom. Some of them can be found only in this part of the world.
READ MORE: Visit the Alaska Wildlife Conservation Center. Yes, It's Worth It
4. Native Culture and History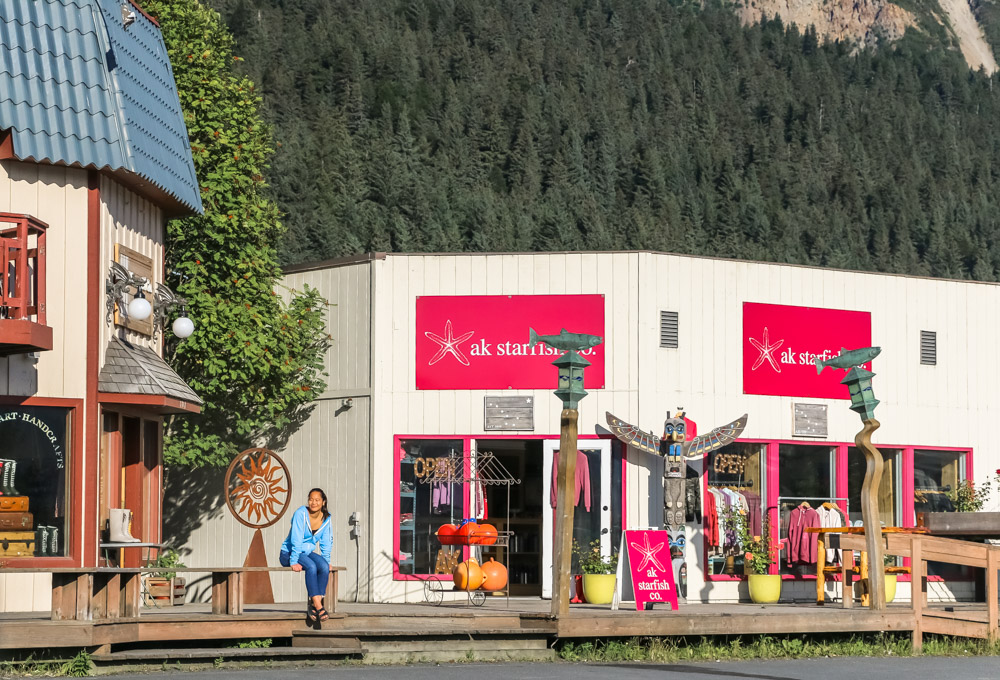 Jack London and his novels centered around gold miners were my first introduction to the rich culture and history of Alaska. Later I learned about the Native Indians and Russian fur traders that left a deep imprint on the cultural heritage of the Last Frontier. Add to this dog sledding, Alaskan art and craft, totem poles, and you risk of running out of the reasons why you should not visit Alaska.
5. Longer Summer Days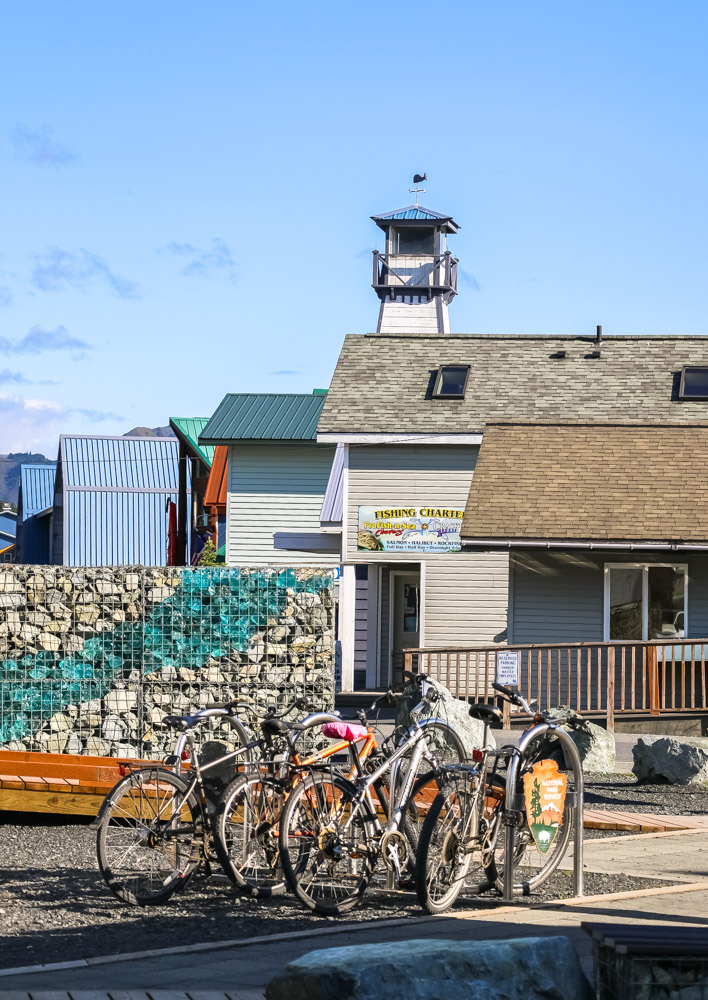 While the winter months attract with the northern lights and winter outdoor activities, summer offers its own reasons to travel to Alaska. Due to its northern location, the state enjoys almost endless daylight at this time of the year. You can have practically 24 hours a day to explore the natural and cultural wonders of Alaska.
READ MORE: The Best Time to Travel to Alaska: Affordability and Activities Season by Season
6. Epic Road Trips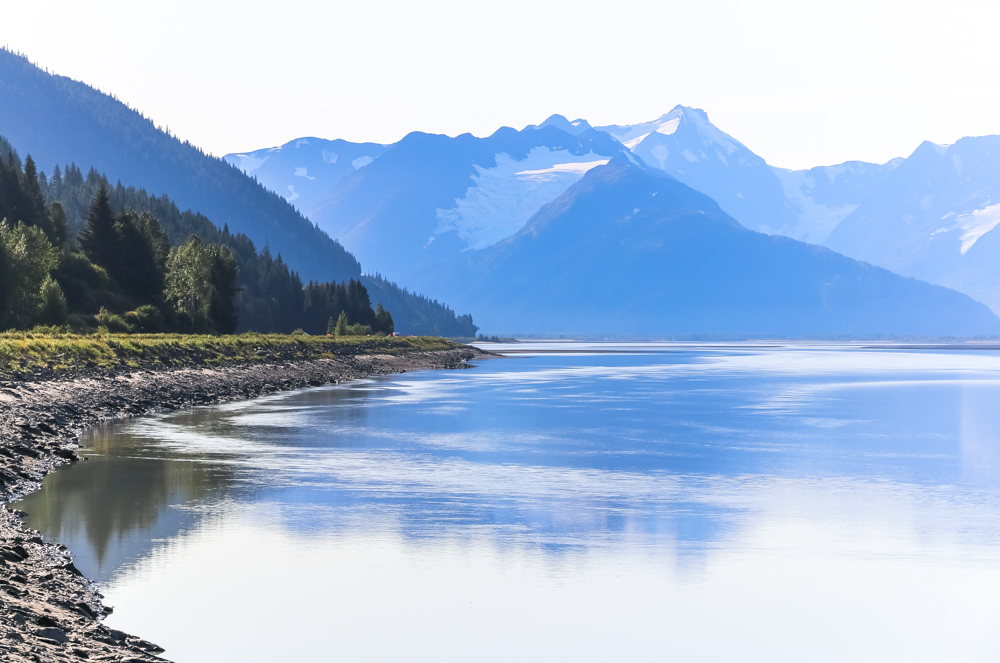 If you are looking for big cities overloaded with luxurious hotels and super fancy restaurants, Alaska might not be the right place for you. One of the main reasons why people choose Alaska for their next vacation is a chance to connect to nature.
Road trips, in my opinion, are absolutely essential when you want to see real Alaska. In fact, you don't even need to pick your final destination. Just jump in your car and let Alaska unveil all of its natural beauty for you.
If you prefer to be more organized with your travel plans and have that final destination, feel free to do it. Yet allow yourself enough time for unexpected discoveries. With such an amazing scenery around you, I guarantee, you'll make more stops along the way than you've ever expected.
READ MORE: Anchorage to Seward Road Trip: The Best Destinations along Seward Highway, Alaska
7. National Parks in Alaska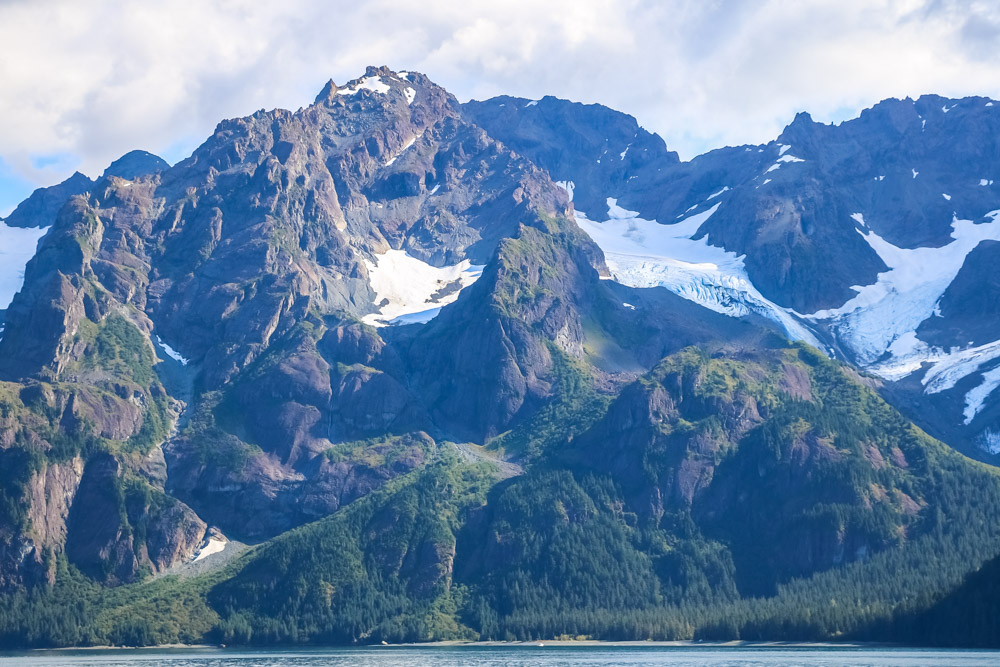 Alaska is a proud owner of eight national parks. The state closely follows California with its nine national parks. Such an abundance of the protected areas means plenty of places to hike, kayak, climb, and watch the wildlife. I doubt that any nature enthusiasts need more reasons to visit Alaska.
READ MORE: Explore Kenai Fjords National Park from a Boat: National Park and Resurrection Bay Cruise
8. Alaska Railroad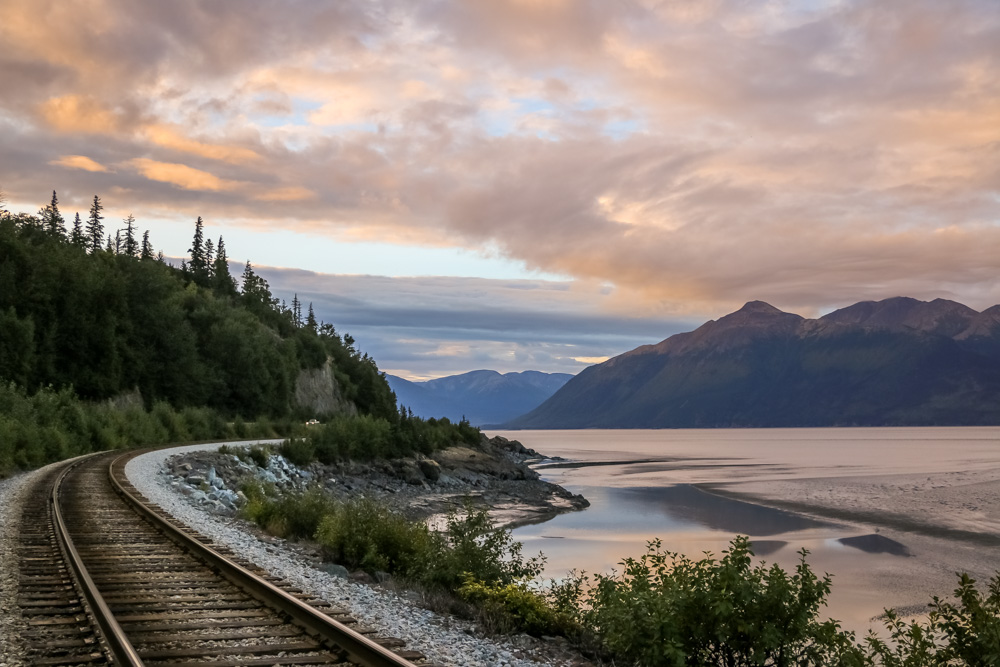 For those who like the road trips, but dislike driving, the Alaska Railroad is the best way to experience the wild beauty of the state. The shortest route stretches from Seward to Whittier in southern Alaska. Another popular trip has its final destination in Fairbanks, passing through Anchorage and Denali National Park along the way.
Altogether, the railroad spans 470 miles and offers a few incredible routes. Coastal Classic Train, running from Anchorage toward Seward, is considered the most scenic route in the state.
9. Anton Anderson Memorial Tunnel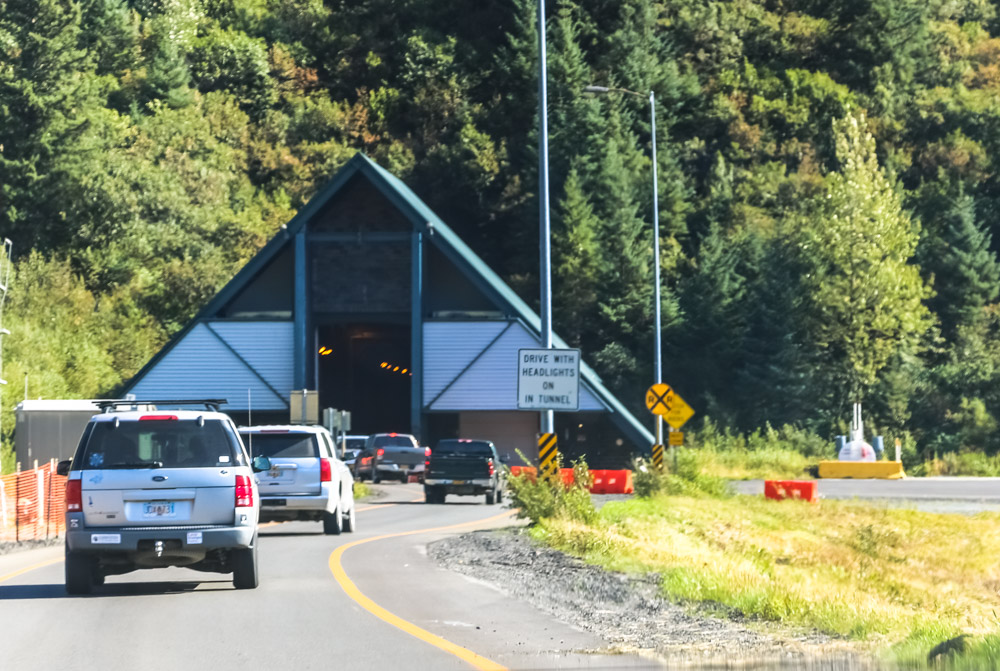 At this point, it's clear that the natural beauty is one of the main reasons to visit Alaska. However, let's not forget about man-made structures that deserve equal attention.
One of such landmarks is the Anton Anderson Memorial Tunnel. The passageway is 2.5 miles long and is known as the longest highway tunnel in North America. Moreover, it's the first tunnel designed for freezing temperatures of -40°F. The famous structure sits on the outskirts of Whittier in southern Alaska.
READ MORE: Whittier Itinerary that doesn't Include Cruise: Alaska by Road
10. No

Crowds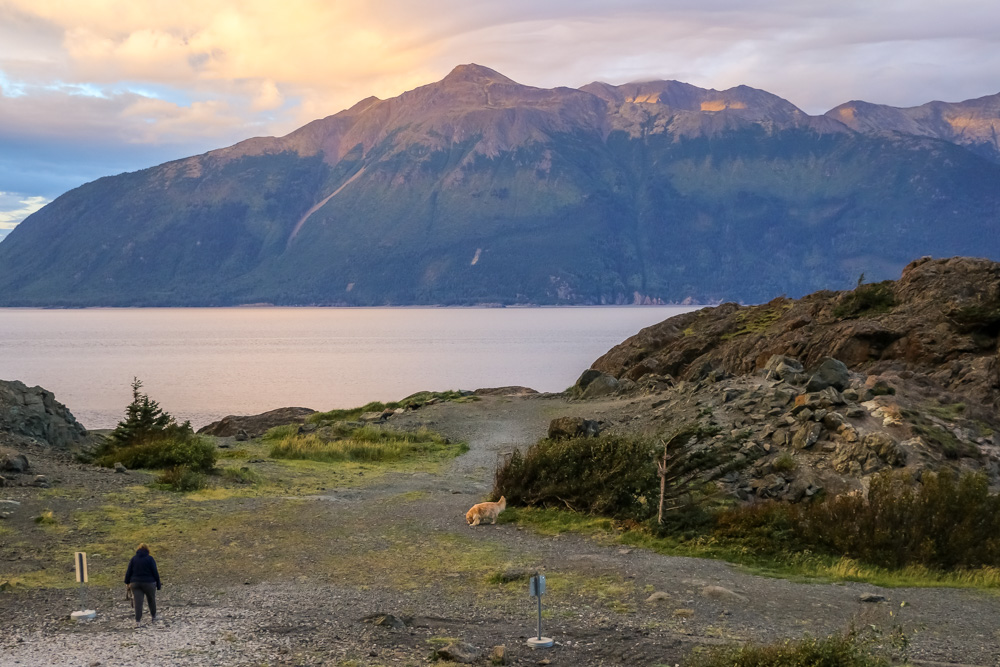 One of the most alluring reasons to visit Alaska is a lack of crowds. The Last Frontier is one of the least populated places on earth. The entire population of Alaska is just above 700,000. On top of that, the majority of the locals cluster in a few places, leaving the rest of the state uninhabited.
Thus, even summer, one of the popular seasons to travel to the area, allows for plenty of destinations to enjoy serenity and solitude. Yet be prepared for the unexpected changes in the weather, the freely roaming wild animals, and no phone signals before going on a solo adventure in Alaska.
Read More