Baltinglass may be small, but it doesn't stop it from impressing you as one of the best destinations to visit on a day trip from Dublin.
Last updated: November 30, 2021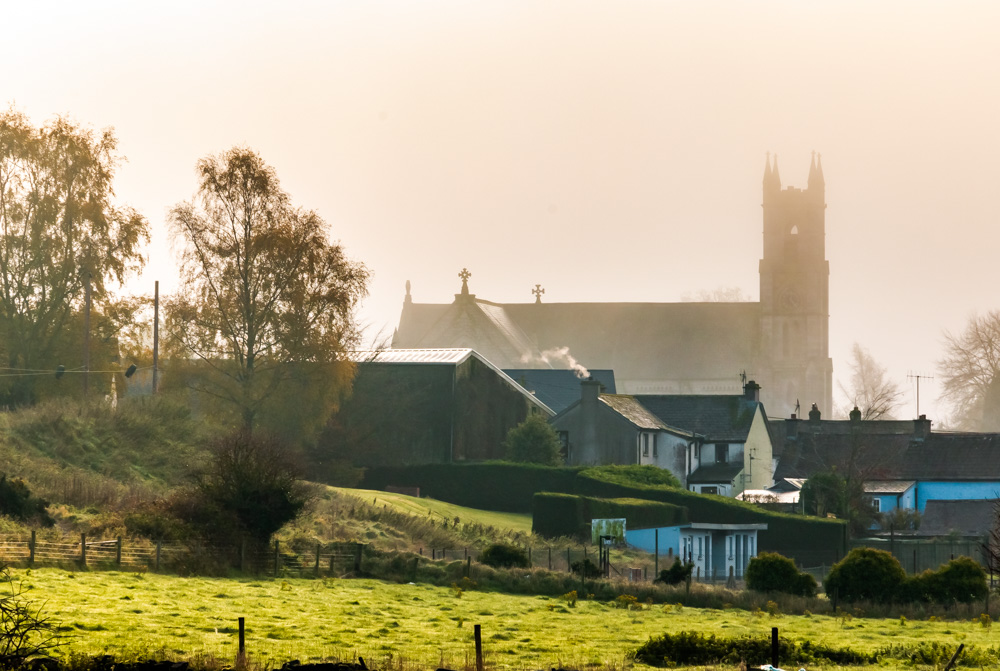 Your Ultimate Guide to Visiting Baltinglass, Ireland
While planning your trip to Ireland, you probably never come across Baltingslass. This little town in Wicklow County about one hour away from Dublin barely gets exposure. Even big travel planning sites hardly focus on Baltinglass or simply combine it with other sightseeings in the area.
And it's quite a disappointment considering the amount of historic and archeological sites in the town. Therefore, if you still have room for an additional place in your Ireland itinerary, I highly recommend that you visit this town. Moreover, to help you make your visit as smooth as possible, here is your ultimate guide to Baltinglass.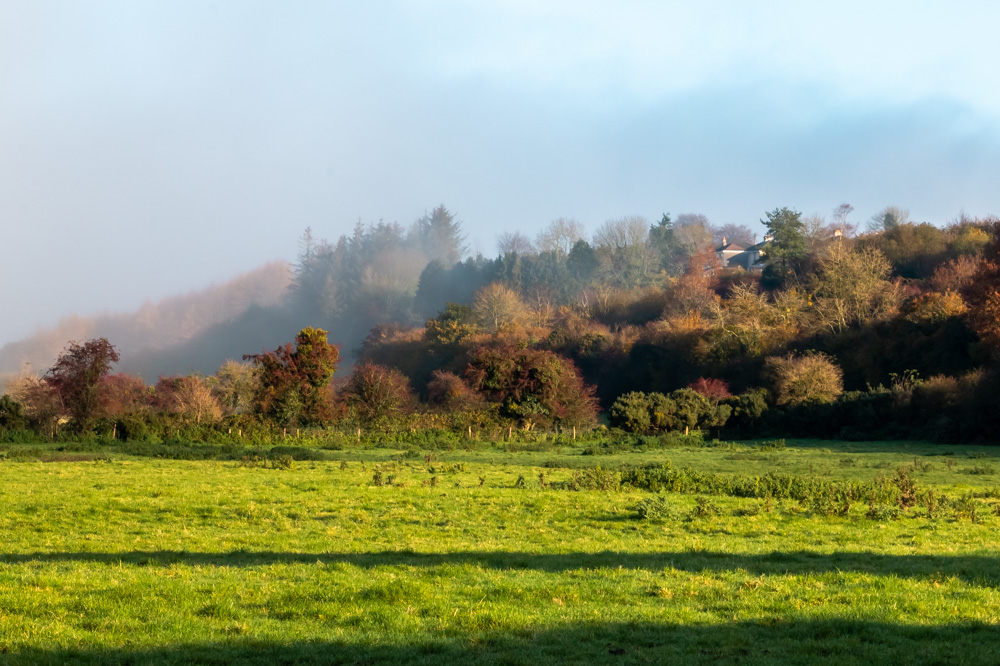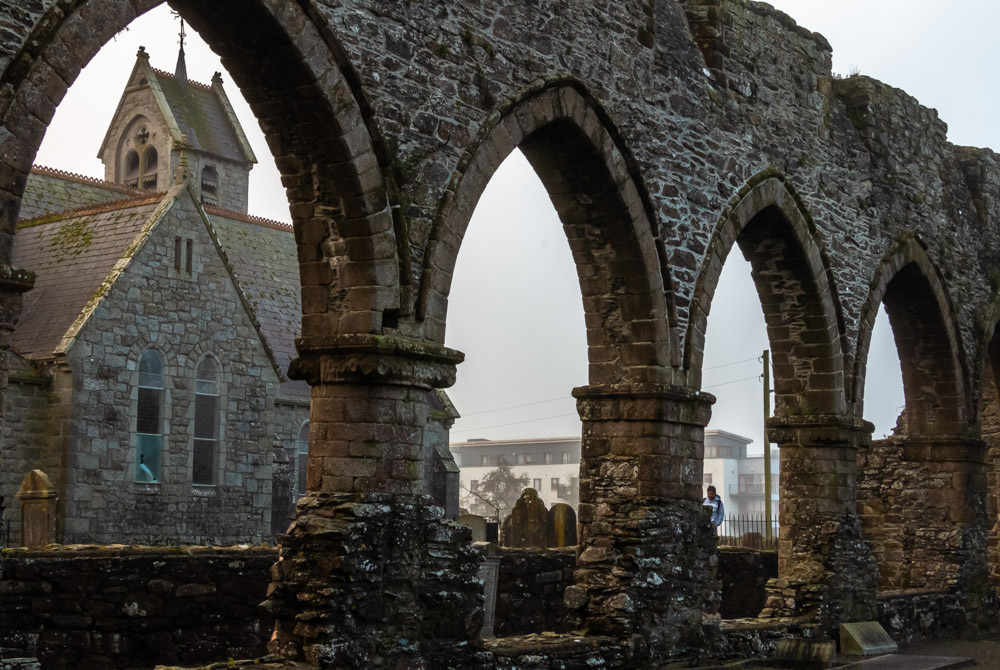 How to Get to Baltinglass
Baltinglass is a small town or village, like locals call it, in the southwestern corner of County Wicklow. It's set on the River Slaney, approximately one hour from Dublin. There are a few routes that can take you to the village. The most commonly used one, though, it via N81.
Driving is by far the easiest and most reliable way to visit Baltinglass. Wicklow guided tour buses also give you an opportunity to catch a glimpse of the village. But in the latter case you might not have enough time to see everything you would if you were driving.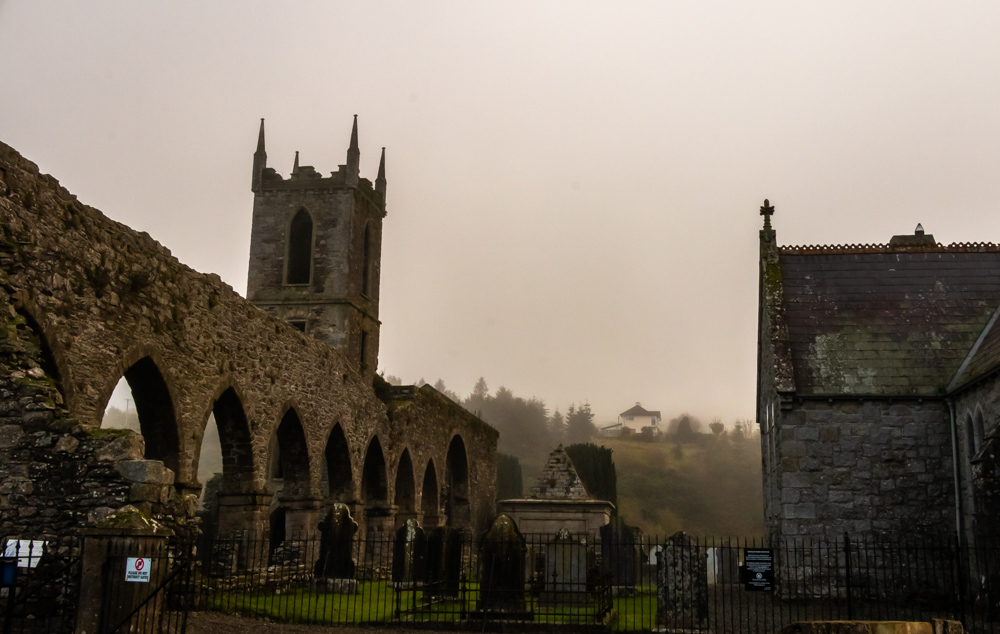 The Best Time to Visit Baltinglass
The village is open for visitors all year round. Although narrow and somewhat difficulties to travel along for unaccustomed drivers, road to Baltinglass from Dublin is paved, allowing for easy access to the village. Winters are much colder than the rest of the year. And since it's Ireland, get ready for lots of rains and signature 40 shades of green in and near Baltinglass.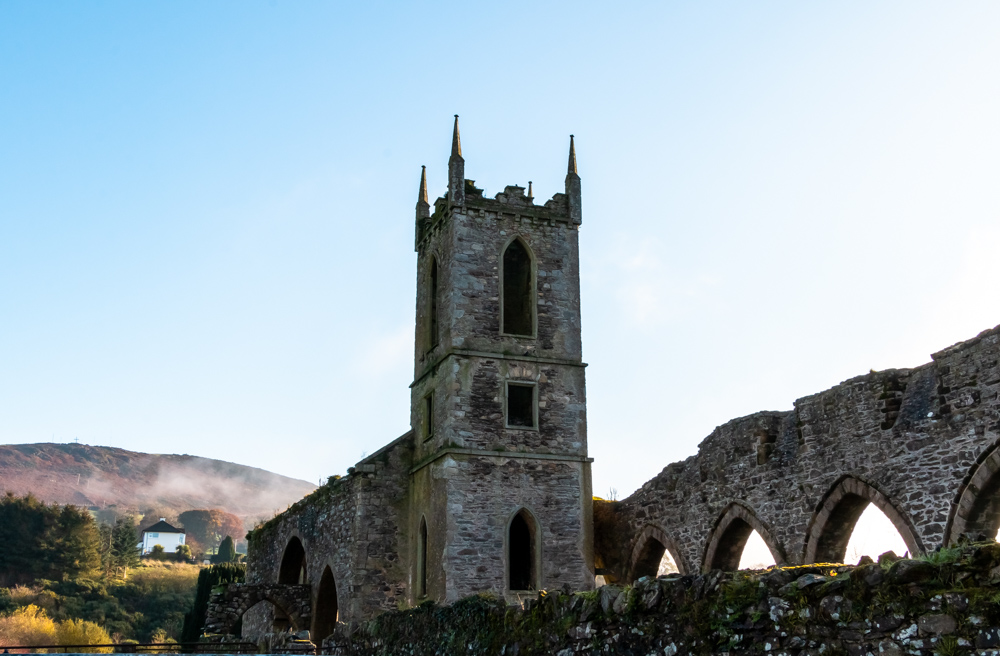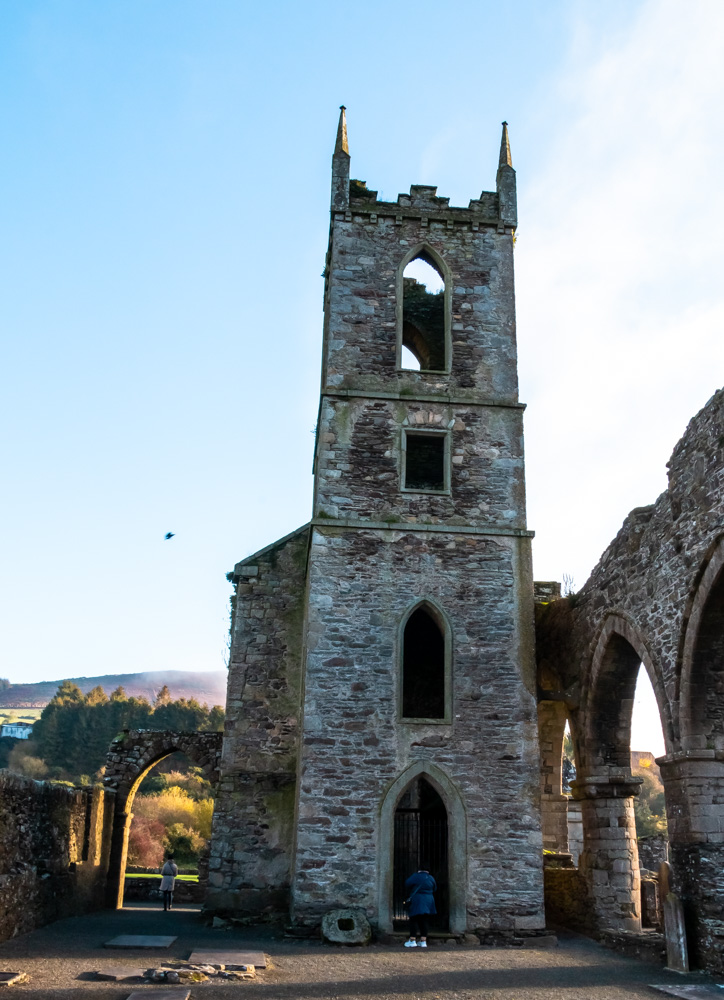 The Ultimate Guide to Visiting Baltinglass: Top

Things to Do
Baltinglass Abbey
Baltinglass Abbey is the most famous attraction in the village. The abbey was founded in 1148 as a monastery. By the early 16th century, it was the richest abbey in the country. Things, however, changed drastically, and by the 1536 the abbey was shut down. Today these ruins are one of the prominent examples of Romanesque and Gothic architectural style.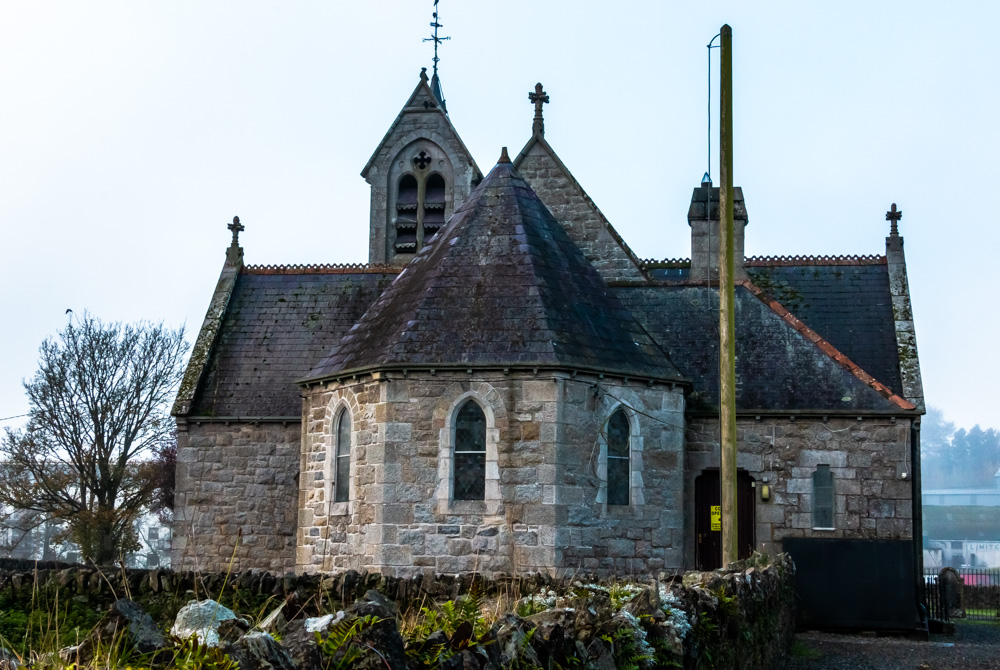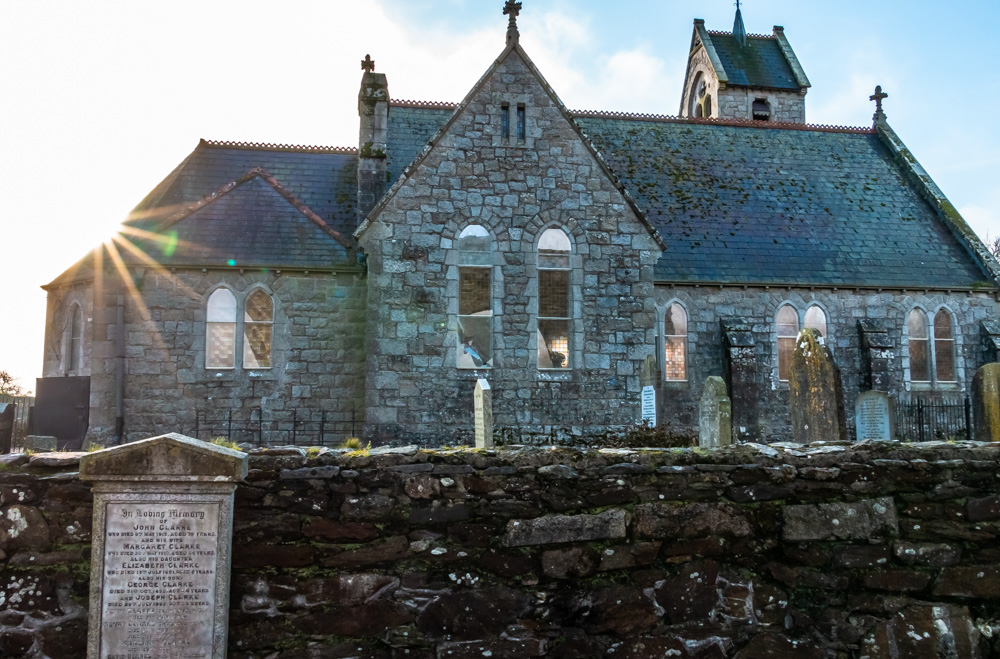 Saint Mary's Church
The second favorite historical site of the village is located just one minute away from the Abbey. Saint Mary's Church was built in 1884. The Abbey's nearest neighbor is regarded as one of the finest examples of the Gothic style as well.
Saint Joseph's Church
Older sibling of Saint Mary's Church, Saint Joseph's Church also appeared in the village in the 19th century, about 20 years earlier. And like the first one, it pleases its visitors with the Gothic Revival style.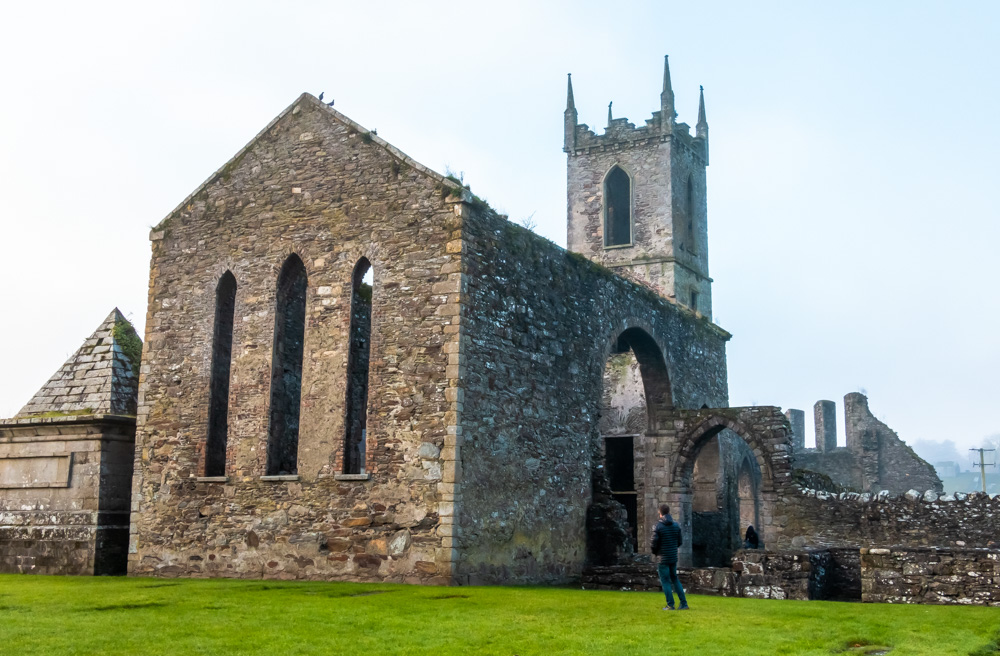 Other Historical Buildings
Baltinglass is known as the Heritage Town boasting many archaeological sites and buildings. Some of them, such as Baltinglass Courthouse, Baltinglass Library, and the McAllister Monument, cluster in the heart of the town.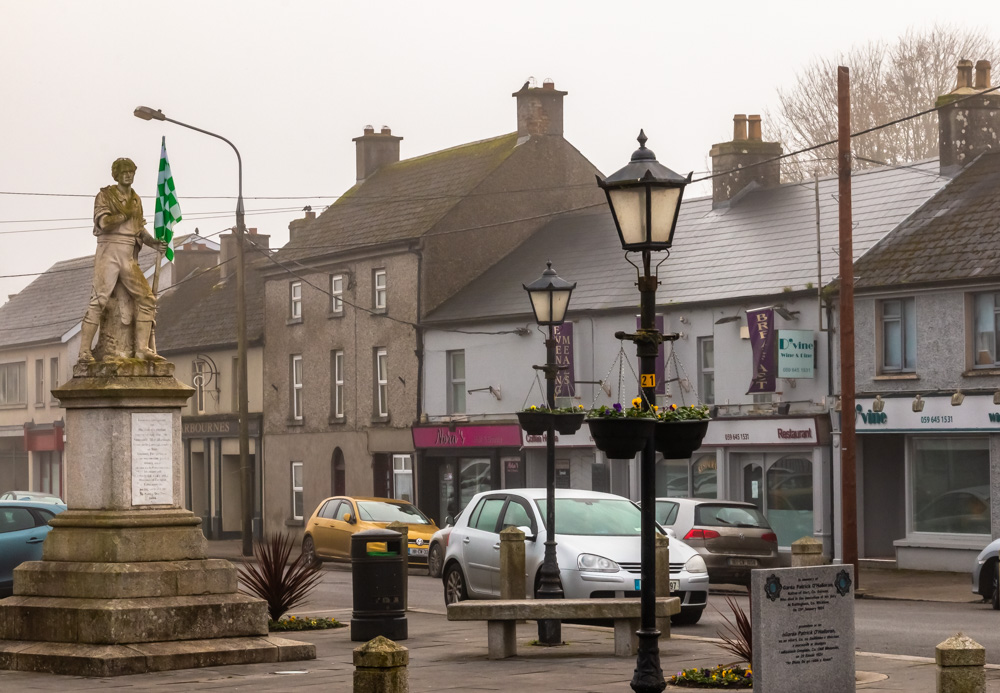 Germaines of Baltinglass
A visit to the Irish village of Baltinglass isn't complete without savoring some of the local delicacies. And what better place to do it than Germaines. This family-run pub offers some of the best homemade dishes in the village along with its cozy Irish ambience.
Horans Bar and Restaurant
For a chance to meet locals, look no further than Horans Bar and Restaurant. This 1881-year building is set on Main Street. It serves traditional dishes with a signature Irish twist.
Read Next