In the West, holiday decorations often get shoved back into boxed the day after Christmas. Eastern Europe, on the other hand, keeps its holiday spirit and lavish Christmas trees intact until the end of January.
Last update: November 29, 2021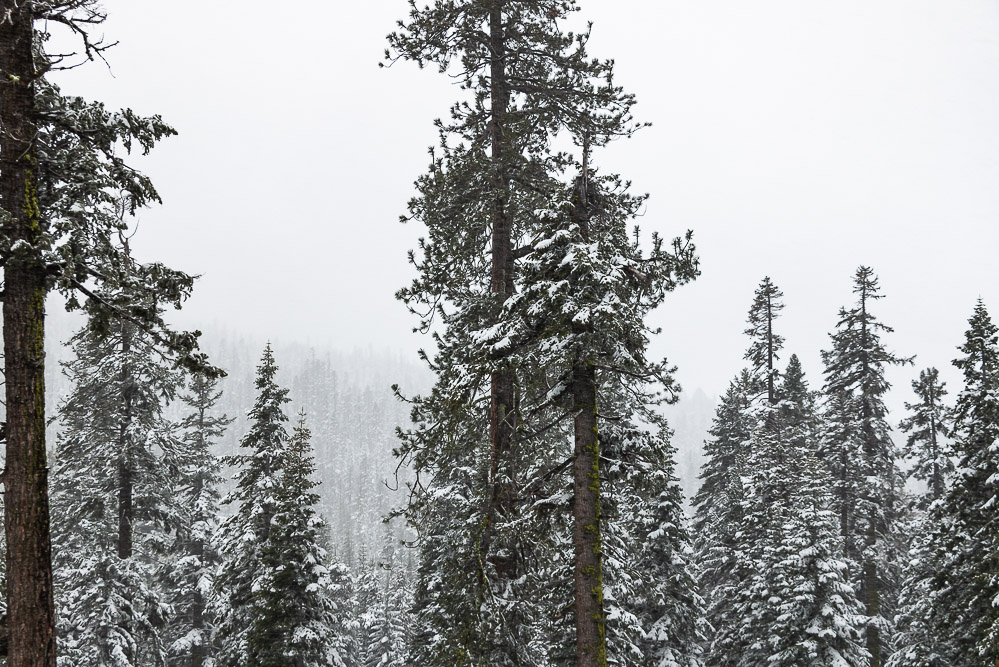 Why do Eastern Europeans Hold on to Christmas Trees until Late January?
With the beginning of January, similar images emerge in many cities and towns. Abandoned Christmas trees that just a few days ago decorated millions of abodes wait on the sides of the streets for garbage trucks to pick them up. Christmas is over, and the Christmas trees get stripped of their pretty dresses shorty after families exchange the gifts.
But while the western countries take down their holiday decors during the first days of a new year, Eastern Europe keeps its Christmas trees until late January. The holiday season doesn't end with the arrival of the new year in this part of the world. On the opposite, Eastern Europe is just getting busy setting up its Christmas trees and celebrating its abundant winter holidays.  
Guide to Winter Holidays in Eastern Europe: Why Christmas Trees Stay Until Late January Here
The end of the year marks the beginning of the holiday season in Eastern Europe, a period that lasts well into January. Catholic Christmas, New Year, Orthodox Christmas followed by another New Year and Kalyada… Eastern Europe has plenty of reasons to keep its decorated Christmas trees longer than its western neighbors.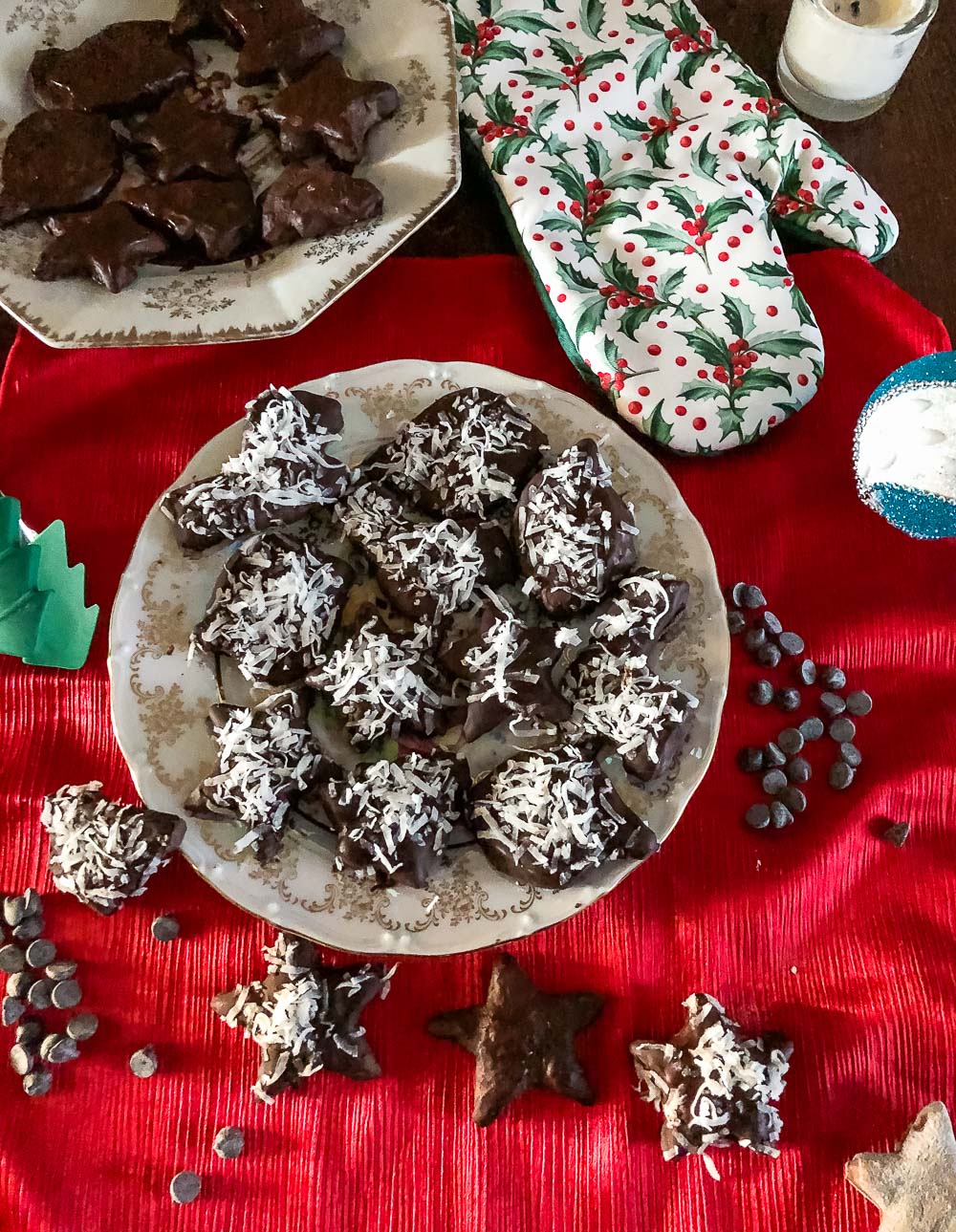 Catholic Christmas (December 25)
Certainly, you can't assume that all countries in Eastern Europe hold on to their Christmas trees or New Year's trees, as they are known here, until late January. For example, Poland follows winter holiday traditions accepted in Western Europe. December 25 is one of the biggest holidays in the country. Consequently, the Christmas trees in this part of Eastern Europe dress up early to keep piles of gifts under their festive gowns.
The majority of the countries in this region, however, celebrate Christmas on January 7 and call it Orthodox Christmas. While December 25 is still acknowledged, only the catholic population of this part of Eastern Europe observes it and makes sure that their Christmas trees are in full decor by this day. 
Catholic Christmas vs Orthodox Christmas in Eastern Europe
The biggest difference between Orthodox Christmas and Catholic Christmas is simply the date it falls on.
Orthodox Christmas, which is celebrated on January 7, is a solely religious holiday. For centuries, it has followed the Julian calendar. People all over the region observe it as one of the most important religious holidays. Although the Christmas trees do adorn houses and squares, they are never the center of celebration in Eastern Europe on this day.
The inconsistency in the Christmas dates goes back to 1752, when England and Scotland switched from the Julian to the Gregorian calendar. The rest of Western Europe and some parts of Eastern Europe followed their lead and adopted the new calendar. 
The new timetable came with an eleven-day discrepancy. The countries that accepted the Gregorian calendar were willing to loose almost two weeks. The majority of rural population, however, refused to drop this time and continued following the Julian calendar. The latter was revised in 1923. And the new version goes more in accordance with the Gregorian calendar. 
The Orthodox Church, however, never adopted the new calendar. Therefore, most of Eastern Europe still observes Christmas on January 7. For that reason, Orthodox Christmas is often called Old Christmas Day.
Regardless of the differences between the Catholic and Orthodox Churches, December 25 is still observed in those parts of Eastern Europe that follow the Julian calendar. Mostly, the catholic population celebrate this day. Nevertheless, this winter holiday celebration never reaches the same level of festiveness like in Western Europe.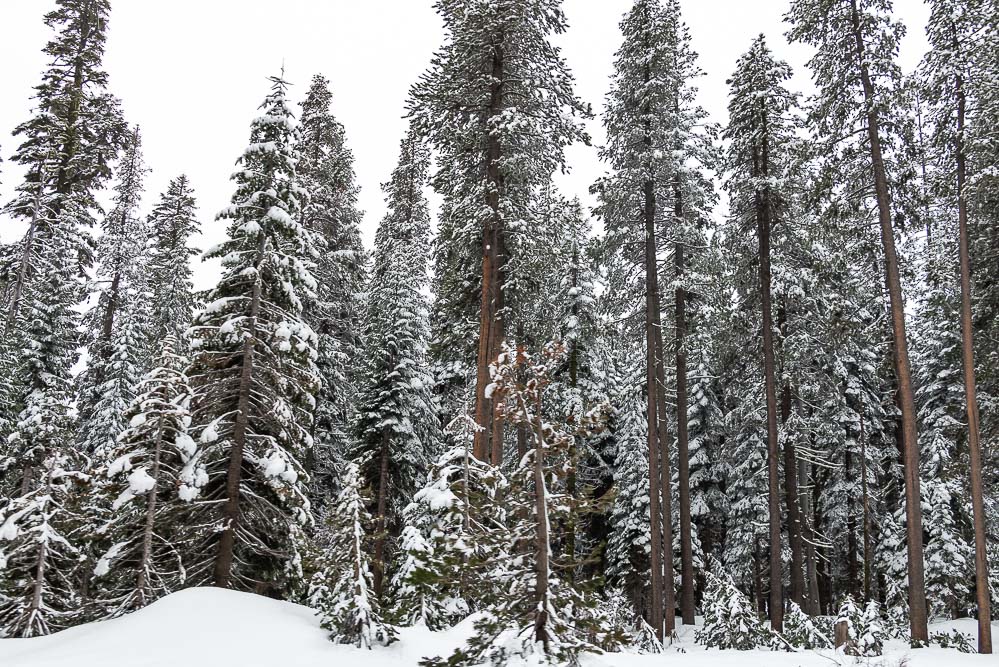 When Eastern Europe Sets up Its Christmas Trees
When it comes to the Christmas trees, in Eastern Europe they join the winter holiday season often only after December 25. Moreover, you barely see dozens of wrapped boxes waiting to be opened on Christmas Day here. Yet imitating the traditions of the Western world, more and more Christmas trees rise in city's squares in Eastern Europe in early December nowadays.
Local malls and stores also get ready for the winter holidays with the vibrant lights and lavishly decorated spruce trees by mid-December. Offices, hospitals, and schools hurry to get in the festive mood as early as possible as well. It feels like the winter holiday preparation starts earlier with each passing year. Yet don't expect to find lavishly decorated Christmas trees in Eastern Europe at the end of November. It's still too early. 
In single family houses in this part of Europe, the Christmas trees may arrive only on the last day of the year. Although decorating a tree a few hours before the clock strikes 12 is rare, it's not an entirely unheard occurrence.
New Year's Day (January 1)
New Year is the biggest and most anticipated holiday of the winter season. It's the time to be merry and jolly, get together with families and friends, exchange gifts, and eat traditional festive dishes.
On New Year's Eve, Ded Moroz (Santa Claus in Eastern Europe) visits homes, carrying a big red bag full of candies. The visitor listens to the youngest members of the family reciting short New Year's poems and singing New Year's songs. At the end of these performances, Ded Moroz gives the children candies and small gifts. Bigger gifts (still not the most popular tradition in Eastern Europe) appear underneath the Christmas trees on New Year's Day.
New Year is a public holiday in Eastern Europe that is always accompanied with fireworks, joyous entertainment, festive meals, and Christmas trees. 
Orthodox Christmas (January 7)
Eastern Europe doesn't celebrate Christmas with same vigor and grandeur as Western Europe. Pagan past of the region is to blame for it. The repressive Soviet era, when any religions celebrations where prohibited, also contributed to a quieter celebration of this winter holiday.
On the night of January 6, many Orthodox christians attend a special liturgy that lasts until morning. Shorter services follow on Christmas Day. Families get together for festive meals afterwards. The celebration, however, is never as big as New Year.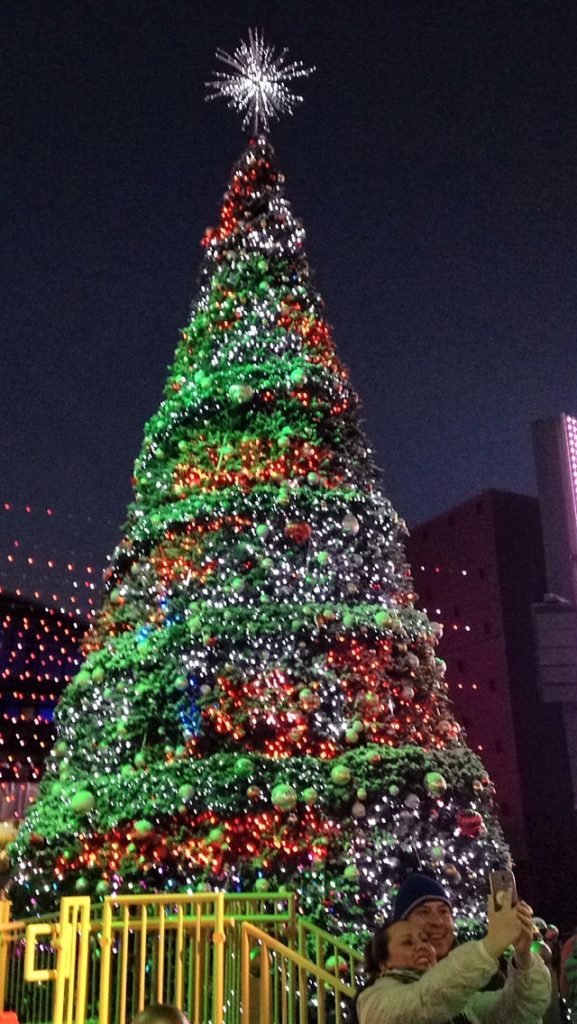 Kalyada (January 13)
After celebrating two Christmases and one New Year, Christmas trees don't retire just yet in Eastern Europe. The day before Old New Year, another winter holiday knocks on the door.
Kalyada or Shchodry Vechar, depending on the country that celebrates it, takes its roots from an ancient pagan holiday.
Kalyada is very popular with children. The little celebrators dress up to disguise themselves and walk house to house singing and dancing. The youngsters, especially in rural areas of Eastern Europe, don't get inside to collect gifts underneath the Christmas trees. Instead, they perform their "plays" outside until they get invited inside. The performances continue until the dancers and singers get some treats.
Old New Year's Day (January 14)
A few places in the world celebrate two New Year's Days. Eastern Europe has certainly joined their ranks. Although not a public holiday, Old New Year is still observed as an important part of rich cultural heritage.
Old New Year falls on January 14. Traditionally, in Russia and its closest western neighbors, it was celebrated on September 1, which ended tax year.
In 1700, Russian ruler Peter I moved the holiday to January 1 according to the Julian calendar. The region followed the Gregorian calendar in 1918, which contributed to some discrepancies in dates and the birth of the second New Year. Celebrated by both calendars, New Year marks the end of the winter holiday season in Eastern Europe.
When Eastern Europe Takes Down Its Christmas Trees
Shortly after Old New Year, the majority of Eastern Europeans take down their Christmas trees. Some people wait for a day or two to clean their living rooms in preparation of other holidays that are about to come. Others, however, don't rush to end the winter holiday season. These Eastern Europeans let the Christmas trees adorn their abodes until February. 
Final Thoughts on Christmas Trees in Eastern Europe
Eastern Europe certainly has its own traditions when it comes to decorating its Christmas trees. Although, the spruce trees are known as New Year's trees here, there is no difference in joy and happiness that come with their presence during the winter holidays.
On a last note, rural Eastern Europe still prefers real Christmas trees over fake ones. The winter holidays are grand and real, and so should be the most popular trees of the season. 
Read Next