None of the images in this Dreamy Alaska photo diary can do justice to the state. Yet I'll try to do my best to show some of the gorgeous sites of the Last Frontier.
Last updated: October 5, 2021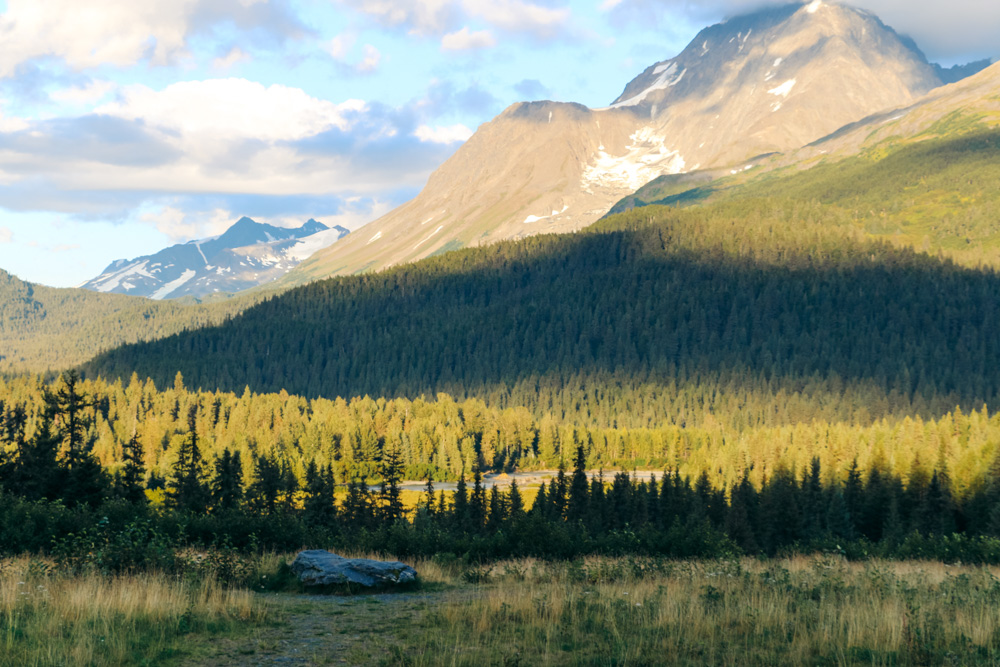 Dreamy Alaska Photo Diary
Is it even possible to fall in love with a place just by looking at several photos depicting its cultural sites and natural landmarks? I'm certain, it is. This is how I came to know more and became fond of the Last Frontier. My obsession with Alaska started with a couple of photos in geography textbook and got stronger after reading Love of Life by Jack London.
A few weeks after I had perused that first story, the whole collection of novels (all about dreamy Alaska) by this amazing author, devoured within probably two weeks, opened a new, harsh, but such an alluring world of the 49th state of the U.S. Probably around the same time, I stared frequenting my local library in search of the books full of photos of pristine and dreamy Alaska.
While everybody wanted to go to Fiji or Hawaii, I dreamed only of Alaska and its picture-perfect landscapes and snowy mountains. My imagination took me to state's small towns where everybody knew each other. I could see myself sliding on a sled pulled by strong huskies. Those mental photos of dreamy Alaska were way too beautiful to resist.
A few mouths ago, I finally visited Alaska and took thousands of digital photos of this remarkable place. Our trip could be considered spontaneous. Long Labor Day weekend was approaching. We had two options: to spend it in Vancouver, BC, or finally fulfill our dreams and explore the largest state of the U.S. Alaska won!
Meet Alaska
Two weeks later, sitting in the back of an airplane flying to Alaska seemed unreal. My husband and I couldn't believe what was happening. In less than five hours, we finally met that dreamy northern state.
Did we have expectations? Yes and no. I think at that time, both of us were so excited, to the point that it felt that even the slightest disappointment could ruin the whole experience. So we tried to take it easy and keep all assumptions and wishes at the back of our minds without letting them influence our trip beforehand.
Yet all those efforts ended up in vain. Not because we failed miserably, but because photogenic Alaska surpassed all our subconscious hopes.
Dreamy, pristine, gorgeous, mesmerizing, alluring… The words simply poured out of my mouth the moment I saw the place of my childhood fantasies outside of Ted Stevens International Airport. The endless mountains with their peaks reluctantly finding refuge in thick clouds above, never-melting ice covers atop these massive formations, roadside lakes with crystal clear water… It was love from first sight.
Almost 2,000 photos that I took on that trip are just a tiny proof of my absolute obsession with Alaska, this gorgeous, dreamy state. One picture, though, is still missing here – a photo of me on those sleds with a group of frisky huskies pulling it. One day this will happen as well. As for now, I invite you to explore dreamy Alaska via this photo diary.
PERFECTLY IMPERFECT DREAMY ALASKA PHOTO DIARY
Early Morning Drive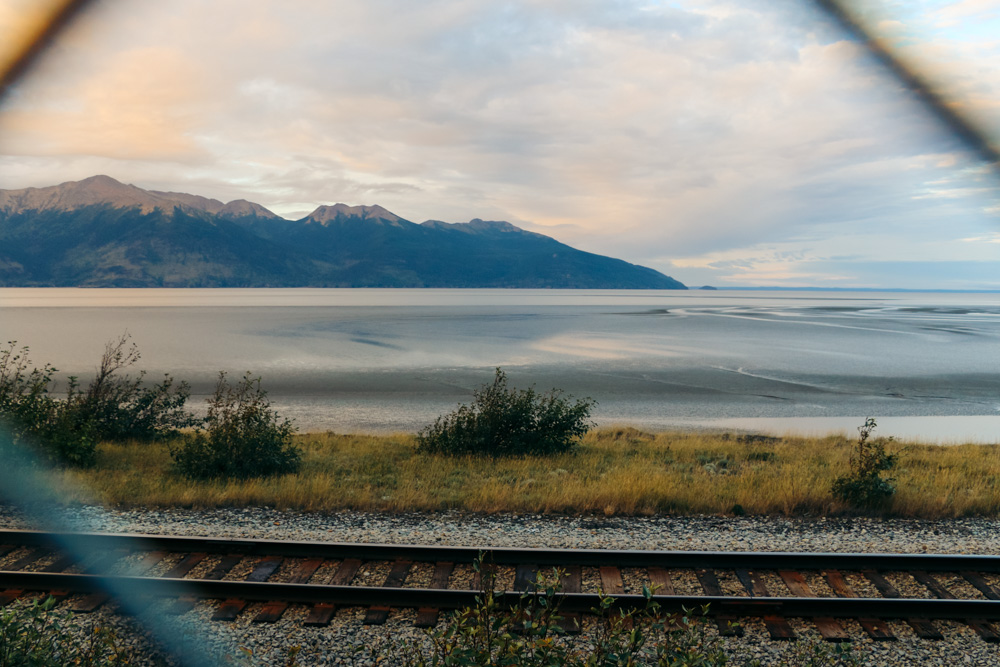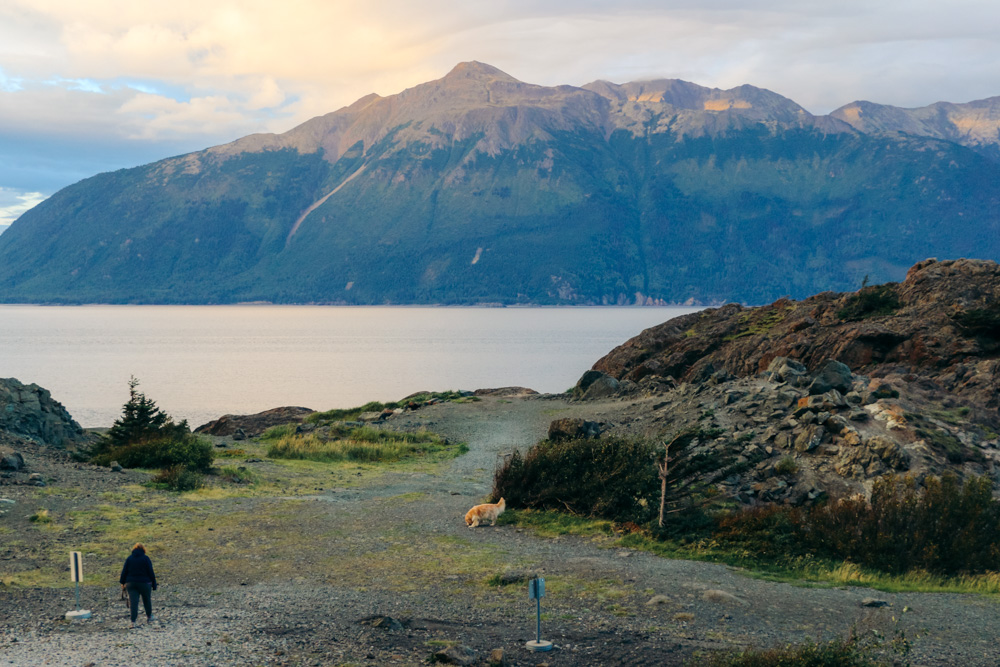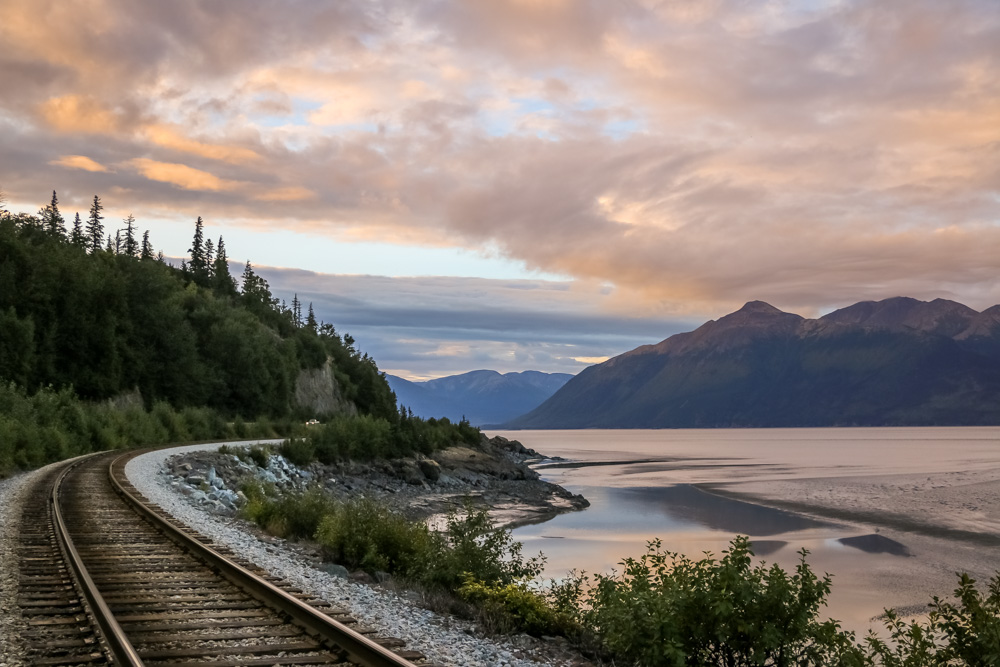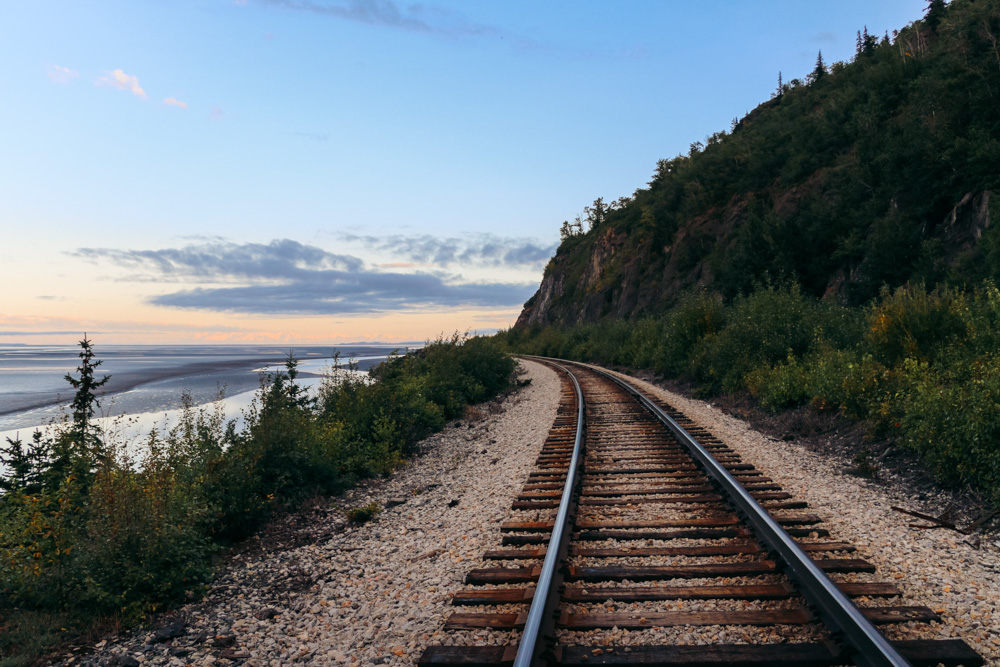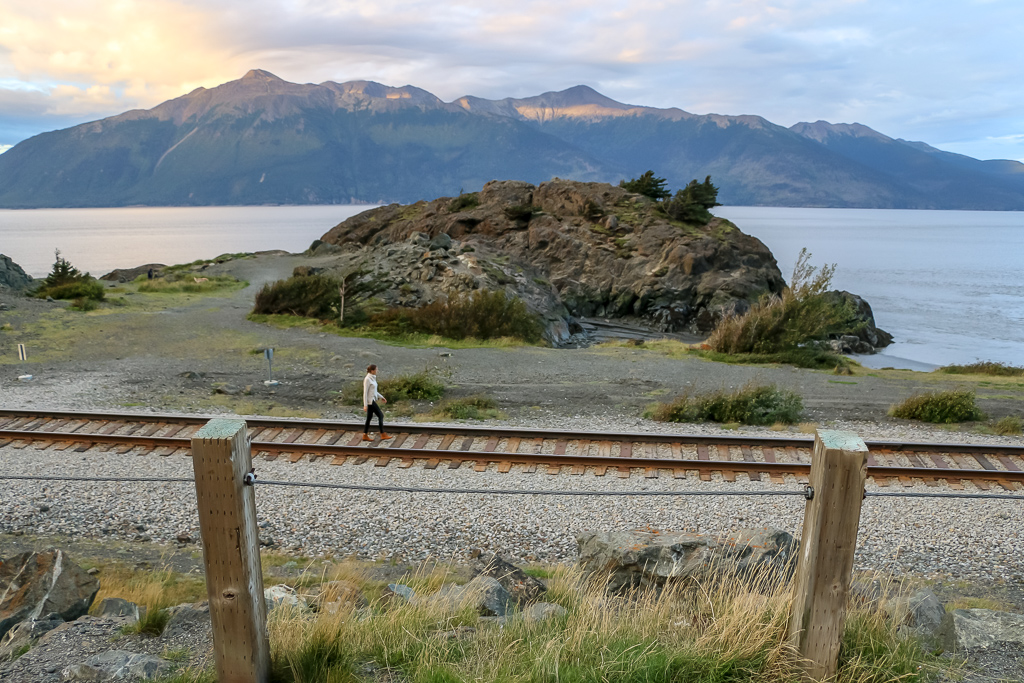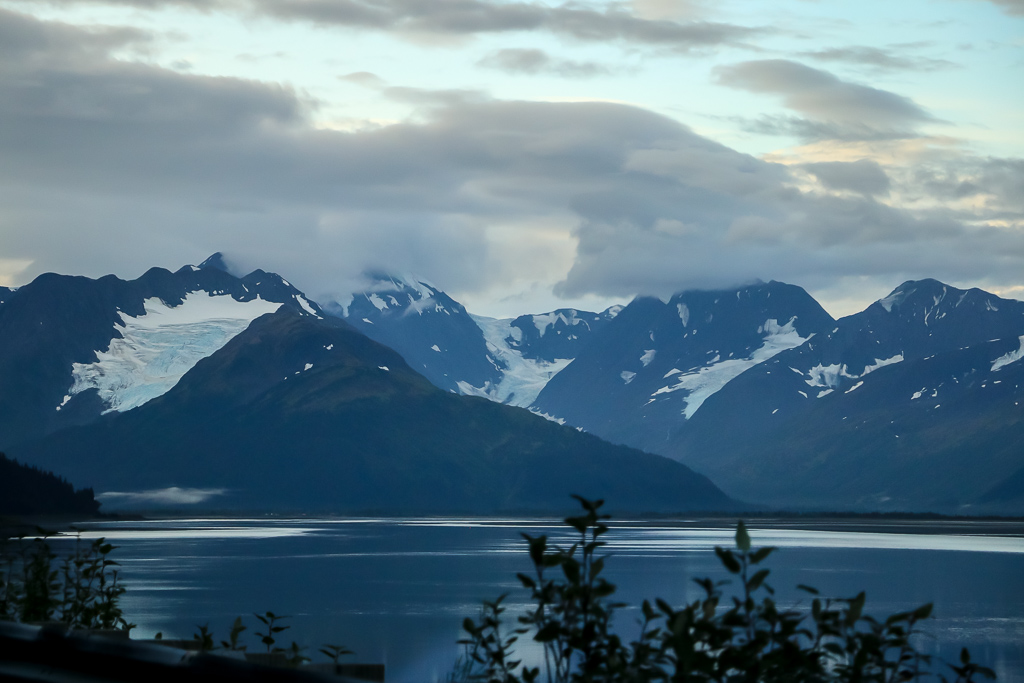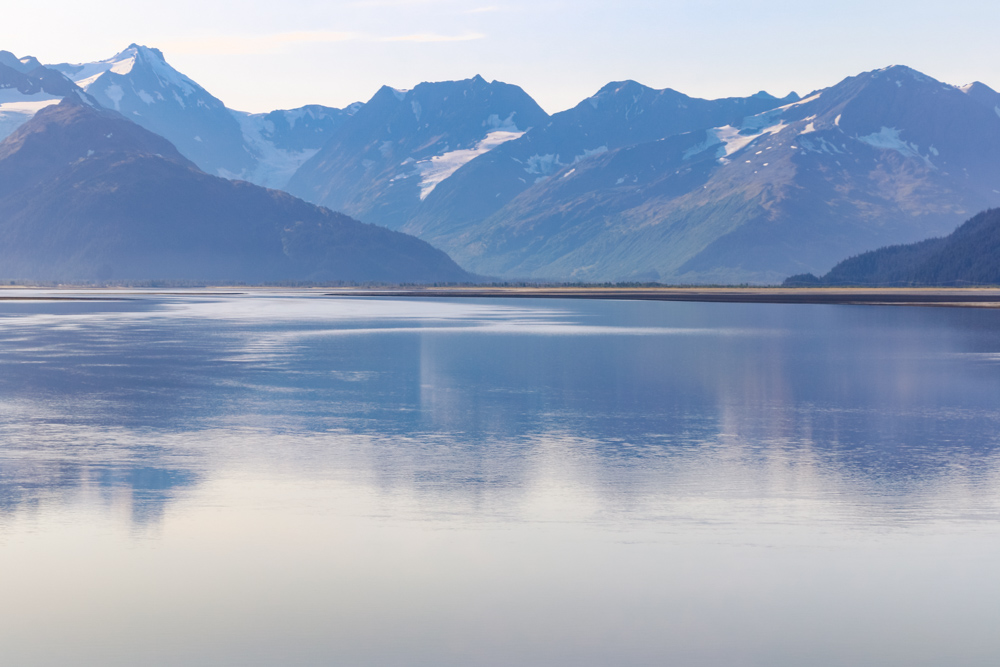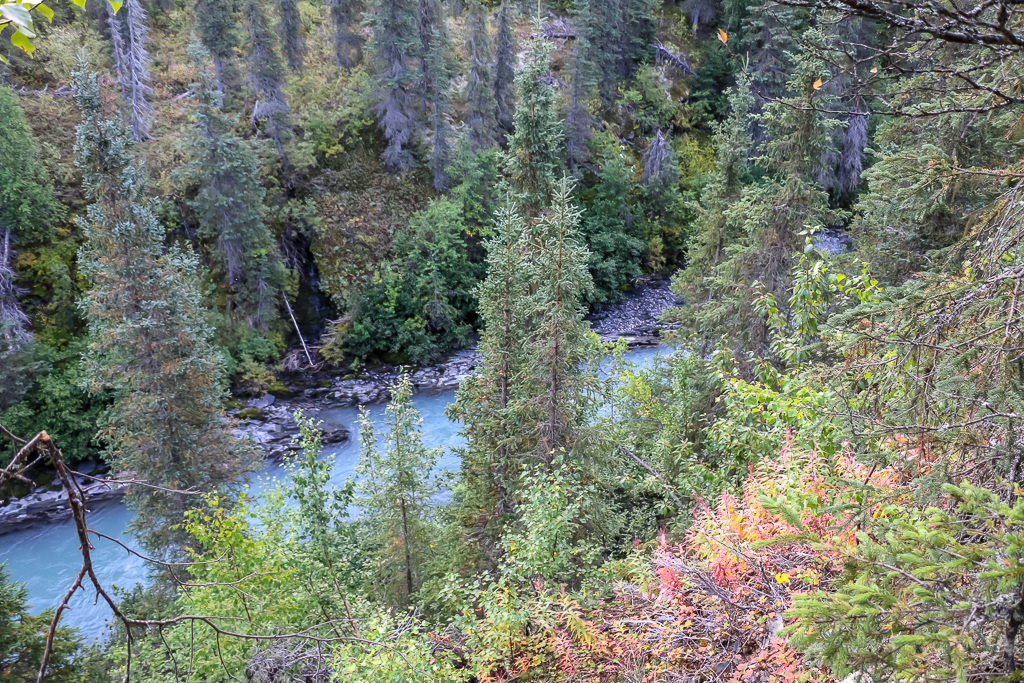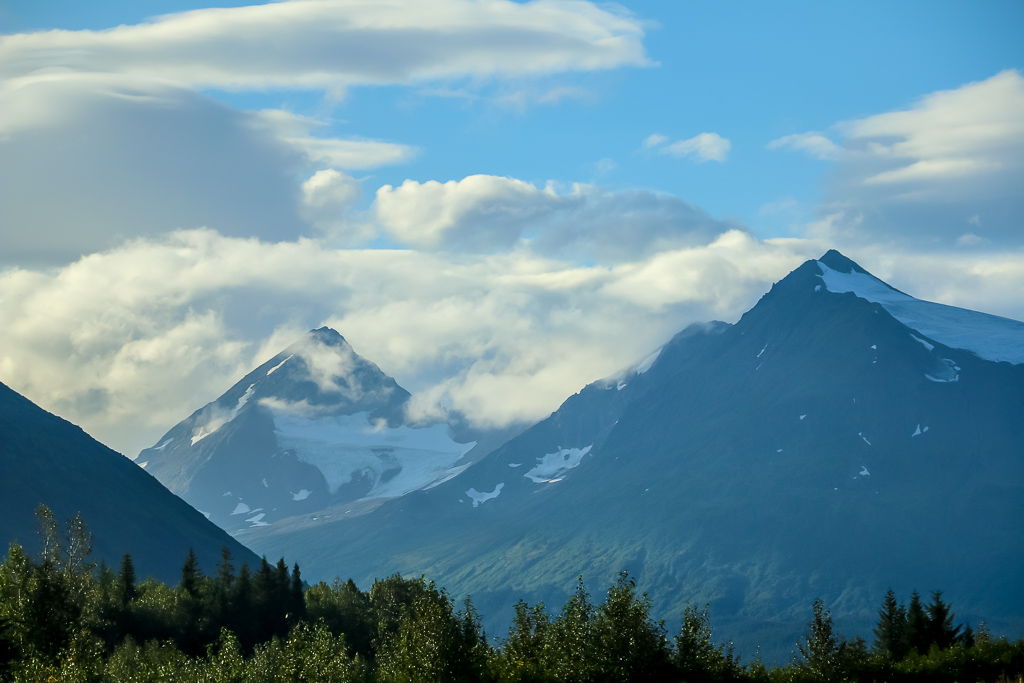 Seward – The First Proper City in Our Dreamy Alaska Photo Diary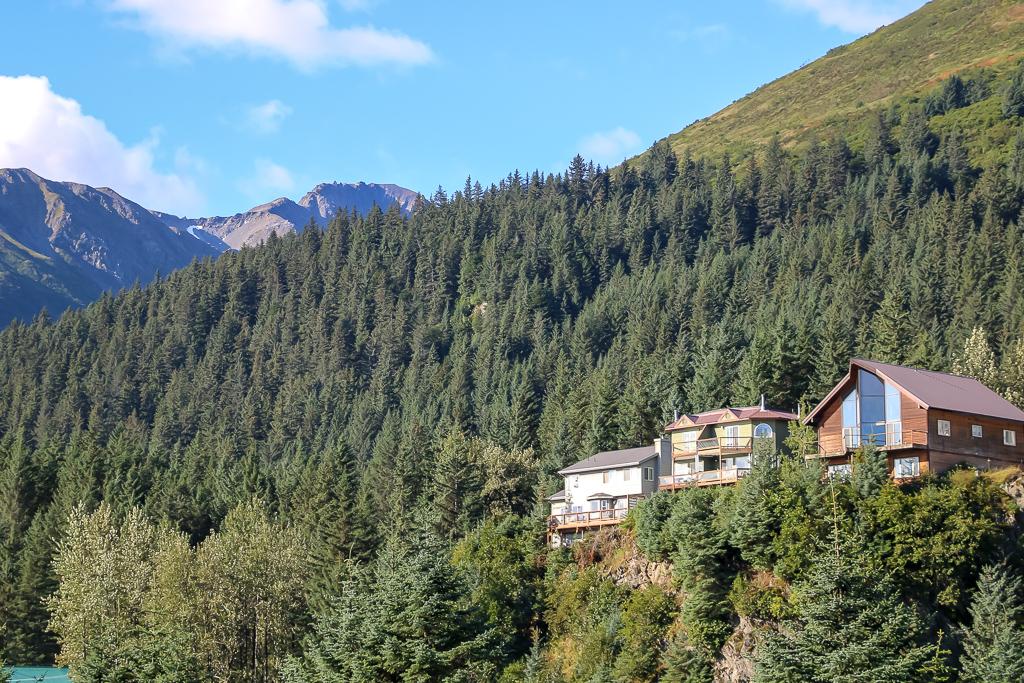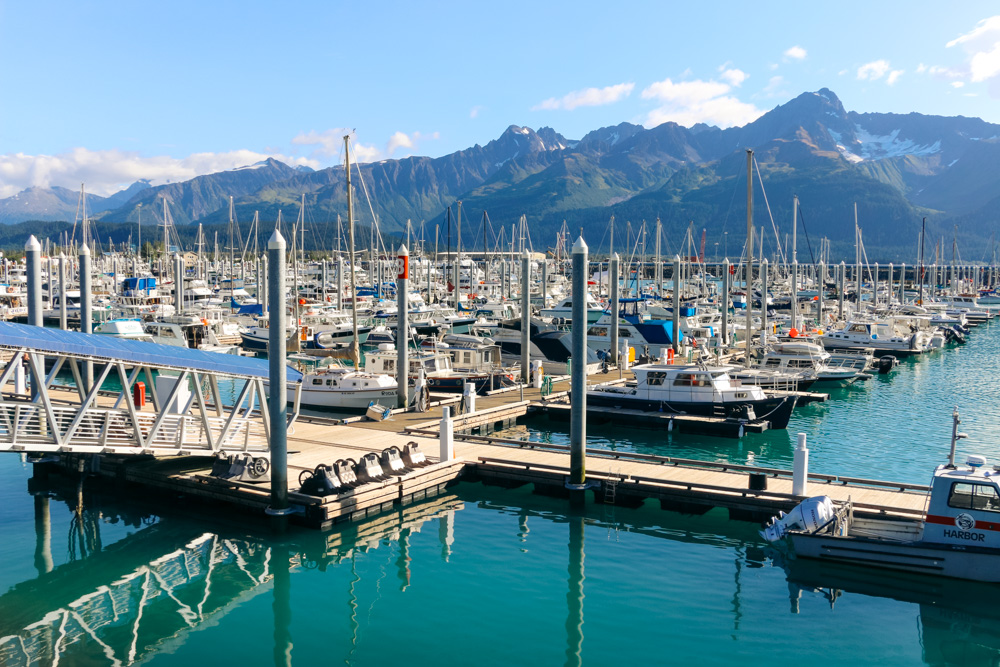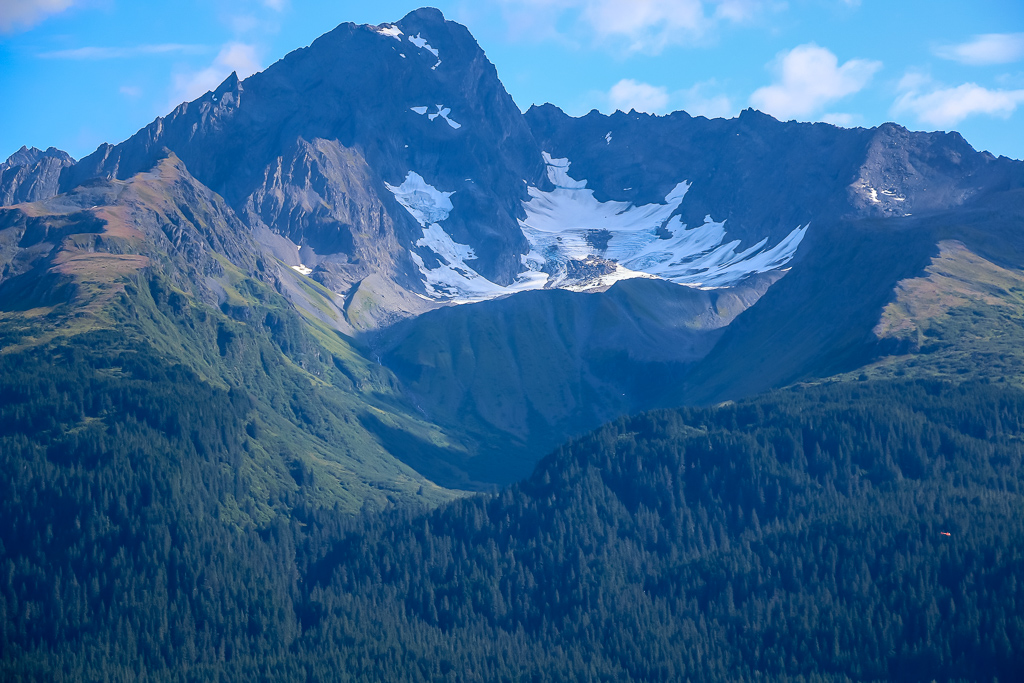 Kenai Fjords National Park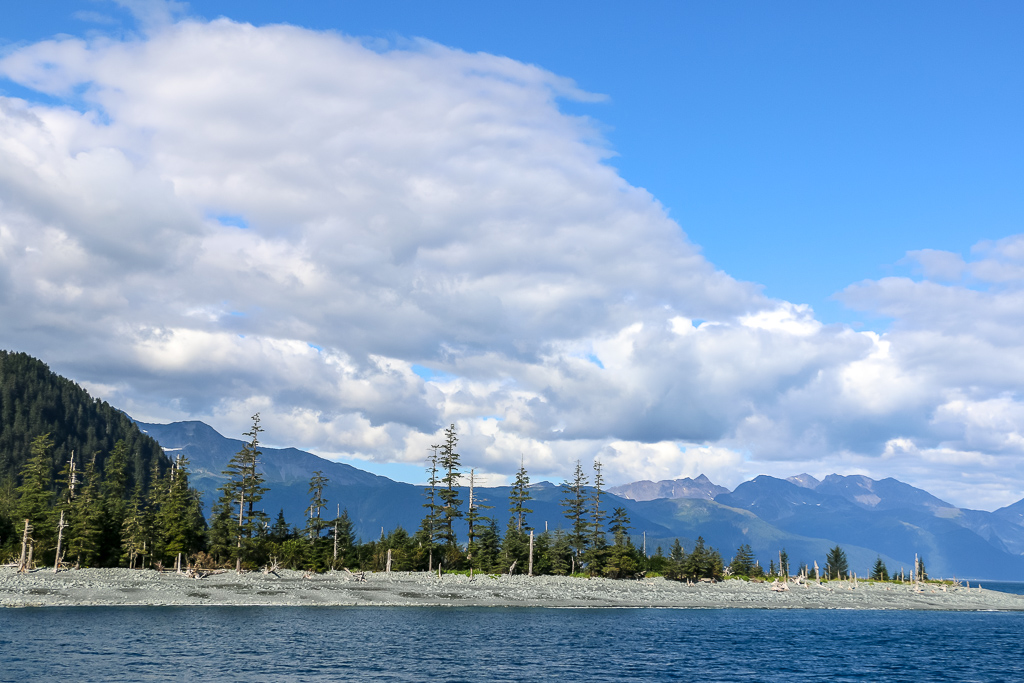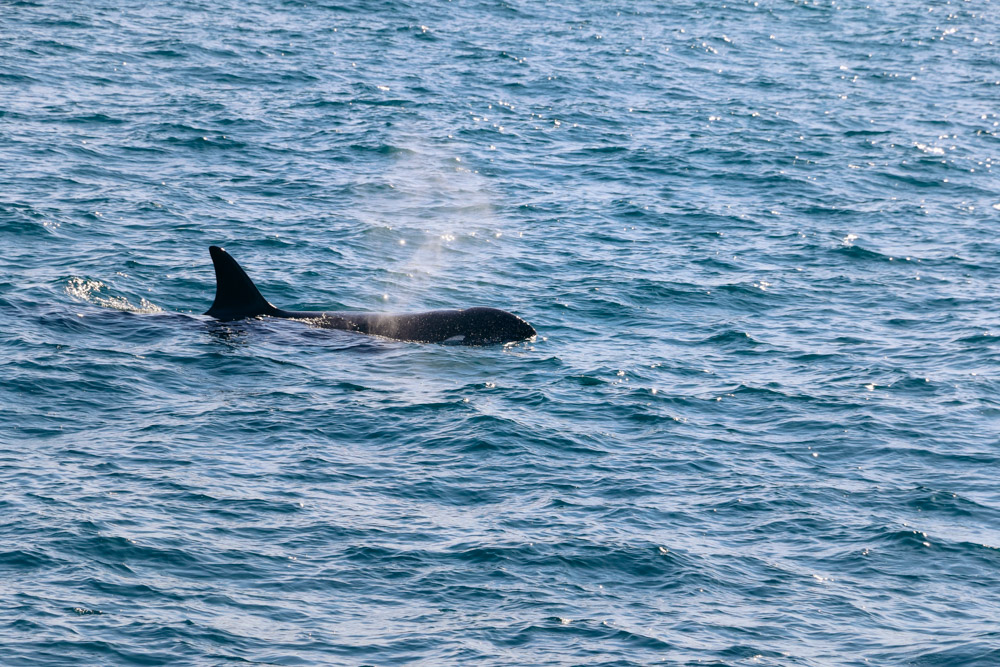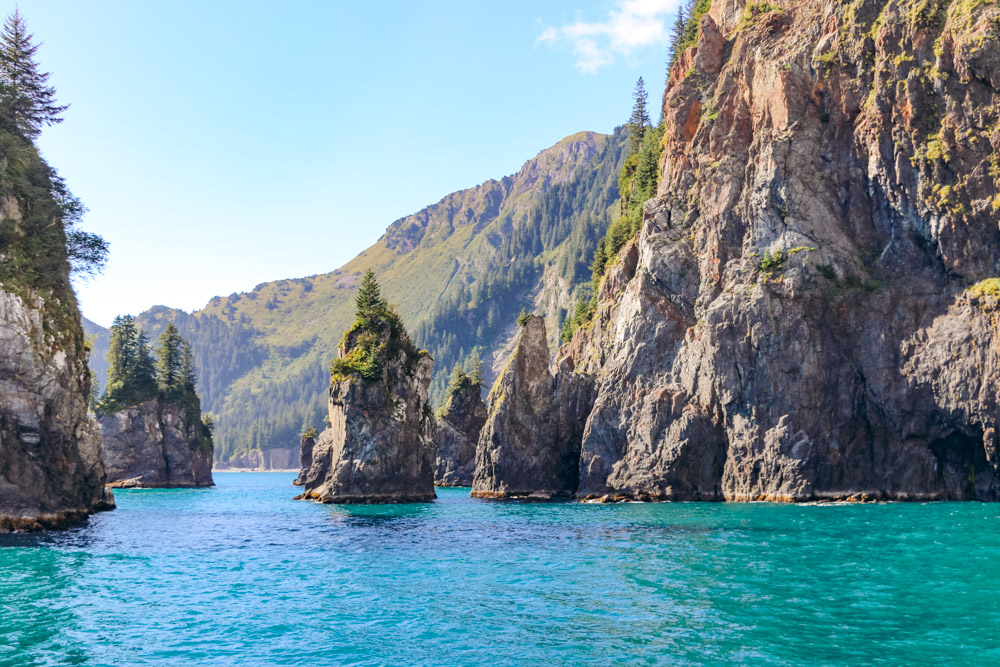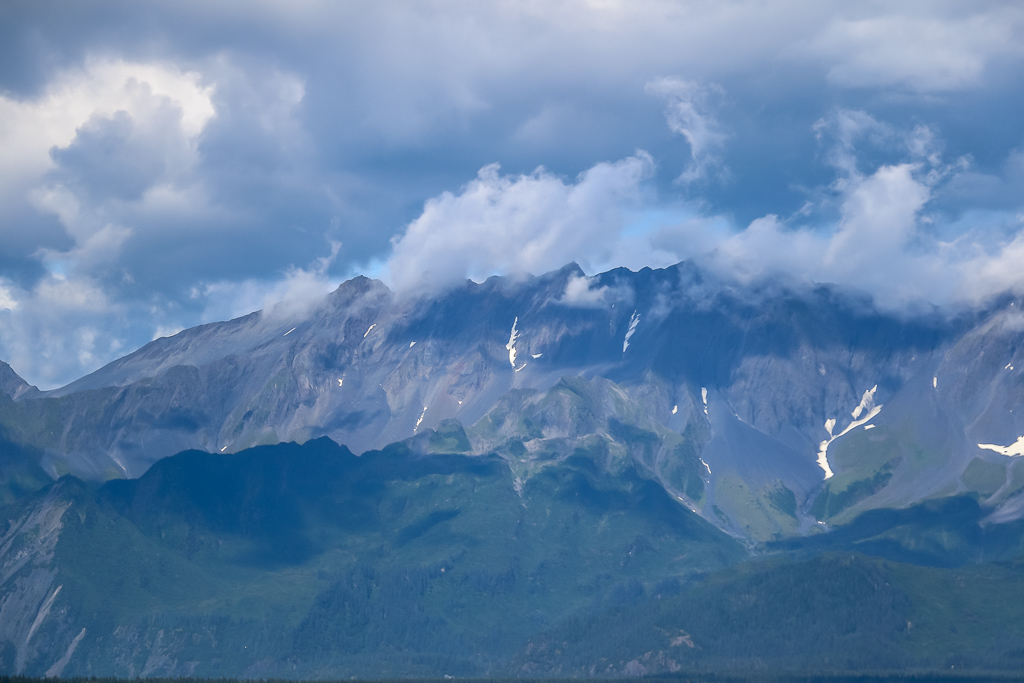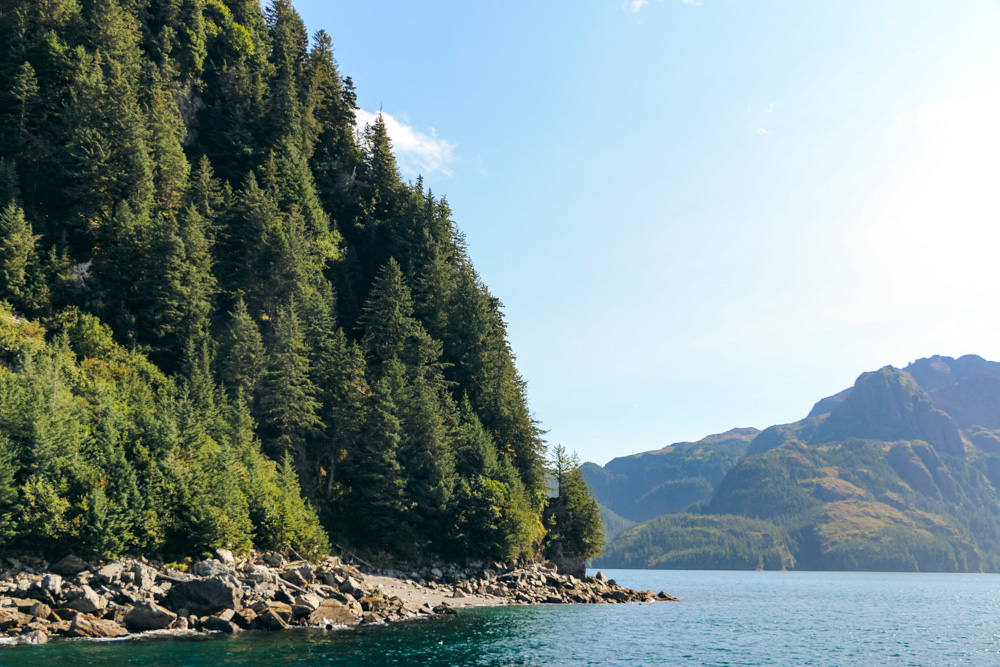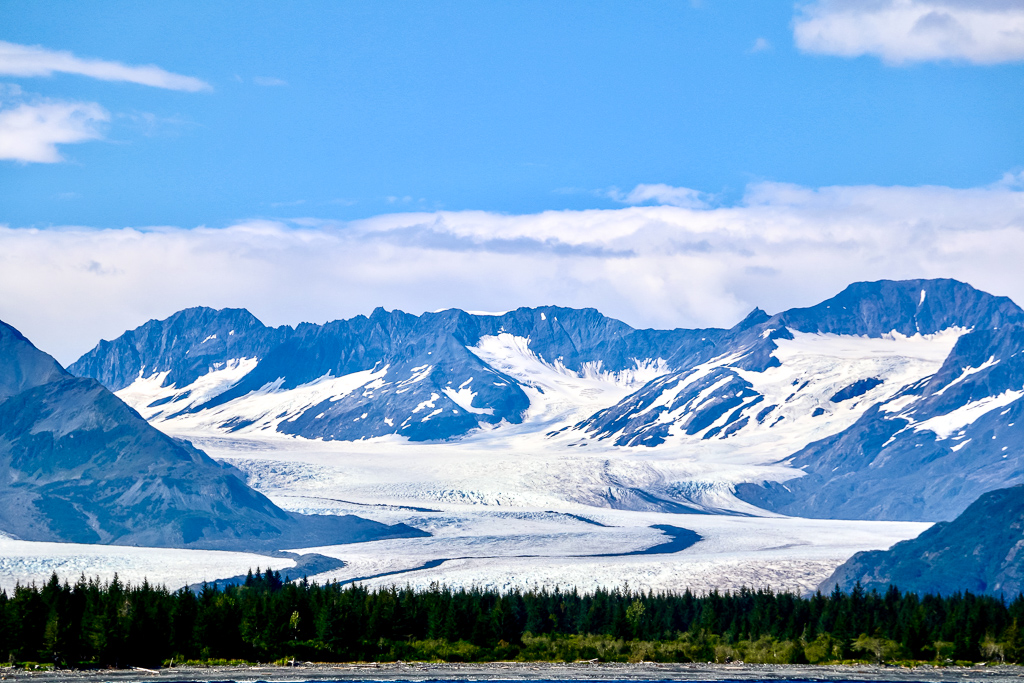 Road Trip from Anchorage to Whittier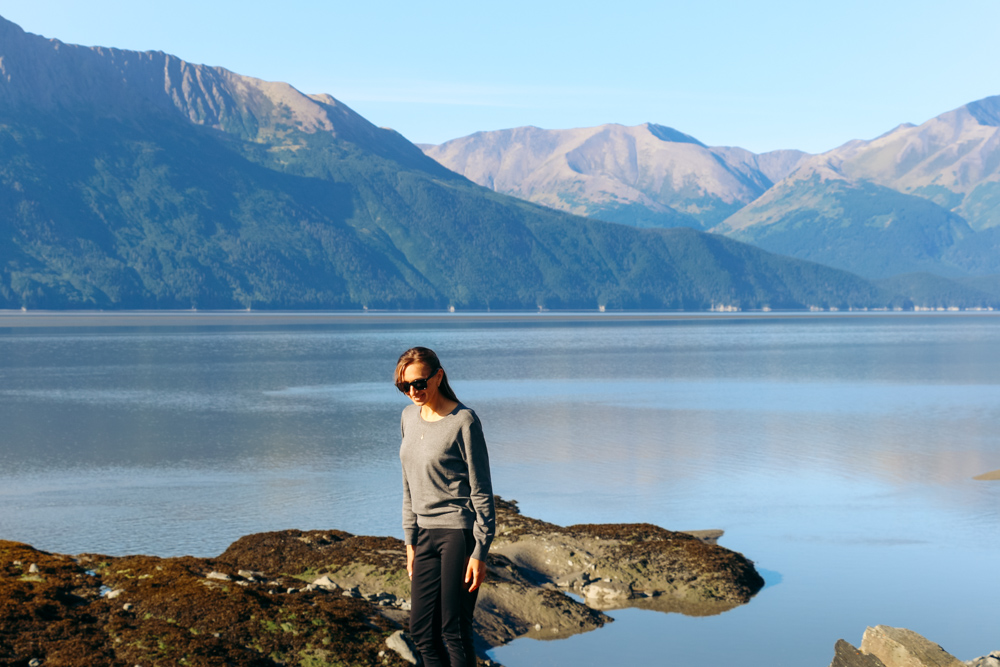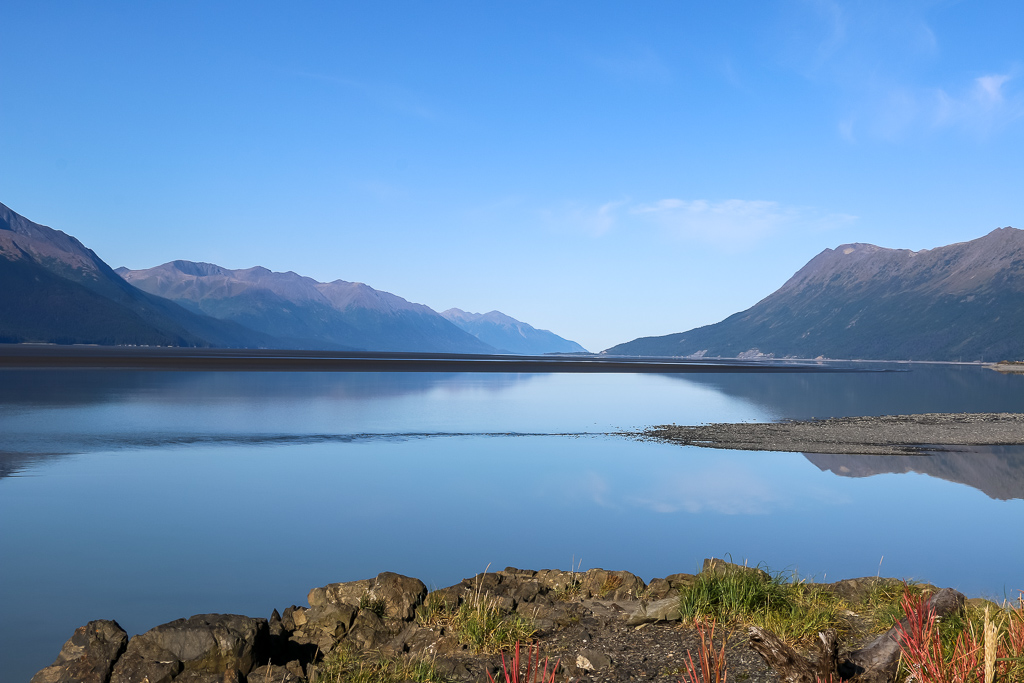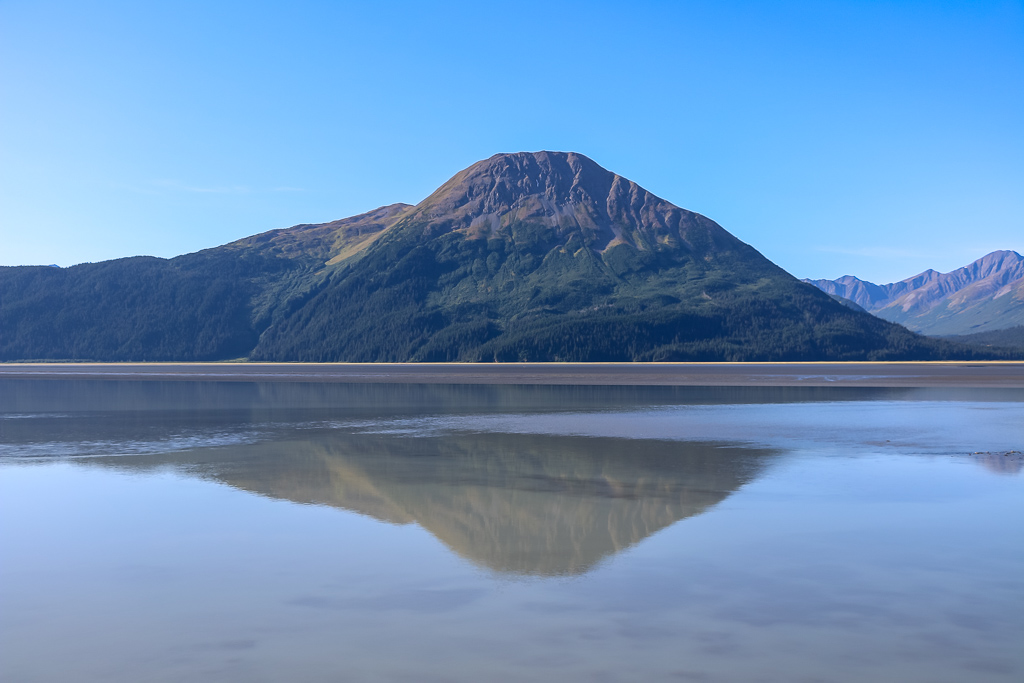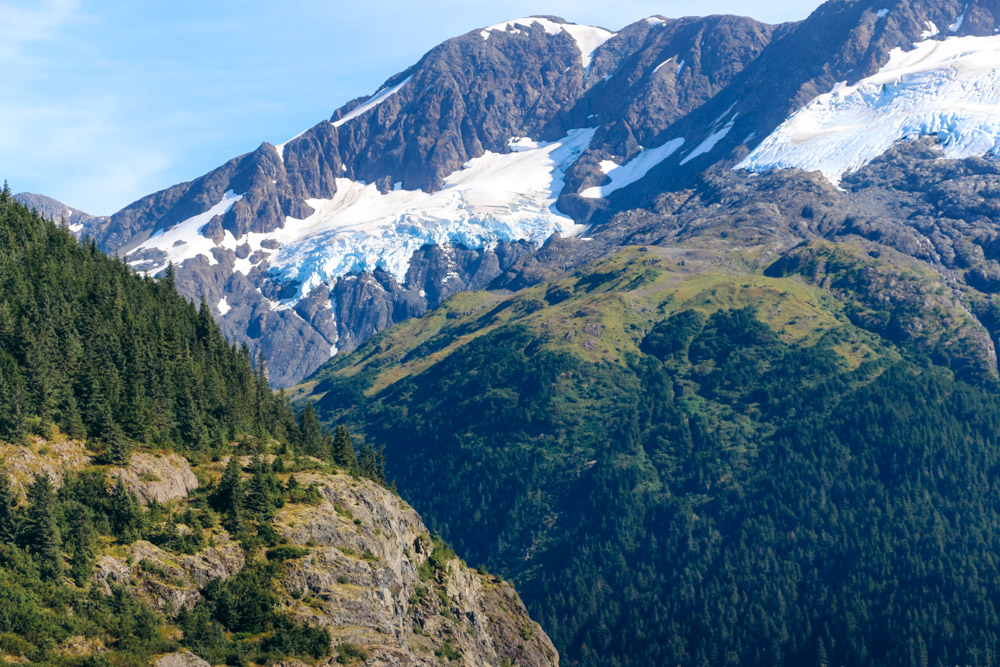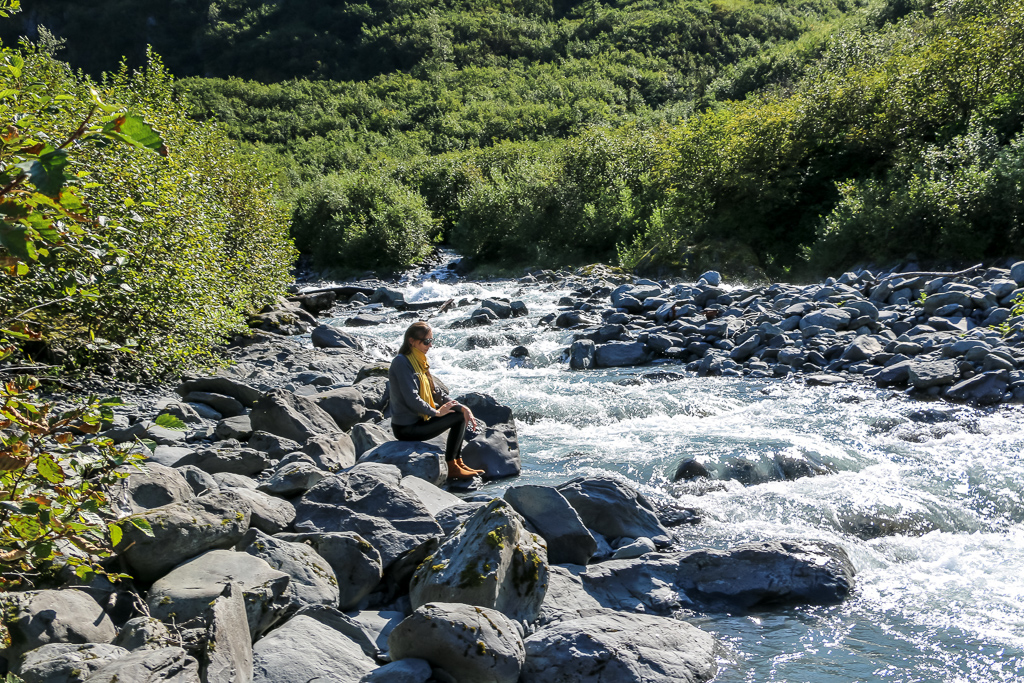 Read Next