Many visitors call it one of the most photogenic cities in the world. Some travelers refer to it as one of the most daring adventures of their lives. Bountiful colors of this African city entice influencers and Istagrammers from all over the world. But above all, rich cultural heritage is what differentiates exotic Marrakech from ample other cities of similar size. With splashes of bright color, abundance of spices, and outstanding decor, it becomes clear what makes this place so special. You can like or hate this Pearl of the South, but one thing remains certain. Once you visit it, you can't leave without an impressive Exotic Marrakech photo diary.
Our visit to the city was a quick excursion from Europe. Since it was a short, just one day and a half trip, we decided to stay somewhere close to airport. Thus, an inexpensive hotel in Guéliz, the New Town of Marrakech, seemed like a good option. At that time we didn't realize that the "modern" areas were a whole world apart from the Medina, the old city. In essence, my husband and I were lucky to have a rare opportunity to get to know both parts of this Moroccan jewel. However, I have to admit, the Medina showed us most of the highlights of the exotic Marrakech. Moreover, it's fair to say that majority of pictures for our personal Exotic Marrakech photo diary came from those old street and alleys.
I hope you enjoy this visual guide with brief commentary. Let's explore authentic Marrakech from the screens of your computers or smart phones.
HERE IS OUR EXOTIC MARRAKECH PHOTO DIARY:
Exotic Marrakech Photo Diary: Guéliz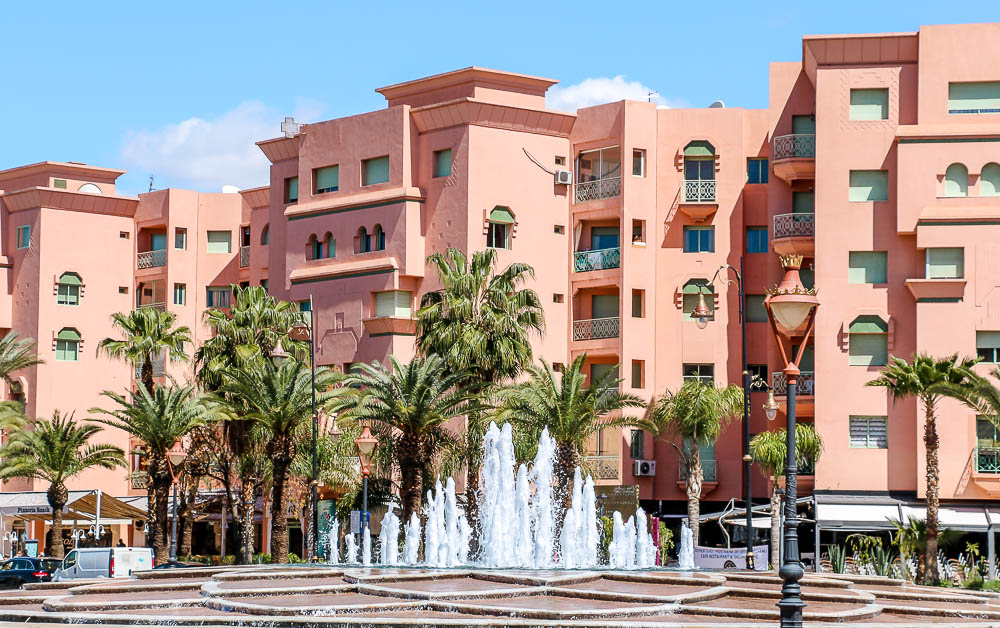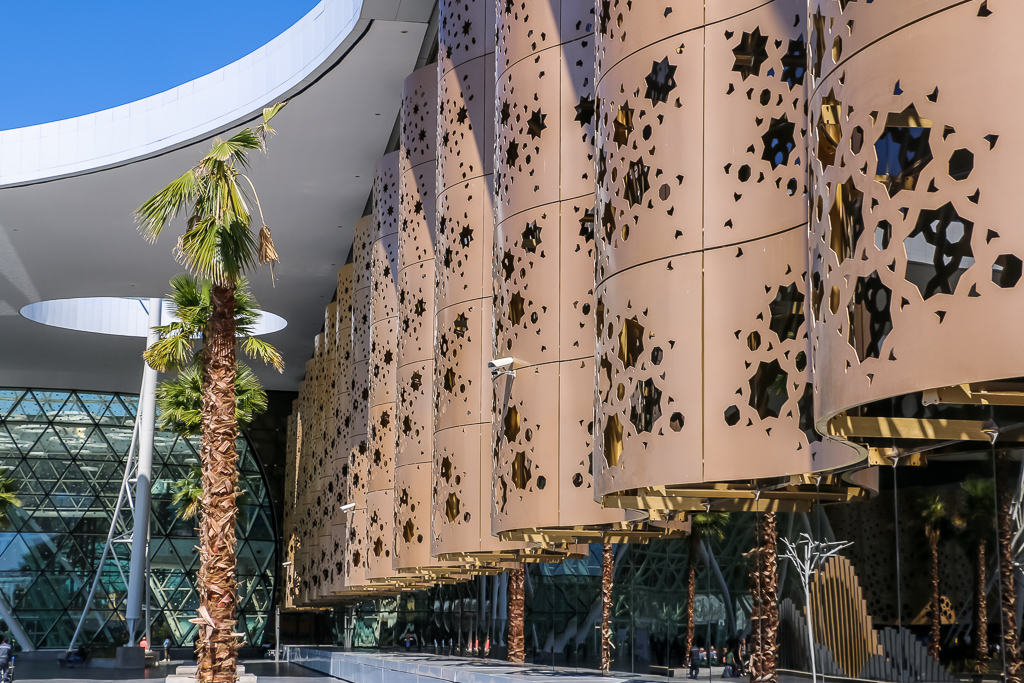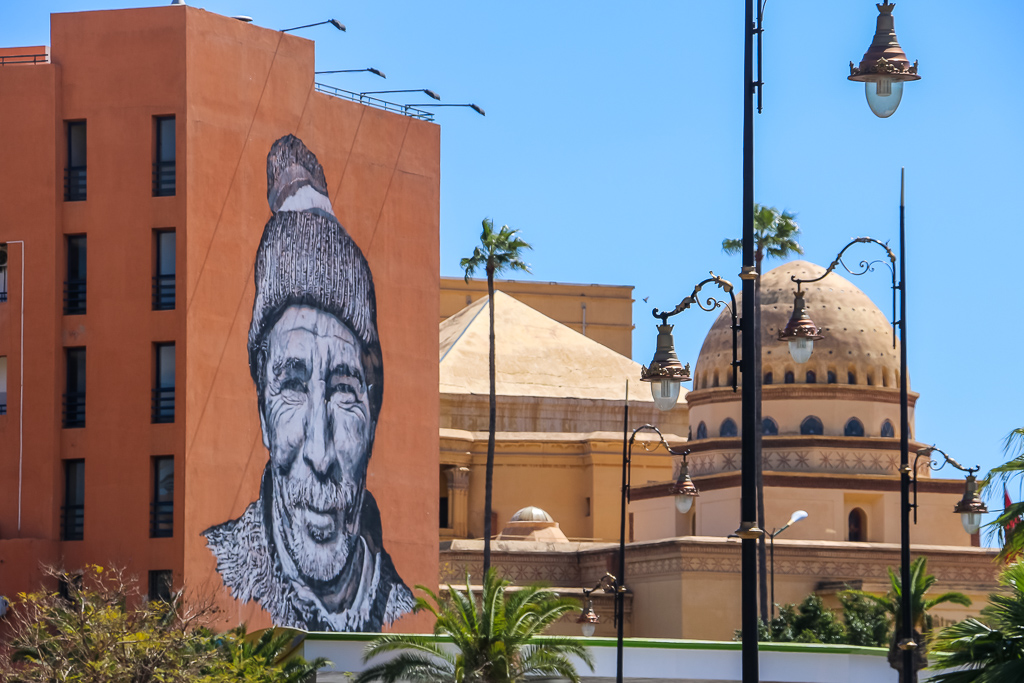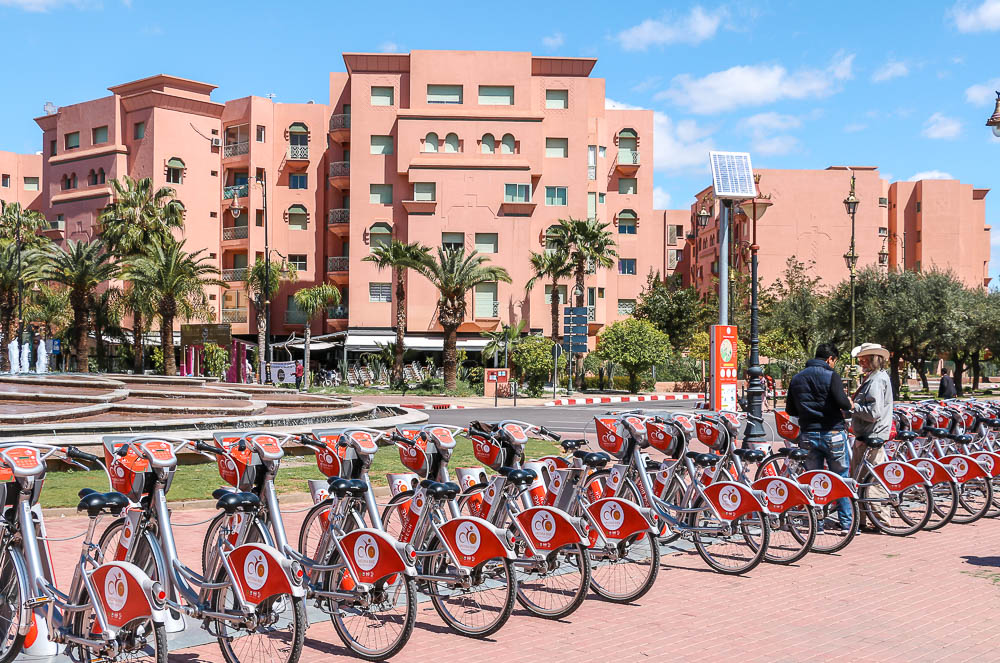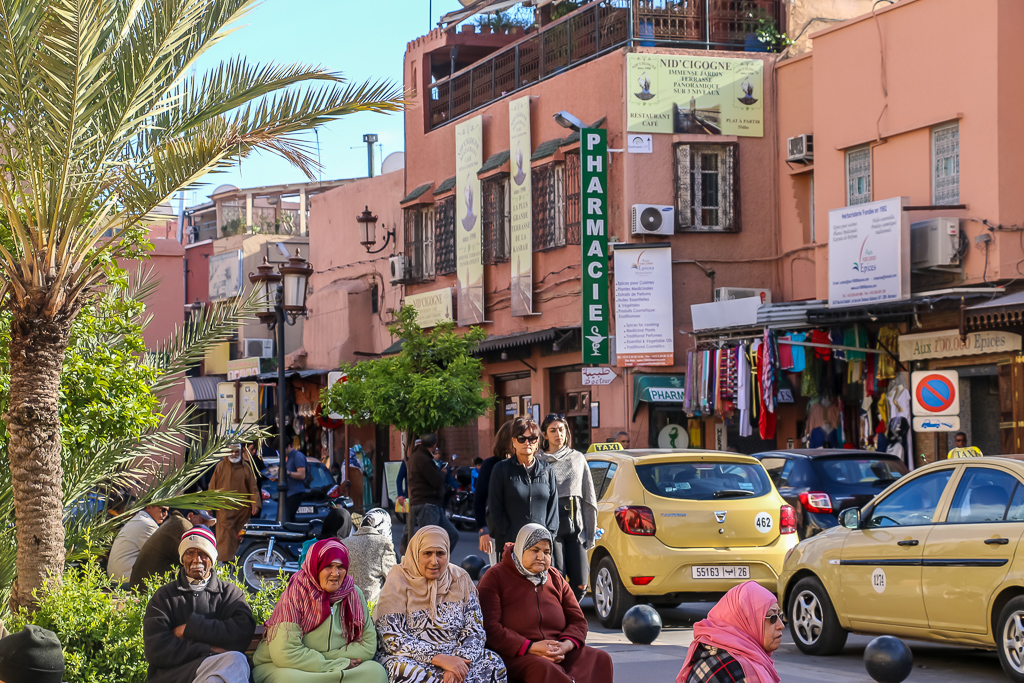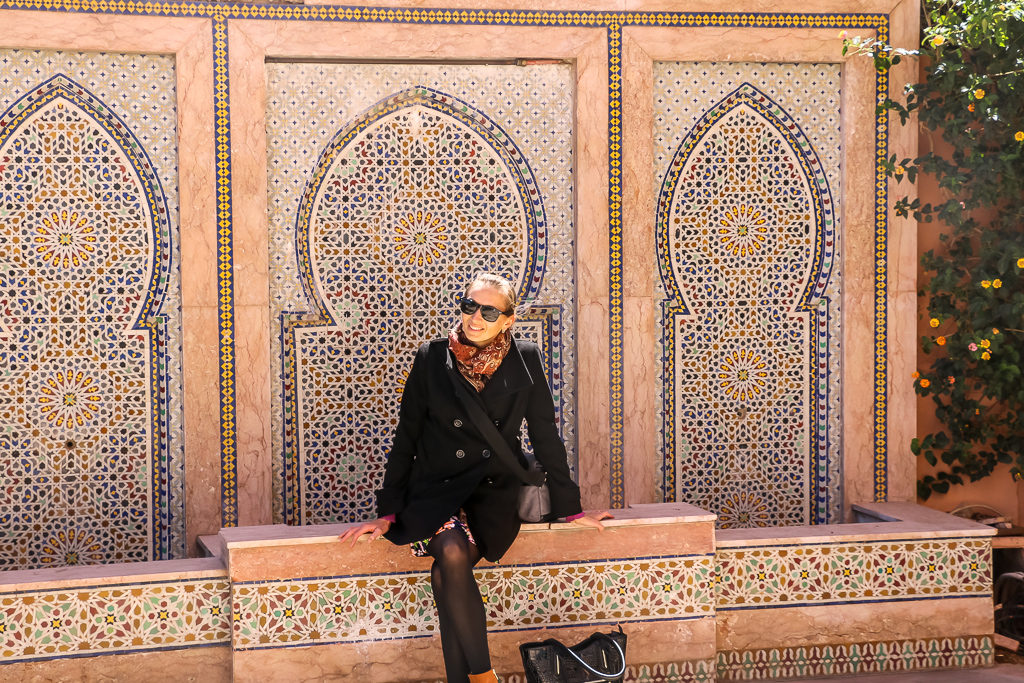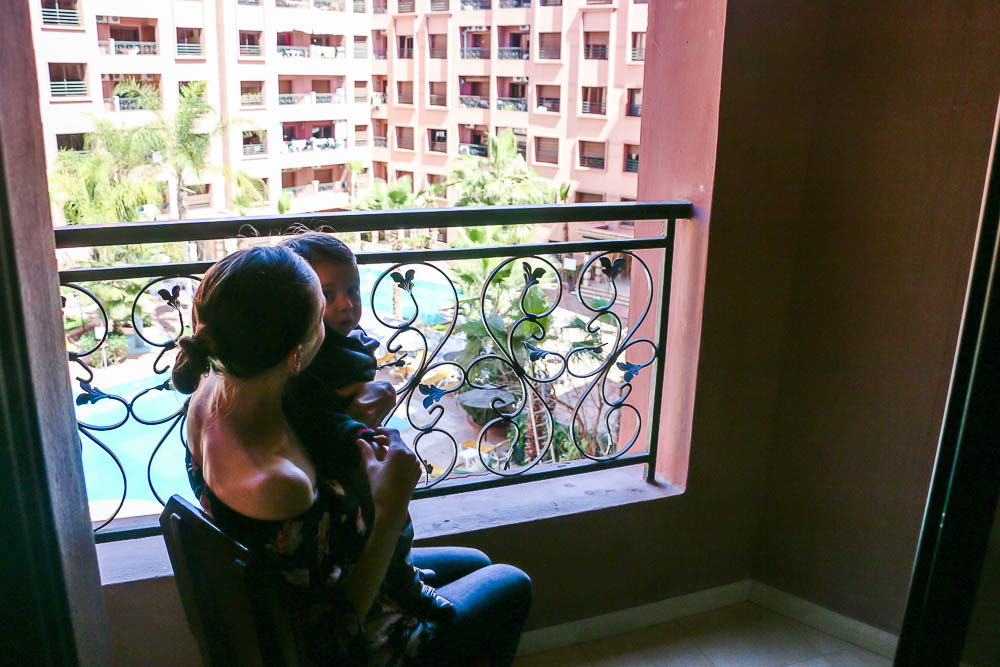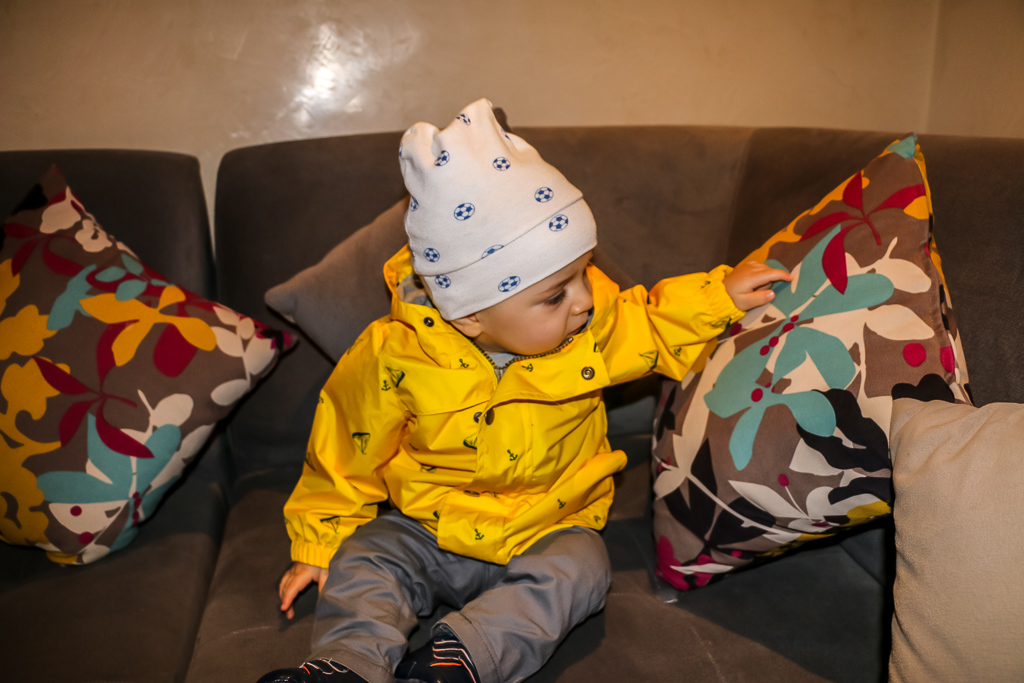 Exotic Marrakech Photo Diary: The Medina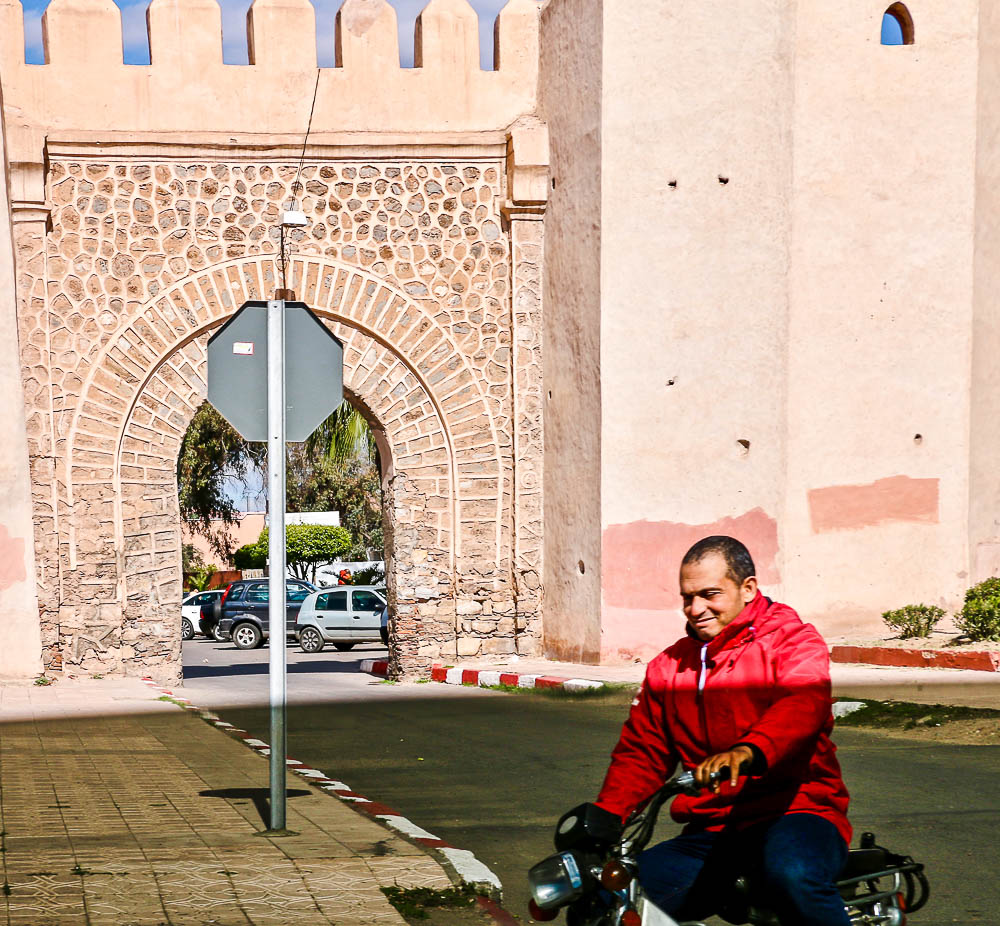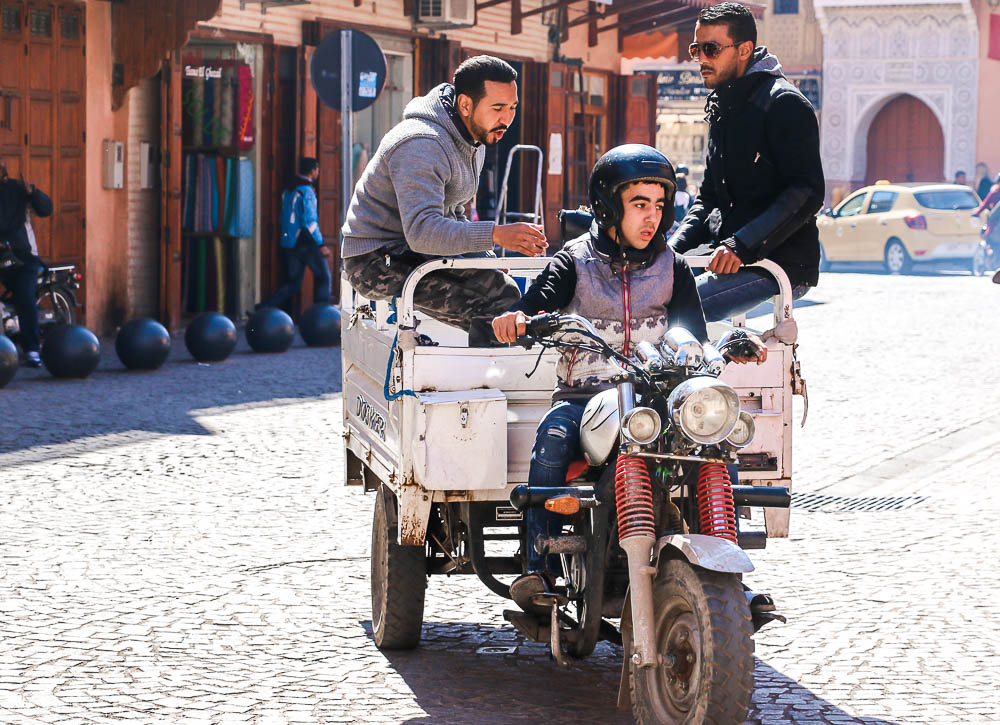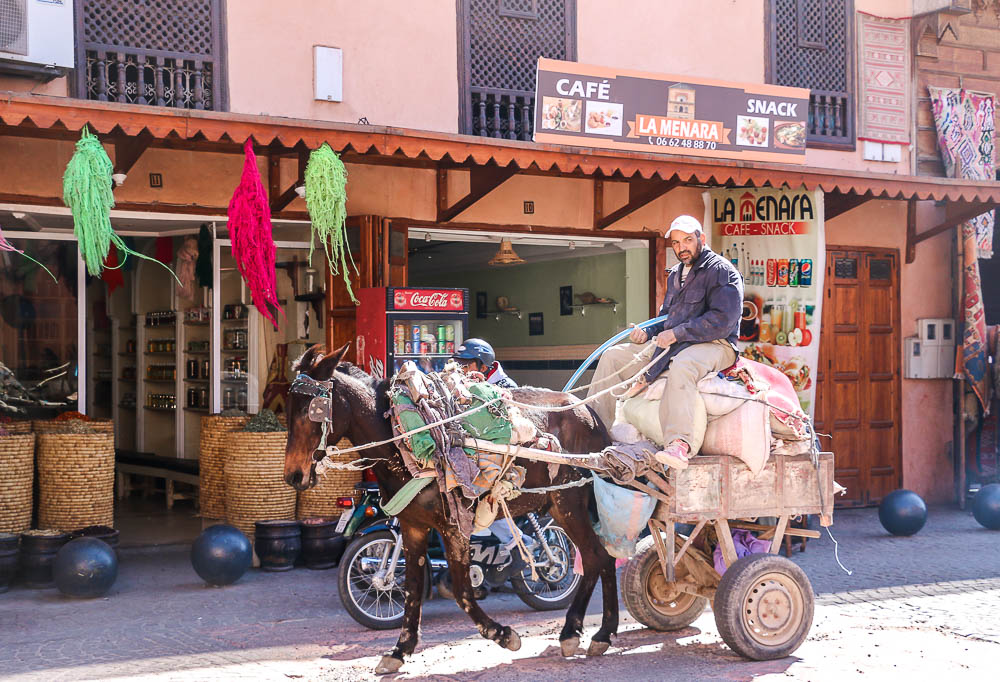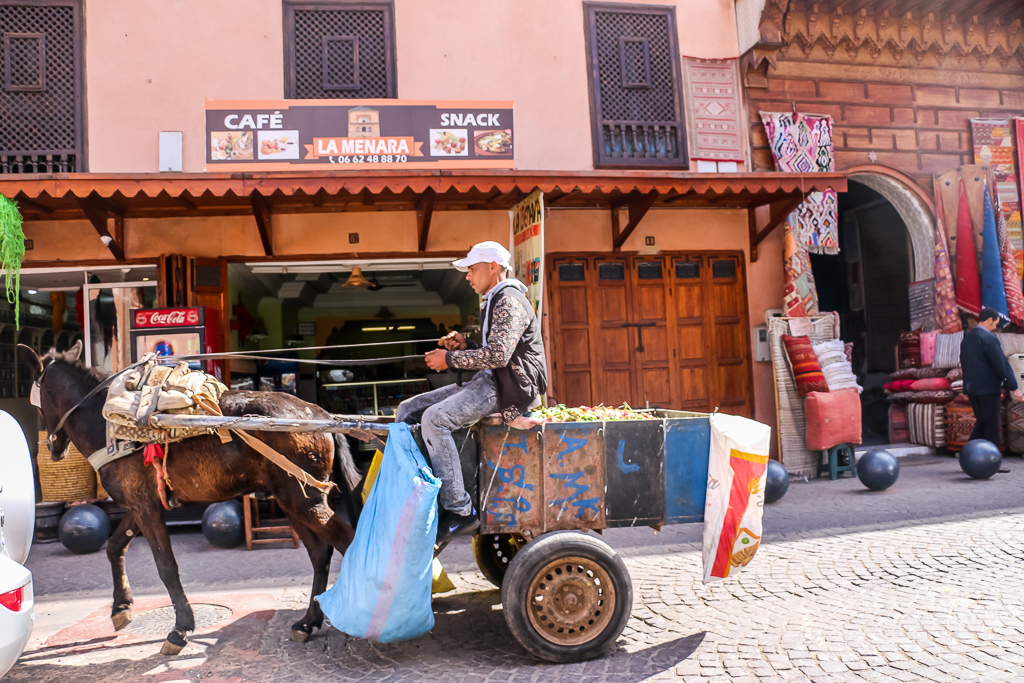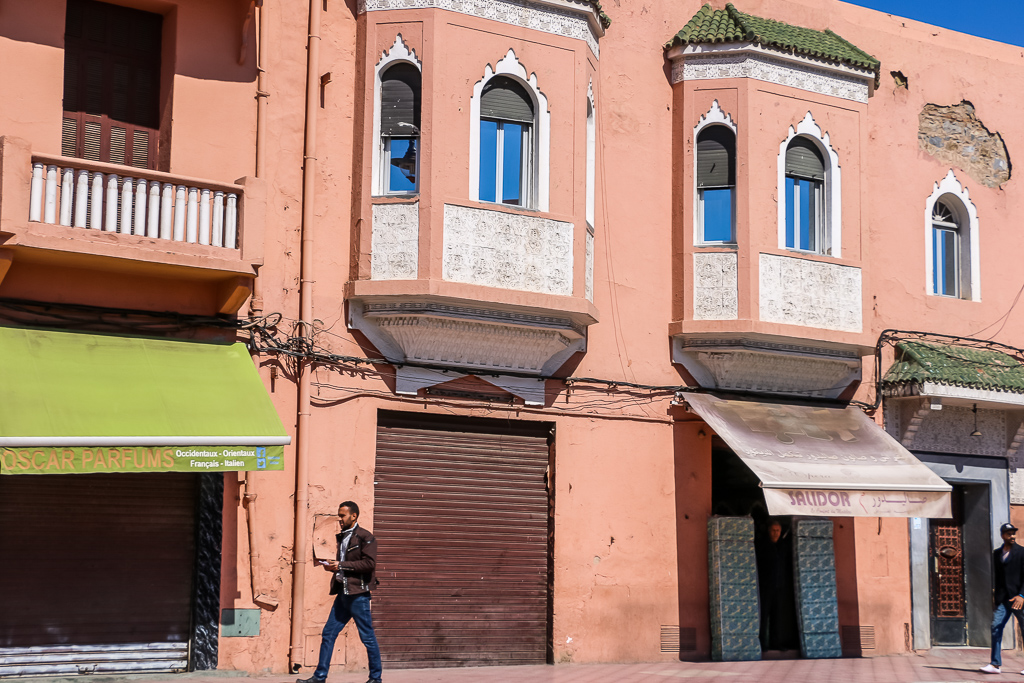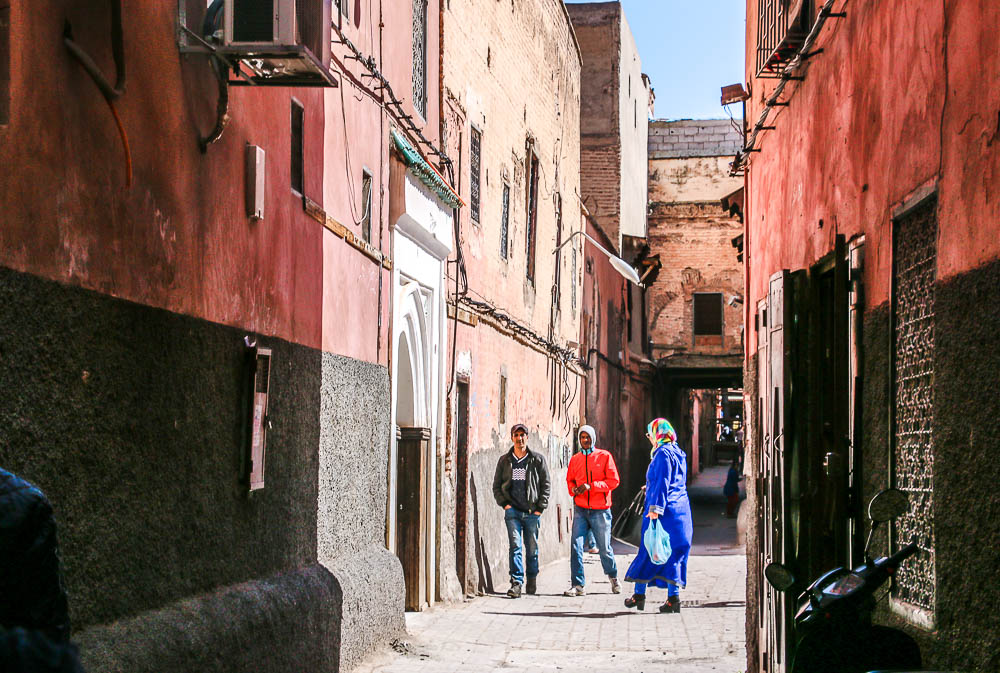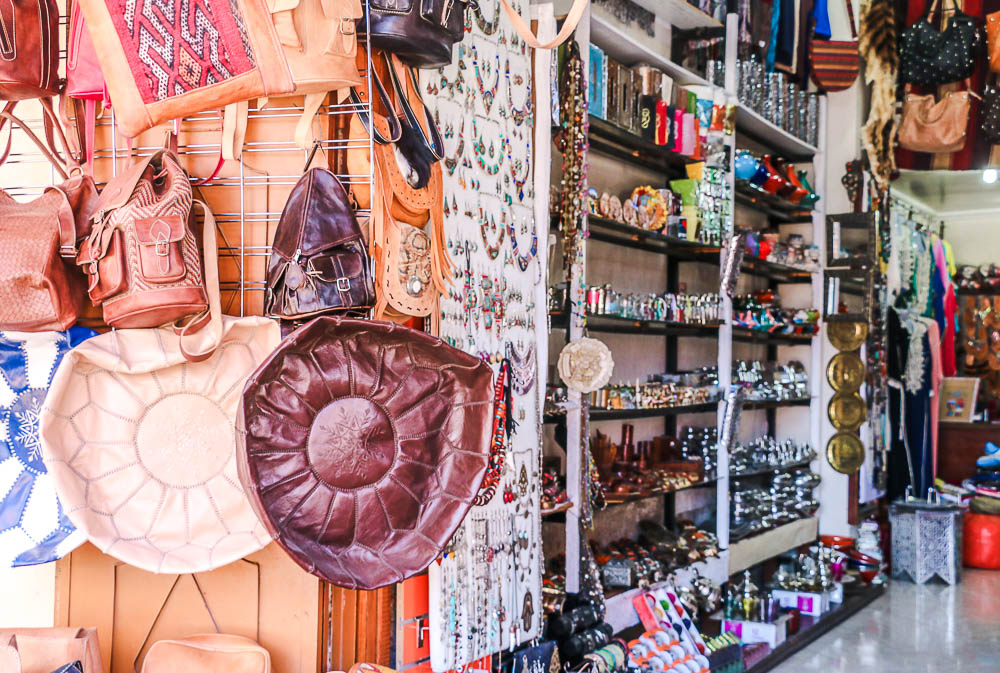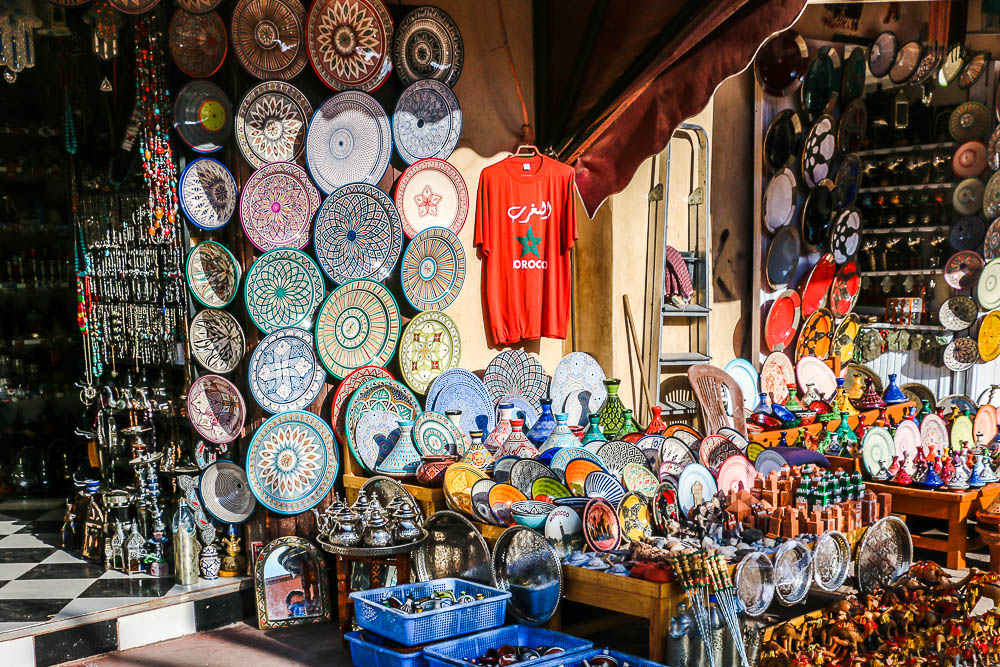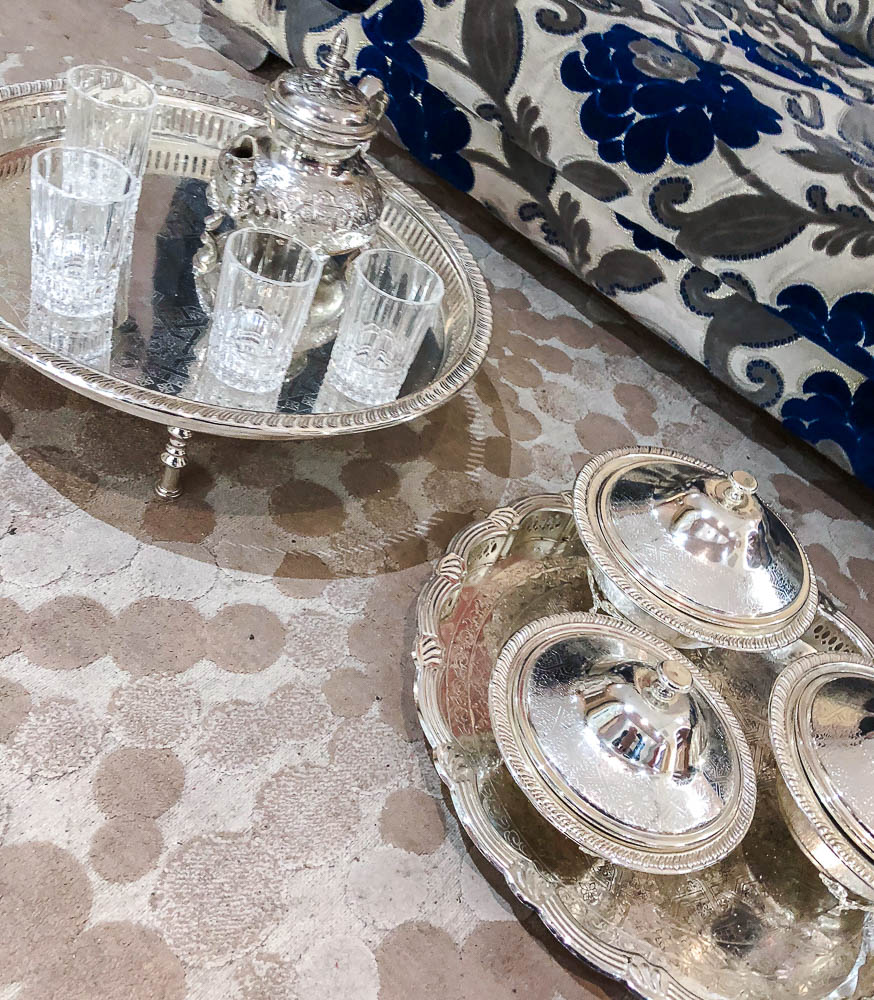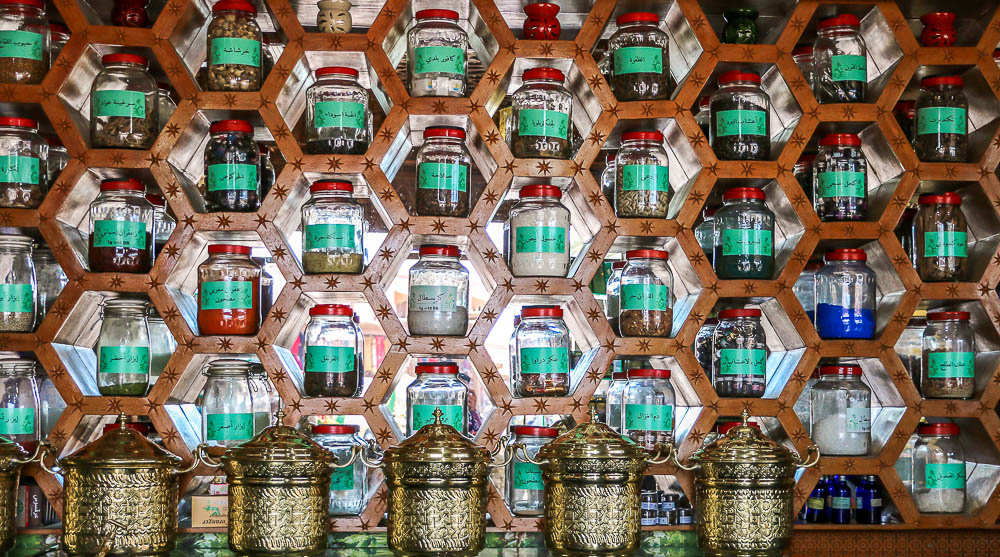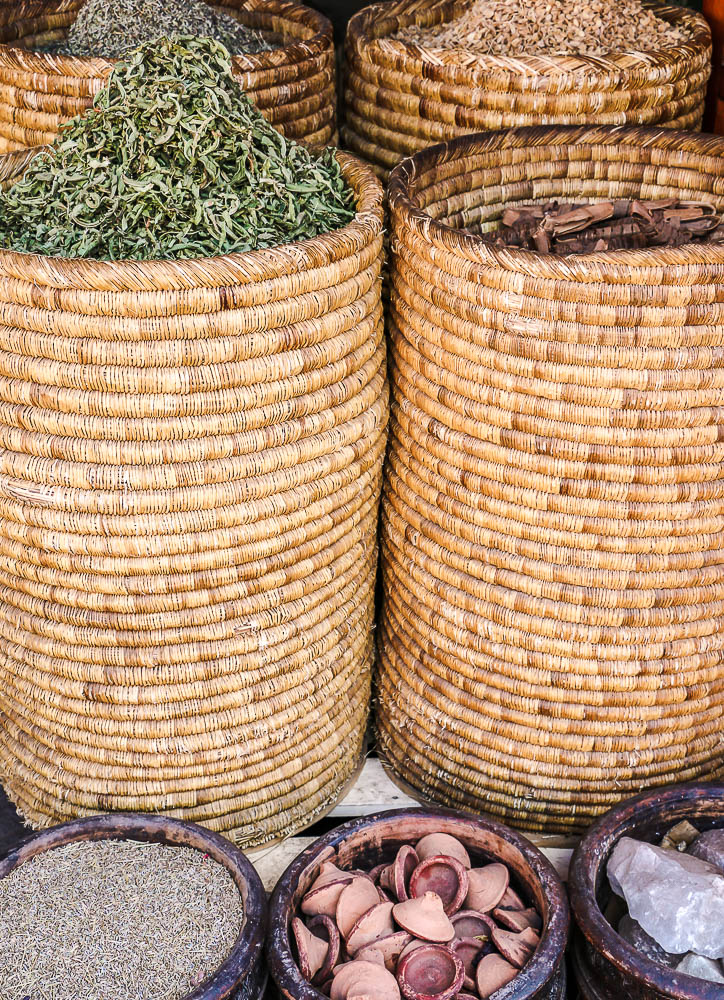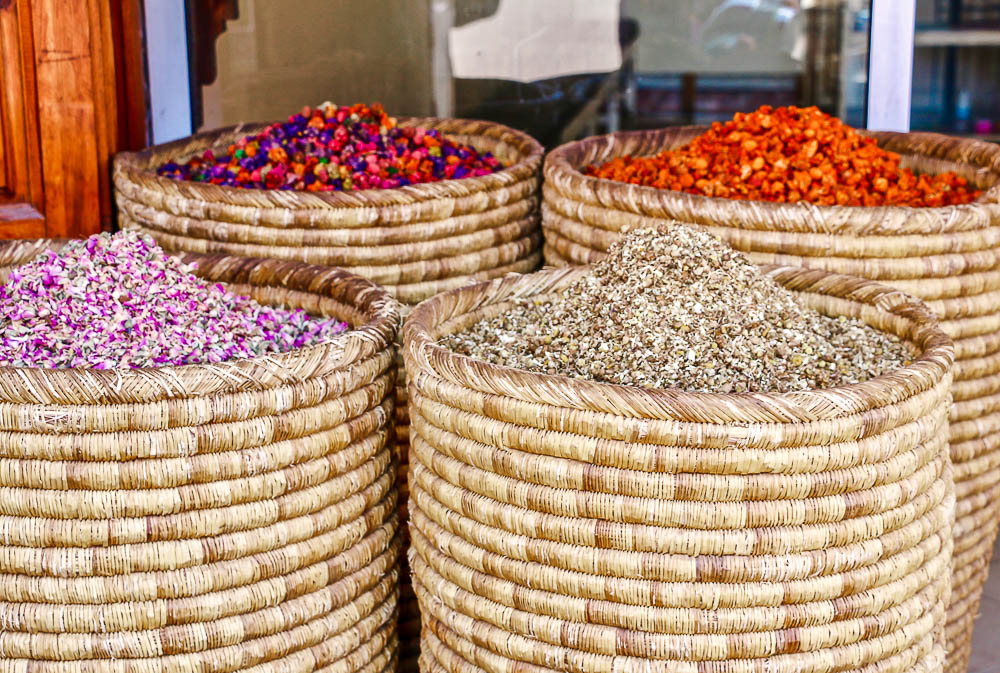 Exotic Marrakech Photo Diary: Majorelle Garden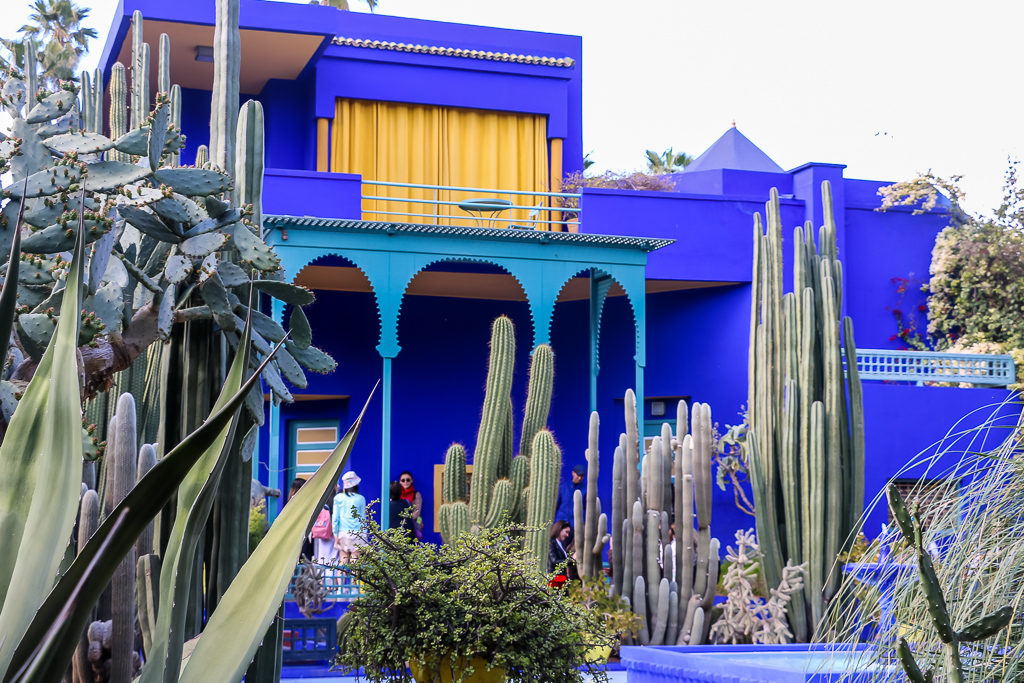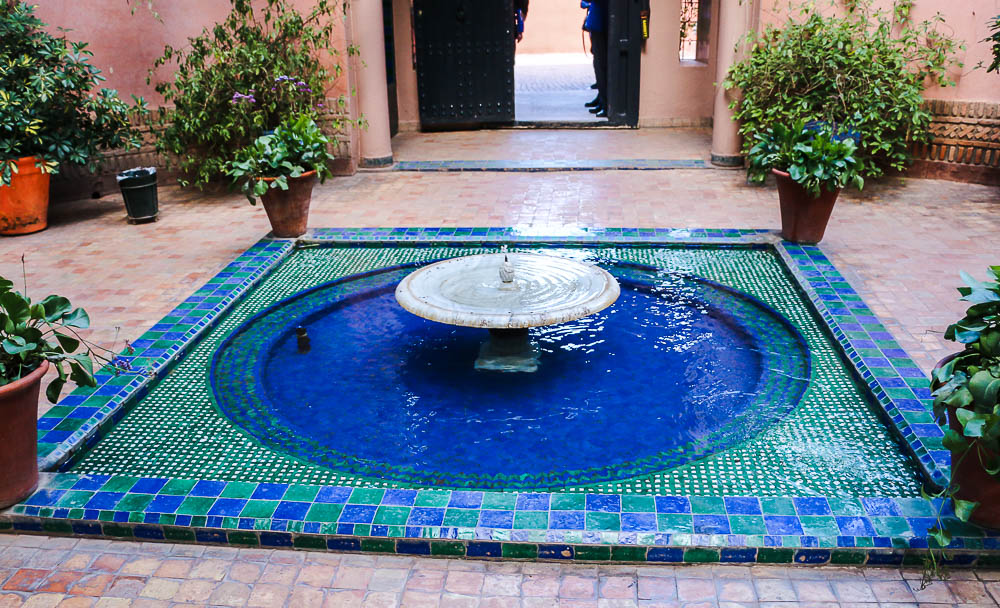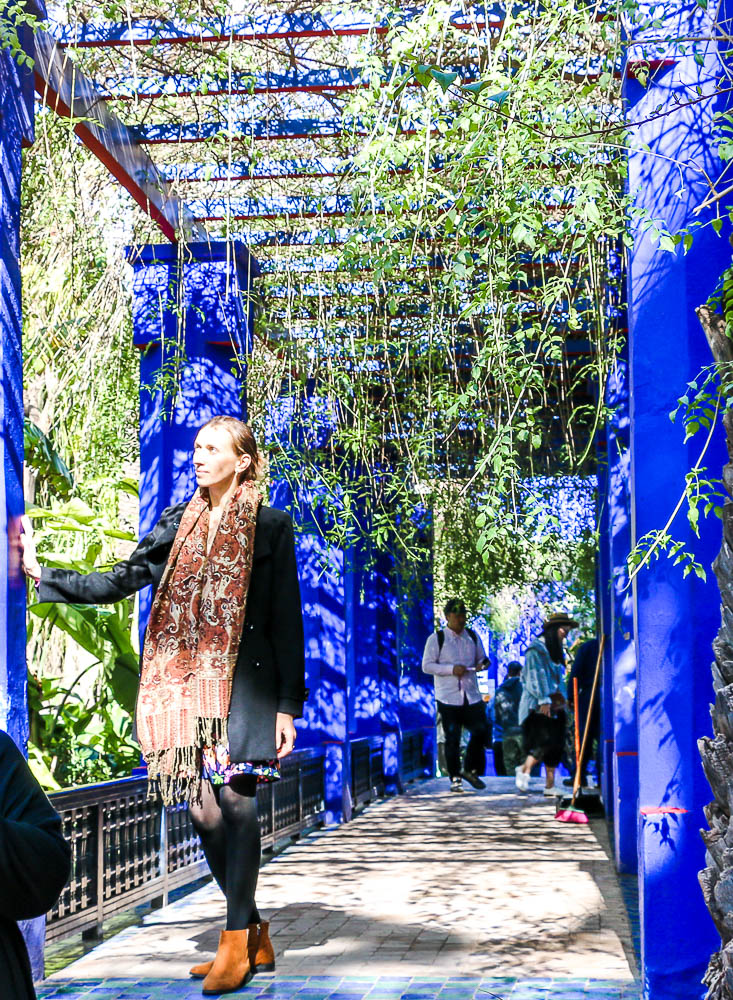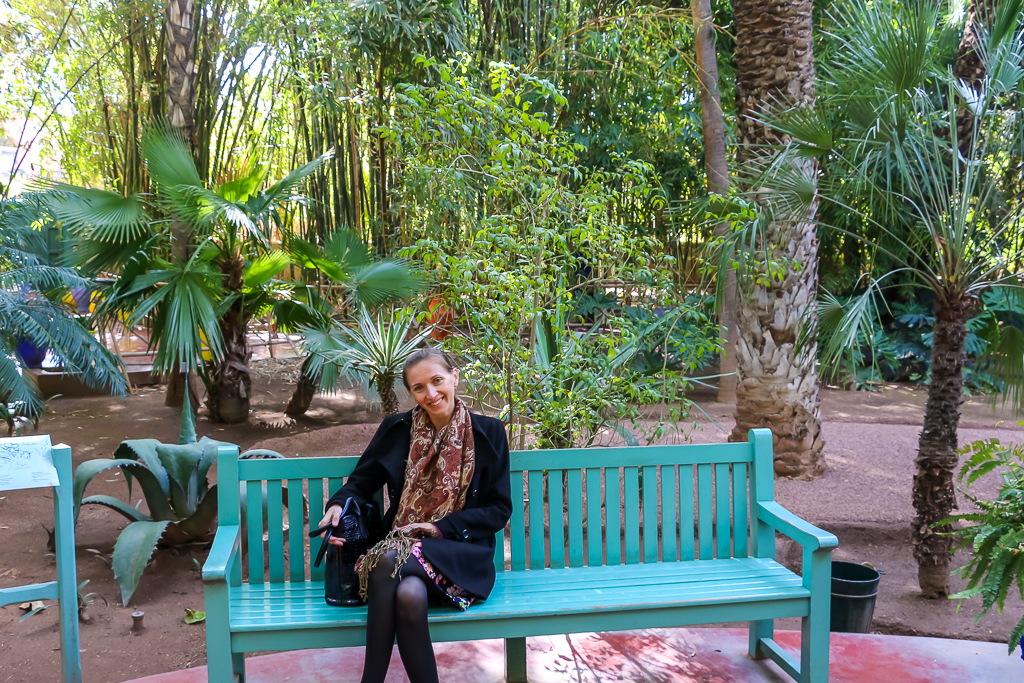 Exotic Marrakech Photo Diary: Bahia Palace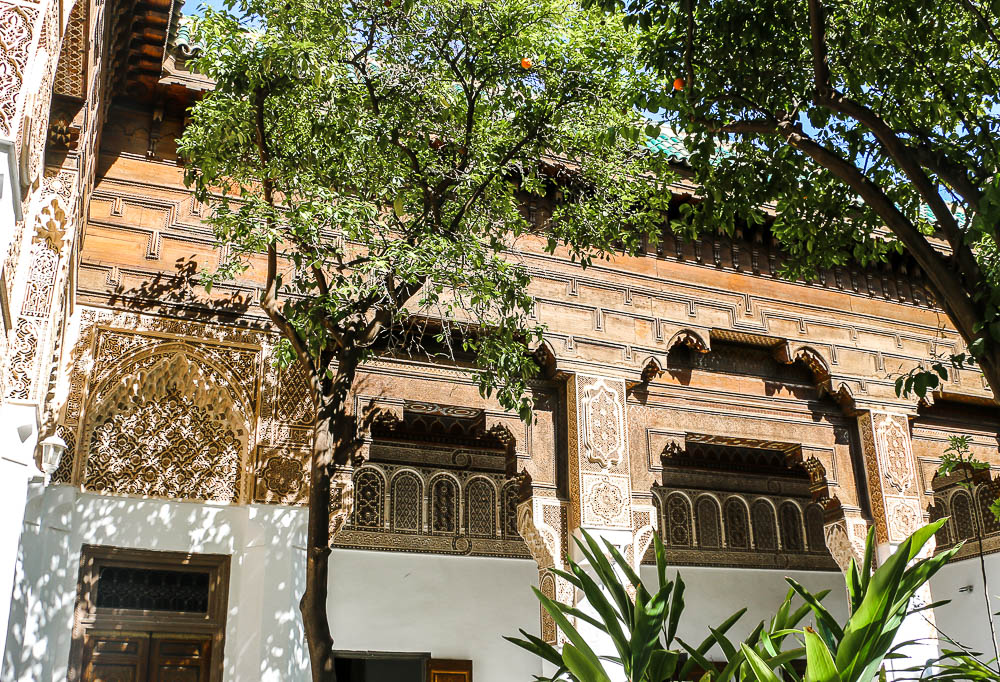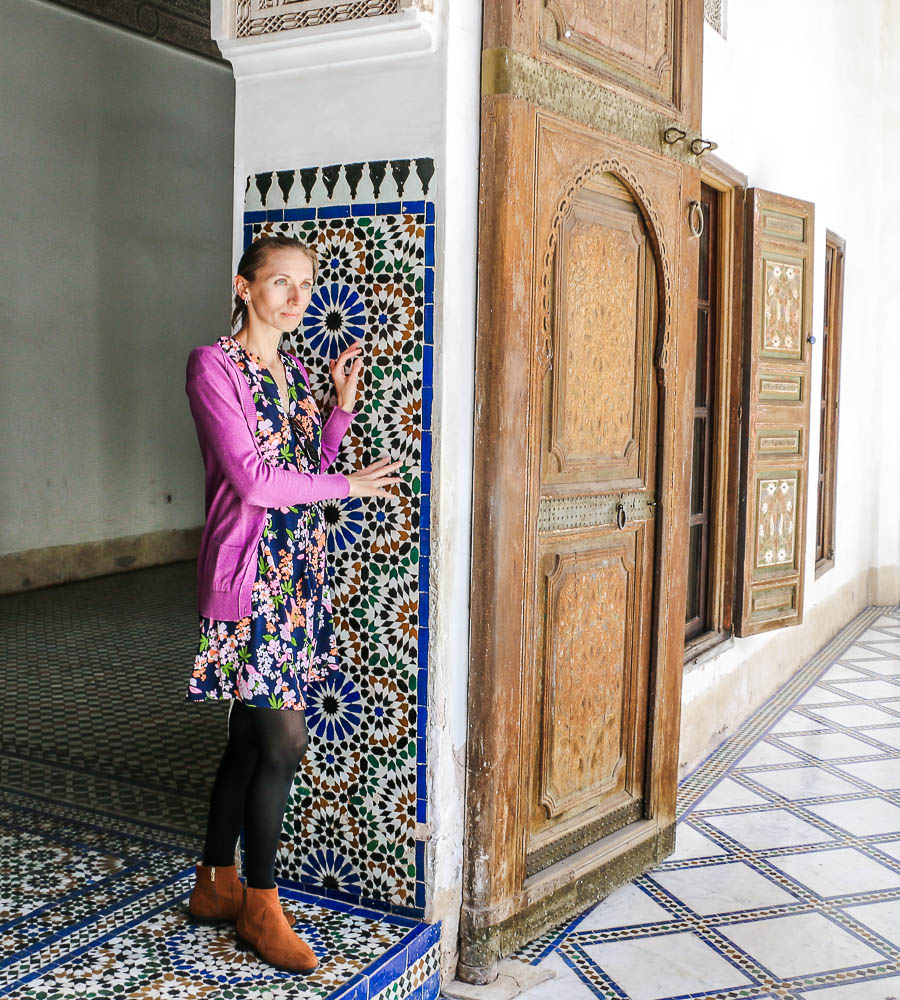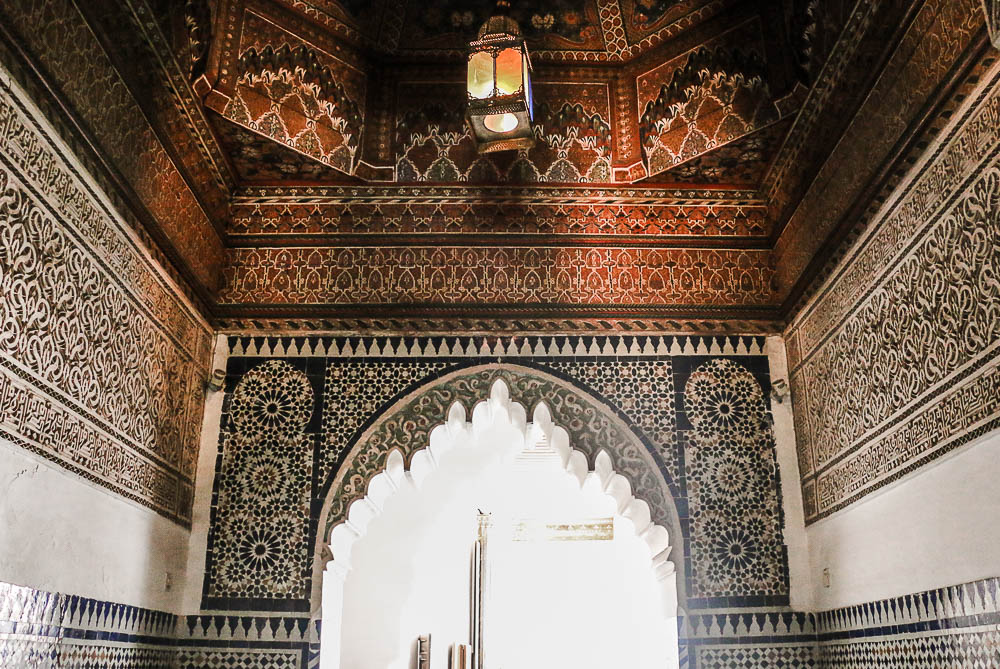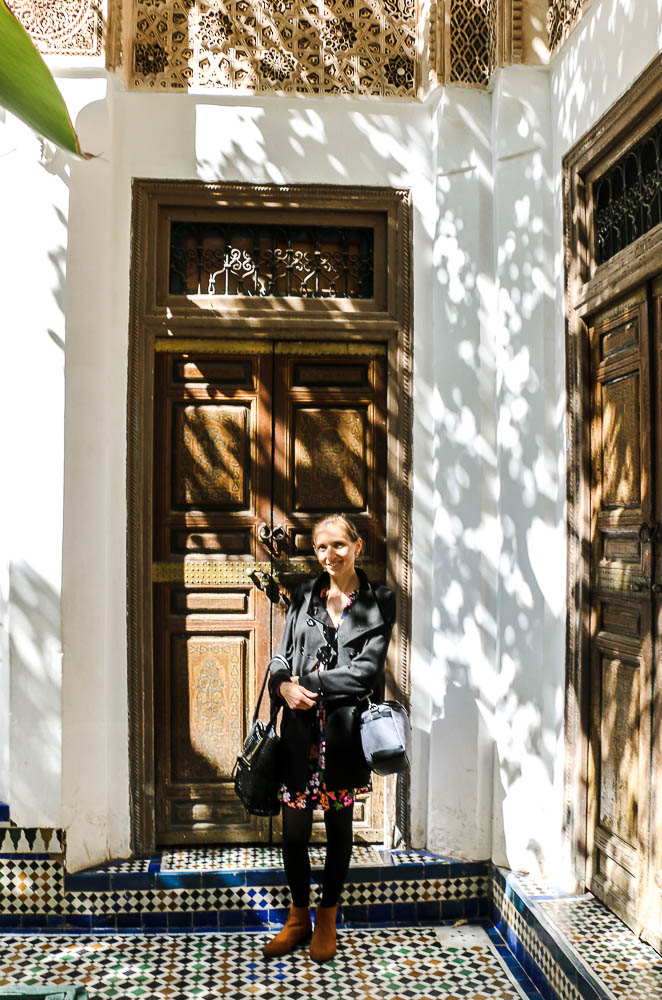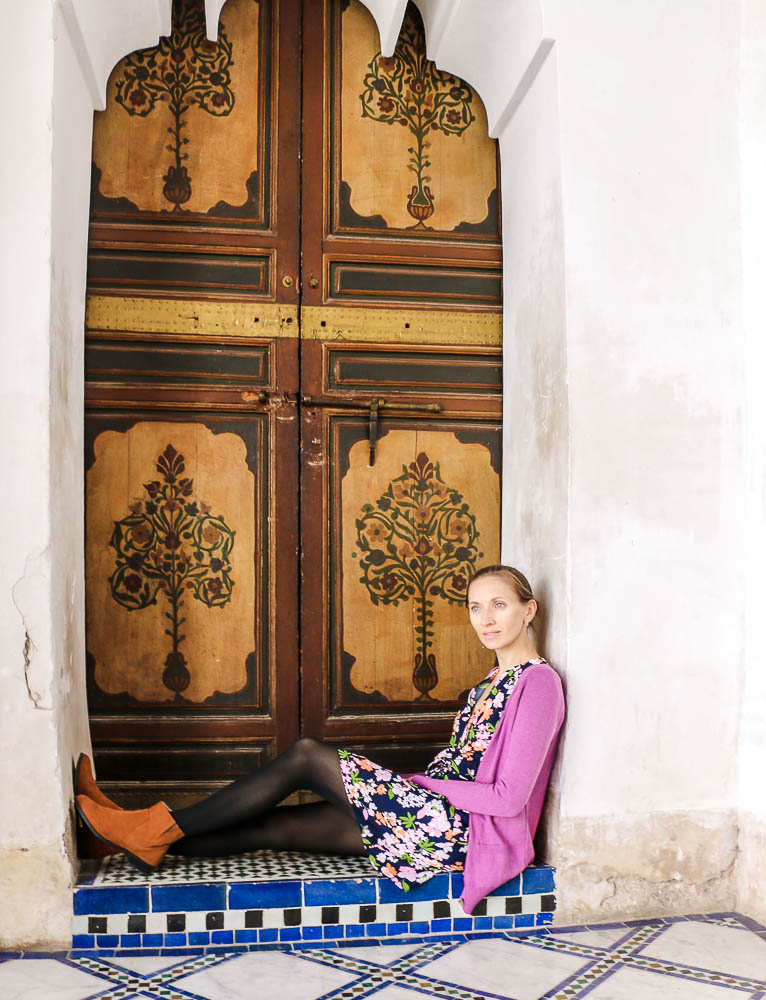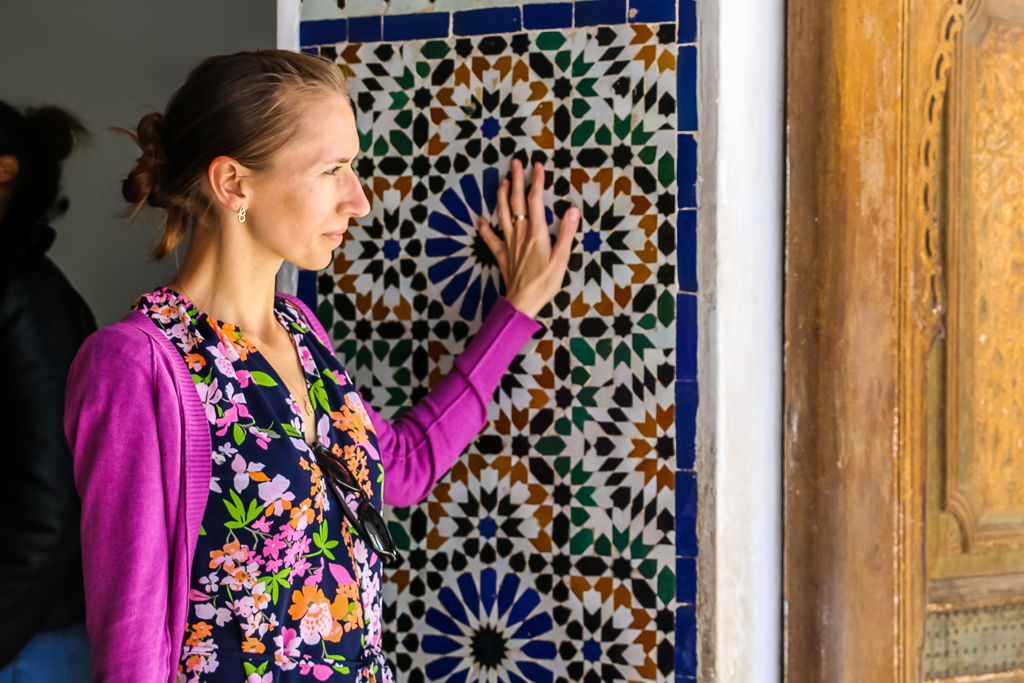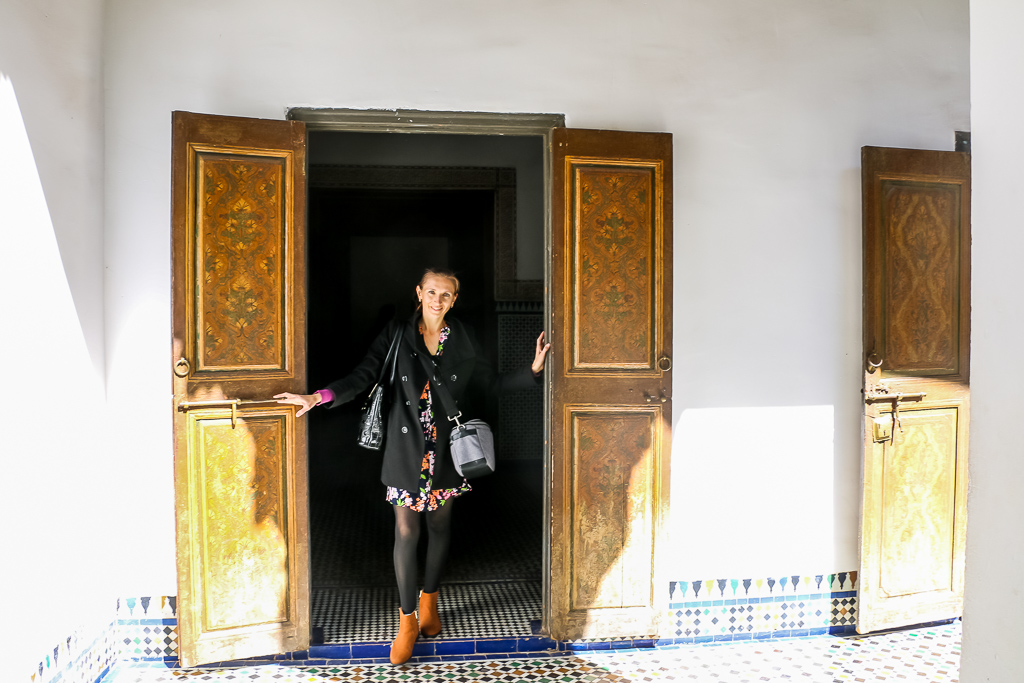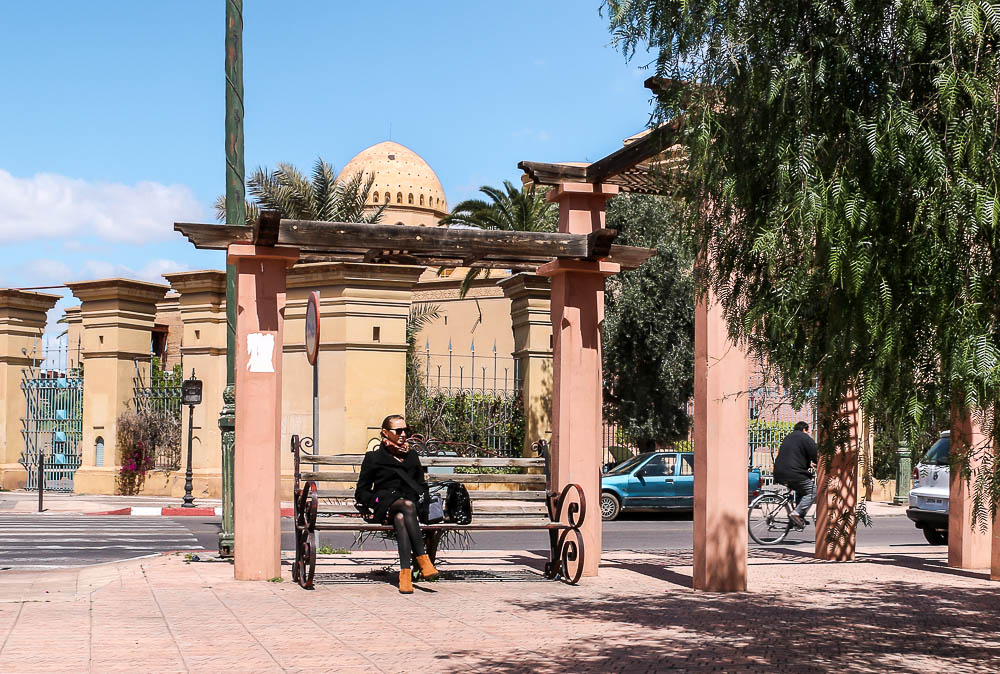 Read Next
---
Recommended Tours