Los Angeles is one of few places on Earth that doesn't have snow or typical winters except for a few rare occasions once or twice in 100 years. Sunny all year round, the City of Angeles though doesn't impose unbearable challenges for true snow and winter enthusiasts. Surrounded by a few mountain ranges, this Southern California's city is just a few hours away from snow and a real winter wonderland. From dreamy "snow globe" villages to popular snowboard and ski resorts, there are some of the best places to find snow near Los Angeles and never miss winter again.
Here are Our Top Places to Find Snow Near Los Angeles:
1. Big Bear Lake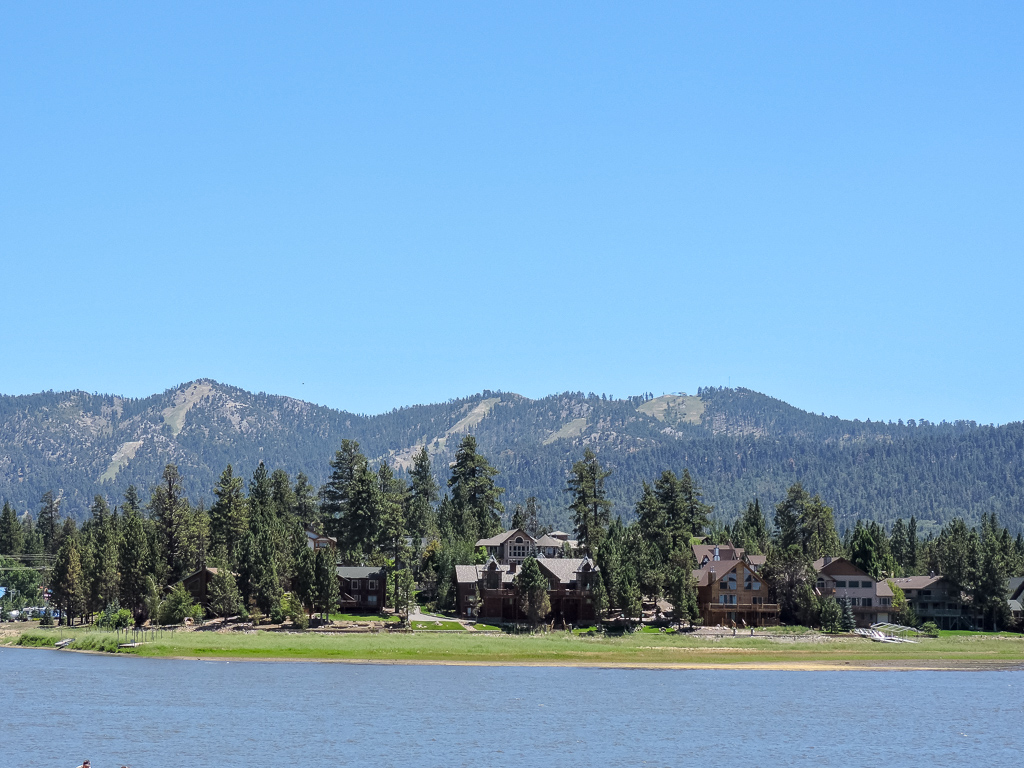 Big Bear Lake is rightfully one of the most visited destinations when it comes to finding snow near Los Angeles. Nestled in the midst of the San Bernardino National Forest, this mountain resort is your sure place to indulge in some winter activities. Be it skiing, snowboarding, sledding, or cross-country skiing, Big Bear accommodates all of these. Moreover, with the typical snow precipitation from December through April, you can rest assure to have as many snowy days near Los Angeles as you only wish. Just a two-hour drive from one place to another makes winter visit to Big Bear even more appealing.
2. Frazier Park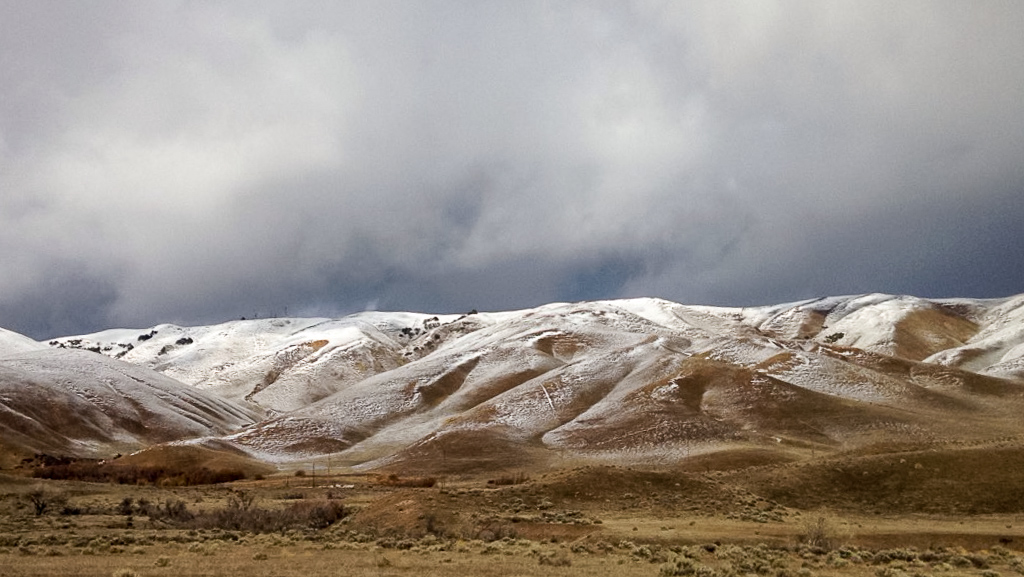 Frazier Park is by far one of the closest places to find snow near Los Angeles. It doesn't take more than an hour and a half to trade dazzling sun of the city for snowy Frazier Mountain, a place where the winter wonderland is guaranteed. Here thin snowy blanket spreads out over miles and miles, way before you reach the mountain. The area can surely present some strong temptations to get out of your car and enjoy freezing weather and a round of snowball fight. However, doing this, you run a risk of trespassing somebody's property since most of the land is private. Furthermore, is doesn't have much snow play areas anyway. Just shake off the temptation and head straight to the mountain where the winter activities and snow prevail. I'm afraid you might even forget that you are still in Southern California, a short drive away from Los Angeles.
3. Lake Arrowhead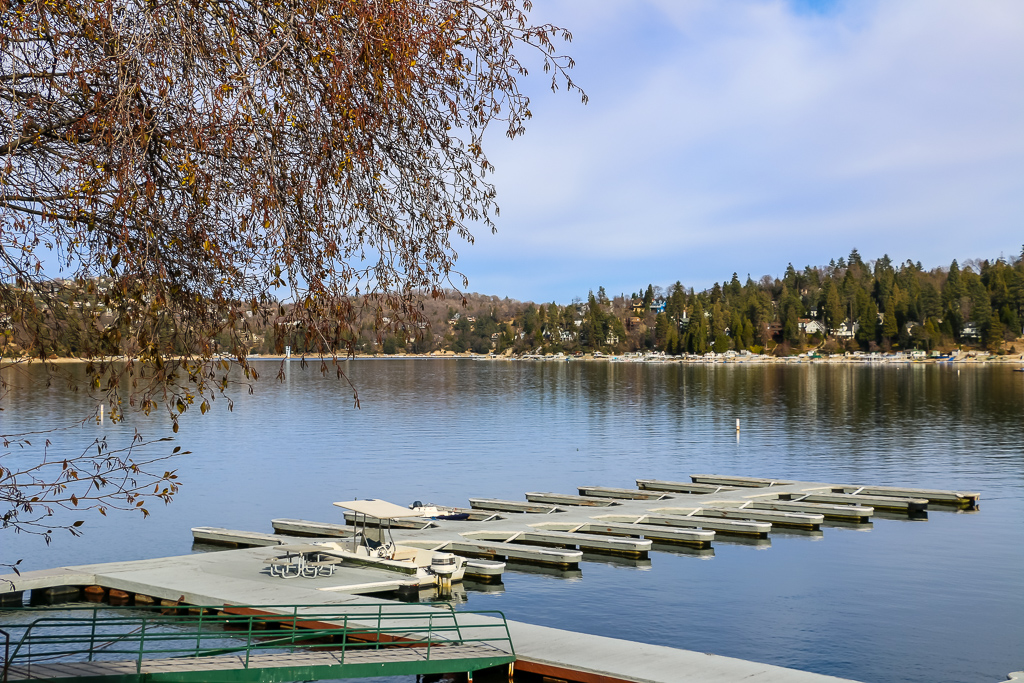 If you are searching for more than just snow near Los Angeles, than Lake Arrowhead is your place to be. Hidden deep in the stunning San Bernardino National Forest, this small community is all you dream of for a perfect winter getaway. Plenty of snow – check. Skiing and sledding – you bet. Once the snow starts to bore you, change your shoes or skis for a pair of ice skates or take a break from the active winter activities in the snowy Lake Arrowhead Village.
4. Mount San Jacinto State Park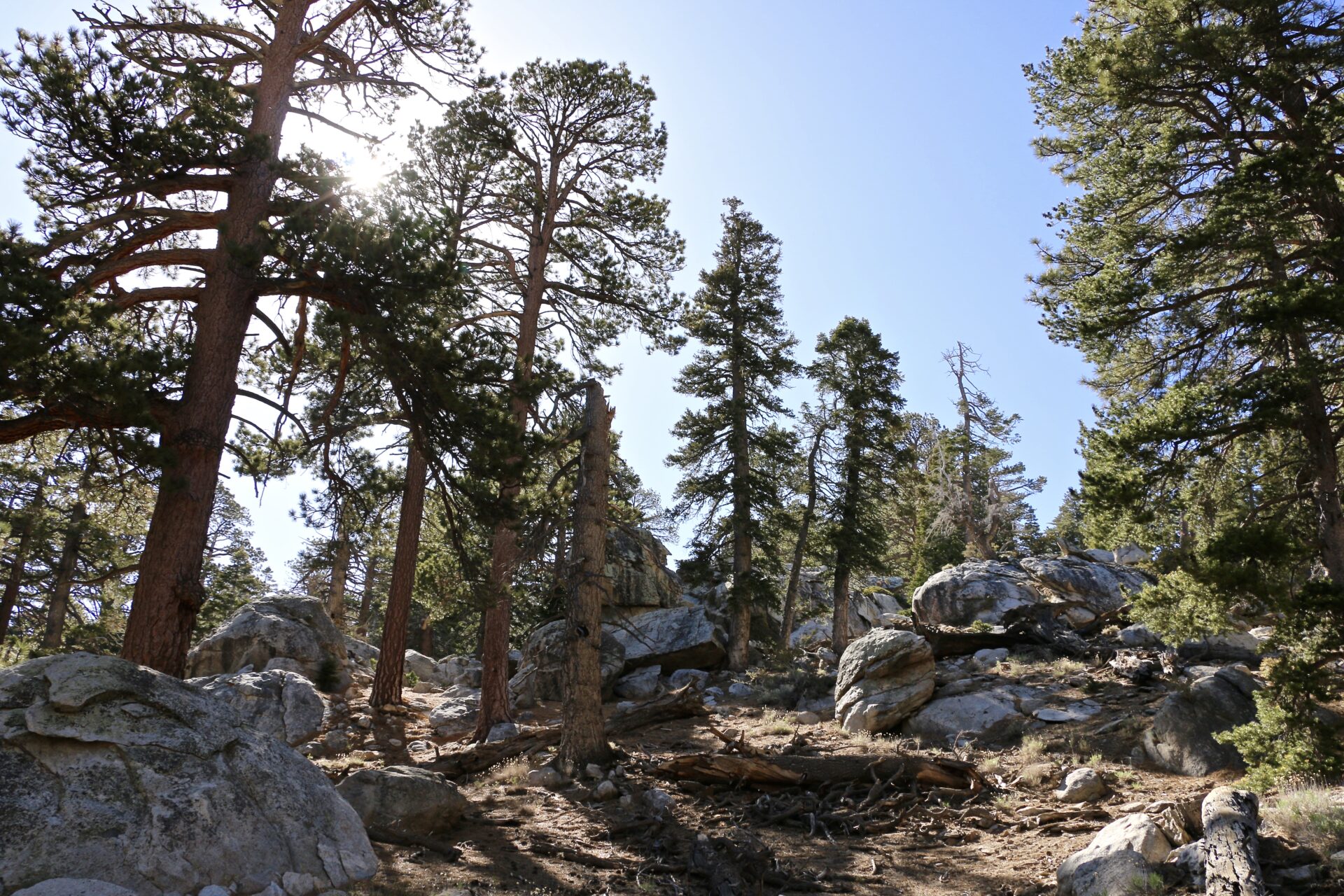 If looking for places with snow near Los Angeles excites you beyond measure, then finding a winter wonderland in a desert will completely blow you mind. Ok, not exactly the desert itself, but a ride from the wasteland to Mountain Station at Mount San Jacinto State Park via the Palm Springs Aerial Tramway. Here, at the elevation of 8,500 feet above sea level, the snow is not a rare phenomenon. On the contrary, average annual snowfall reaches up to 10 feet, allowing ample opportunities for sledding, cross-country skiing, and snowshoeing.
5. Mount Baldy
Mount Baldy is another popular destination to play in snow near Los Angeles. With annual snowfall of 11 feet, this doesn't puzzle you at all. Quite the opposite, the abundance of the snow and close proximity to Los Angeles make Mount Baldy an idyllic place for winter sports such as snowboarding, skiing, and snow tubing.
6. Wrightwood
About two-hour drive from Los Angeles, Wrightwood with impressive 5 feet snowfall per year entices all winter enthusiasts from the Los Angeles and Orange County areas. Better known for its Mountain High resort, this little town offers some of the best opportunities for skiing and snow tubing. If neither one of these sports appeals to you, you can simply play in the snow and enjoy the magical winter wonderland.
7. Sequoia National Park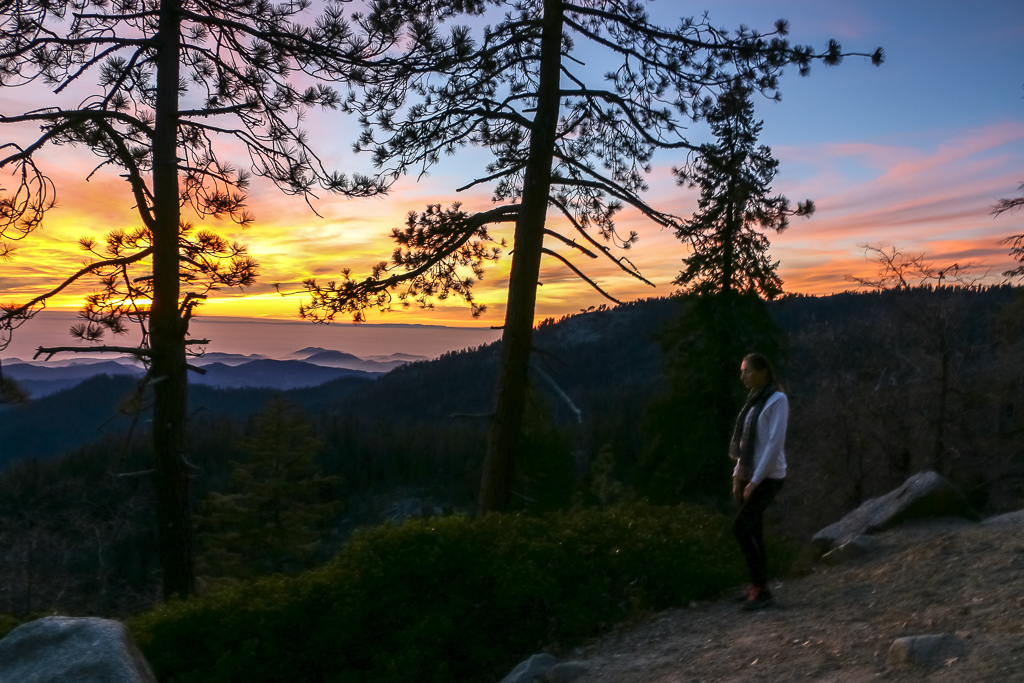 For those who don't mind to drive a bit farther in search of snow near Los Angeles, Sequoia National Park is the best place to go. Although the park is spectacular any time of the year, winter fills it with special magic and charm. From the ground to the tops of gigantic trees, everything is cover with snow, creating an unforgettable winter experience. Together with the snow, skiing and snowshoeing find their ways to Sequoia National Park. Designated snow play areas satisfy your needs to pass on the super active winter activities and instead enjoy snowball fights with you friends and family members.
READ ALSO: 10 Best Places to Find Snow in California