Spending a day or morning in Sacramento has never been on my bucket list. For some reasons, I imaging this city very professional, filled with boring government institutions. And thus, when my husband offered to visit Sacramento on Memorial Day weekend, I hurriedly looked for other destinations nearby. If the city ended up being the way I had pictured it, at least other places would smooth out my disappointment. With that in mind, we decided to stop at Sacramento on our way back to Los Angeles from Lake Tahoe. And as per our plan, we ended up spending only one morning in Sacramento. However, the city completely exceeded all my expectations. Even this short amount of time was enough to adore Sacramento. With that being said, here's a quick guide to spending a morning in Sacramento.
Introducing Sacramento, California
Sacramento is a capital of the US state of California and one of the most historic cities in the state. The city lies at the confluence of the Sacramento River and the American River. As one of the most important cities in the state, Sacramento is a place that reflects both present and old times. Thus, one can find Downtown Sacramento more appealing to his or her modern taste. For the other on the other hand, spending a morning in Old Sacramento is equivalent to going back in time. Additionally, Sacramento impresses with series of landmarks, numerous parks and alleys, restaurants, and hotels for every budget.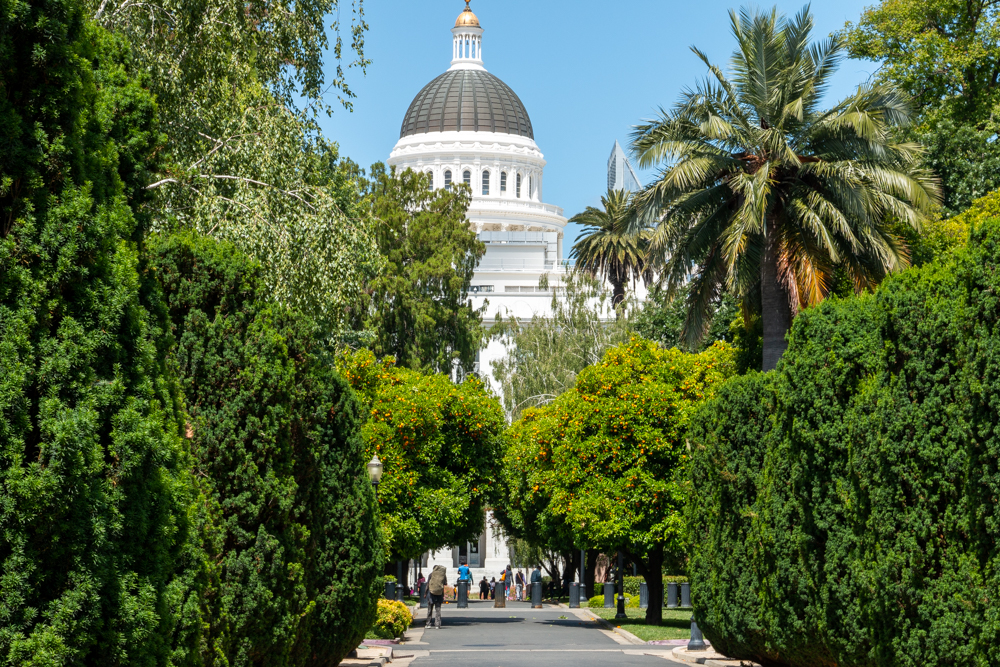 Arriving in Sacramento on an Early Morning
As I mentioned before, we were driving to Sacramento from South Lake Tahoe. The fastest and easiest way to get from one point to the other is to take US 50 west/El Dorado Freeway. It took us approximately two hours to reach Sacramento on an early morning. However, the route itself was so gorgeous that we didn't even notice how the time passed. Those who drive form North Lake Tahoe should take I-80 west. If you head out to Sacramento from Los Angeles, like we were planning in the beginning, you can either take I-5 north or CA-99 north.
A Morning in Sacramento: Things to Do in Downtown Sacramento
It's absolutely impossible to spend a morning in Sacramento without first paying a visit to the California State Capitol Museum. The most prominent building in the city is located on the intersection of 10th and L Street. It serves as both a museum and home of government of California. So, if you have any legal affairs in Sacramento, this is a place you need to visit.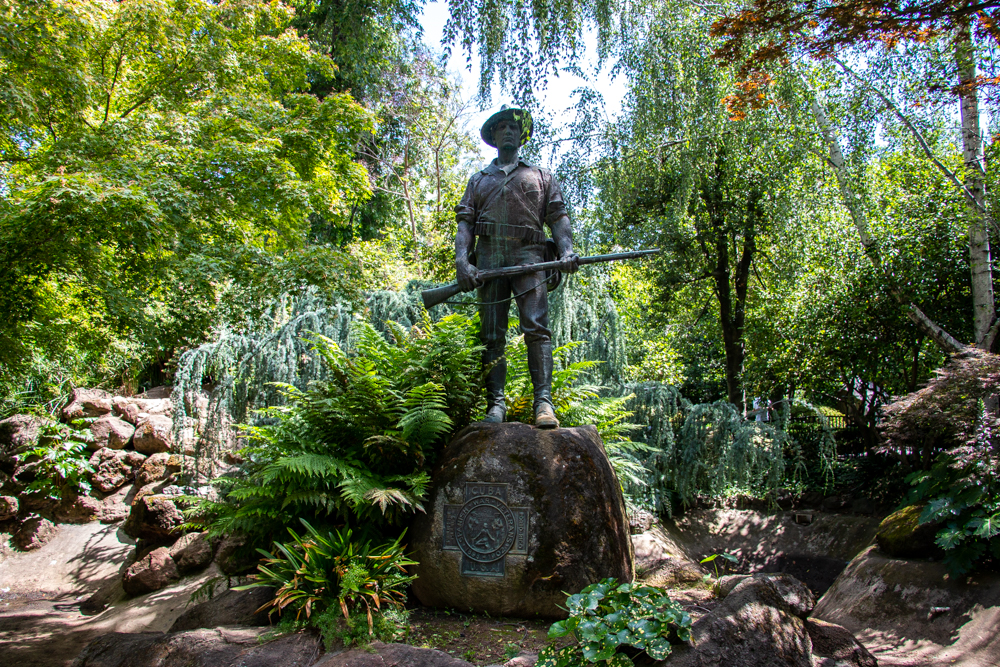 Apart from the State Capitol, California State Capital Park entices with green lawns, orange trees, and a few memorials. This is a perfect place to spend a morning in Sacramento with your family and kids. At the far end of State Capital Park, you'll find the World Peace Rose Garden with a small fountain and pavilion. A few steps away, another city's landmark further unveils values of Sacramento. The California Vietnam Veterans Memorial is established to remember the names of the 5,822 Californians who died in the war or are still missing.
A morning in Downtown Sacramento can't be complete without a visit to the Cathedral of the Blessed Sacrament. The Cathedral is located just a block away from the State Capitol. However, you can see its stunning spires from many other places in Downtown Sacramento.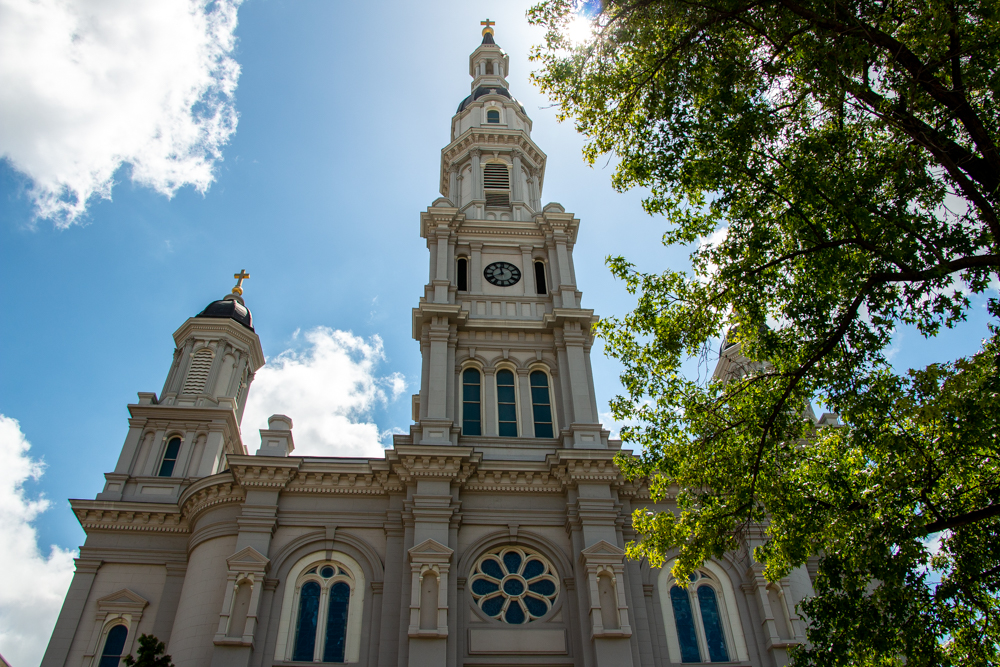 Bishop Gallegos Square, a small square between the Cathedral and the State Capitol, is another beautiful place for a quiet morning in Sacramento.
A few minutes walk from the Gallegos Square will take you to Cesar Chavez Plaza. This city park in Downtown Sacramento is a common place for community rallies, music concerts, and the Farmers' Market.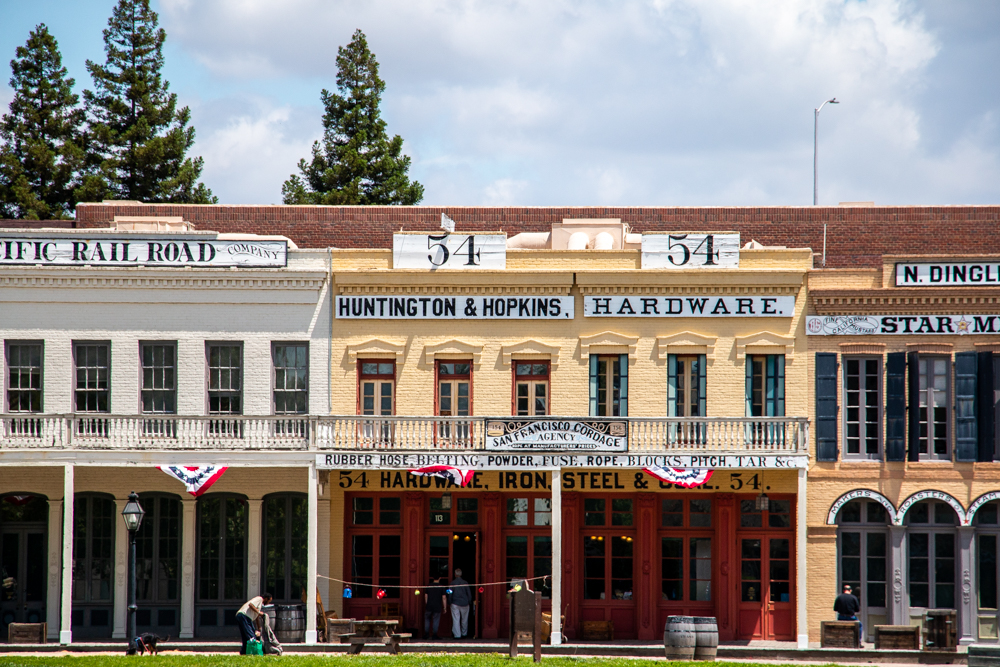 A Morning in Sacramento: Things to Do in Old Sacramento
Unlike Downtown, Old Sacramento throws you back in time without any preparation. With signature Gold Rush-era building, horse-drawn carriages, and cobblestone streets, Old Sacramento ensures different kind of morning activities. Walking on the streets of this part of the city is an adventure on its own. However, to enhance this experience, you can visit the Sacramento History Museum and the State Railroad Museum. When visiting the State Railroad Museum, make sure to take a ride on one of their old trains. Additionally, the Old Sacramento Schoolhouse Museum and the Wells Fargo History Museum will give you insight on California's early days of educations and banking.
Moreover, Old Sacramento offers its own parks for a perfect morning before getting back on the road. You can take a break from your museum visits at Old Sacramento State Historic Park or Pioneer Park.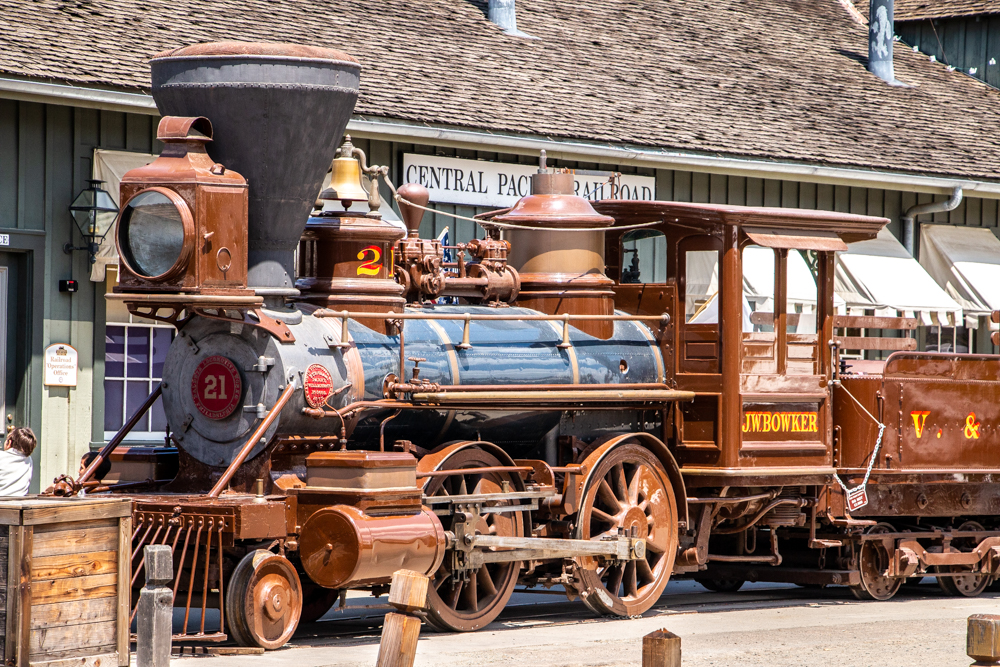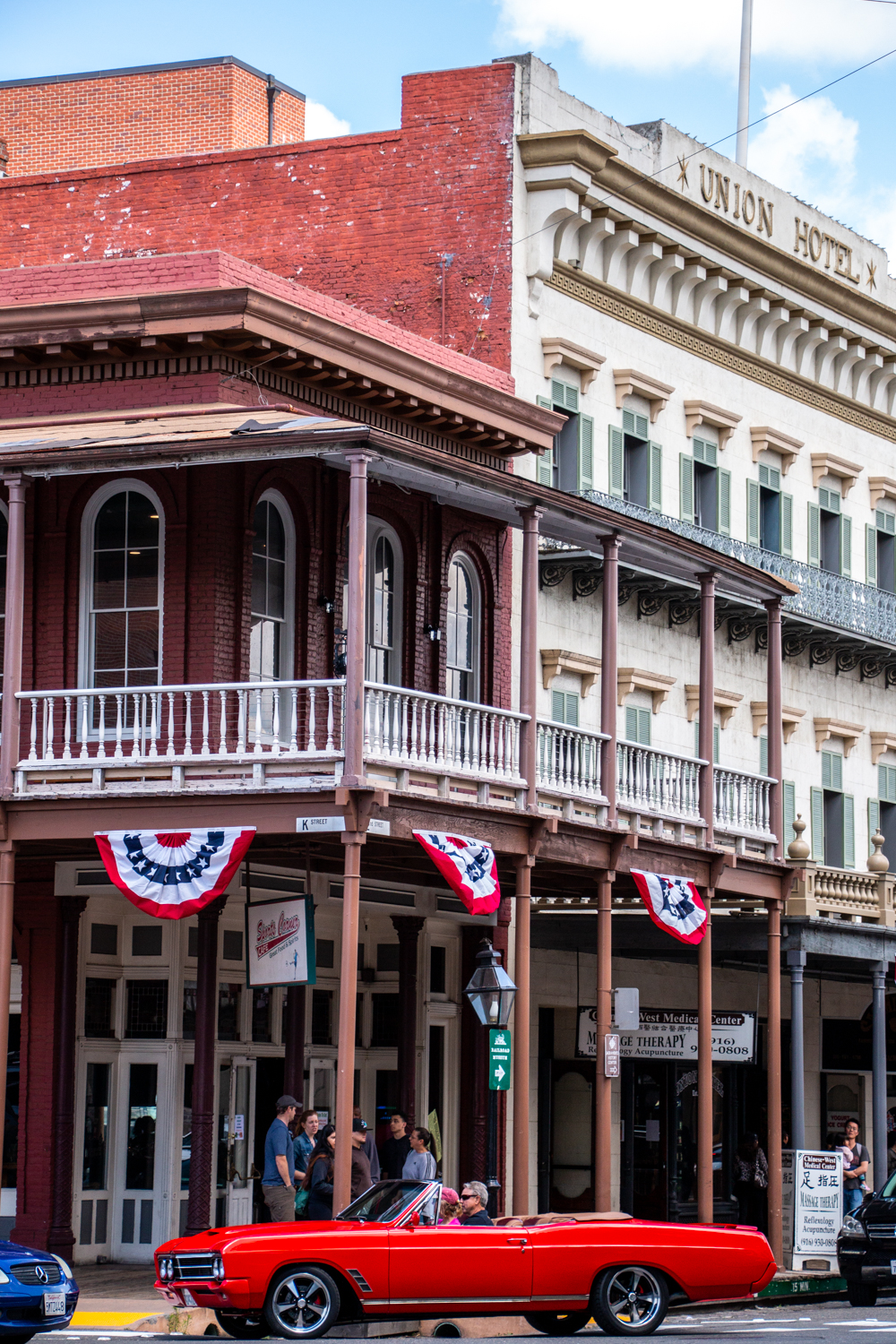 Folsom Lake
For those visitors who like us look for piece of nature even in the city, Folsom Lake is a perfect place to spend a morning near Sacramento. Located 25 miles northeast of the city, the lake offers great opportunities for boating, fishing, and soaking up some fresh air.