A short photo gallery to inspire you to visit Riga.
Last updated: August 31, 2023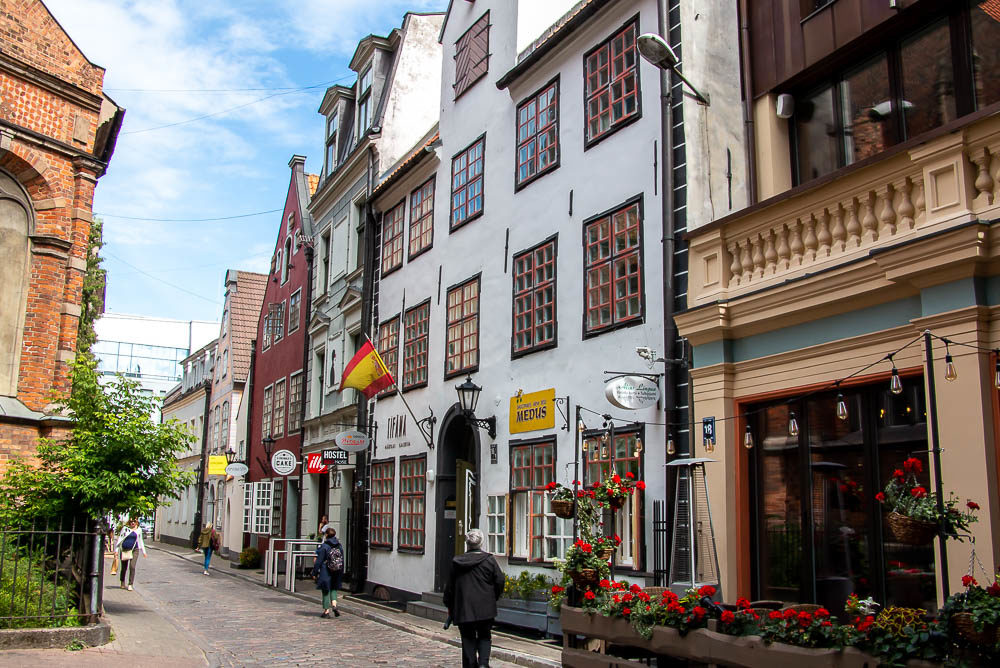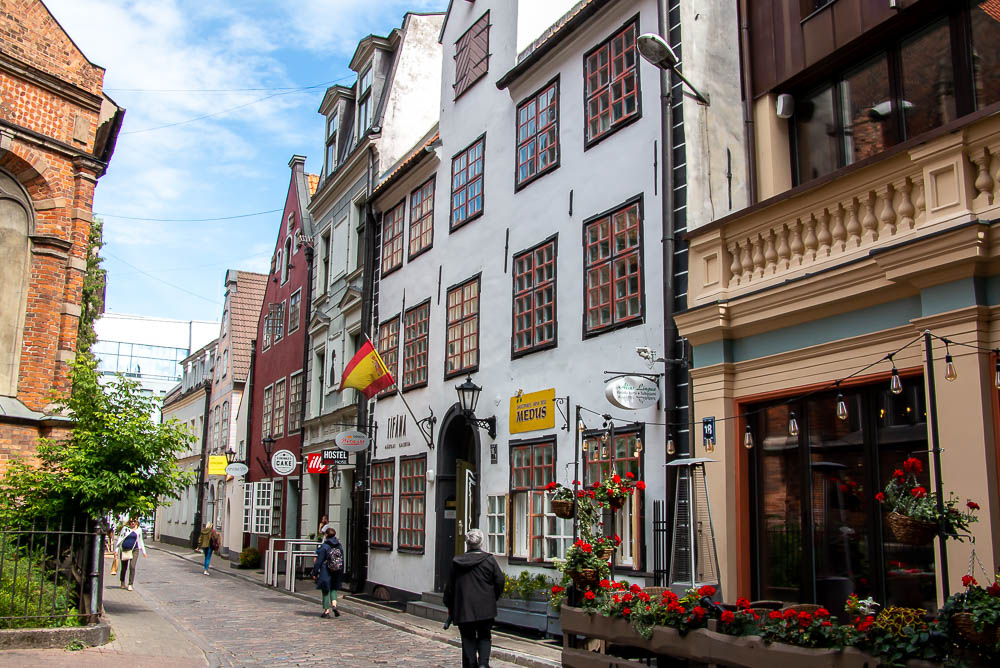 Riga in Photos
If there are places that astound and disappoint you at the same time, than Riga, Latvia, surely takes a spot among them. With Riga, though, disappointment comes first and then slowly transforms into admiration.
For those who haven't visited Riga before, this city is not all polished and brushed like many other tourist destinations. In fact, you will see a lot of real life with deterioration and graffiti on the streets of the capital of Latvia.
Its Old Town, however, is a different story. Preserved and restored, it's probably one of the best places to see in Riga. Although most of our short visit to the city we spend strolling the streets of the Old Town, it's essential to see both sides of the city. With that being said, there are 20 photos to inspire you to visit Riga.
How Much Time do You Need to Visit Riga?
Even with all its contrasts, you can easily visit and explore Riga in one day. If you want to dive deeper and stay at Riga's hotels and dine in its most authentic restaurants, then it's a completely different story. In that case, a few days are enough to explore the heart of Riga and venture outside to see Latvia's beaches and the famous Rundale Palace.
Major Attractions to See in Riga
Although Riga is still pretty big to explore on foot, seeing its major attractions doesn't come with a lot of traveling within the city. The majority of landmarks are conveniently located in the Old Town of Riga. While some cars and delivery trucks occasionally force you to move to the side of the street, the historical center is primarily a pedestrian area. Public transportation is completely absent here.
Throughout our visit to Riga, I didn't see any bike renting places either. So, my best advice would be to wear comfortable shoes when exploring the Old Town. Although cobblestone streets here are not as bad to walk on compared to Prague, high heels and new shoes that still need breaking in are better to stay at your hotel.
I hope it helped you get some ideas of the city and how to visit it. For now, though, let's travel to Riga through this photo gallery.
20 PHOTOS TO INSPIRE YOU TO VISIT RIGA