Travel to Zurich through this photo gallery to get inspired for a real trip in the future.
Last updated: August 30, 2023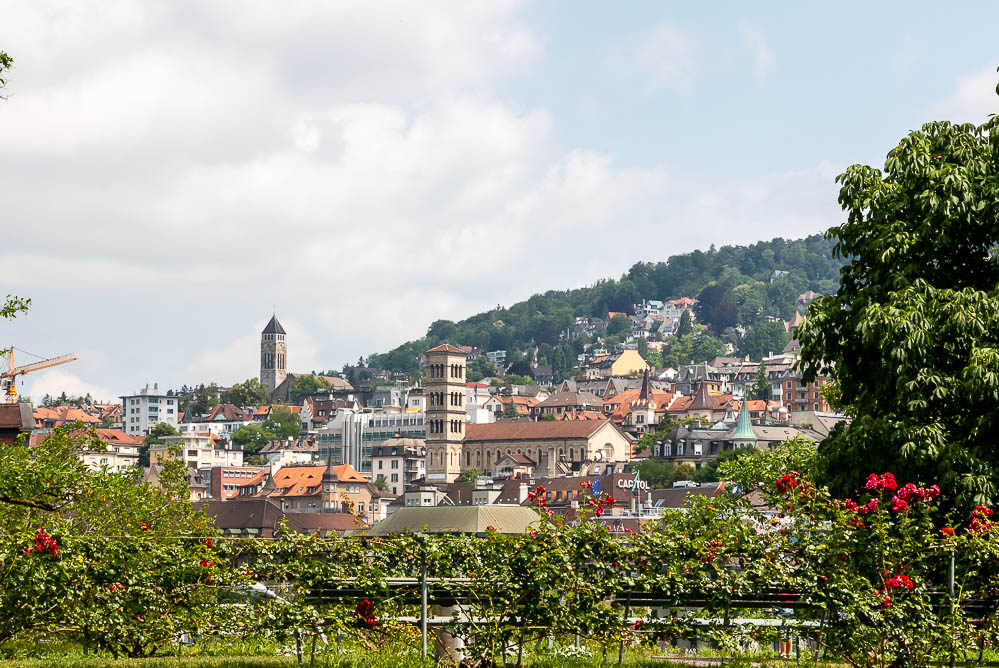 Zurich Photo Gallery
There are places that charm you from the moment you look at them. Some cities take time before winning your heart. And there is Zurich that is both… It's a place you definitely want to visit.
The city in northern Switzerland is like a good wine that gets better with time. In Zurich's case, though, it gets better with every minute you spend here. From medieval streets of the Old Town to busy modern districts and a mixture of international cuisines along Langstrasse (I wouldn't recommend to wander here late at night though), Zurich unveils itself one place at a time.
This picture-perfect city inspires many photographers and artists. While you don't need to belong to either of these categories, I hope this photo gallery will inspire you to visit Zurich at least once.
Things to Know about Zurich
Zurich is a global center for banking and finance and the largest city in Switzerland. Despite all these, it's not the capital of the country. This privilege belongs to Bern, the de facto capital of Switzerland.
Zurich wasn't always called Zurich. The Romans founded the city in 15 BC and called it Turicum.
German is the official language of Zurich. The majority of locals, however, speak Zurich German, a variation of Alemannic Swiss German.
St. Peter's Church in the Old Town of Zurich boasts the largest church clock face in Europe.
Zurich is also famous as one of the best cities to live. Considering that Zurich provides one in every nine jobs in Switzerland, it's regarded as one of the cities with the best quality of life in the world. And it's another good reason to visit Zurich in person.
That being said, it's time to share some of the photos to inspire your future visit to Zurich.
20 Photos to Inspire You to Visit Zurich