Even sunny Los Angeles is not exempt from bountiful fall colors. Their shapes and shades, however, differ from the regular fall tones in the rest of the country.
Last updated: October 14, 2021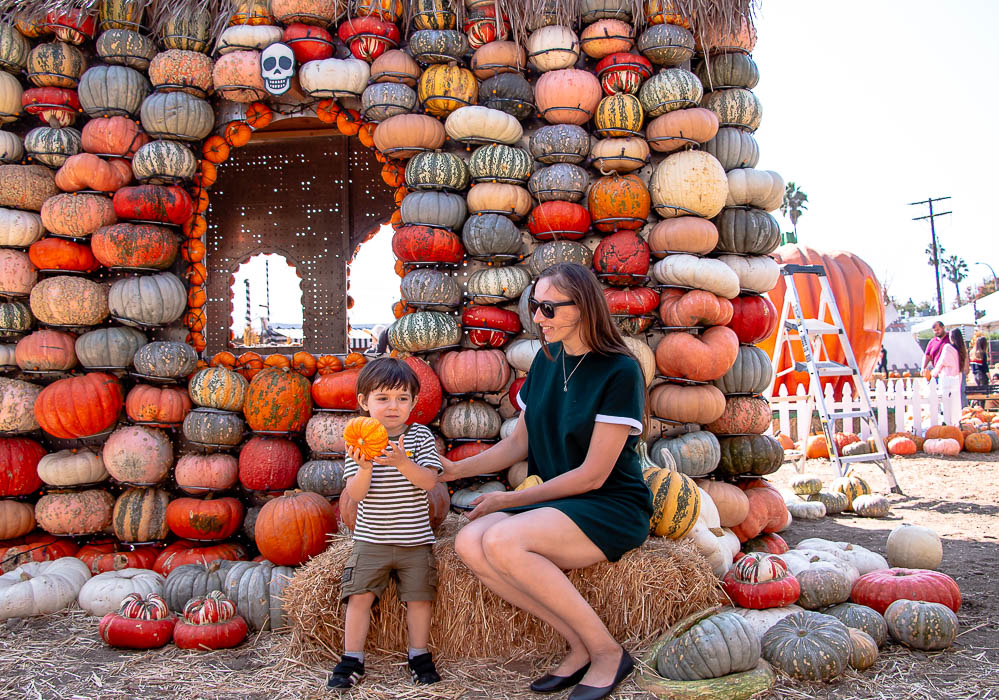 Los Angeles does fall in its own unprecedented way, with lots of sun, ample beach activities, and brownish hills… There are no typical golden, red, sometimes purple, sometimes magenta fall colors in Los Angeles. Most of the trees in the City of Angels still wear their green crowns. Those rare ones that decide to embrace the fall shades turn into brownish or yellowish spots. So it's practically impossible to create Fall Colors Photo Diary in Los Angeles.
Is it so?
You can't argue with the fact that Los Angeles is not the best place for a classic Fall Photo Diary. With the majority of the trees being evergreen or palm trees, the city boasts its signature green colors all year round. Nevertheless, it doesn't prevent Los Angeles from enjoying its own sort of the fall hues and even assisting in creating a rather original Fall Colors photo collection.
Los Angeles's Version of Fall Brilliance
Los Angeles's version of the fall shades is simple, yet beautiful. And it certainly doesn't lack festiveness and brightness that lift up your fall spirit.
To keep up with gorgeous fall, Los Angeles uses pumpkin patches. From the end of September until November these "fall keepers" pop up in the city, instantly transforming it. Local farms near Los Angeles also participate in this fall marathon. Festooned with the pumpkins and hay mazes, they provide every visitor with the best photo opportunities.
Yet while the yellow and golden pumpkins are the main suppliers of the fall shades in southern California, Los Angeles adds its own twist to it. Here come the golden shades of hay pyramids and deep green tones of corn mazes.
Not the last place in the Fall Shades in Los Angeles Photo Diary belongs to pumpkin pies that stay among the favorite until Thanksgiving. With their colors ranging from golden to light brown, these treats symbolize the brightest season of the year with a twist of sweet flavor added.
So there are really no excuses not to have your own Fall Photo Diary even in such a non-fall city as Los Angeles.
HERE IS OUR FALL COLORS IN LOS ANGELES PHOTO DIARY: