There is no right or wrong time to travel to Oregon and explore its different regions. With diverse climate and terrain, Oregon ensures the best time for every visitor, providing you choose the season right.
The Best Time to Travel to Oregon by Regions
Sandwiched between California and Washington, Oregon inherits the best and worse weather from both states. The ninth biggest state in the US is famous for its hot summers and mild winters in the south and lots of precipitation in the north. Such diverse climate pared with the impressive size of Oregon provides the best time for every visitor. Knowing the specifics of different regions serves as the most reliable tool when planning your trip. Moreover, it helps to choose just the right time to travel to and explore beautiful places Oregon has to offer.
HERE ARE THE BEST TIMES TO TRAVEL TO DIFFERENT REGIONS OF OREGON:
In the state that is know for its rain and cloudy skies, summer is the best time to live, visit, and explore. With higher temperature, this season brings less participation and very nice weather to all regions of Oregon. However, three months of summer don't encompass all fun activities associated with this state. Oregon promises enjoyable travel all year round based on its regions and travelers' choice of activities.
Central Oregon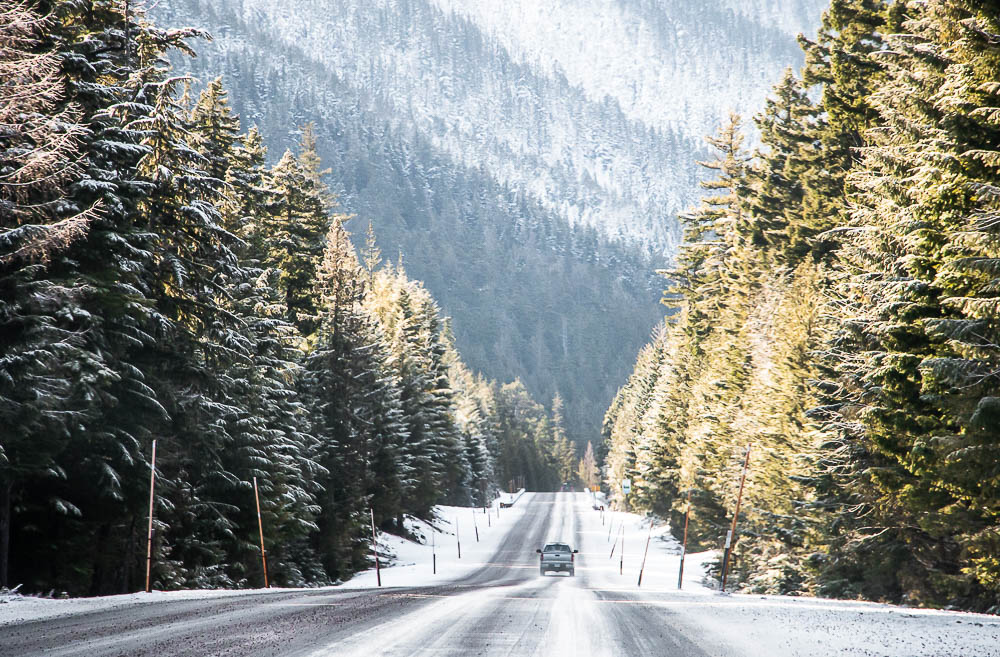 Like any other region, Central Oregon is nicer to visitors in summer. In fact, the warmest and driest time to visit this part of Oregon is July, August, and September. And thus summer and early fall attract more visitors. This, in its turn, leads to increase in prices for hotels and flights.
March through May is the second most popular time to travel to Central Oregon. It's still moderately cold, but with less rain. Fall and winter are usually cold. Visitors typically ovoid traveling to Central Oregon during this time.
Eastern Oregon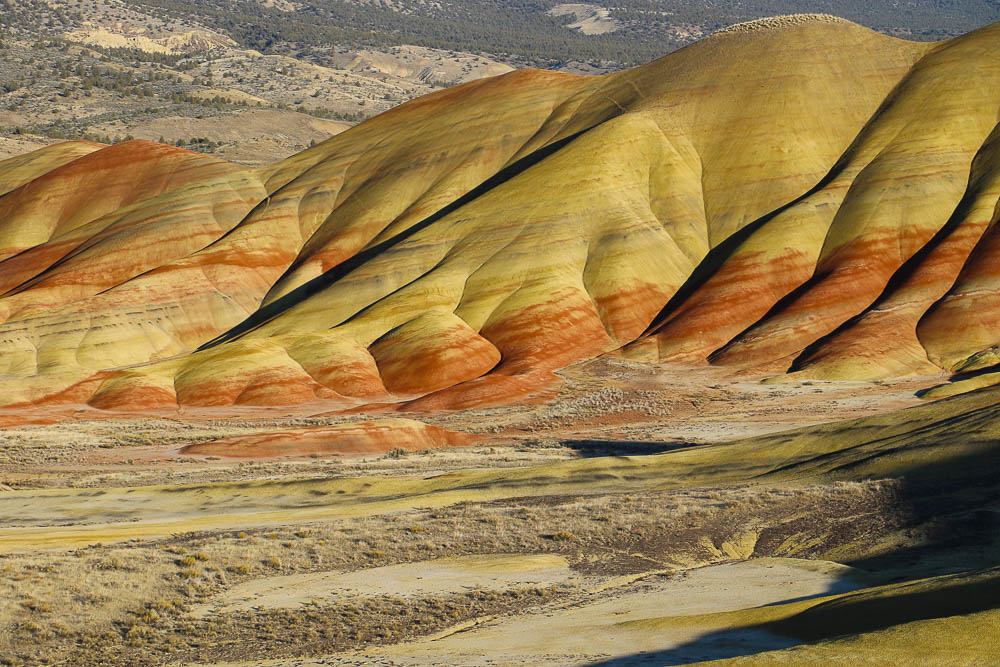 Eastern Oregon surprises with frigid winters and hot summers. You can expect frequent snow and rain in the areas west of the Cascade Mountains. The high desert region, however, keeps it drier with less rain. Winter though brings more snow to the desert. The warmest time to visit Eastern Oregon falls on July, August, and September.
Mt. Hood and Columbia River Gorge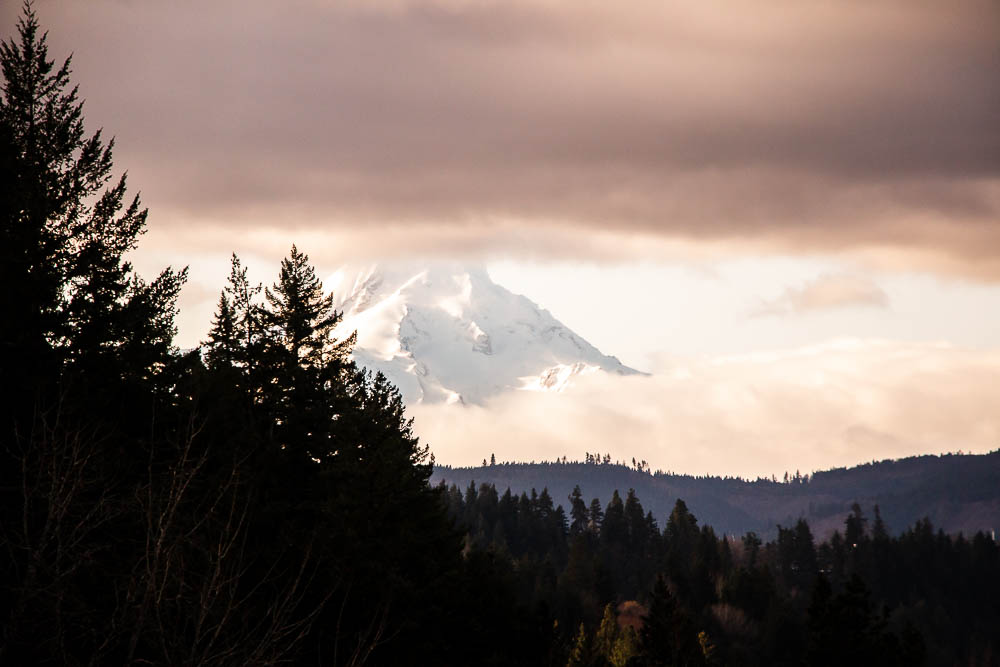 Mt. Hood and Columbia River Gorge are known as the rainiest region in Oregon regardless of the season. And yet starting in spring, the area throws in more sunny days to the delight of travelers and locals alike. The best season to visit Mt. Hood and Columbia River Gorge in Oregon is from spring to fall. Another reason to travel to this region in spring is yearly Hood River Valley Blossom Festival in the Columbia River Gorge.
With the beginning of fall, more rains invade the area, making it less pleasant to explore this green oasis of the state of Oregon. From November though March, you can expect precipitation almost every day.
However, if you travel to Mt. Hood area merely for snow, winter is your best time to visit Oregon. With snowy winter wonderland and 16000 acres of skiing areas, you hardly need any other reasons to venture here.
Oregon Coast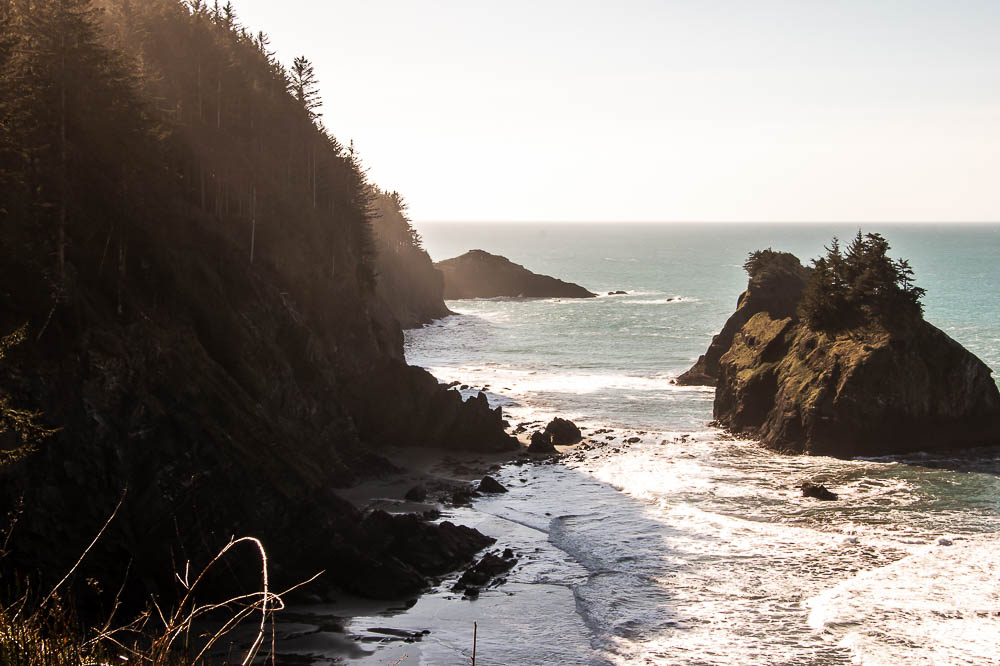 The Oregon Coast is one of the regions in the state that welcome travelers any time of the year. Its natural beauty is breathtaking. Massive rocks and majestic cliffs of the area are out of comparison. The Oregon Coast ensures that you have time for swimming and sunbathing in summer and enjoying leisurely walks on its beaches all year round.
But if you need to pick the best time to travel to this region of Oregon, it'd be period from September through mid-October. Locals often refer to this time as "Second Summer" in Oregon. The days are still long enough to enjoy the sunny and windless coast. Moreover, with temperature in the 60s and 70s, you find yourself outside more often than inside. To top it off, the Oregon Coast adds such activities as whale watching to its main attractions at this time.
Early fall also marks the end of peak season in Oregon. Thus travelers are pleased to find less crowds and cheaper accommodations along the Oregon Coast.
Portland Region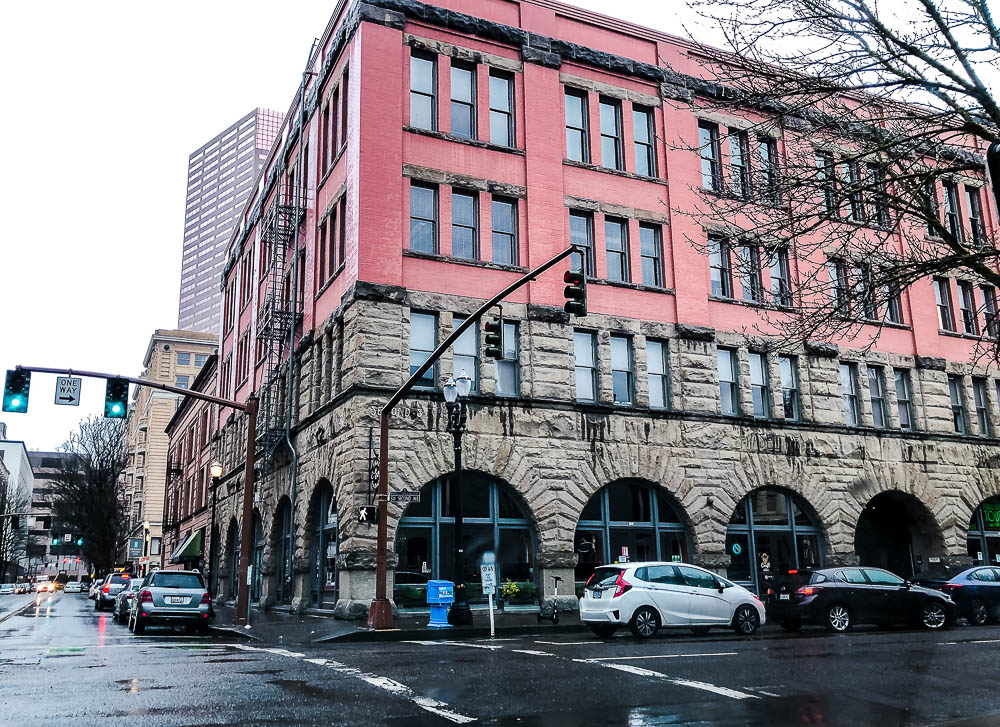 Portland is good for visiting all year round. With abundance of things to do indoors, even bad weather doesn't prevent the visitors from traveling to the biggest city in the state. However, if outdoorsy culture of Portland Region is what you dream of, then you need to plan wisely. The best time to travel to this part of Oregon is from June through August. The summer months enable you to explore the city and the nearby areas without being soak to the bones out in the rain. On top of that, summer is the best time to see the City of Roses in full bloom.
The best Time to Travel to Southern Oregon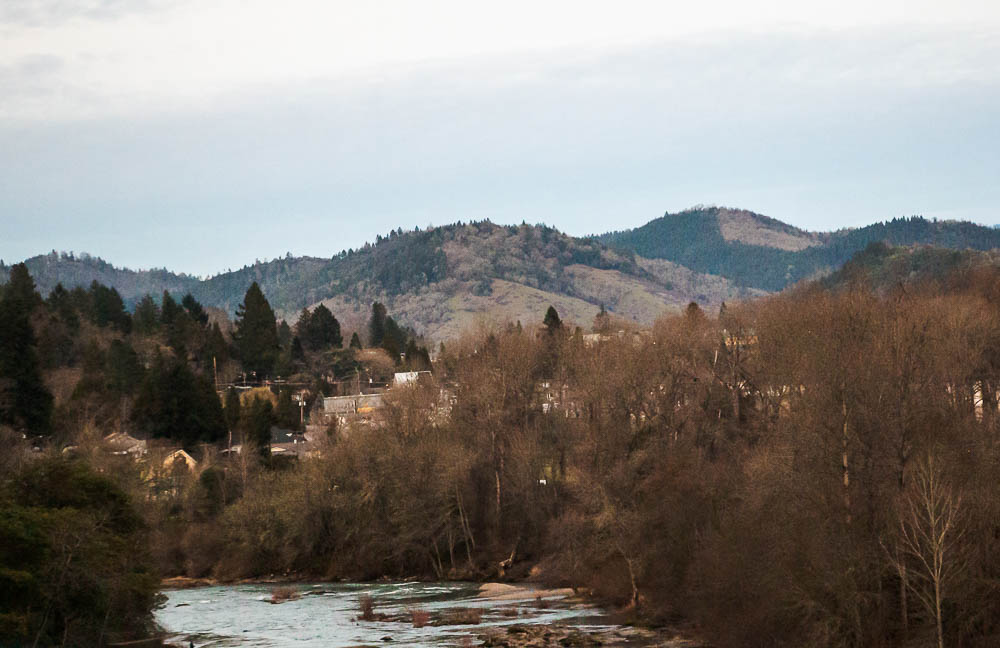 The closes neighbor to California, Southern Oregon enjoys higher temperates and less precipitation throughout the year. Summers are hot, and winters are mild here. In fact, the city of Medford is considered the warmest place in the state. Southern Oregon is by far the most appealing region to travel to any time of the year for those who can't tolerate cold weather. In addition, spring welcomes Oregon visitors with fields of blooming Daffodil Daze.
Willamette Valley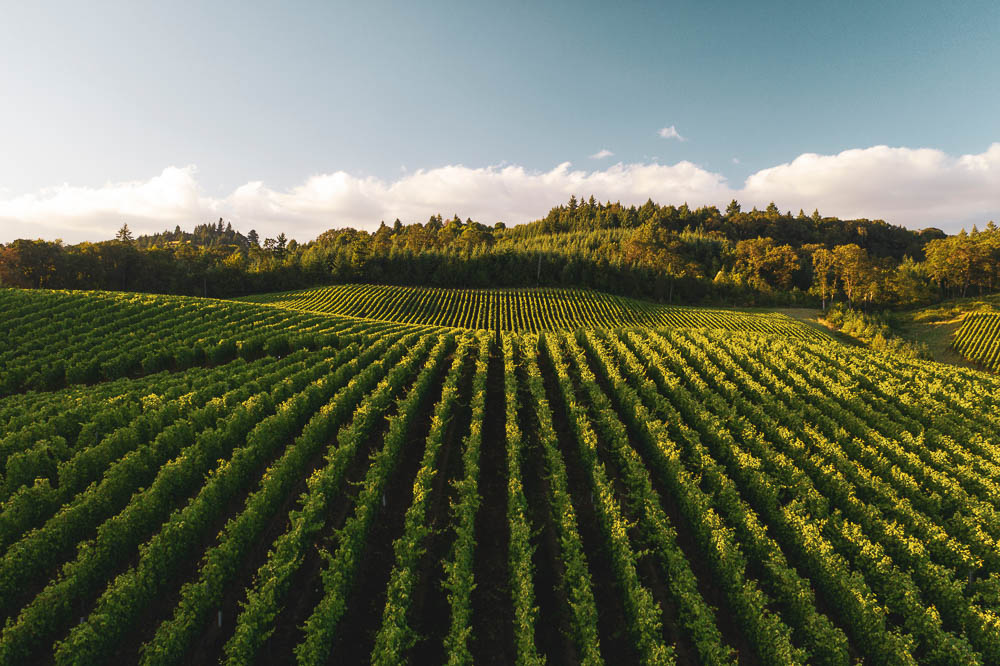 Summer is also the best time to travel to the Willamette Valley in Oregon. Spread for 150 miles from Portland to Cottage Grove, this area includes most of the state's wineries. Moreover, Wooden Shoe Tulip Festival makes this region a center of attraction in spring. While fresh and exhilarating thanks to the spring and summer greenery, the Willamette Valley looks rather barren during winter. Fall, on the other hands, can be the second best time to travel to this part of Oregon due to Indian summer, vibrant fall colors, and grape harvest.
Read more