When in doubt, eat Mediterranean hummus wrap loaded with fresh veggies and falafels. It's been my go-to dish for the past couple of year. And now I make it in my kitchen.
Travel Inspired Recipes: Mediterranean Hummus
Whether it's early dinner in bustling Prague or first lunch in Doolin, I always find places serving Mediterranean hummus. This humble native of Egypt has many variations and ways to eat it. From salads to pizzas and all kinds of dips, Mediterranean hummus adds specific taste to any dish.
After a long day of exploring a new place, quite often I'm too tired to look for traditional dishes of that country or city. And honestly, finding a vegan meal in some destinations is still mission impossible. In those situations, I can almost always rely on Mediterranean restaurants with their hummus dishes. Easy, delicious, and most important filling – everything a hungry traveler needs. When at home, I opt for Mediterranean hummus dip with veggies or pita on the side.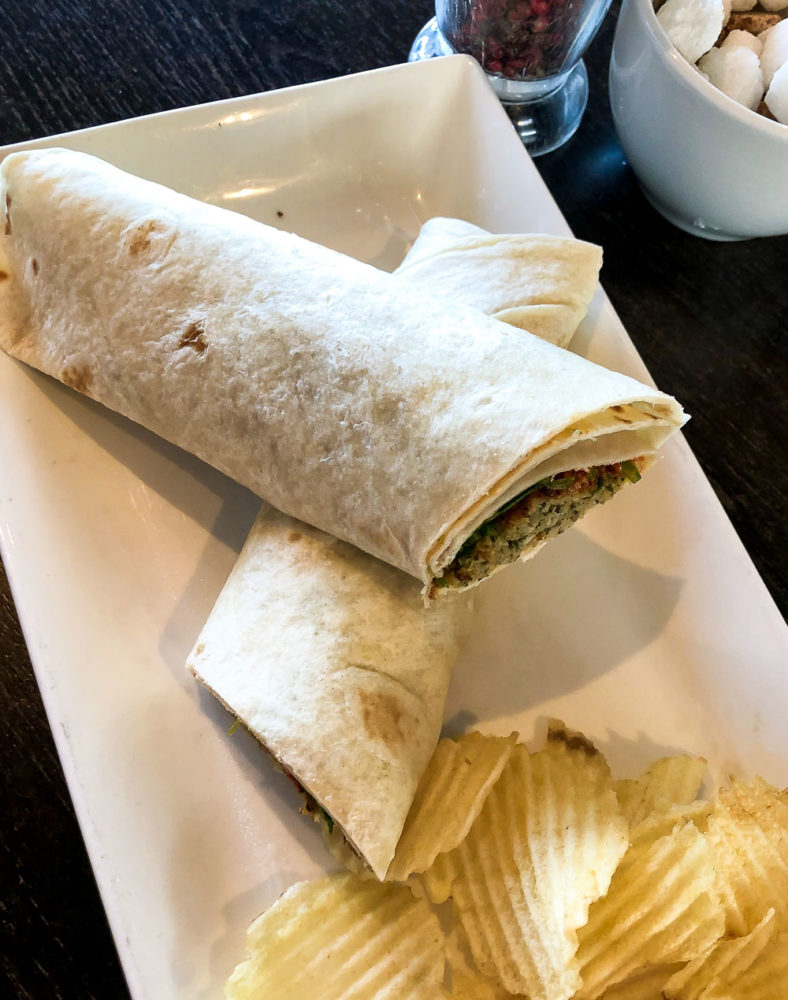 Culture and History of Mediterranean Hummus
The word hummus comes from the Arabic hummus, which means chickpeas. Although there are many theories of the origin of Mediterranean hummus, it's hard to say exactly where it came from. The earliest recorded mention of hummus dates back to the 13th century. According to an ancient cookbook, the puréed chickpeas were eaten in Cairo at that time. This let us assume that Mediterranean hummus originated in Egypt. However, it doesn't stop other countries from insisting on their invention of this dish. Thus, Greeks, Turks, and even Jews believe that they were the first nations to eat Mediterranean hummus.
Today you can find this dish everywhere. Hummus is mostly served as an appetizer and dip for pita and vegetables. The second most popular hummus dish is a wrap stuffed with falafels, chicken, fish, and eggplant.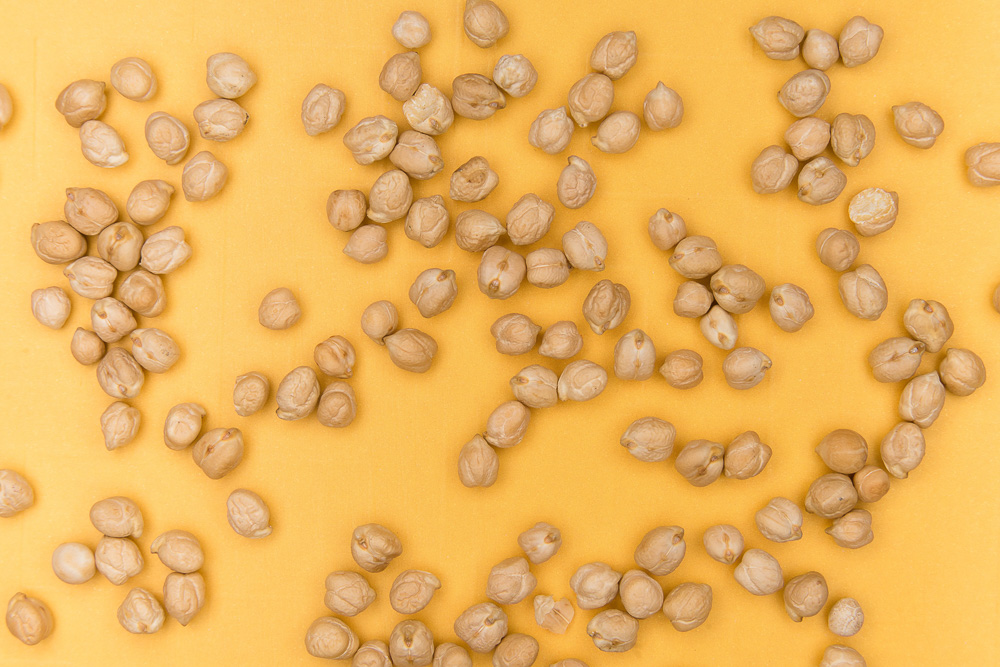 MEDITERRANEAN HUMMUS RECIPE:
Prep time: 5 minutes

Cook time: 2 hours

Yield: 6 servings
Ingredients
1.5 cups cooked chickpeas

2 cloves garlic

2 tablespoons tahini

1/2 teaspoon salt

Juice of 1 lemon (3 tablespoons)

1 tablespoon extra-virgin olive oil
Garnish (Optional)
1/2 teaspoon cumin or paprika

Fresh parsley

Pomegranate seeds
Directions
Place all the ingredients but the chickpeas in food processor and blend until well combined. Add the chickpeas and blend on high until smooth. You'll need to stop occasionally to push down the ingredients.

While processing, add a tablespoon of water through top chute to loosen the hummus. Keep adding the water until it reaches the desired consistency.

You can add additional 1-2 tablespoons of the tahini for the creamier consistency.

Spoon into a bowl, garnish, and serve.
Tips
If using dry chickpeas, soak overnight then let is simmer in water for about 2 hours until well cooked. (Cooking the chickpeas in pressure cooker reduces this time in half.)

For creamier texture, peel the chickpeas and discard the skin. To make it easier, soak the chickpeas in a bit of hot water with some baking soda. This step is, however, optional and hardly has any effect on the taste.

If using canned chickpeas, make sure to rinse first, as the canned chickpeas are high in salt.
Check out other travel inspired recipes here.