Yellowstone National Park is often referred to as "Wonderland". With all its magnificent hydrothermal features and diverse landscapes, there is really no reason to disagree with it. And yet, Yellowstone is beyond anything you expect to find here. Vast and ever-changing, Yellowstone National Park is a place of many secrets and things you didn't know about it.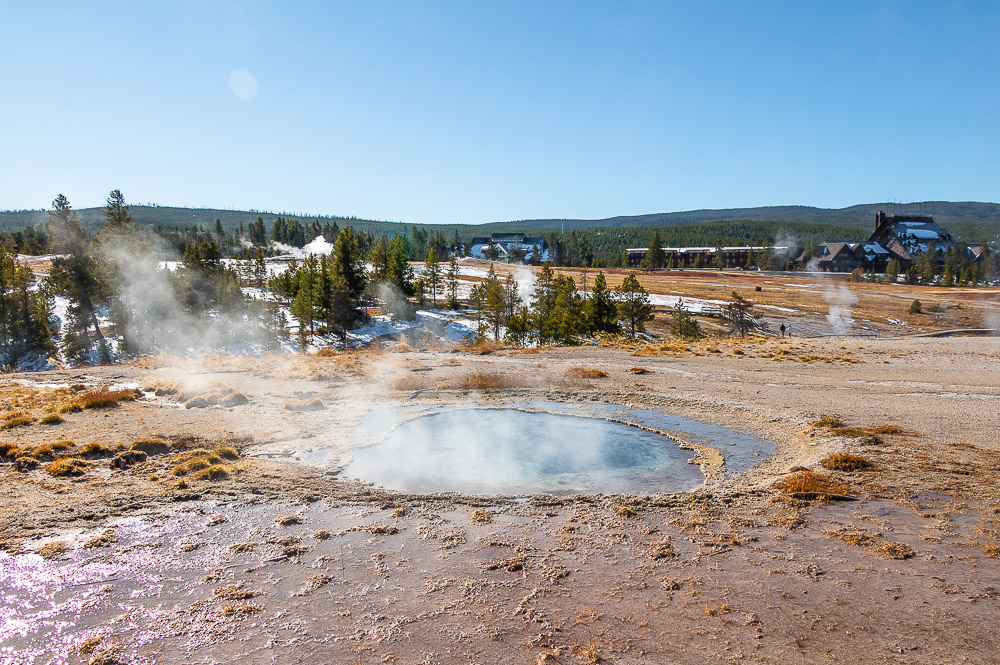 Yellowstone Beyond: 9 Incredible Things You didn't Know about Yellowstone
There are so many remarkable things you didn't know about Yellowstone National Park… The first national park in the world according to Guinness World Records. One of the most visited places in the U.S. Home to one of the largest active volcanoes in the wolds. Yellowstone National Park is beyond anything you have ever seen or known.
It is grand, magnificent, and terrifying to some extent. Always protecting itself from everything and everybody, Yellowstone never ceases to surprise you with new things to know about this expanded area. You can't never take this place for granted after you learn at least several secrets and interesting facts about it. To start you off on the right track, here are 9 incredible things to know about Yellowstone National Park.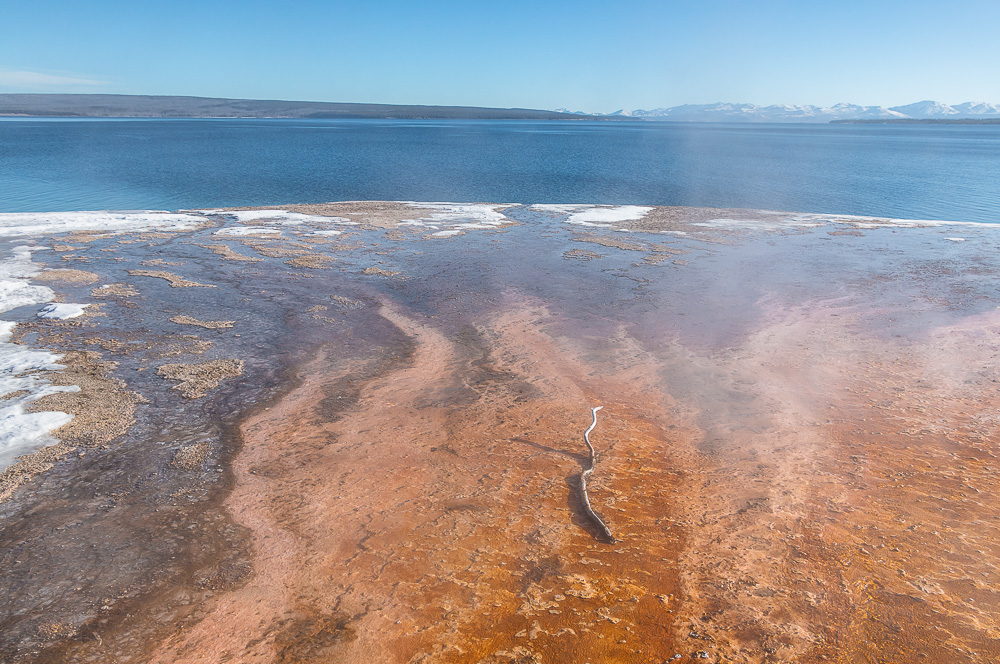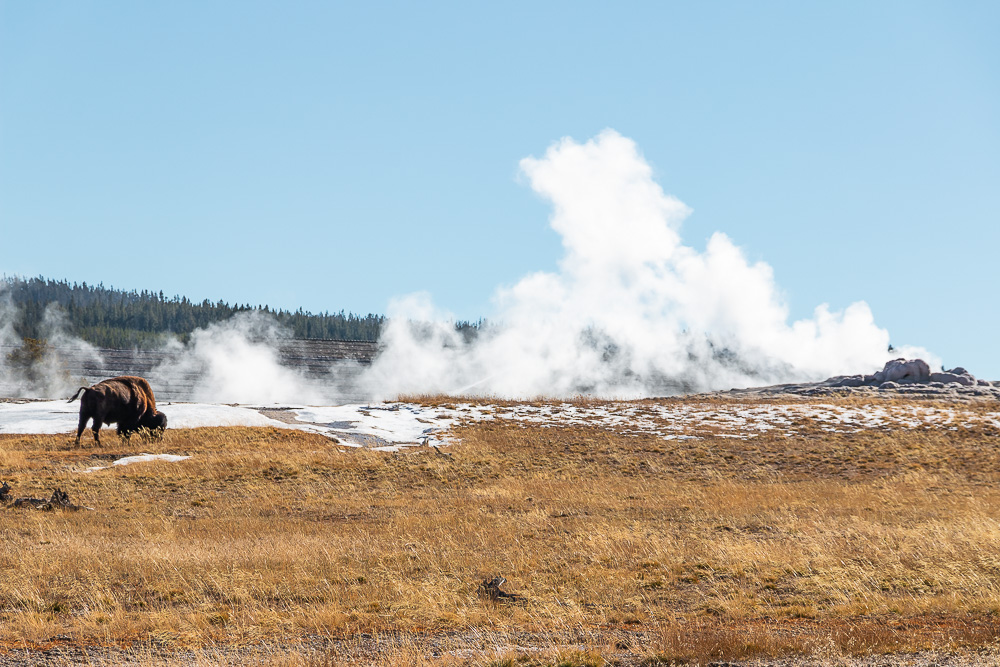 9 INTERESTING THINGS TO KNOW ABOUT YELLOWSTONE NATIONAL PARK:
1. Yellowstone is a UNESCO World Heritage Site
Remarkable Yellowstone National Park has never suffered from lack of places to see and secrets to uncover. Thus, even first-time visitors of the park know at least a few interesting things about Yellowstone prior their arrival. And yet, hardly one quarter of these outdoor lovers know that Yellowstone National Park was designated a UNESCO World Heritage Site in 1978. Home to countless incredible natural phenomena, the place preserves and gives room to study evolutionary history of the earth.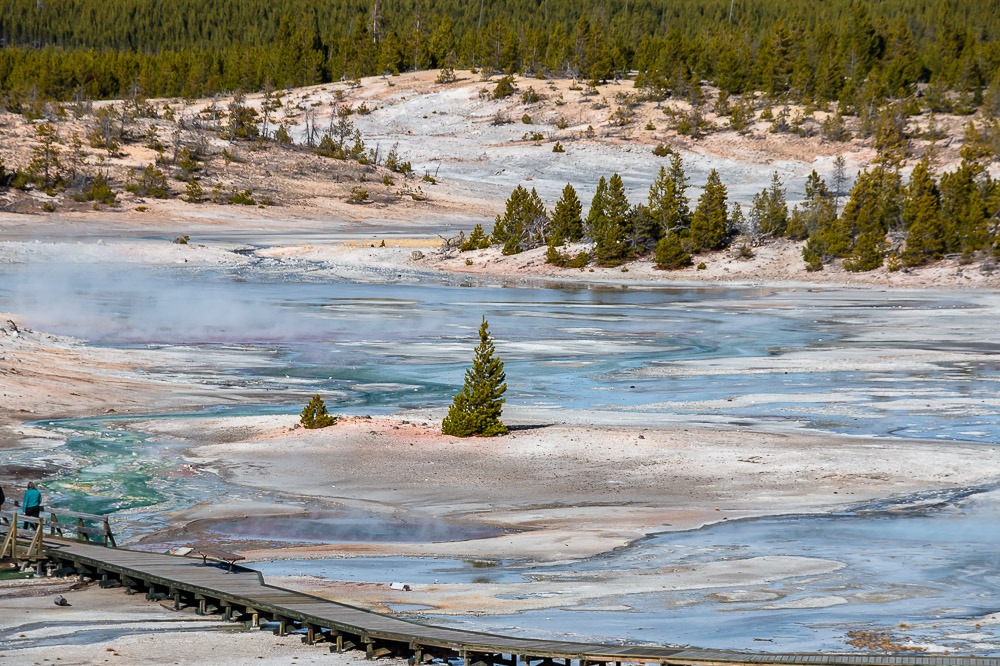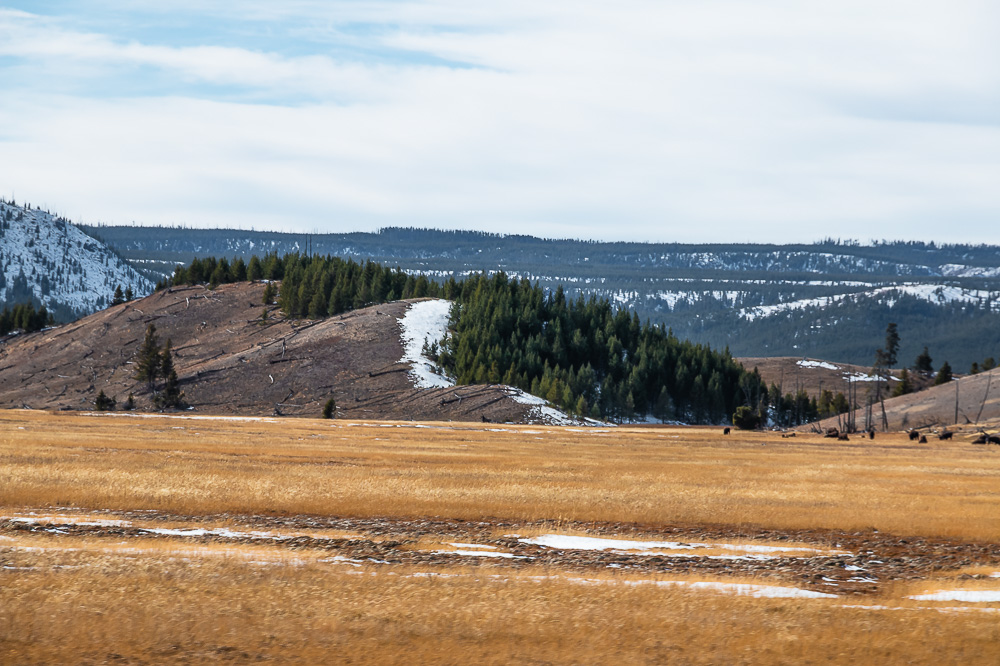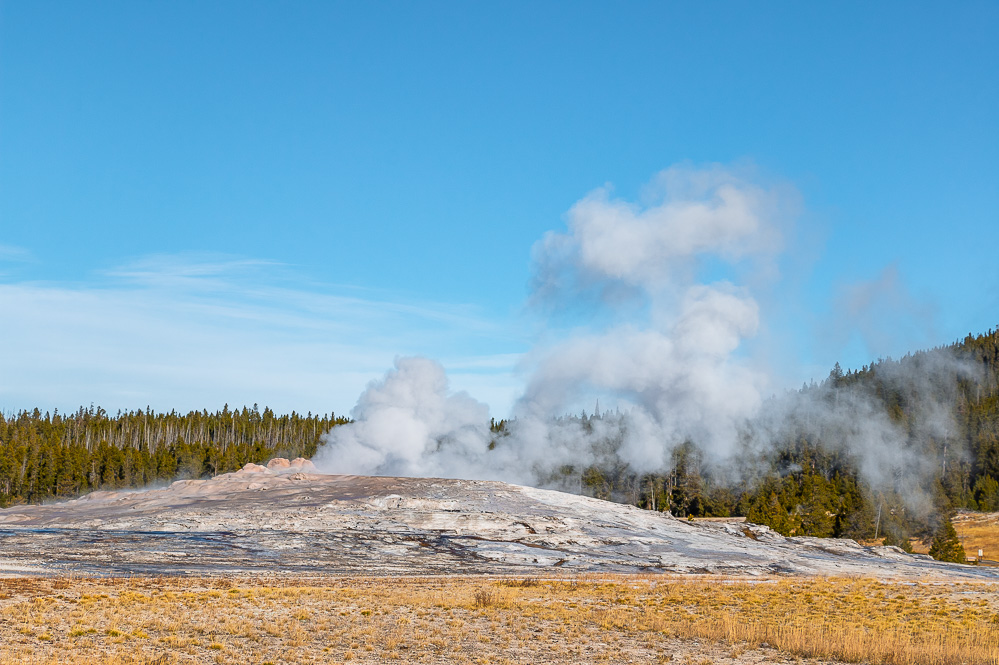 2. Yellowstone Encompasses Half of the World's Hydrothermal Features
Yellowstone National Park is a proud owner of over 10,000 hydrothermal features. Its cherished possessions include large territories with bubbling hot springs, steaming mudpots and fumaroles, travertine terraces, and temperamental geysers. Interesting to know, Yellowstone is home to nine geyser basins whose dwellers attest to the heat trapped beneath the surface. According to a study done in 2011, 1,283 geyser have erupted in the park. 465 of these hydrothermal features remain active during the year.
3. Get to Know Supervolcano of Yellowstone National Park
Did you know that at the heart of Yellowstone National Park lies an active supervolcano? The term "supervolcano" refers to geological features that produce over 240 cubic miles of ejecta when erupted. Yellowstone showed its volcanic activity relatively recently. The three largest eruptions in this area occurred 2.1 million, 1.3 million, and nearly 630,000 years ago. The latest eruption formed the famous Yellowstone Caldera, better known as the Yellowstone Supervolcano.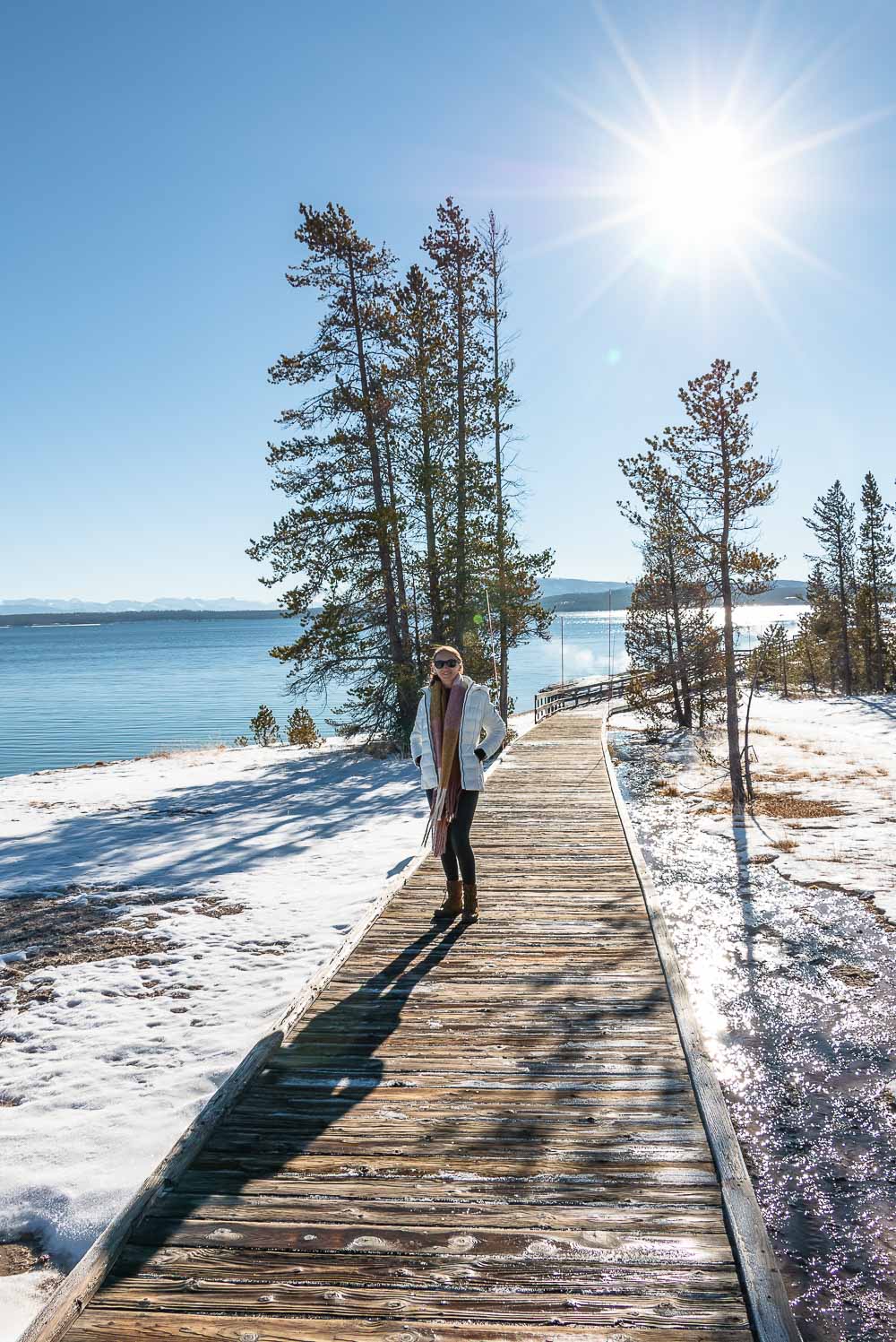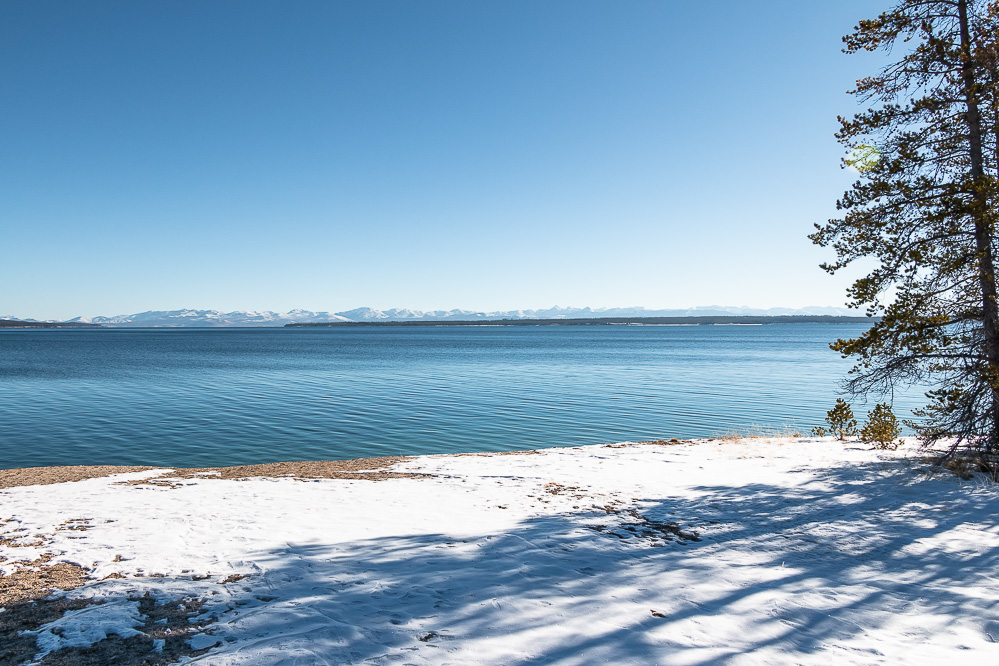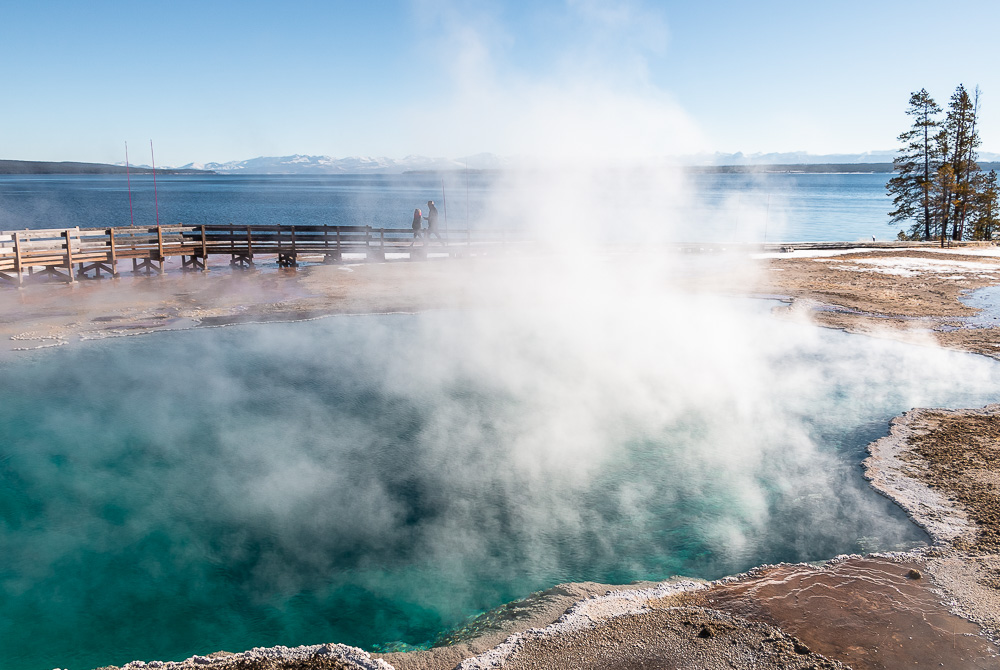 4. Yellowstone Lake is the Largest High-Elevation Lake in North America
Set at 7,733 feet above sea level, Yellowstone Lake is the largest high-elevation lake on the continent. Less known than other prominent features of the park, it spreads over 132 square miles. Yellowstone Lake freezes over every winter, usually in late December, and stays in this condition until late May or early June. However, even after ice and snow loose their hold of the lake, its water remains cold. The average temperature lingers at 41°F. Taking into account such ice-cold water, you probably know that swimming in Yellowstone Lake can be fatal. A person can survive only 20 to 30 minutes in water at this temperature.
5. Yellowstone Gives Shelter to the Largest Concentration of Mammals in the Lower 48 States
Yellowstone National Park is known for its abundant and diverse wildlife. From small animals to large predators and hoofed beasts, the fauna of the place surpasses those of many other states. But when it comes to the mammals, the park seems to get everything right and provide the most favorable conditions for their existence and breeding.
Interestingly enough, Yellowstone is home to eight ungulate species such as bighorn sheep, bison, elk, moose, mountain goats, pronghorn, white-tailed deer, and mule deer. Seven large predators – coyotes, grizzly and black bears, Canada lynx, wolves, mountain lions, and wolverines – also thrive in this vast area. To top it off, Yellowstone houses the oldest and largest natural herd of bison in the U.S.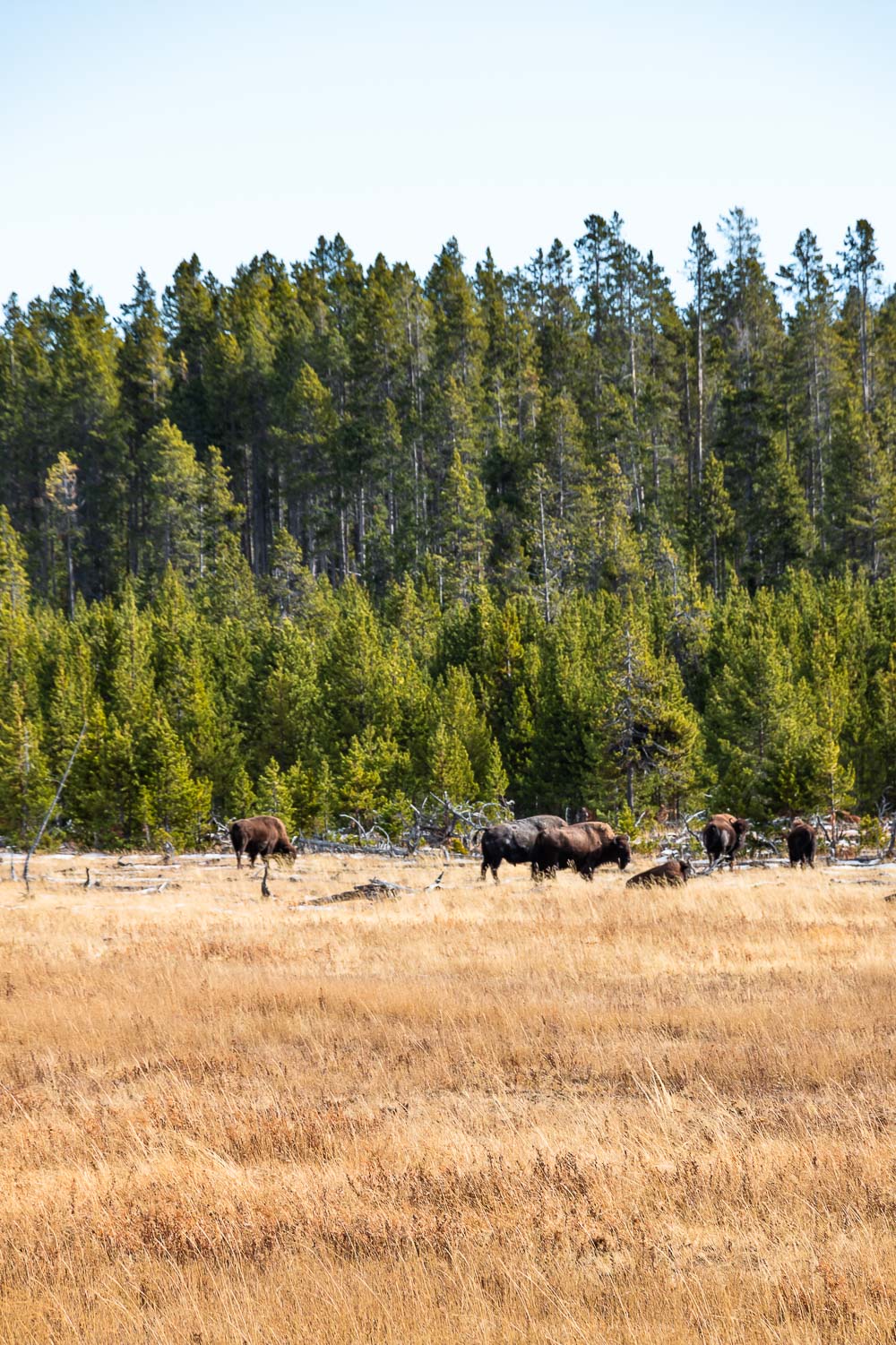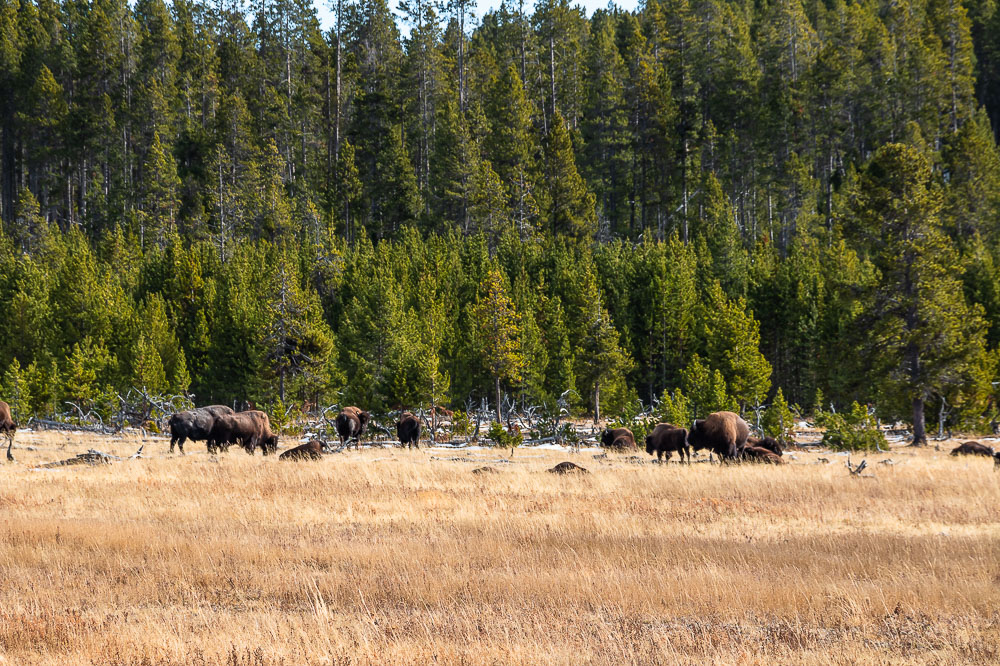 6. Get to Know the Largest Geyser in Yellowstone and the World
The majority of the visitors of Yellowstone National Park know about Old Faithful, the most popular geyser in the world. Yet, it is not the biggest member of Yellowstone's geyser family. The honor of being the tallest active geyser on the planet belongs to Steamboat Geyser. Nestled in the Noris Geyser Basin, this erratic giant can shoot water more than 300 feet in the air.
7. Did You Know that Yellowstone is a Victim of Thousands of Earthquakes Every Year?
Another interesting and unknown to many of its visitors fact is that Yellowstone experiences multiple earthquakes on a yearly basis. To be precise, from 1,000 to 3,000 tremors shake the ground of the park. The majority of the earthquakes, however, occur under Yellowstone Lake and never get registered by the park's human guests.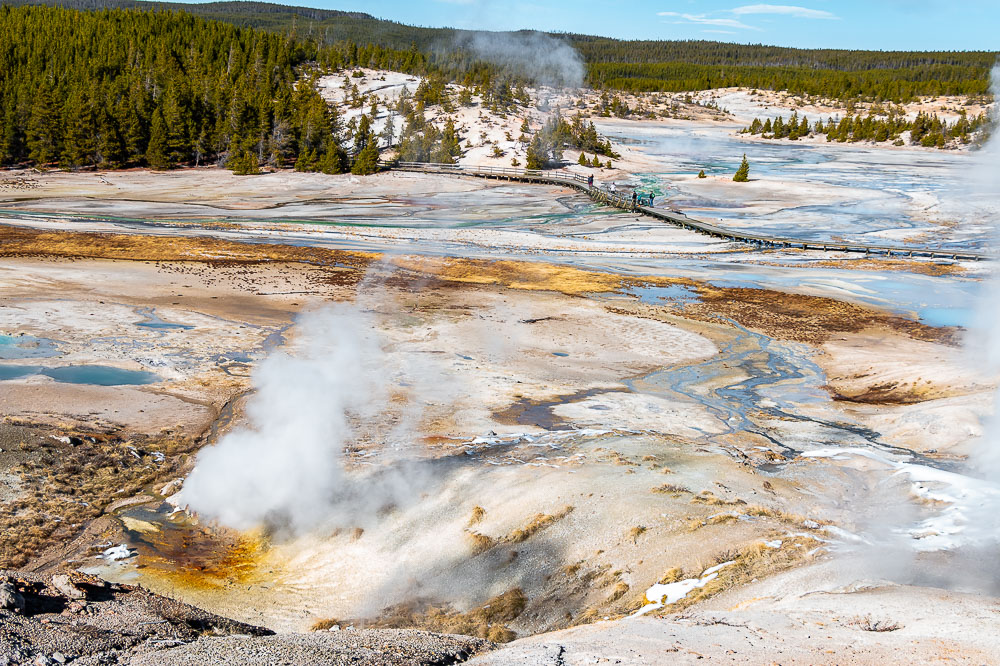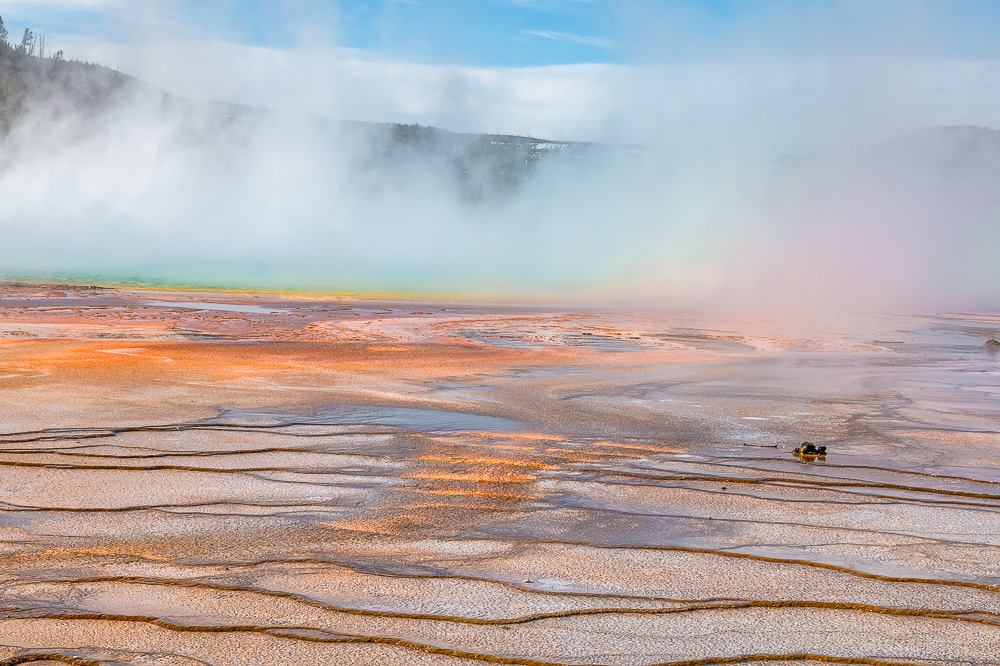 8. Get to Know the Secret Behind Vibrant Colors of Hot Springs in Yellowstone
You don't really know Yellowstone National Park until you unveil the secret behind its vibrant hot springs. Many of the bright colors of the hydrothermal features depend not on the location of the park but rather thermophiles. These microorganisms thrive in hot temperatures. Invisible to the naked eye, the thermophiles group together in and round the pools so that they appear as layers of the different colors.
9. Get to Know Your Yellowstone and Its Grand Prismatic Spring
The striking Grand Prismatic Spring is the ultimate destination for all visitors of the Wyoming's most remote park. However, hardly any of them know the actual size of this iconic hot pool in Yellowstone National Park. At approximately 370 feet in diameter and over 121 feet deep, the Grand Prismatic Spring is the largest hot spring in the U.S. and the third largest in the world, after Frying Pan Lake in New Zealand and Boiling Lake in Dominica.
More Things to Know About Yellowstone National Park