I visited and revisited the beautiful state of Hawaii through each and every of these books and dream of another trip to the tropical islands in the middle of the Pacific Ocean.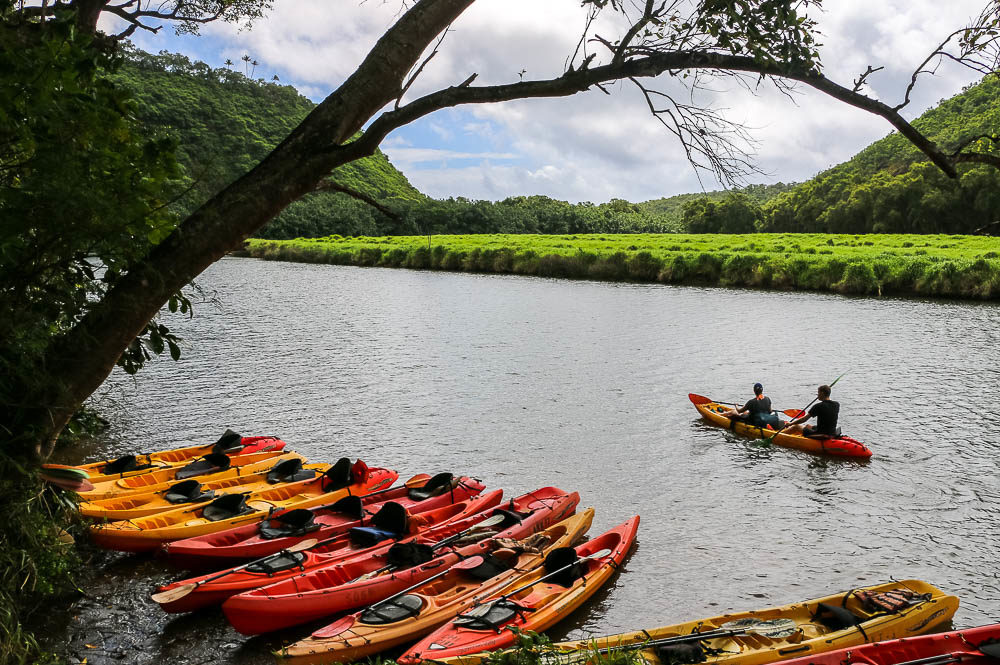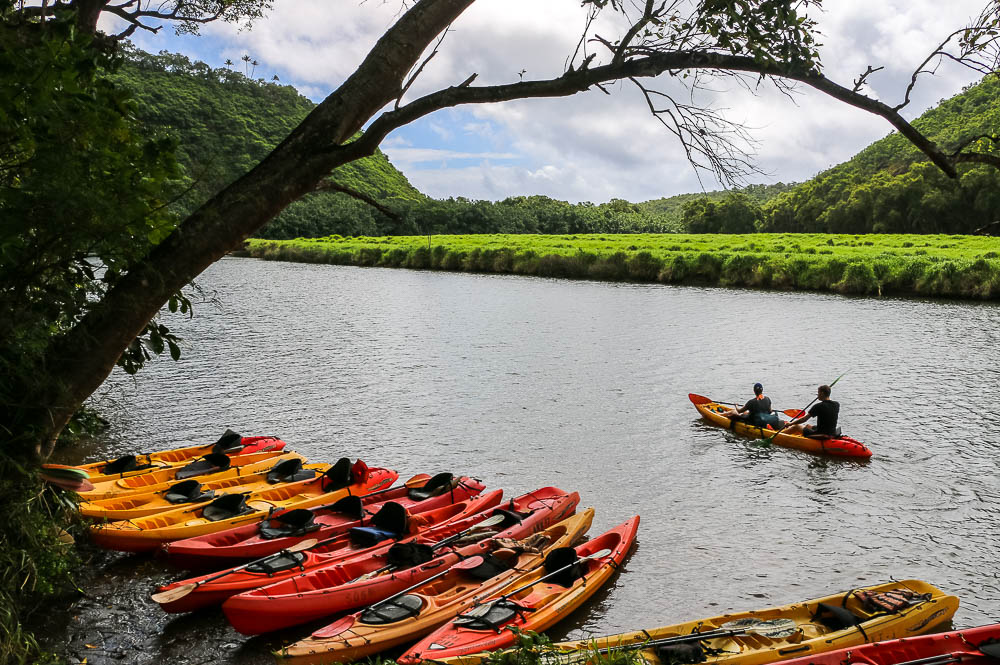 The Best Books to Read before Visiting Hawaii
I traveled to many countries, including some of the most remote corners of the earth through books first. Months, often years after reading about them, I was fortunate to visit some of these destinations in person. Many more of these places still live in my mind only as a delineation presented by different authors, igniting my thirsty spirit for new adventures down the road.
Hawaii was different. The place abounded with so many stories and traditions didn't need introduction. In some way, Hawaii required and certainly appreciated some basic knowledge, the one that goes beyond book narrations.
Hula dance, tropical green forests, waterfalls that stop you in your tracks… I didn't need to learn about all of these from the books before our first long-weekend visit to Kauai, Hawaii. At least I thought so.
Yet the more we drove along the coast, dotted with splendid beaches, tiny towns, and historic landmarks, such as the Kilauea Lighthouse, the more I longed to know their stories. Occasional conversations with locals ignited this hunger even more.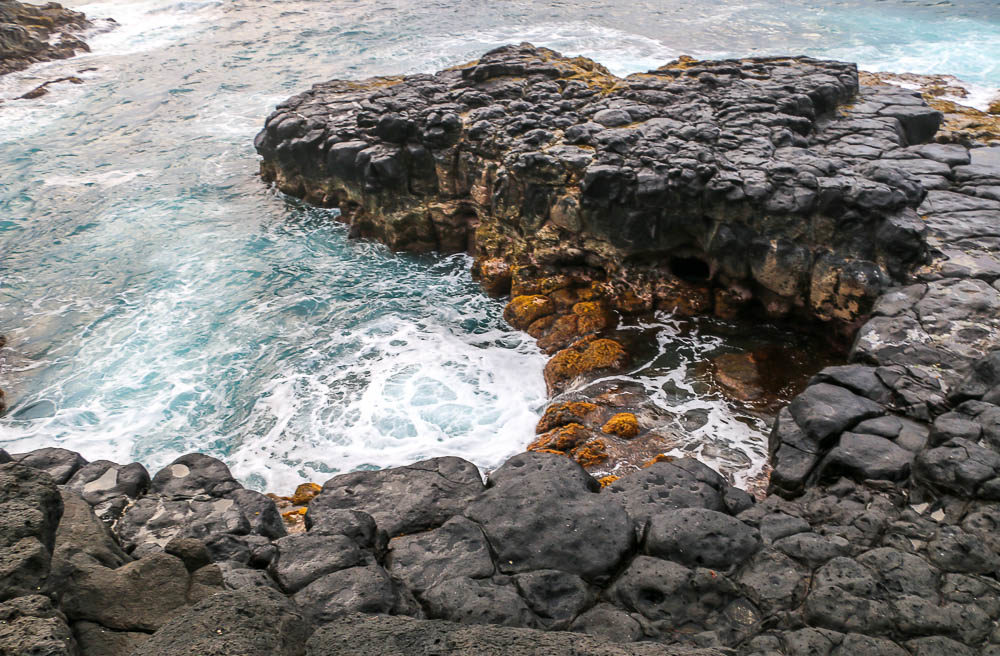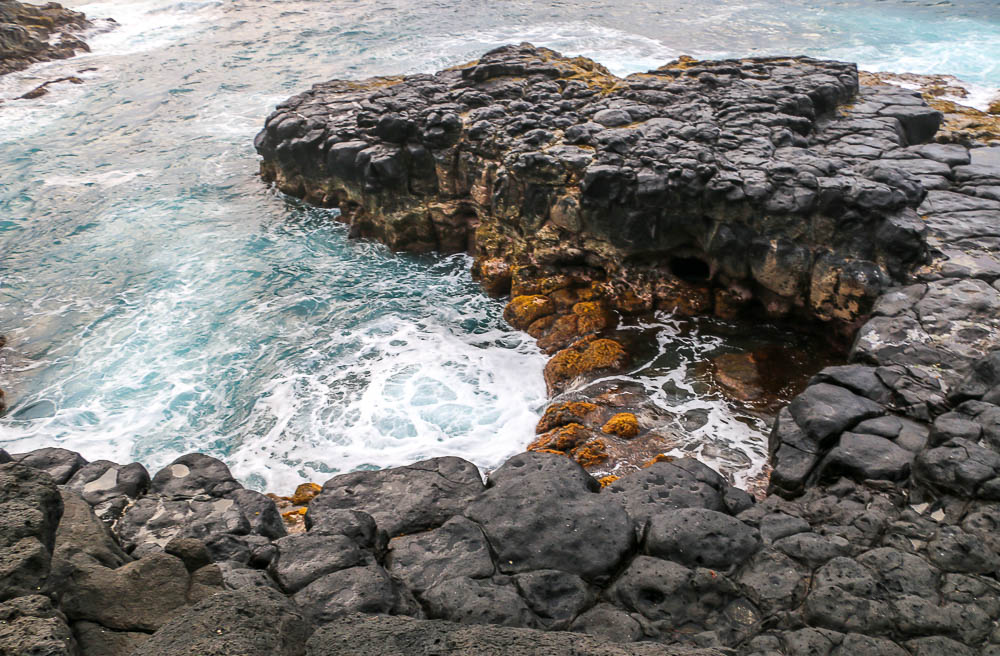 Visit Hawaii though Books
With just four days on our hands, diving deeper into the history of Hawaii was impossible. I pursued this quest once back in California. Truth be told, my zealous perusing of books about Hawaii had to wait for a year or so after that visit to Kauai.
Subconsciously, I hoped for another trip to the tropical islands in between this time. A few years passed… I planned several tentative trips to the Aloha State. Alas, none of them would get us closer to the Hawaiian islands.
When a pandemic started, that long-awaited trip was pushed back indefinitely. Yet despite all of these I finally traveled to Hawaii… through the books. One novel followed by another, and soon I had solid 5-6 "trips" under my belt.
I took this obsession of visiting and revisiting Hawaii through the books to the next level. At some point, I even became a one-author reader, a trap I carefully guarded myself from.
In fact, when it came to the books set in Hawaii, it happened twice. And the way the things look right now, I may add the third Hawaii-obsessed author to this duo. In my defense, if they write such provoking fiction novels, based on real events, I'm all for reading these books and learning more about Hawaii.
But here is a quick tip for those who, like me, look for more captivating reads set in Hawaii. Dip your toe in the water before jumping all the way in. Read one book written by one of these authors. If you like his or her writing style and narration, get your hands on the second or third novel.
Without further ado, here are the 6 books I recommend to read before visiting Hawaii.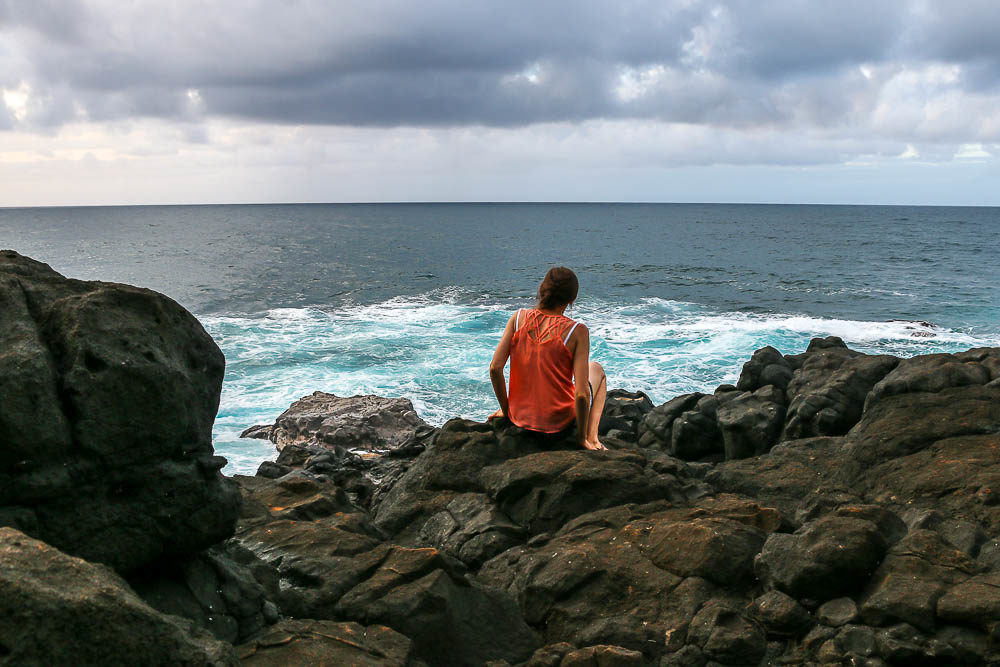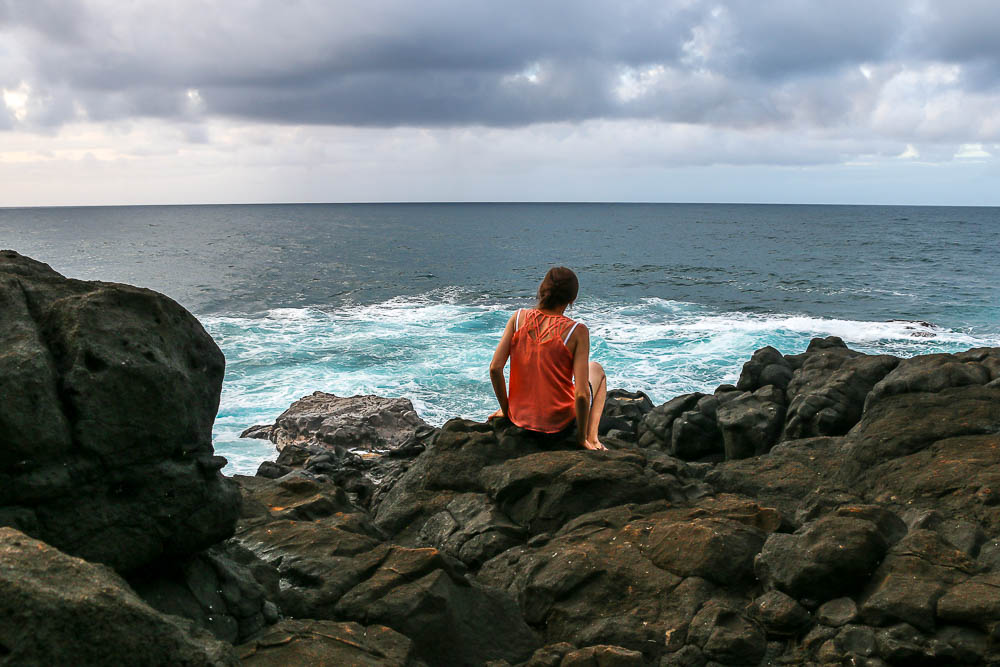 The 6 Books to Inspire You to Visit Hawaii and Learn More about the Aloha State
1. Radar Girls
Book set in Hawaii by Sara Ackerman
My first book by Sara Ackerman, and I was chanted by her writing style. In fact, it was one of the first books I read about Hawaii. While I was perusing one page after another on a long weekend at home in California like hmm… a potato couch who reads not watches TV, mentally I was running on a beach on O'ahu, Hawaii, on top of that, some 80 years ago.
Radar Girls indeed takes you back that far, to the time of World War II and the attack on Pearl Harbor. The main heroin, Daisy Wilder, encounters the war on a Hawaiian beach, a short walk away from her family house. Fond of horses and more comfortable with the animals than people, this Hawaiian soon finds herself in a city, far away from her little paradise, working as a radar girl.
For the first time in her life, Daisy meets women that she feels safe with. True friendship borns over time and carries the girls throughout the harshness of the war.
While the book, like all of Sara's works, are fictional, the author did a great research, adding bits of the historical past of Hawaii to this touching, easy-to-read novel.
2. Island of Sweet Pies and Soldiers
Book set in Hawaii by Sara Ackerman
Didn't I say I became a one-author reader when it comes to the uplifting, travel-inspiring books about Hawaii? Island of Sweet Pies and Soldiers is another book that portraits one of the mesmerizing Hawaiian islands during World War II.
Violet Iverson's life changes drastically after her husband disappears. Forced to stay strong for herself and her young daughter, Ella, the women continues on with her teaching job and watches how her beloved island becomes hostile toward some of her dearest friends of Japanese descent. In the time of war, any Japanese is looked at as a potential spy.
While most of the locals know it better, soldiers that arrive at the island are yet to learn who is a friend and who is an enemy. One of these soldiers shows a particular affection for Violet. Yet the young woman can't make any decision before she finds out what happened to her husband.
Similar to the previous book, this novel dissects some real issues Hawaii was forced to deal with during World War II.
3. Honolulu
Book about Hawaii by Alan Brennert
Honolulu is one of my favorite books about Hawaii for quite some reasons. First, it depicts the island of Oahu during the time when "local" culture and identity was establishing. Second, it opens the door to Korean culture and traditions prevailing at that time.
Jin, a Korean girl, is reminded of her unwelcoming arrival all her life. Her parents can't even hide their disappointment when a girl and not a boy is born. The newborn member of the family is named Regret.
A true Korean girl, the heroin never questions her culture and fate until she meets a beautiful gisaeng, Evening Rose. The new friend teaches Regret to read. This forbidden for a Korean girl act leads to another and soon Regret finds herself on a ship to Honolulu as a picture bride.
Not a life Regret who soon changes her name to Jin pictured awaits the new immigrant on Oahu. Living on a paradise island is far from what people were saying. It turns its nice face to some residents, while punishing the rest. The islands lives double life where nice parties, prostitution, poverty, and a crime that changes the fate of Hawaii coexist.
Jin sees and lives through all of these. She makes friends, looses friends, and learns to love this strange island.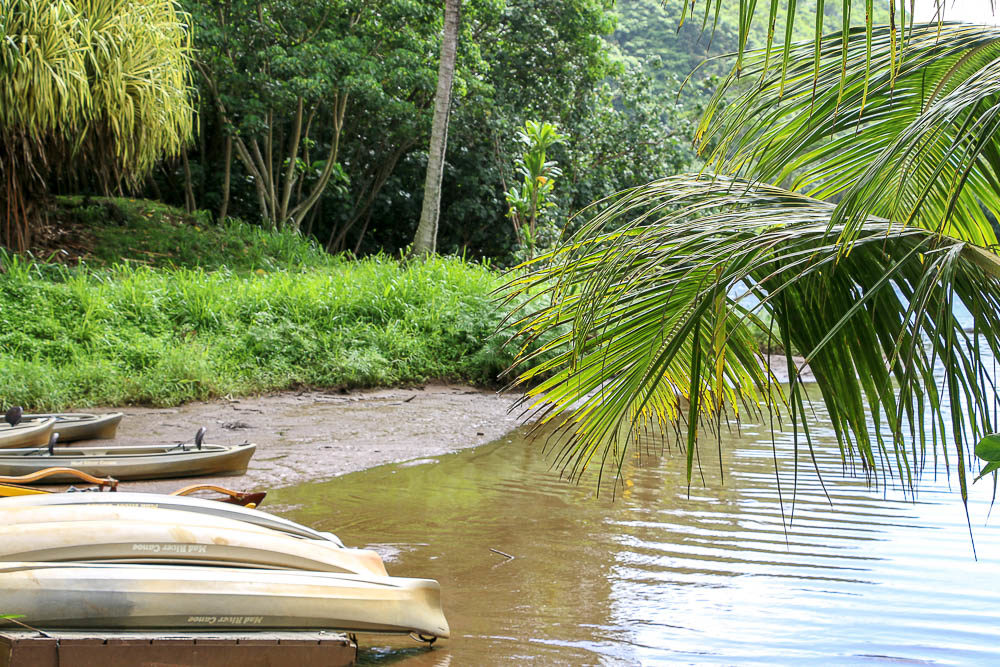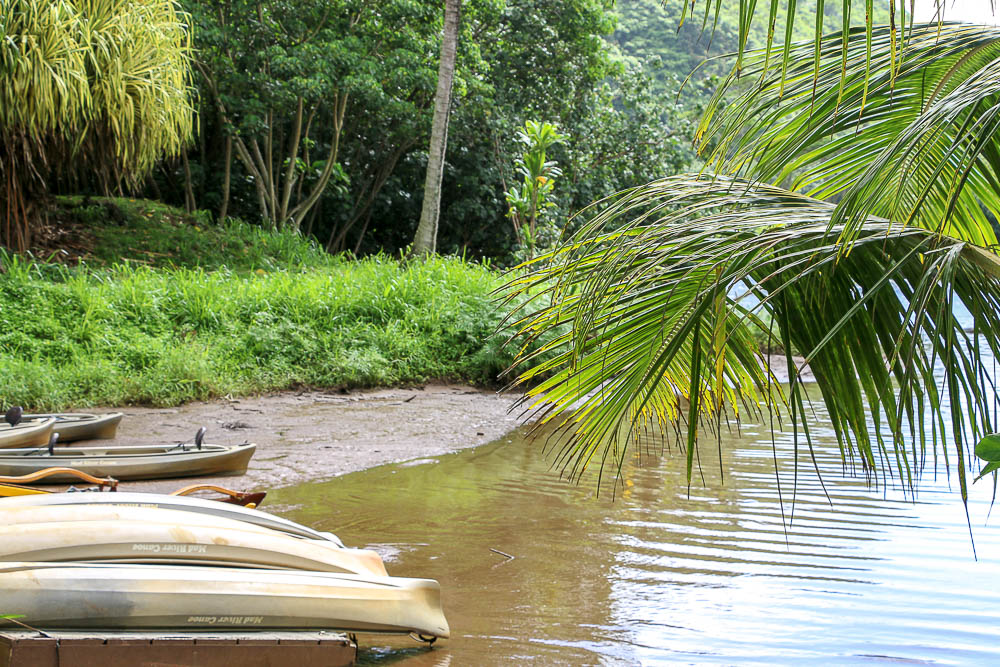 4. Moloka'i
Book about Hawaii by Alan Brennert
Moloka'i is one of a few books about Hawaii that I've been eyeing for a while but yet have to get my hands on. A highly acclaimed novel, Moloka'i unveils the harsh reality about forced segregation that took place in Hawaii during outbreak of leprosy.
Both books, Moloka'i and Honolulu are packed with historical facts and a few real people that once called Hawaii their home. These books indeed inspire you to visit not only tourist sites of Hawaii but explore its lesser-known corners and certainly appreciate its long and somewhat forsaken past.
5. Red Sky Over Hawaii
Book set in Hawaii by Sara Ackerman
Similar to the two other books, Ackerman takes you back to Hawaii during World War II. The attack on Perl Harbor turns Lana Hitchcock's life upside down. Arriving home at the Big Island to see her sick father, the women is stuck here to put his affairs into order. Shortly after her arrival, she finds out about a secret property nestled in the rain forest of the Kilauea volcano.
When the government starts relocating local Japanese and Germans suspected in sympathizing attacking armies, Lana flees to the hidden house. Two German girls, a Japanese fisherman, and his son come along with her.
Interestingly, the house Sara so vividly describes in her novel is as real as the Hawaiian culture and history. Known as 'Ainahou, the old ranch is on the National Register of Historic Places and is located within Hawaii Volcanos National Park.
6. Freckled: A Memoir of Growing Up Wild in Hawaii
Book about Hawaii by TW Neal
Freckled is one of the nearest to my heart books that inspires me to revisit the lush island of Kauai, Hawaii. The only nonfiction book on this list, the story narrates about the author's life, full of rugged beauty of the island, its hardship and deprivations, racial harassment, and indifference of girl's hippie surfer parents. Despite all these struggles, Kauai's spell and charm are undeniable. Kauai is although strange, but still home.
Read Next