What is the most visited state in the US? Even if you haven't been to this country, the answer slips off your month. California! For some people, this state is all they want to see in such a big country as the US. There is nothing surprising about it. Paired with diverse landscapes and the biggest attractions, this state is a definition of your ultimate US vacation. From Hollywood and Disneyland to national parks, beaches, deserts, and lakes, California has something for every visitor. So, if you are planning your US trip, these top 20 things to do in California should definitely be on your list.
HERE ARE THE TOP 20 THINGS TO DO IN CALIFORNIA:
1. Have Fun at Universal Studios Hollywood
The Universal Studios Hollywood theme park is one of the most famous attractions in California. Located in Los Angeles, it's a place full of rides, entertainments, and shopping. If you're interested in behind the scenes of some of the famous Hollywood movies, make sure to take the Studio Tour. This signature ride attraction will take you into a working movie studio with different film sets on the lot.
2.Hollywood Walk of Fame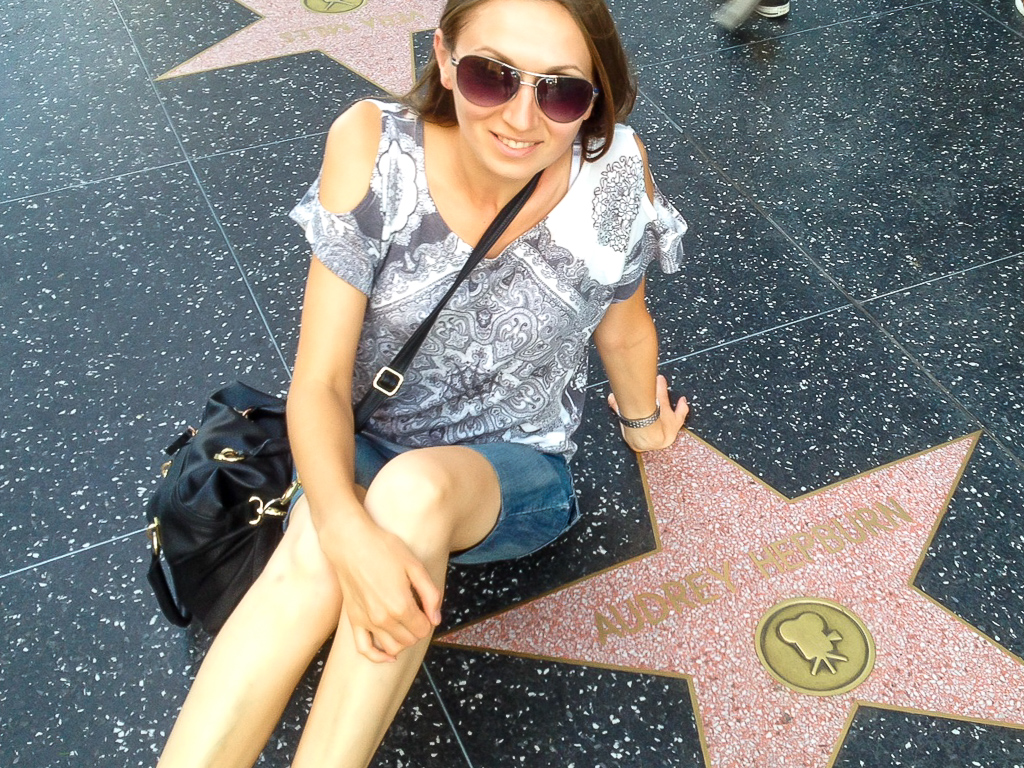 Seeing pictures of celebrities sitting next to stars with their newly engraved names on them is one thing. But walking down an alley and taking pictures with the stars of your favorite celebrities is a completely different experience. If this is one of your top things to do in California, then the Hollywood Walk of Fame is a place you can't miss.
3. Hollywood Sign
You can't really brag about your visit to California without seeing the Hollywood Sign. Moreover, there is a big chance that the first thing your friends and family member will ask for is a picture of this famous California landmark. So, make sure not to disappoint them. You can see the Hollywood Sign from many places in Los Angeles. Hiking to the sign will be though your best option to see the famous attraction.
4. Disneyland
Disneyland is one of the top things to do in California with kids. From fairy tale characters to various rides and attractions, your little travelers will never forget their California vacation.
5. Golden Gate Bridge
The Golden Gate Bridge is one of the top thins to do in San Francisco area in Northern California. The bridge is nothing short of a "celebrity" itself. Thanks to its splendid look and 746-foot tall towers, the Golden Gate Bridge has been part of many Hollywood movies.
6. Chase Waterfall in Yosemite National Park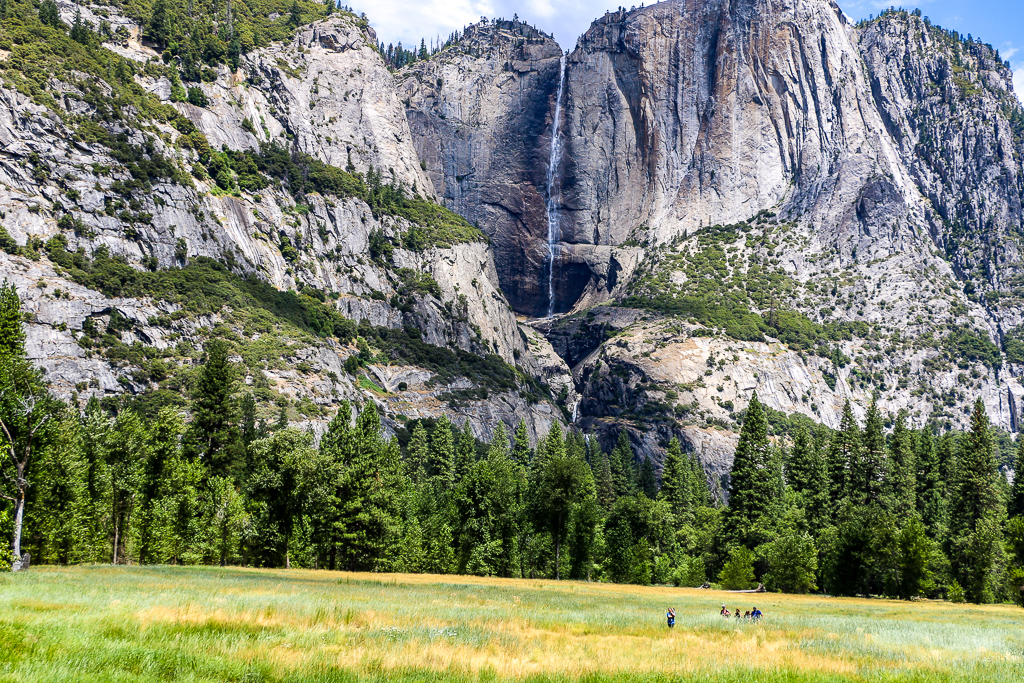 One of the most beautiful national parks in California, Yosemite National Park attracts millions of visitors each year. Its stunning waterfalls, numerous scenic hiking trails and towering mountains are reasons for such popularity.
7. Watch Seals in La Jolla
La Jolla is one of the must-do things in Southern California. This small seaside area is famous for its rugged coastline, sandstone canyons, and pods of seals soaking in the sun.
8. Ski Mammoth Mountain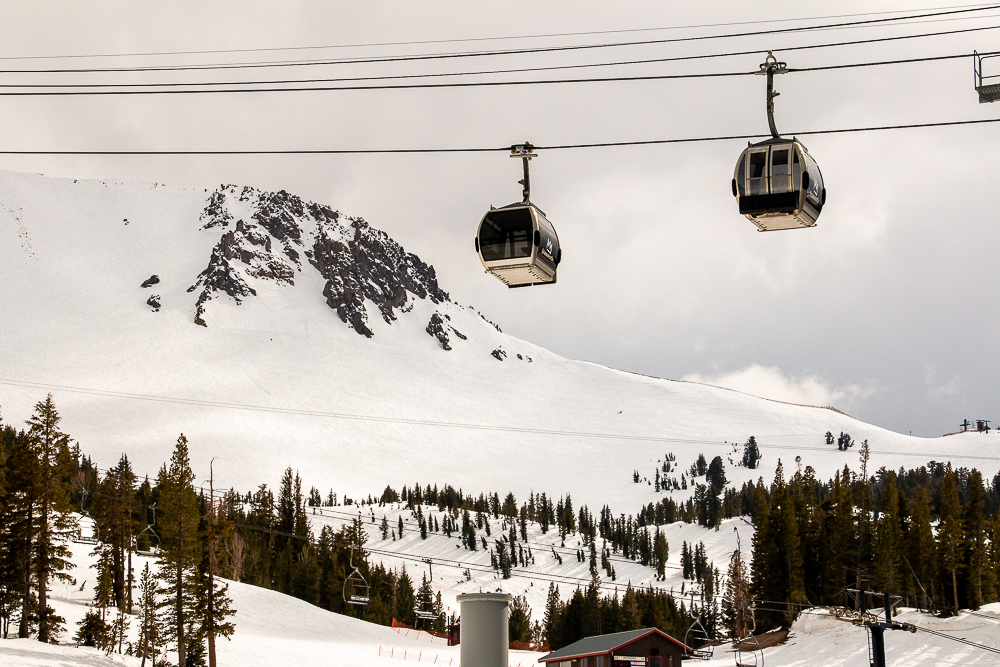 If you visit California in winter or spring, be sure to take time to ski massive Mammoth Mountain. While the ski season usually starts at the beginning of November, it might be extended well to the mid of summer. Make sure to check their website before visiting Mammoth Mountain.
9. Visit Mesquite Flat Sand Dunes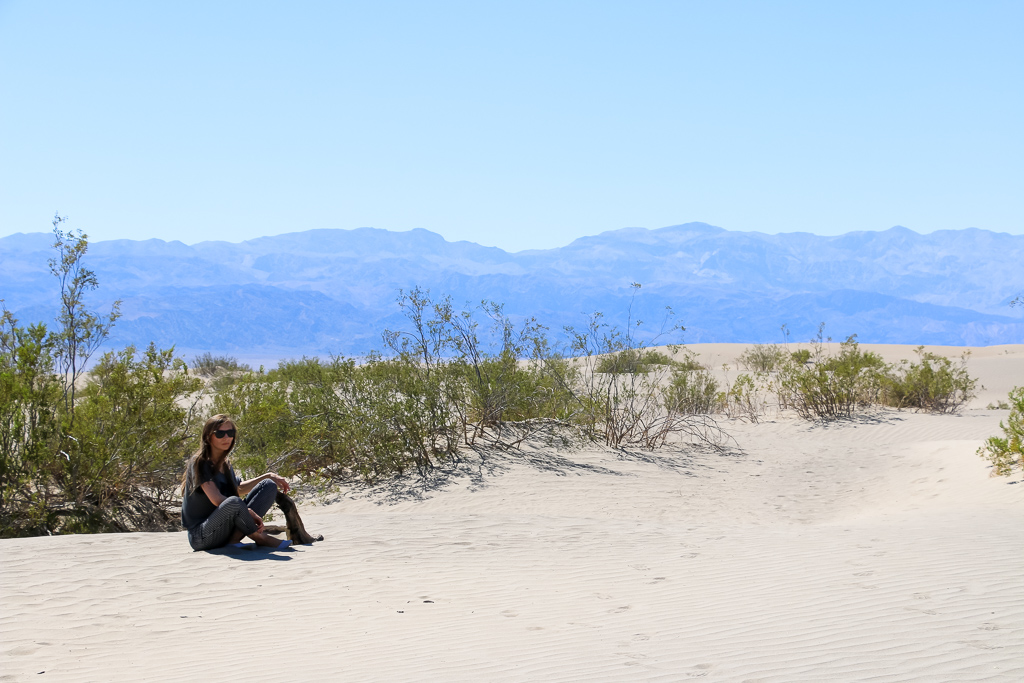 California is a state of contrasts. Along with sweeping mountains and dense forests, it boasts a few deserts. And while majority of them have distinguishing California look, Mesquite Flat Sand Dunes in Death Valley drastically differs. On top of beautiful desert views, these white sand dunes are perfect for sand-boarding.
10. General Sherman in Sequoia National Park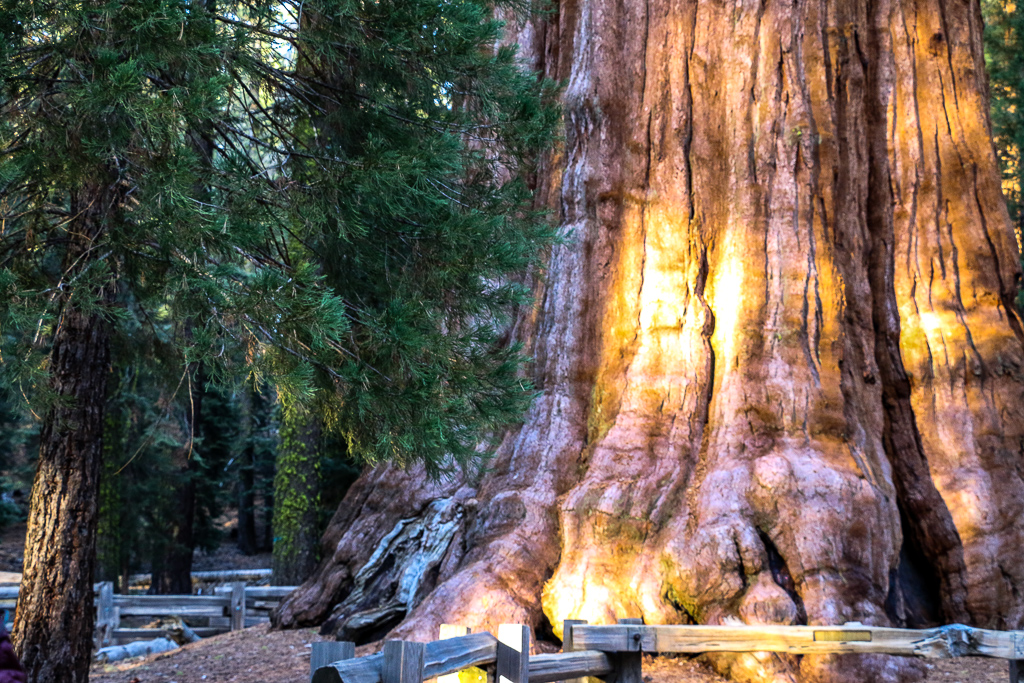 If you're looking for something "the world's best, tallest, biggest", then California is surely at your service. When visiting the state, make sure to stop at Sequoia National Park and see the General Sherman, the largest tree in the world.
11. Joshua Tree National Park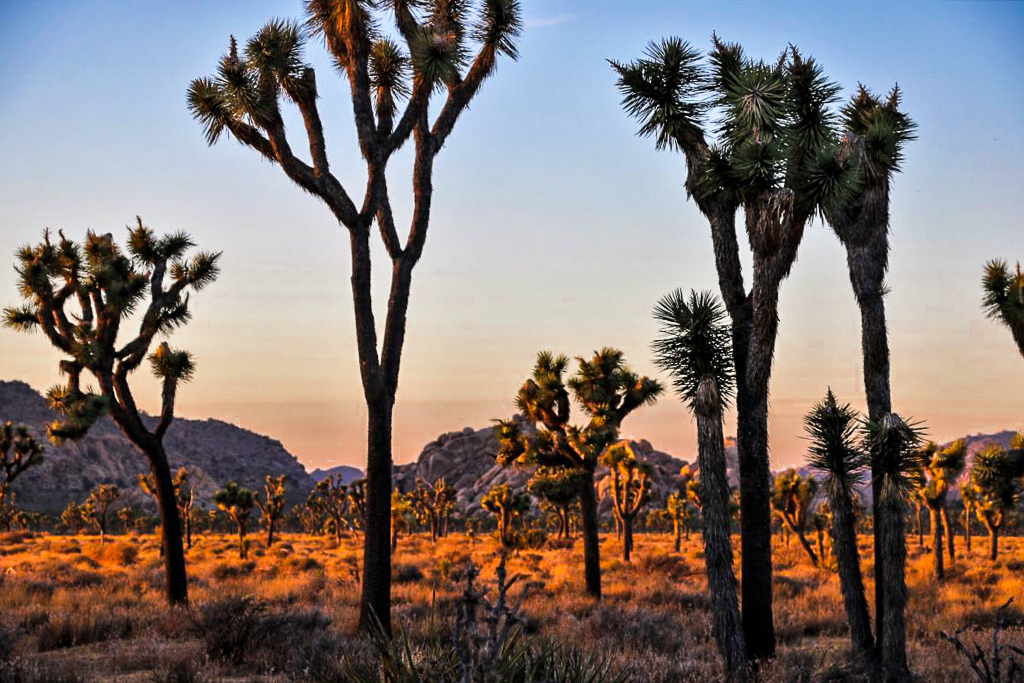 Joshua Tree National Park is among the top things to do in California for quite some reasons. First, it's a vast area that consists of two deserts with their unique ecosystems. Second, the park is home to huge boulders and rock formations that provide plenty of opportunities for rock climbing. Third, it's a place where Joshua Trees thrive, definitely not a usual sign for a desert.
12. Channel Island National Park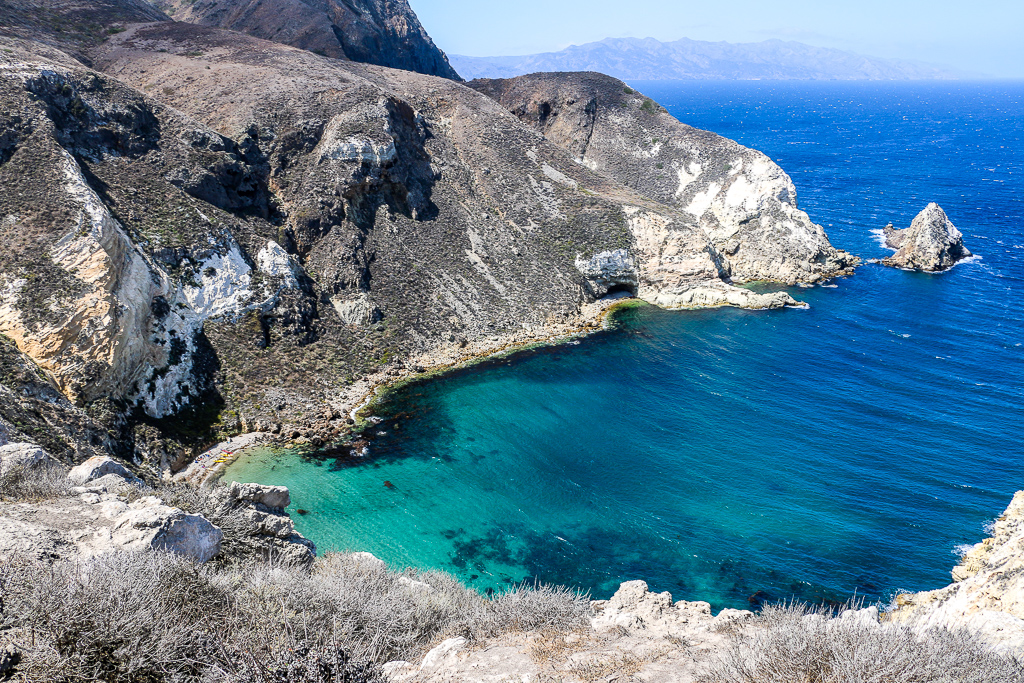 Channel Island National Park includes five islands off the coast of California. You can boat or fly to these islands and spend a day hiking, kayaking, and wildlife watching.
13. Enjoy Poppies Bloom at Antelope Valley California Poppy Reserve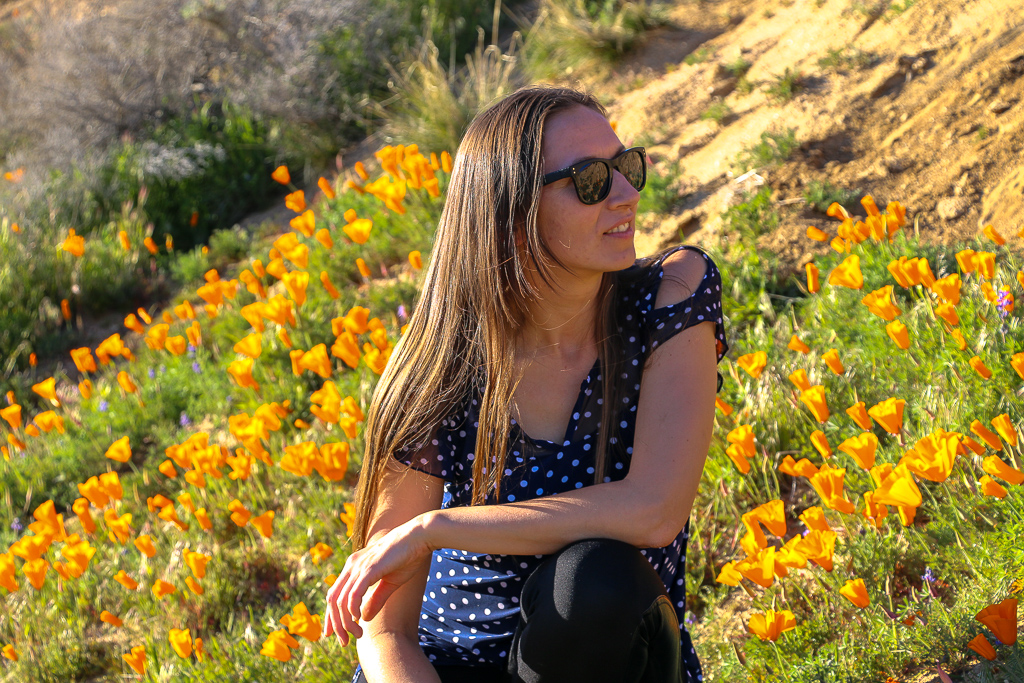 If you visit California in mid-March or April, be sure to add Antelope Valley California Poppy Reserve to your list of the top thing to do here. During this time, the typically barren hills turn into sea of orange flowers, a sight you don't want to miss.
14. Admire Nature in Emerald Bay State Park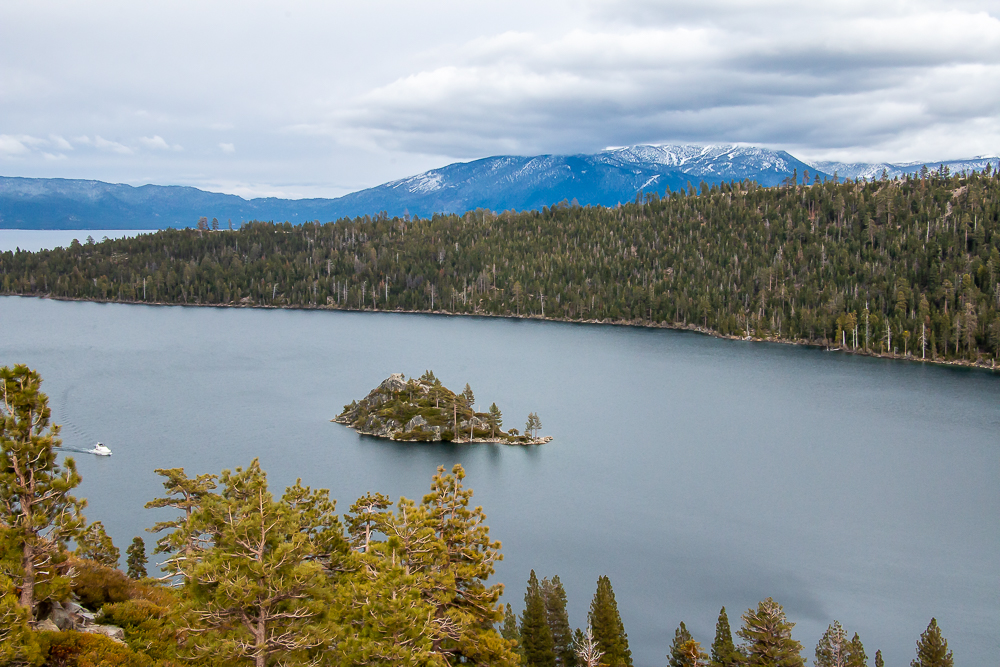 Emerald Bay State Park is a crown jewel of Lake Tahoe. Its evergreen trees, turquoise and blue waters with majestic mountains in the background speak for themselves. You can't really visit this part of California without adding Emerald Bay to your list of things to do.
15. Visit Santa Monica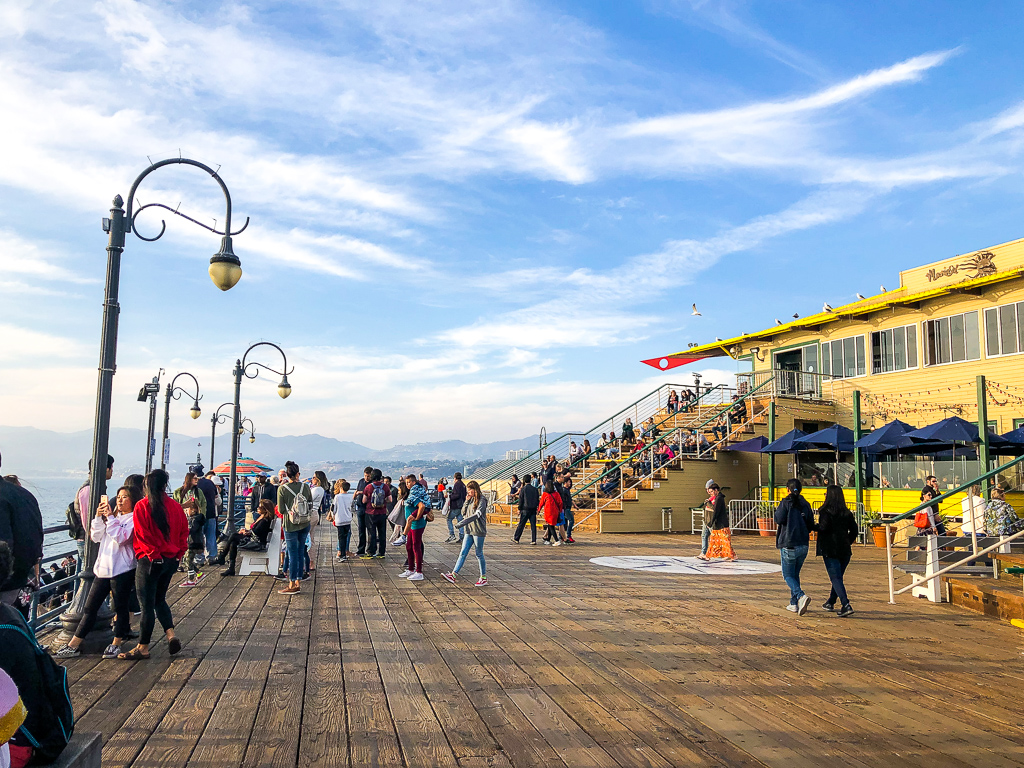 Santa Monica in Southern California is a definition of California carefree, summer-all-year-long lifestyle. From beautiful beaches to delicious food and endless shopping, Santa Monica is a must-visit place any time of the year.
16. People watch in Venice Beach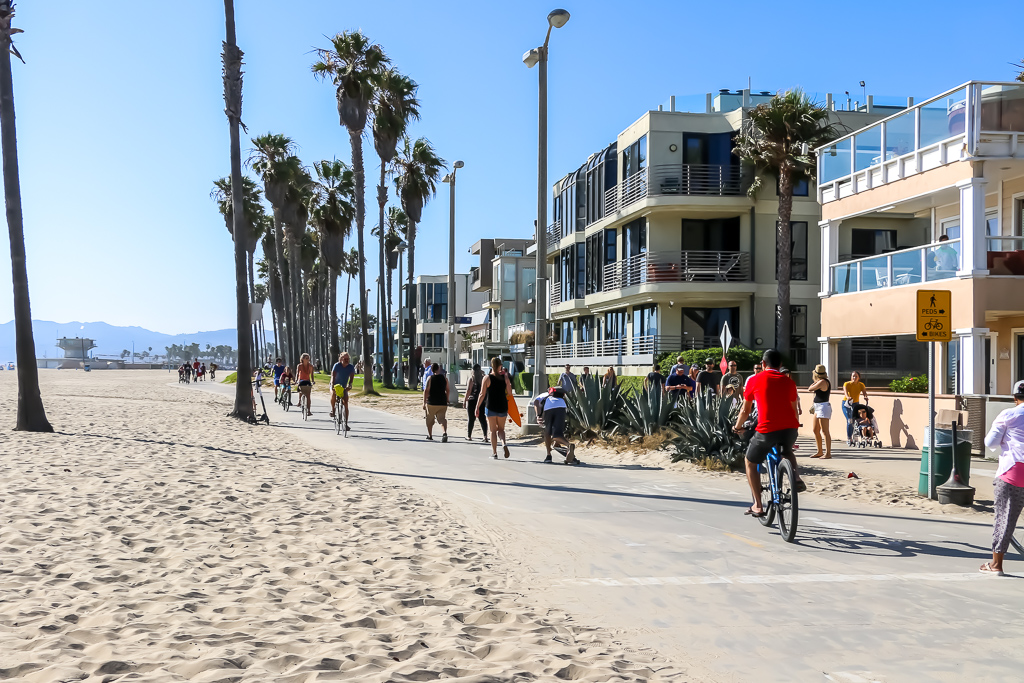 Just a short drive or bike ride away from Santa Monica is located your next best thing to do in California. Venice Beach has controversial reputation though. A place that gathers all kind of people, this Los Angeles neighborhood is famous for its hippy culture and gorgeous sunsets.
17. Watch Sunset at Mono Lake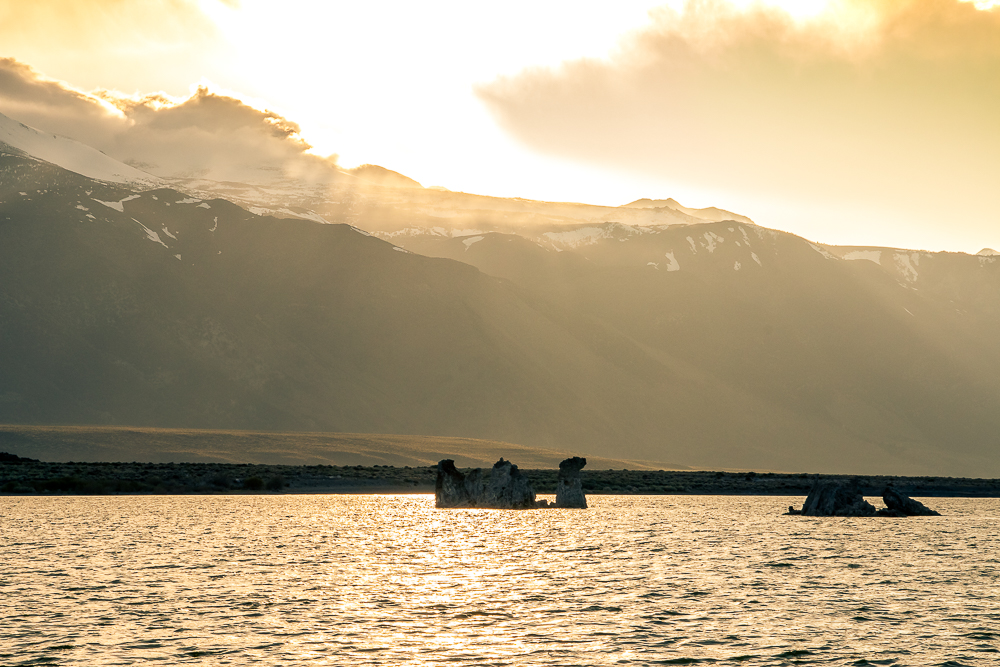 Among the top things to do in California, Mono Lake is one of the most protected landmarks of the state. This saline soda lake features remarkable tufa rocks that look absolutely stunning during sunset.
18. Twin Lakes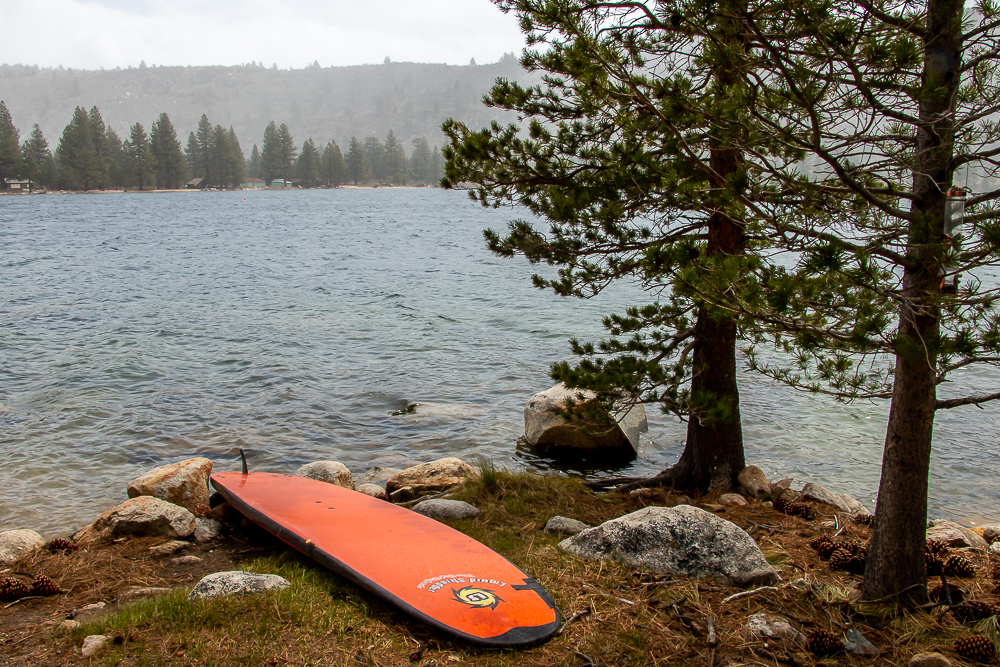 For those who are looking for a piece of the Alps in California, Twin Lakes are your place to be. Along with incredible scenery, they offer unforgettable fishing, boating, and camping. Hiking is another way to experience nature of Twin Lakes.
19. Alcatraz Island
Who doesn't know about famous federal prison on Alcatraz Island so vividly portrayed in the Hollywood movie "The Rock"? Luckily, you don't need to be a criminal to explore the mysteries of Alcatraz. The island is open to all visitors. However, make sure to book your visit ahead of time. Often, tickets are sold out months in advance. .
20. Take a Scenic Ride through Big Sur Area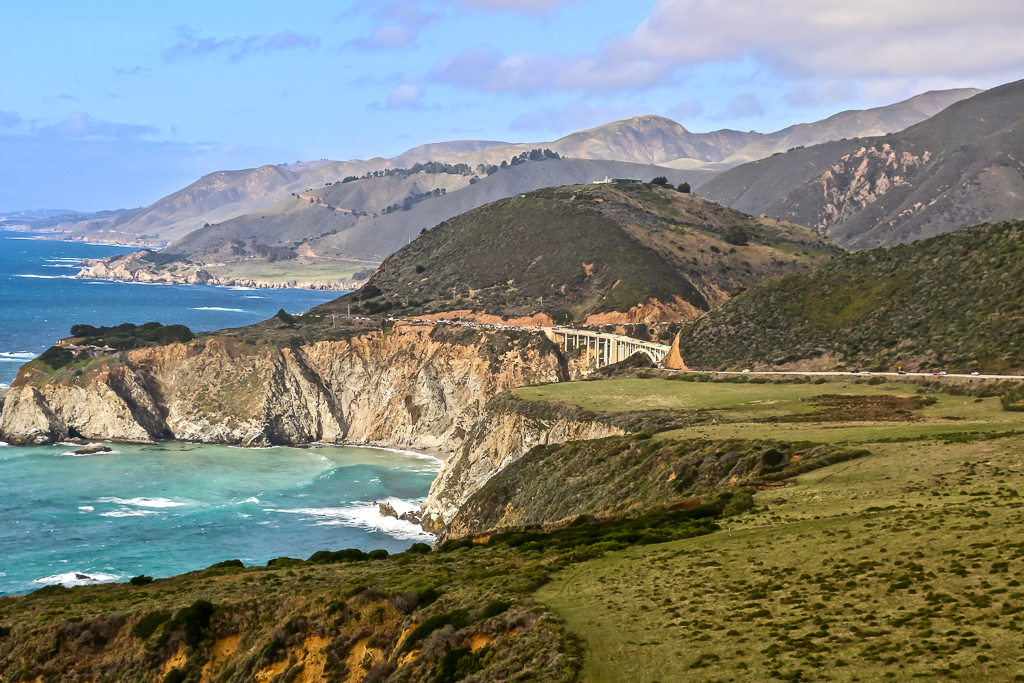 Big Sur is a rugged stretch of California Central Coast. Known for its scenic views, redwood forests, and beaches, it attracts almost as many visitors and Yosemite National Park.