Making candles is the art. The art that aligns your senses with experiences from travel, nature, and the world.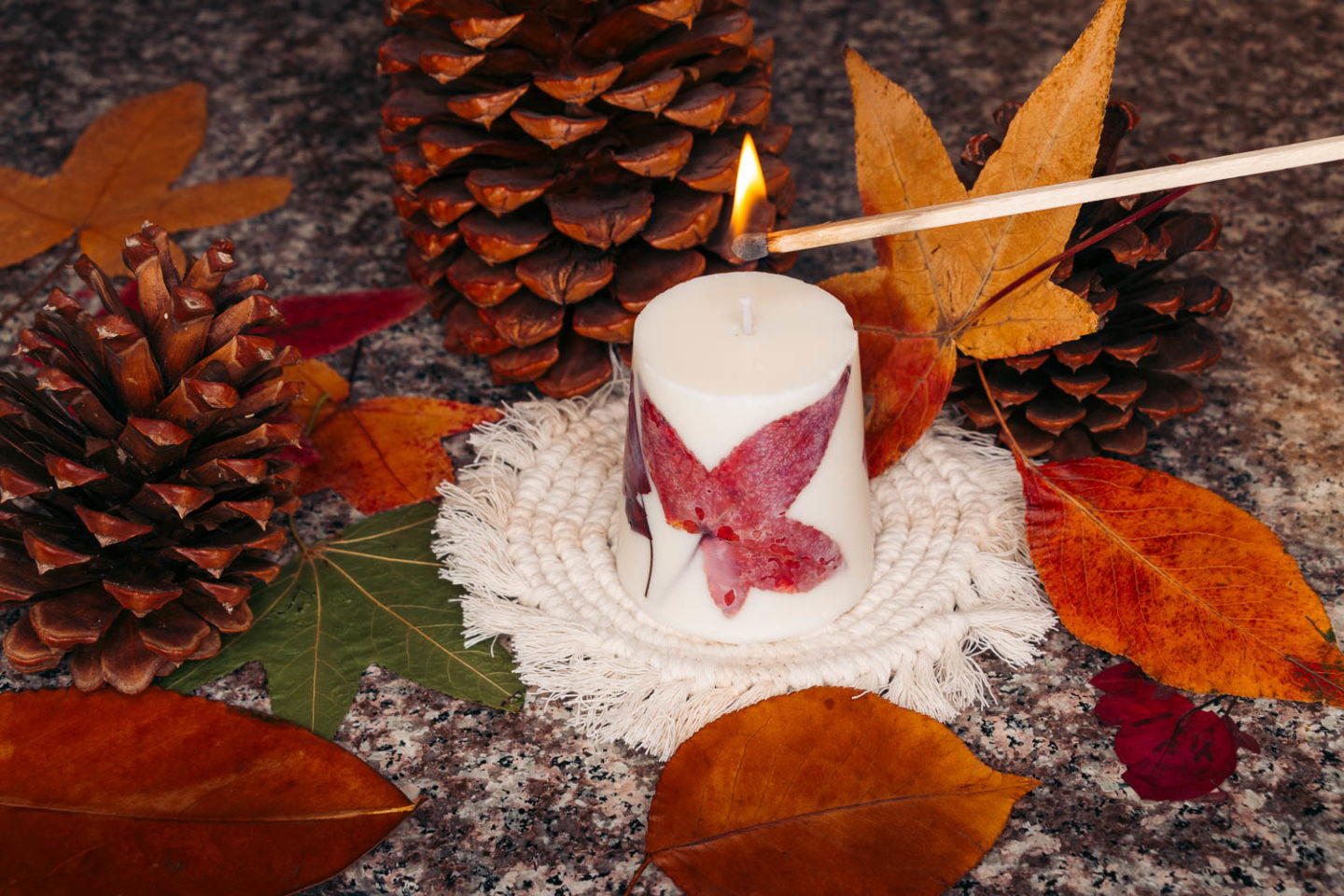 The Simple Art of Candle Making
Some activities are so simple. But you don't know how little skills and effort they require until you try them. Candle making is one of them. It's like hiking in the mountains. Once a trail is well-trodden, you can follow it at your own pace, at any time
The art of candle making at home is a lot similar. You don't need neither expensive equipment nor high expertise, just a roadmap with a few simple steps that you can follow at your own pace. You can climb that hill by adding a seasonal twist to your homemade "lights" or hike along an easy, flat trail, using just one ingredient – wax.
The art of candle making does imply, though, that you need to shell out beforehand. But in a long run, you save a lot more. And you make the healthiest, most affordable alternatives to expensive tapers and wax lights sold at stores or online.
So to start on this path of making candles at home, make sure to get a large bag of soy wax or beeswax that you can use for years, cotton wicks and wick sustainer tabs, and free up a few hours of your time.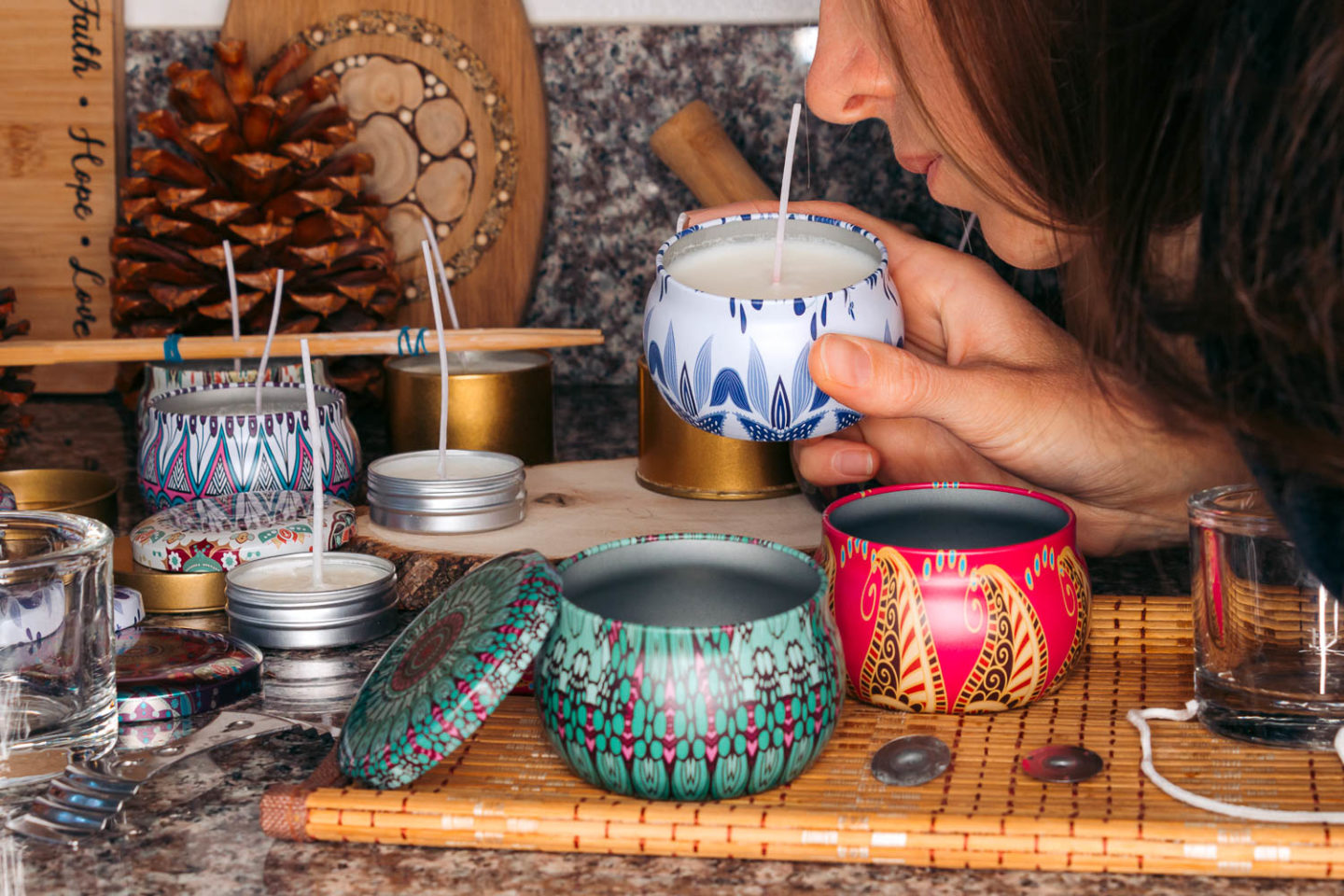 Scented and Decorative Candles
Using essential oils in your homemade candles is optional. If you are making these glims as a gift to somebody who loves scented candles, don't feel hesitant to add 10 or more drops depending on the size of the candle or the taste of the person you're gifting it to.
Normally I steer clear of the essential oils, especially when I make beeswax candles for myself. Subtle aroma of honey is more than enough for me.
Making decorative candles at home is a pure art. And I must say the art inspired by travel, nature, and things around you. Get outside and gather some colorful leaves, use some dried flowers that remind you of your latest trip. Be creative. Try new things. Experiment more.
Homemade candles, sitting on your table, decorate the entire space and infuse it with your personality and festive spirit. A collection of the homemade candles revives special memories, cultures a cozy environment. And this is the art. The simple art of making candles.
If you need a detailed explanation how to make candles at home or what role candles play in holidays around the world, check out my article Feel World's Festiveness at Home with These Homemade Candles.