"We travel not to escape life, but for life not to escape us" (Anonymous)
"We live in a world that is full of beauty, charm and adventure. There is no end to the adventures we can have if only we seek them with our eyes open" (Jawaharial Nehru)
Don't we all have our favorite travel quotes? Don't we all agree that traveling impacts our lives like anything else? Isn't the purpose of travel to expand our lives, enrich them with experiences that no money in the whole world can buy? As banal as it may sound, traveling is the only way to learn the world to an extent that goes beyond well-written books and highly acclaimed movies and documentaries.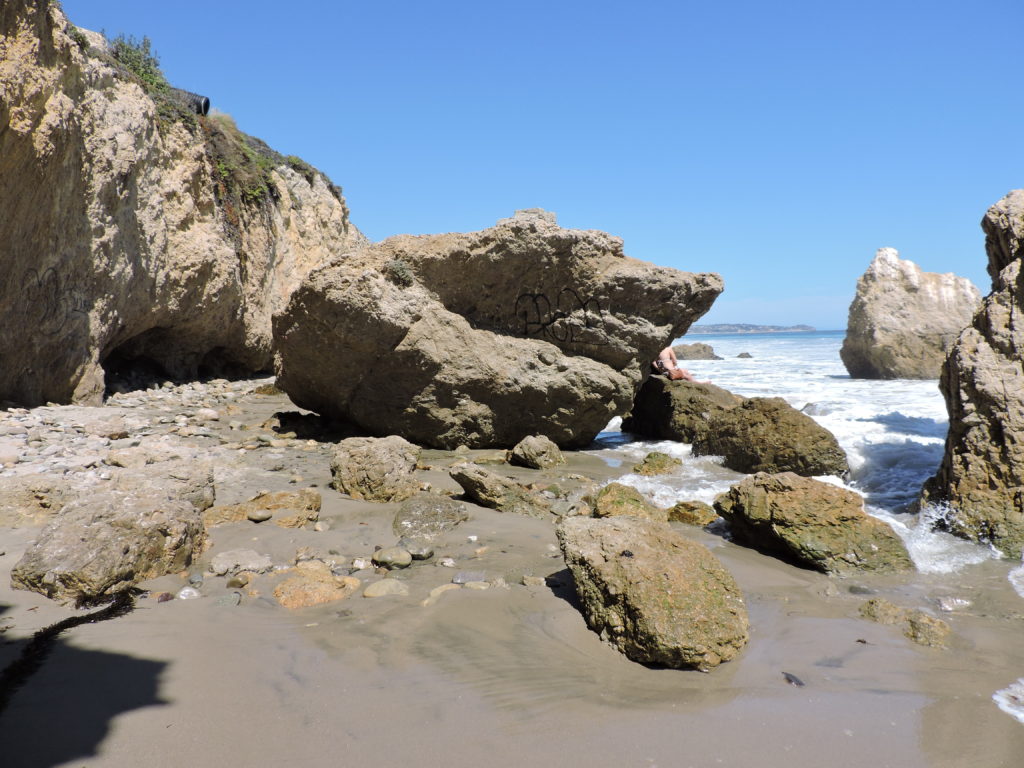 For some travel gives a sense of liberation, an escape from everyday life with its at times unbearable routine. Some travel to meet new people, learn new languages and acquire new skills and knowledge. Others find pleasure in getting lost in faraway (or not so distant) places, challenging and putting themselves in unusual and unpredictable situations and, as a result, becoming stronger and more well-rounded human beings.
Whatever the case might be, one question always pops up in the head, "Where to start?" Let's face it, sometimes such a noble activity as travel can be quite overwhelming. Fretted about choosing the destination, accommodation, transportation and the cost associated with them, many failed travelers give up before they even start. To make planning and traveling easier, I have compiled a list of tips on how to start traveling. Let's bring them into play and dive into a beautiful world of traveling and exploring.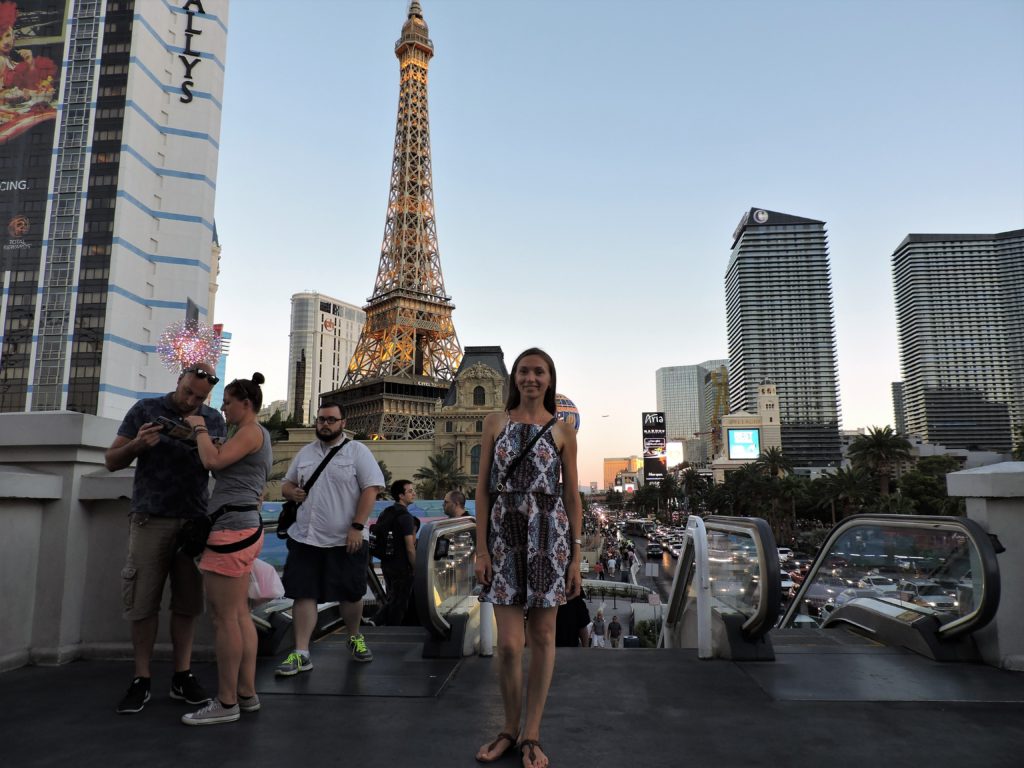 Here are the top 6 tips to help you start traveling:
1. Make a Decision: Profession or Leisure
First things first, make a firm decision about what traveling means for you? Is traveling the world your dream that has been chasing you for years? Are you ready to leave comfort of your home, genuine support of family and friends, career that you hate or passionate about (even though many people might find it boring) and embark on unknown, sometimes scary and lonely, yet exciting and exhilarating path of a world traveler?
Or do you belong to the second category of people who travel for pleasure? I am sure you met this type of people or you even might be one of them. Without burning the bridges behind them, these adventure seekers travel to get away for just some period of time, recharge and re-energize their body and mind, meet new people, learn new cultures and explore new destinations and yet have a place that they call home. No wonders of the world can make them forsake their everyday lives that they deeply love and enjoy every single moment of them.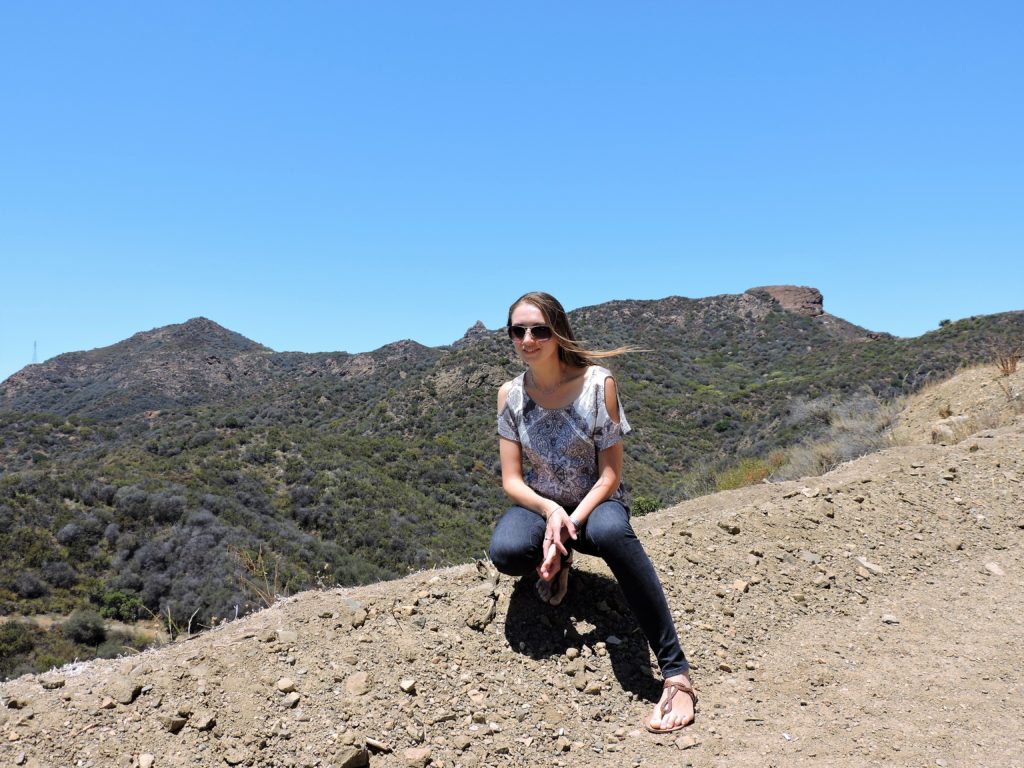 Whatever you choose, be completely honest with yourself. It might be hard to make this decision on the spot. Do not overwhelm yourself, take as much time as you need to understand your deepest desires. Once it is done, give yourself a permission to follow your dreams and enjoy them along the way.
2. Start with Exploring Your "Backyard"
Before venturing overseas, test the "deep waters" of traveling by exploring your own so-to-say backyard. Travel locally is a perfect way to keep that ball rolling without sacrificing too much time and, yes, money. It is also a great start for the beginners-travelers. There are so many options to choose from. With variety of charming destinations and constantly changing landscapes, road trips are the real winners. Jot down a few places you long to visit, pack a picnic, snack and anything else you might need on the road, set up your GPS and let the road guide you to your new adventures. By the end of the trip you will collect so many stories that your friends and loved ones might even get tired listening to them.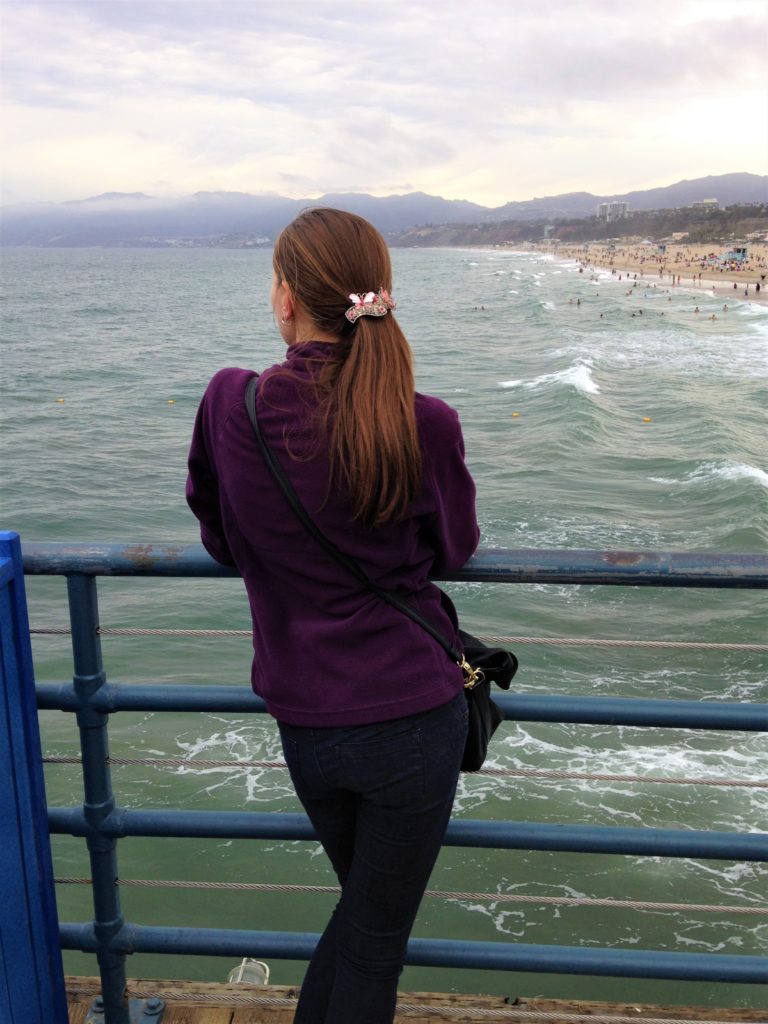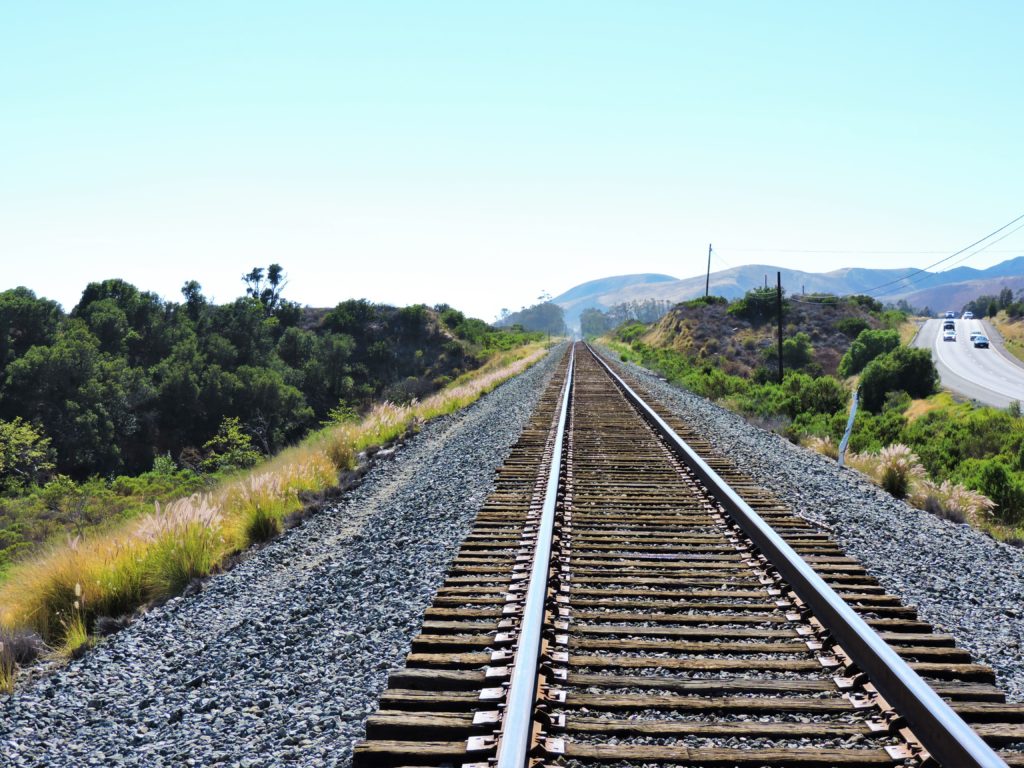 Next to the road trips, weekend getaways, spontaneous excursions to famous sites located nearby, short trips to countryside ignite the adventurous spirit and breathe fresh air of excitement and movement into your life. Not once will you be astounded to discover the places you did not know were existing, meet people you did not realize were living just a few hours away. Isn't it what Dagobert D. Runes meant when he said that people travel to faraway places to watch, in fascination, the people they ignore at home?
3. Plan Your Longer Trips in Advance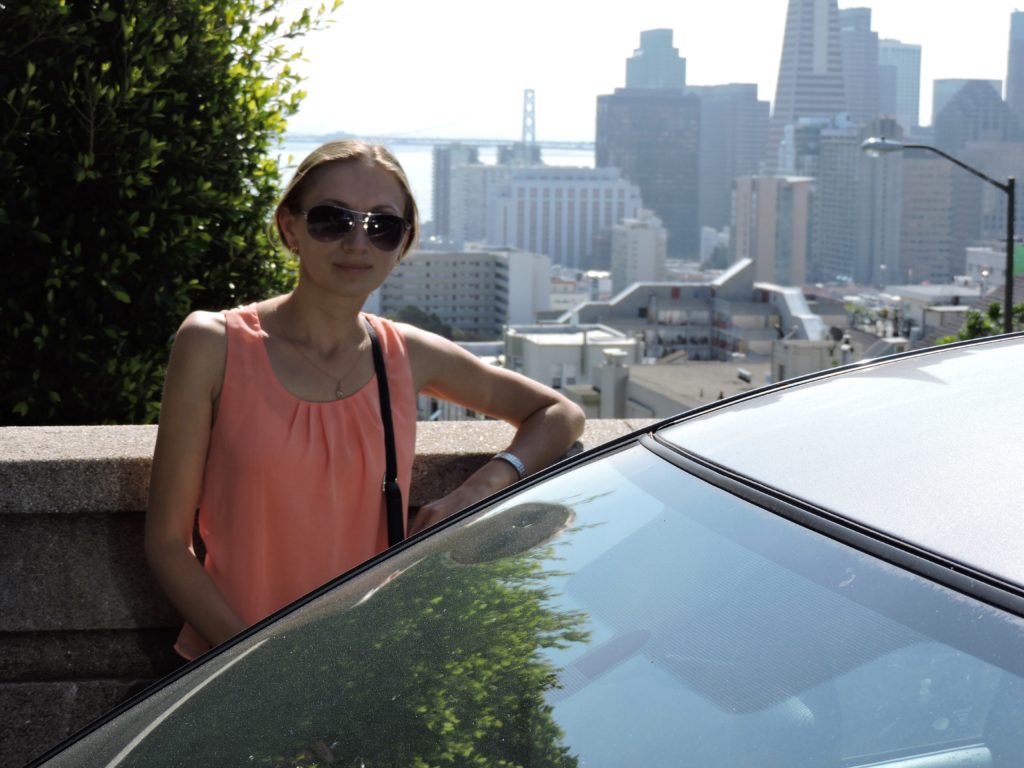 Nothing keeps you more organized and productive with your travels than a good planning. Set aside time to look over your calendar for the next year. How does it look like? When is the best time for you to take some time off from your work, school or even your family? Can you split your vacations or school breaks in a few shorter (let say 1 or 2 weeks) vacations and take them sporadically as the year goes down? Great! Write it down. Now let's look at the major holidays when you get an extra one or even 2 or 3 days off. Are you staying at home and celebrating with your family or is it the time when you can be joyful (yes, I am talking about Christmas here) and enjoy some exotic locations at the same time? Add this time to the list of your "travel time".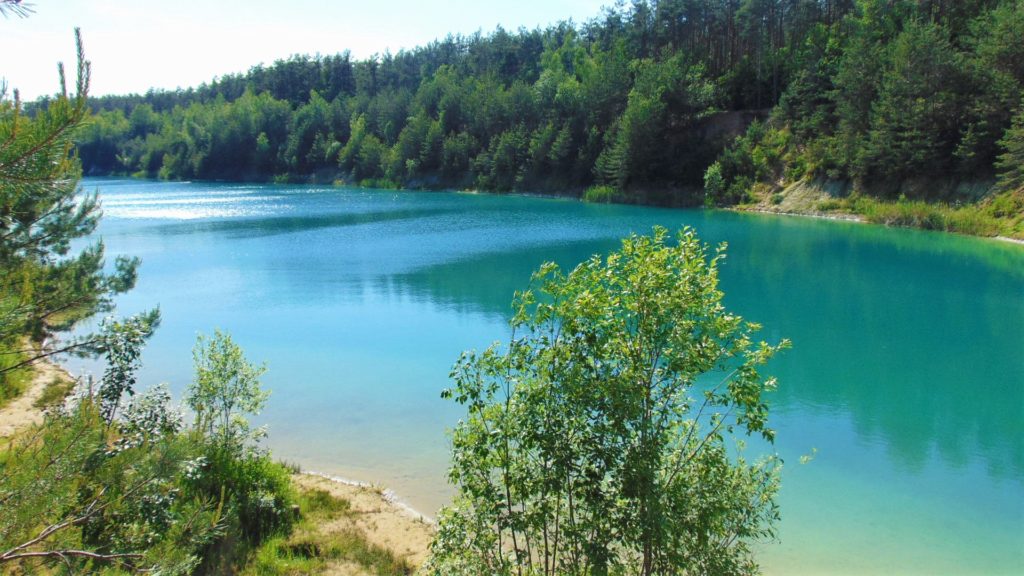 Now that you, to your own surprise, have the time to travel, let's take your planning to the next level and pick a few destinations to cross off your long-waiting travel bucket list. 2 to 4 overseas locations and a couple of longer domestic adventures can be a good start. Wouldn't you agree that it is doable, after all?
4. Book in Advance
When choosing your destinations, it is recommended to take into consideration the best seasons for travel and, what is more important, the prices of the airplane tickets and hotels. For all professional and amateur travelers alike, I have great news here. Traveling during off-travel season, can save you big bucks. You can literally fly to Tokyo or any other destination for half the regular price or even less.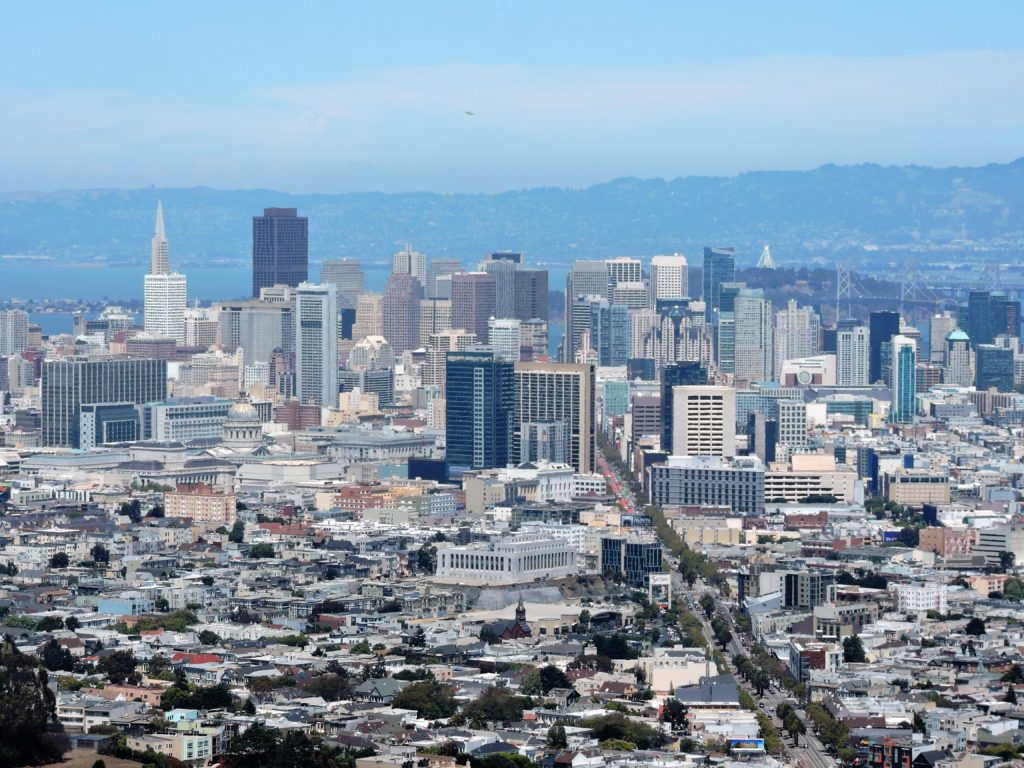 To find the best prices, make sure to use travel search sites. I cannot emphasize enough how incredible they are at helping you save time and money and find the best options possible. Many travelers rank www.skyscanner.net as one of the top travel planning sites. I personally prefer www.google.com/flights. I find it easier to navigate, and, as a huge plus, you get to see the estimated prices for every day up to 10 months ahead of time. Isn't it helpful?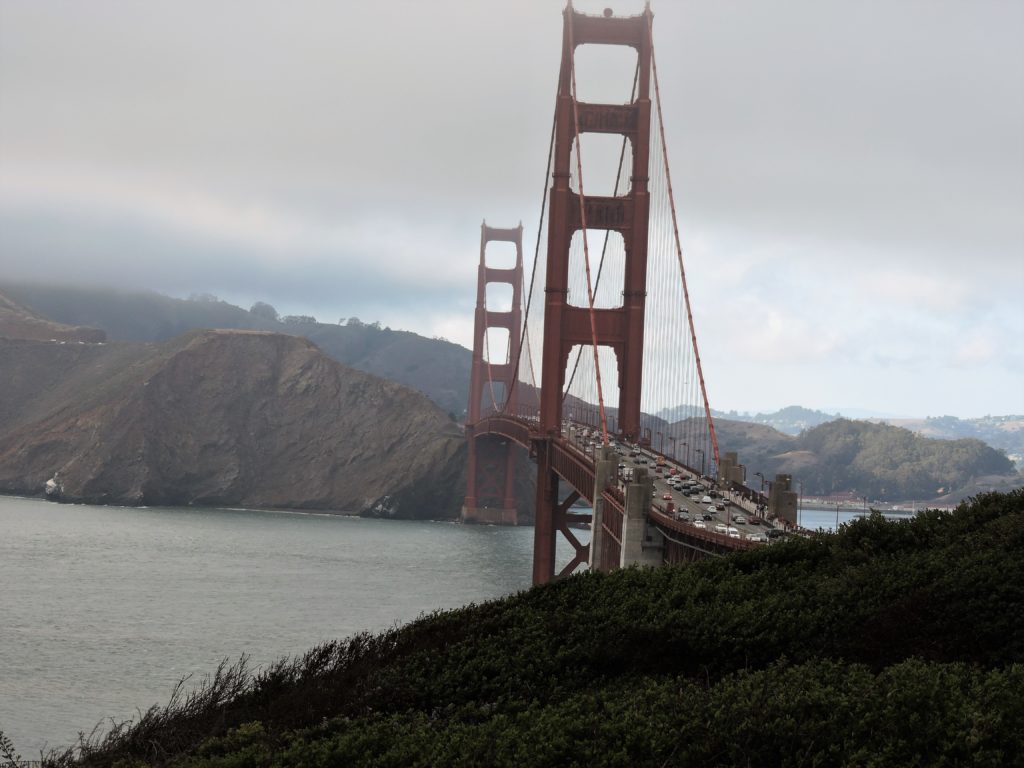 Once you selected the best flight and accommodation, make sure to book them. Booking in advance is a key to a worry-free and affordable travel. If you are lucky, you can still get the best price at the last moment. But let's be honest, how often does it happen? Not that often. So do not rely completely on luck, but rather take control of your easy, happy travels.
5. Cluster Your Travels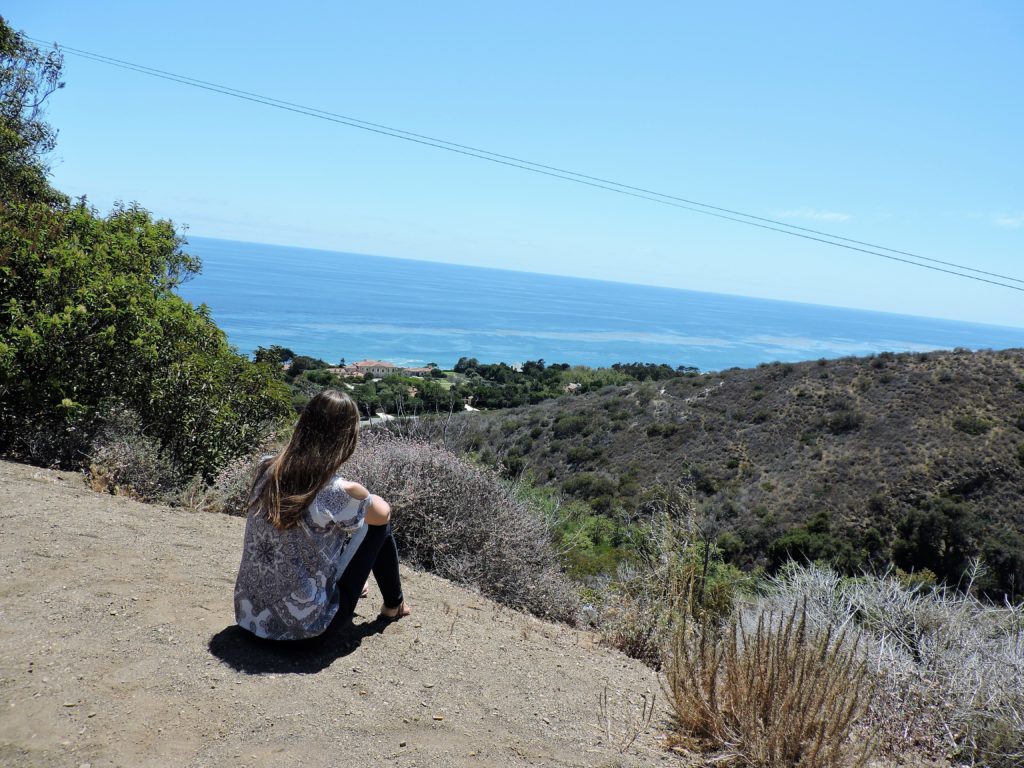 Have you ever thought about visiting two locations for the price of one? I see you saying, "What do you mean? It is not a retail store where you get 2-for-1 deal." True, and yet, this type of deals or, like I call it, clustering exists in the travel industry as well. Let me explain. You probably heard so many complains about inconvenient, long layovers that you dread them and try to stay away from them as much as possible. Stop! Change your perspectives and welcome the long layovers as your best friends. They are your passes to the new discoveries on the way to your destinations.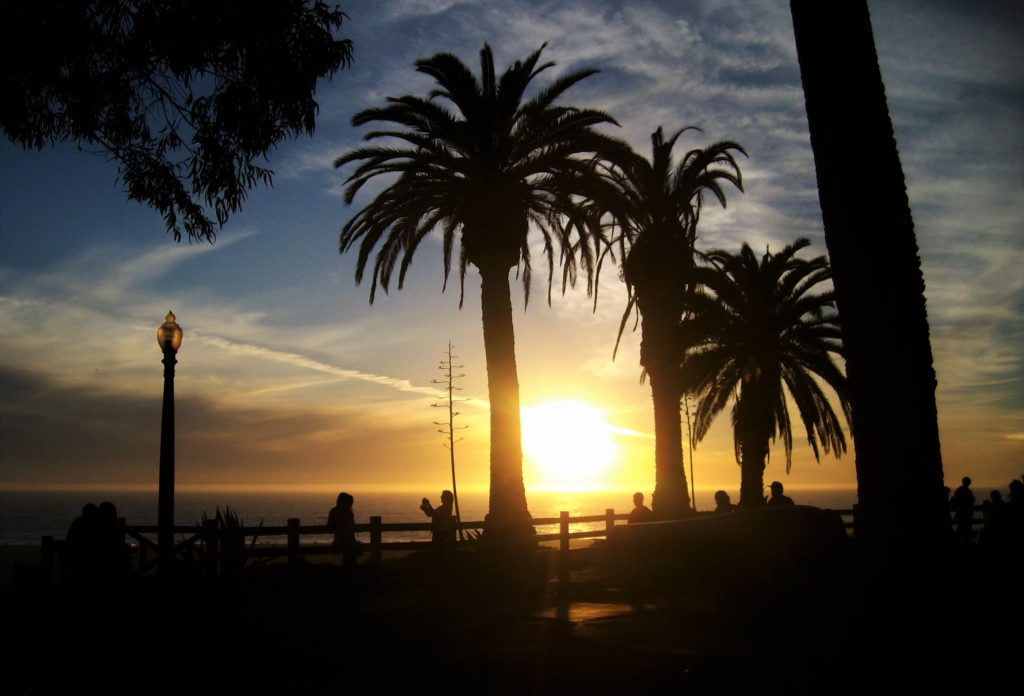 During the long layovers instead of whiling away the time at the airport or hotel room, get outside and explore, explore and explore. It is a win-win situation. You get to see an additional place without paying anything extra for it. Yes, sign me up! Make sure, however, that you do not need an entrance visa to leave the airport and venture into the bonus destination on the way to your final destination.
6. Research Your Destination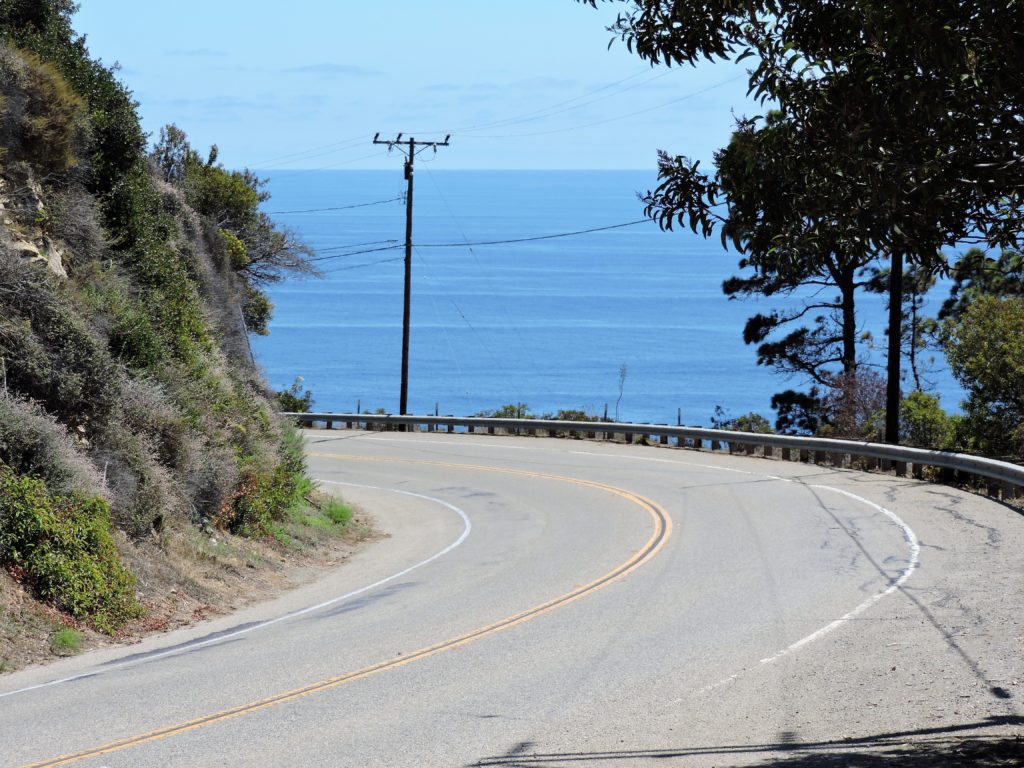 Lastly but not least, always research your prospective destination. Never underestimate the power of planning and thorough preparation. What can be worse than getting to your destination just to find out that your most desirable place to visit is closed due to renovation, in observance of national or local holidays or simply does not operate during your visiting hours? Oops… Do not let this happen to you. Always do your "home study" first!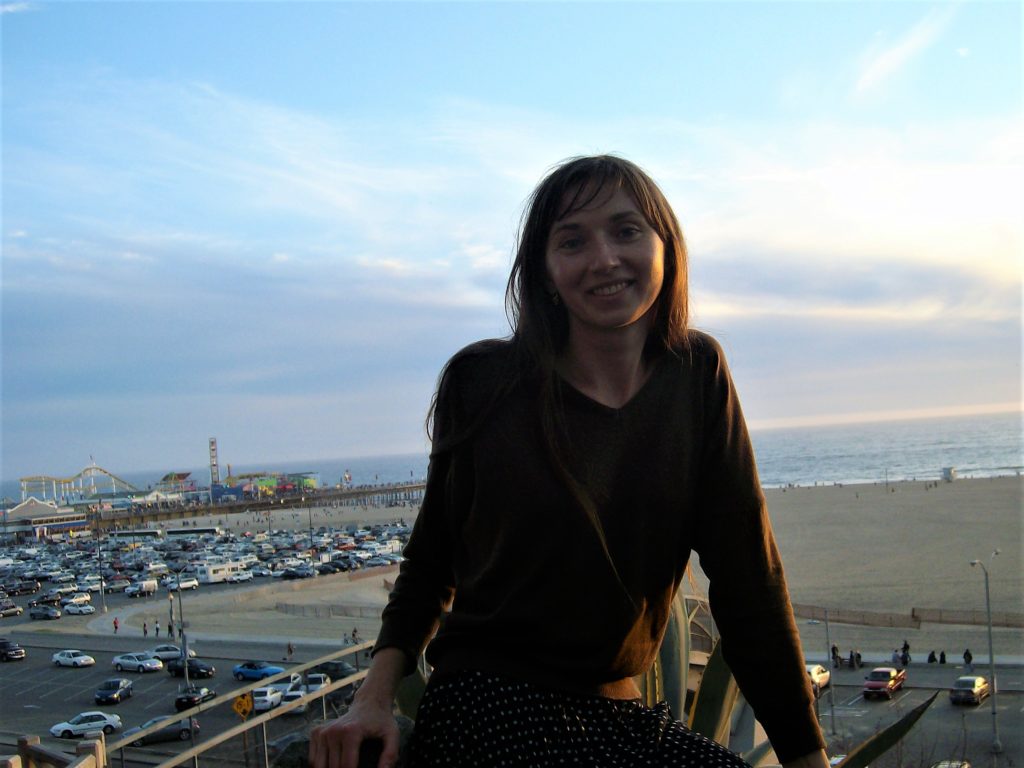 Along with excitement and joy, feeling of freedom and curiosity, adventures and discoveries, travel can be somewhat challenging and unpredictable. There are so many things to think about, so many details to take care of. Sadly, many people do not find a way to tackle the first, less excited part of every great journey, preparation, and miss out on the experiences that only traveling can give. I hope, these easy tips will help you decrease your frustration and narrow down your travel preparations to a few simple steps. Put them to use and open for yourself a wonderful, never-ending world of traveling.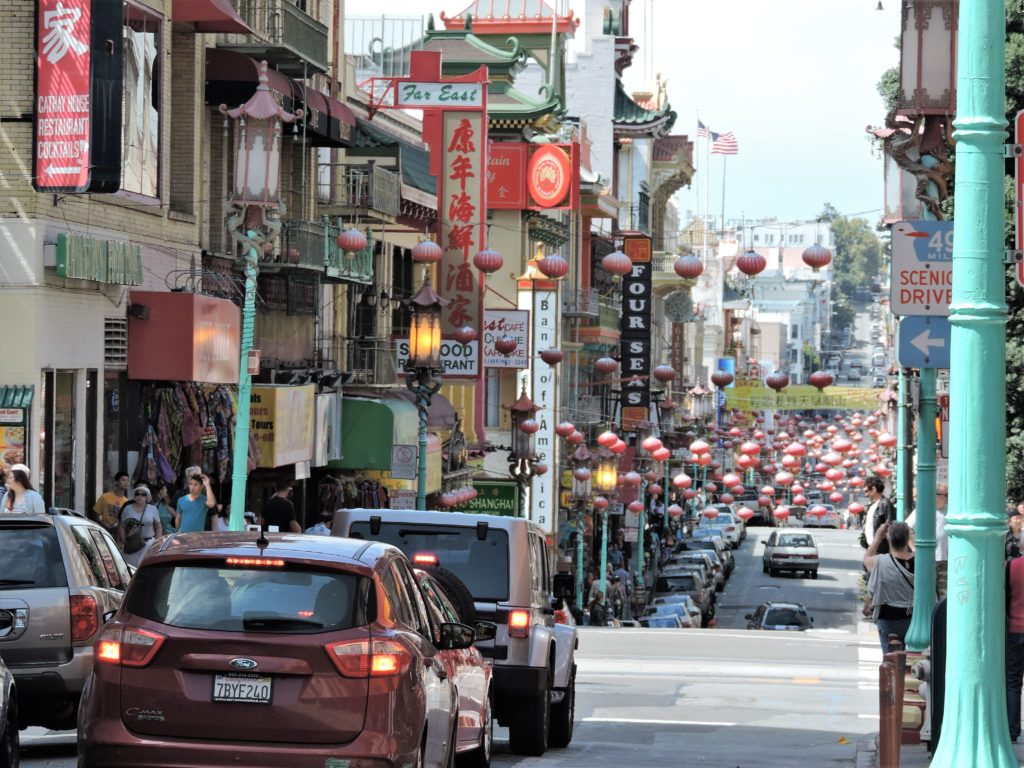 "The world is a book, and those who do not travel read only a page."
Saint Augustine