Arizona is a dream destination for travelers from all over the world. With its unique landscapes that include canyons, deserts, and forests, there is no lack of places to visit in Arizona.
6 Best Places to Visit in Arizona
Hello, Arizona, the land of the great canyons and deserts! Until recently, this is exactly how I pictured the 14th most popular state in the USA. Moreover, I could hardly name any places to visit in Arizona. Images of the barren landscapes with little to no vegetation, endless desert roads, and occasional mountains and hills were rising to the top of my head every time I heard the name of this state. Surely, not very flattering illustrations unless you plan to film a Western.
I'd probably live with these preconceived beliefs about Arizona for who knows how long. But our almost spontaneous trip to the home of the famous Grand Canyon a few weeks ago completely changed my views. From the moment we crossed the border of Arizona, the state did not stop to amaze me. I couldn't help but gaze in awe at its uniquely shaped landscape structures and absorb every moment of our journey. Arizona was definitely beautiful, and so were many unique places to visit in Arizona.
If you are like me and feel a little bit skeptical about this state, grant me the pleasure to dispel your old views and show you 6 places to visit in Arizona. Before we dive in, though, I'd like to share one valuable advice. Road trip is the best way to explore Arizona. You can drive your own car or use RV Rental Arizona for a convenient "home on wheels" experience.
HERE ARE THE 6 BEST PLACES TO VISIT IN ARIZONA: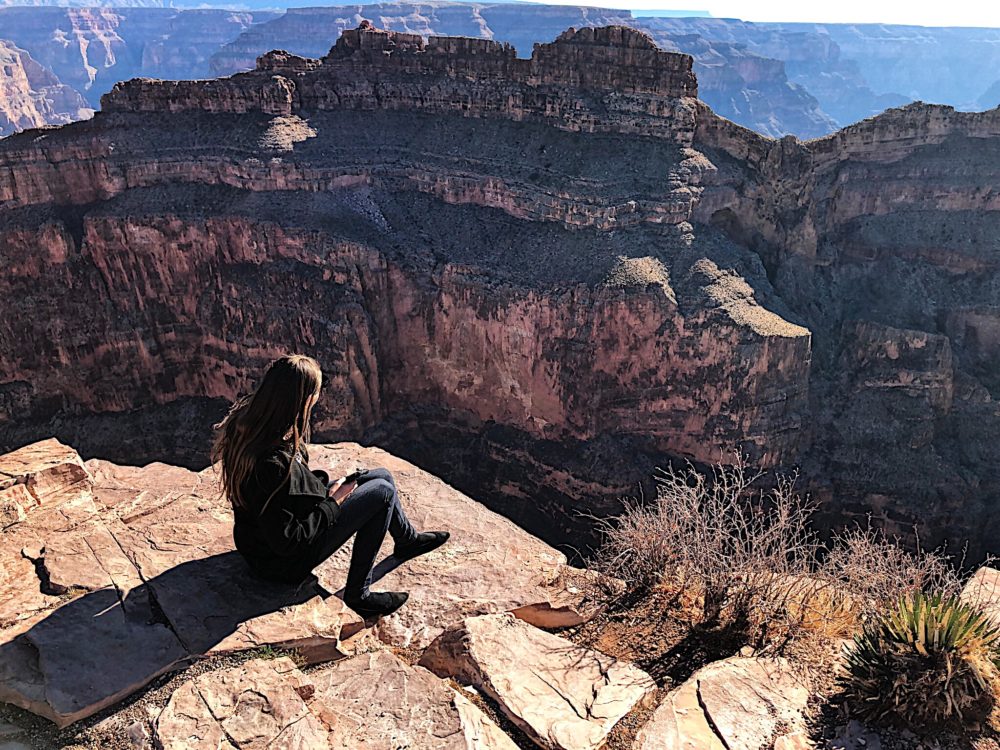 Grand Canyon
Grand Canyon National Park, one of the 7 natural wonders of the world, can easily be the single most important reason to visit Arizona. Carved out by the Colorado River, the Grand Canyon spreads over 277 miles in length, 18 miles in width and is over a mile deep. This most important attraction of the region takes on the responsibility of representing the whole state. No surprisingly, "Welcome to Arizona, The Grand Canyon State" signs greet you upon every entry to the state whether you drive from California, Nevada, Utah, New Mexico, Colorado, or Mexico.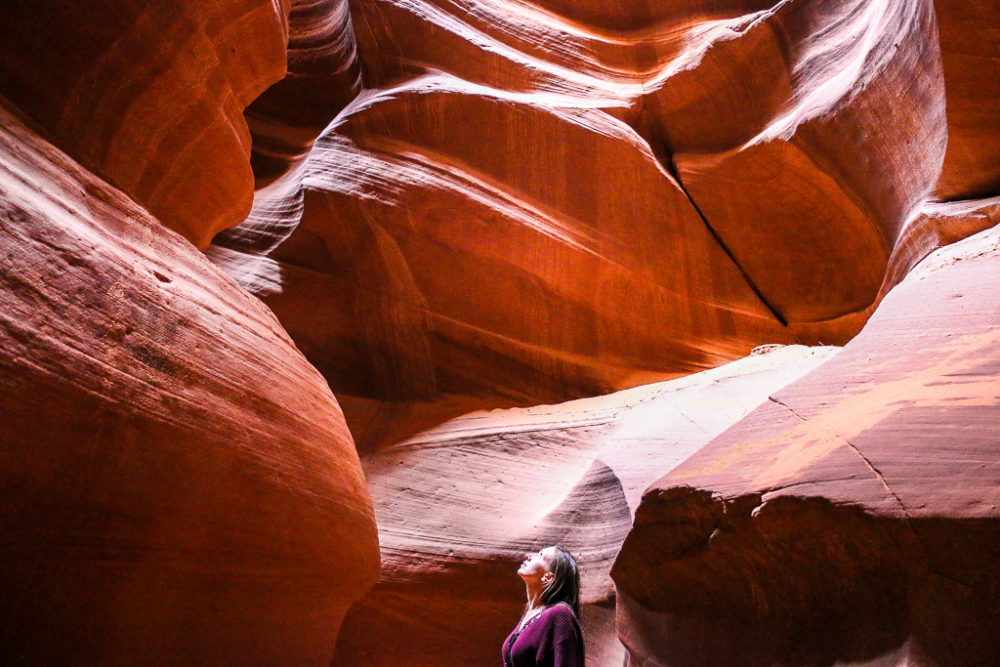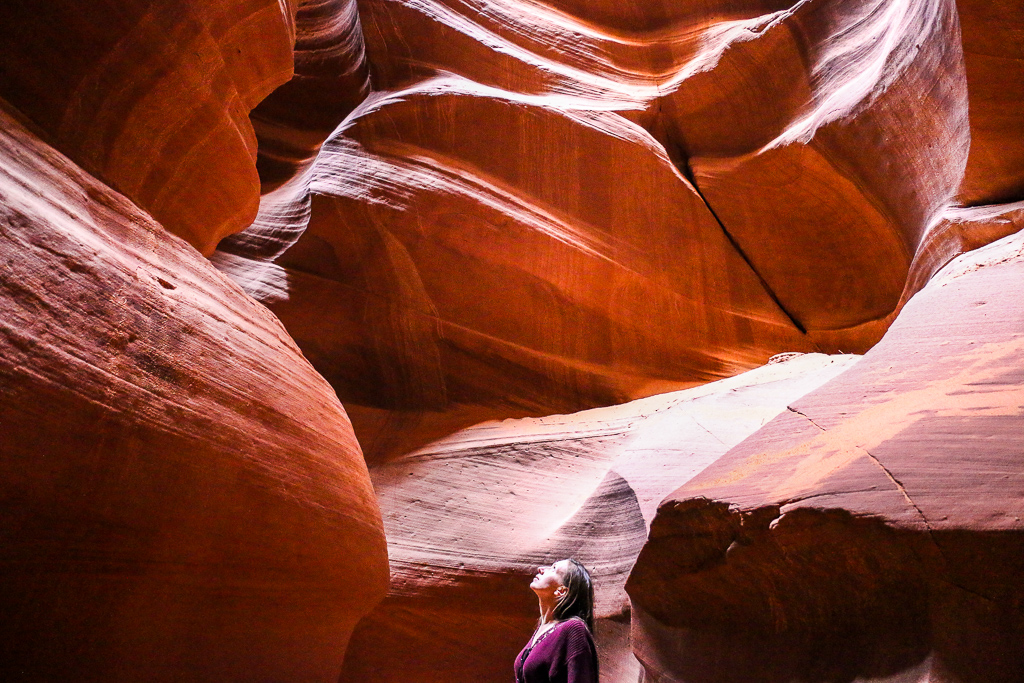 Antelope Canyon
Antelope Canyon, one of the most popular places to visit in Arizona, is a scenic slot canyon consisting of two stunning sections, Upper Antelope Canyon and Lower Antelope Canyon. Both of these canyons present unique photo opportunities and can be accessed only via guided tours.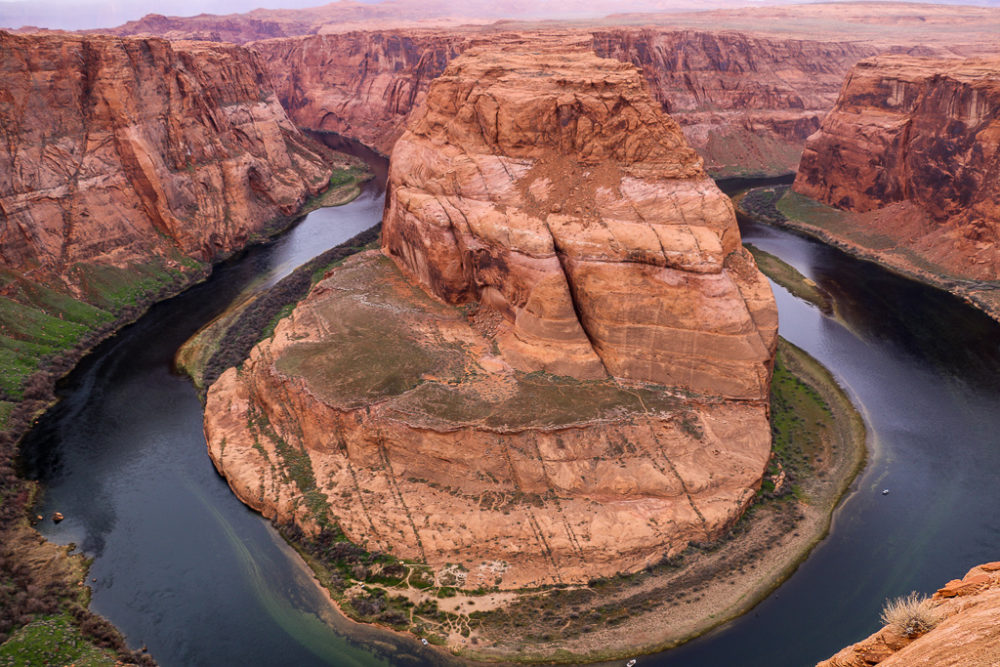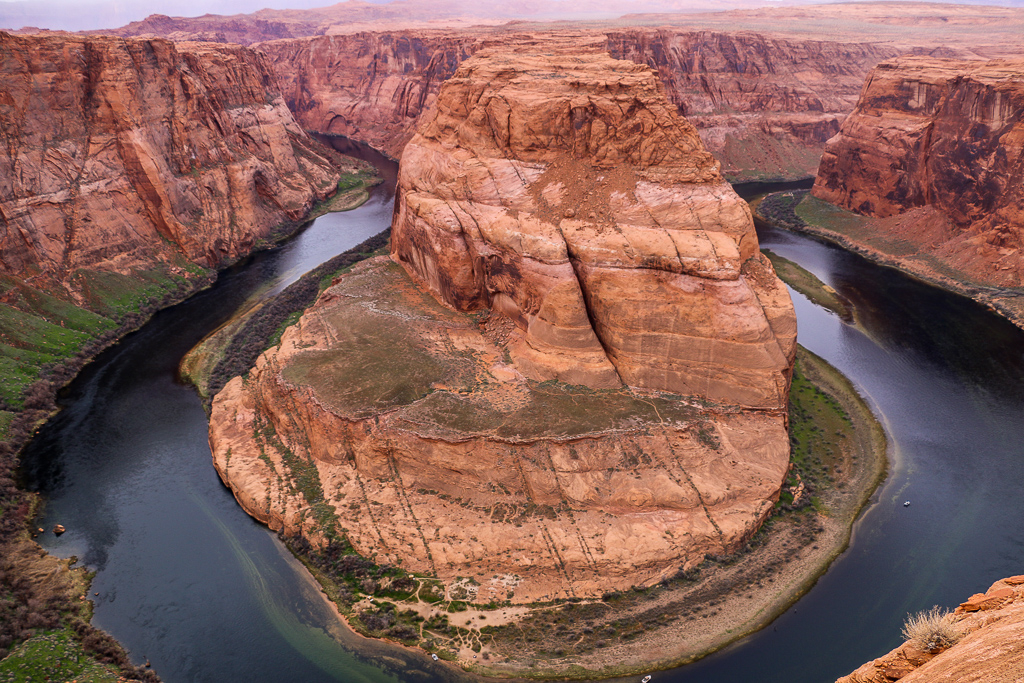 Horseshoe Bend
Just short 4 miles southwest of Page, another incredible natural wonder astounds nature lovers visiting Arizona. A horseshoe-shaped meander of the Colorado River called Horseshoe Bend is a free picture-perfect destination. There's no entrance fees. Moreover, it's very easy to reach this stunning attraction. About a 10-minute walk from parking lot or a less than a mile hike from U.S. Route 89 takes you straight to this must-visit place in Arizona.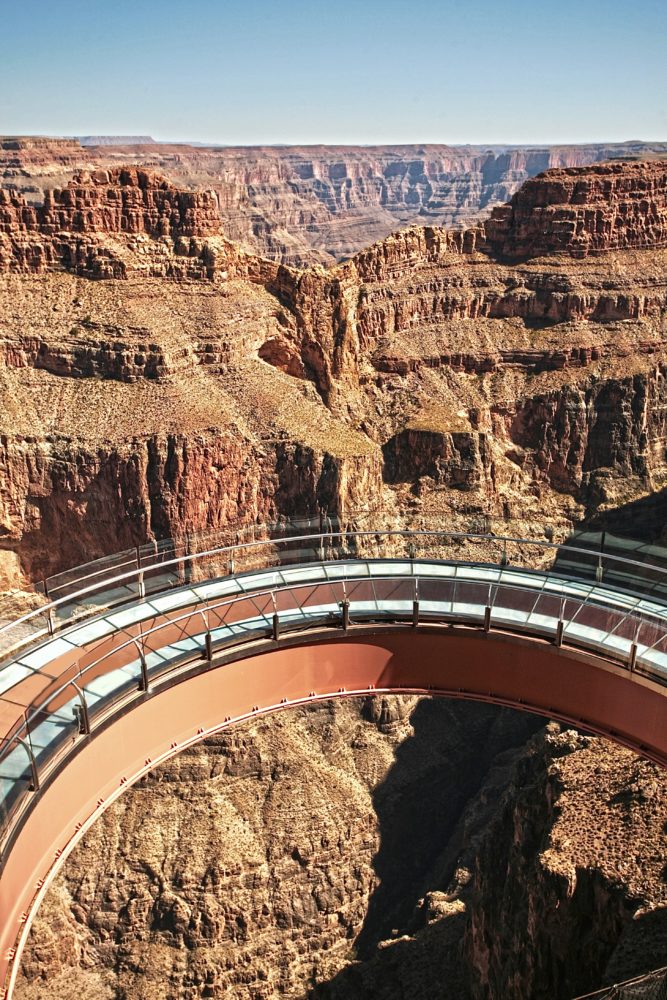 Skywalk
Looking for a way to enhance your Grand Canyon experience? Without any hesitation, Skywalk is the answer to your query. A horseshoe-shaped glass bridge hanging 4,000 feet above the floor of the Great Canyon excites and overwhelms at the same time. Seeing the deep chasm under your feet can intimidate even the most experienced travelers.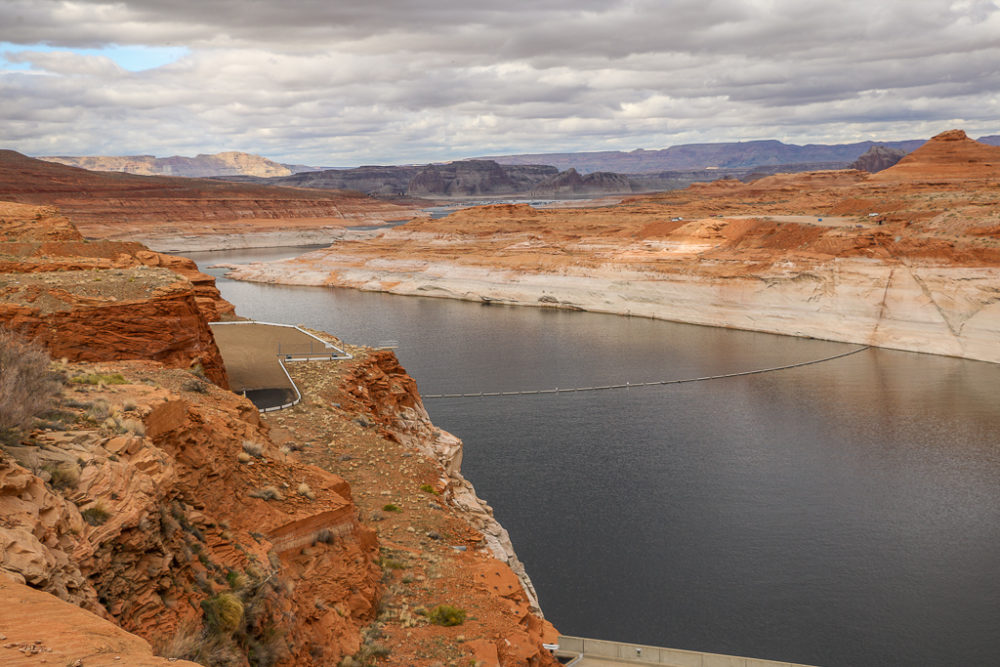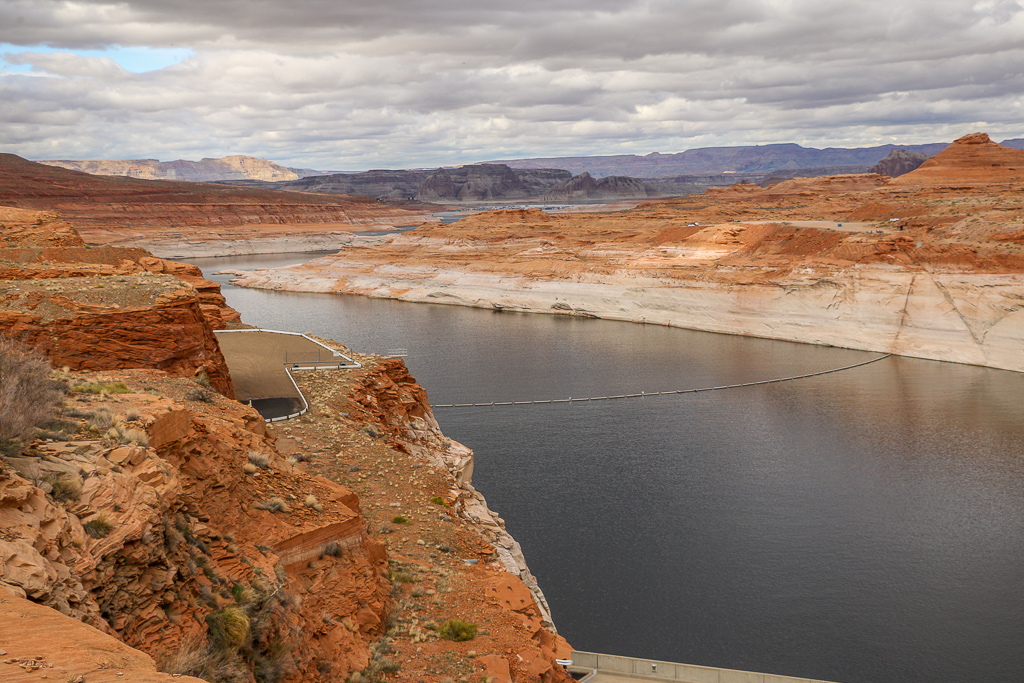 Lake Powell
The second largest man-made reservoir in the United States, Lake Powell in one of the most popular places to visit in Arizona to indulge in never-ending vacation activities. From diving to fishing and hiking, the lake knows how to entertain you to the fullest. You can read more about Lake Powell vacation here.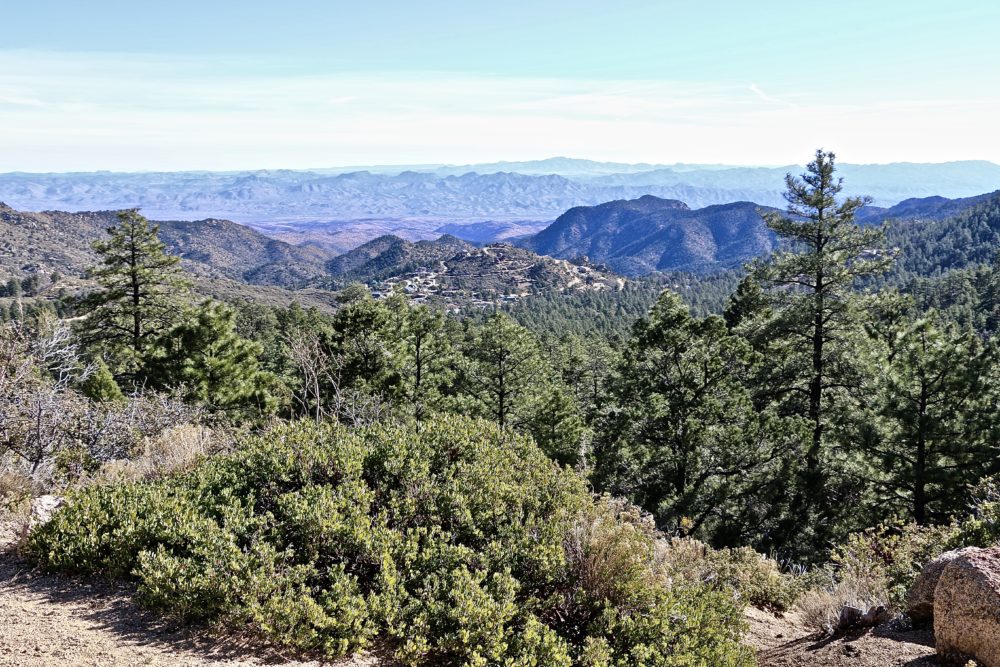 Hualapai Mountain Park
Hualapai Mountain Park is one of the most protected natural treasures to visit in Northwest Arizona. Better known as the Sky Island, the Hualapai Mountains are an isolated mountain range surrounded by the vast desert. The unique landscape of the area not only makes the place look like a green garden in the middle of the desert, but also shapes its diverse flora and fauna.
The Best Places to Visit in Arizona: Overall
It took me a few visits to see how beautiful and unique Arizona is. Its deep canyons, stunning landscapes, and historical sites impressed me beyond my expectations. Showing you these 6 places to visit in Arizona, I hope I was able to inspire you to embark on your own adventures.