Longer Black Friday and shorter Thanksgiving in the U.S. are no news any longer. The question is if this is just a temporary trend or a decline of the centuries-old traditions.
Last Updated: June 23, 2020
More of Black Friday, Less of Thanksgiving in the U.S.
It happened over decade ago, but still feels like it was just yesterday. With great disbelief I, newly arrived to the USA, was staring at employees' schedule hanging in the back area of a store. Two weeks from then, Walmart was close. During my almost six months as a cashier, I didn't see or hear anything like that. One of the biggest retailers in Los Angeles and the U.S. was taking time off . "It's Thanksgiving in the U.S., girl! Here Turkey Day is almost as big as Christmas", – explained my coworker Ivette while giving me a ride home.
What is Thanksgiving in the U.S.?
As I learned later, Thanksgiving is one of the favorite national holidays in the U.S. celebrated on and off since 1789. Despite modern rituals of having families together and giving thanks, originally it was observed as a harvest festival. Way before European settlers reached Northern America's shores, Native Americans were marking the end of hard work and their readiness for winter with a big feast lasting usually three days. The dates of these festivals varied from year to year.
The first documented celebrations of the original Thanksgiving in the U.S. date back to the beginning of the 16th century. According to the documents, Virginia and Massachusetts were the first states that introduced the Europeans to the celebration. However, in spite of the popularity and widespread acceptance, the festival didn't receive its legal status until the presidency of Abraham Lincoln. In 1863, in the midst of the American Civil War, the 16th president of the U.S. proclaimed Thanksgiving as a federal holiday. It was to be observed every forth Thursday of November.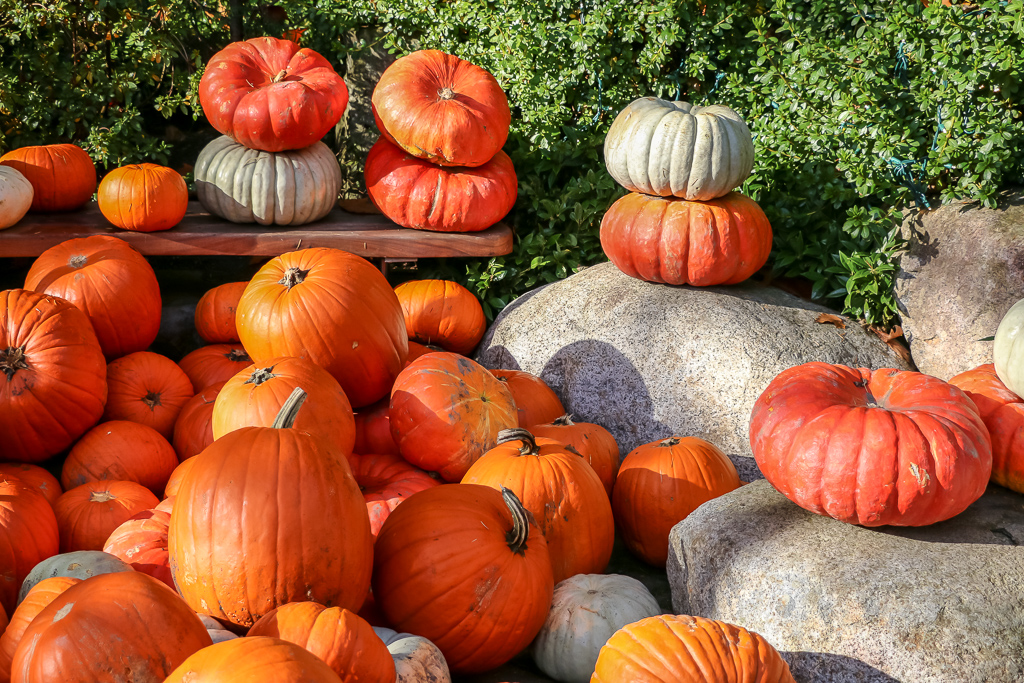 Thanksgiving Traditions in the U.S.
Initially, Thanksgiving in the U.S. was established as a religious observance to give thanks to God for His care and providence. Even today the tradition of showing gratitude hasn't lost its relevance. Numerous churches conduct services and events before, on the day of, and after Thanksgiving. At home, no celebratory dinner happens without holding hands and saying grace before eating the meal. Often, people also share what they are thankful for that year.
The Thanksgiving dinner in the U.S. starts immediately after the prayer. The dinner is an understatement. Usually, it's a feast with so much food that it can last for at least a week after the celebration. The central place on the table belongs to stuffed roast turkey. Other traditional dishes include mashed potatoes with gravy, sweet potatoes, stuffing, sweet core, cranberry sauce, Brussels sprouts, pumpkin, and squash. Persimmons, pumpkin, and pecan pies make for a perfect holiday desert.
Thanksgiving Dinner Becomes Shorter
In the U.S., the Thanksgiving feast shared with the family members and close friends usually lasts for a few hours. Or at least this was the case over a decade ago. If back then Thanksgiving was one of a few days a year when everybody was off and ready to spend quality time with their loved ones, today it slowly becomes far from reality. If not that many years ago, I had an option to volunteer to go to work on a Friday following Thanksgiving as early as 3:30am (some retailers, with Walmart at the head, reopened their doors at dawn), nowadays such alternative doesn't even exist. Black Friday expands its territory and starts as early as Thursday afternoon. Most families don't usually start their Thanksgiving dinners until later time.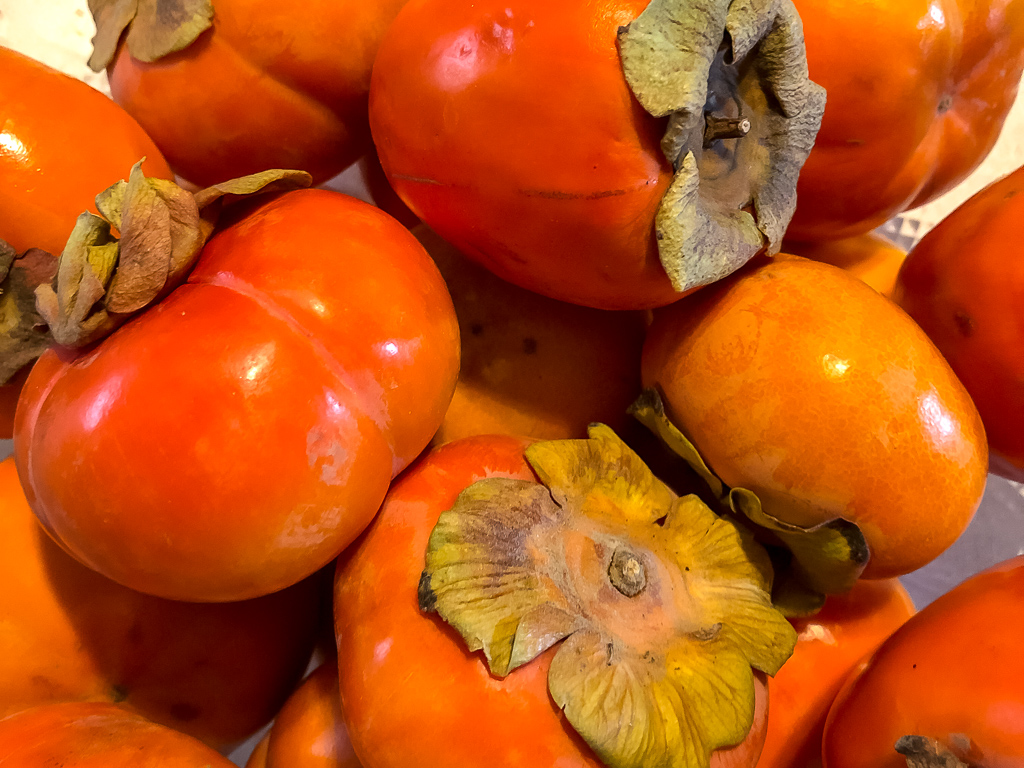 What is Black Friday?
In the U.S., Friday after Thanksgiving is widely known as Black Friday, the beginning of Christmas shopping season and a day of early sales, humongous lines, and complete chaos. I've never shopped on a Black Friday, but for a few years I had a rare opportunity to observe all that madness from a safety of my small cashiers station.
At times, it was hard to believe that those arguing and disrespectful people were giving grace for the things they had, sitting at the Thanksgiving table just a few hours prior. Was it hypocrisy? Or desire to save money blinded them? I guess, now that Black Friday has almost taken over Thanksgiving in the U.S., early buyers can finally forget about the shame of showing such duplicity. Most of the time, they forsake the grace and the Thanksgiving dinner anyway.
Thanksgiving or Black Friday?
As much as I'd like to use word "dilemma" of having a pleasant Thanksgiving dinner with the family members and friends or rushing to the retail stores in attempt to save at most couple hundred dollars, it's all matter of choice. It's up to each of us to keep Thanksgiving the way it's been for the past 300 years or fall victim to Black Friday and let it replace one of the favorite holidays in the U.S.
Read Next