When it gets colder outside, and colorful fall vegetables and fruits reappear in your local grocery stores, it's time to get ready for Thanksgiving. Remind yourself what you should be thankful for and take a few steps to make Thanksgiving extra special this year.
Last updated: November 22, 2021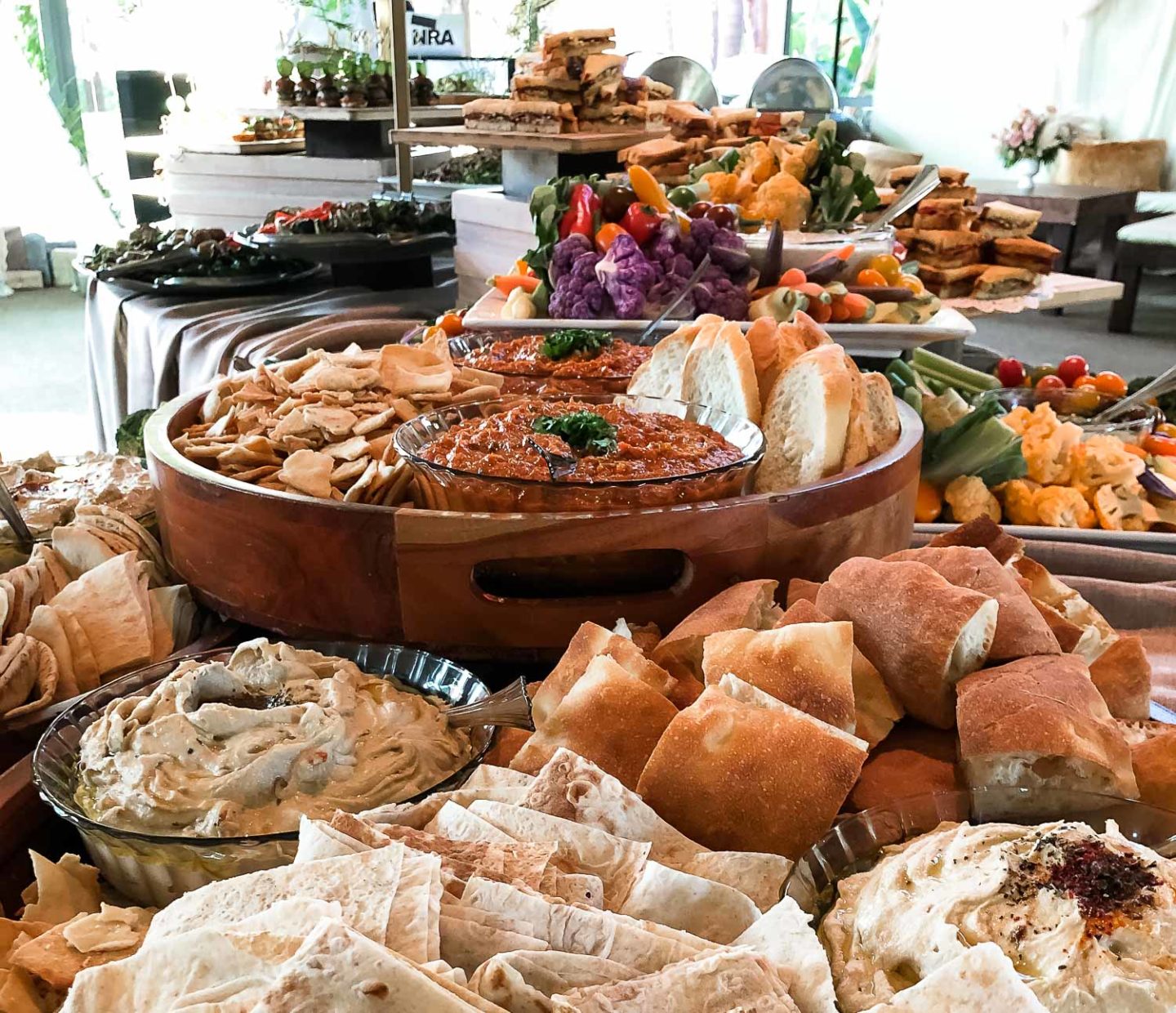 How to Make Thanksgiving Extra Special This Year
Each fall, millions of people around the world celebrate Thanksgiving, a holiday that honors the end of harvest and other blessings of the past year. It's time for families to get together, set festive tables, and give thanks for all good things in their lives.
The years differ and so are the ways we celebrate Thanksgiving. Sometime, the blessings pour out easily while other times deep silence penetrates the festive rooms. Although current situation might not look like the best time for celebration and counting the blessings, let's still try to make Thanksgiving a little bit extra special this year.
Culture of Thanksgiving
Thanksgiving is a national holiday in the USA, Canada, Brazil, Grenada, Saint Lucia, Liberia, and Norfolk Island. The dates of celebration vary from country to country. The celebrators around the world, however, strive to make Thanksgiving a special day every year.
Originally, the holiday was observed as a harvest festival. The three-day celebration marked the end of hard work and readiness for the winter season. Some traditions and customs have changed since that time, but this day still remains one of the most popular and favorite holidays. Here are a few ways how you can make the Thanksgiving celebration special this year.
1. Prepare Feast Together
Special festive food is at the core of Thanksgiving. Roasted fall vegetables, crispy Brussels sprouts salad, corn salad, sweet potato casserole, Thanksgiving pies, and butter-roasted turkey – the reasons to be thankful are endless.
However, don't let Thanksgiving dinner preparation be a burden or privilege of one person this year. Instead, start counting your blessings early while cooking the festive meal together. Designate an annual pie and corn bread baker or sweet potato maker and share the joy of Thanksgiving in your family kitchen.
If there is nobody to get involved in special Thanksgiving cooking, host a virtual cooking party. Get your mom, aunt, or sister on Zoom and share tips and tricks along with jokes and blessings together. You might celebrate the holiday in different cities and countries this year, but it doesn't have to stop you from enjoying each other's company.
2. Decorate for the Season
Set the mood for celebration by adding the vibrant fall colors to your home decor. Nothing makes Thanksgiving extra special than little pumpkins by your entrance door or elaborate centerpieces on your dinner table.
Let your creativity soar and go for bold arrangement in autumnal hues or stick to a minimalist look. Even if you don't host a big Thanksgiving party this year, these special decorations will lift your spirit and remind you of many other reasons to be thankful for.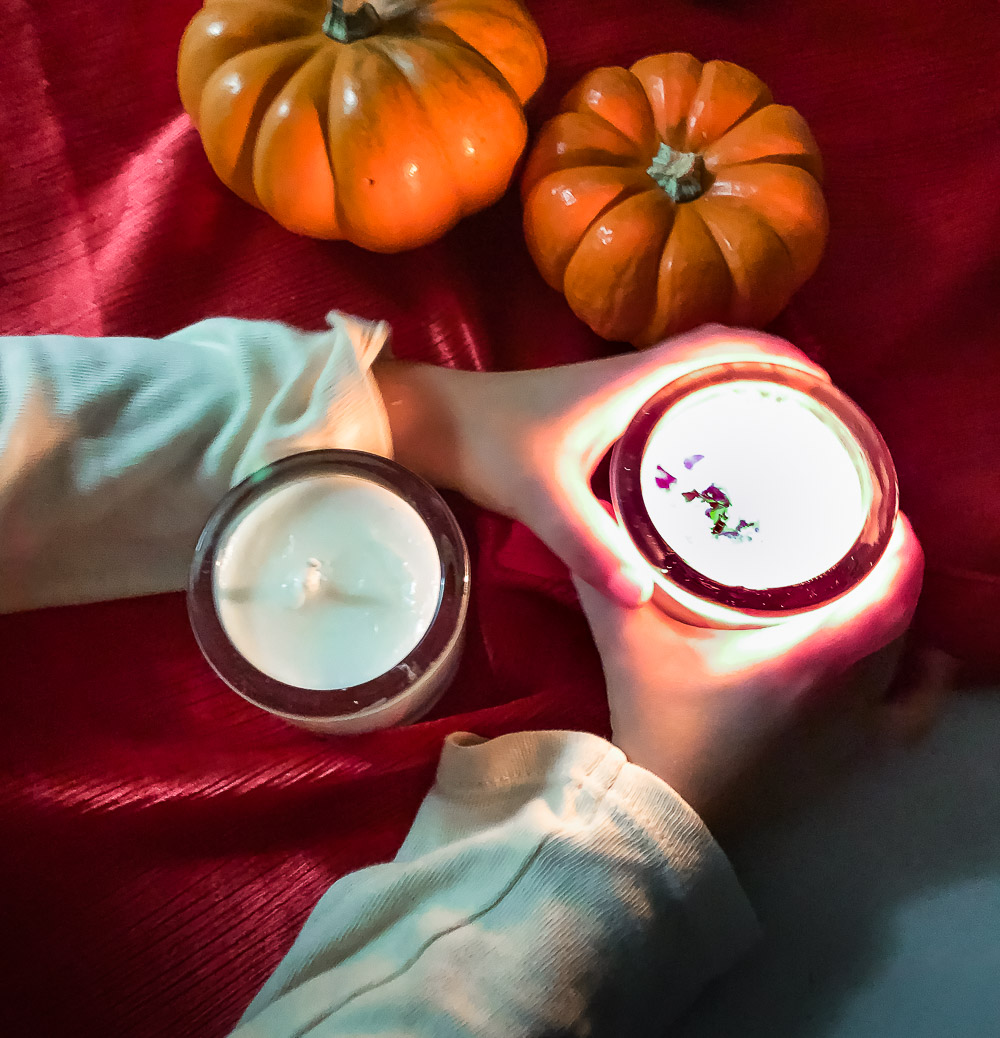 3. Light a Fall Candle
Infuse your home with festive scents. Light your favorite fall candle while taking a break from cooking or cuddling with the family in front of TV. Better yet, get crafty and make your own Thanksgiving inspired candles with a special scent that speaks to the preferences of all family members.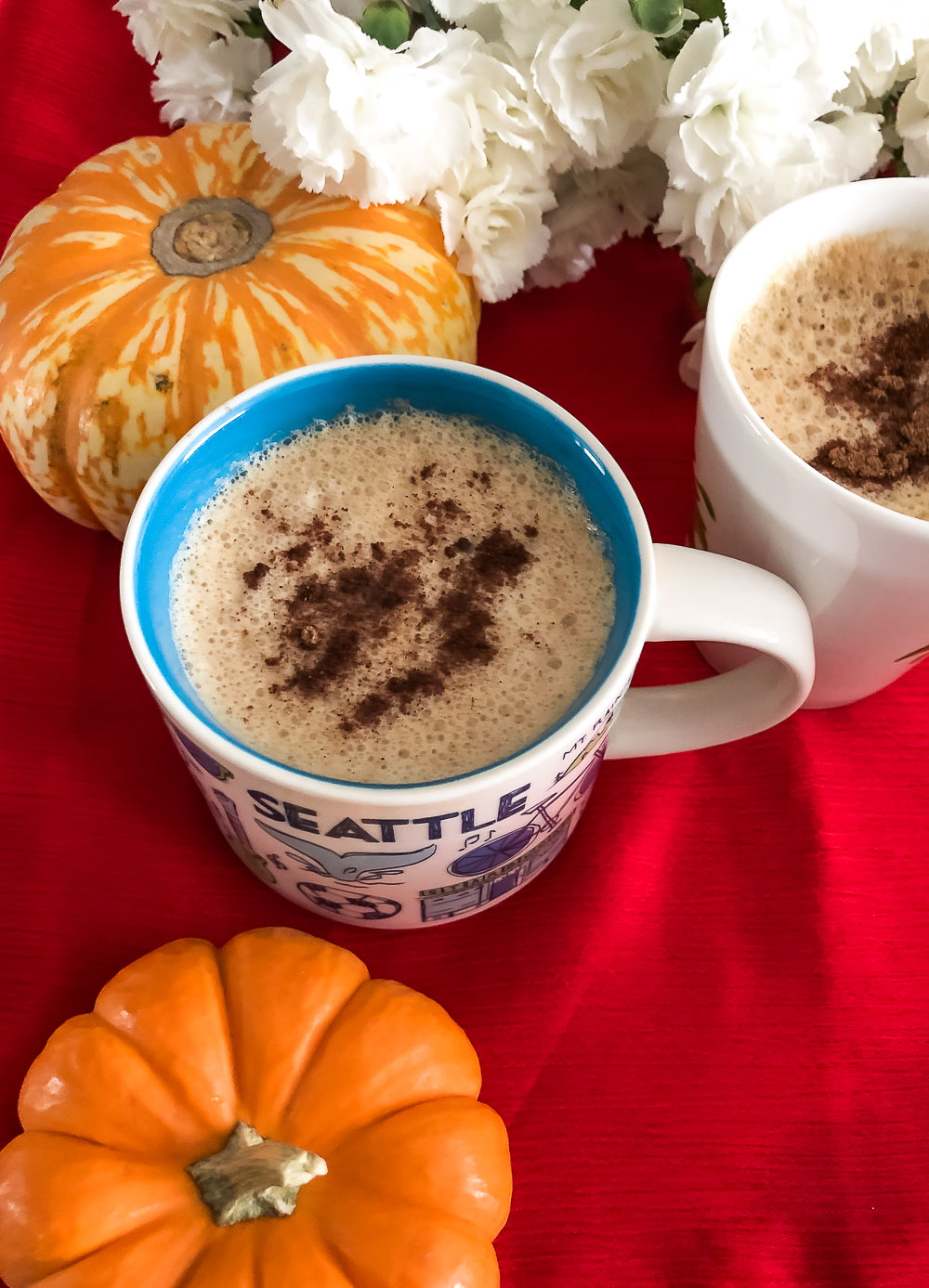 4. Grab a Pumpkin Spice Latte
When aroma of freshly-baked pumpkin pie tempts you to have a bite before the family gets together, distract yourself with a Pumpkin Spice Latte. Flavorful, delicious, and soul-warming, this fall drink takes you one step closer to your special Thanksgiving celebration.
5. Get Crafty
Holiday is a great time to bond with the family and create some craft together. Instead of listing the things and people you are grateful for, get visual and make a gratitude tree. Help your kids design their own greeting cards to send to family members that won't celebrate with you this year.
Or maybe this special time inspires you to start your holiday scrapbook that you can replenish with new pictures every year. Do what suits your family needs, but don't forget to be creative and try new things.
Read Next