Fast and slow travel has been occupying heads of many travelers for years now. What's more? It's become one of the most popular travel topics opening ground for never-ending discussions and arguments. Interestingly, as every traveler understands the importance of slow travel, fast travelers feel the need to justify and explain themselves. I see the benefits of both fast and slow travel for beginners. And as so-to-say beginners-travelers ourselves, we do both. And now please grant me the pleasure of going through some of the main points of fast and slow travel for beginners and sharing a few of our experiences.
SO HERE IS OUR FAST AND SLOW TRAVEL GUIDE FOR BEGINNERS:
Let's start by defining what is slow and fast travel. Slow travel even for the beginners involves staying in one place for an extended period of time. A few weeks or months are preferable time, but even one week should suffice.
Most beginners, however, usually travel fast. They don't stay in one place for more than a few days. Moreover, fast travelers try to squeeze at least a couple more locations in their vacation time.
As so-to-say beginners-travelers ourselves, we tend to do both fast and slow travel a few times a year. But even our slowest travel might be way too fast for others. Thus, fast and slow travel for beginners and travel-veterans alike is a very subjective question. There is no right or wrong. Everybody chooses what fits his or her recourses and personalities best.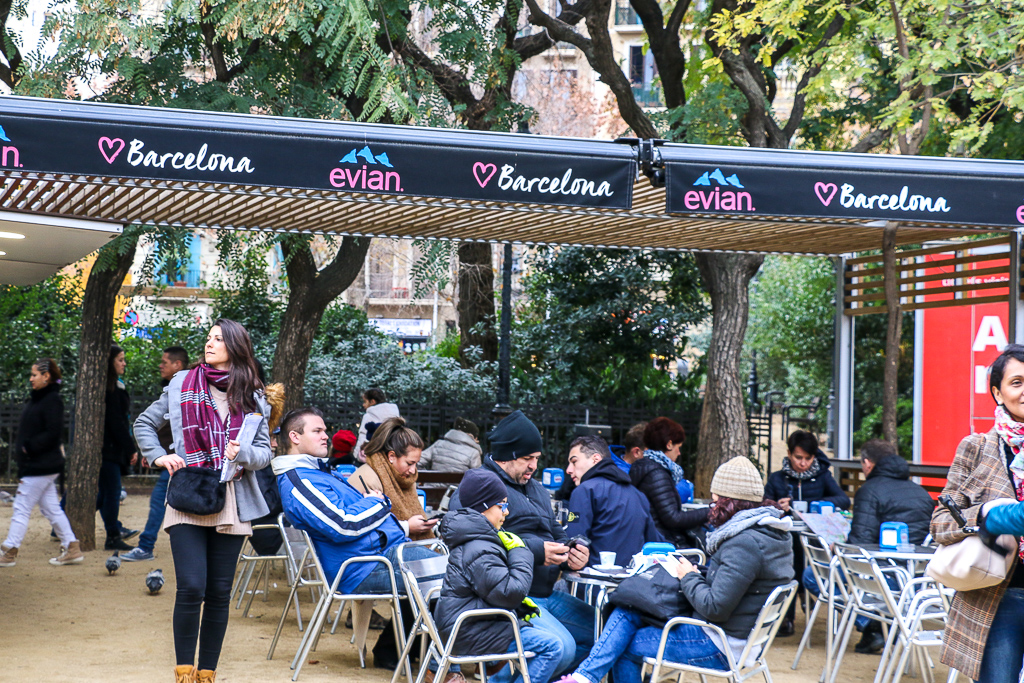 Slow and Fast Travel for Beginners in Details
The beginners of fast or slow travel will benefit from one or the other type. However, not all good points of slow travel match expectations of fast travelers and vice versa. So let's look at both types of travel in more details.
What Beginners Should Know about Fast Travel
1. Fast travelers visit more places in a short period of time
So, when we talk about fast travel for beginners, we think about visiting a few destinations within a short period of time. Fast travelers usually have a far extended itinerary for their seven- or ten-day vacation compare to slow travelers. No, we don't say that they are more ambitious and less lazy than the second group. On the contrary, the beginners of fast travel deal with what they have.
Typically they don't have more than two weeks of vacations a year (at least in the US). So, according to them, they use their time wisely. The beginners who travel fast spend two-tree days in one place before moving on to their next destinations. With such planning, they are able to visit a few new destinations during a short period of time.
2. Budget-friendly travel
The second benefit of fast traveling, especially for the beginners includes its budget-friendly nature. It becomes very affordable even for the travelers with a tight budget to get one airplane ticket to their first destination. From there fast traveler can either take a bus or train, hitchhike, or even subside to the services of local air company to get to their next point. In either way, they save a lot of money on transportation. Fast travelers practically visit a few destinations for a price of one. So if you are a beginner traveler who likes adventures and wants to see it all in a short period of time, fast travel might suit you very well.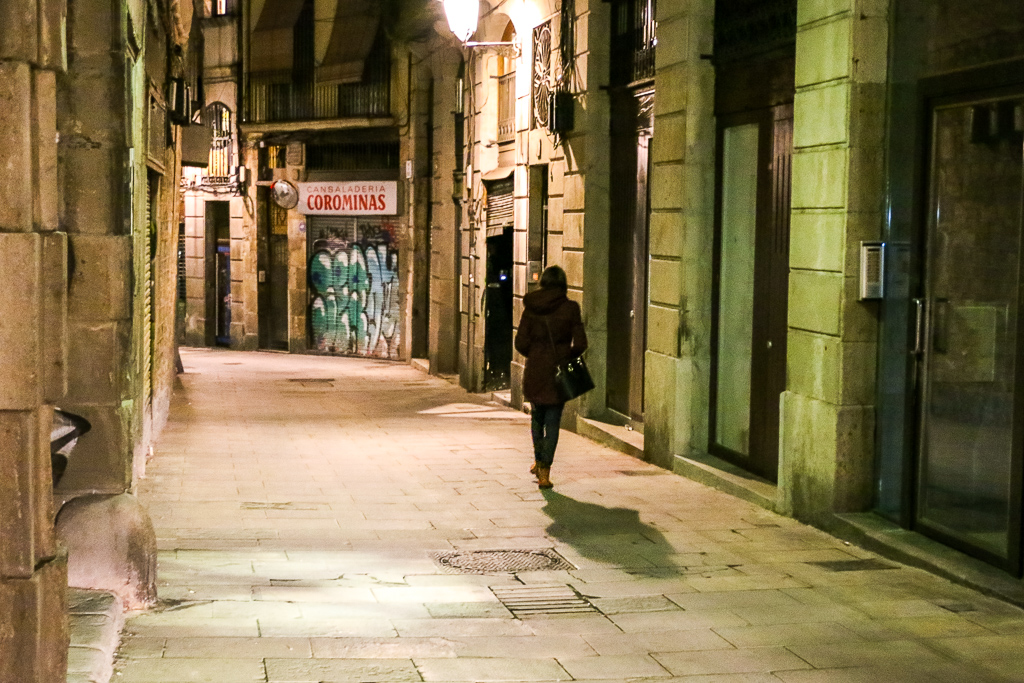 3. Good for extravert and introvert travelers alike
Some people insist that fast travel fits only extraverts, people with easy, outgoing personalities. I disagree with it. I'm quite an introvert. This, however, has never been an issue during any of our fast travels.
4. Fast travelers have less time to sleep
Probably the biggest disadvantage of fast travel vs. slow travel the beginners should know about is lack of sleep. Usually fast travelers function on four to five hours of sleep, in same cases even less. But it works pretty well with them. Sometimes you just can't avoid such inconveniences. Fast travelers' itineraries regularly include many activities such as sightseeing, bus or train rides, and even flights. The sleep becomes the second or even third issue.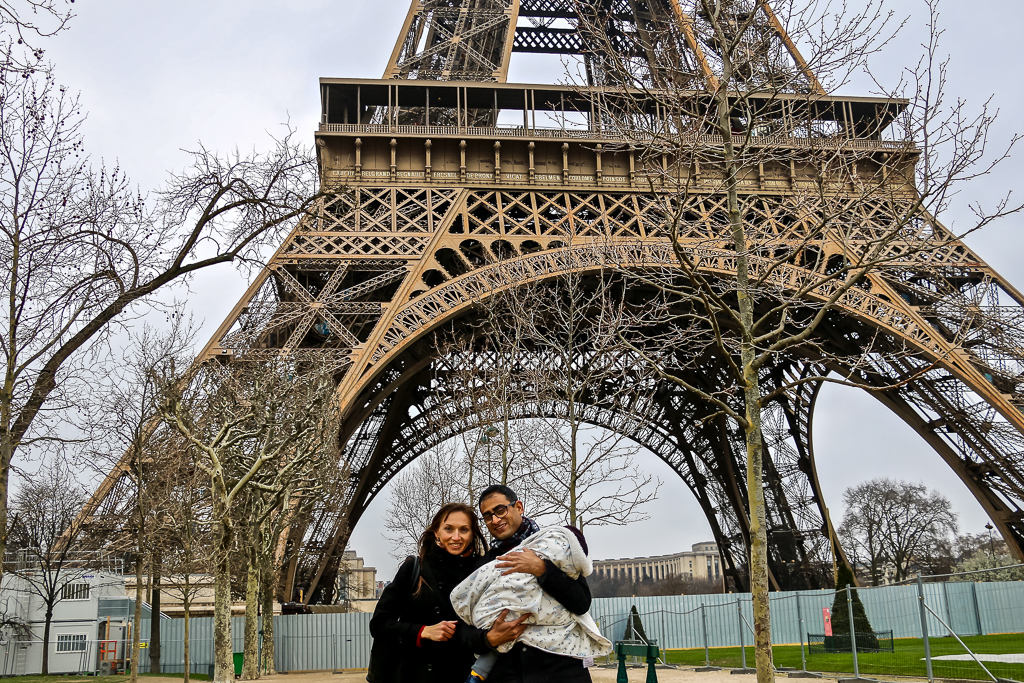 5. Fast travel requires a lot of planning
Good preparation and planning are two significant components that make or break your vacation. It applies to both fast and slow travel for beginners. But if slow travelers can take it easy, planning is absolutely crucial for fast travelers. Since fast travelers visit many places within a few days, they need to make sure that all their flights and rides are on time.
Fast travelers also have to take care of their accommodation ahead of time. Preplanned guided tours might also be a good practice for the beginners. Not properly planned vacation can turned out to be a disaster for all beginners-travelers and especially those who choose to travel fast.
My poor planning caused us many sleepless nights. During our first European trip, I was so excited to squeeze in a short two-day trip to Marrakesh, Morocco. I chose a flight from Paris, which was already on our itinerary. So, we took a train from London to Paris and arrived there in the evening. Our flight to Morocco was next day at 6:00 a.m. We had to be at the airport no later than 4:00 a.m. Endless checking in, checking out, Uber rides… The whole thing turned out a bit chaotic. Had I spend more time planning that trip, we would have avoided all that hassle.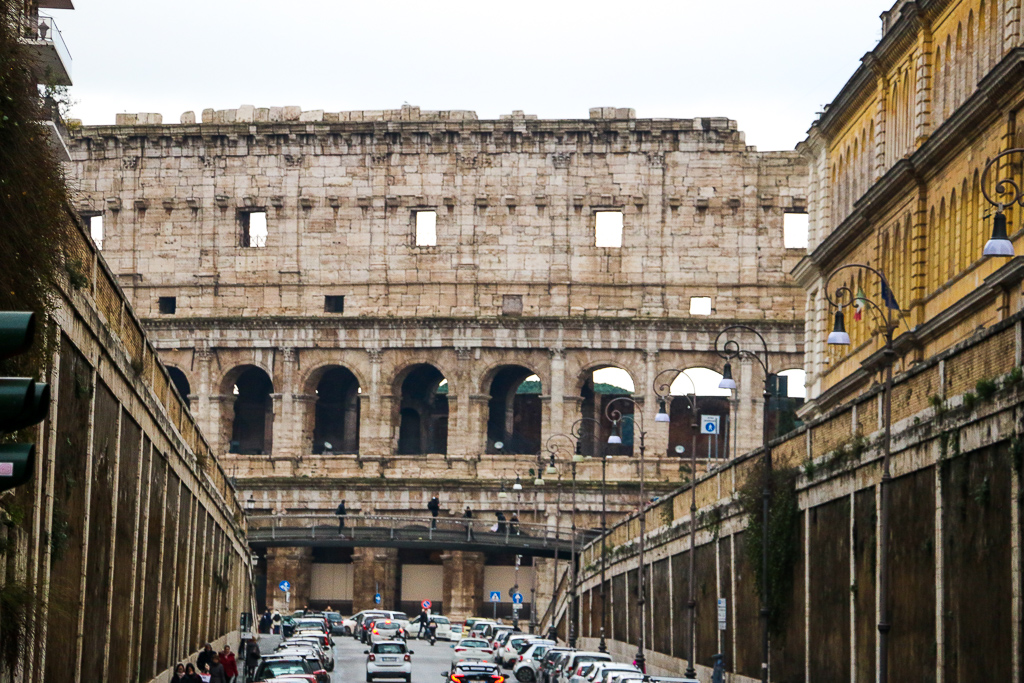 6. Beginners who travel fast don't get off the beaten path
There is a belief that fast travelers, especially the beginners don't get off the beaten path as much as slow travelers do. As they further go, fast travelers tend to visit only the same touristic places over and over again.
This is partially true. Fast travelers do want to visit major attractions of their new destinations. Aren't slow travelers guilty of it, too? Doesn't every first-time visitor, regardless if he or she travels fast or slow, want to see the Eiffel Tower in Paris? And how about the Colosseum in Rome? I think we don't need any other explanations on this for any beginners be they fast or slow travelers.
What Beginners Should Know about Slow Travel
We touched a bit on similarities and differences of slow and fast travel for beginners. Here are a few more points you need to know about slow travel.
1. Slow travel requires a lot of downtime
As you begin your slow-travel journey, you usually stay in one place for an extended period of time. It can last anywhere from a few weeks to a few months. With such routine, slow travel suits best full-time travelers, freelancers, or people who can take long vacations or leaves of absence.
Our slow travel is rather untraditional. It doesn't last more than a few days. It usually happens on long weekends. (You have to do what you have to do with the time on your hands.) For our slow travel, we usually choose a small place such as Kauai, Hawaii or Anchorage, Alaska and explore just it. There is no attempt to fit in any other places, no matter how tempting it might look.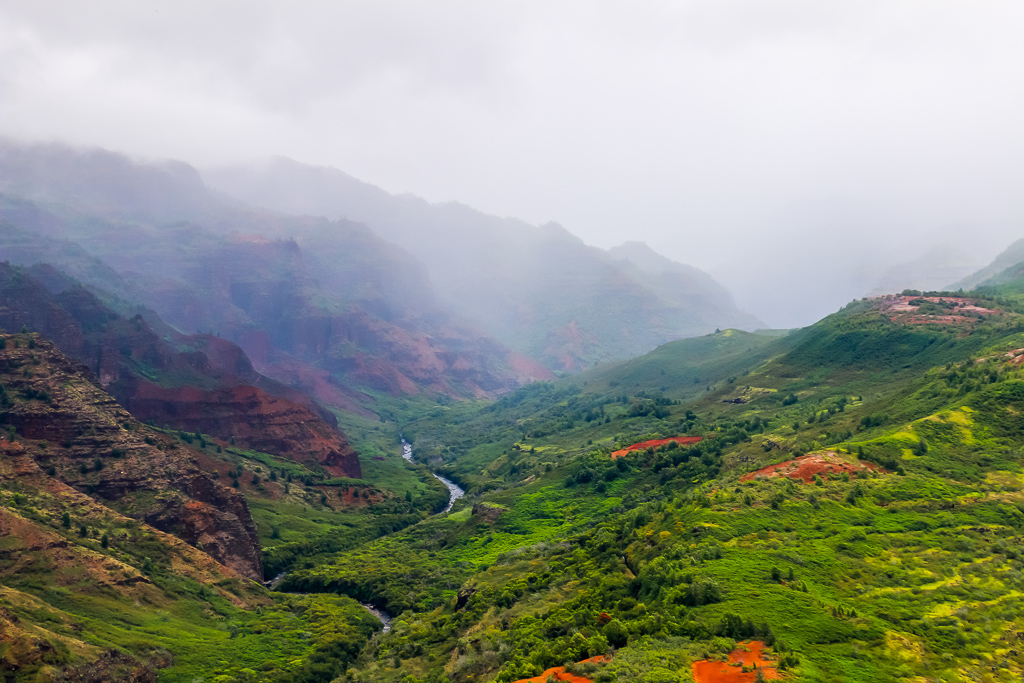 2. Slow travel is more relaxing
Contrary to fast travel, slow travel is probably the best fit for the beginners. There is no rush to catch next flight or see ten plus places in a day. Slow travel is more relaxing. You can spend the whole day on a beach or stroll around the city without aiming to reach any particular destinations.
3. Slow travel give room for spontaneity
The beginners love slow travel as it allows them to be spontaneous. Usually, slow travelers don't have any rigid schedules. They go with a flow and desires of their hearts. The beginners of slow travel tend to take unplanned trips to nearby cities or countryside. Slow travelers as apposed to fast travelers are more likely to take invitations from the locals and participate in their celebrations or rituals.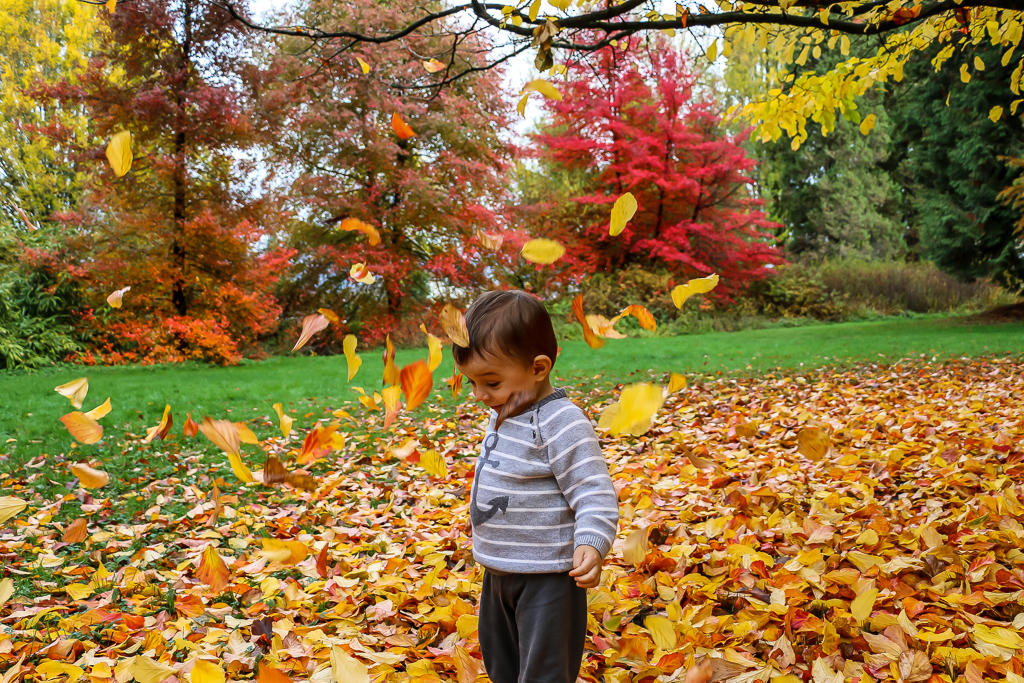 4. Slow travelers better connect to their destinations
On that note, slow travel allows the beginners as well experienced travelers form deeper connections to their new places. Slow travelers have enough time to get off the beaten path and explore the place beyond all-too-popular destinations. The beginners of slow travel in contrast of fast travel have more opportunities to meet the locals. They learn new cultures and traditions by participating and observing rather than from books.
5. Slow travel is cheaper compare to fast travel
The beginners of slow travel don't need thousands and thousands of dollars to start their journeys. They save money by staying in one place for a long time. This is life-changing as transportation usually drains most of any travel budget. Moreover, slow travelers have more chances to book accommodations that offer discounts on longer stays.