Whether you visited Emerald Bay State Park before or not, this photo gallery will make you appreciate natural beauty of Lake Tahoe and its surrounding area again and again.
Last updated: May 30, 2023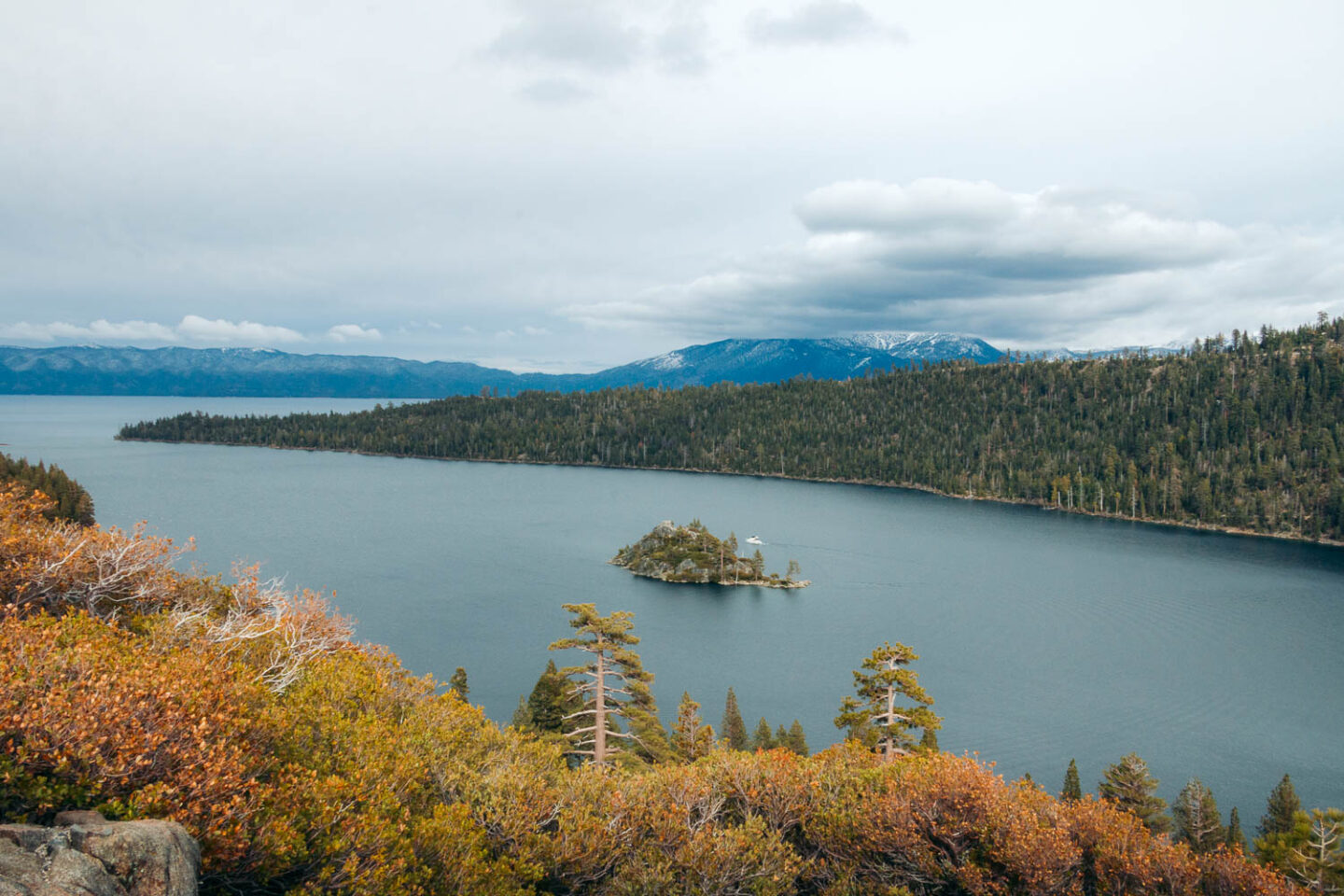 A Visit to Emerald Bay State Park in Pictures
During the time when Instagram gives you ideas where to travel, you can't help but browse it for some inspirations. Yet sadly many people visit the so-called Instagram-worthy locations and completely dismiss other not so photogenic locations. What a shame!
I wholeheartedly believe that there are no ugly or boring places. And while Emerald Bay escapes any unflattering labels, there are still so many people who have never heard about it. If you are one of them, get comfy in front of your computer and enjoy this Emerald Bay State Park photo gallery.
A Word or Two about Emerald Bay State Park
Emerald Bay State Park is a crown jewel of Lake Tahoe, California. This National Natural Landmark is known for its crystal clear turquoise and blue waters and evergreen trees. A stunning mountain backdrop completes the natural masterpiece. Often called "the most photographed place of earth", Emerald Bay is a place that you want to explore over and over again.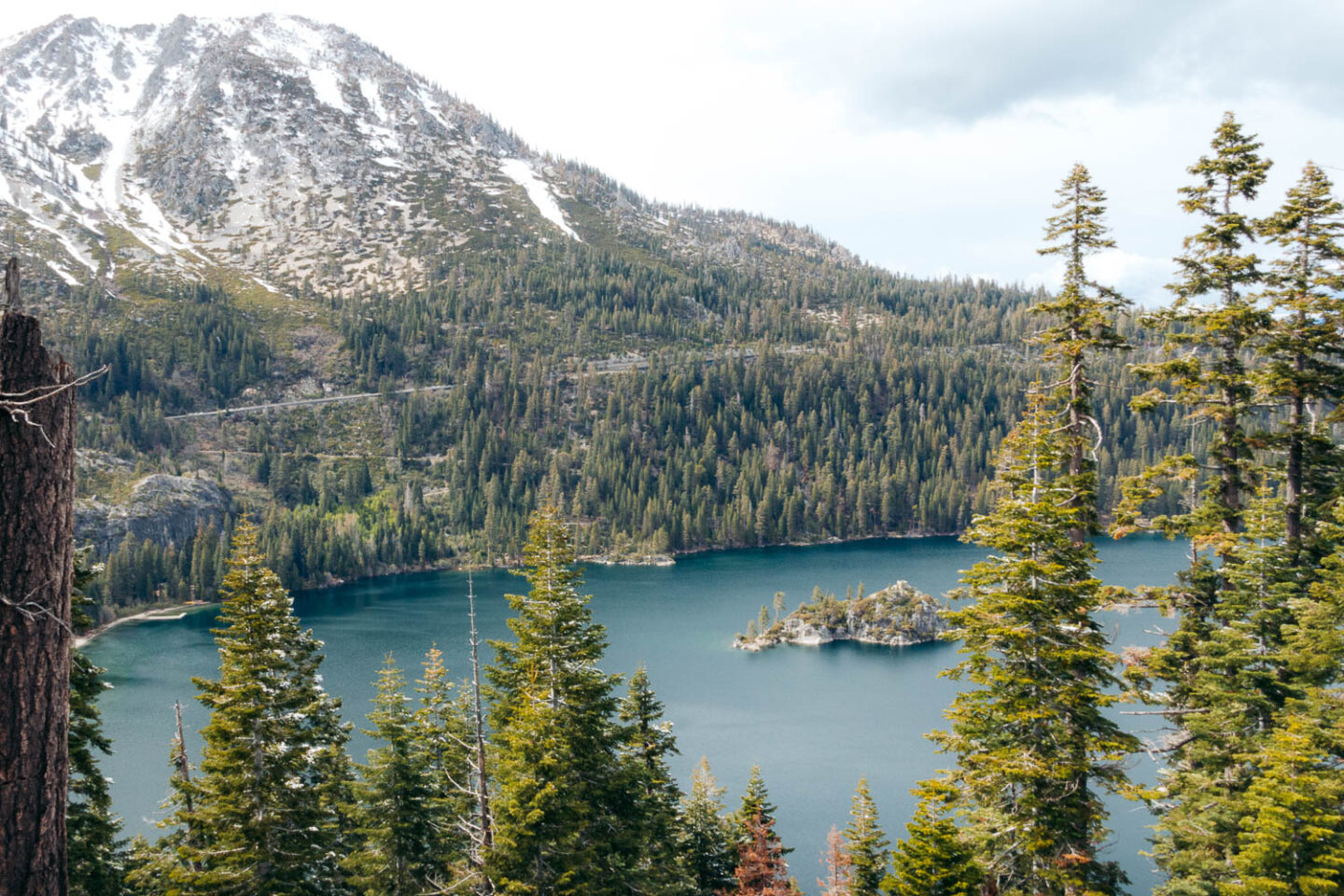 Photo Gallery
Apart from its envious location, Emerald Bay features a number of equally impressive landmarks. The most popular of them is undoubtedly Fannette Island. While not everyone opts to visit this jewel, hardly any traveler fails to take a picture of it. A plethora of observation decks along Highway 89 make photographing this lonely isle from different vantage points safe and easy.
Another places that screams for your attention is Eagle Fall. But unlike Fannette Island, you can get up-close and even hike to this cascading giant. But be careful. No picture is worth risking your life. Even if it's the most spectacular photo in the entire state park.
Visitors that are interested in architecture can visit Vikingsholm Castle. Built in 1928-1929, the 38-room mansion on Fannette Island is one of the finest examples of Scandinavian architectural style in the country.