Flying budget airlines in the U.S. was a big no-no for me just a year ago. Somebody once suggested me to avoid Spirit and Frontier Airlines and don't even bother to check them out. The message was crystal clear, "With these budget airlines add-on fees you end up paying more than when flying major domestic airlines." I didn't fly a lot at that time and couldn't even imagine questioning someone who seemed to be on an airplane at least once every couple of months.
Revelation about the U.S. budget airlines came unexpectedly. I had a very important meeting and needed to fly to Washington D.C. With a few days before departure, your chances of finding the best airlines that suit your budget are limited. Out of dozens of flights to the capital of the U.S., only Spirit Airlines offered pretty affordable flights at that time. Who wants to pay almost three times more for practically the same service? Despite my mistrust in the U.S. budget airlines, I was not planning to shell out almost a $1000 for a domestic flight. Thus, the decision came by itself. I booked the flight with Spirit Airlines and have been flying the U.S. budget airlines since then.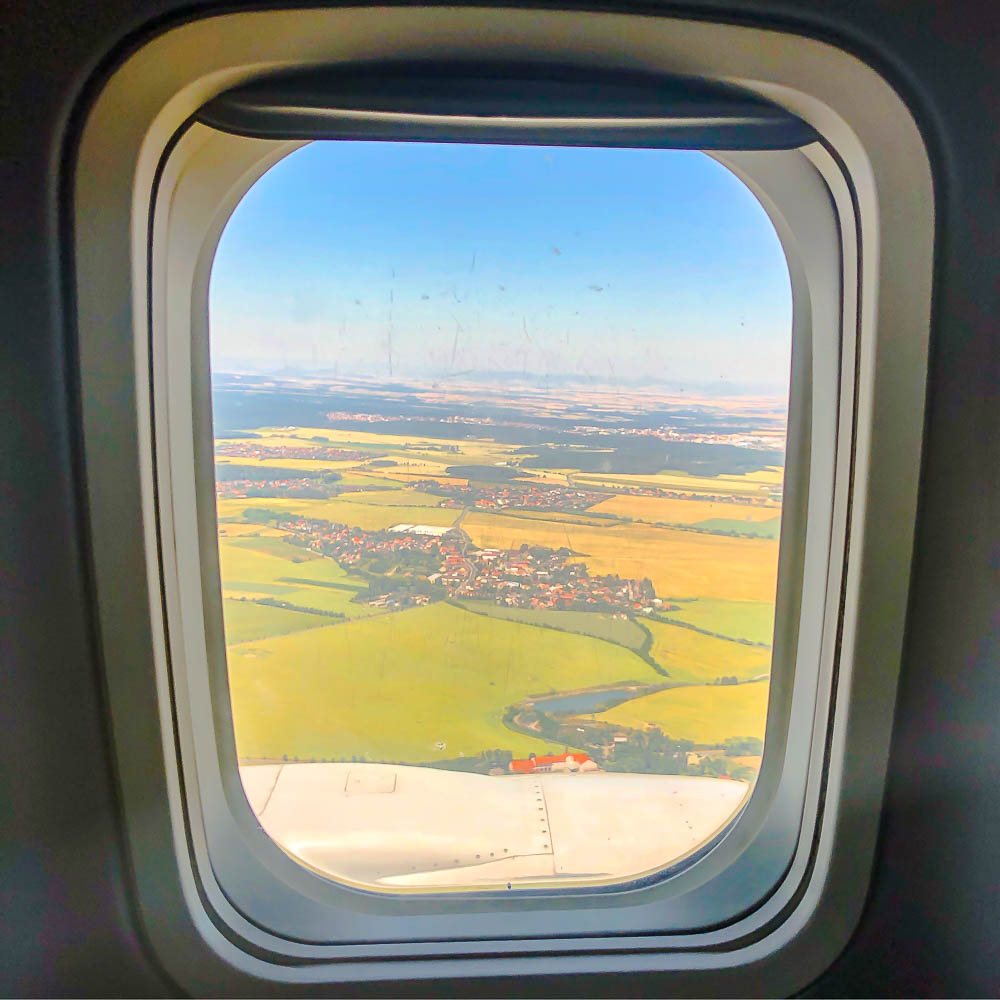 U.S. Budget Airlines Add-on Fees
Flying the budget airlines in the U.S. is a controversial topic. On one hand, everybody likes to save money – one of the main reasons people choose the budget airlines. On the other hand, not many travelers tend to read small letters and learn about add-on fees beforehand. Therefore, these so-called hidden fees still keep away a lot of passengers from low cost fares typical for the majority of the budget airlines in the U.S. To give you a hint how to avoid these add-on fees, here is a list of things to check for when booking your flight. Most budget airlines in the U.S. charge additional fees for:
Carry-on bag. Pay special attention to the maximum dimensions. If your bag doesn't fit these parameters, you have to pay the fee regardless of the weight of your carry-on.
Checked baggage
Seat selection
Food and beverages
Boarding passed printed by ticket agents
While not all domestic budget airlines are the same, some of them certainly offer more for the price you pay. Without further ado, here are the best budget airlines in the U.S. to fly right now.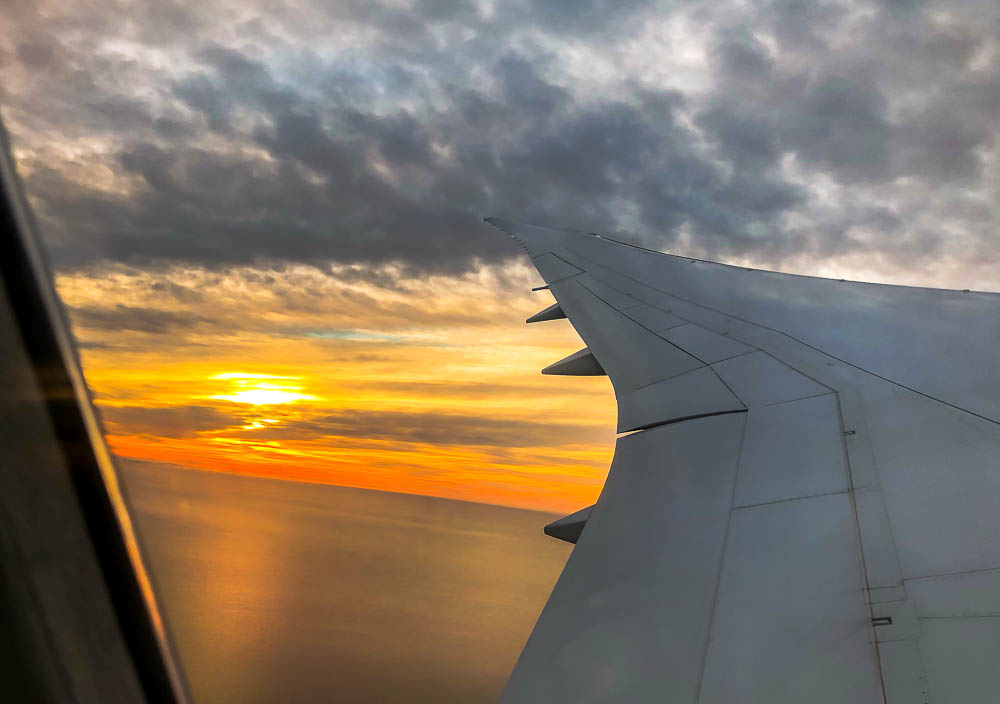 THE 5 BEST BUDGET AIRLINES IN THE U.S. TO FLY RIGHT NOW:
JetBlue Airways
Based out of John F. Kennedy International Airport (JFK), JetBlue Airways has quickly gained popularity among American budget travelers. Contrarily to other U.S. budget airlines, this company strives to provide great customer service while still keeping its prices low. Thus, such perks as snacks, beverages and inflight entertainment are available even in economy class. Moreover, this relatively young airline keeps adding new destinations and dozens of new flights on existing routes. As of today, JetBlue flies to over a hundred destinations in North, Central and South America.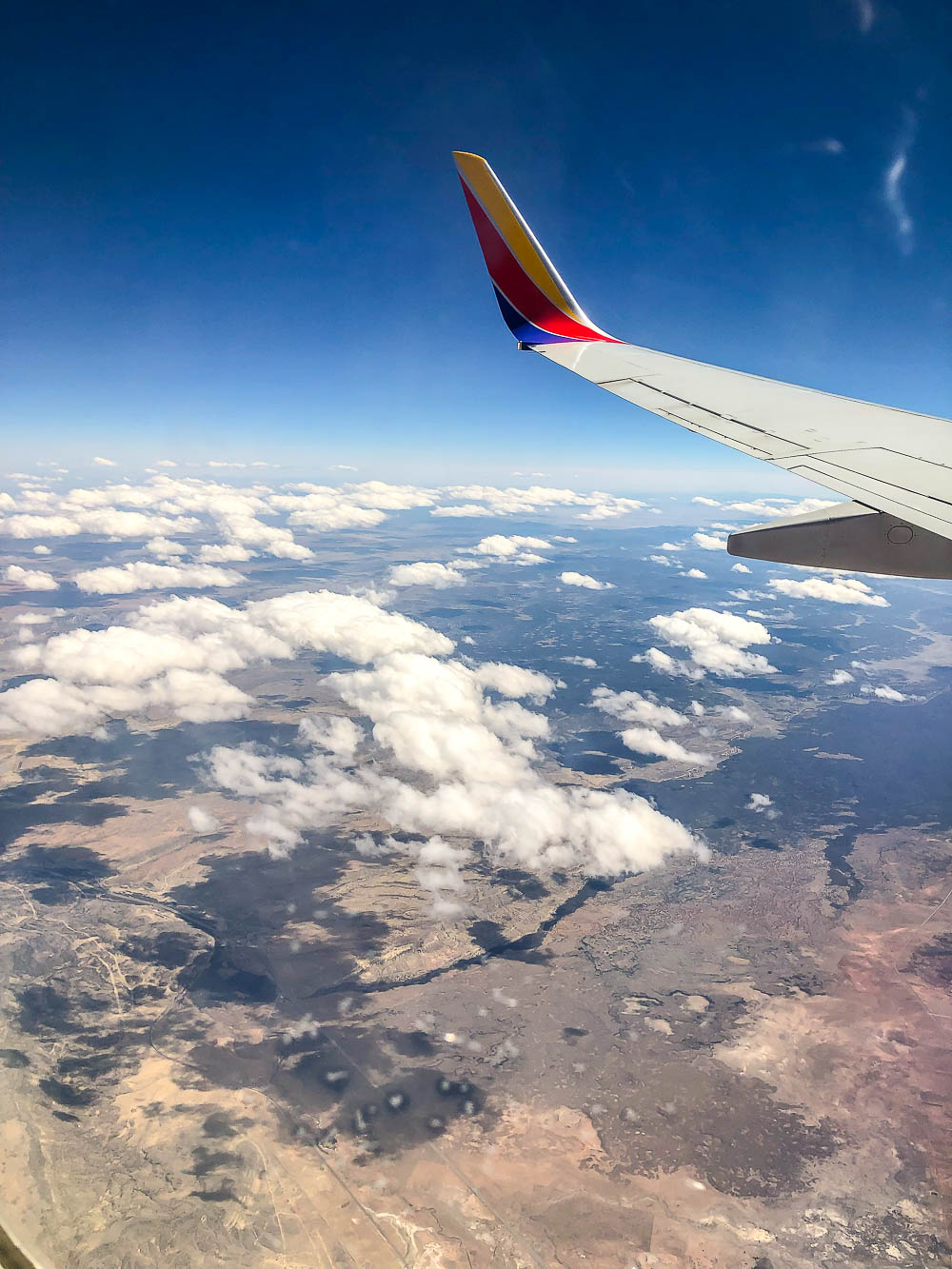 Southwest Airlines
Southwest Airlines is a predominantly domestic airline with headquarters in Dallas, Texas. However, after acquiring AirTran in 2012, the company focused on a few international destinations. Today it's one of the best budget airlines in the U.S. with flights to Mexico, Central America and the Caribbean.
While Southwest is not without flaws (who is?), some of its policies make it stand out from the rest of the U.S. budget airlines. First of all, Southwest Airlines believe in "transfarency". They don't rely on hidden fees as a way to increase their fares. Second, Southwest doesn't charge for your first and second checked bags. And finally, they let you change your travel date without charging a separate fee. You pay only the cost in fare difference.
Spirit Airlines
I must admit, I have a soft spot for Spirit Airlines. It's a company that opened for me the door to the world of the U.S. budget airlines and made traveling more affordable. Spirit Airlines is an ultra-low-cost carrier with flights throughout the United States, the Caribbean, Central and South America.
Speaking about Spirit Airlines, you can expect pretty much all add-on fees typical for other budget airlines in the U.S. On top of that, this company doesn't blow you away with its great customer service. In fact, you barely see flight attendants on a plane except for the time when you need to buy something. To make thing worse, Spirit Airlines charges fees even for carry-on bags.
However, despite all these downsides, the company's low cost airfares are great alternative to major airlines in the U.S. and fit wallets of most budget travelers. Furthermore, the size of a personal item that you can take on Spirit Airlines for free is relatively big. It can easily pass for a regular carry-on. When flying with Spirit Airlines, I paid for having my carry-on, which was smaller than personal items of most of the passengers on that plane. Lesson to learn, always check the dimensions of your bag. It truly can save you money. Thus, even with less than average legroom and lack of inflight entertainment, Spirit Airlines works just fine for short domestic flights.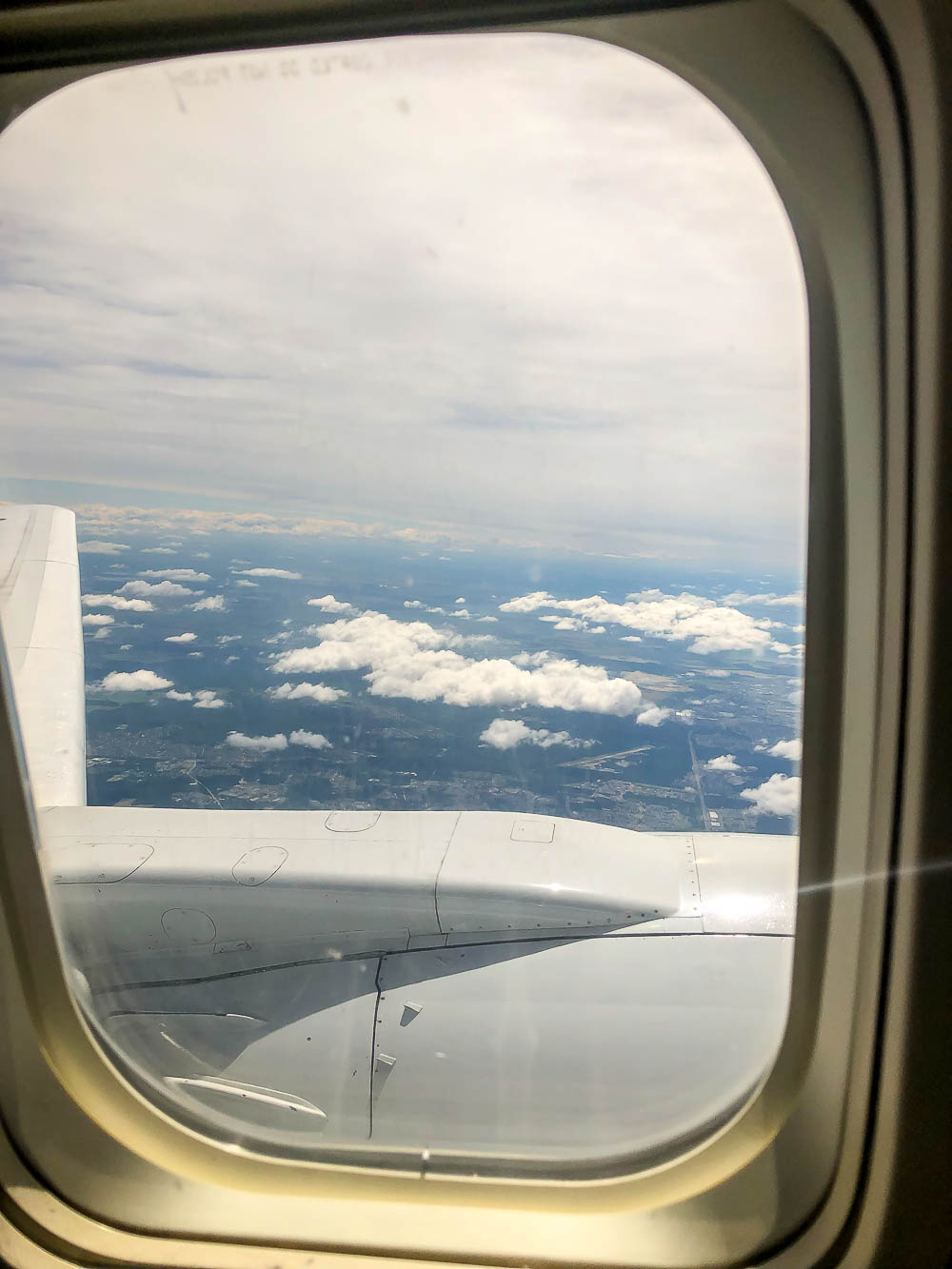 Sun Country Airlines
Similar to the above-mentioned U.S. budget airlines, Sun Country Airlines operates in its home country, Mexico, Central America and the Caribbean. It offers services on more than 85 routes to more than 50 destinations. Sun Country Airlines fares are pretty affordable and attract even travelers with the lowest budgets possible. On top of that, inflight entertainment and non-alcoholic beverages are included in the fare.
Allegiant Air
Based in Las Vegas, Allegiant Air is one of the best budget airlines in the U.S. for short trips. It flights to some of the popular destinations in the country. On top of that, its fares are substantially low. Additionally, you can get hotel rooms, rental cars and attraction tickets when booking your ticket on the airline's website. On the other hand, separate fees for boarding passes, check-ins, seat selection and check-in bags apply. Make sure to check Allegiant Air website and follow their instructions to avoid any additional charges.