For some travelers Amsterdam is the only door to rich culture of the Netherlands. It's definitely not enough. However, it takes just a few day trips from Amsterdam to nearby villages to see different side of the country and immerse in Dutch culture.
Top Day Trips from Amsterdam to Immerse in Dutch Culture
On every trip I take my first priority is to learn cultural customs and rituals of a new place. Some destinations require a deeper look to uncover their authenticity under the veil of americanized and westernized traditions. Amsterdam was nothing like that. From the moment I entered Schiphol Airport until the minute I boarded my plain to Dublin, the city served as a tireless representative of Dutch traditions. Little did I know on my first day in Amsterdam that it takes just a few day trips from the city to fully immerse in Dutch culture. With all respect to the capital of the Netherlands, it only scratches the surface of cultural heritage of the country. You need to go outside Amsterdam to see raw Holland and dive deeper into the remarkable culture of the Netherlands. There five day trips offer an incredible opportunity to immerse in Dutch culture without traveling far from Amsterdam.
HERE ARE FIVE OF THE BEST DAY TRIPS FROM AMSTERDAM TO IMMERSE IN DUTCH CULTURE:
Zaanse Schans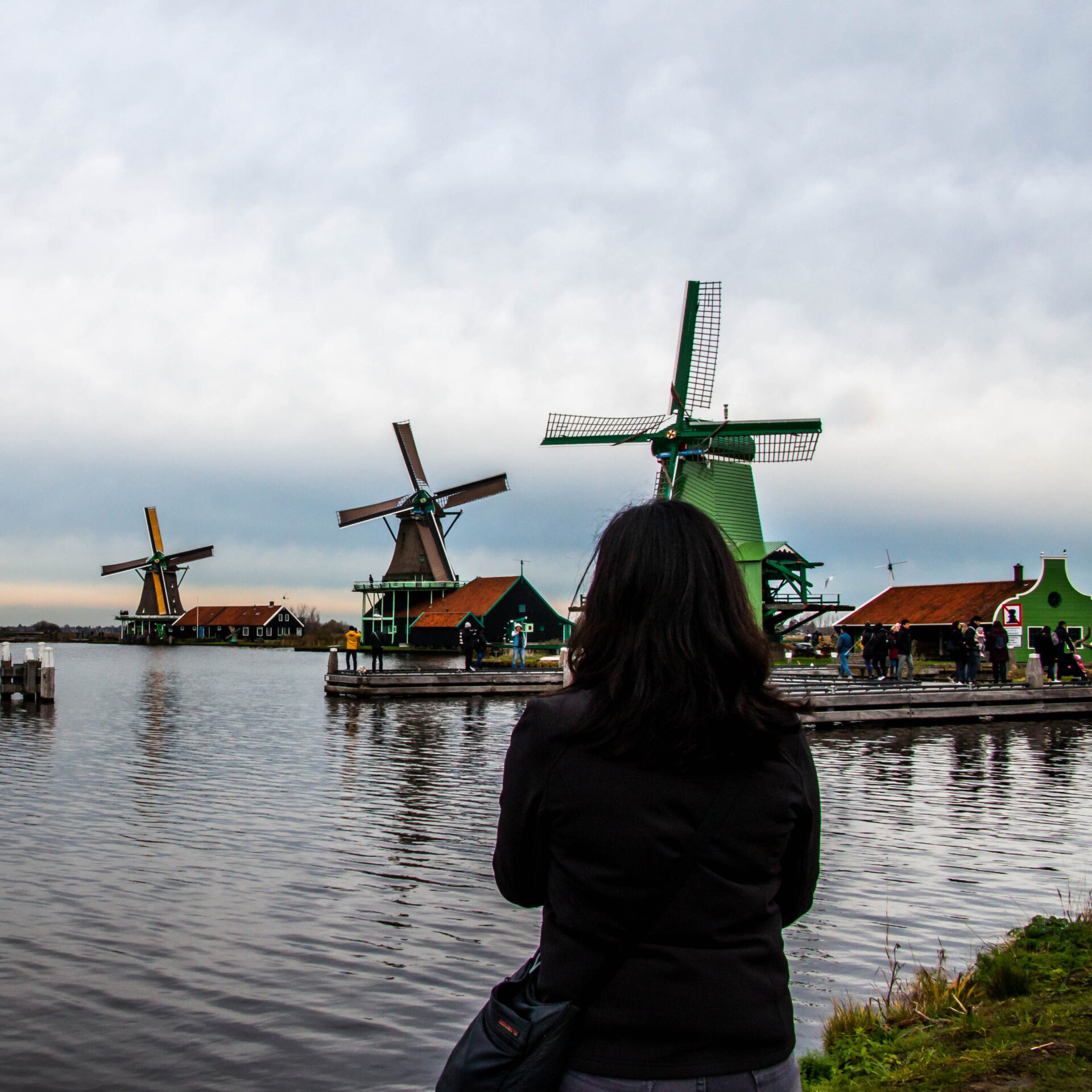 A beautiful village of Zaanse Schans is located about twenty minutes away from Amsterdam. So small that it takes no more than an hour to walk around, the place is a real treasure when it comes to Dutch culture. From well-preserved historical houses to working windmills, Zaanse Schans transports you back in time. It tells you stories about the old times and shows lifestyle in Dutch countryside. Moreover, Zaanse Schans unveils secrets behind making traditional clogs, signature wooden shoes of the Netherlands.
However, many visitors choose Zaanse Schans among other day trips from Amsterdam for one more reason rather than just to immerse in Dutch culture. For years Catharina Hoeve have been attracting cheese lovers to this tiny village. With its cheese-making demonstration and free cheese tasting, the farm invites you to dig into and explore an essential part of Dutch cuisine.
Edam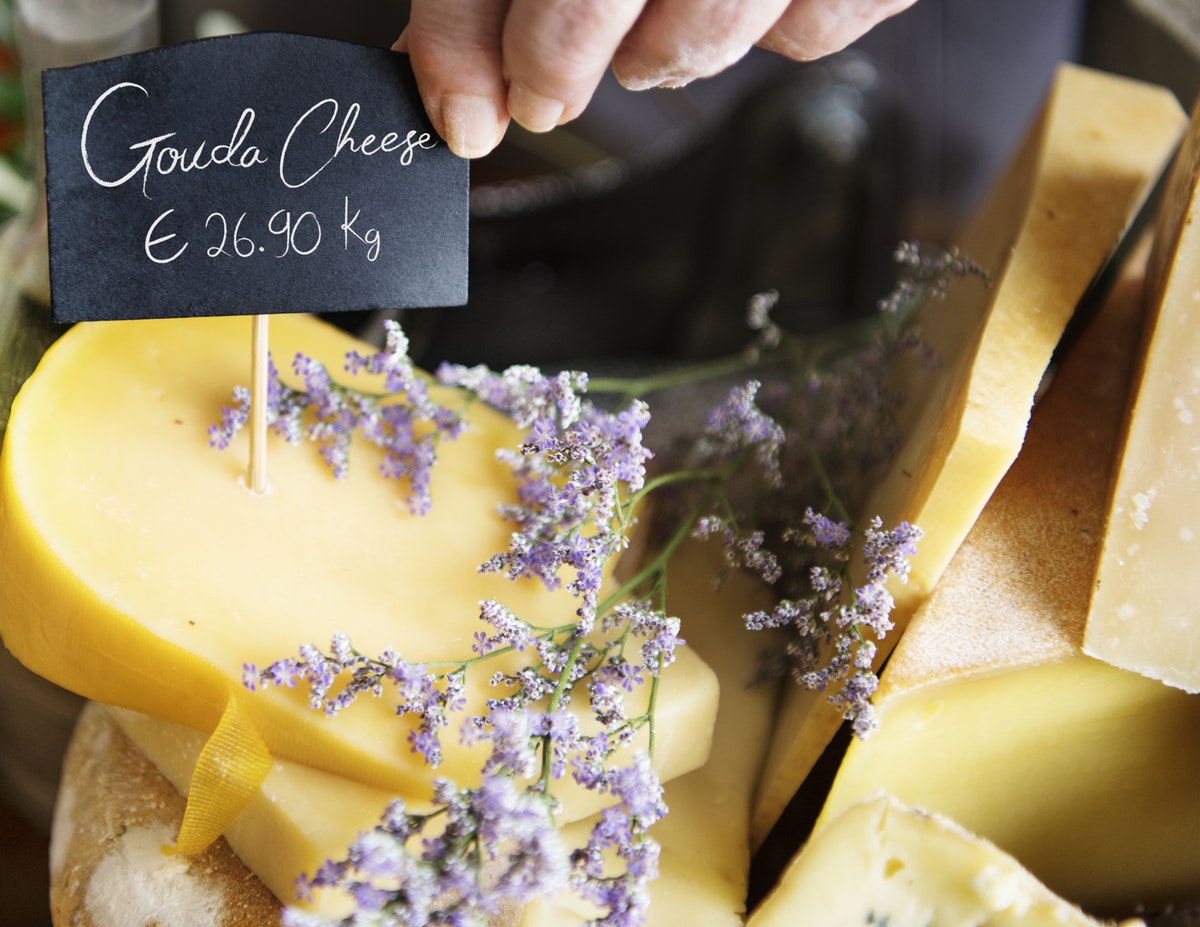 Food is a driving force of visiting Edam as a part of a series of day trips from Amsterdam to immerse in Dutch culture. When you think of Edam, cheese comes to your mind. What else can you expect from a place that has been exporting the famous Dutch cheese since the Golden Age? During a day trip to Edam you can explore the 18th century cheese warehouses and try these Dutch delicacies yourself. Moreover, don't miss out on the opportunity to experience authentic Holland on the Dam of Edam. On top of that, the Edams Museum invites you to learn about the history of the village.
Volendam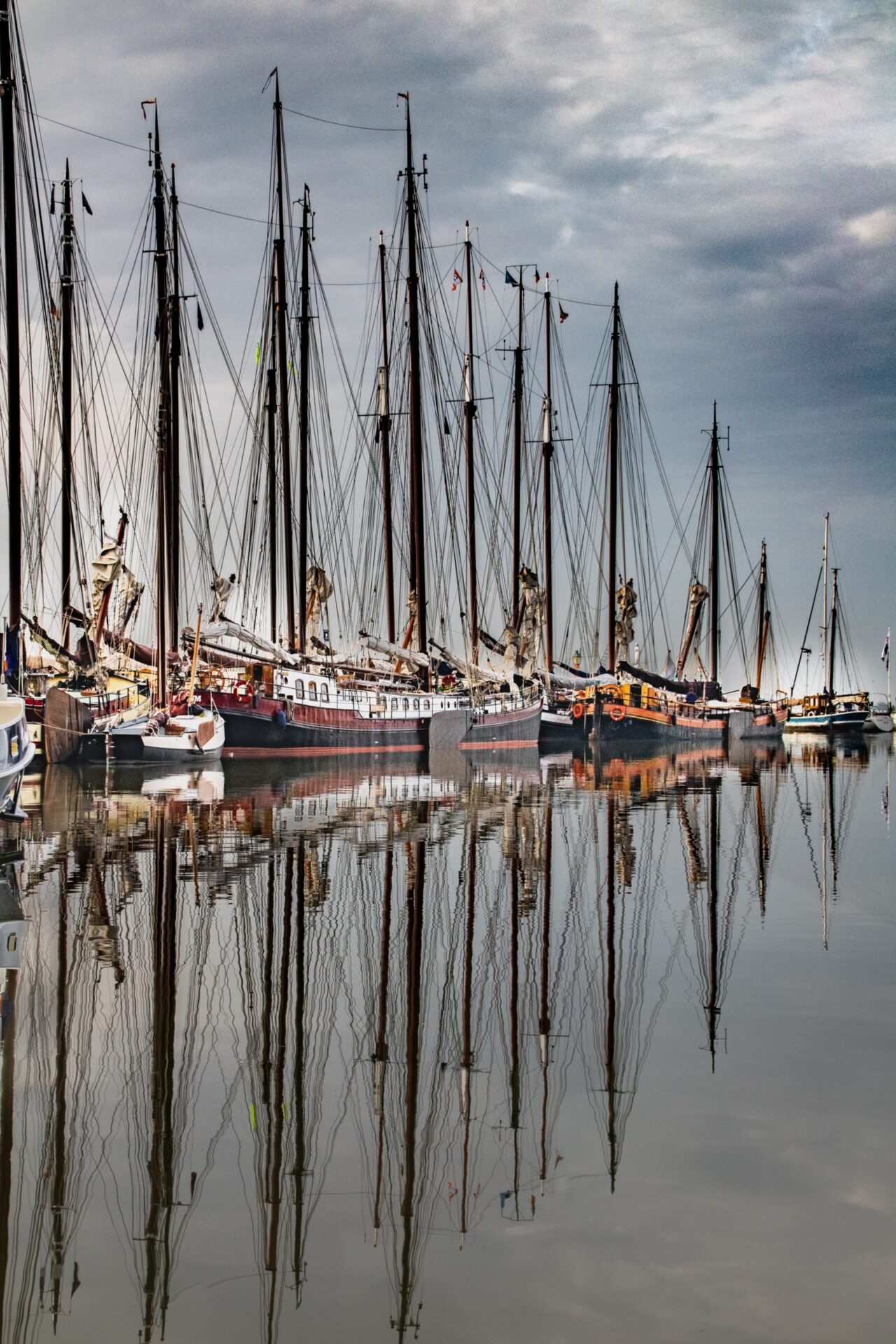 Located within cycling distance from Amsterdam, Volendam is regarded as Holland's best-known fishing village. One look at its harbor full of old Dutch ships is enough to want to dive deeper into history of this place. The Volendams Museum and the Cheese Factory Volendam come to your rescue. Both museums are eager to lift the veil and share old secrets of the village and Dutch culture. Furthermore, Volendam is one of the best day trips from Amsterdam to try on traditional Dutch clothing. Last but not least, you can't leave the village without challenging yourself to eat raw herring.
Marken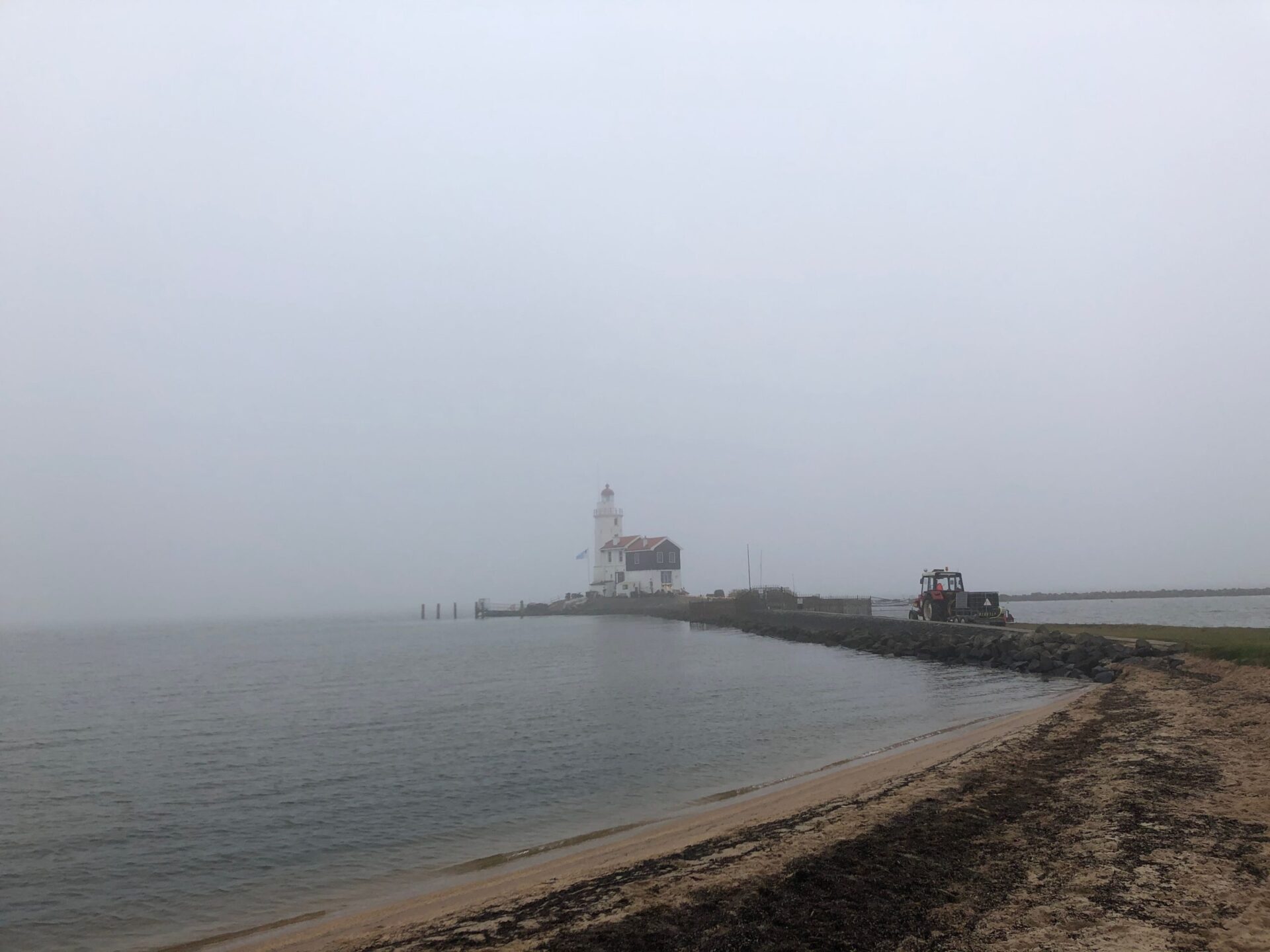 The series of day trips from Amsterdam can't avoid Marken as a perfect place to immerse in Dutch culture of the 17th century. The highlight of this trip is little wooden houses built on artificial hills to prevent being flooded. Other interesting things to do in the village include the Marken Museum and the old Wooden Shoe Factory.
Keukenhof Gardens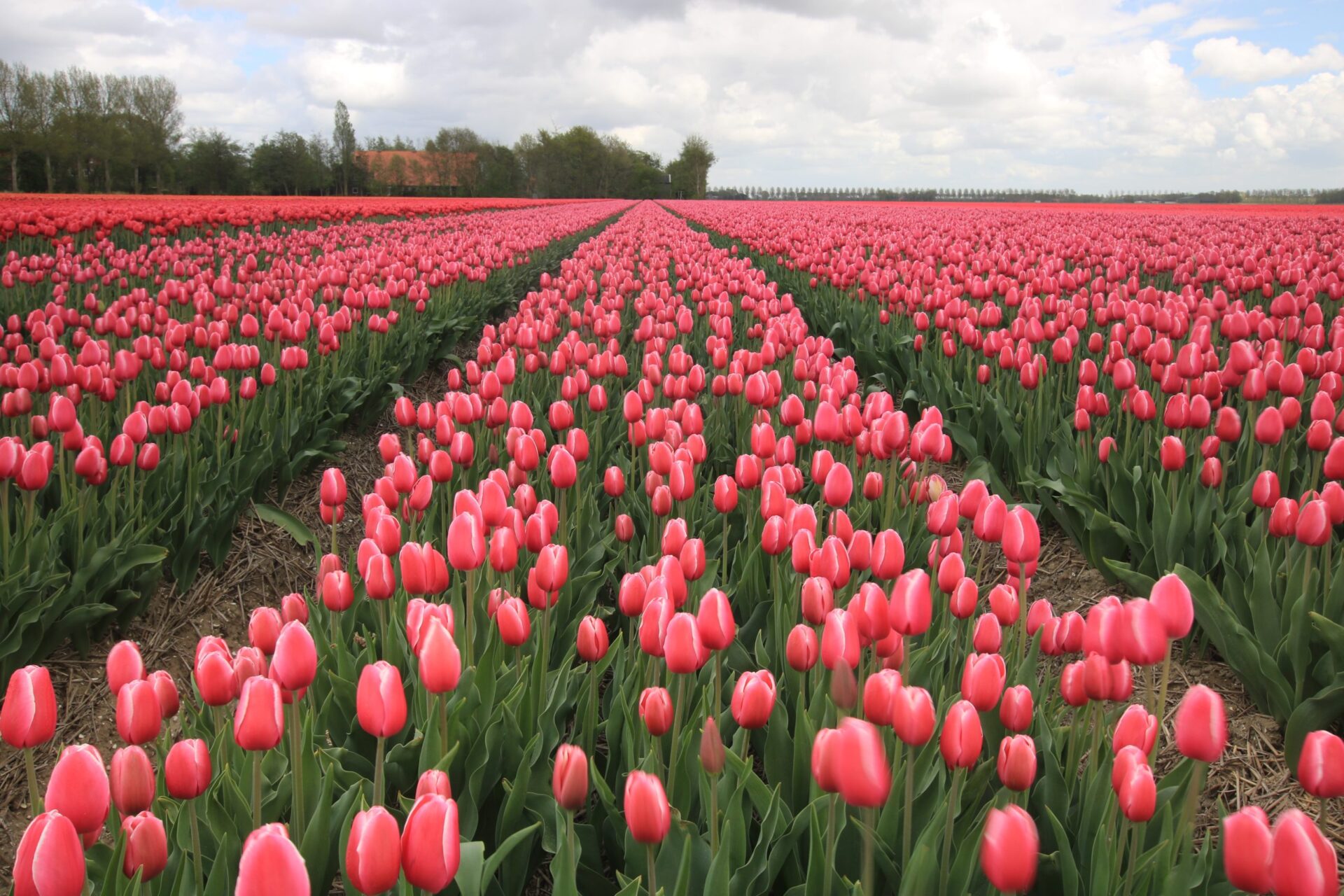 Along with the working windmills and traditional clogs, the Netherlands are proud of their tulips, favorite national flowers. In order to immerse in this beautiful part of Dutch culture, add a visit to Keukenhof Garden to your list of day trips from Amsterdam. Set in Lisse about thirty minutes away from Amsterdam, Keukenhof is the best place to witness the Dutch love for flowers. Over seven million flower bulbs find their home in the gardens yearly. And therefore over seven million flowers attract visitors from all over the world to this stunning place near Amsterdam. The best time to visit the Keukenhof Gardens and dive into the most colorful part of Dutch culture is April and May.
Read more
Amsterdam Travel Guide: From Top Attractions to Places to Eat and Stay