You should travel to Oregon, no doubt about it. But before you go, learn a few things to make each and every visit to Oregon unforgettable.
7 Things to Know before you Travel to Oregon
About half the size of California, Oregon doesn't cease to impress with its diverse landscape. From dense forests to towering mountains, and scenic beaches, the state is full of wonders. Its natural beauty and unique culture marvel even experienced travelers. However, together with its beauty and uniqueness, Oregon often adds some unexpected surprises making you change your travel plans on the spot. To avoid these last-minute changes, make sure to learn a few things before you travel to Oregon.
HERE IS WHAT YOU NEED TO KNOW BEFORE YOU TRAVEL TO OREGON:
1. Don't let rain stop you
When you travel to Oregon for the first time, you quickly learn that rain is as common here as sunshine in California. But unlike other states of the US, Oregon depends on rain. It needs lots of moisture to stay as dreamy as it is. And it really gets lots of precipitation to keep itself green and fresh. Moreover, when it starts raining, it often lasts for the whole day. Not ideal conditions for somebody who travels to Oregon for a short period of time. However, don't let rainy weather ruin your trip. Embrace it, arm yourself with umbrella or waterproof jacket, and explore every corner of Oregon.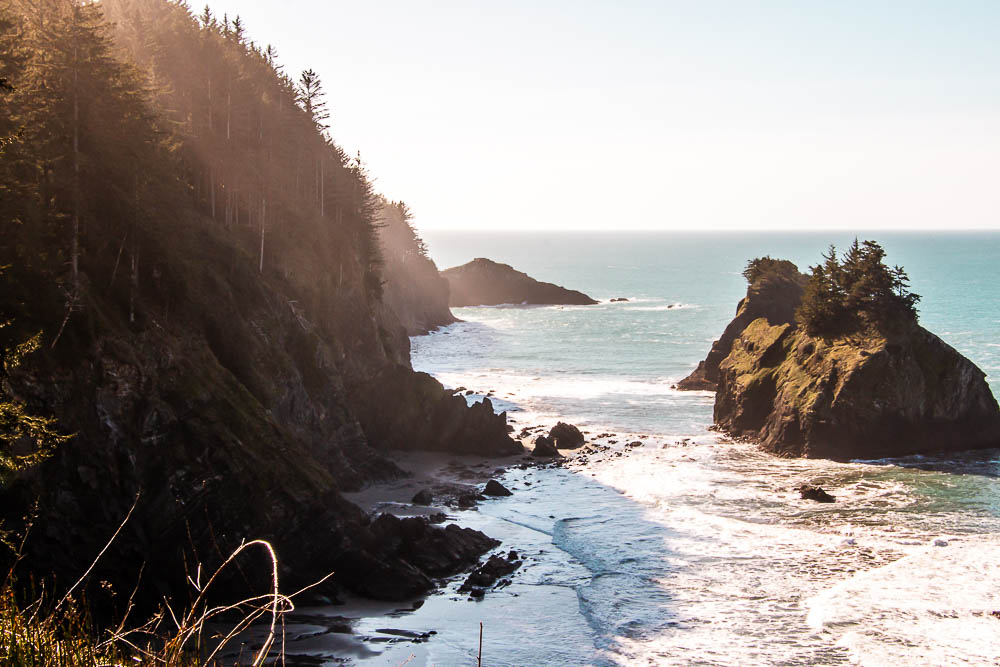 2. Have an alternative plan
But if dashing through the rain is not your ultimate travel goal for Oregon, have an alternative plan. Instead of getting soaked to the bones out in the rain, explore museums of Portland, go for a spin or bowling. Moreover, you can stay warm inside and take a cooking class or travel through ample cafes and restaurants of Oregon.
3. Rent a car
Something that majority of Americans take for granted, having a car is a necessity when traveling to Oregon. You can do pretty well without a car in Portland thanks to advance public transportation system. In fact, you might be even better off without struggling to find parking in downtown Portland. However, if you plan to go on a road trip, travel to the Columbia Gorge National Scenic Area, or explore the Oregon coast, a car is much needed.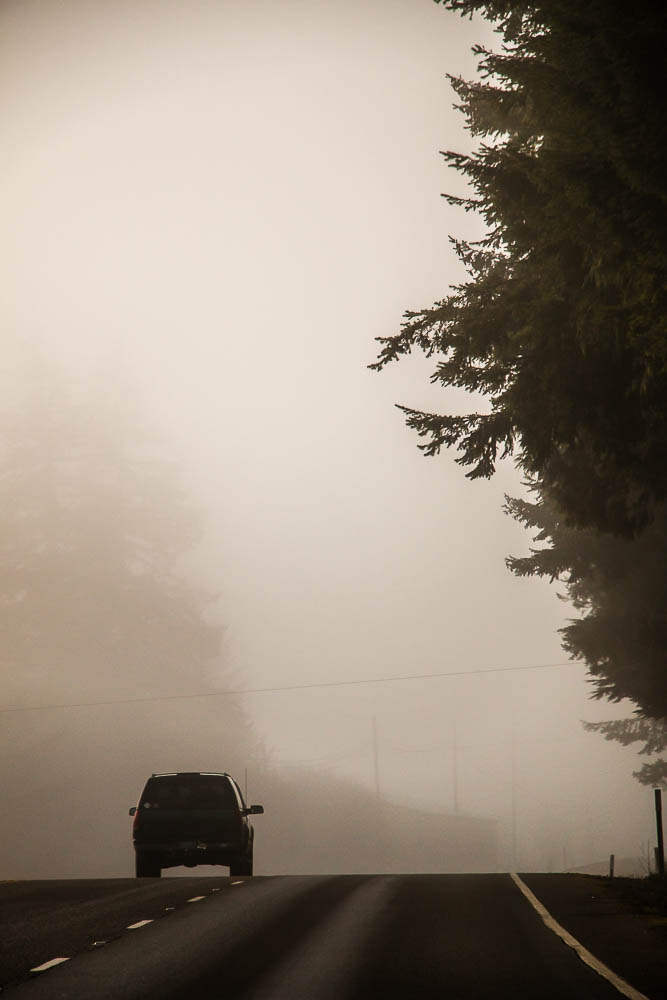 4. Check for road closures
If you travel to Oregon sometime in winter, late fall, or early spring, don't forget to check for potential road closures. Due to heavy rain and sporadic snowfall, some areas of Oregon are not accessible during the colder months.
5. Winter tires and chains are required in Oregon
Owing to unpredictable Oregon's weather and wet climate, winter tires are usually recommended. Safety is above all. Moreover, whenever you travel to the north of Oregon in winter conditions and with SNOW ZONE signs along the way, chains are required.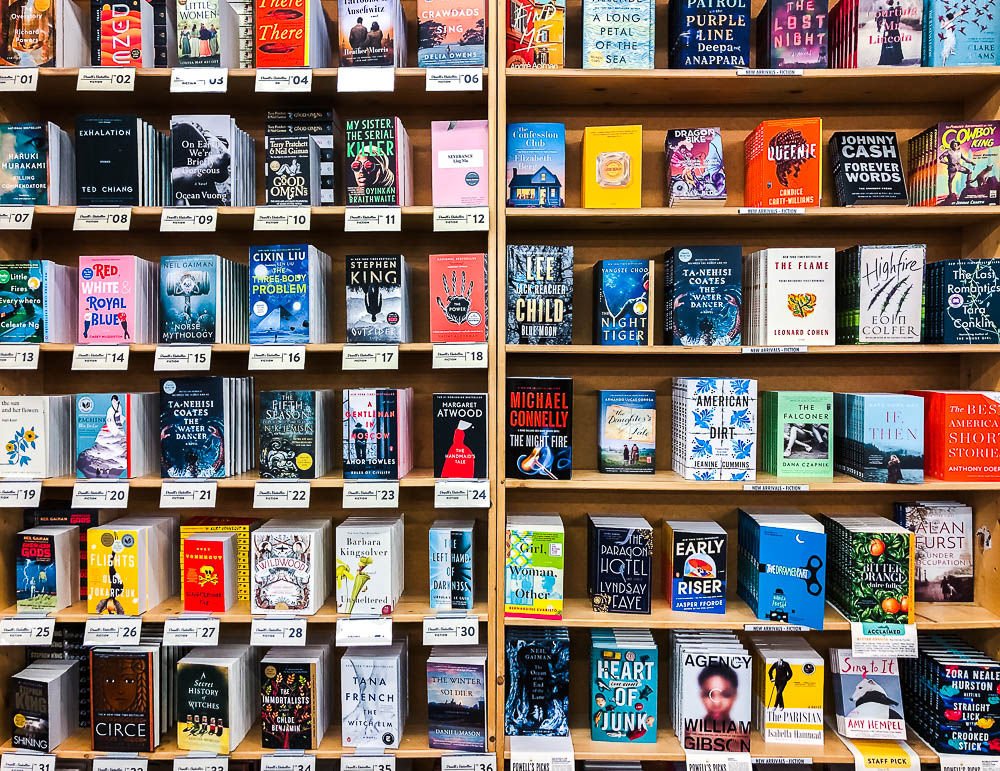 6. Have extra space in your luggage when you travel to Portland, Oregon
Almost every traveler is guilty of buying too many gifts and souvenirs. When if Portland though this compulsive shopping becomes a big issue. It's especially true for book lovers who can't avoid visiting Powell's City of Books. With million of books of different genres and prices that can beat Amazon, leaving the biggest bookstore in the world empty-handed is almost impossible.
7. Avoid eating breakfast at Pine Street Market in Portland
Pine Street Market is one of the most popular places in Oregon to indulge in different cuisines. Every day it gathers crowds of people wanting to get a bite during their lunch breaks or after a long day of exploring Portland. So, you can imagine how busy the place can get and not without reason. People love food at Pine Street Market. But while the place offers good lunch and dinner options, breakfast options are very limited. And frankly, you can simply skip Pine Street Market in the morning and come here in the afternoon or evening if you absolutely must to.