When travel is out of the question, satisfy your wanderlust with online resources and travel virtually to your favorite destinations around the world for free.
How to Travel Virtually to Your Favorite Destinations around the World
When travel becomes a serious issue not only for your budget, but the whole human race, there is no better way to cure your wanderlust than through virtual tours. In fact, these online resources allow you to travel virtually to some of your bucket-list destinations. Moreover, you're able to see some of the most incredible natural phenomena such as the Northern Lights. The best part, though, these virtual tours are completely free of charge.
Even if you're not big on travel virtually like I am, use these resources as your initial research. Additionally, combine them with other information from reliable sources to get the whole picture on those bucket-list places. There's not better opportunity to get ready for the time when you can travel to your favorite destination without necessity of adding the word "virtually" to it.
TRAVEL VIRTUALLY TO YOUR BUCKET LIST DESTINATIONS:
Travel Virtually: France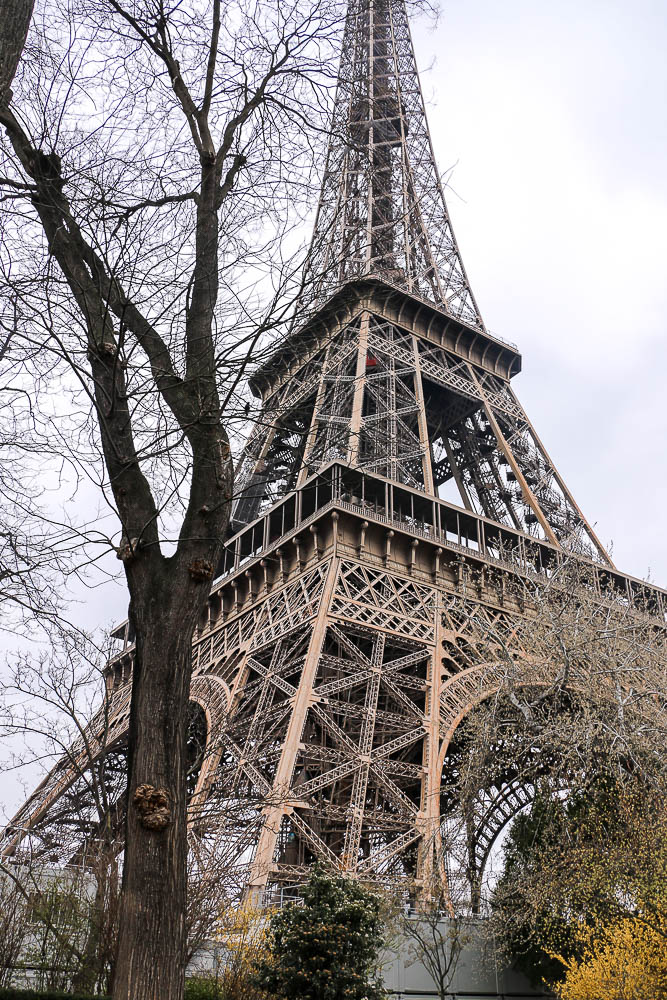 The Louvre, Paris
While the Louvre keeps its doors temporarily closed, it doesn't want you to go a day without its impressive collections. And therefore, the museum offers you to embark on a virtual tour from the comfort of your home.
Museé d'Orsay, Paris 
Museé d'Orsay is yet another museum in Paris you can visit virtually any time of the day.
The Eiffel Tower
The Eiffel Tower is the highlight of any trip to Paris, be it virtual or not. Fortunately, with Google's Street View you can enjoy panoramic view over Paris from the tallest structure in the city.
Travel Virtually: Vatican City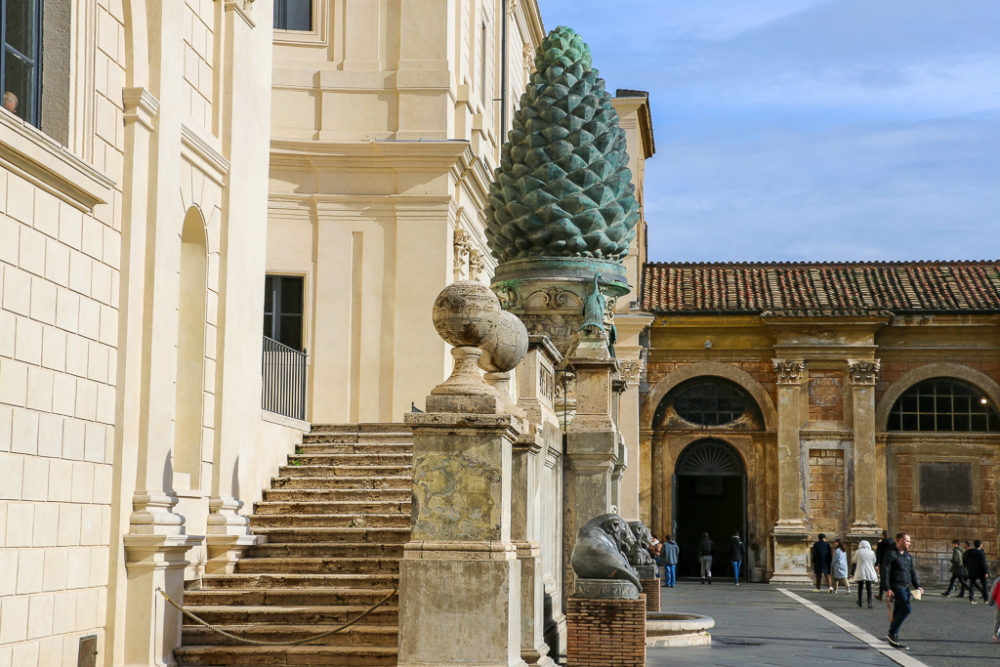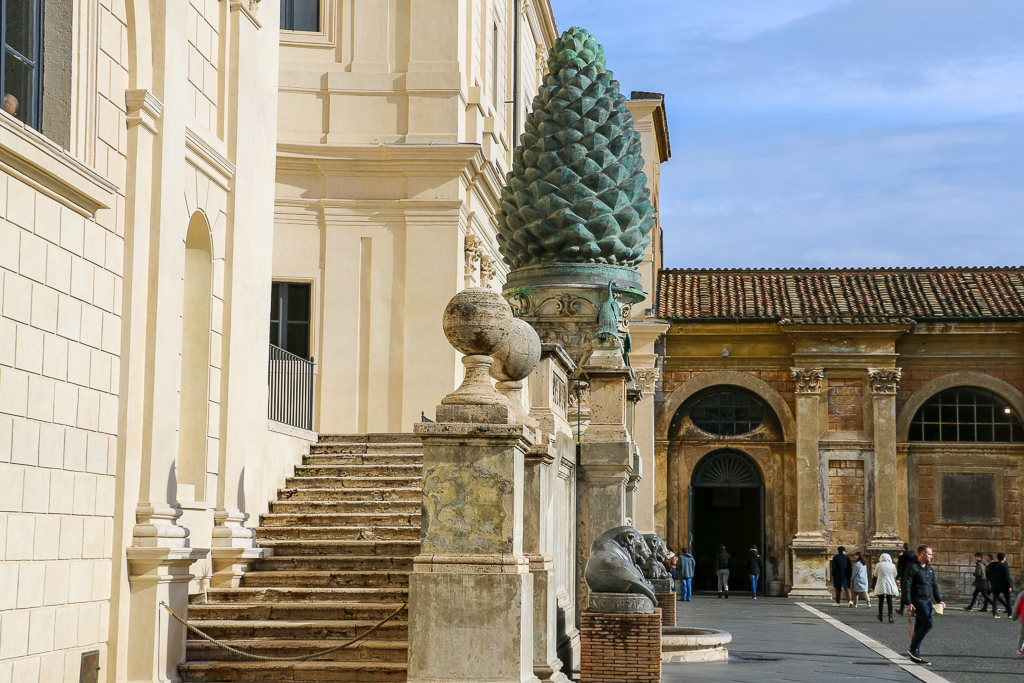 The Vatican Museums
Even Vatican City doesn't stay away from the latest trend and offers virtual tours of the Vatican Museums. With them, the immense collection of unfading treasures of Vatical City couldn't be any closer to your home.
Travel Virtually: Italy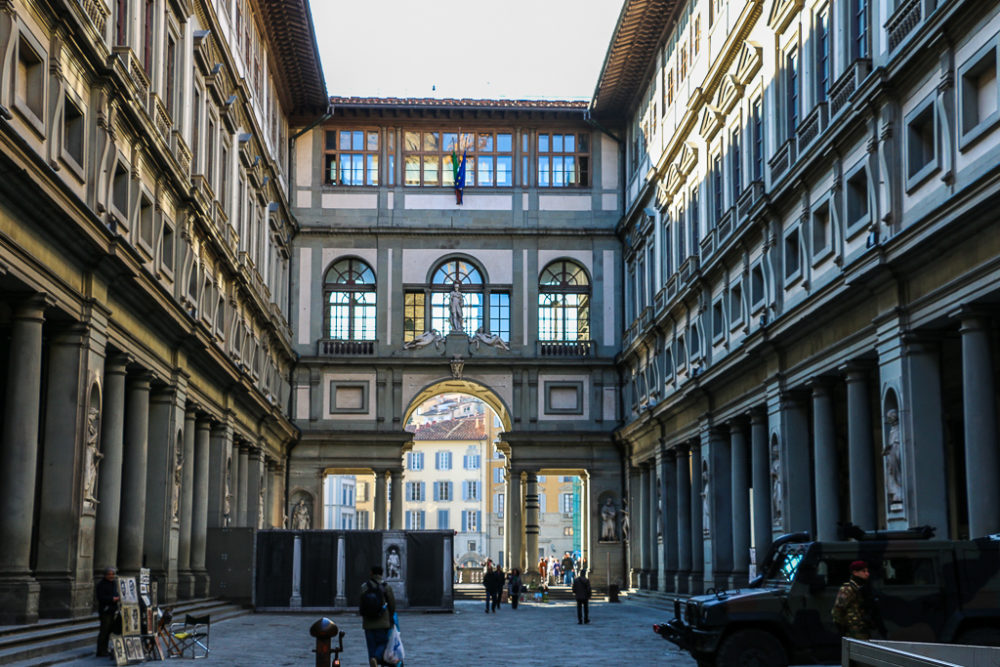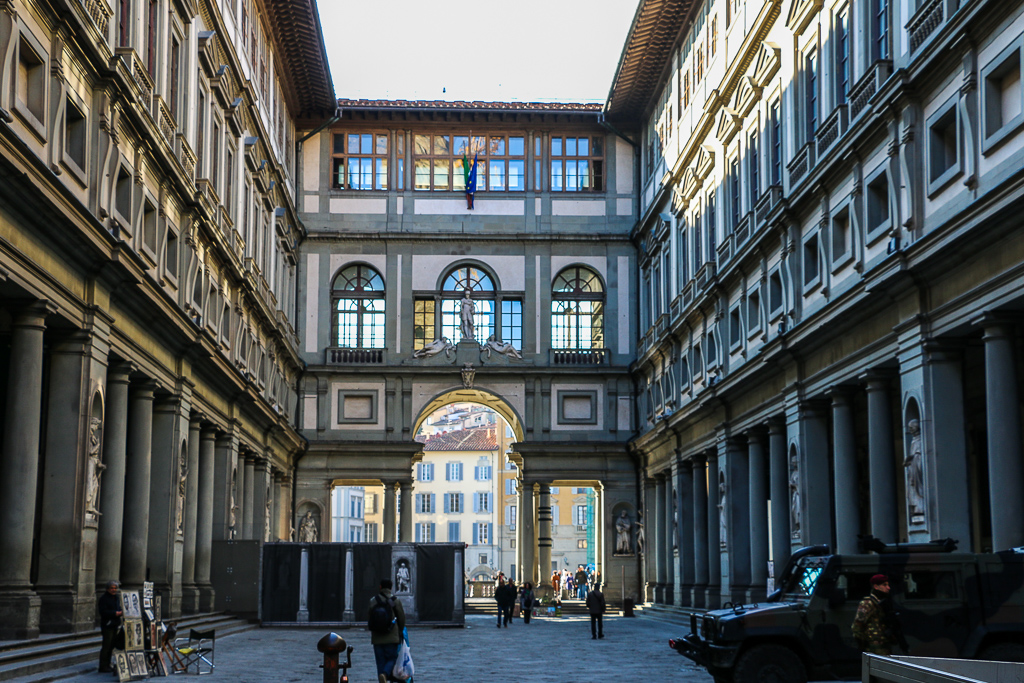 The Uffizi Gallery
In Florence, the Uffizi Gallery takes the baton of opening the doors to its massive collections online.
Travel Virtually: The Netherlands
The Anne Frank House
When it comes to the busiest museums in Amsterdam, the Anne Frank House takes the lead as the third most visited place in the city. Big crowds waiting to their turn to get inside is almost a permanent sight of the museum. However, with an online tour you can skip the waiting and jump straight to exhibits in the museum.
Travel Virtually: United Kingdom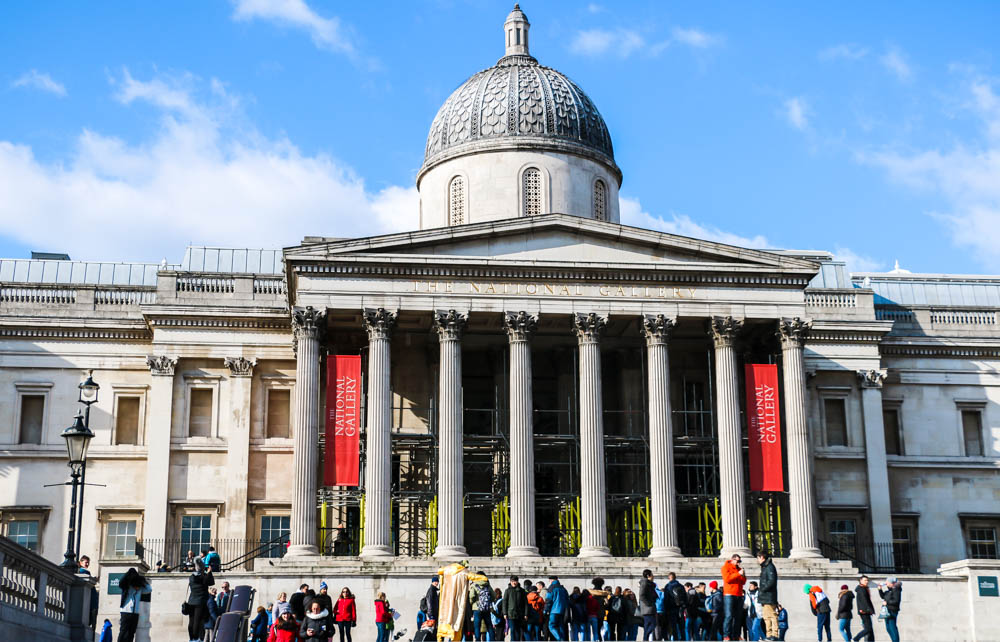 London National Gallery
Along with other world's prominent museums, London National Gallery allows you to explore its collections at home. Moreover, there is not a single person around to interrupt your virtual tour.
The British Museum
London strives to enrich your travel experiences even if they come from the monitor of your computer. Thus, it offers online access to the permanent collection of about eight million works at the British Museum.
Travel Virtually: United States of America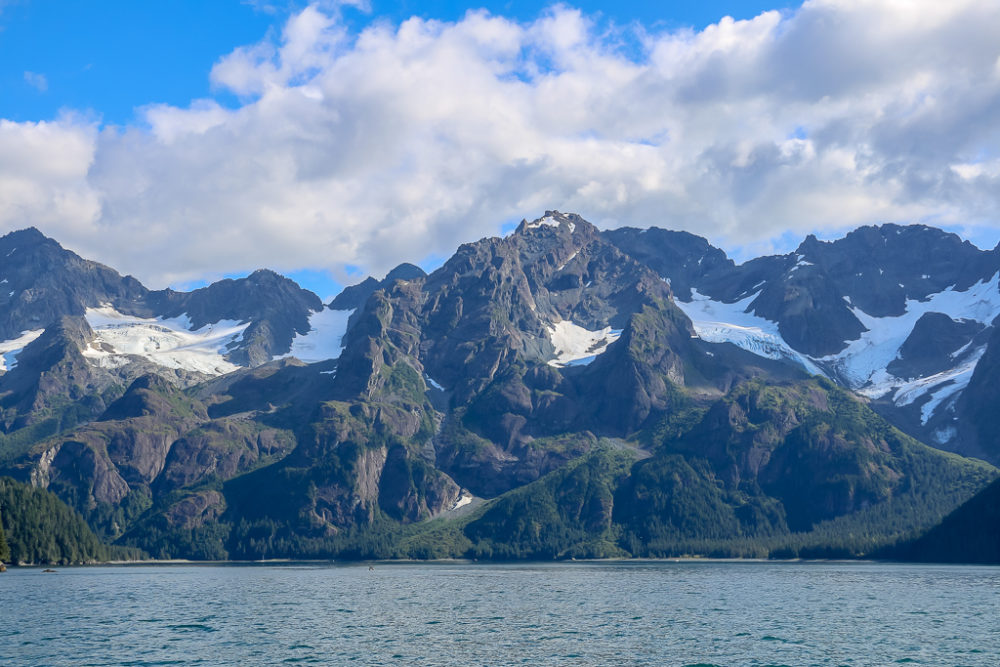 De Young Museum
Located in San Francisco, De Young Museum invites you to explore some of its exhibits online. Travel ban doesn't have to include complete isolation when you have computer and the Internet at home.
NASA
Have you ever dreamed of visiting NASA? Apparently, you can take a pick at the main agency in the US responsible for the civilian space program online.
The Metropolitan Museum of Art
During my first visit to New York, I spent a few hours exploring exhibits at the Metropolitan Museum of Art. Sadly, I never had a chance to revisit it until now. Today, however, I can enjoy different collections of the museum from my couch.
Bryce Canyon National Park
My biggest regret of not being able to travel is inability to admire natural beauty. I believe nothing can be compared to the smell of wild flowers and the feeling of the fresh air on your face. On the bright side, you can still enjoy breathtaking views of Bryce Canyon National Park online.
Yellowstone National Park
Moreover, don't miss a chance to virtually discover some of the greatest places in Yellowstone National Park.
Yosemite National Park
And please, please do yourself a favor and explore Yosemite National Park like never before. But make sure to promise yourself to go on a road trip to Yosemite sometime later.
Kenai Fjords National Park
Lat night I spent a few hours exploring some of the most beautiful national parks in the US from the comfort of my home. Kenai Fjords National Park was one of them. Being fortunate to visit the park a few years ago, I was as excited to explore it virtually now as the first time.
Hawaii Volcano National Park
Another park I visited virtually, but yet to travel to sometime in the near future is Hawaii Volcanoes National Park.
Travel Virtually: Canada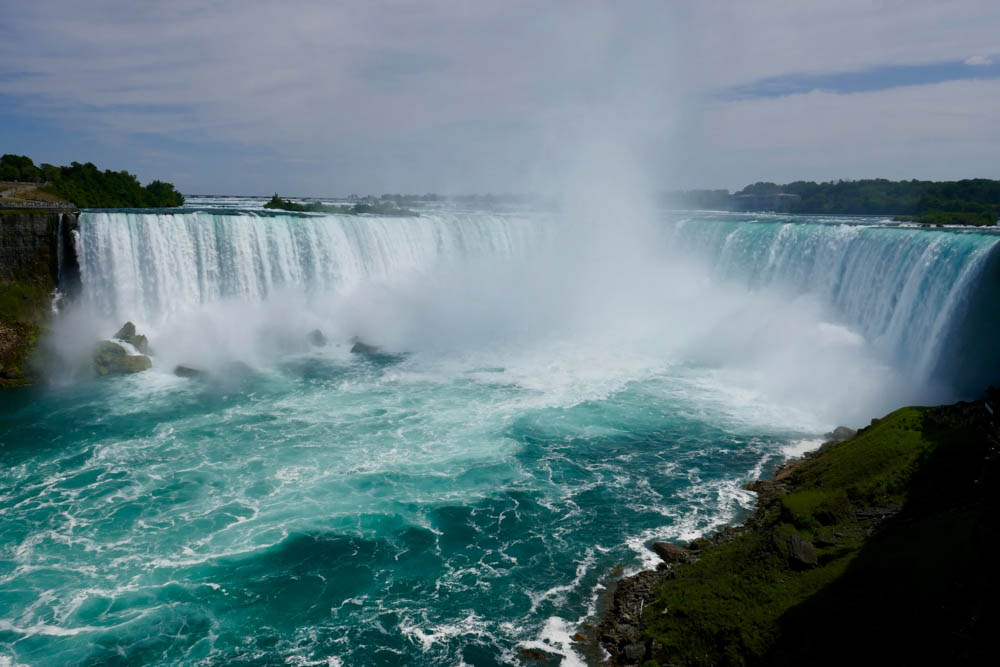 Churchill, Manitoba
One of the goals on my bucket list for this year was to see the Northern Lights. Sadly, with the current situation in the world, I had to postpone this activity for a bit longer. Nevertheless, thanks to modern technology, I was still able to see Aurora Borealis… virtually.
Niagara Falls
Another my bucket-list activity includes getting splashed at Niagara Falls. I still need to wait for the splashes, but the virtual views of waterfall can be accessed here.
Travel Virtually: Ireland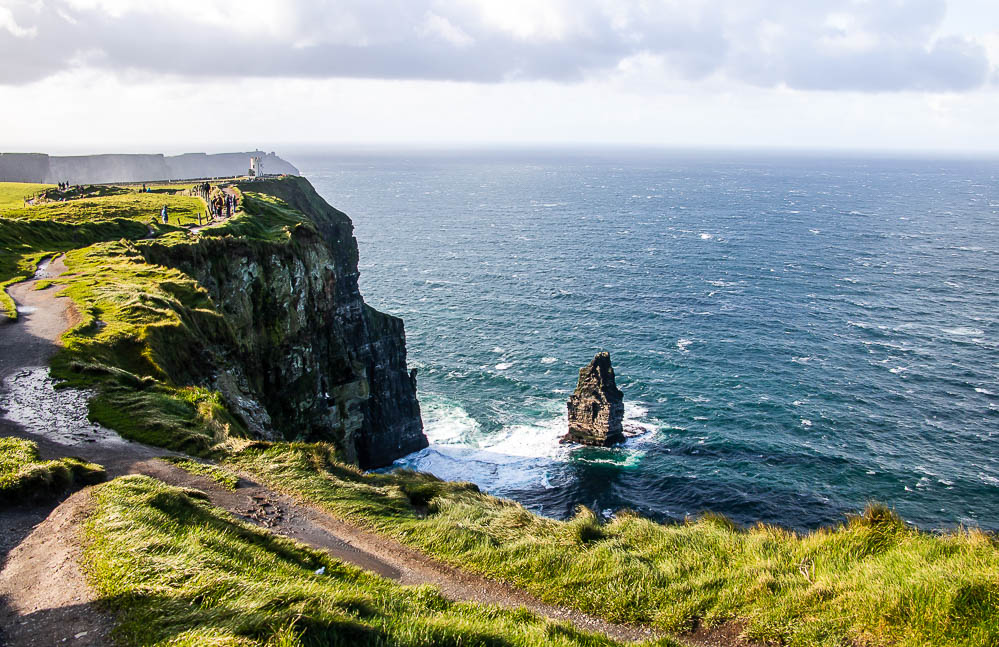 The Cliffs of Moher
Some places such as the Cliffs of Moher are best to see in person. However, if travel is not on your schedule right now, check out sunset at this landmark of Ireland online. And I can assure you it's as beautiful as in real life.
Travel Virtually: China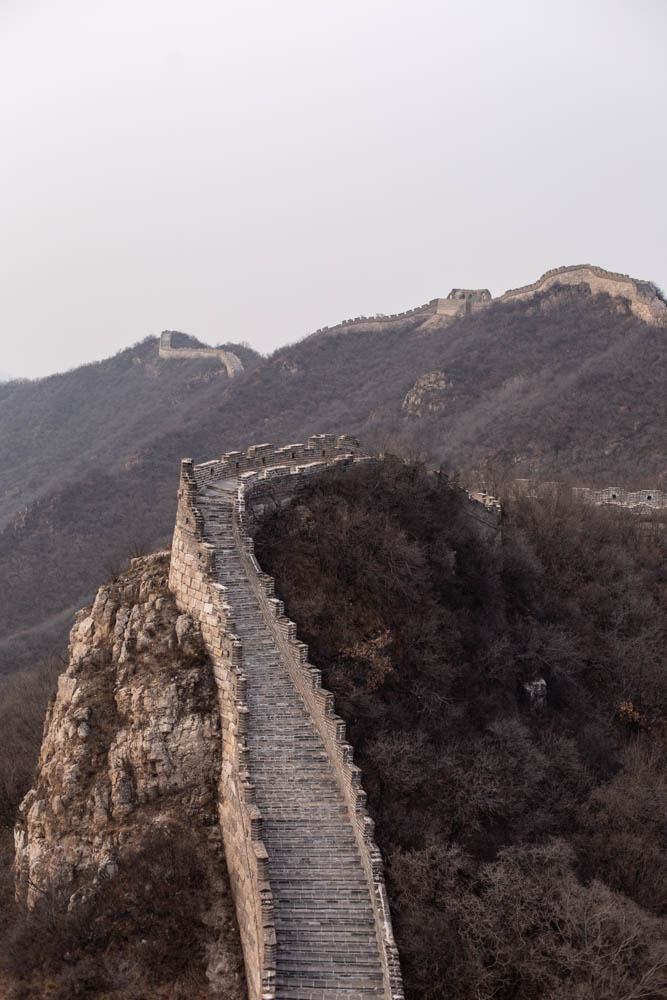 The Great Wall of China
I've been postponing a visit to the Great Wall of China for three years. Every year something prevented me from taking this trip. This year so far has put major limitation on any travel whatsoever. And therefore, I found an alternative way to explore the Great Wall of China… using a virtual tour.
Travel Virtually: India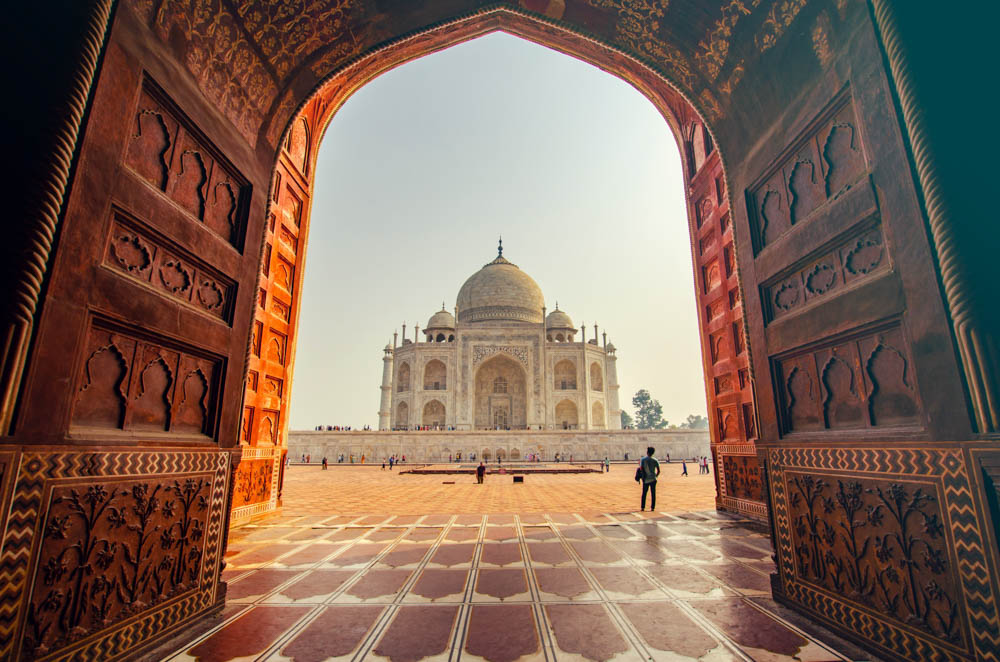 The Taj Mahal
The list of places on my travel bucket list is endless. The next destination on this list takes me to India, home of the stunning Taj Mahal. And while the Coronavirus makes is impossible to visit one of the Seven Wonders in the World in person, virtual tours allows you to explore it from your home.
Travel Virtually: Japan
Even such unique country like Japan tries to bring to your its famous attractions and traditions through a series of online tours. 
Travel Virtually: New Zealand
Natural beauty of New Zealand is best to discover on a road trip. If such opportunity isn't available, wander through the scenic landscapes of the country online.