How to plan a perfect road trip when you travel on a budget? Oh well, the first stage of your adventure can be as exciting as the trip itself. Or if you're a beginner roadtripper, it can turn into such an overwhelming task that may keep you away from the road altogether.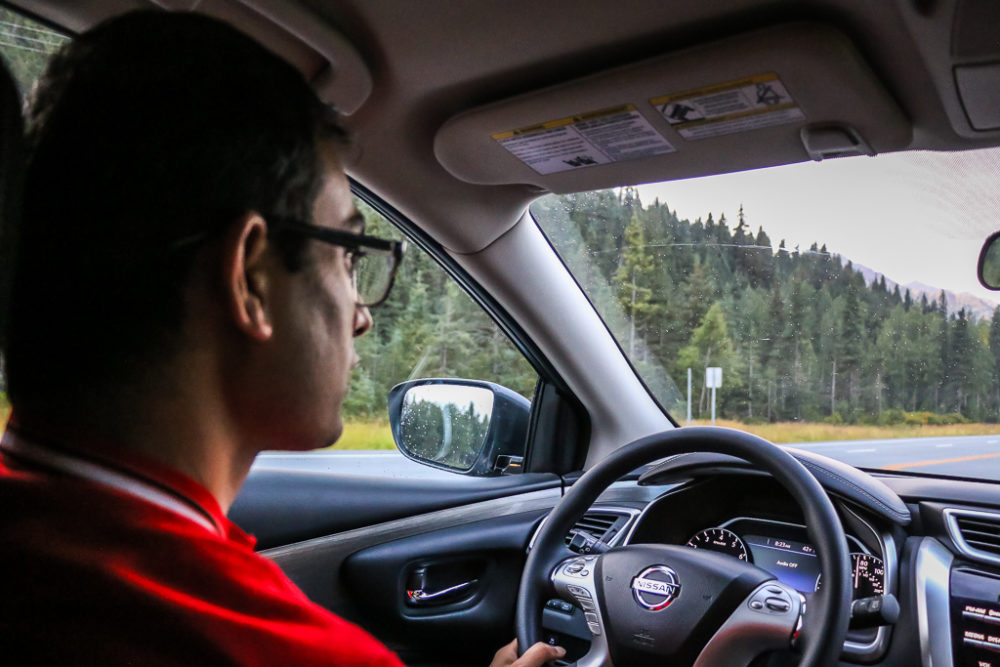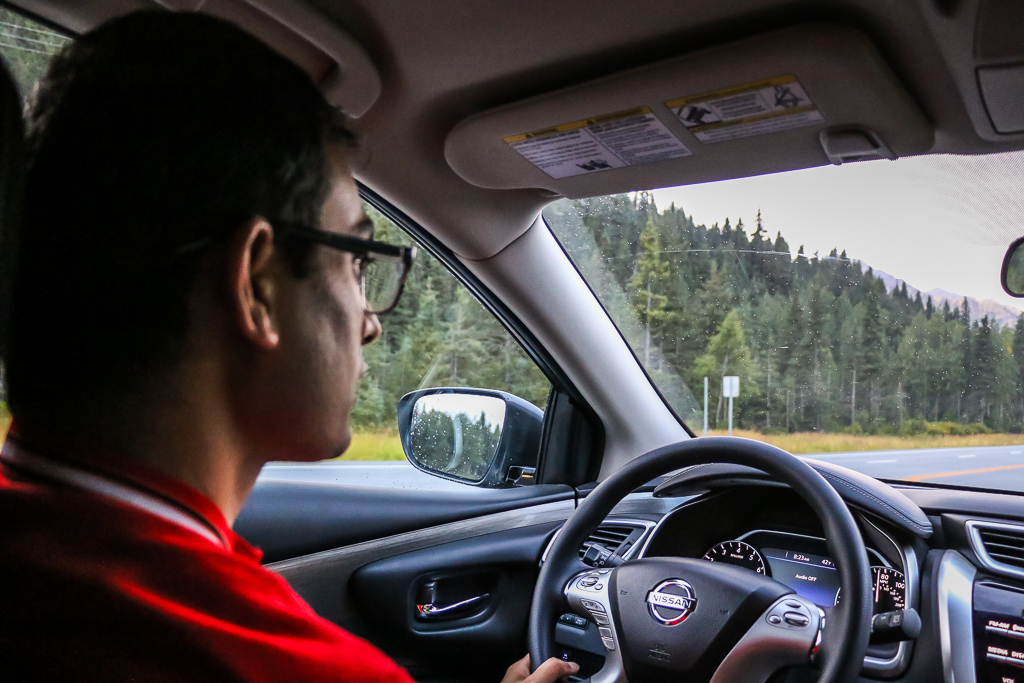 How to Plan a Perfect Road Trip for Budget Travelers
On the road again… This familiar tune makes any road-trip adventures look easy and carefree, which in essence every road trip should be. It's a way to get away from your routine, explore new and old places, and spice up your daily life just a little bit without breaking the bank.
Suitable for most budgets, flexible with almost every schedule, and packed with expectancy and unpredictability… This what makes a road trip so alluring for the budget travelers.
Yet like with many great adventures, there is a lot of going on behind the scenes. Planning a perfect road trip itinerary that is both budget-friendly and exciting may be overwhelming, at least at first. First, you need to plan the entire route with all the places in between your first and final destinations. Second, people need to sleep even on a road trip. And third, no food, no road trip.
But nothing is as scary as it may sound if you plan your road trip according to your budget in advance. Here are a few tips that always work for us. I hope they'll help demystify the process of planning a perfect, budget-friendly road trip for you as well.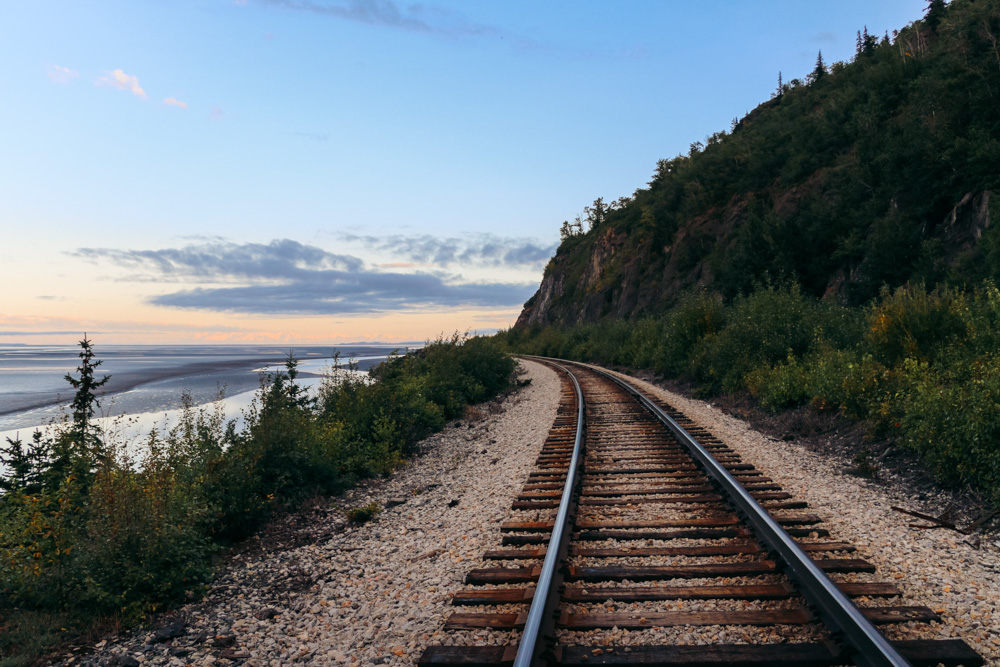 TIPS ON HOW TO PLAN AN IDEAL ROAD TRIP FOR BUDGET TRAVELERS
How to Plan a Road Trip Itinerary for Budget Travelers
1. Pin out Your Destinations
Your budget-friendly road trip must start and end somewhere. Surely you already have a few destinations on your mind, otherwise planning this road trip wouldn't be your priority.
So now it's time to get a little bit practical. Open Google Maps. (Many travelers use Google My Maps. I still prefer the first when I plan our always budget-friendly road trip.) Enter all the places you want to visit in a column in the left top corner.
Move the lines with your destinations up and down to make sure that all the places on this road trip itinerary are in order, from the closest to your initial destination to the farthest.
2. Choose Your First and Final Destinations Wisely
To explain this tip, I need to start with an example from our Spokane – Glacier National Park road trip.
I wanted to see Montana for as long as I remember. Last summer, Roshan decided that it was time to make this dream of mine to come true. He booked a flight to Kalispell, a gateway to Glacier National Park.
Since one of the park's scenic areas, the Going-to-the-Sun Road, is open mostly during the summer season, we had to deal with a road adventure that was a little bit less than ideal for the budget travelers.
Next step in planning this road trip was to reserve a car. At that time we didn't know that during the peak season, the prices for rental cars in Kalispell skyrocketed. Most of the cars were gone already. Those few, still available, costed a few hundred dollars per day.
With these prices, the whole road trip looked like a luxurious endeavor. Nothing budget-friendly was in it. So the road trip itinerary that would start in Kalispell, Montana, certainly didn't work for us.
We had to cancel our flight. (There's no charge if you do it within 24 hours.) And instead of Kalispell, we flew into Spokane, Washington, located roughly 5 hours from West Glacier. Not only the cars were much cheaper to rent here, we also saved money of the airfares.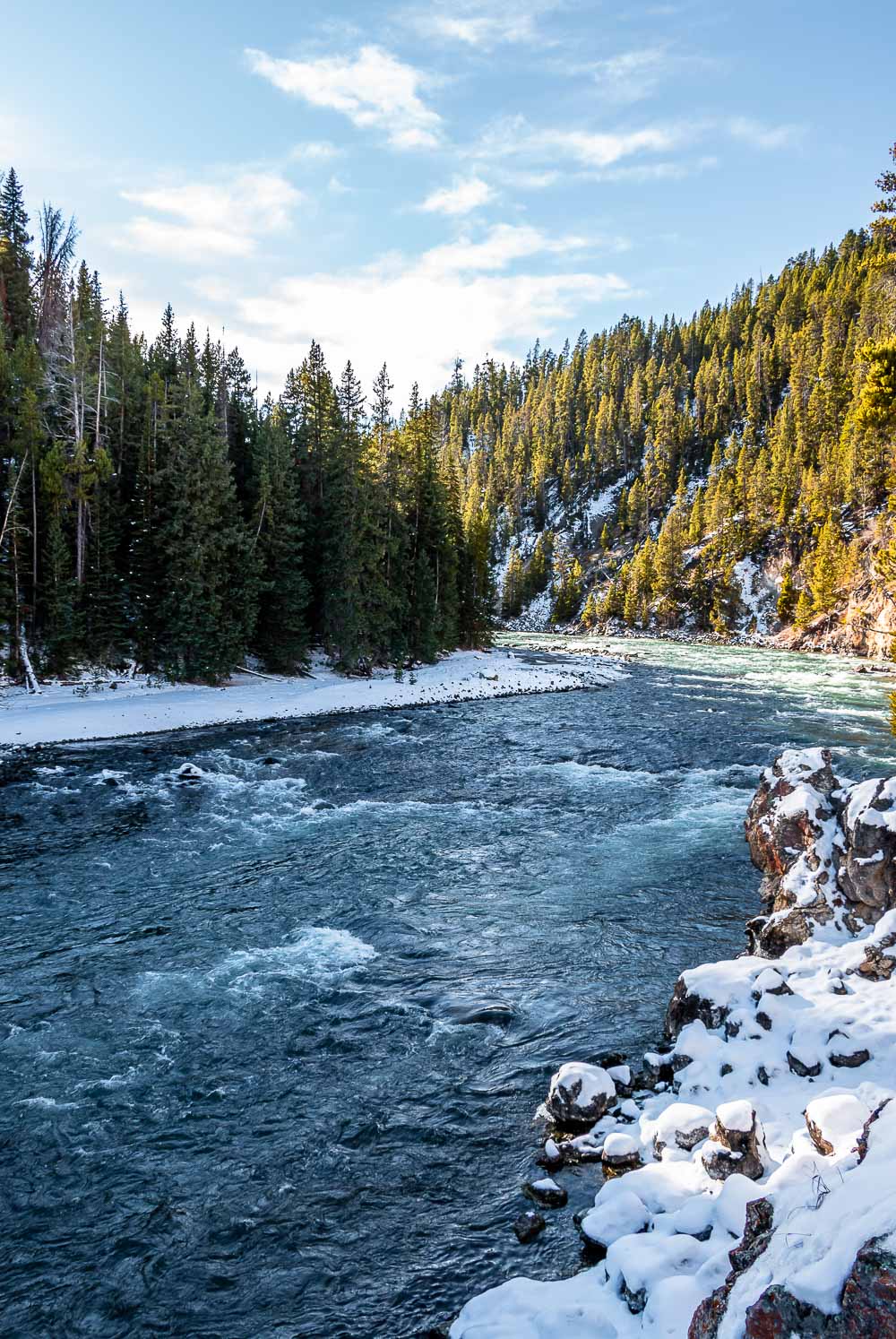 3. Add More Destinations to Your Road Trip Itinerary
Now that you've decided on your first and last destinations, here comes the most creative part of planning a road trip itinerary for the budget travelers. Look at a hardcopy map or zoom in on your Google Maps and check if there are some interesting places in between your selected destinations.
It can be anything and everything: hidden gems you've never heard about, destinations you only have a vague idea of. As most of our road trips are centered around nature and outdoor places, I look for national or state parks, forests, waterfalls, and recreation areas. The budget travelers can apply the same strategy for planning an urban-inspired road trip.
Once you get a general idea, narrow down your search. At this stage of planning your road trip itinerary, check out any blog posts or official websites of the place you want to visit. Find hiking trails or a few specific destinations within this large area. (This is how we came across such hidden gems as the Cathedral Wash Trail and Sycamore Falls during our American Southwest road trip.)
Add them to your Google Maps. Make sure that your potential, budget-friendly road trip itinerary doesn't deviate from the initial route too much. If you need to make a 3-4 hour detour to get to that hidden waterfall, then maybe it should wait until another road trip.
Be Specific
Even if you don't have time for visiting any additional places in between your main road trip destinations, be sure to know exactly what you want to do on the road in, let's say, a city or national park.
The latter is normally a large territory. You need more than a few-day road trip to explore it all. So be specific while planning your affordable national-park road trip itinerary. Make a list of all the natural wonders you want to see and hikes you want to do.
READ MORE: How to Create the Perfect Road Trip Itinerary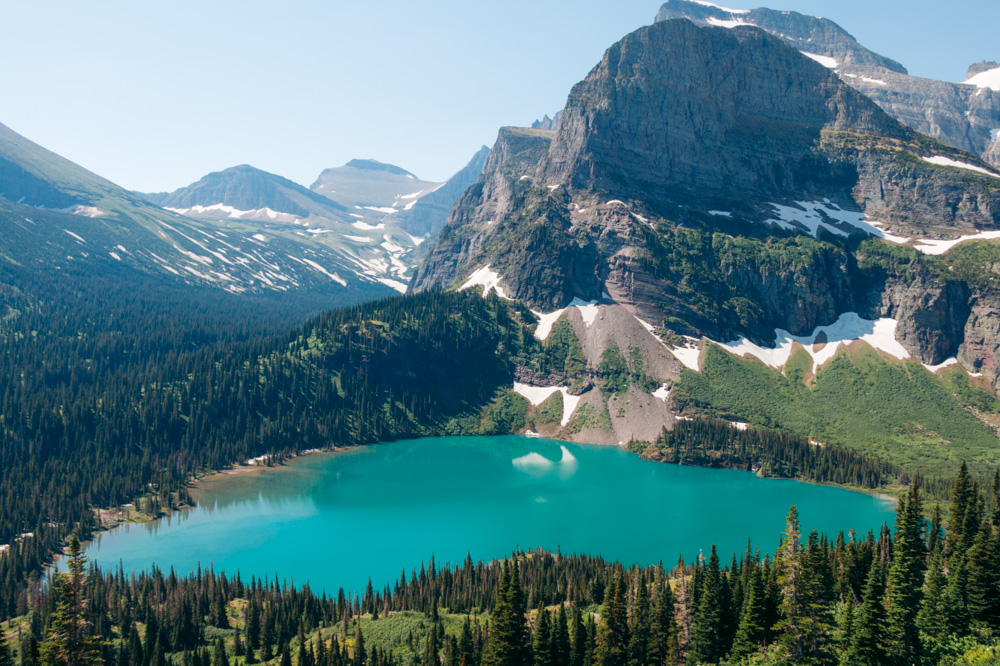 How to Plan a Perfect Road Trip: Accommodation and Budget Tips
4. Have a Specific Budget and Plan Your Road Trip around It
You got the idea how unforeseen circumstances, such as renting a car during the peak season, can bust your budget. The airline fares are also some of the biggest contributors to the ever-growing cost of your travels.
The most affordable road trip starts in your hometown. Forget about flying or renting a car altogether. Your biggest expense during this road trip is often gasoline. On the other hand, you can't drive too far and for too many days, unless you are a travel blogger or work for yourself. Most people have only one- or two-week vacation.
So flying into a city closest to your desired destination is the next step in making this road trip come true. If this is your case, use Google Flights to check the best days and the cheapest prices. Many other travel apps, such as Skyscanner and App in the Air, come in handy as well.
Furthermore, if possible avoid traveling on weekends or during national holidays. While you can plan your road trip itinerary that starts in your hometown during these days without any damage to your budget, the airline fares can be double their price now.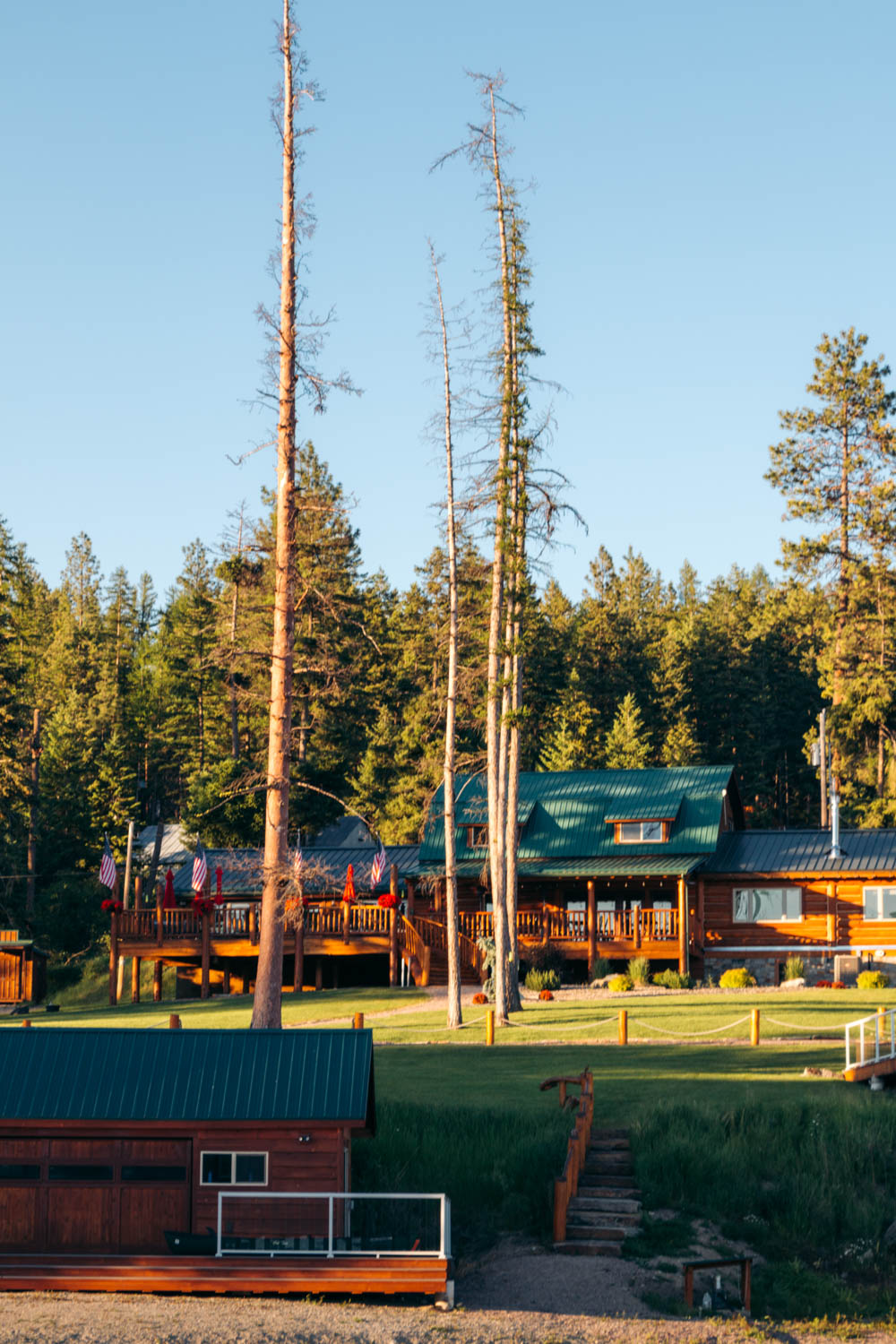 5. Stick to Budget Accommodation during your Road Trip
If you drive a van, this step of your budget road trip is taken care of automatically. It's easy, affordable, and have some sort of luxury in it, especially if you like to keep up with some of your daily routine while on the road. The downside here is increased amount of gas spent. Consequently more gas money. On top of that, large vehicles are not allowed in some places.
Nature-loving roadtrippers can camp. A camping site normally costs less than a hotel room. Yet it has its own limitations, such as no showers and availability of only public restrooms, that you must remember while planning a nature-infused road trip.
For those who need some basic amenities, budget hotels, Airbnb's, and hostels are the next places to add to your itinerary. If you're going on a road trip somewhere in Europe, keep in mind, though, that not all budget hotels have rooms with individual showers and restrooms. You rarely encounter this problem in the USA unless you stay at a hostel.
6. Eliminate Additional Expenses
There are few more tips how you can plan a perfect road trip on a budget. I call them eliminating additional expenses.
Buy food at a grocery store and cook. Trying new cuisines and dining at new restaurants is exciting and, honestly, a part of any travel, including the budget-friendly road trip. Yet dining out three times a day can quickly break the bank. So make it a habit to eat a meal made by you at least one or better two times a day while on the road.
Book a hotel room with a kitchenette. This step is essential to get rid of any excuses why you can't cut back on your food expenses while going on a road trip.
If you plan to book a hotel room, check for additional services, such as free parking, free WiFi, and complementary breakfast.
Those who plan to visit a few national parks or monuments during their low-cost road trip should get a national pass. In the U.S., the America the Beautiful pass is the one you should look into. You pay once ($80) and use it for a year.
Rent a car with unlimited mileage policy. This can save or ruin your road trip. As we drive on average 1,000 miles during our travels, any rental cars with a set mileage can quickly turn our budget road trip into a rather luxurious adventure.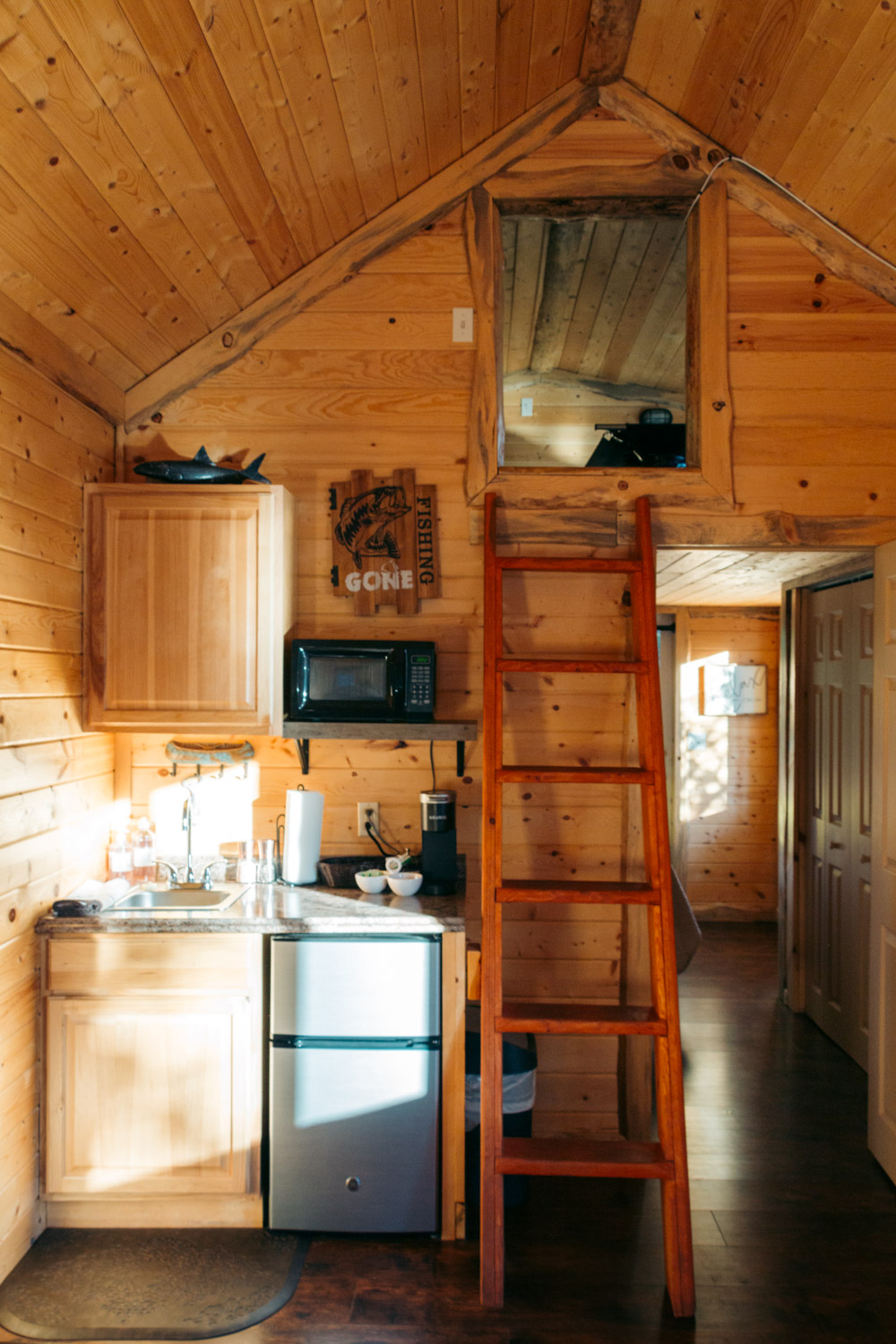 How to Plan a Perfect Road Trip for Budget Travelers: It's All about Time
7. Choose the Right Time
The off-season is an ideal time for planning a road trip on a budget. The destinations, especially the national parks, are relatively empty. Less traffic on the road. Cheaper accommodations and pretty much everything.
On the other hand, some area, such as Trail Ridge Road in Rocky Mountain National Park that we almost missed or the Going-to-the-Sun Road in Montana, are closed from mid-fall through late spring.
Planning a road trip in Oregon, one of the most beautiful states, also requires choosing the right time according to your interests. While the coastal areas here are free from snow and easy to drive through any time of the year, the central part of the state turns into a winter wonderland from November through early March. Planning a budget road trip in Oregon during this time often meets such obstacles as closed roads and not rarely the entire areas.
READ MORE: The Best Time to Travel to Oregon by Regions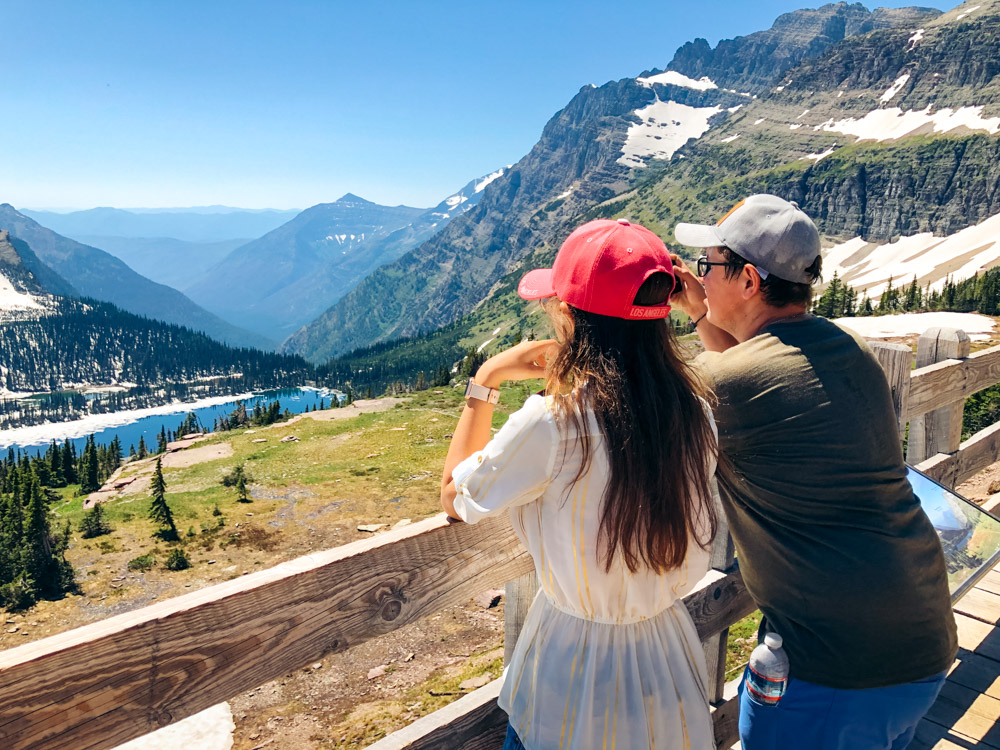 8. Allocate Enough Time for Your Road Trip
The biggest advantage of any road trip is being able to stop frequently and see at many places as you only desire. On the other hand, you normally have anywhere from 3 to 7 days for an adventure on the road. So again, if you plan to explore your home state, be selective and choose your first-priority destinations for one budget trip. Leave the rest for another road adventure or weekend getaway.
If you ache to explore a faraway place, plan to fly into a big city nearby before hitting the road in preferably a budget-friendly rental car.
It's quicker and more cost-efficient to fly into Denver and road-trip to Rocky Mountain National Park from here than to drive to the Colorado Rockies all the way from California. The latter is doable, but takes way too much time.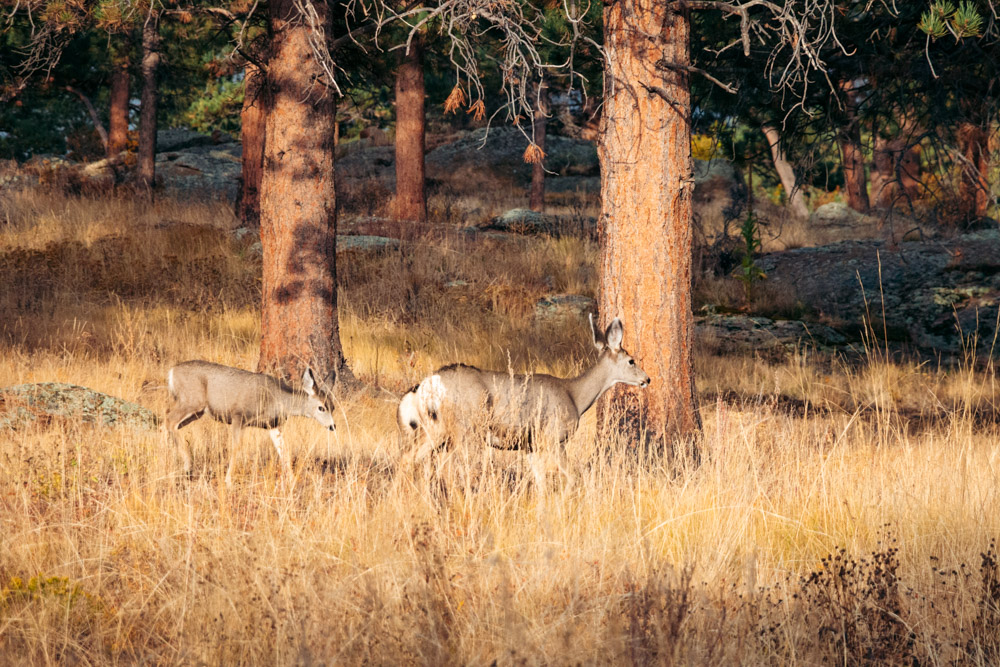 How to Plan an Ideal Road Trip for Budget Travelers: Other Helpful Tips
9. Avoid Classic Road Trip Mistakes
When you rent a car, be sure to locate a spare tire before leaving the rental office. Having a flat tire and not knowing how to get that spare tire from underneath the car can be a big road trip spoiler. We've been there. It's not beautiful.
Next, fill up a gas tank, to the brim. A road trip, even a budget-friendly adventure, requires a lot of driving. So don't get stuck on the road with an empty gas tank.
But above all, download all those offline maps before you hit the road. You'll never regret it.
READ MORE: The 7 Biggest Road Trip Mistakes to Avoid
10. Leave Room for Unexpected Discoveries
Never rush from point A to point B without looking around. It's a road trip, after all. Use this time to be flexible and explore the places you've never dreamed of.
I'm not saying you need to forsake your preplanned road trip itinerary. What is the point in planning it in this case? Yet allow yourself time and space to slightly deviate from the agreed route. Make frequent stops and new discoveries along the way.
TIP: Ideally you should plan to stop every 2-3 hours while road-tripping to stretch your legs and explore new places.
11. Plan for Entertainment for Your Budget-Friendly Road Trip
Last but not least, download all those podcasts, audio books, music, even movies. The latter should be only for passengers in the back seats. Pack tablets for small kids and plan for road trip games, such as I-Spy or Would You Rather, while going on any road trip, whether it's a few hours or a few days long, budget-friendly or not so.
Read Next