Set in the picturesque San Bernardino Mountains, Lake Arrowhead along with its stunning Lake Arrowhead Village is the best-kept secret of Southern California. This charming place sits in the middle of the forest, away from the hustle and bustle of big cities such as Los Angeles. Solitude and immediate access to nature make Lake Arrowhead Village one of the best weekend getaways. This is a place you want to head out to in order to recharge and add some variety to your everyday life. From leisurely strolls by the lake to boat rides and other recreational activities, things to do in Lake Arrowhead Village sufficiently exceed the modest size of the place. To make is easier, I've compiled the list of top pastimes that this mountain town has to offer.
THE 6 BEST THINGS TO DO IN LAKE ARROWHEAD VILLAGE
1. Boating on Lake Arrowhead
Lake Arrowhead is a private lake with some restrictions applied to use of its waters and territory. Nevertheless, the general public is still permitted to enjoy the place. So for instance, The Arrowhead Queen Lake Tours allow their guests to admire the beautiful surroundings from the deck of a boat. For more active experience, water skiing, available through The McKenzie Water Ski School, will completely satisfy your adventure thirst and stimulate that healthy adrenaline rush. Other options include motorboats, hobie cats, sailboats, and kayaks. All of them guarantee amazing water excursions pared with impressive views of lush forest, impeccable houses, and blue skies.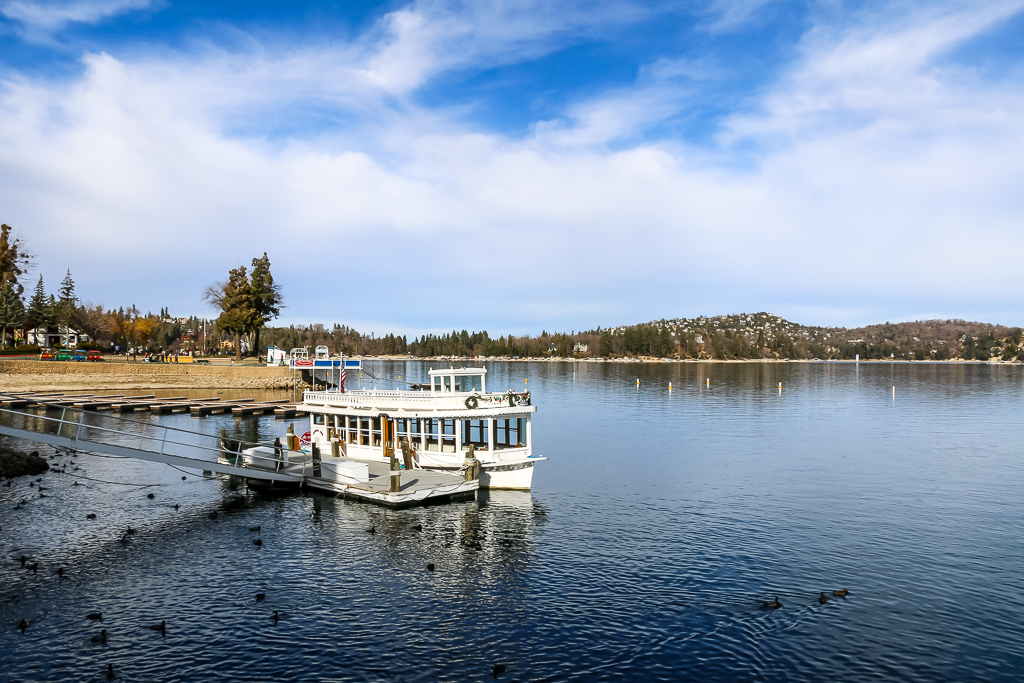 2. Exploring Lake Arrowhead Village on Foot
What are the better things to do in Lake Arrowhead Village than exploring it on foot? Narrow streets of this place don't stay empty for long. From early morning till late evening, visitors and locals like to stroll near the lake. Periodic stops at a tiny pier to observe numerous birds nestling on the shore bring them closer to nature. On the opposite side of the street, bountiful shops invite the passerby to take even slower walk from one store to another. Pets feel welcomed in Lake Arrowhead Village, too. There is probably no other place that has more pedestrians walking out their dogs. Almost every third group here has at least one four-legged friend on leash, happily sliding near their owners.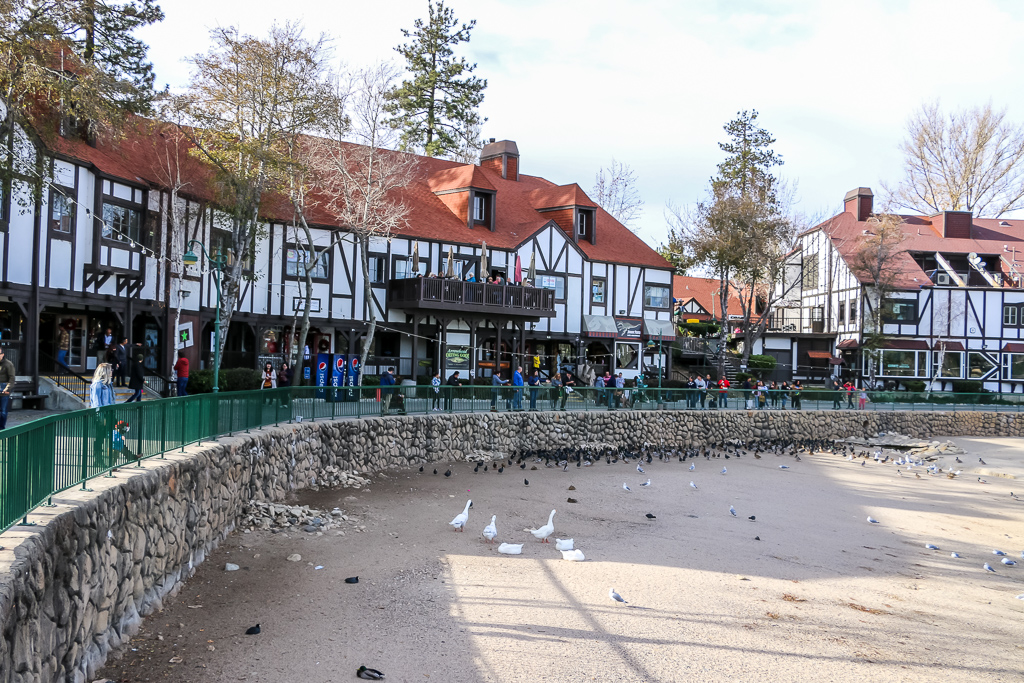 3. Bringing Kids Along
Considering the small size of the town, the variety of things to do in Lake Arrowhead Village astounds you. Especially lucky are the kids. The place cares for the needs of the children of all ages. Small playground with a simple park and stunning lake view suits babies and toddlers. The older kids find Lollipop Park with its colorful horse carousel, mini golf, and rolling train ride irresistible. Next to the carousel, Go-Carts and bumper cars eagerly accommodate teenagers. Even some adults don't mind to give these racing cars a try.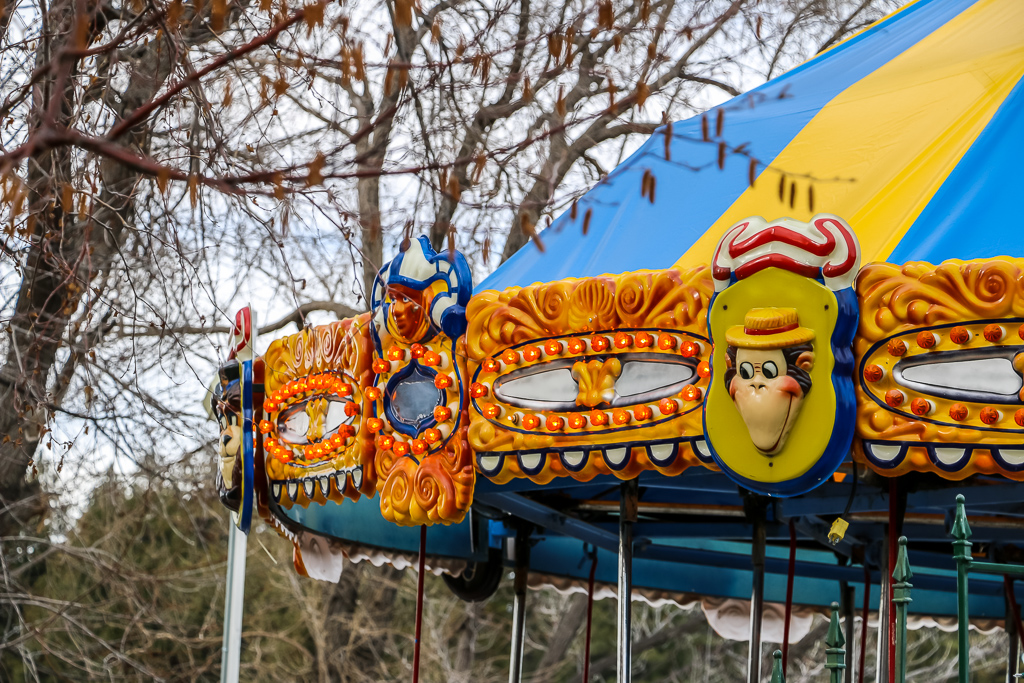 4. Playing with Snow in Winter
Winter brings its own range of things to do in Lake Arrowhead Village. Not many places in Southern California enjoy snow during the coldest time of the year. Lake Arrowhead is one of a few lucky exceptions. With four regular seasons, the lake and its small village transform into winter wonderland. Crispy snow, fresh air, crystal clear skies, and significantly reduced traffic – it's beginning to look a lot like a magical town straight from a snow globe.
Together with the weather change come different types of outdoor activities. Playing snowballs is an all-time favorite not only among the small kids, but also their oldest siblings, parents, and even grandparents. Next go skiing and snowboarding, replacing water skiing and rowboats. Ice-skating is yet another popular winter pastime with more outdoor rinks than you can conquer in one day. Silver Bell Arena at SkyPark at Santa's Village has all the chances to become your first rink before venturing to more secluded places.
5. Shopping at Waterfront Stores
Shopping is probably one of the most popular things to do in Lake Arrowhead Village among ladies. Male visitors also pick up this fun, but expensive activity fairly quickly. How is it even possible to resist over dozens of waterfront shops? Stores like Jockey International, Claire's Accessories, Van Heusen, Zee Place, and many others know exactly what to do to make you splurge a little bit.
We went to Lake Arrowhead Village two days before Christmas. With big red bows and Christmas wreaths on almost every wall and door, the festive spirit got in full swing there. The tidy stores didn't get lost in the jubilant atmosphere. On the contrary, the merchants brought the holiday inside as well outside of their shops. On top of that to enhance the experience and temptation, "Sale" signs decorated almost every door. At some point, a signboard "80% off" seduced even such a minimalistic and self-controlled buyer like me. Ten minutes later, I walked out of Van Heusen store with two gifts that otherwise would have cost me eight times more. So, shopping in Lake Arrowhead Village can be a very enjoyable activity, after all.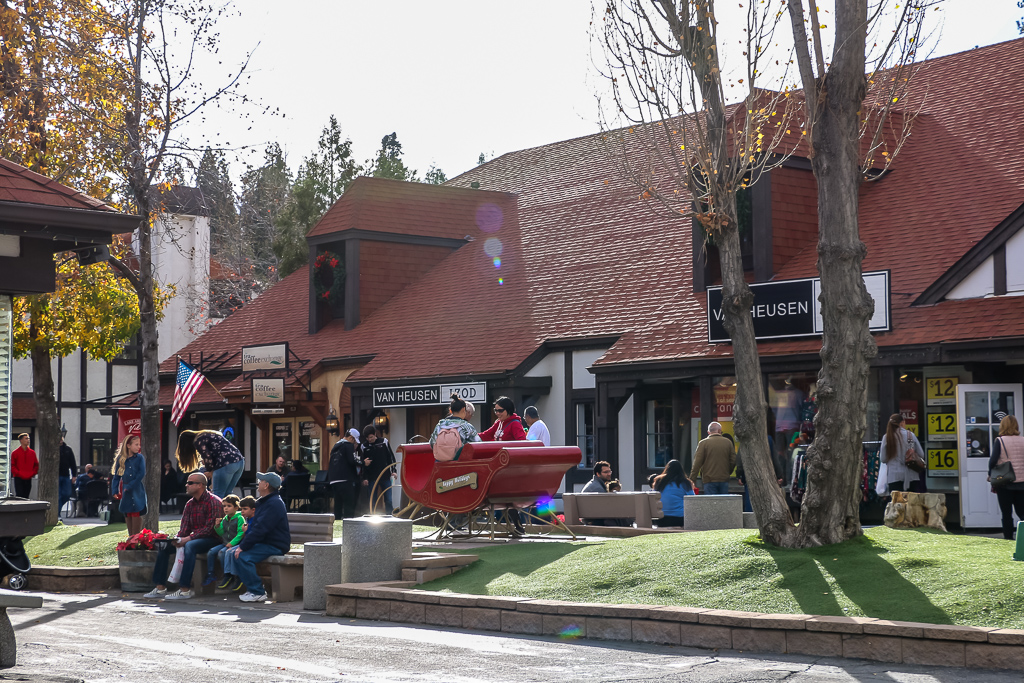 6. Eating
Shopping and eating go hand in hand. You can count on the fingers of one of your hands number of times you did the first without stopping to grab a bite. Moreover, eating is one of a few things to do in Lake Arrowhead Village that is highly favorable by all visitors regardless of their age. Luckily, the town has plenty of dining places to satisfy different tastes and preferences. From cafes to pizza places, all-too-familiar fast-food stops, and expensive restaurants and wine tasting rooms, there is something for everybody. Some of the places to explore are Belgian Waffle Works, Tea and Coffee Exchange, and The Grill at Lake Arrowhead. For authentic Mexican cuisine, head over to Papagayos Mexican Restaurant & Cantina.
On a Final Note
This concludes our list of the top things to do in Lake Arrowhead Village. Whether you are a nature lover or a big city enthusiast, this gorgeous town has potential to satisfy all of your inclinations. Add some great shopping experience and excellent food and you won't never want to leave.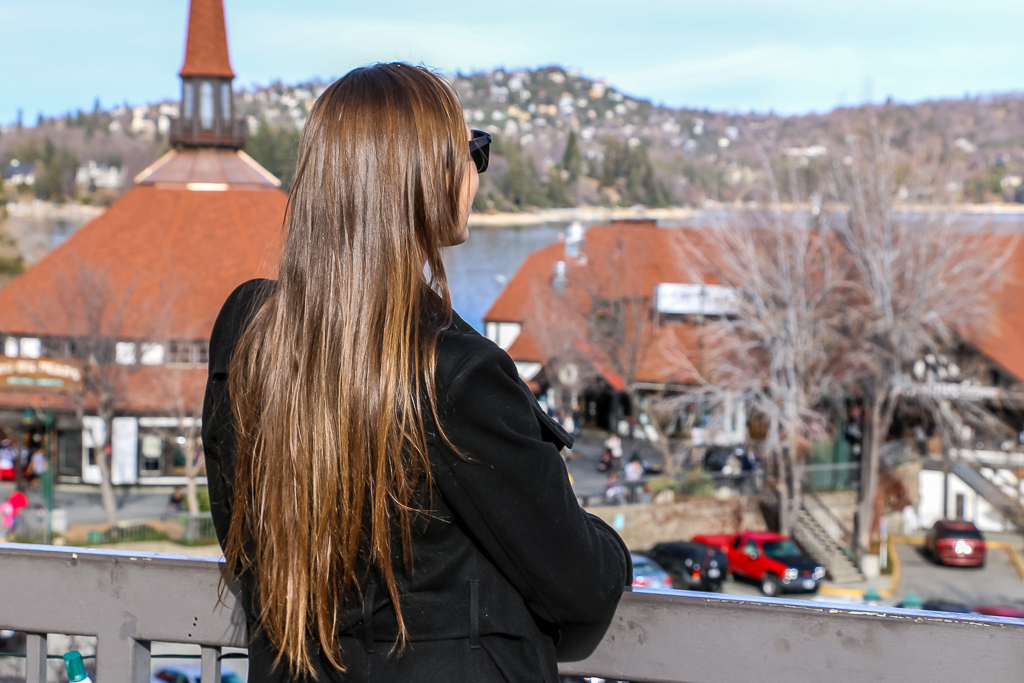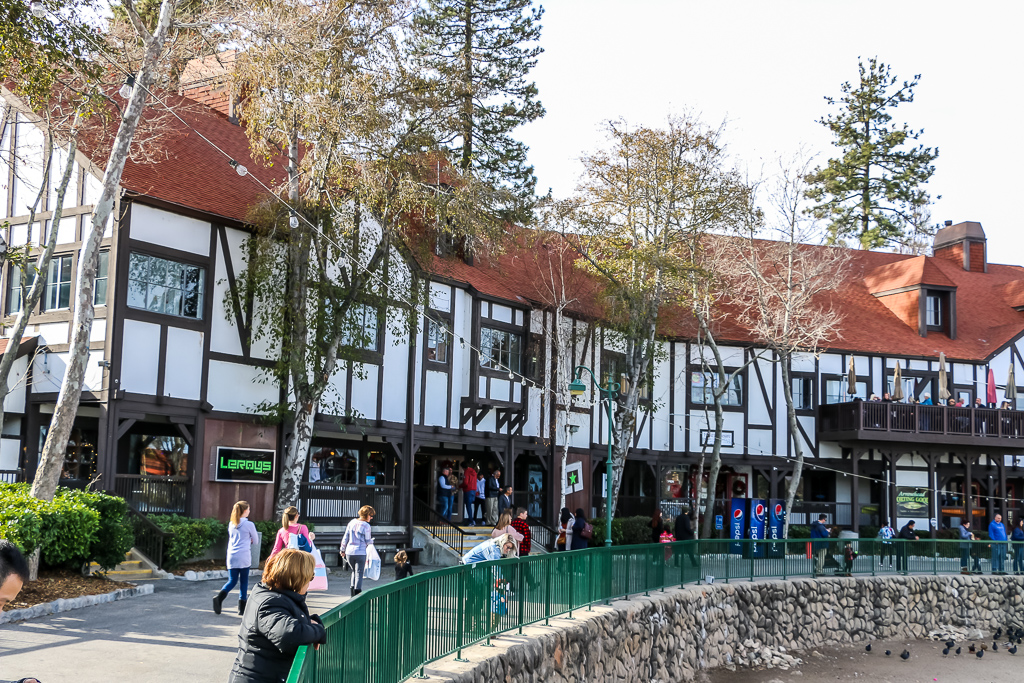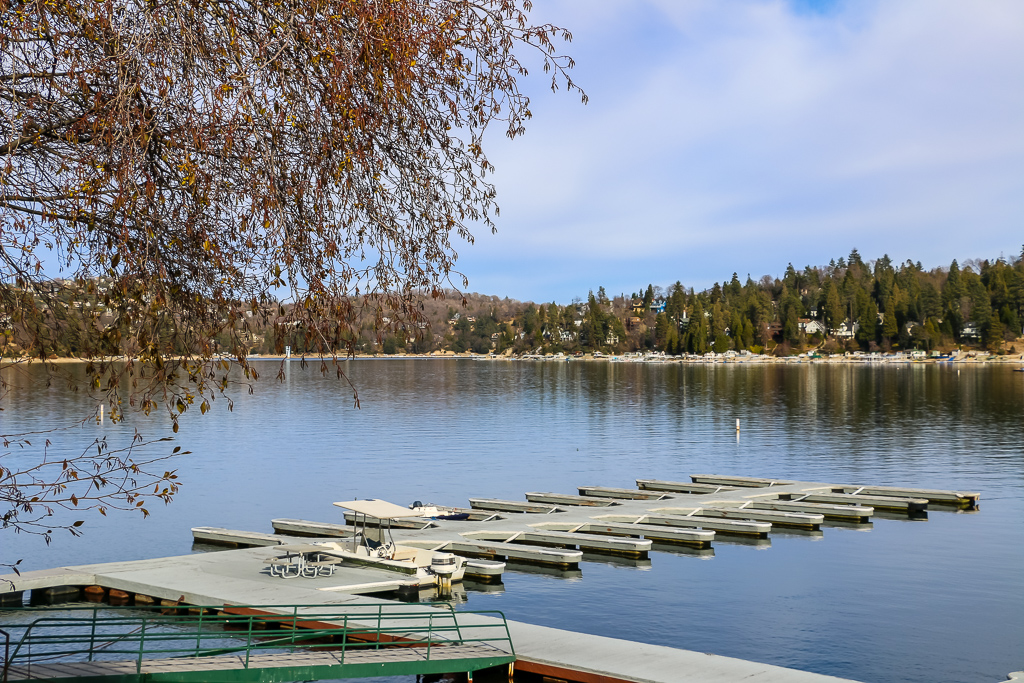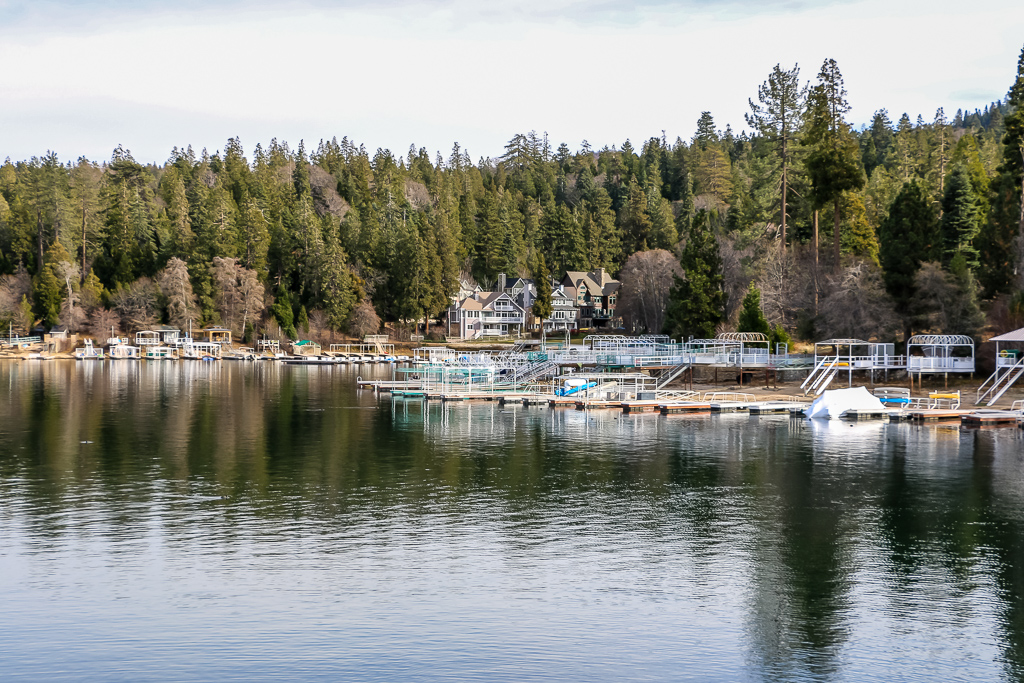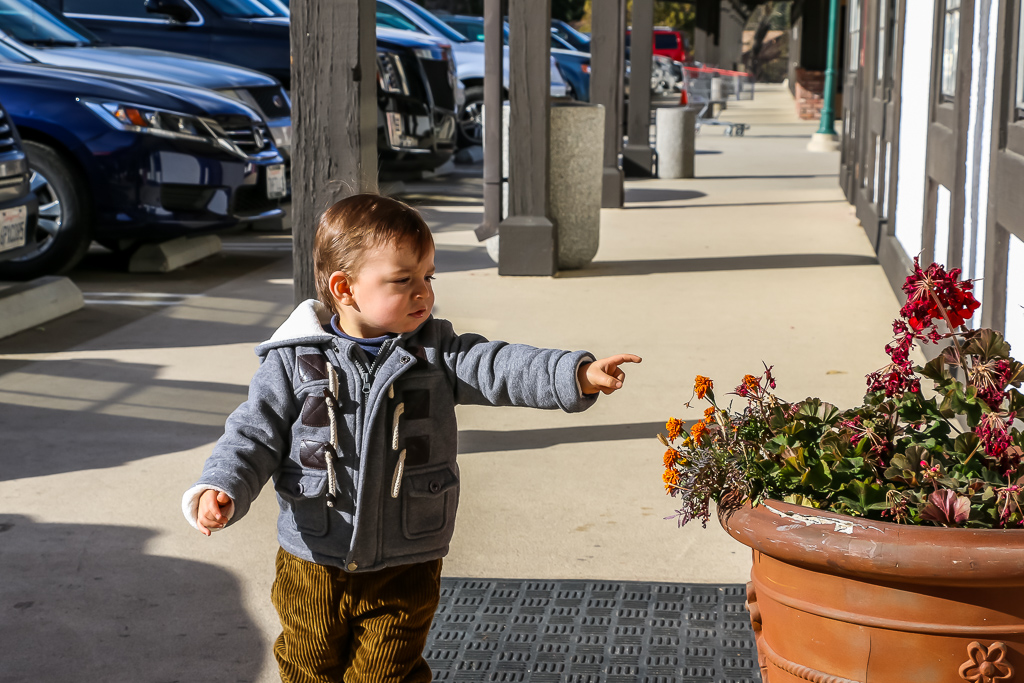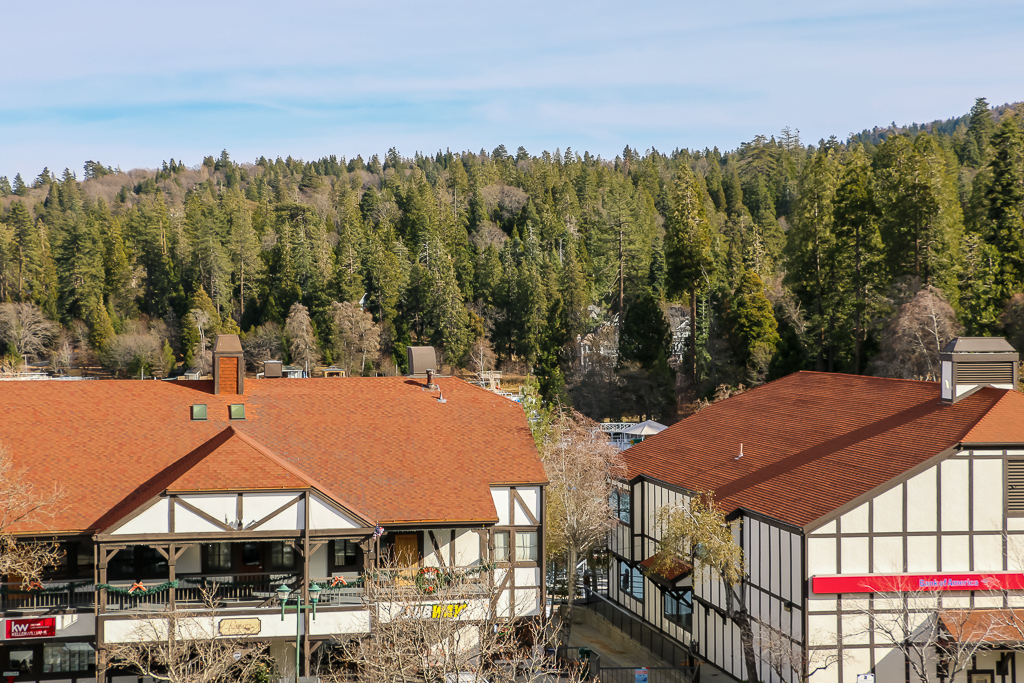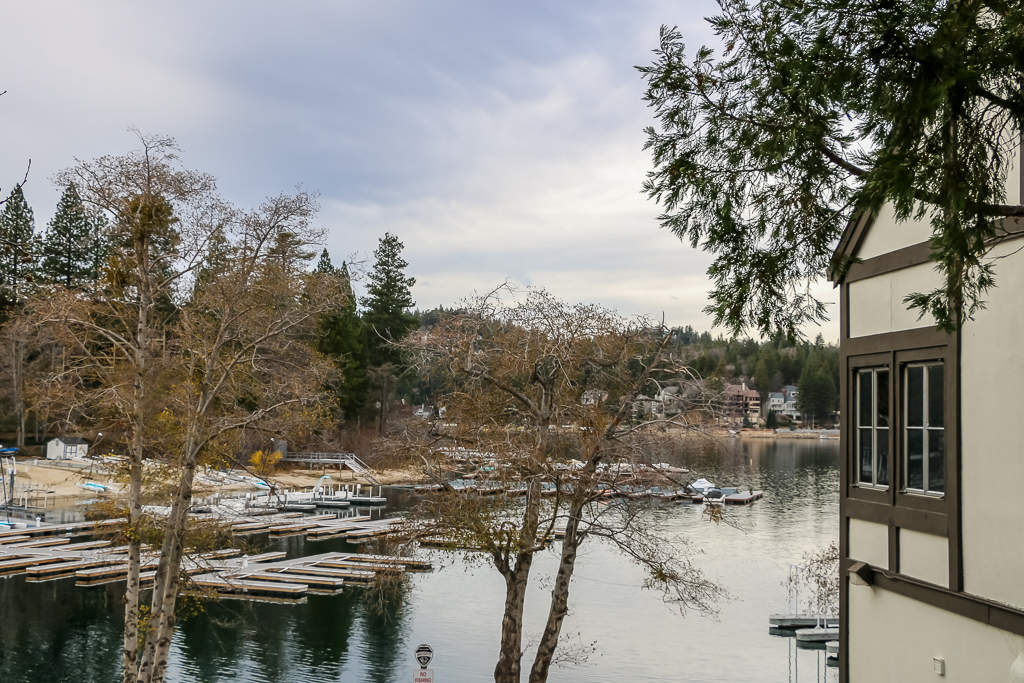 Read More
What You Need to Know before Visiting Lake Arrowhead