It's hard to believe that in less than 24 hours a new year starts. 2018 have been a spontaneous year verging on insane busyness and complete quietness at the same time. At the end of last year, I made a list of places we as a family were planning to visit. The end of 2018 was a perfect time to do a recap. But I was a bit hesitant to do so. Our curiosity took us to some memorable places traveling locally and abroad. Most of the items on our modest travel plan for this year were successfully ticked off. However, some destinations still remain work in progress without specified completion date.
I admit it's been our most traveled year so far. As a full-time accounting assistant, I had barely taken time off before. With just two weeks of vacation a year, other important things had always stood between us and out travels. So, this year, I finally gave myself permission to explore more. And so did my husband. Together with our baby, we traveled mostly on long weekends to get away to different places in the USA. The vacation was reserved for a few spontaneous trips abroad.
As much as I love traveling, becoming a digital nomad never crossed my mind. On the contrary, a place to come back to, where you can put your belongings and have family dinners plays important role in my life. I hope though, that in 2019 we'll be able to devote more time to travels locally and abroad and finally cross out the remaining destinations on our 2018 travel list. Without further ado,
Here is an Overview of Our Year in Traveling Locally and Abroad:
January: Grand Canyon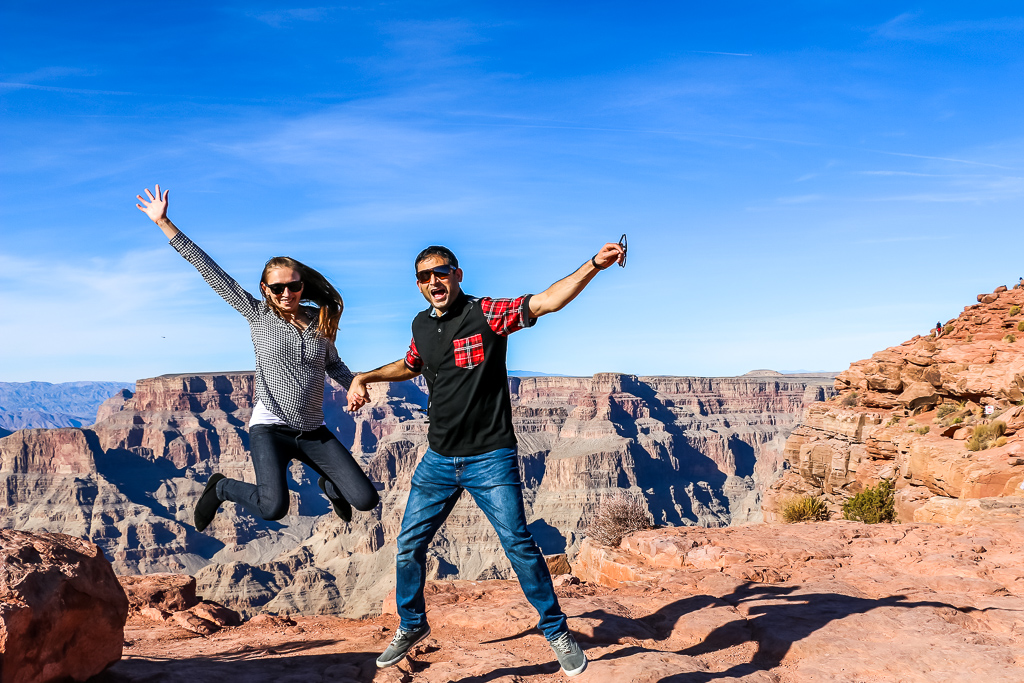 We started the year among deep chasms of the Grand Canyon. My husband Roshan decided to surprise us with an unaccepted trip to Arizona. For a while, we'd been discussing traveling to Sedona. a deserted town just two-house drive from the South Rim of the Grand Canyon.
Instead, the West Rim became our first destination of the year. Inflexibility in our plans never prevented us from traveling locally and abroad. We accept any sort of adjustments in our original itinerary if it's necessary. As for the Grand Canyon escapade, 9.5-hours road tip was fine with us. But we feared that Dylan, our then 8-months old baby, wouldn't find it enticing. The road to the West Rim was three hours shorter. Still pretty long drive for one day. But where is a will, there is always a way.
Our family members joined us on this adventure. For two days that we spent in Arizona, a small hotel in Kingman was our home. The first day was devoted to admiring one of the seven natural wonders of the world. It's definitely a breath-taking place. Standing in front of the canyon makes you feel so small and powerless. Just one glance is enough to look at Mother Nature with new appreciation and enormous respect.
On the second day, we drove around, exploring Kingman and its surroundings. Among all places, Hualapai Mountain Park became the highlight of the day.
February: Monterey and Big Sur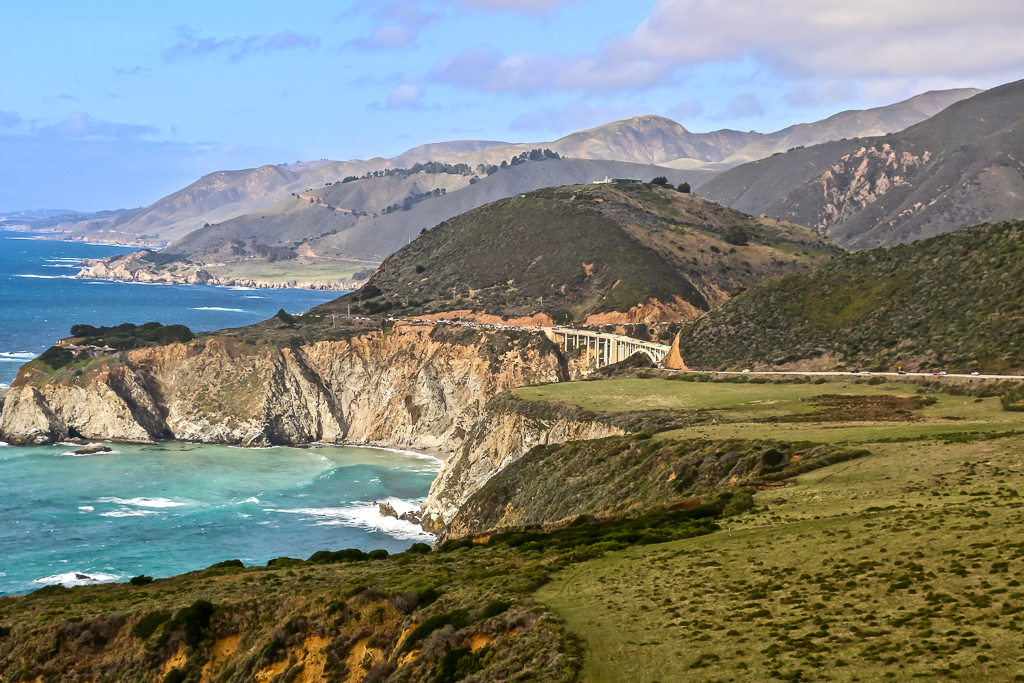 February was another month of striving to find time for traveling locally and abroad. Luckily, President's Day weekend gave us enough time to venture to the north of California. Here, Monterey and Big Sur areas welcomed us with strong winds and, surprisingly, not so low temperature. The high point of this local travel was though the nature. We road-tripped and visited such iconic places as Bixby Creek Bridge, 17-Mile Drive, Lone Cypress, and Pebble Beach Gold Links. Before heading back home, my husband, baby, and I made a quick stop at Carmel by the Sea and explore one of the most charming cities in Northern California.
March: London, Paris, Marrakech, and California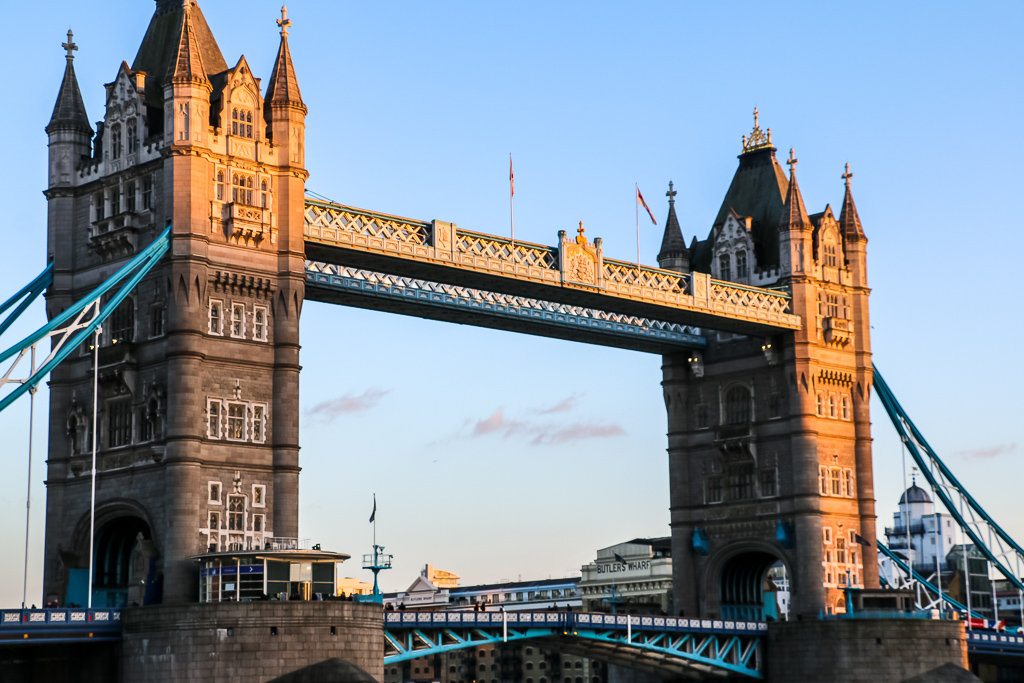 March was a big travel month for us. But this time, we were ready to start traveling not only locally, but also abroad. Roshan and I took one-week vacation and headed to Europe. Obviously, seven days is not enough for even one country, all the more so for three equally interesting and unique destinations. But I pushed the envelope. With such opportunity at hands, I wanted to explore as much as it was possible. Who knew when we would get another chance to travel to Europe?
And, according to my husband, that was a very intense trip. We were jumping on and off the airplanes. During this adventure, our family used Eurostar for the first time to travel from London to Paris and back to British capital a few days later. Planning this journey, I finally figured out that booking flight to Morocco from Paris was much cheaper than heading there directly from Los Angeles. So, thanks to this smart trick, we were able to venture to Africa and immerse in the busyness of Marrakech.
A few months after our chaotic Europe adventure, my husband admitted that he was happy being able to travel abroad. But in the future, we should've gotten better at planning any international trip. I couldn't agree more.
Almost after our return from Europe, we made a few attempts to see blooming sea of poppy seed flowers as Antelope Valley California Poppy Reserve. However, our efforts were unsuccessful. Dry winter and lack of rain adversely affected the growth and bloom of the flowers. Thus, once orange from the bright plants fields looked unwelcoming and pitiful this year.
April: Carlsbad, California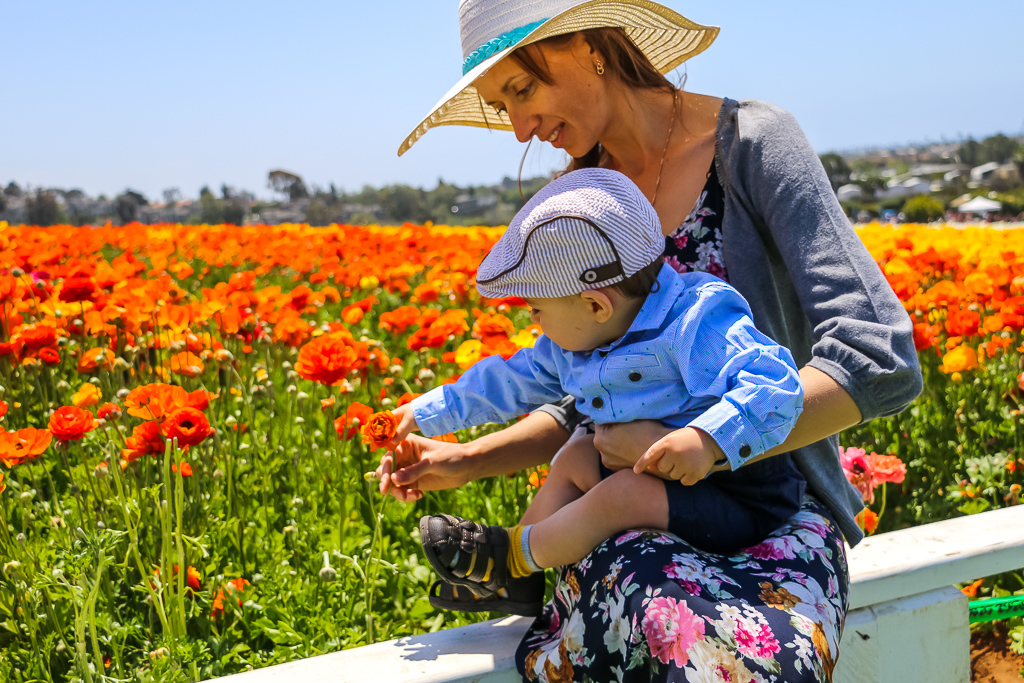 I was not planning to give up opportunity to see fields filled to bountiful flowers, though. After a few minutes of browsing the Internet, The Flower Fields at Carlsbad Ranch showed up as a perfect place to fulfill this girlie dream. Moreover, the time was on our side. We still have a few more weeks before the flower season was over. So, this short, but sweet trip to the flower ranch summed up our traveling locally and abroad plans for the month of April.
May: Hawaii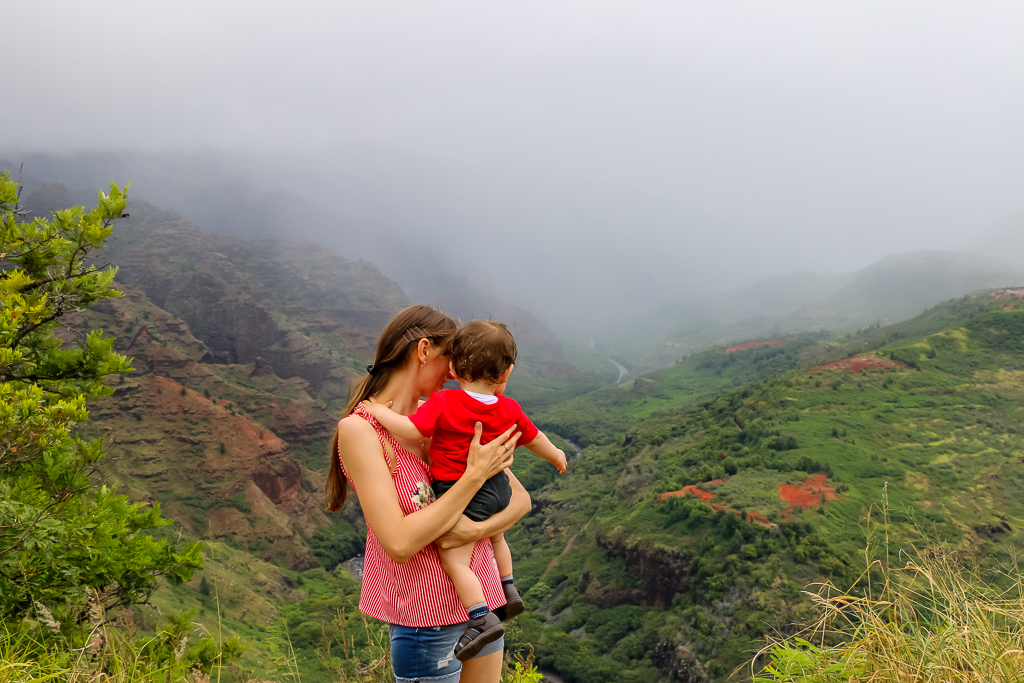 In May, we got on an airplane again. This time is was a domestic flight to Kauai, Hawaii. And again a long Memorial Day weekend came to the rescue of our travel plans. And this four-day trip was enough to completely fall in love with the Garden Island. After our whirlwind European adventure, my husband refused to have any other crazy traveling locally and abroad. That's why Kauai seemed like a perfect fit for us. Small in size that could be explored in one day, it looked like an oasis of calmness and relaxation. This is exactly what all three of us were longing for.
June: Palm Springs, California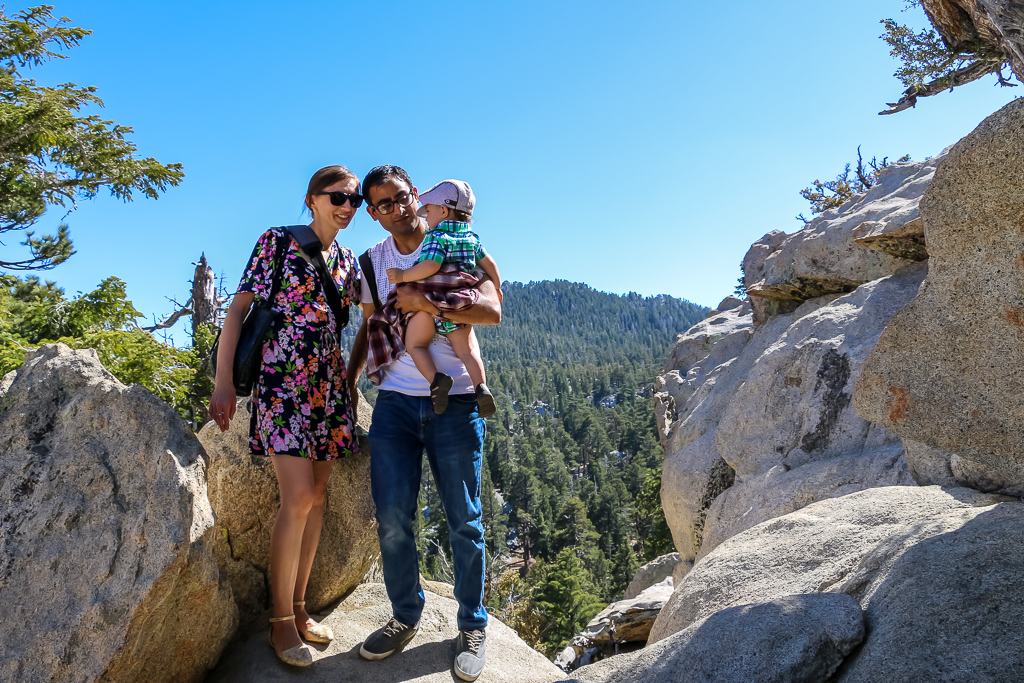 For the next two months the plan of traveling locally and abroad consisted of only exploring our backyard.
In June, Roshan prepared a surprised trip to Palm Springs for my birthday. A short weekend getaway, as it was, can bring variety into everyday routine and boost energy level tenfold. Palm Springs had been on my mind for some time already. I'd seen my former co-workers choosing it as one of their favorite places to hang out together over long weekends. It aroused my curiosity and desire to find out what made the city so alluring. As turned out, pool parties were the center of everybody's interest. We, on the other hand, spent just a little bit time at the pool. Other things and activities at the city looked more enticing for us.
June's traveling locally and abroad was very rich on deserted places. After Palm Springs, a city in the middle of a desert, we visited Mesquite Flat Sand Dunes in Death Valley. A few big mistakes accompanied us during this trip. First, we visited the desert in summer, the hottest season of the year, when deserts are unbearable. Second, we reach Death Valley in the afternoon, which further aggravated the situation. We spent about five minutes at the dunes. However, it was enough to run to refreshing AC of our car. Nevertheless, Death Valley travel became of the most memorable moments of the year.
July: Yosemite National Park, California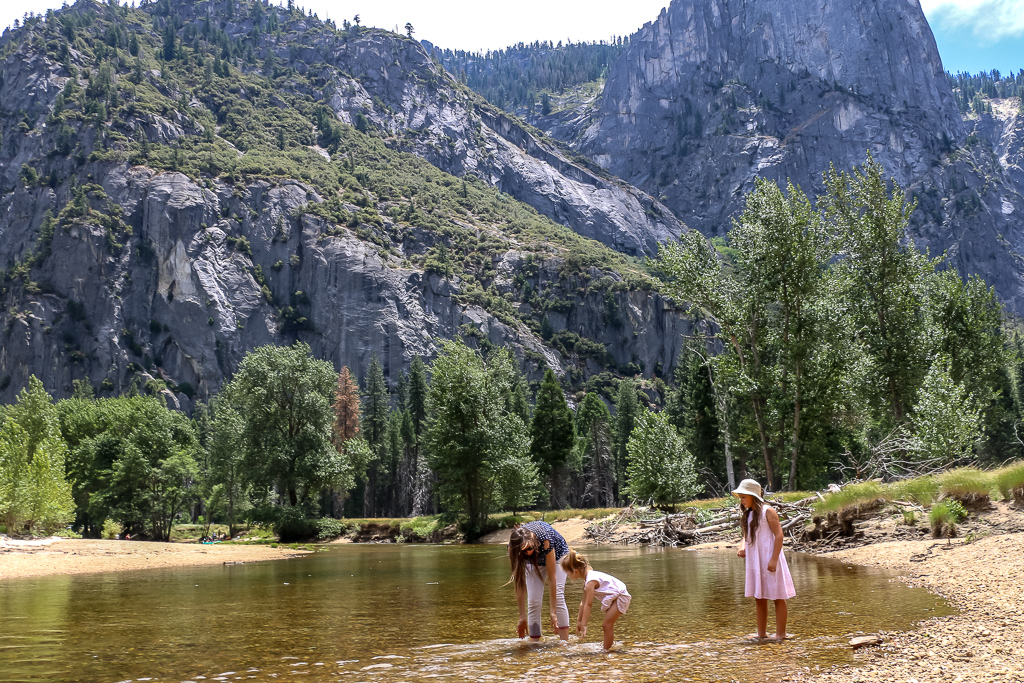 The next place on my personal traveling locally and abroad plan was Yosemite National Park. Roshan had visited this part of California before. That's why this time, he volunteered to stay home with Dylan while I joined my brother's family for this trip. Again and again, the nature surprised us. We admired the mountains, appreciated fresh air, and chased famous waterfalls of the park.
End of August, Beginning of September: Alaska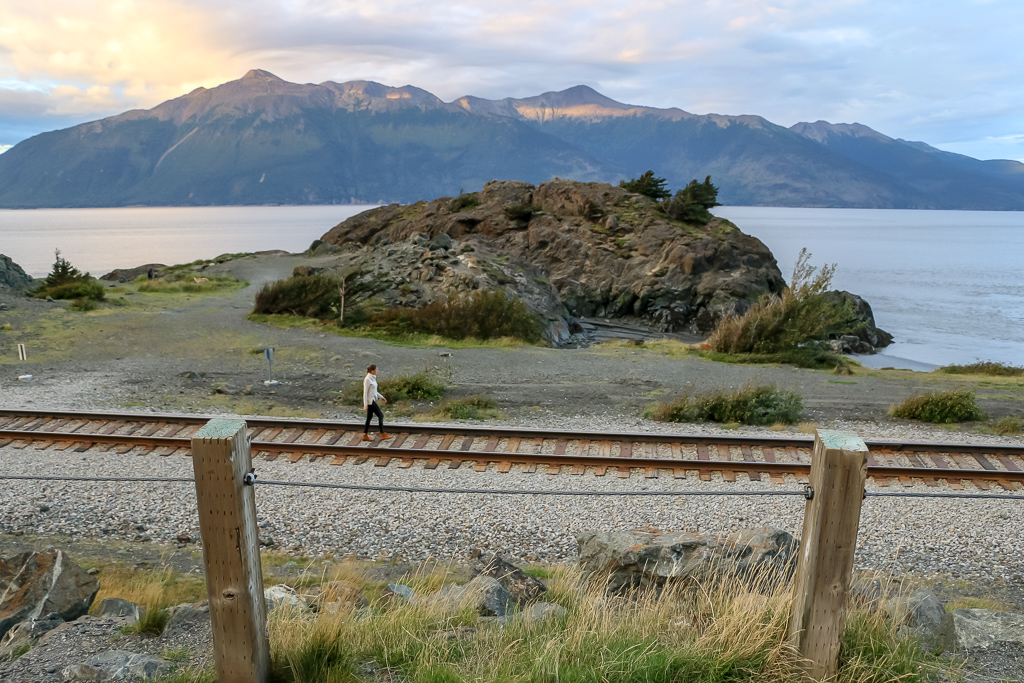 Alaska was a dream come true for both my husband and I. As with most of our travels, it was almost spontaneous trip. Labor Day weekend was coming up, and we weren't going to let it go without making the best of it. So here, we visited three cities, Anchorage, Whittier, and Seward, took a half-day boat cruise, and, in general, kept ourselves busy throughout the whole trip. It was Alaska, after all. A place that not only didn't disappoint us, but went straight back to our travel bucket list. Next ventures though will include Juneau and Fairbanks.
September: Washington, D.C.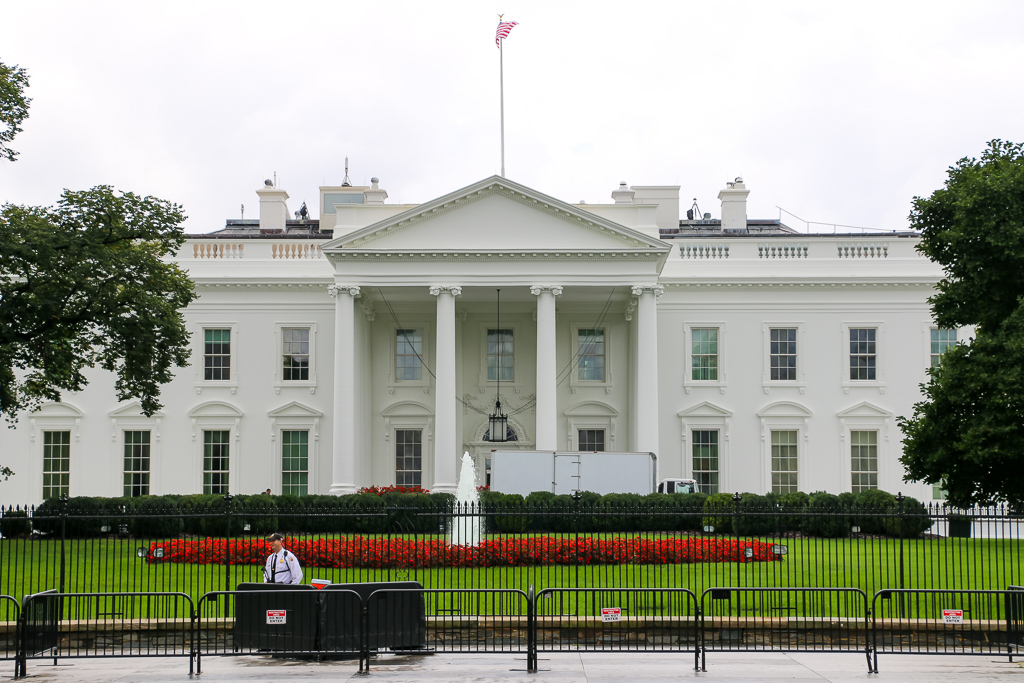 Almost rights after travel to Alaska, trip to Washington, D.C. loomed on the horizon. This escapade was very unaccepted and in no way fit our original traveling locally and abroad goal. On top of that, it was a solo adventure. I had some personal business in the capital of the USA. Nevertheless, for the remaining of the time, I was able to feel again and again what it was like to explore a new place on your own.
My Washington, D.C. itinerary was two-pages long. Clearly, it was a bit too much for 24 hours in the city. But the best part of traveling solo is the ability to set up pace of your travels independently of other companions. That's why in Washington D.C., I walked a lot and ticked off all but two items on my list. Understanding that time was passing quickly pushed me to the limit. But there was not pressure what's so ever, just a genuine interest and desire to explore. My legs that were sore and hurt for the next few days were probably regretting my curious nature. But it was too late for them to make any complains.
However, on my way to famous Tidal Basin, I stopped by at Smithsonian Institutional Building. Not the place, but groups of people hustling around the castle attracted my attention in the first place. They laughed, pointed out something, and took pictures of each other. Seeing them made me wish I had my family with me. In reality, travels are more enjoyable when they are shared. If even such introvert like me agrees on it, then there is definitely some truth there.
October: Vancouver, Canada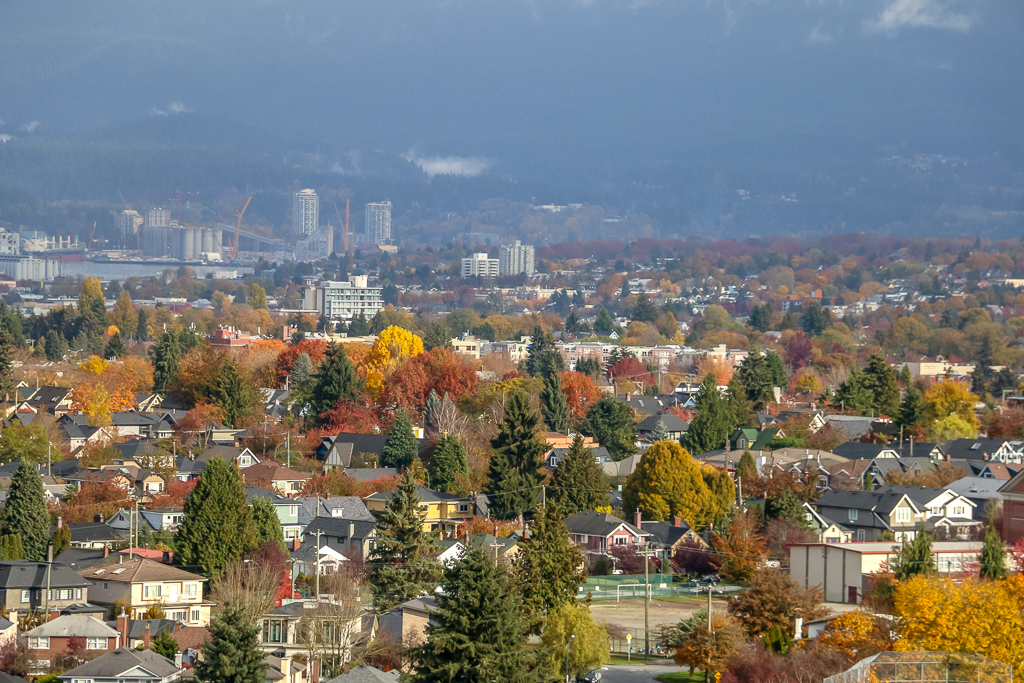 October didn't have any major holidays that we could use for our traveling locally and abroad. Instead, each of us opted to take one Friday off and ventures to Vancouver, Canada for three day. We knew that it might have been our last big trip this year and wanted to explore one more new place. Canada became rather a strategic choice. No visas were needed and the flight lasted less than three hours. We left Los Angeles early in the morning, arrived in Vancouver a few hours later, and still had the whole day to explore the city. On top of that, I longed to visit British Columbia for a while at that time. So, it was about the time.
December: Lake Arrowhead, California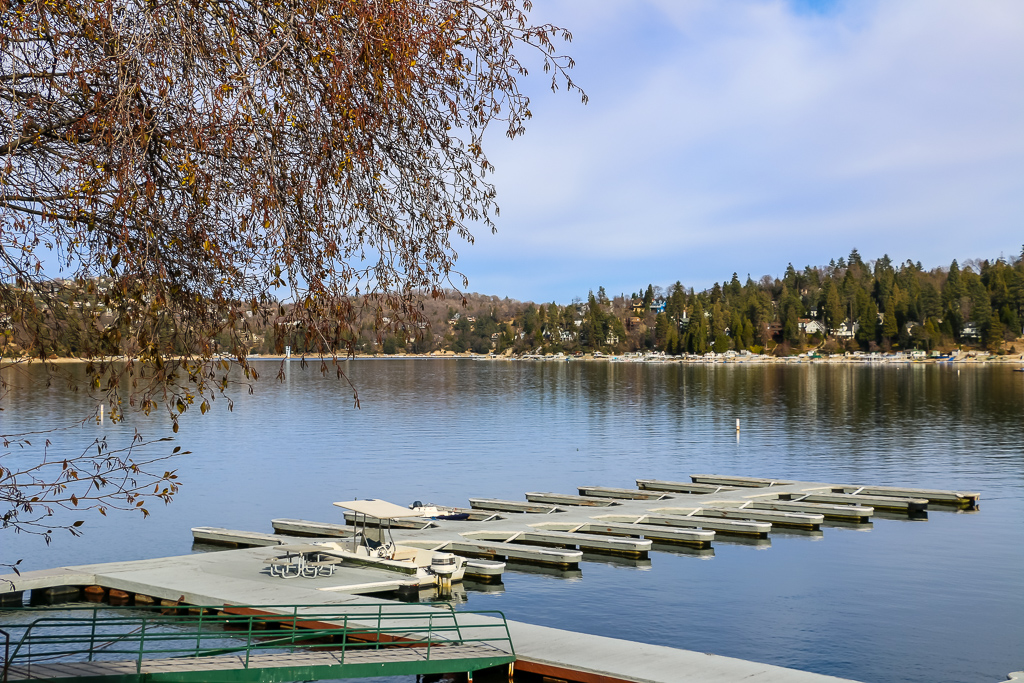 November was the only month of the year that we stayed quiet and didn't arrange any traveling neither locally nor abroad. In December, though, our family hit the road once again and road-tripped approximately two hours east to Lake Arrowhead. Roshan was hesitant to visit the place since there was no interesting places to adventure near the lake. But we went there, anyway. Gosh, the place literally charmed with its adorable village, pristine nature, and relaxed vibes. It undoubtedly exceeded all our expectations.
And that Was Our 2018 in Traveling Locally and Abroad
2018 showed us that you don't need all the time and money in the world to travel. We used what we had at hands, be it a five-day vacation, long holiday weekend, or just one day off to see more, explore eagerly, and go off our way frequently. I wasn't sure it was possible before, but now this question doesn't even come to my head.
And now, 2019, please take over. We are ready for you and will continue traveling locally and abroad.