Ending can be sweet and uplifting. It gives you an opportunity to remember the beginning, assess your progress, and remind you that it wasn't that bad. 2019 was quite the year. Nothing like I had expected. It brought some surprises and lots of new discoveries. And even though there were more unforgettable places and experiences, I'd like to share the 19 best travel memories of 2019.
HERE ARE MY 19 BEST TRAVEL MEMORIES OF 2019:
Barcelona, Spain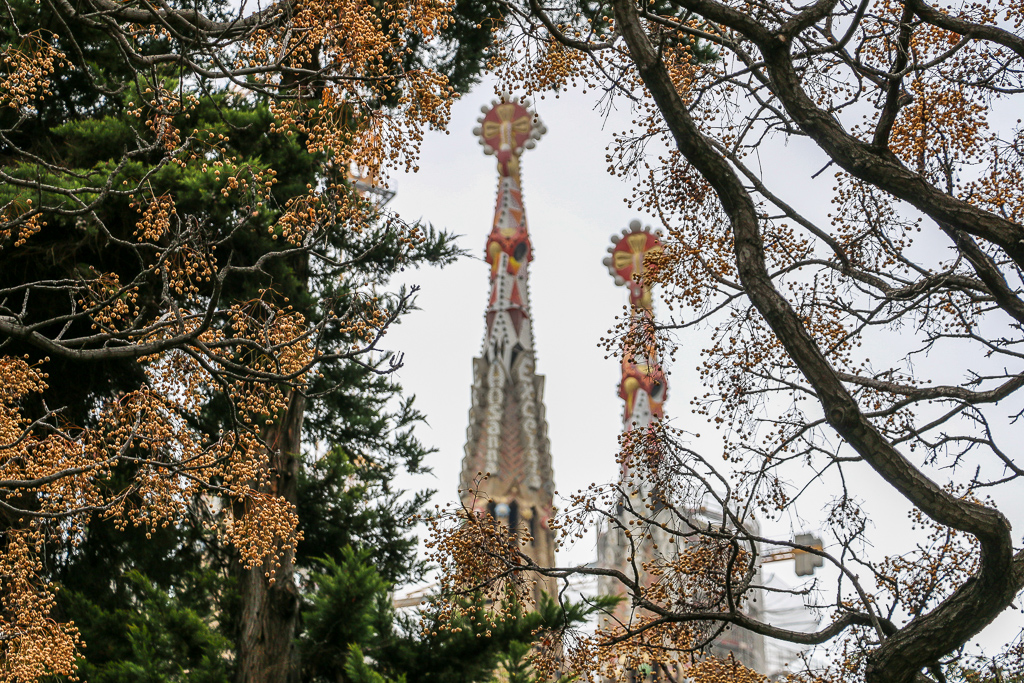 Best travel memories: Diving into vibrant colors and playful architecture of Barcelona. For someone who didn't expect a lot from the capital of Catalonia, the city forever reshaped my views and ideas about Spain.
Read more:
Vienna, Austria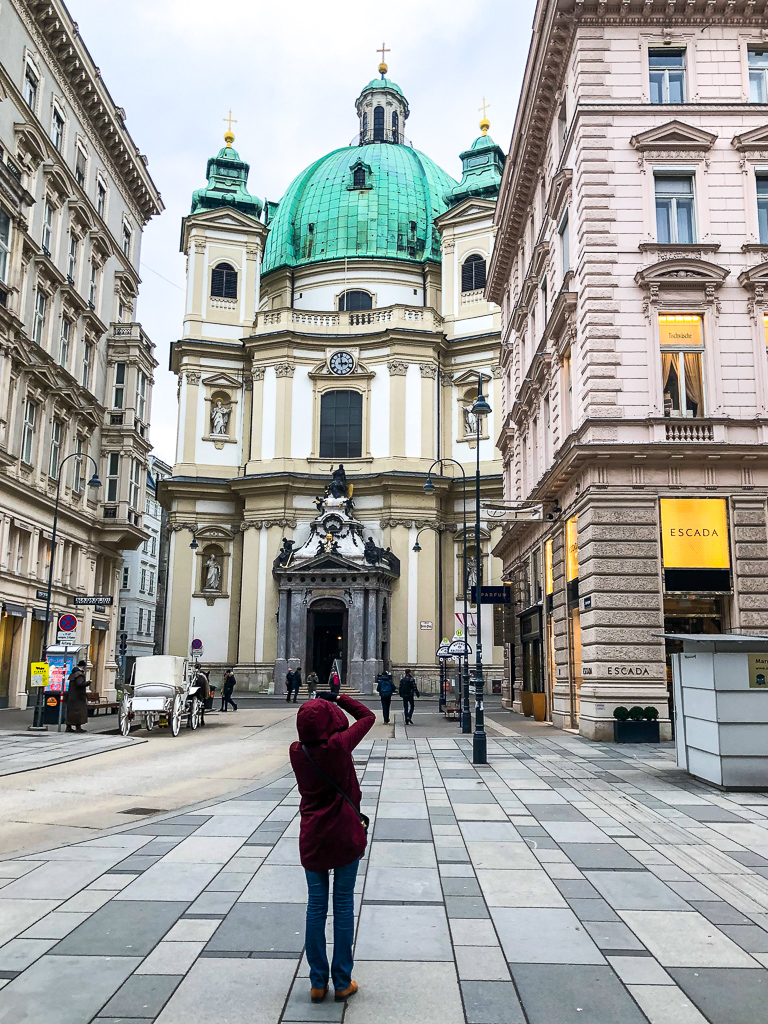 Best travel memories: Falling in love with Vienna. I have a long history with German-speaking countries. First, German was my first foreign language in middle and high school. Second, I chose German language and culture as my major at university. So by that time, my brain had collected a decent amount of information about German-speaking countries including Austria. Thus, I owned it to myself to finally give all that knowledge a hard dive into a real world. Vienna seemed like a perfect destination for such a travel missions. And I have to admit, it exceeded my expectations and became one of the best travel memories of 2019.
Read more:
Bratislava, Slovakia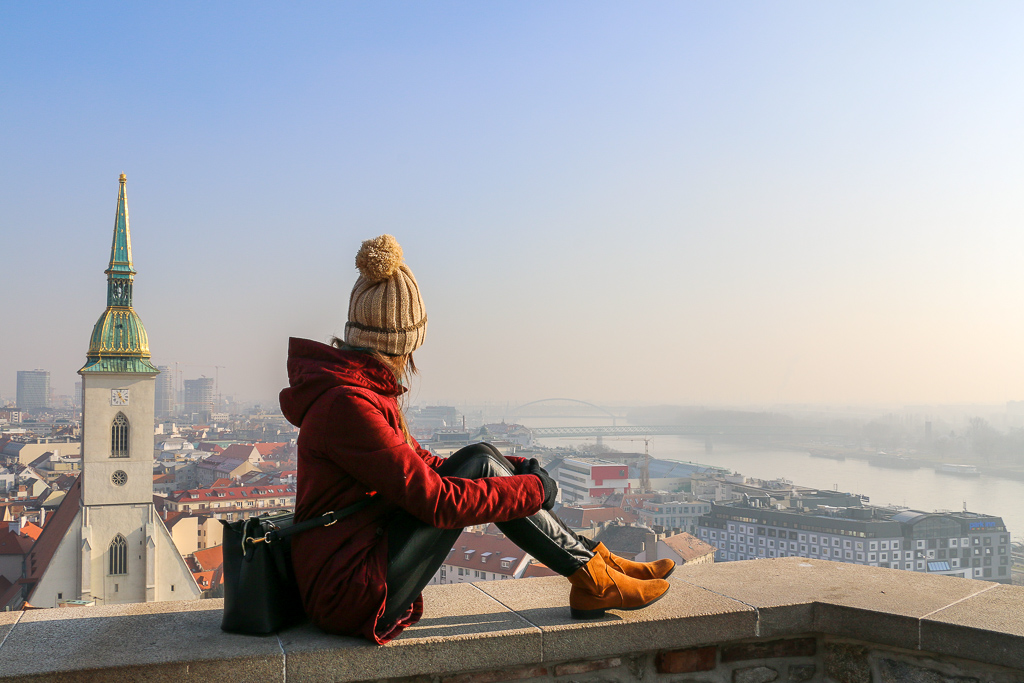 Best travel memories: Wandering the streets of Old Town of Bratislava. Despite freezing weather, Bratislava didn't cease to impress and amuse.
Read more:
Rome, Italy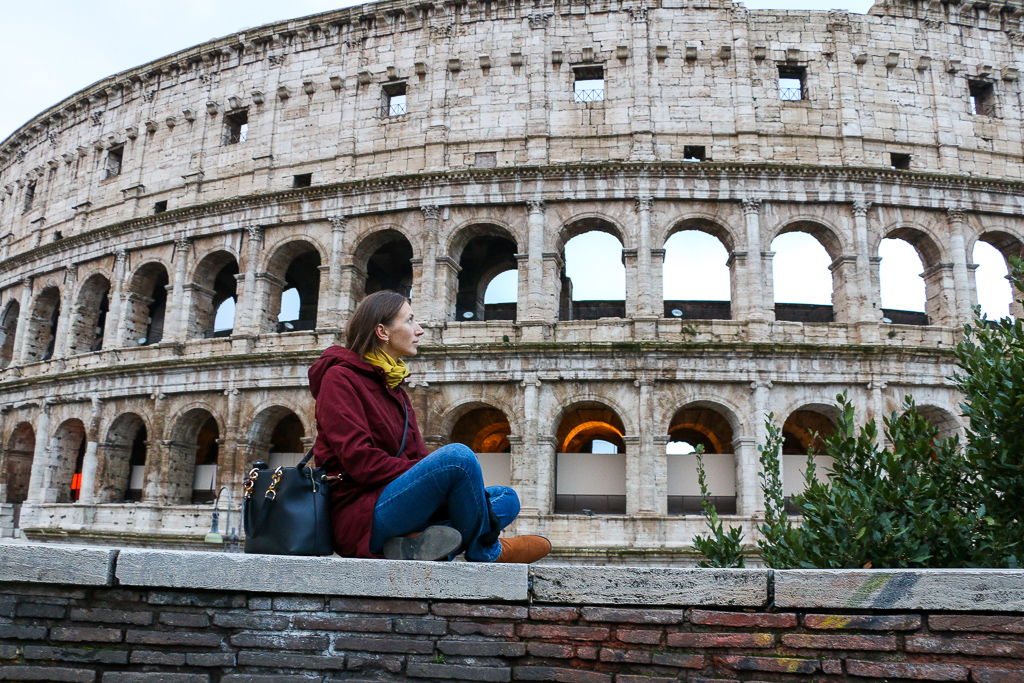 Best travel memories: Rome! From the Coliseum to Roman Forum and the yummiest carbs ever (I still dream of its eggplant, sun-dried tomato sandwiches and vegan pizzas), Rome is truly one of the most remarkable cities in the world.
Read more:
Vatican City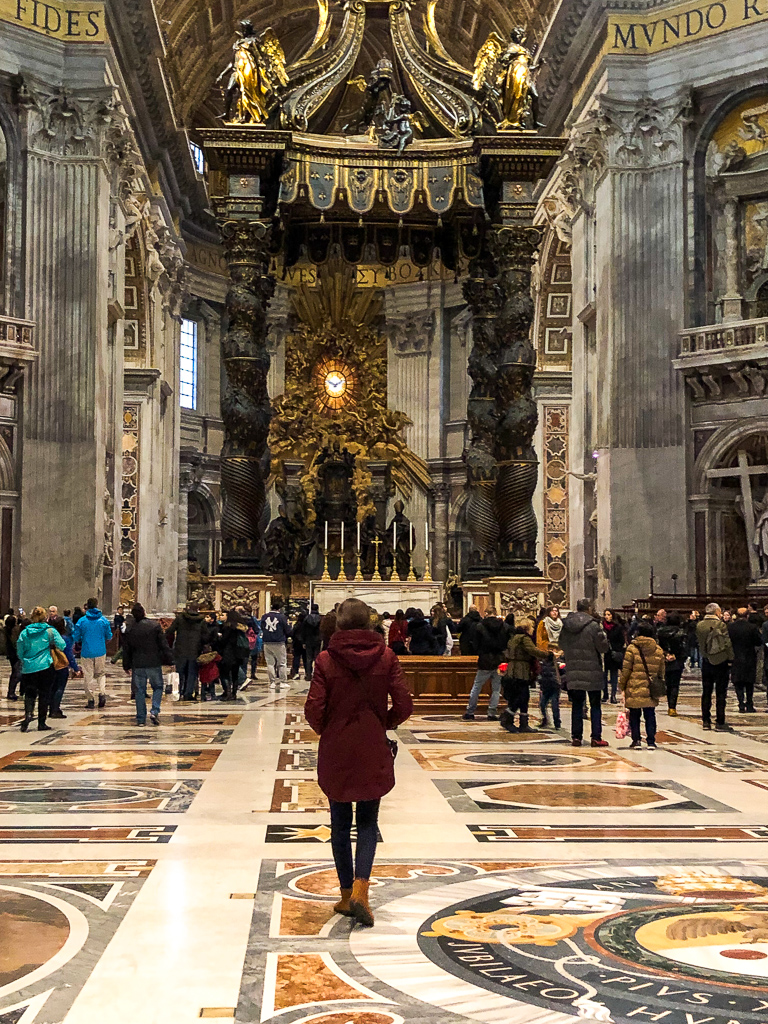 Best travel memories: Exploring unfading treasures of the State of the Vatican City.
Read more:
Florence, Italy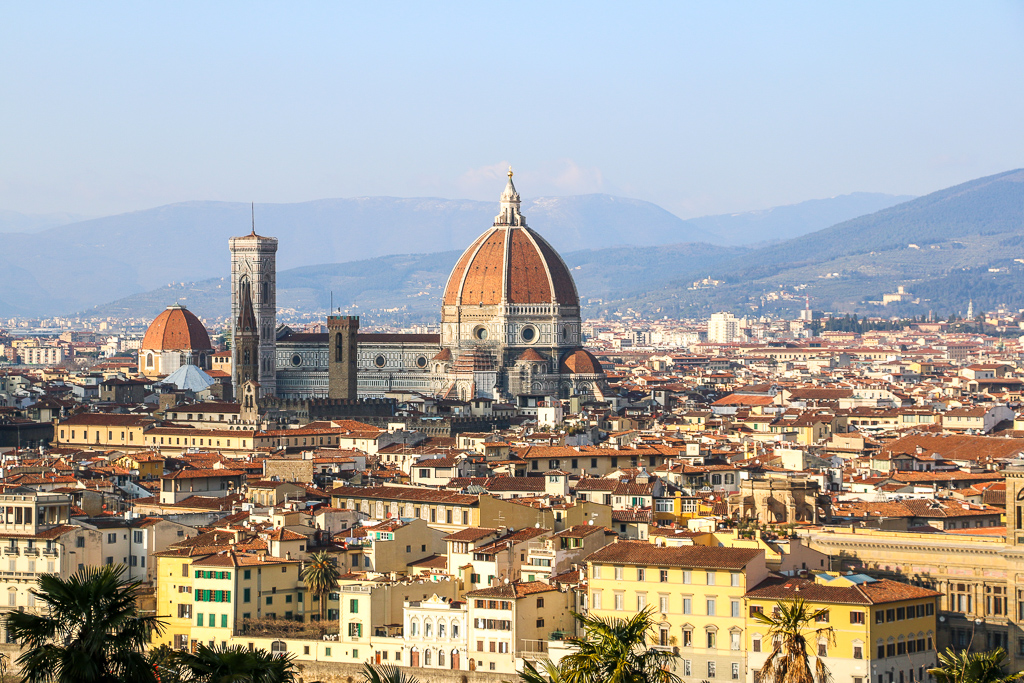 Best travel memories: Attending a permanent surprise party of Florence. The city is all you can dream of: stunning architecture, narrow street, views you can die for. Florence is a place where reality marries art.
Read more:
Arizona, USA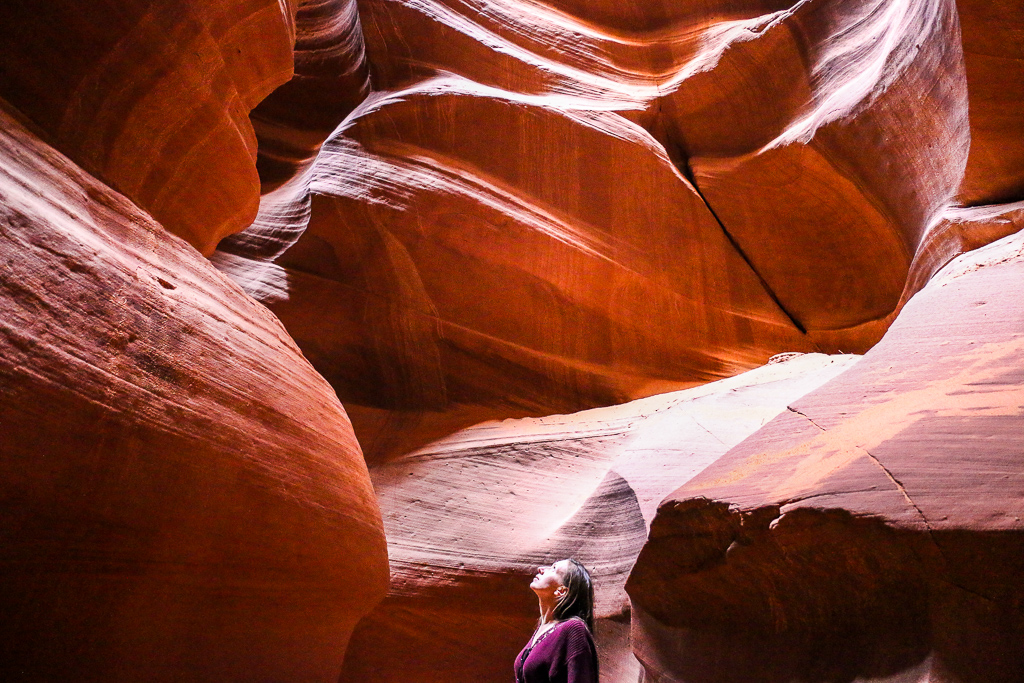 Best travel memories: Going on a road trip in Arizona and ticking off such bucket list destinations as Horseshoe Bend, Antelope Canyon, Devil's Bridge, and Lake Powell.
Read more:
California, USA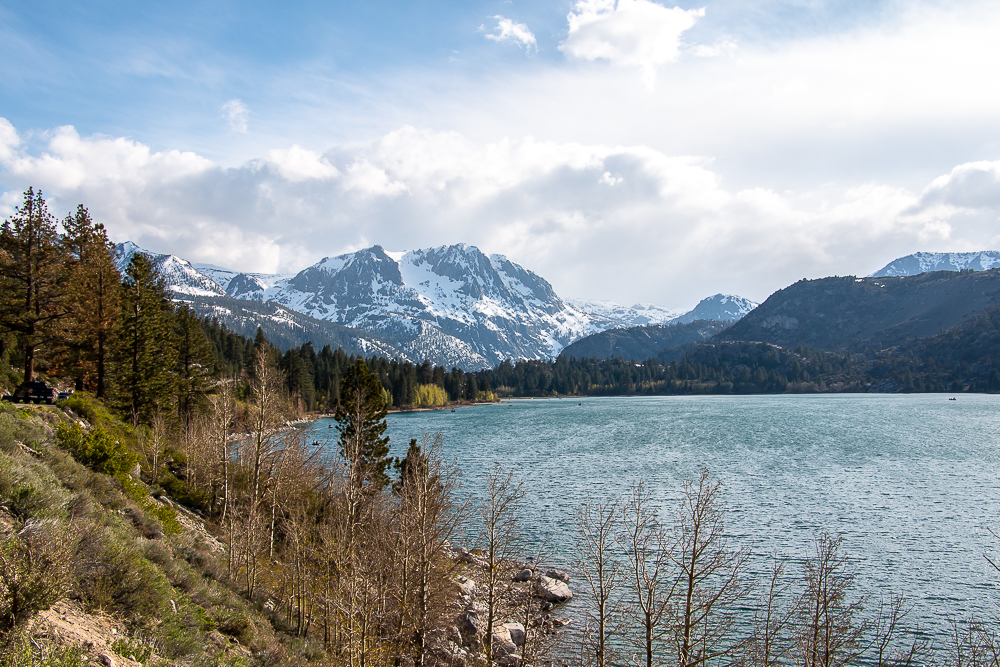 Best travel memories: Getting to know my home state better. We went of a road trip through Southern and Central California. It was one of the busiest travel experiences of 2019. Within a few days, we visited Mammoth Lakes and Mammoth Mountain and saw sunset at Mono Lake. Furthermore, soaking in hot springs near Bridgeport convinced us that there is no bad weather for natural miracles. The highlight of the road trip though was finally traveling to Lake Tahoe. On our way back, we made a quick stop in Sacramento. Isn't it an unofficial obligation of every Californian to visit its state capital at least once?
Read more:
Emerald Bay, California, USA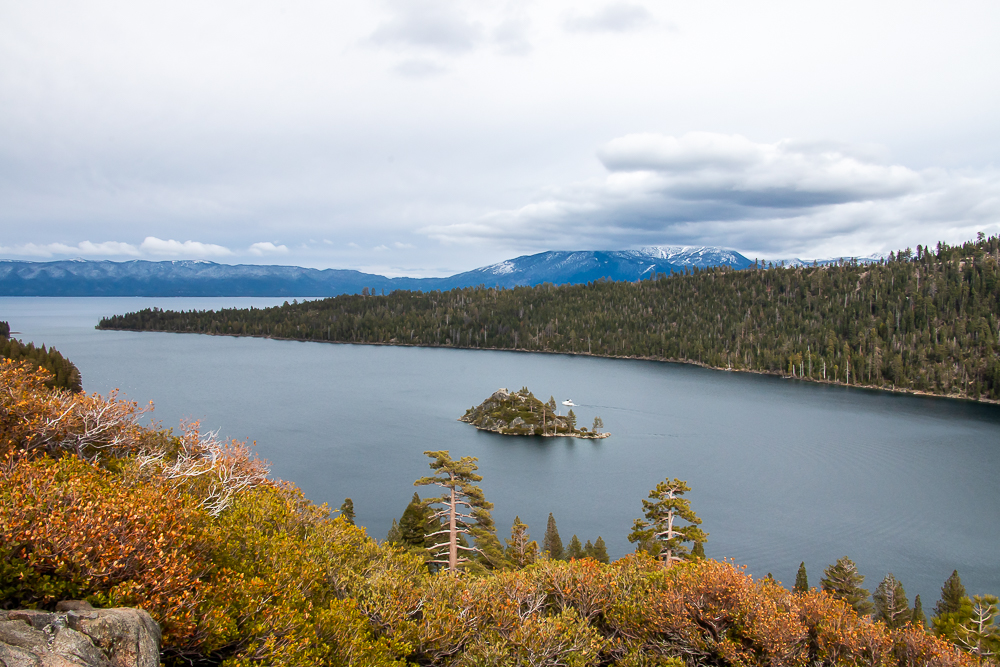 Best travel memories: Visiting Emerald Bay State Park, Lake Bled of California.
Read more:
Central California, USA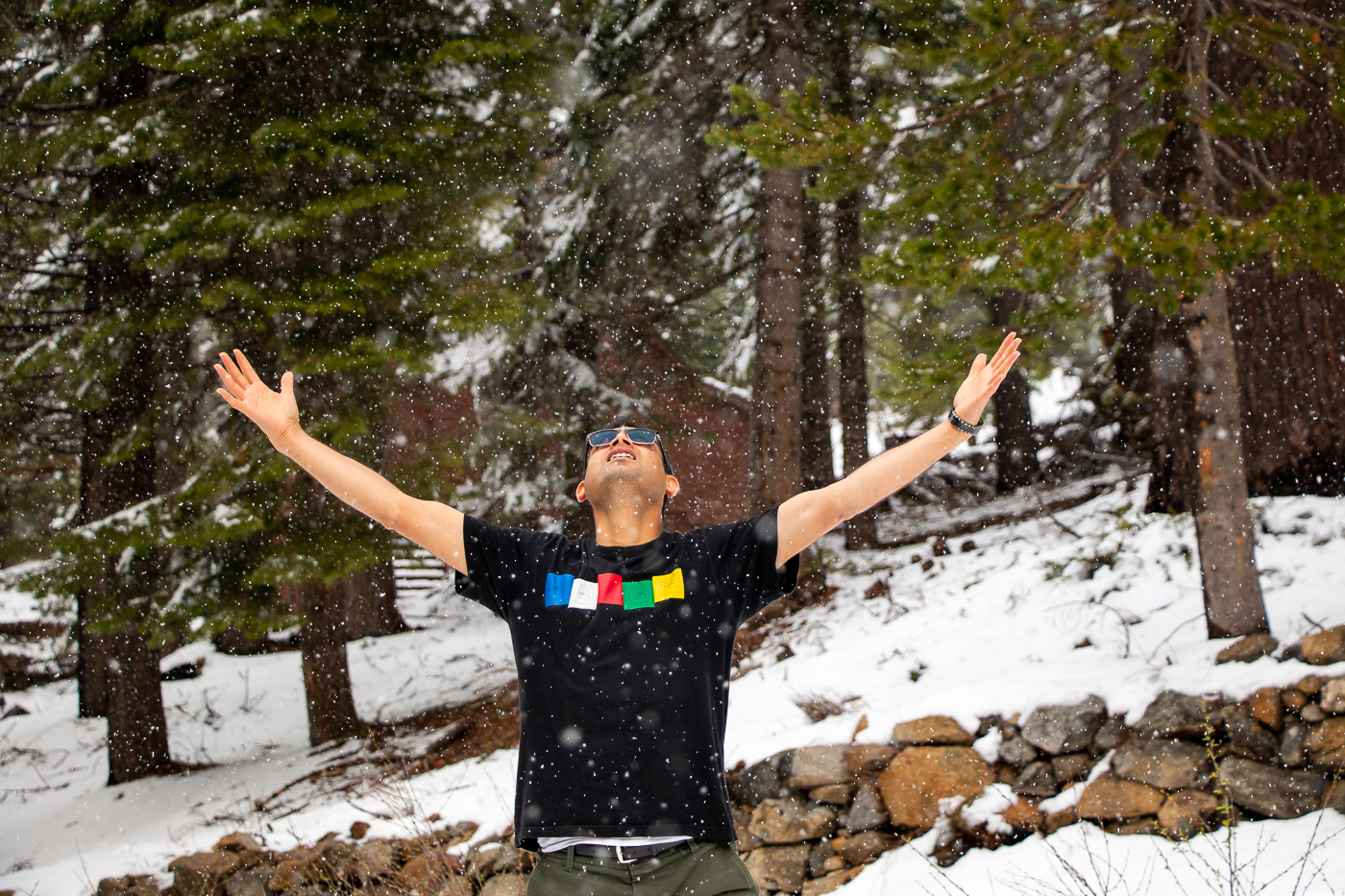 Best travel memories: Celebrating my birthday in winter wonderland. It's big considering that I'm a summer girl. Moreover, I spent my last birthday in California. Snow in summer?.. Apparently, it's not impossible in California.
Prague, Czech Republic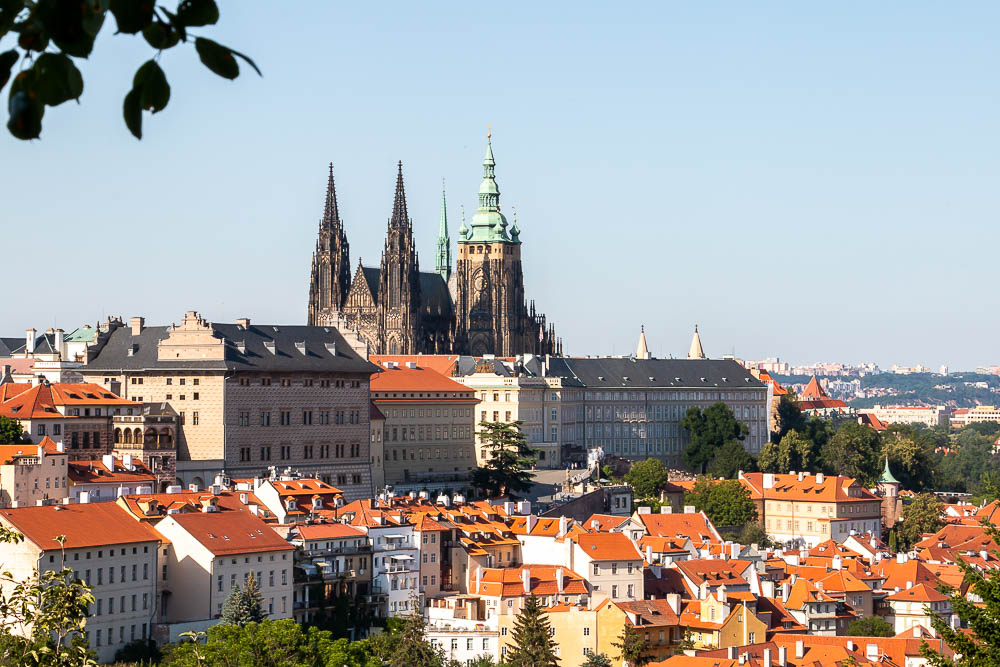 Best travel memories: Admiring stunning architecture of Prague. Moreover, this trip dismissed any concerns we had with Prague's nickname "The City of a Hundred Spires".
Read more:
Munich, Germany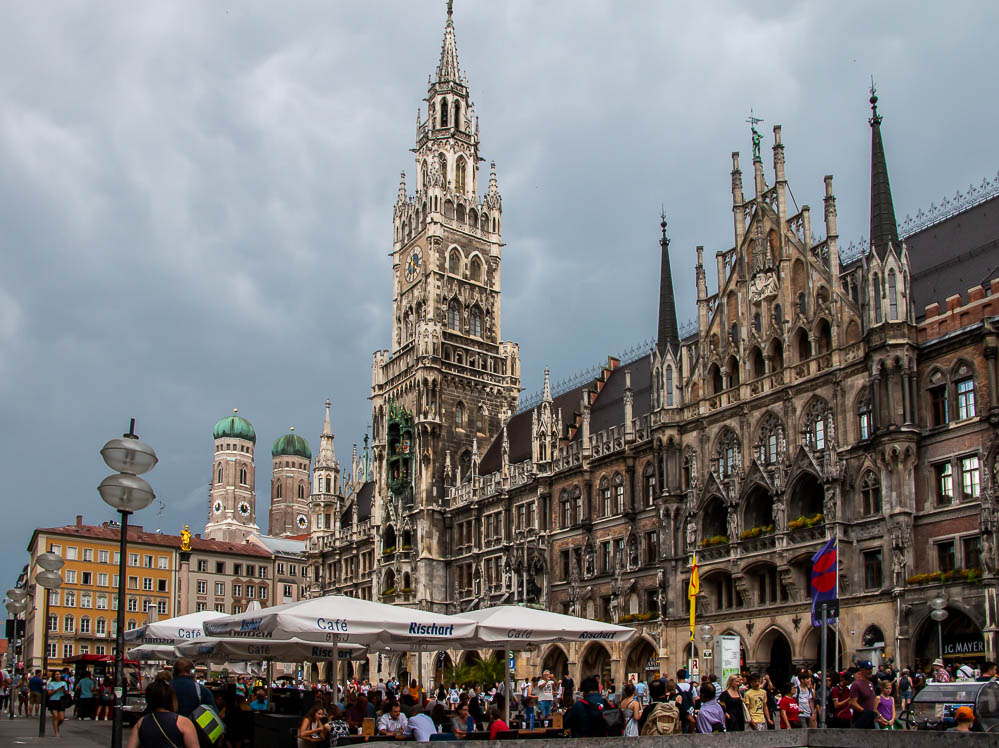 Best travel memories: Keeping the ball of German-speaking destinations rolling in Munich.
Read more:
Zurich, Switzerland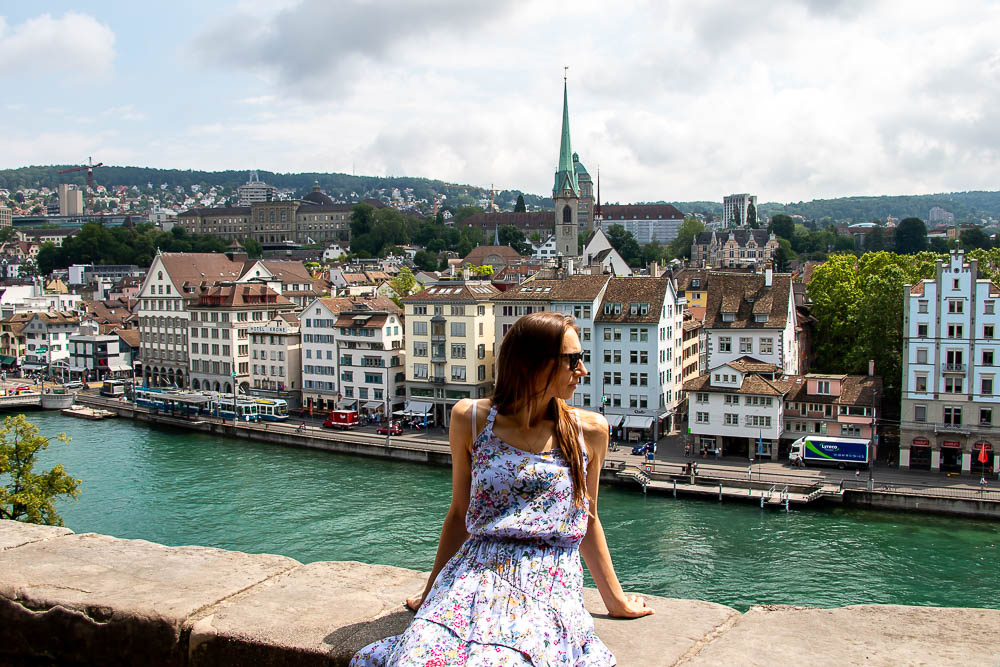 Best travel memories: Falling for medieval charm of Zurich. If I ever consider moving back to Europe, this is one of a few places I'd love to call home.
Read more:
Riga, Latvia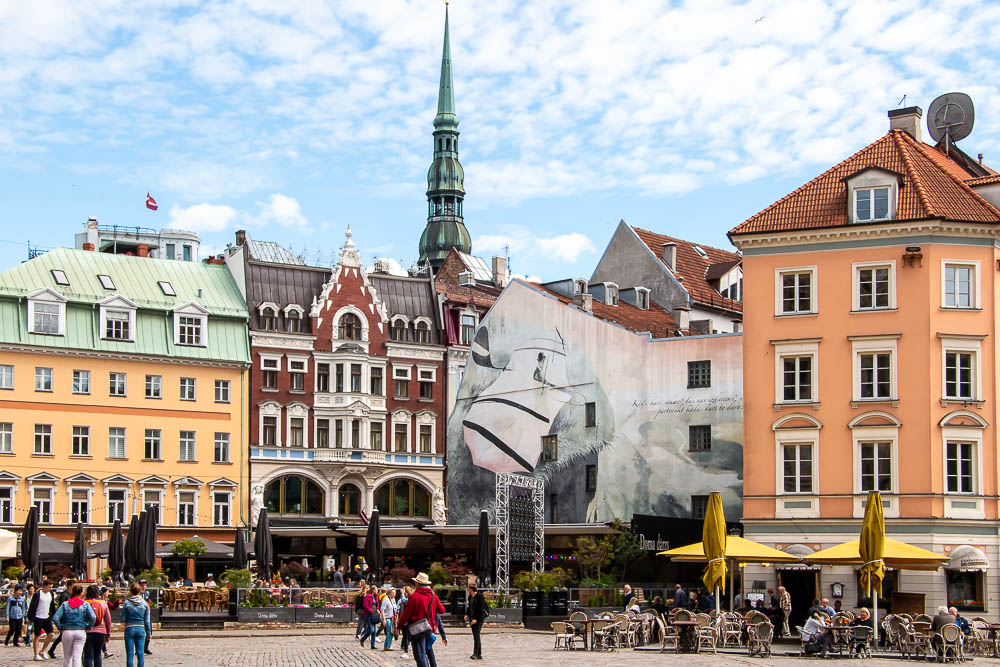 Best travel memories: Exploring Old Town of Riga. Riga once and forever convinced us that historical centers are some of the best places in any city.
Read more:
Kiev, Ukraine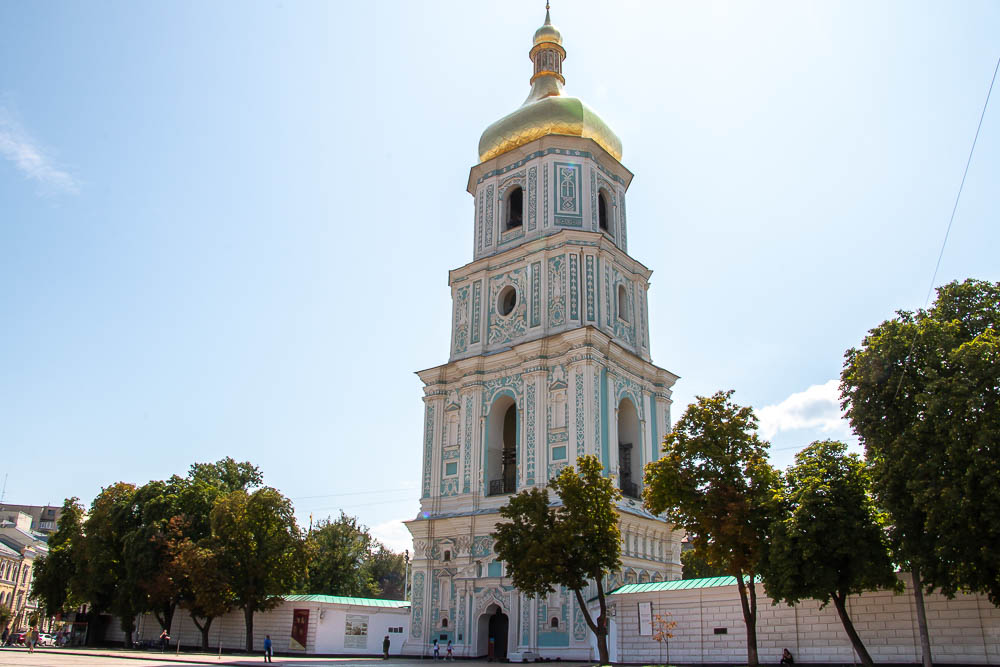 Best travel memories: Attempting my first ever trip with just baby and me to Kiev. The experience was beautiful, unpredictable, and definitely rewarding. We even managed to see some of the landmarks of Kiev while taking it easy and having fun.
Read more:
Ireland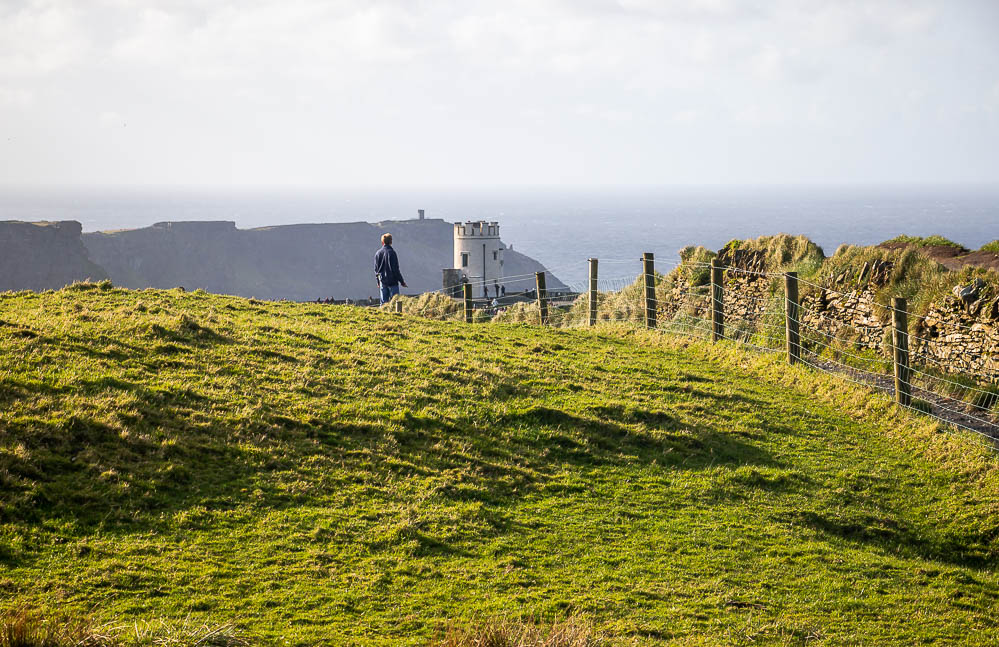 Best travel memories: Giving full wings to solo travel in Ireland. In zillion years I didn't see myself doing it, but it happened. I'm glad I pushed myself to take advantage of every opportunity and explore this beautiful country far beyond Dublin.
Read more:
Cliffs of Moher, Ireland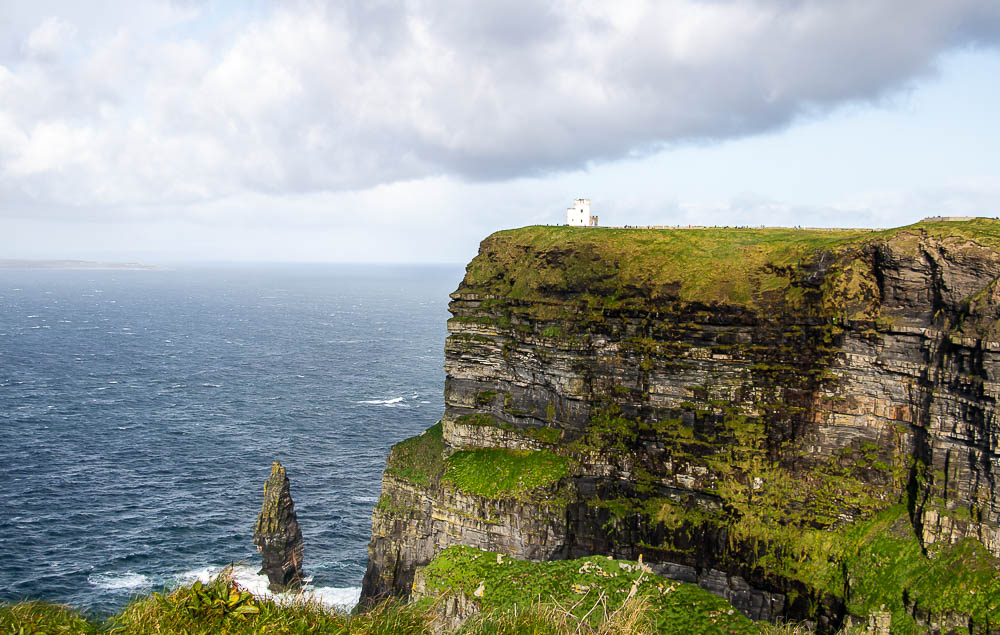 Best travel memories: Experiencing the strongest wind in my life at the Cliffs of Moher. Not the highest point in Ireland, the Cliffs of Moher is one of the most beautiful and visited destinations in the county. Maybe its strong winds play not the last role in it. I can't argue about it, but I confess, I never felt the power of nature as strongly as at the Cliffs of Moher. At one point, these strong winds almost knock me down.
Read more:
Amsterdam, the Netherlands
Best travel memories: Being forever charmed by picturesque building and stunning canals of Amsterdam.
Antwerp, Belgium
Best travel memories: Having that "Wow" moment in Antwerp. From the moment I crossed the street from bus station, I knew I made a right decision to visit this city. Do you know that feeling when even one glance is enough to make you admire something? So, this exactly what happened to me in Antwerp. If just one city had such an effect on me, I wonder what the rest of the country would do to me. I yet have to see it.