As a nature lover, you can't afford to miss these 5 natural attractions a stone's throw away from Seattle, Washington.
Last updated: October 18, 2021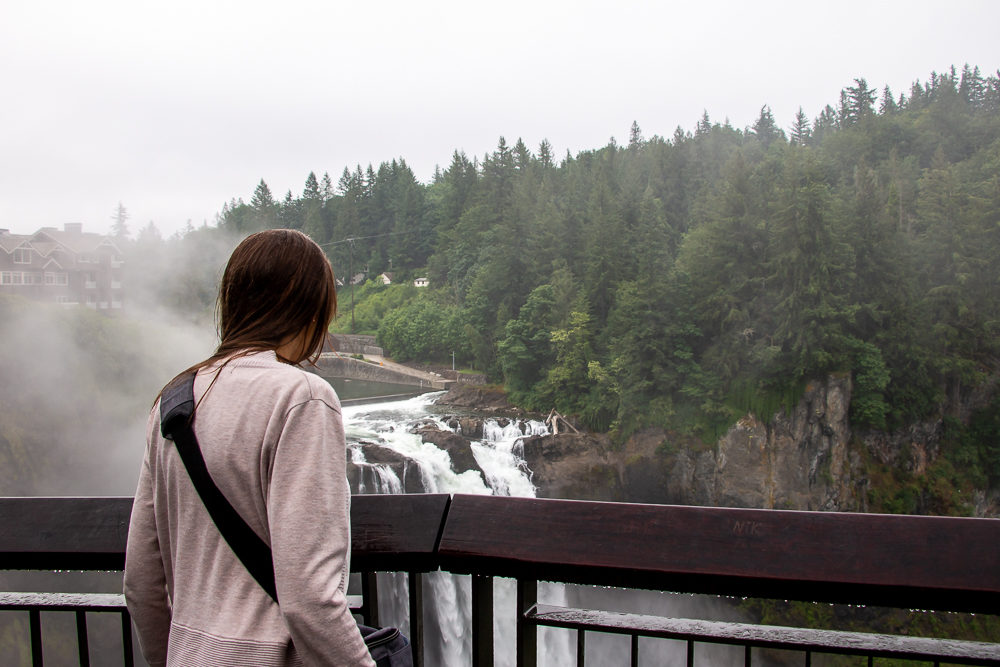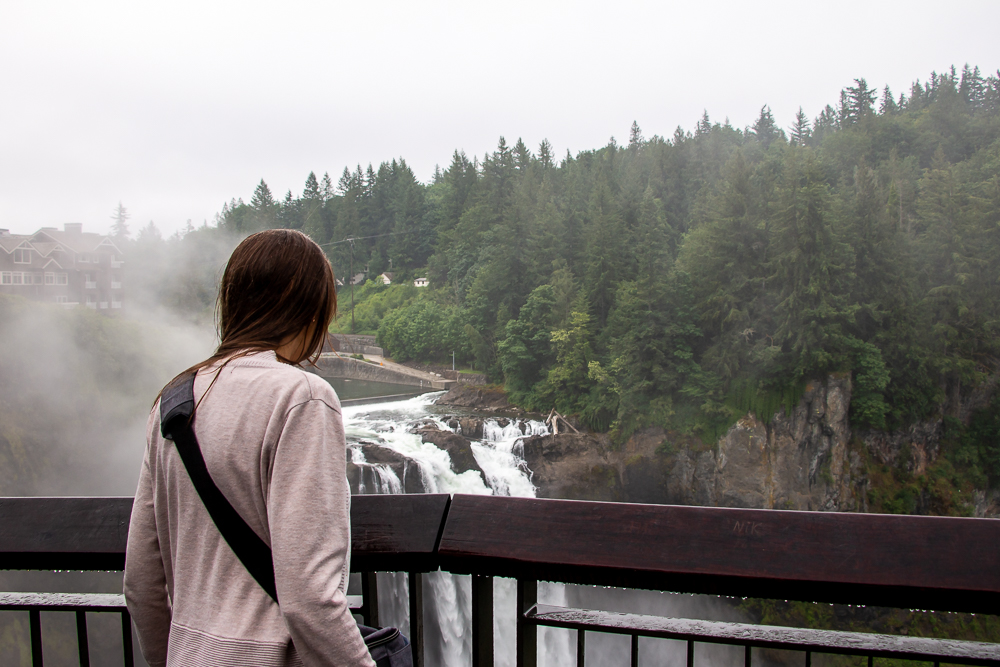 The Best Natural Attractions and Landmarks Near Seattle
I have a thing about the natural attractions. They entice and mesmerize me. If there are any great outdoors near a place we travel to, I definitely need to see them. Luckily, my husband shares the same devotion to nature and the natural attractions. Hardly any of our trips go without including as least a quick stop somewhere on the outskirt of a city.
And when it came to finally traveling to Seattle, we had not one, but quite a few places to explore outside the city limits. Truth be told, these landmarks impressed us more that the Emerald City itself. Without further ado, let me present to you the top five natural attractions near Seattle.
THE TOP FIVE NATURAL ATTRACTIONS NEAR SEATTLE:
Snoqualmie Falls
Located about forty minutes away from the city, Snoqualmie Falls is truly one of the most magnificent attractions near Seattle. A stunning 268-foot waterfall is set on the Snoqualmie River.
One of the biggest falls in the area, it also boasts one of the most popular and easy hiking trails. The 1.4-mile, round-trip path gradually runs downhill and suits beginners and advance hikers alike.
Hiking is, however, not the only option to enjoy the view of Snoqualmie Fall. An observation deck at Snoqualmie Falls Park offers the scenic vistas and works very well for those who decide not to tread down the dirt trail.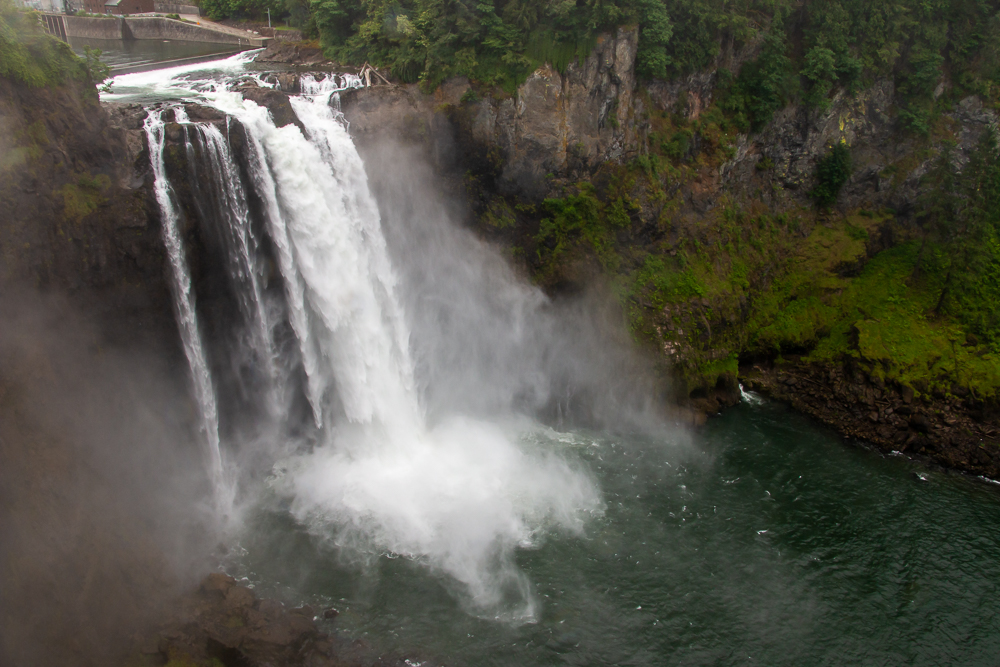 Mount Rainier National Park
If you have more than a day to spend in Seattle, make sure to visit Mount Rainier National Park. The stunning state reserve is one of the most popular natural attractions for locals and visitors of Seattle. Its beautiful scenery and numerous hiking trails attract thousand of people who come here to spend a day or a few days immersed in nature.
Experienced hikers often aim for reaching Mount Rainier, the highest mountain in the park. Interestingly, the ice-capped giant is an icon of Washington State and is depicted on its license plates.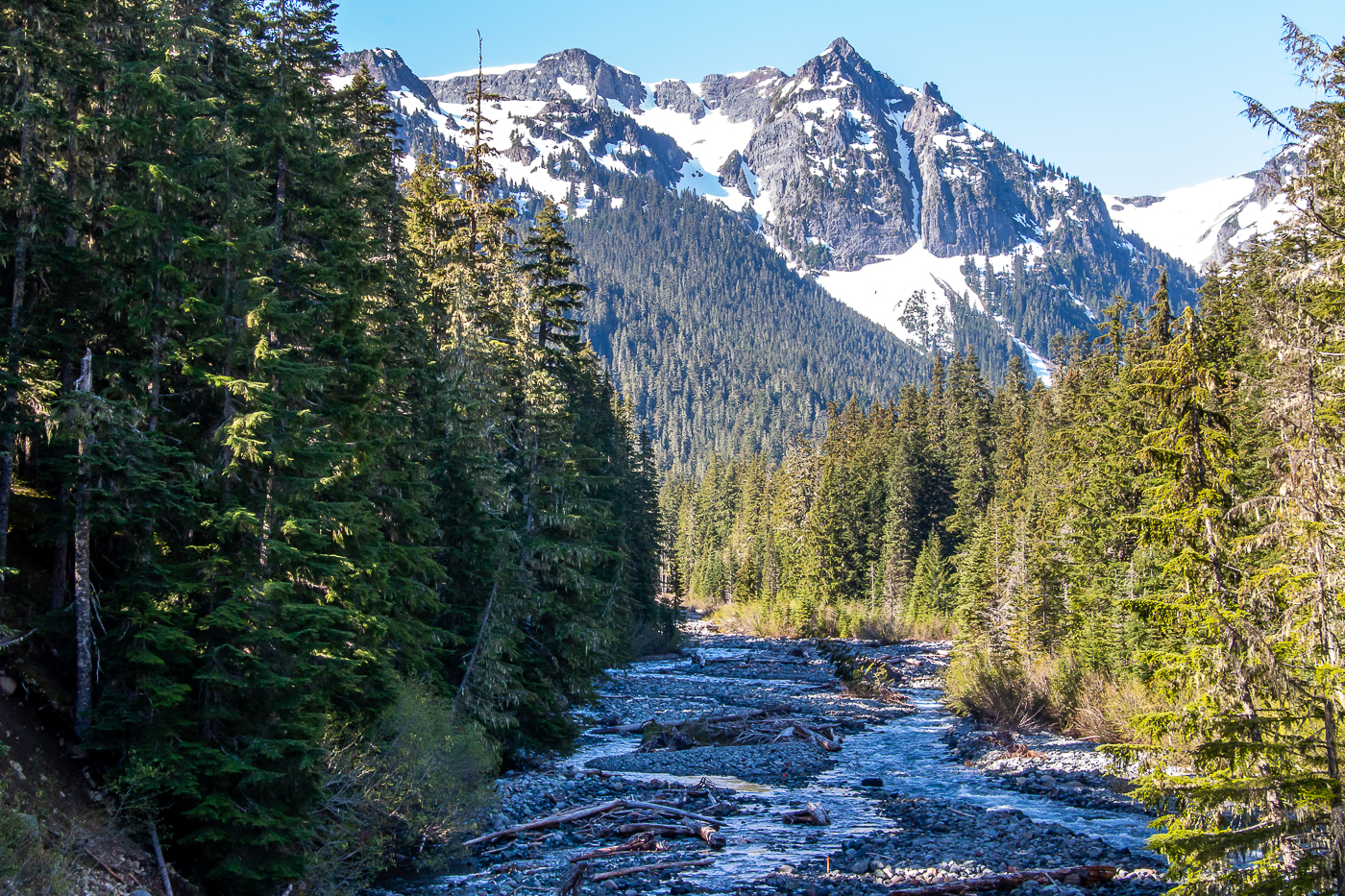 Olympic National Park
With different ecosystems and diverse terrain, Olympic National Park makes for a perfect getaway from the Emerald City. If you look for a quick escape from the hustle and bustle of Seattle, make sure to visit the park and enjoy the dramatic summits of the Olympic Mountains, explore area's rainforests, and take advantage of its pristine lakes.
Mt. Baker-Snoqualmie National Forest
The Mt. Baker-Snoqualmie National Forest is one of a few natural attractions near Seattle that doesn't ask for special arrangements. Make a stop here on your way to Mount Rainier National Park to enjoy its beautiful scenery along with short hikes.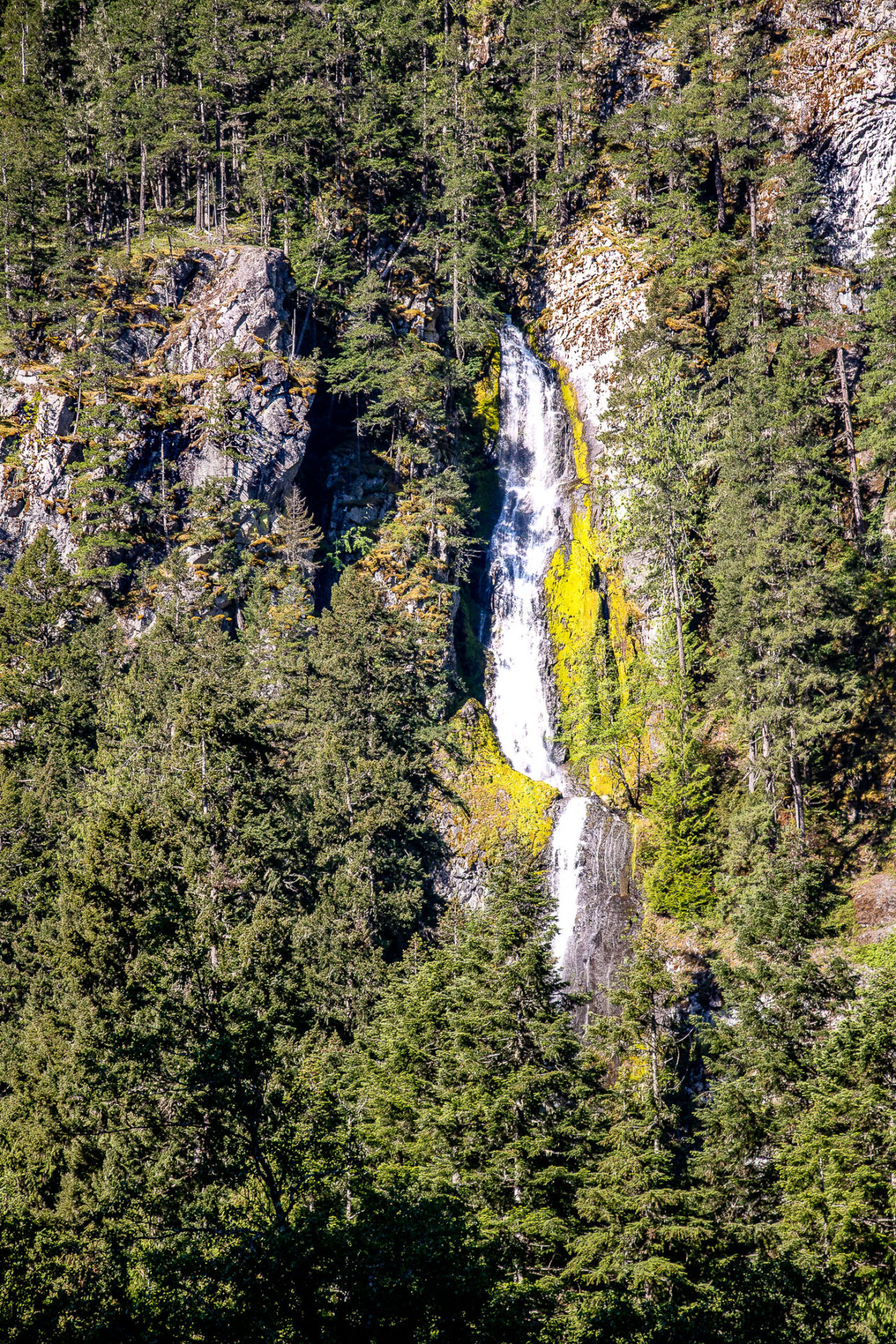 Discovery Park
Discovery Park is one of the closest natural attractions to visit near Seattle. In fact, it's considered one of the public parks within the city limits. Nevertheless, the abundance of walking trails, green spaces, and natural shorelines give us all rights to mention it here. Additionally, the place offers sandy beaches and panoramic views of Puget Sound, the Cascades and the Olympic Mountains.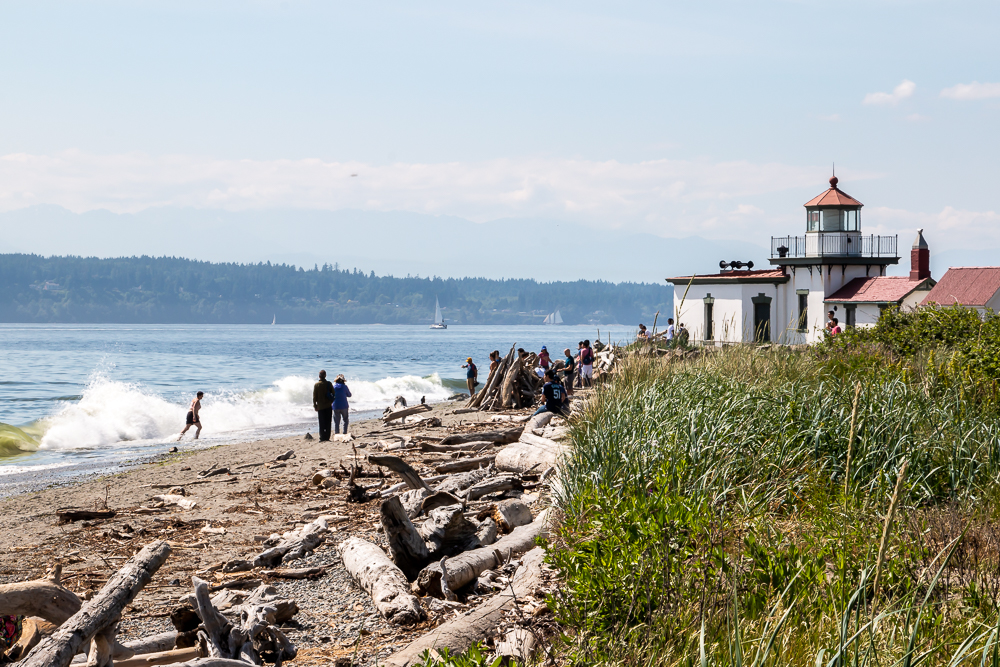 If you need more inspiration for your outdoor adventures in Washington, read the following articles.