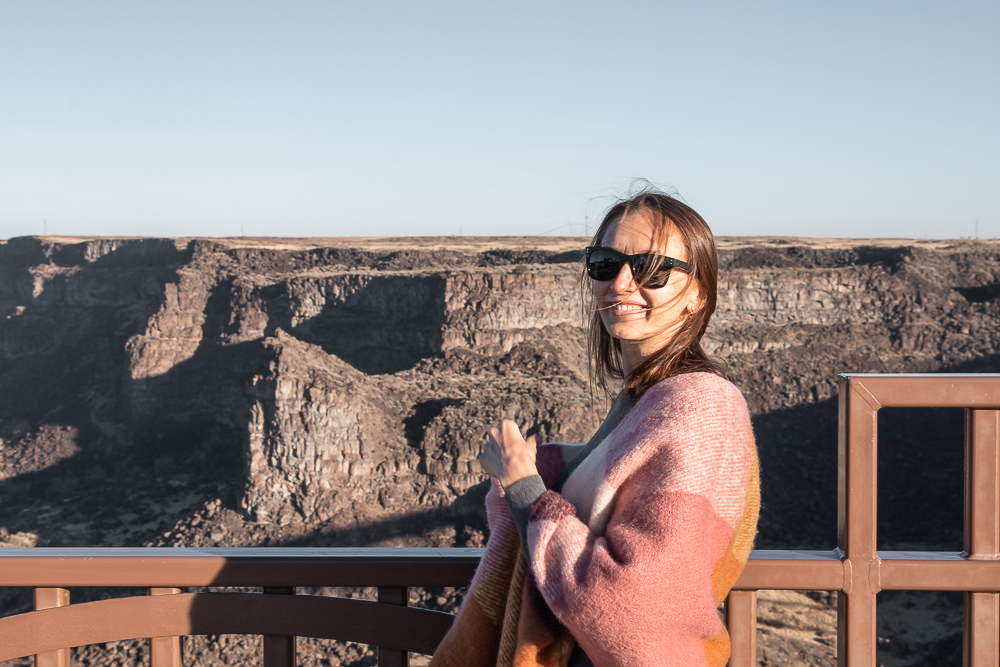 Black never goes out of style. However, when it comes to scarves to transition from fall to winter, a pop of bright color prevails.
5 Vibrant Scarves to Wear in Fall and Winter
As the leaves turn from yellow to brown and the small patches of snow slowly cover the streets, it is time to review your wardrobe and add some vibrant colors. I can't think of a better way to do it than incorporating signature scarves to transition from fall to winter. Playful colors and engrossing patterns of these essential accessories will keep your mood up even when it is grey outside.
I must admit, sunny Southern California often allows me to skip the vibrant fall and winter scarves altogether. When I travel, however, a couple of the bright accessories always find their way into my suitcase. In fall and winter when heavy sweaters fill your luggage pretty quickly, the scarves don't take a lot space. And yet, you can count on them to instantly refresh your outfit and always travel in style.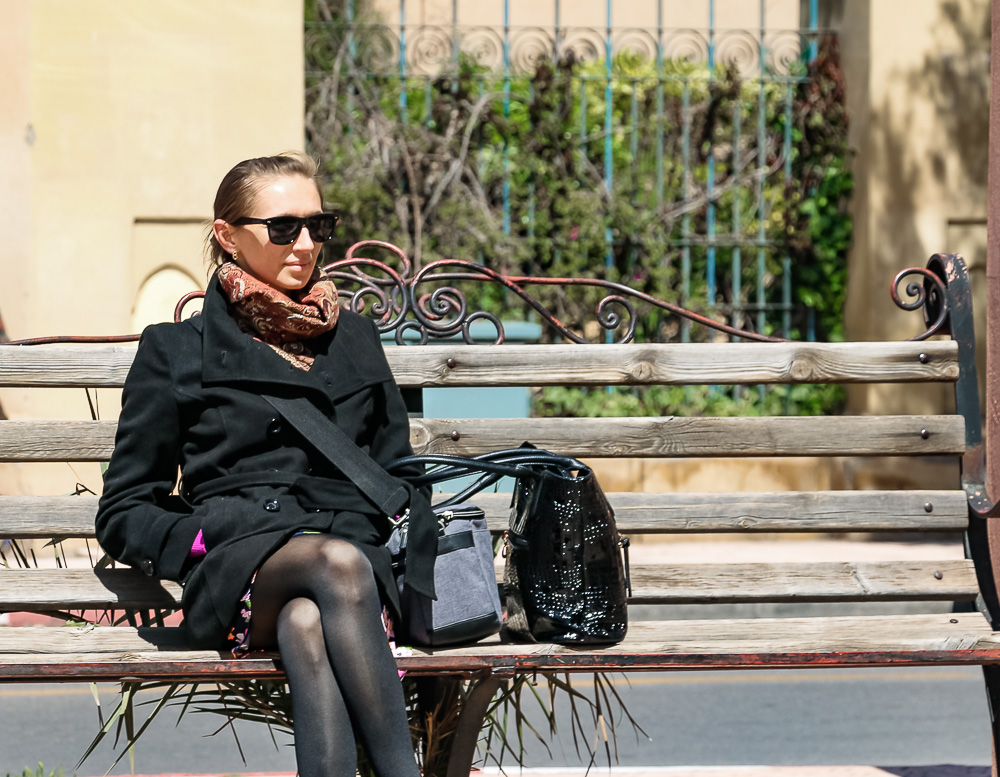 Colorful Scarves to Transition from Fall to Winter
1. Plaid Fall Winter Scarves
Classic with a lot of room to express your personality, the plaid scarves look stylish in fall and winter. Choose the brightest colors and the most intricate patterns and shine your way through the coldest seasons of the year.
2. Yellow Plain Scarves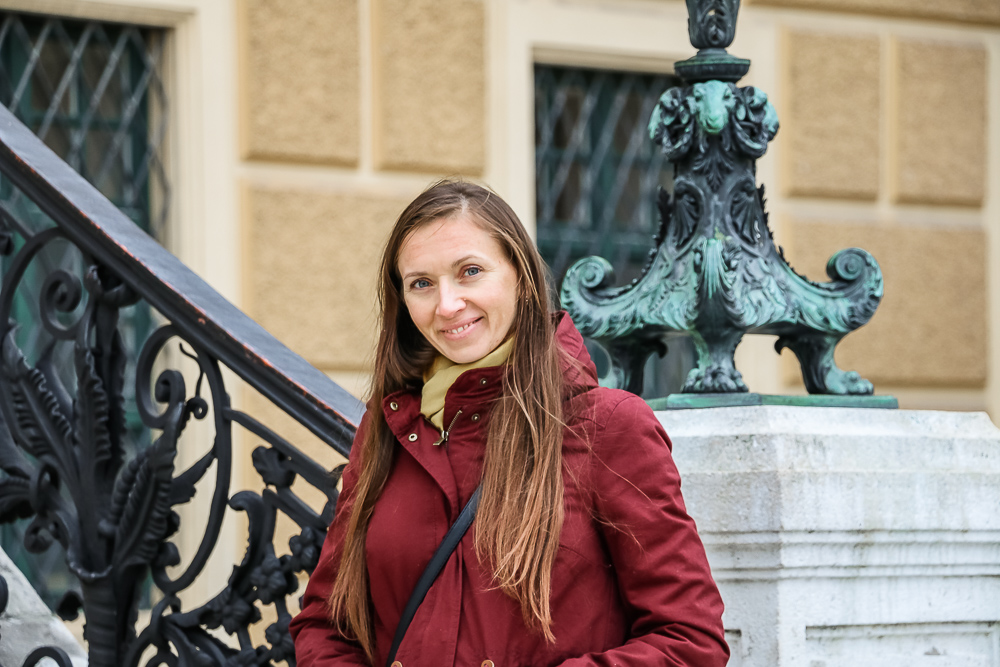 Throw on the yellow plain scarves to blend in with your surrounding at the end of fall, beginning of winter. The vibrant monochromatic shawl draws attention to your look without letting the colors overpower it.
3. Bold Color Scarves with Asian Motives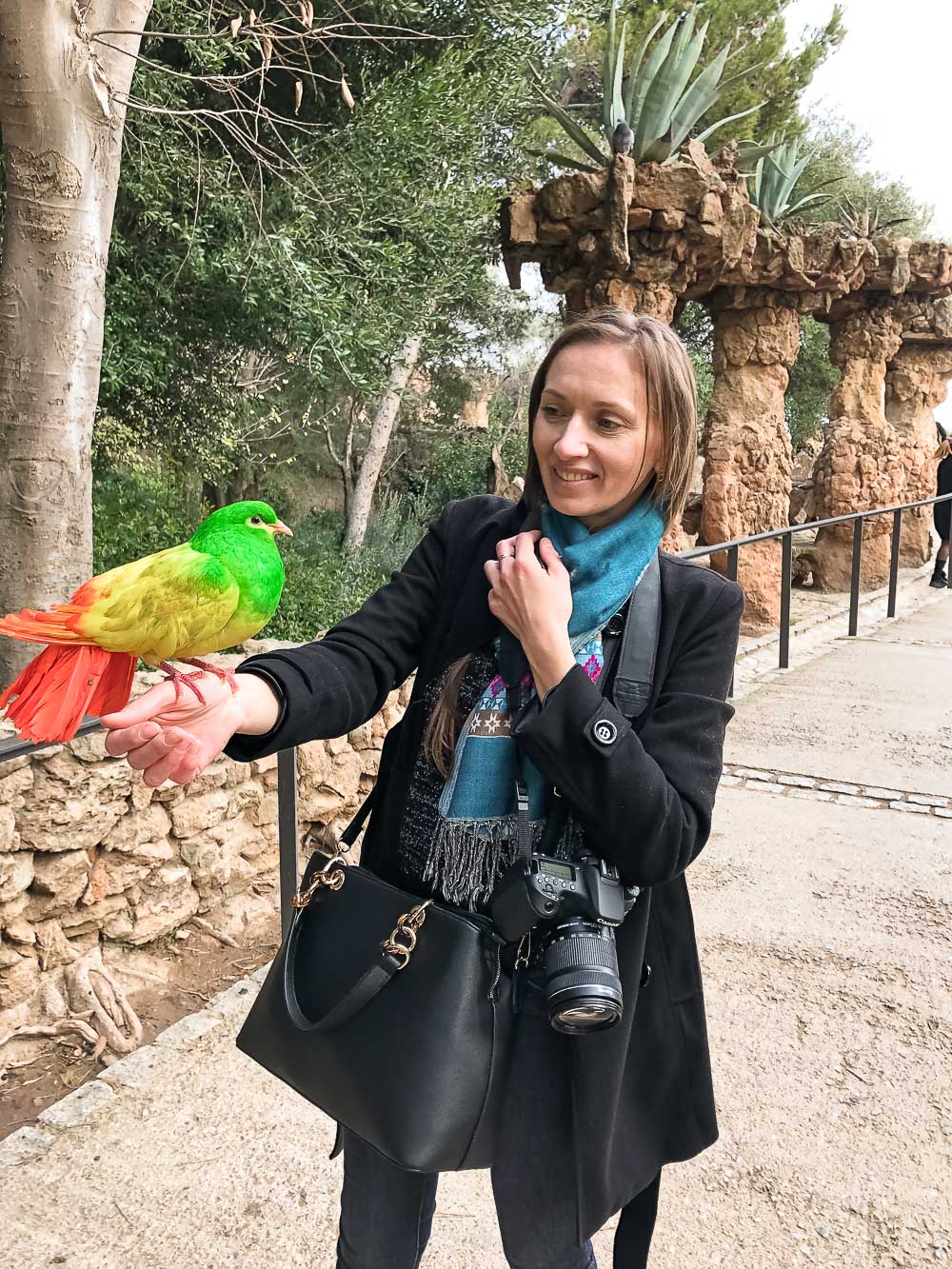 It took me a while to find and link to a similar scarf. I got mine as a gift from Nepal and can't stop wearing it when the weather turns cold. Soft, warm, and lightweight – it is a valuable addition to your travel accessories. The bright colors and Asian-style patters add a bold resonance to your dark outfit.
4. Elegant Double Layer Floral Scarves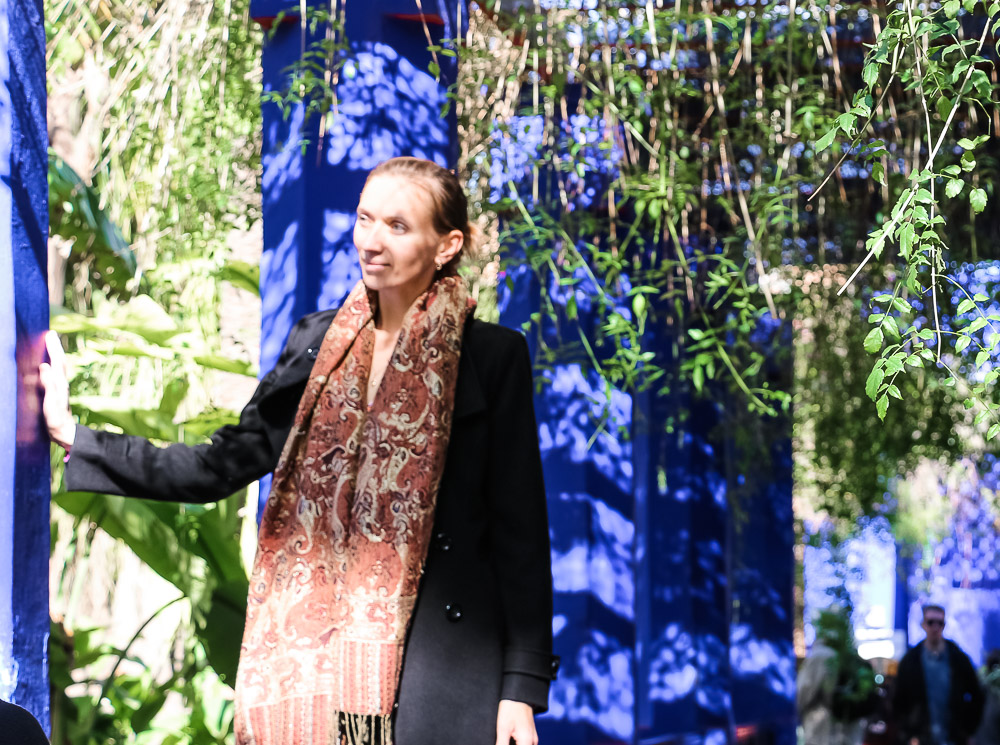 Another scarf that goes well with anything. Beautiful colors, elegant patterns, size that let you wear it in different ways – you can't ask for a more stylish transition from fall to winter.
5. Oversize Blanket Scarves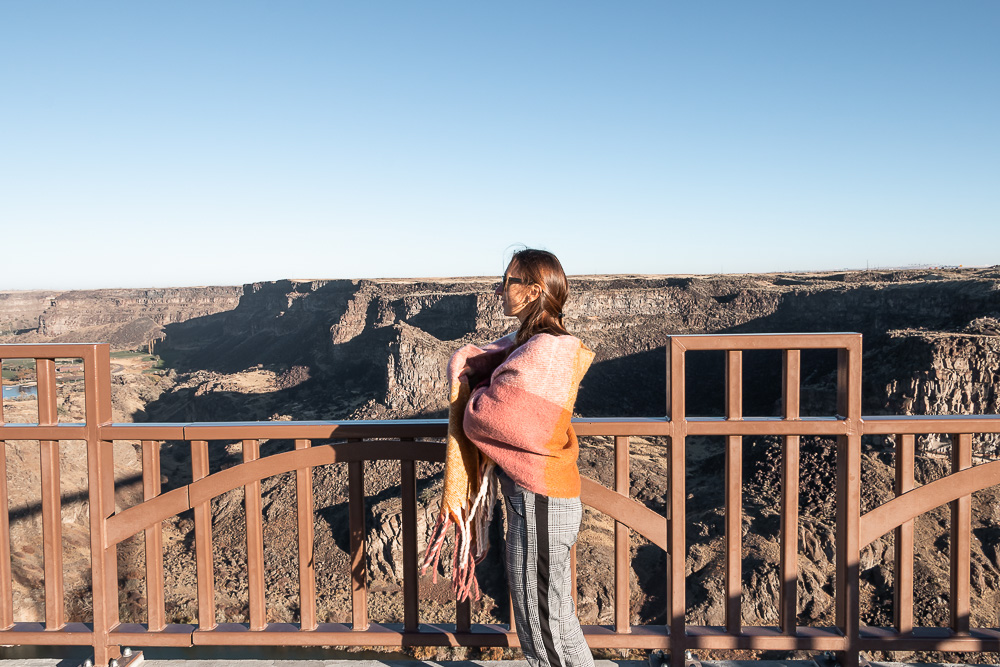 The warm oversize scarves and the colder weather go together like butter and bread. Whether you throw them on top of your jacket or wrap them around your shoulders, these shawls will complement your outfit and keep you warm and stylish.