London is pretty chilly all year round, not too hot, not too cold compared to other European cities. A winter visit, however, shows a freezing side of London you've never thought about. Check out this London photo diary and plan your winter trip accordingly.
Last updated: September 3, 2023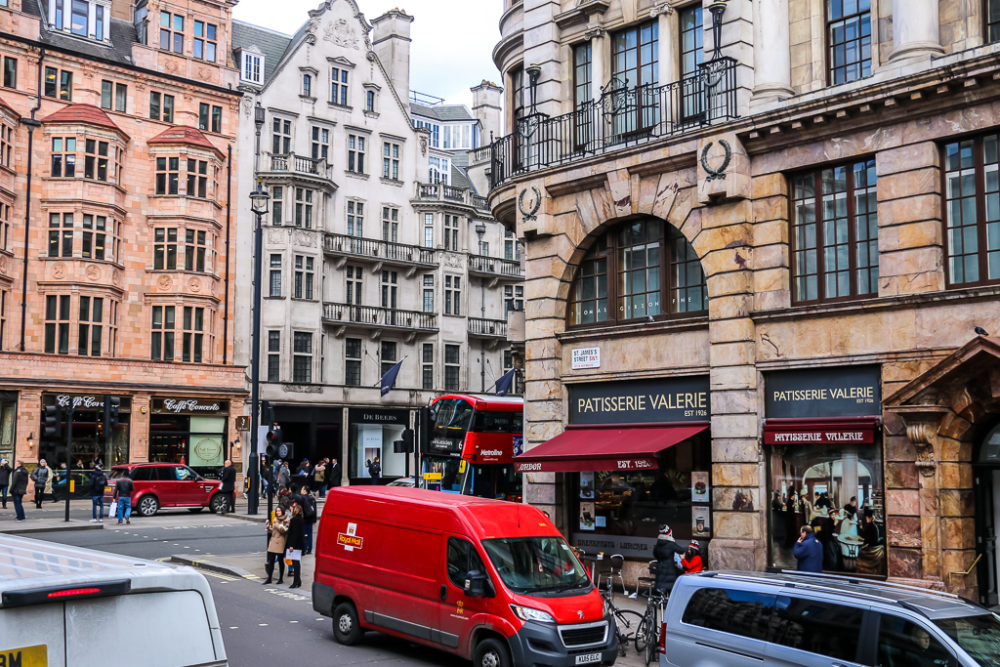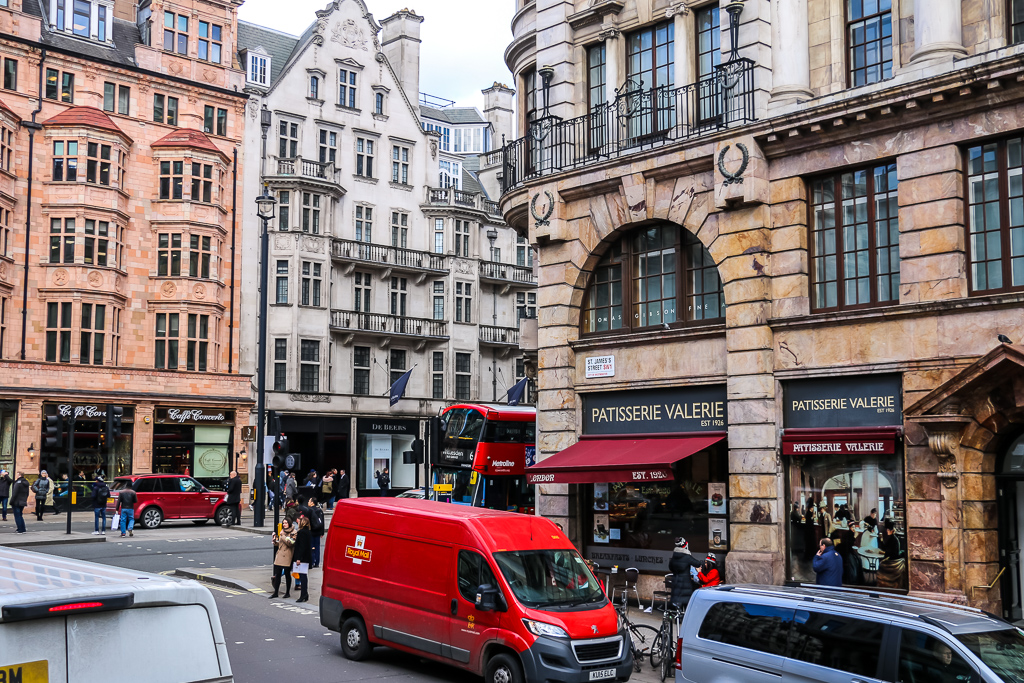 Freezing London Photo Gallery: Pictures to Inspire You to Travel to London in Winter
Time flies… I haven't met a single person who doesn't use this banal phrase at least once in a while. I'm not an exception. Even though I try to enjoy every moment of my life without feeling any regrets about the time missed, once in a blue moon phrases like "Where did all this time go? Oh, boy, it flies so fast" come out of my mouth.
These two sentences appear in my lexicon more frequently at the end of the year. During this time I tend to meticulously evaluate what was accomplished. Photo diaries become especially useful in reminding me of all the places we visited and reliving some special moments from the past 12 months over and over again.
With that being said, I still get that pinch-me-moment every time our little Freezing London Photo Diary looks back at me from the screen of my laptop.
London Winter Visit: First Impression of the City
We visited the British capital back in early March. It was our first time in London and country. Although it was officially springtime, freezing London seemed to continue to abide by unwritten laws of cruel winter. It was extremely windy and cold. Freezing London is how the city got to register in my head, and, thus, it became the name of this photo gallery.
Despite the unforeseen weather conditions, the United Kingdom's main city rewarded us with some of the most cherished memories of the year. We arrived at Heathrow Airport late in the evening. It was snowing. A thin layer of fresh white layer quickly blanketed the streets, cars, and roofs of the building. Oh, not a bad welcome! Totally unexpected, but so lovely!
What was waiting for us less than an hour later, however, was… disappointing. Our hotel room was, to put it nicely, beyond standards of such a classic city like London.
Two dormitory-look-like beds occupied most of the not particularly clean space. Tiny shelves, a couple of chairs, and a counter desk by a window were pretty much the only furniture in the room. Definitely, it was not the best place to stay or start collecting pieces of our London Photo Diary that could inspire you to travel to the city. Luckily, unlike London, the room was not freezing.
We had two options: to dwell on our feelings of dissatisfaction and let them ruin our vacation or let go of them and enjoy London with its freezing weather despite all the odds. We chose the second.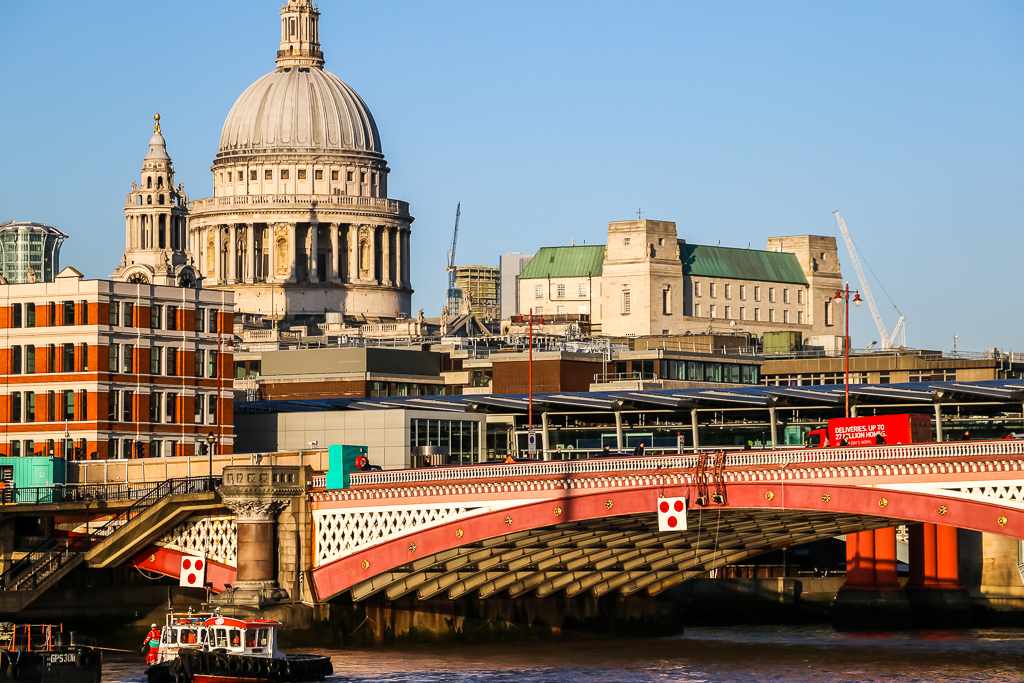 London is a Dream City after All
And indeed, all unpleasant images of the hotel vanished as soon as we got outside the next morning. This was London that you see in magazines and movies. The Buckingham Palace, Big Ben, the River Thames, red double-decker buses, the Queen's Guard – all the places and things you've ever wanted to see. The way people dressed, talked, followed rules spoke about British customs and traditions. London was indeed a dream come true despite its freezing weather.
I was staring at London with my eyes wide open and was pressing shutter button of my camera so often that it probably was the only activity that kept me warm in sunny, yet super cold city.
Way before out trip to London, we had decided to ditch cabs and instead jump on Hop-on Hop-off city tour bus. I'm not going to brag how smart we were to do it, but it turned out to be one of the best ways, along with lots of walking, to explore London. It let us see the best of the city, take ample beautiful pictures for our family photo collection, and stay within our budget.
I hope our photo diary will inspire you to plan your own winter or early spring visit to London. As for now, grab a cup of hot tea to stay warm and cozy while exploring this Freezing London remotely. I've added brief comments to this photo diary to make the experience complete.
Our Freezing London Photo Diary to Inspire You to Plan Your Own Winter Trip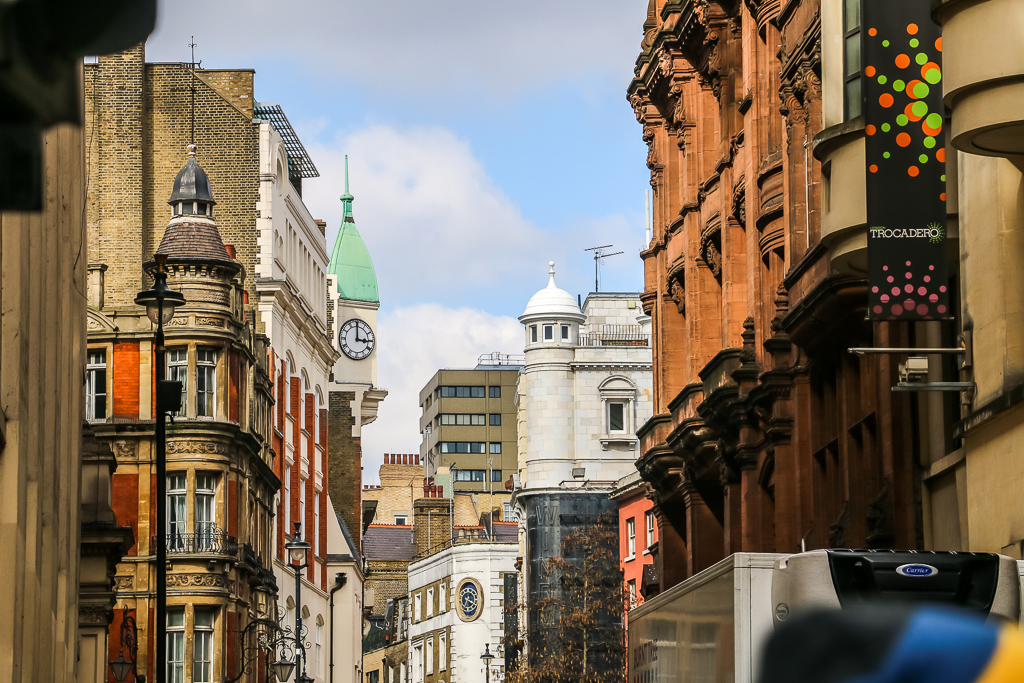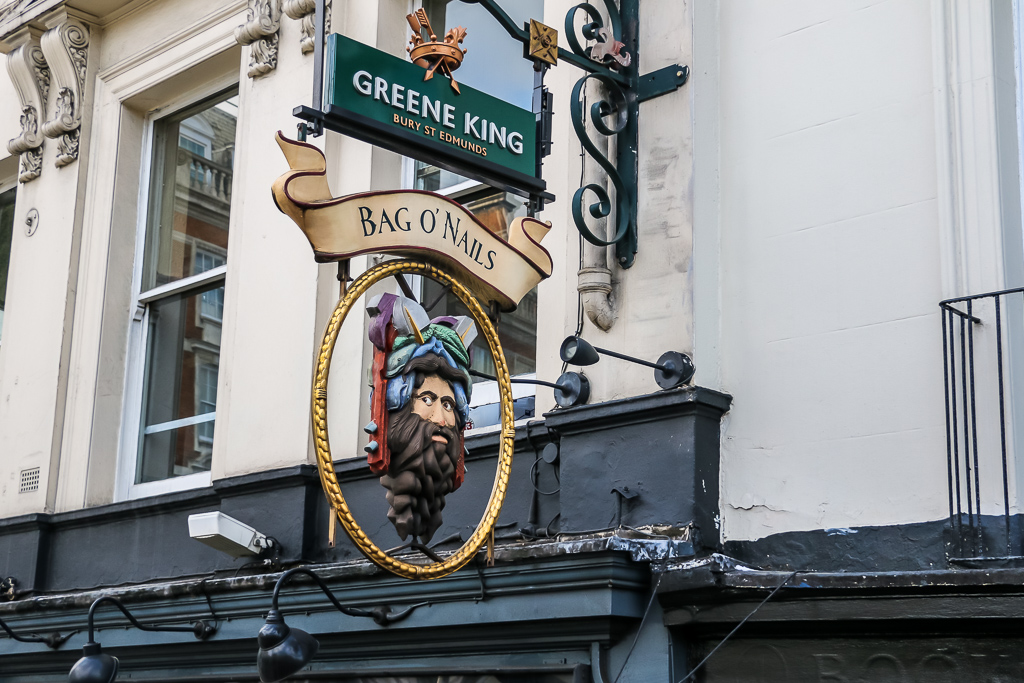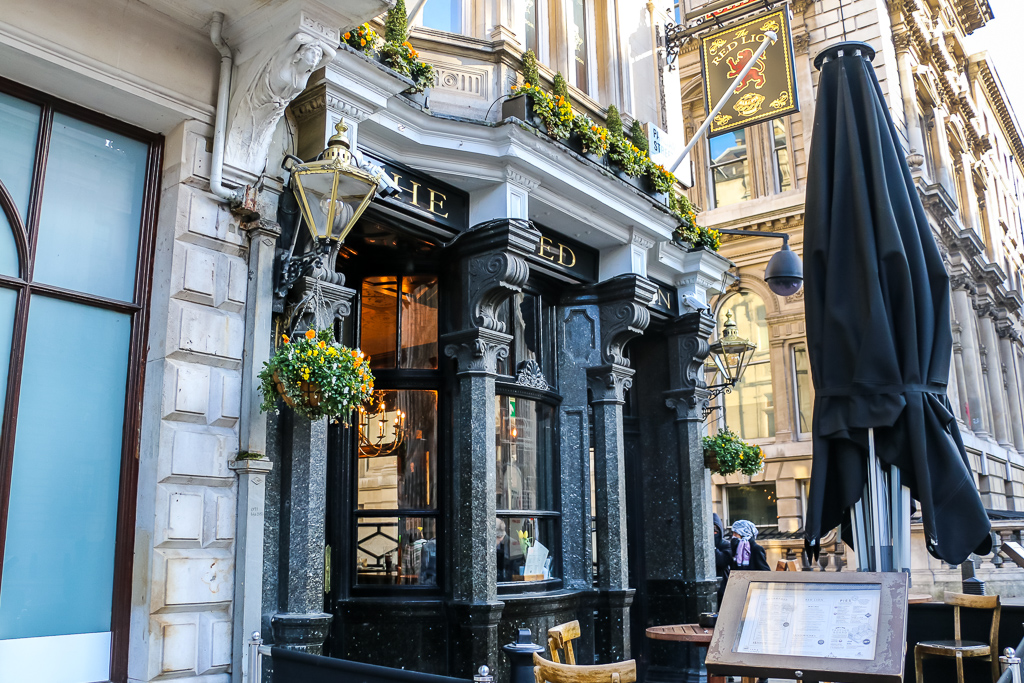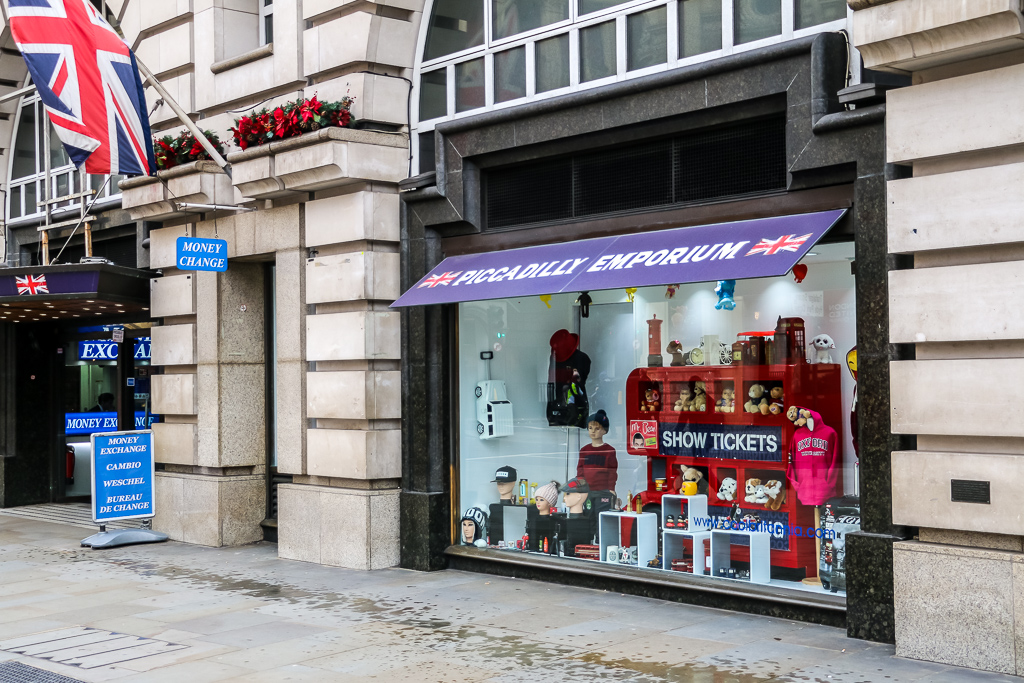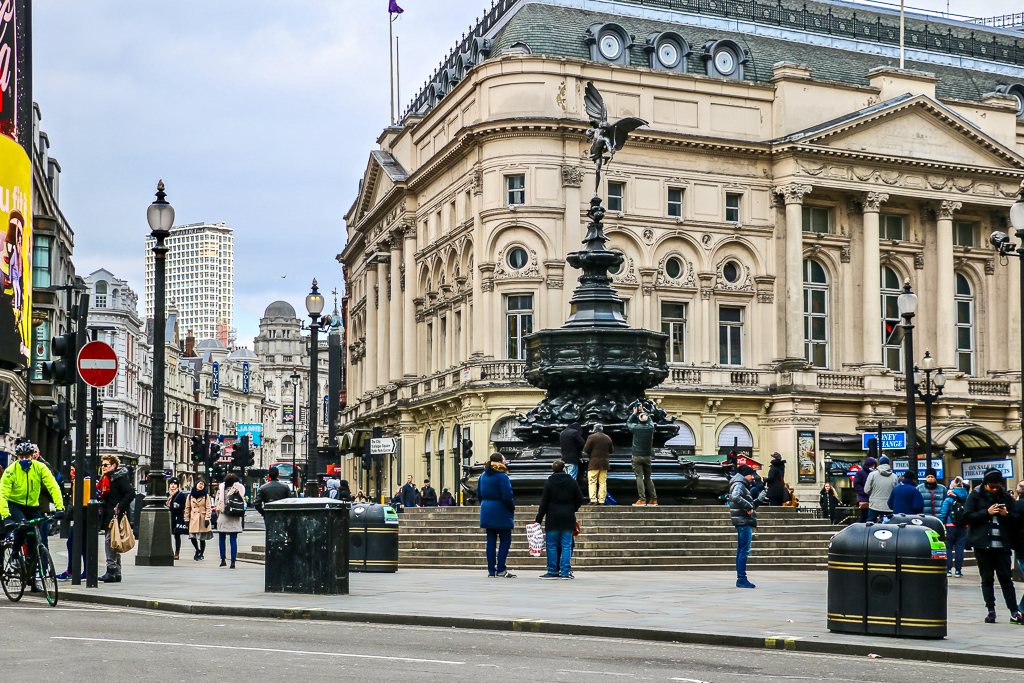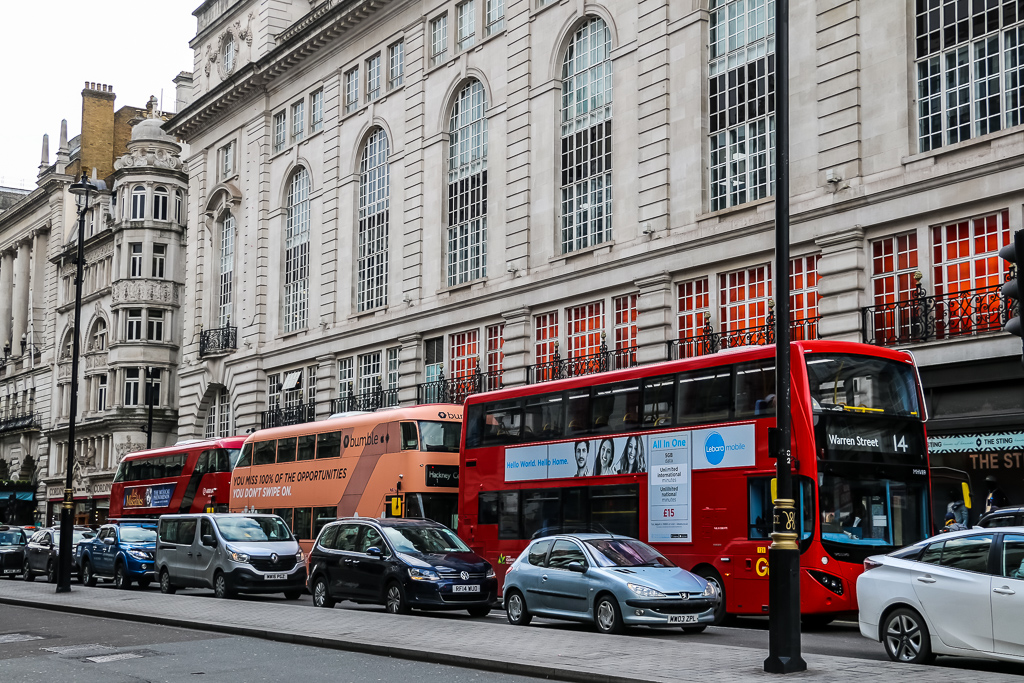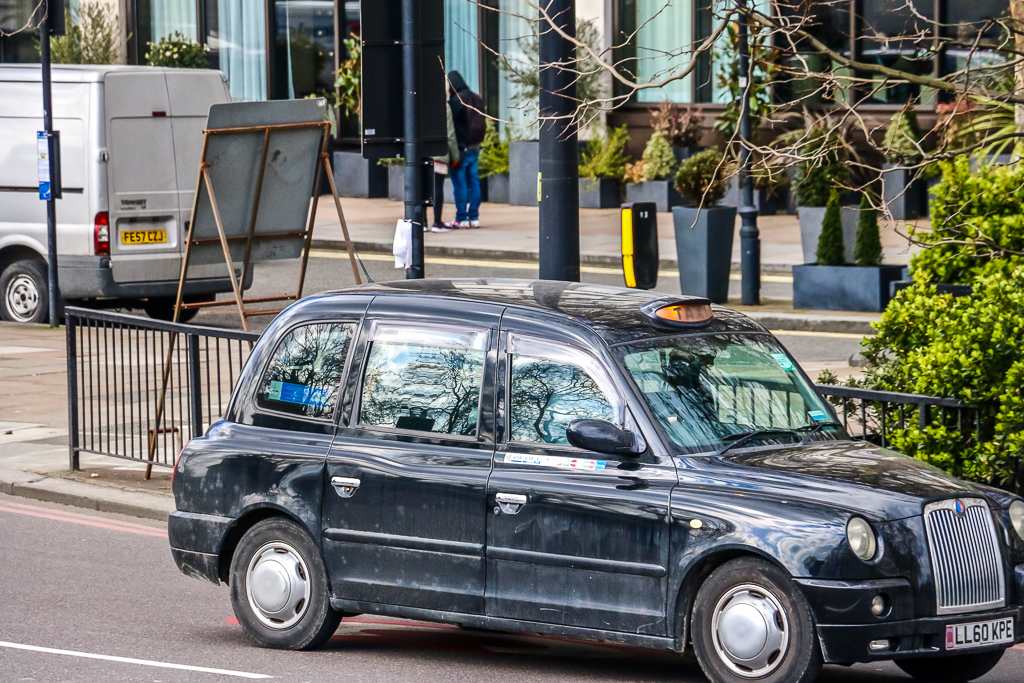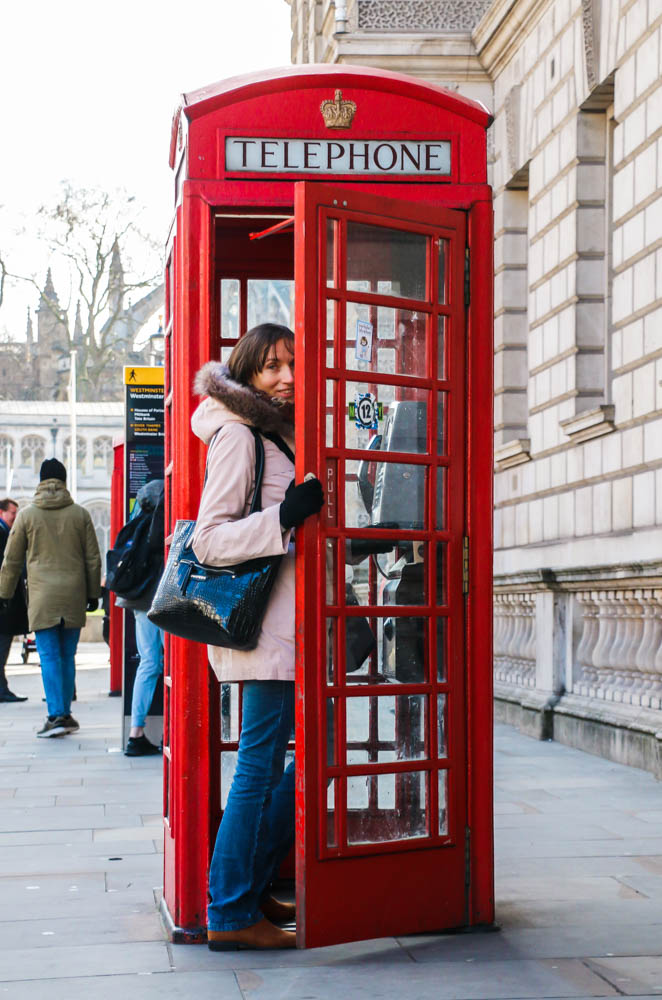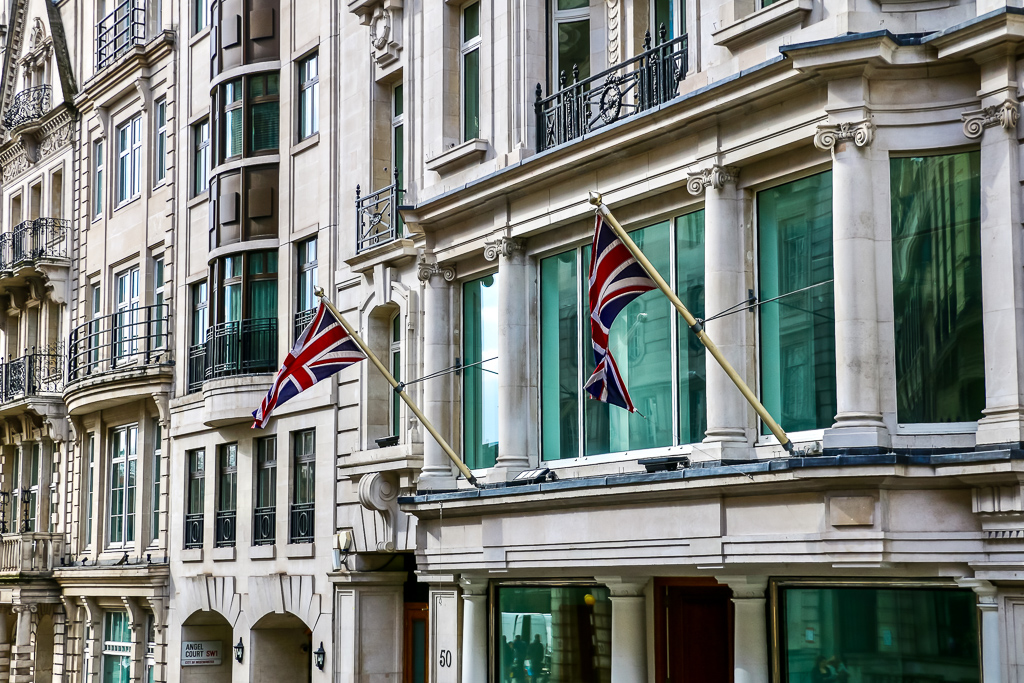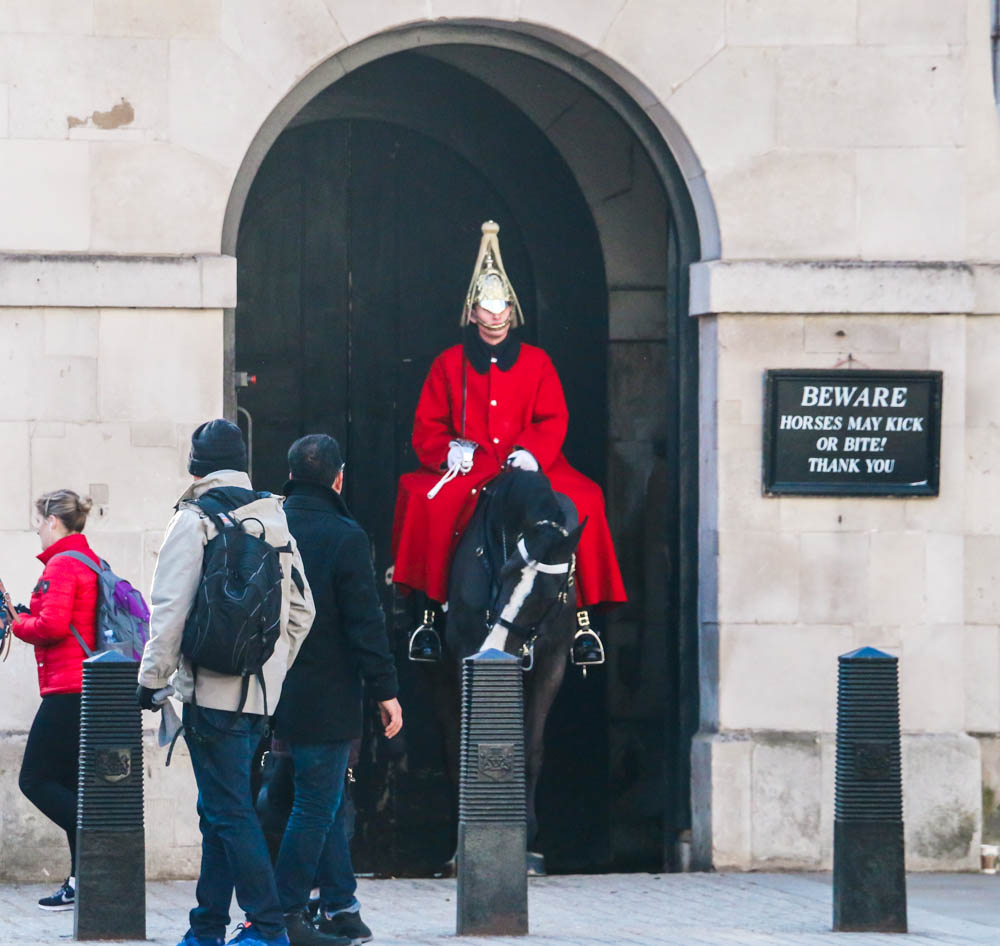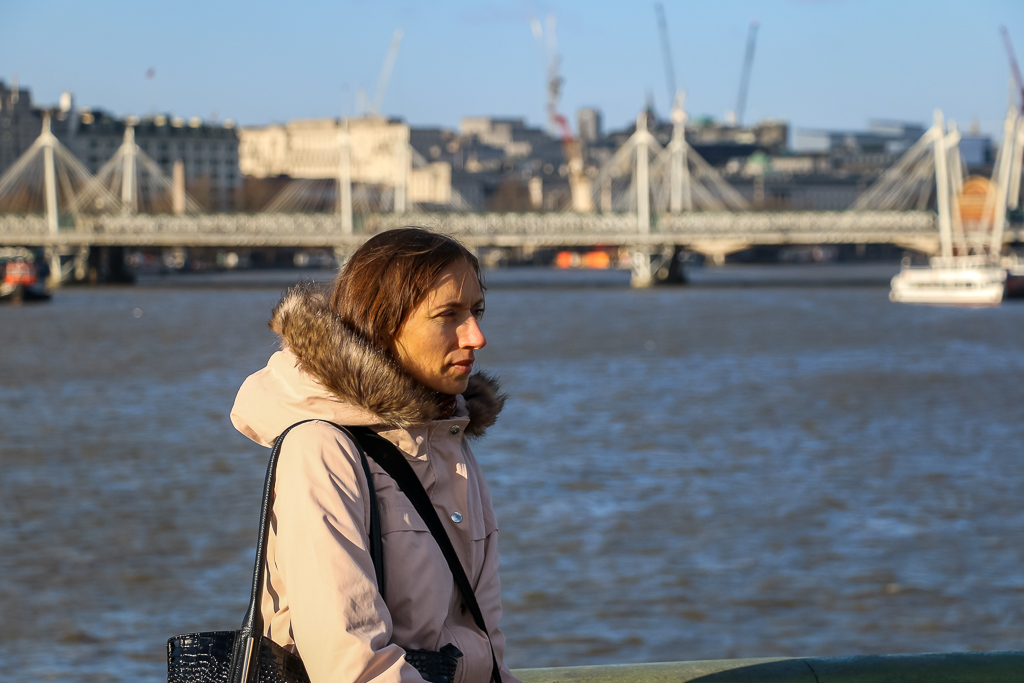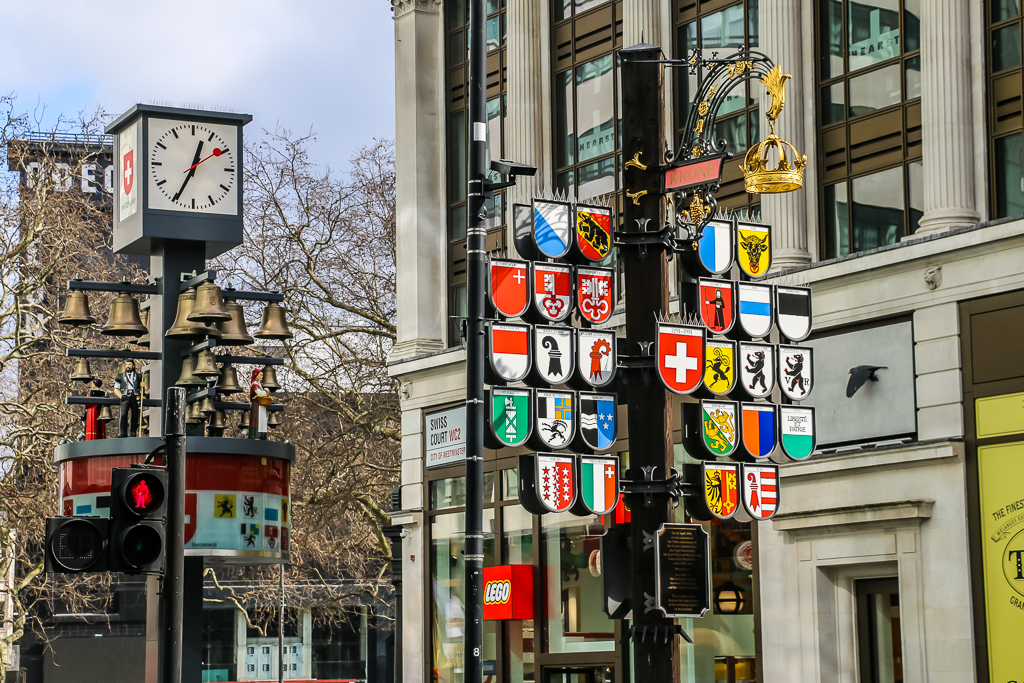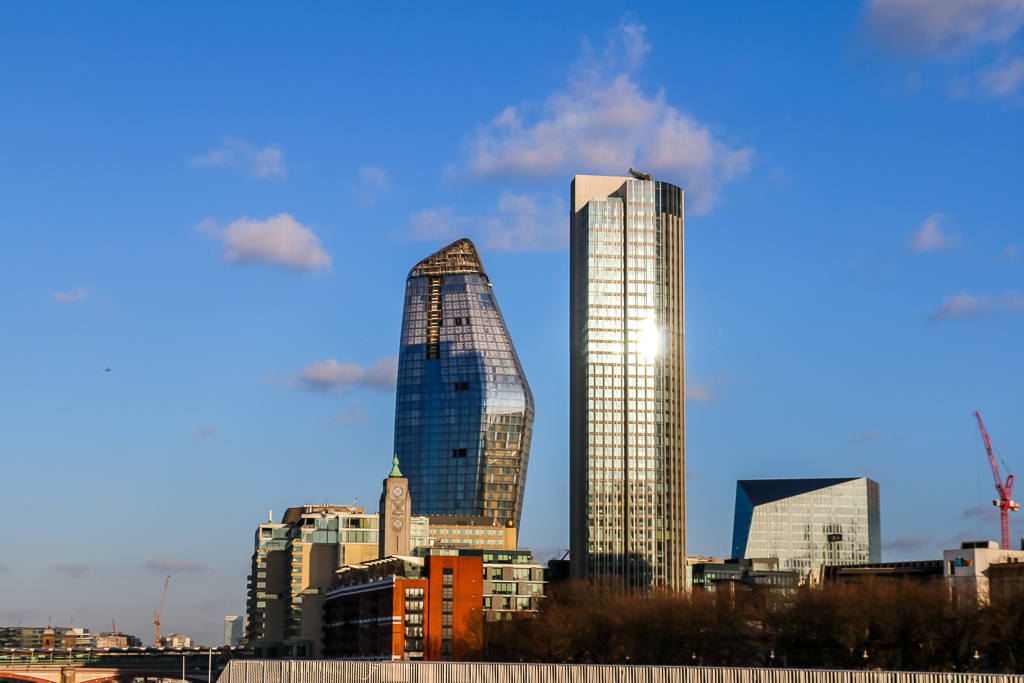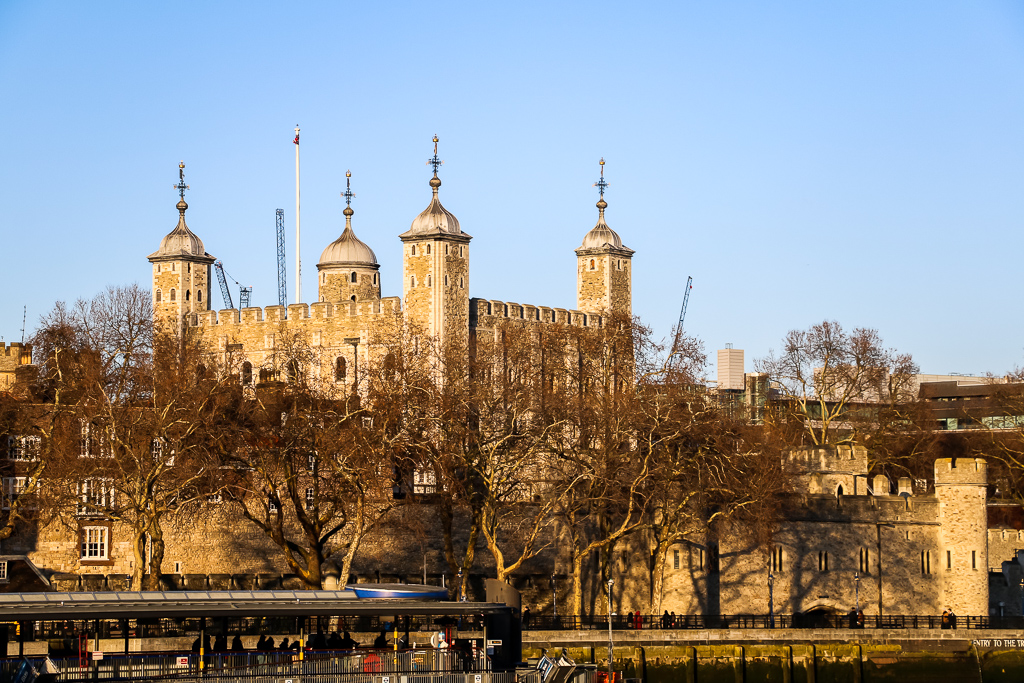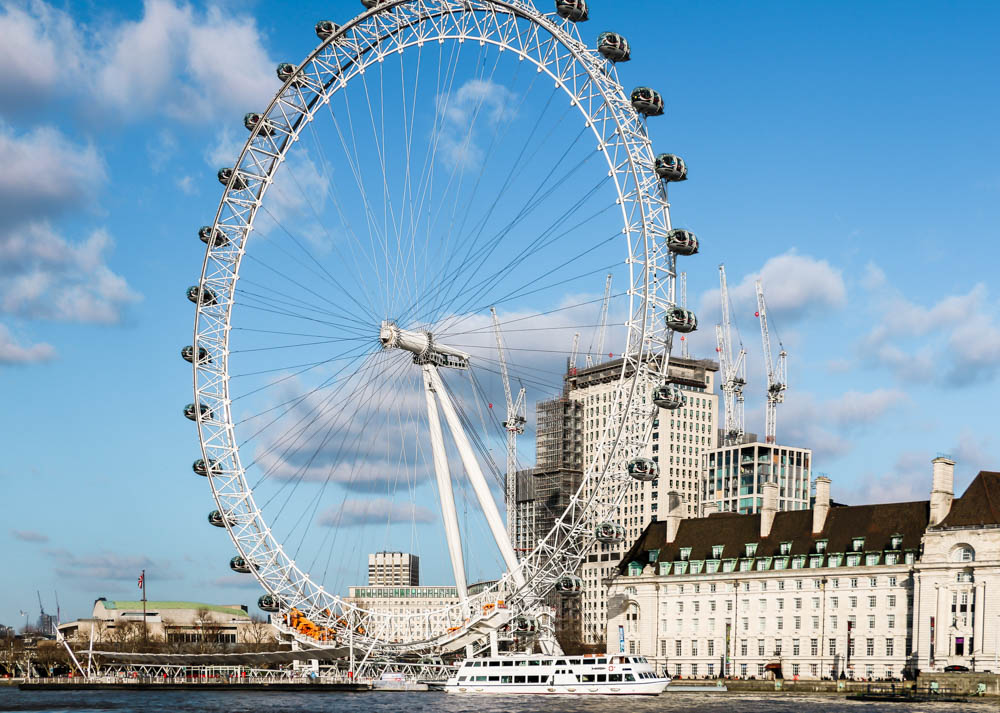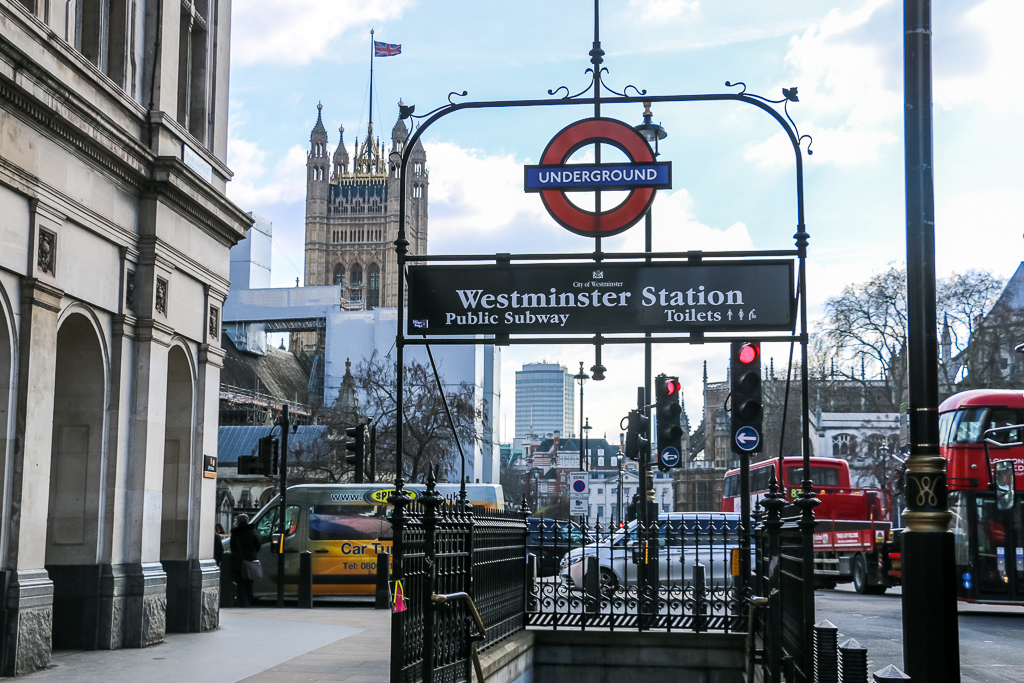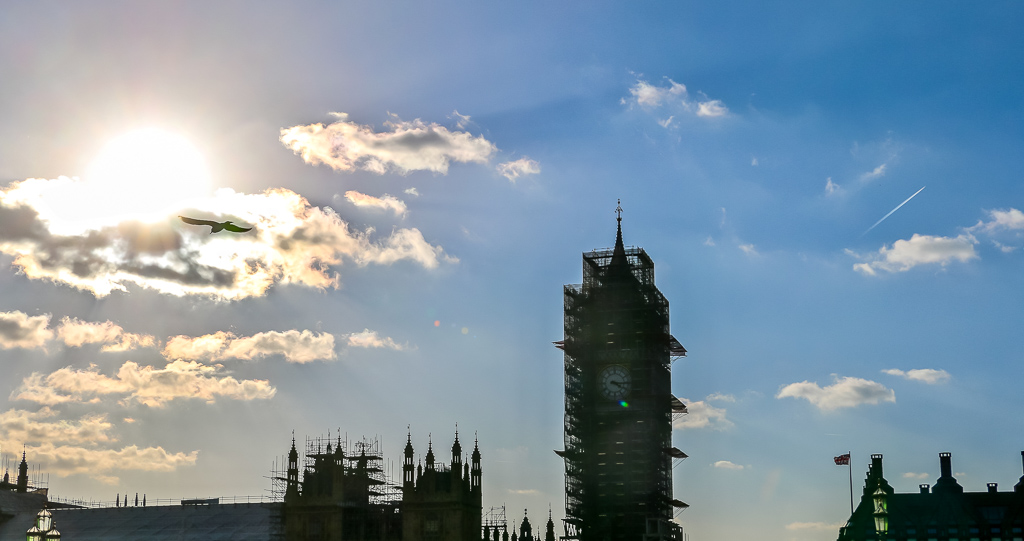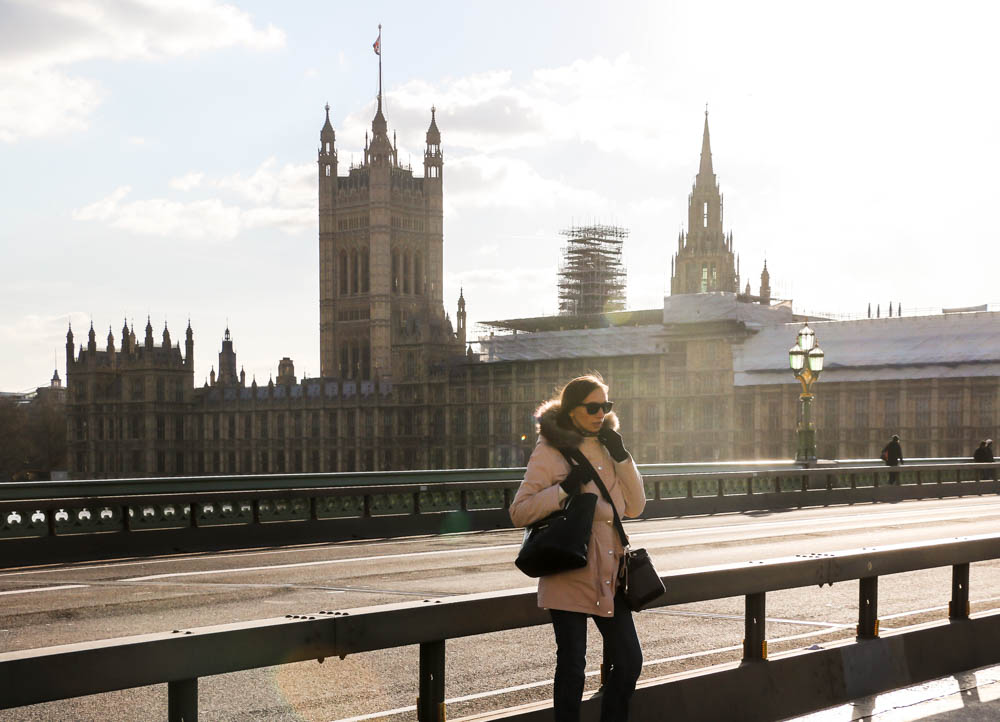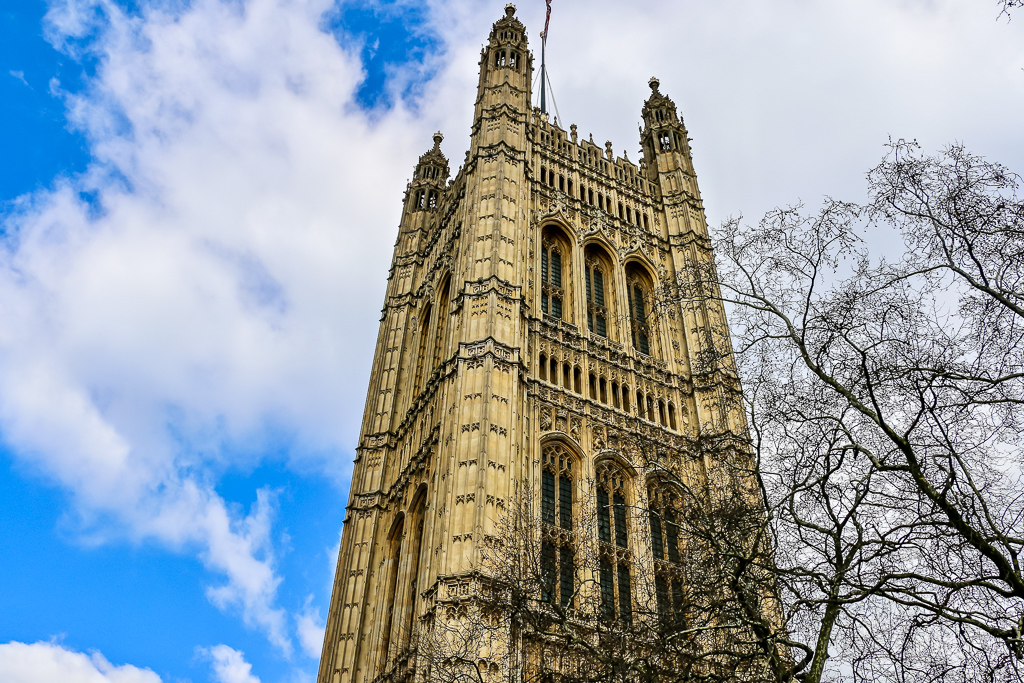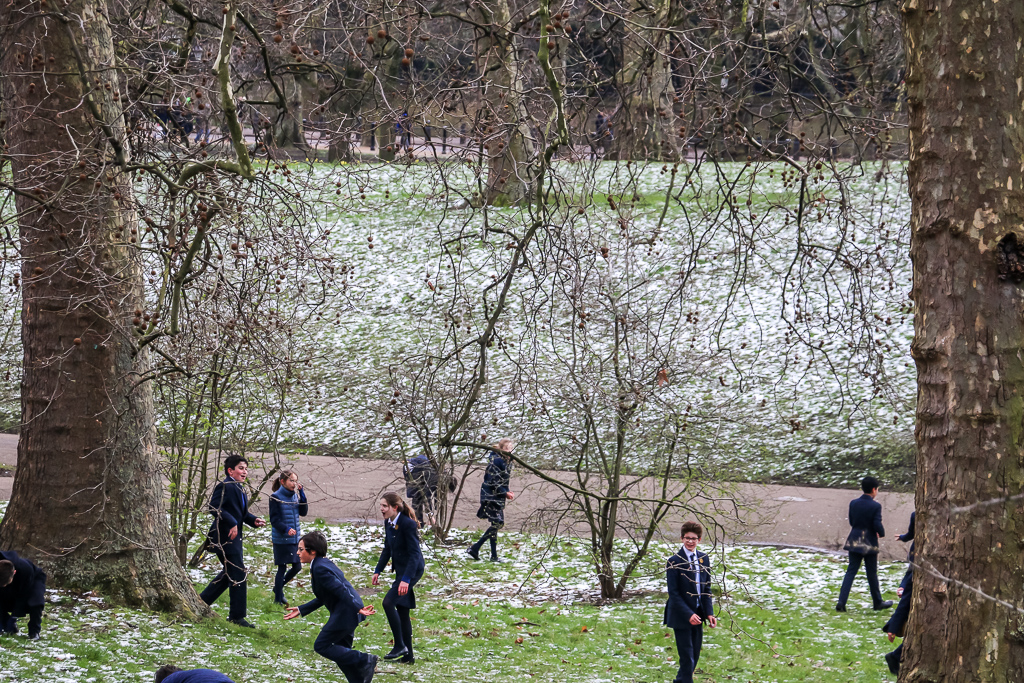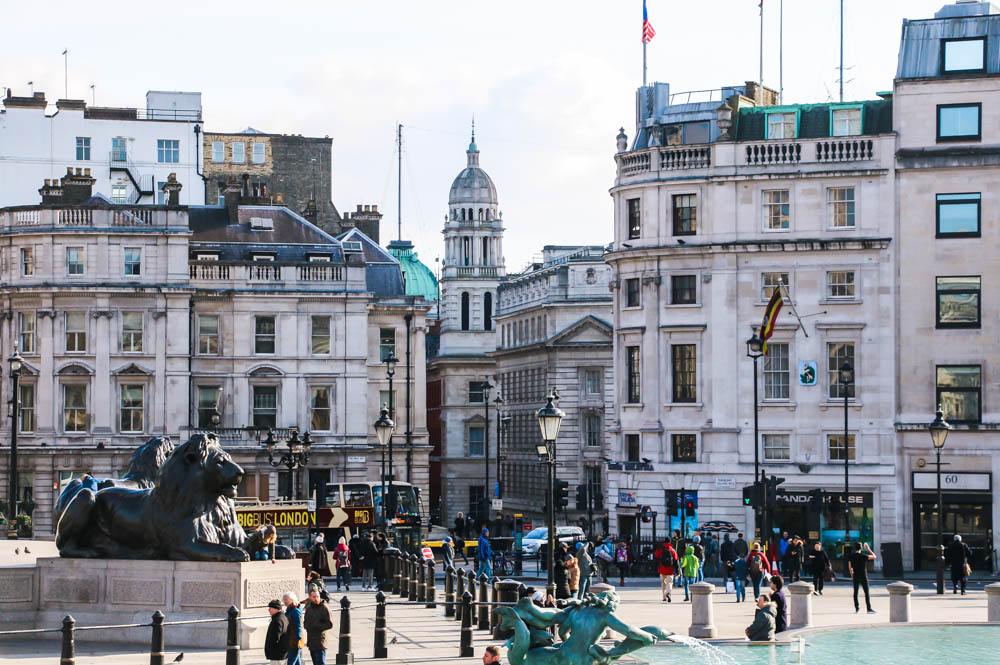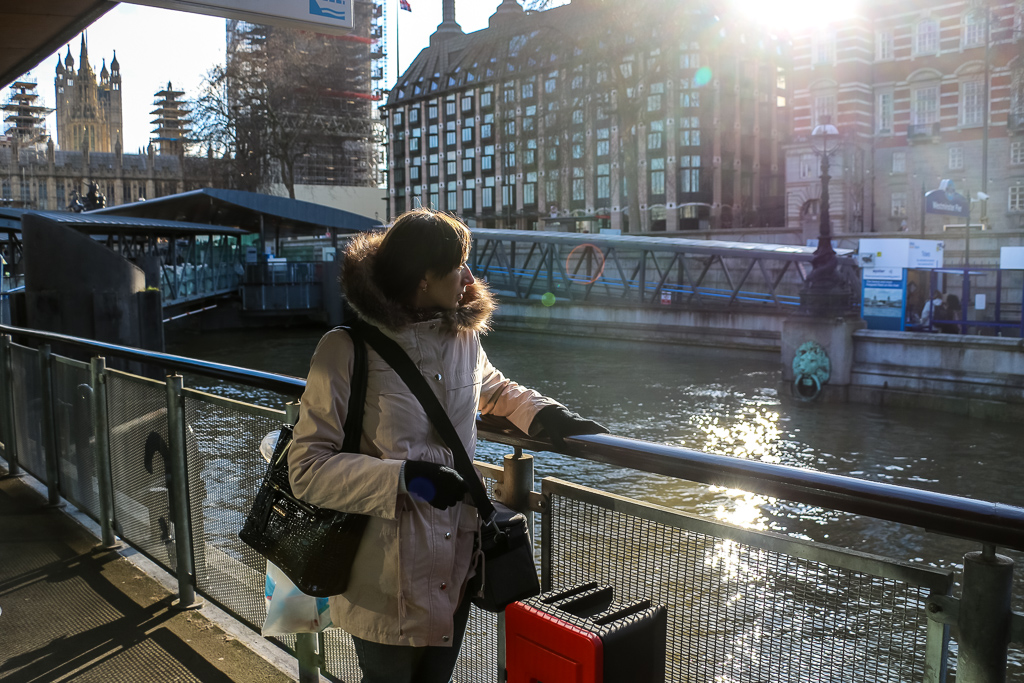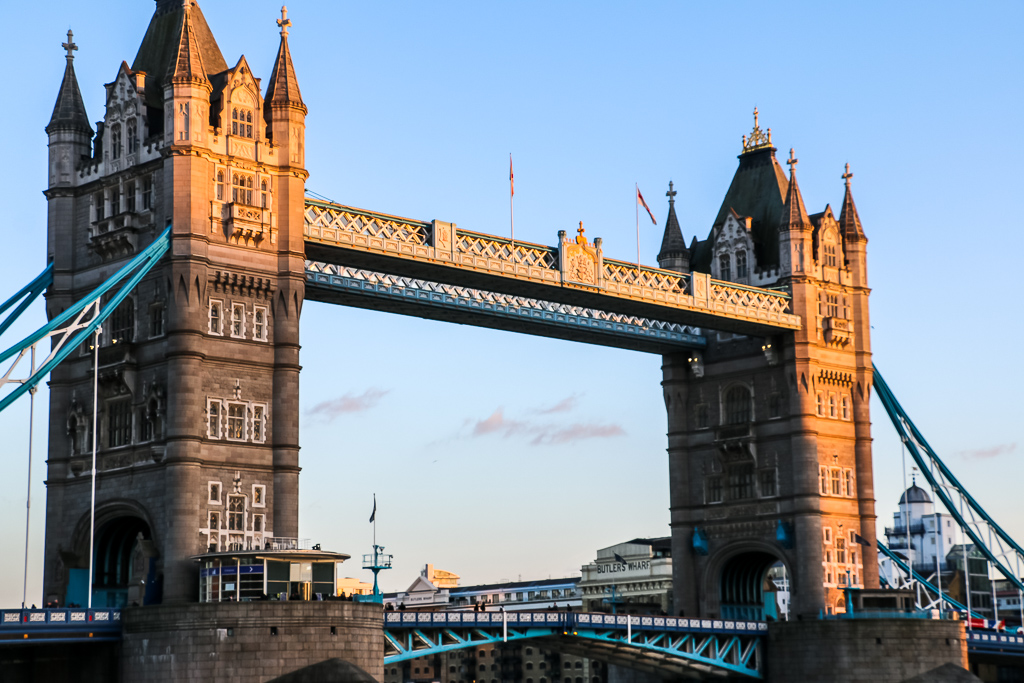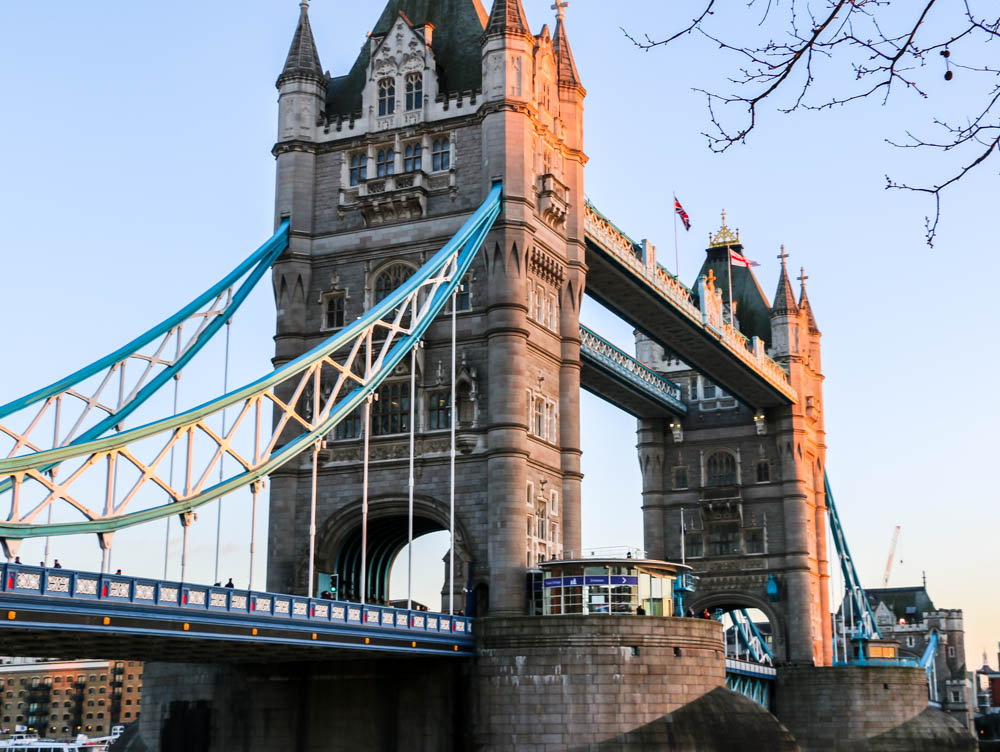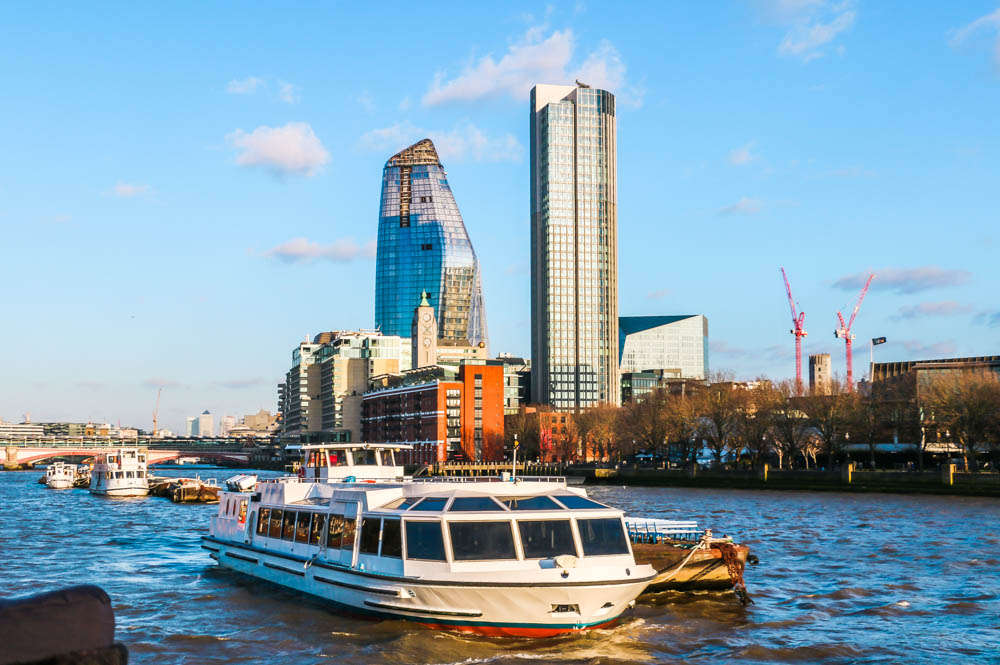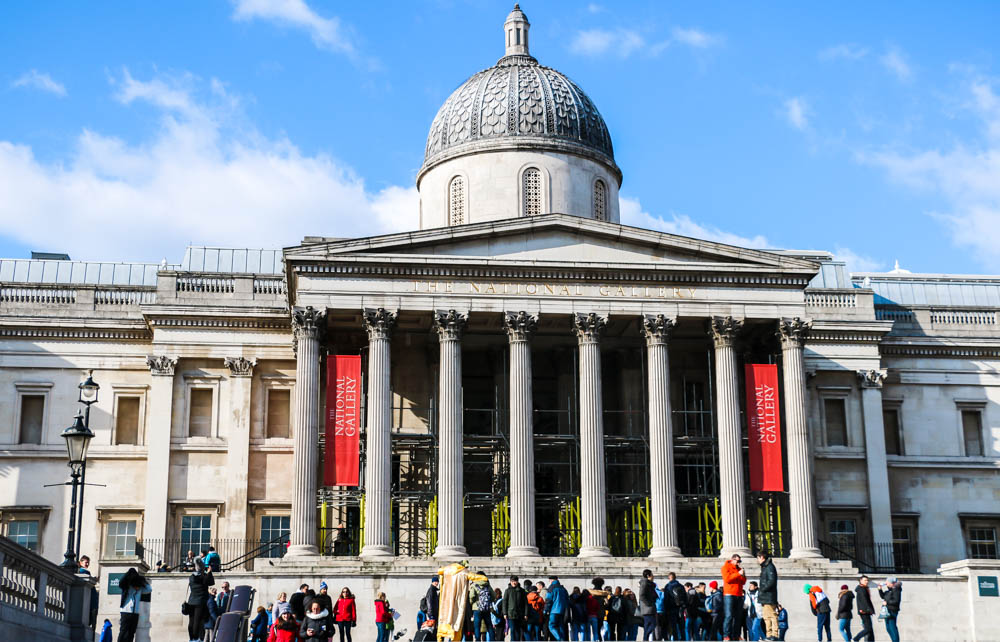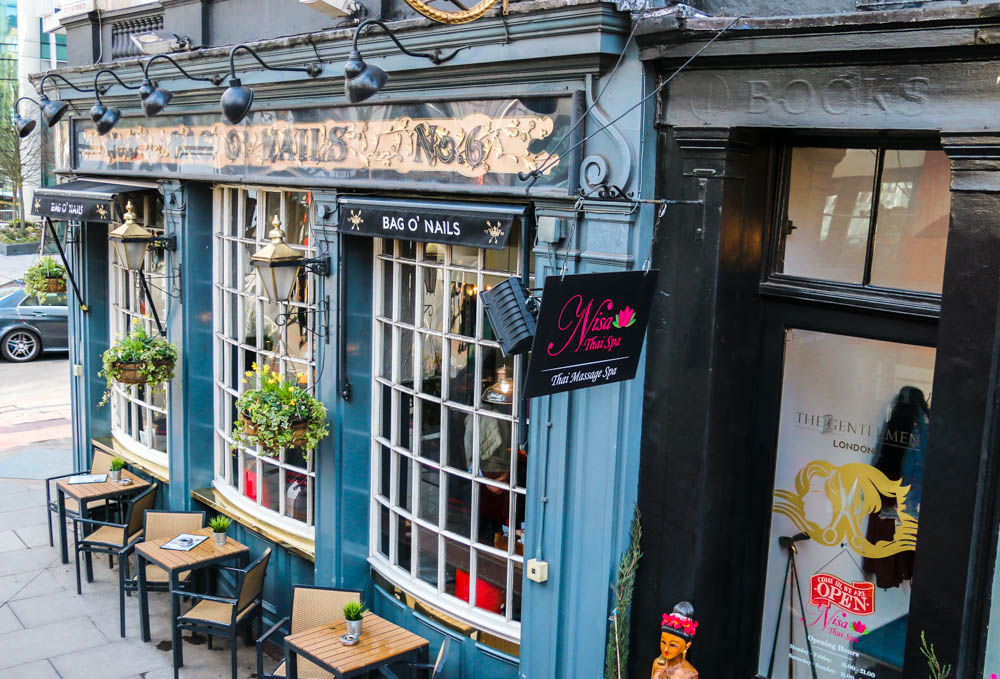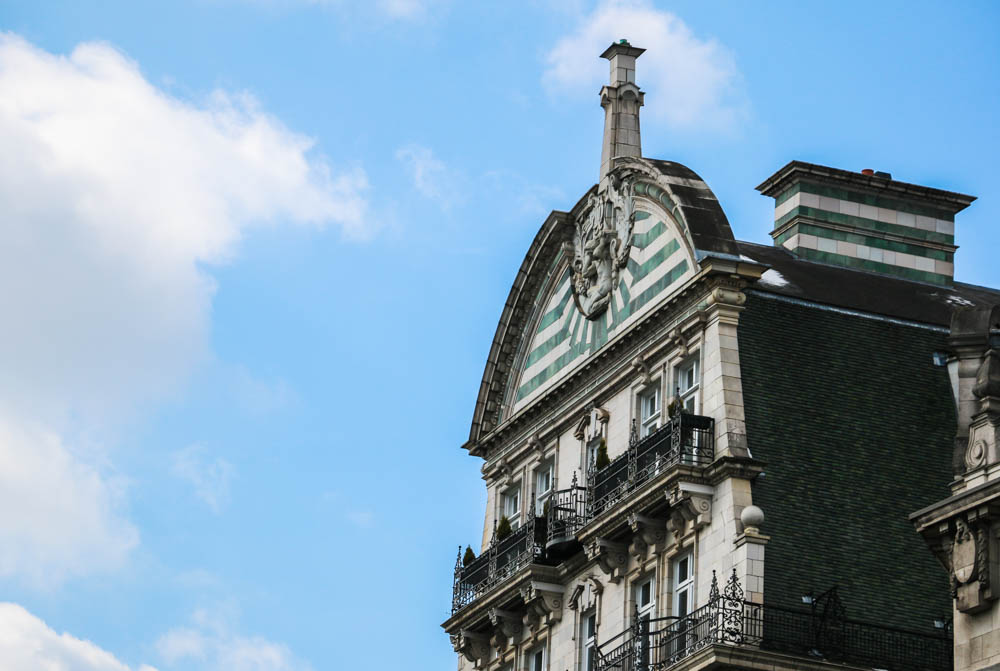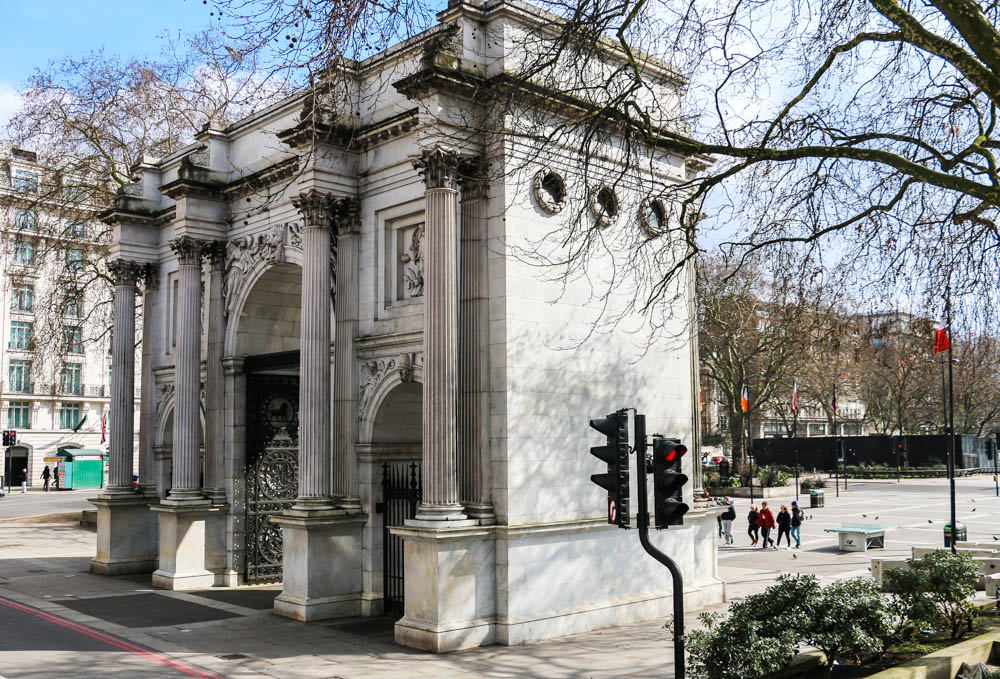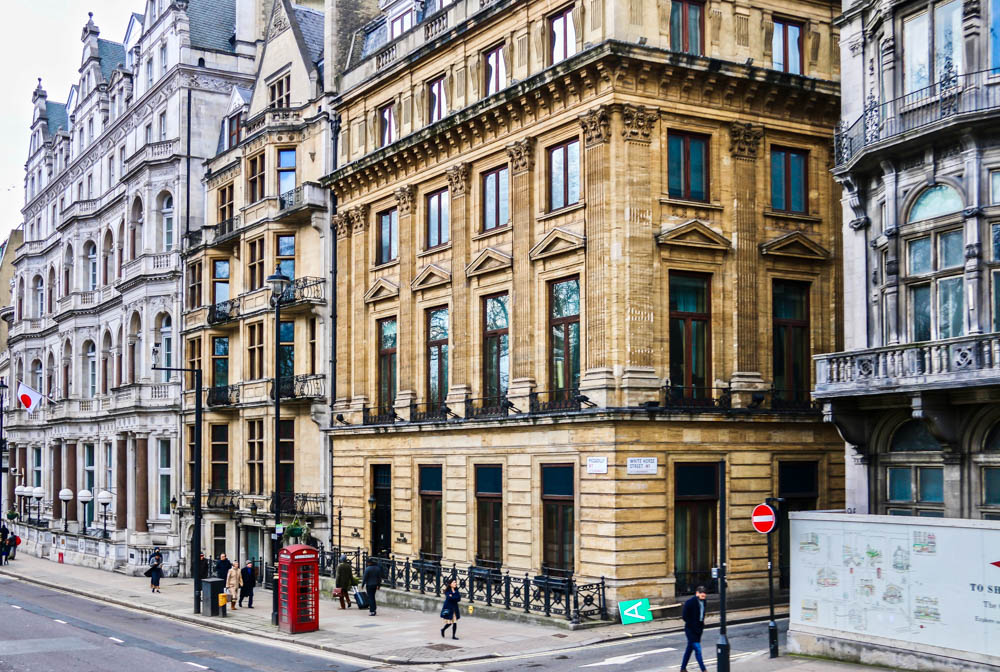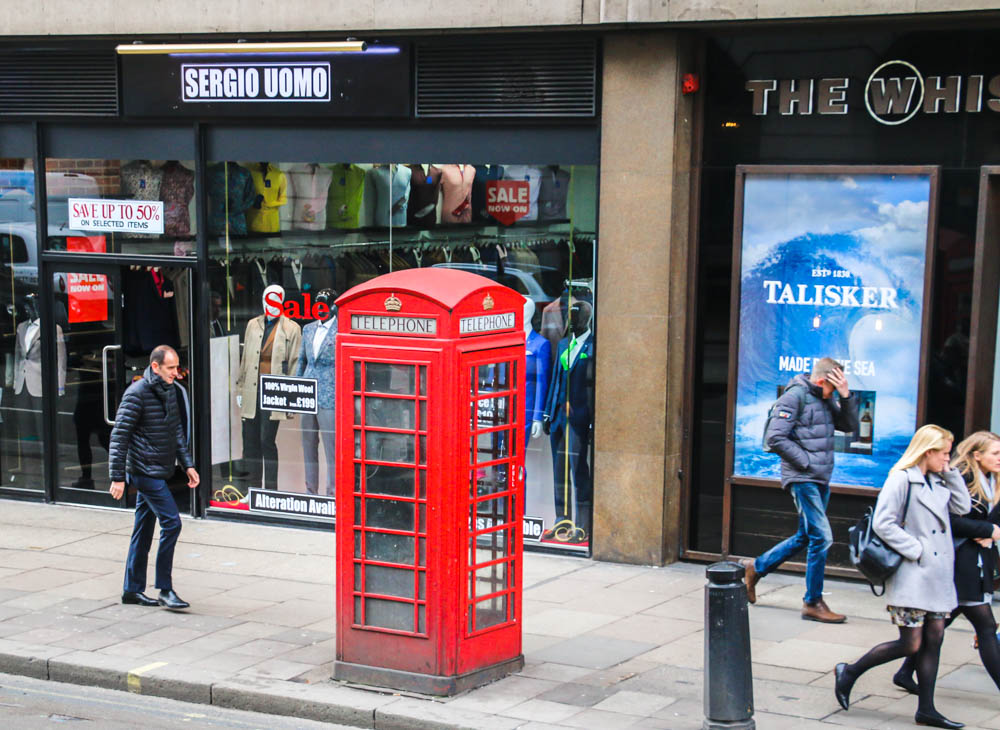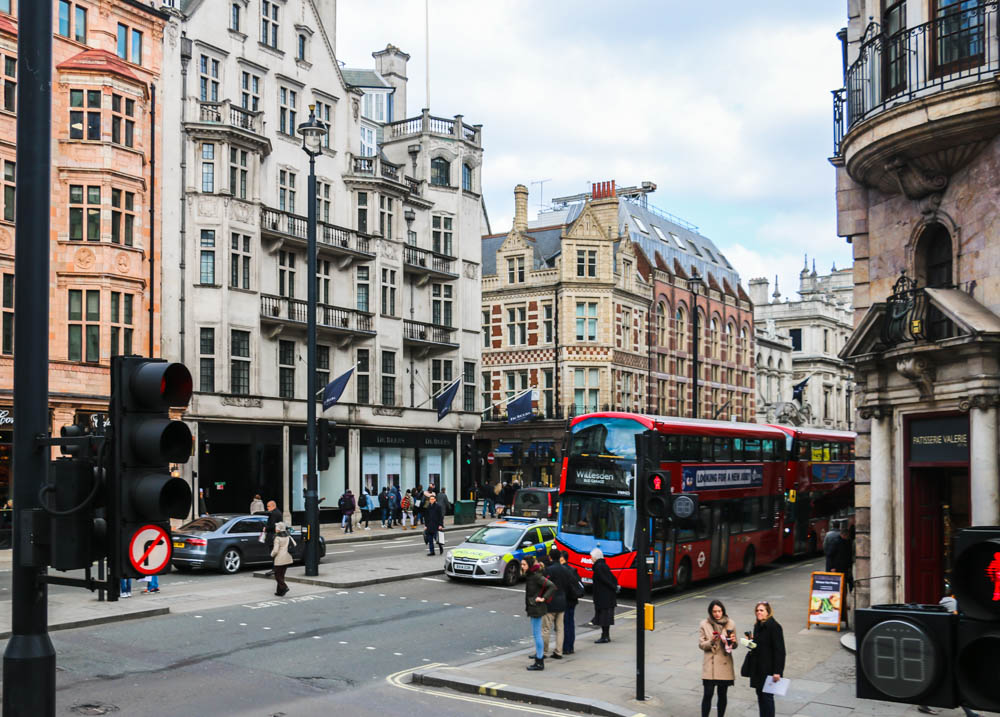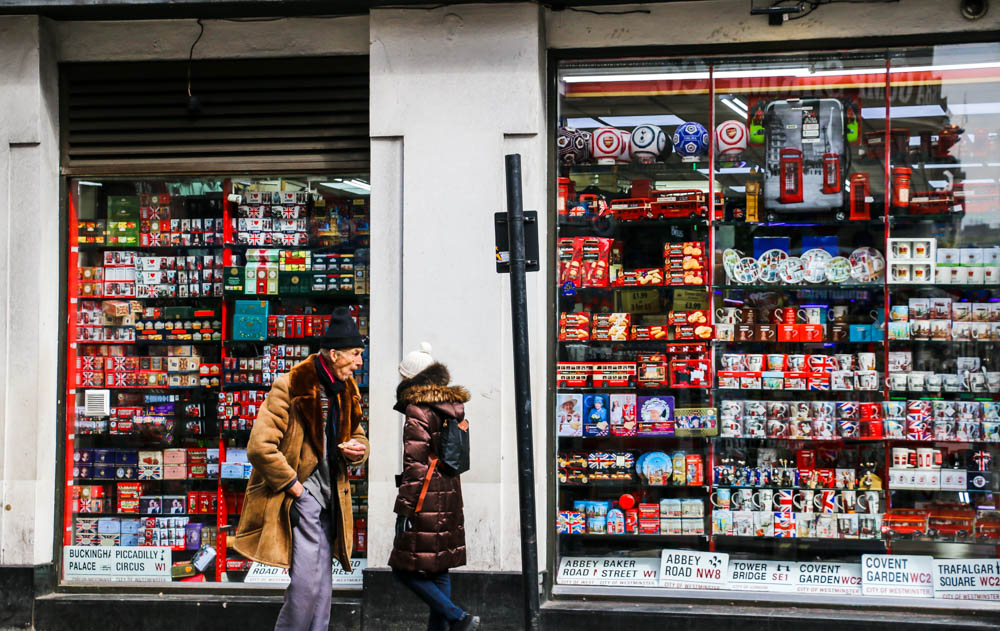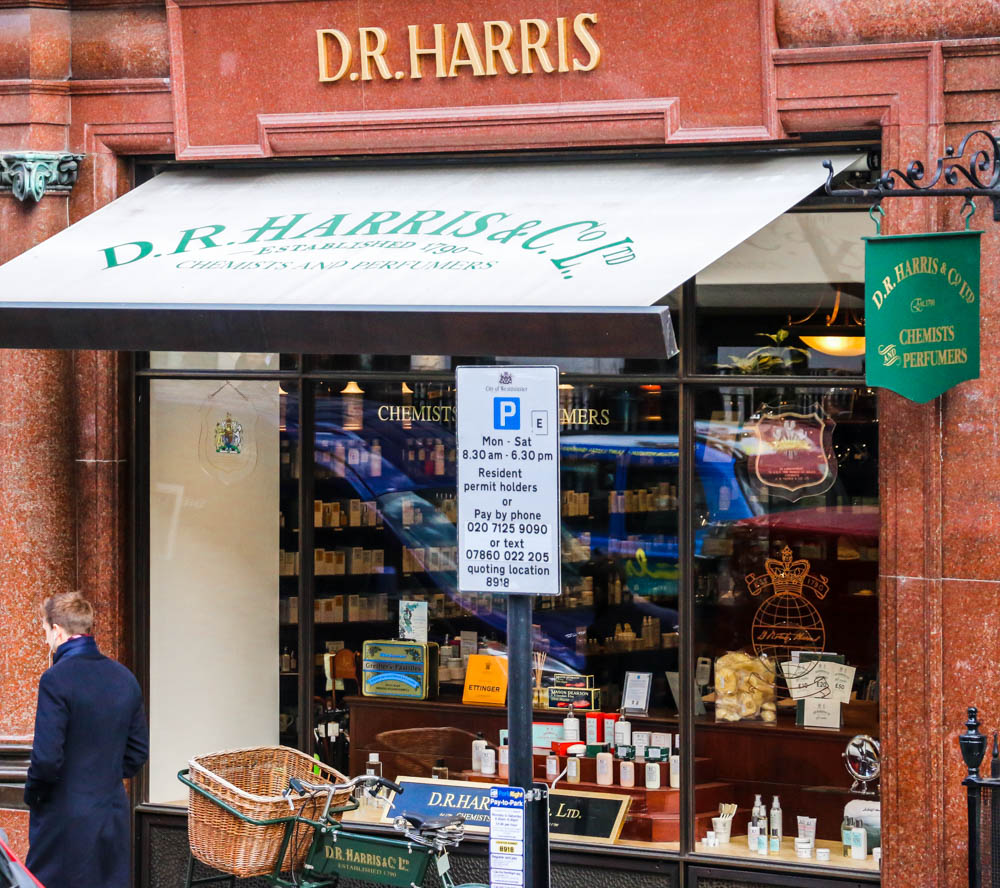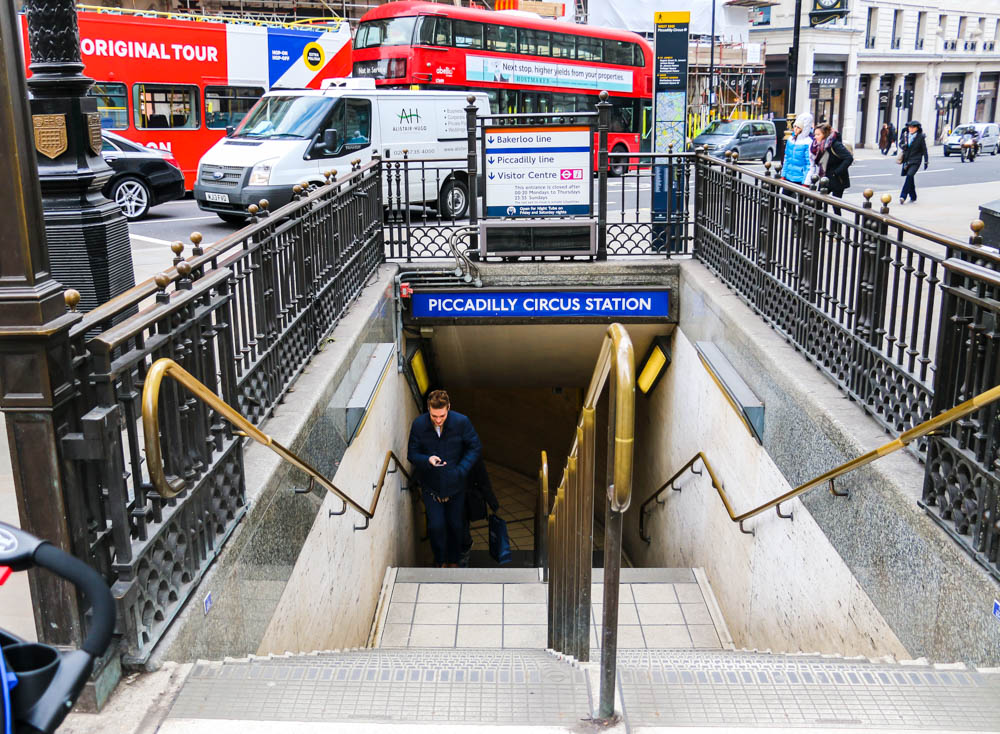 Read Next