First thing I look for in big cities of Europe are their beautiful historic centers. Honestly, this habit came by accident. The historic centers in Europe were in no way my first priority. I wanted to see real life rather than old buildings and museums. Yes, this is how I pictured historic centers of Europe just a few years ago. My perspectives completely changed after visiting the Old Town of Vienna, by far one of the most incredible destinations in Europe. Vienna was just the beginning. Old districts and towns of major European cities are now my favorite places to see. And there is a good reason for it.
HERE ARE NINE OF THE MOST BEAUTIFUL HISTORIC CENTERS IN EUROPE:
Old Town Vienna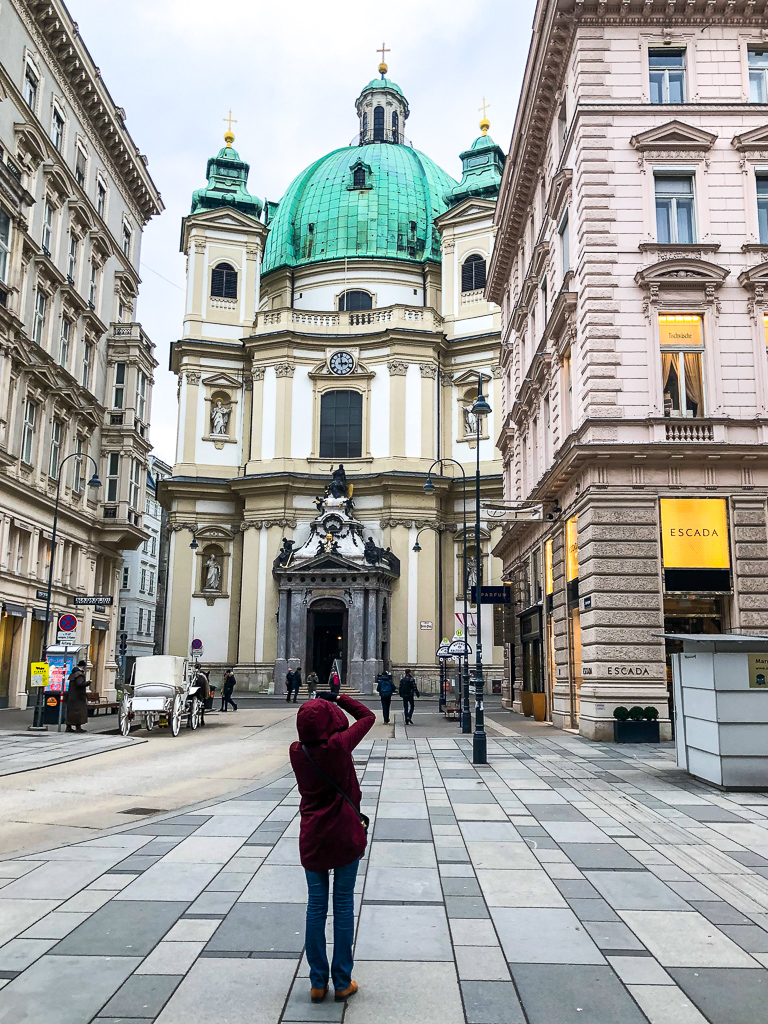 Undoubtedly, the Old Town of Vienna is one of the most visited places in the city. Full of architectural masterpieces, this historic center slowly unveils Austrian history and traditions. Exploring these incredible treasures offers both authentic pleasure and thrill of being able to see them during a leisurely stroll. From busy Graben Boulevard to quieter University Quarter, the Old Town of Vienna impresses with style and genuine splendor. Along with impeccable architecture, horse-drawn carriages take you back in time. They remind you of the old days when Austrian aristocrats used them to get around. Moreover, the spectacular Baroque castles and gardens didn't escape attention of higher authorities. In 2001 the historic center of Vienna was inscribed on UNESCO's World Heritage List.
Old Town Prague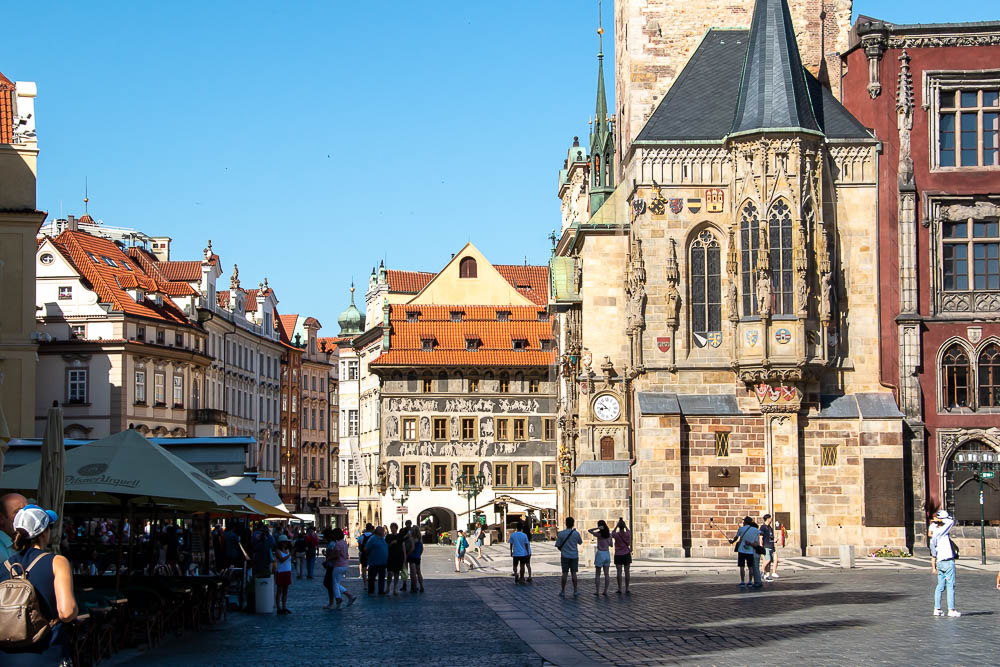 The old town of Prague is rightfully one of the most beautiful historic centers in Europe. Starting from picturesque Charles Bridge, this medieval town gets better and better with every step. The main attractions of the Old Town of Prague include the Old Town Square and the Astronomic Clock on the Old Town Hall. A few other beautiful churches, hotels and restaurants nestle around the main square of Old Prague. Once you leave the center, the streets get less crowded. At some point they even let you enjoy the feeling of being lost. However, there is not need to worry. In a minute or two you'll get back to the hustle and bustle of one of the most incredible historic centers in Europe.
Old Town Zurich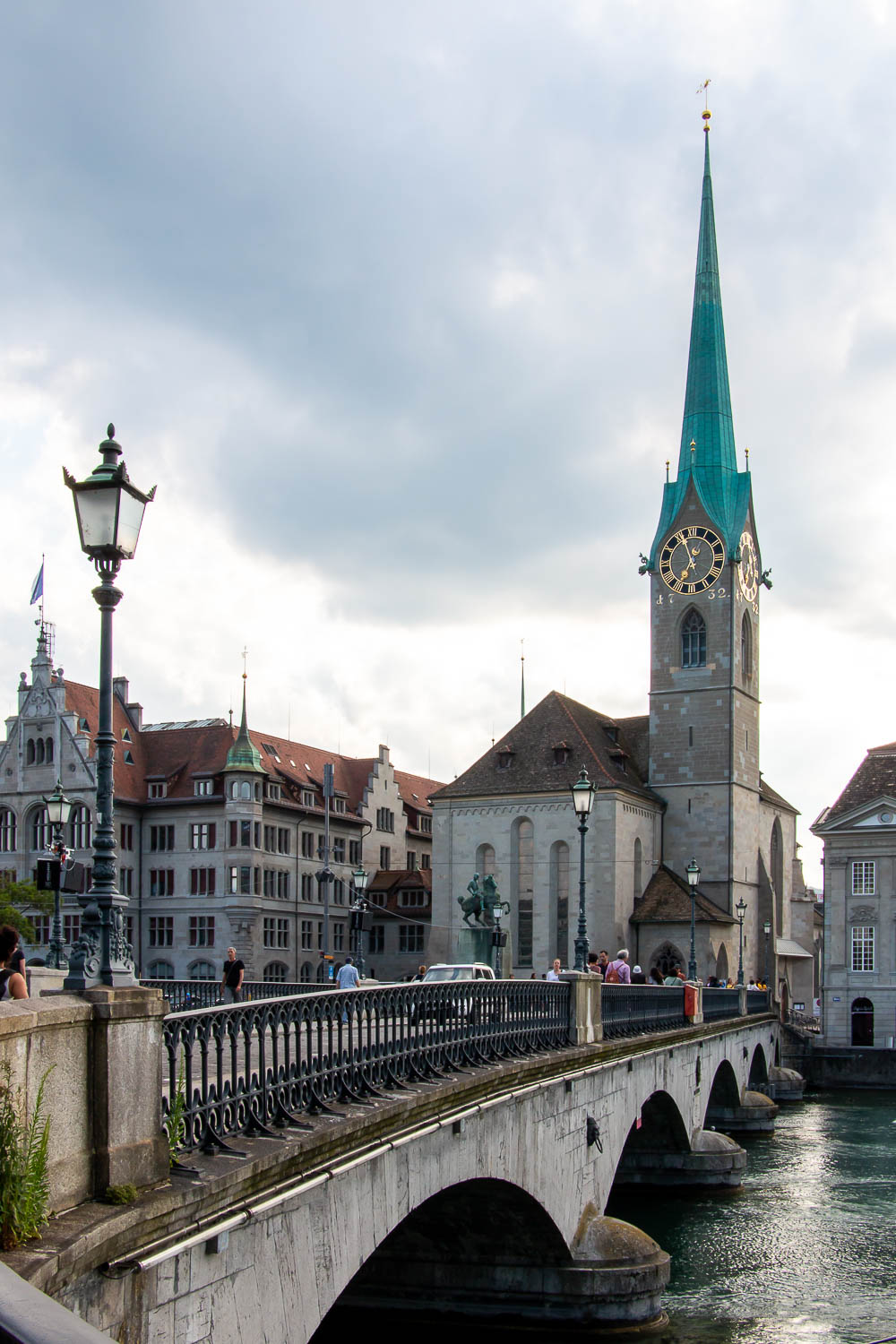 If I have to choose one of my all-time favorite historic centers in Europe, Zurich will take the lead. A medieval city impresses the moment you lay your eyes on it. Its narrow streets with cute shops and restaurants entice with their traditional vibes. Gothic spires of famous churches tower over other building of about the same height. Swiss flags, integral parts of almost every structure in the Old Town of Zurich, sway in the wind. I love everything about the Old Town of Zurich. My favorite part though is Lindenhof with the most beautiful view of the city.
Old Town Riga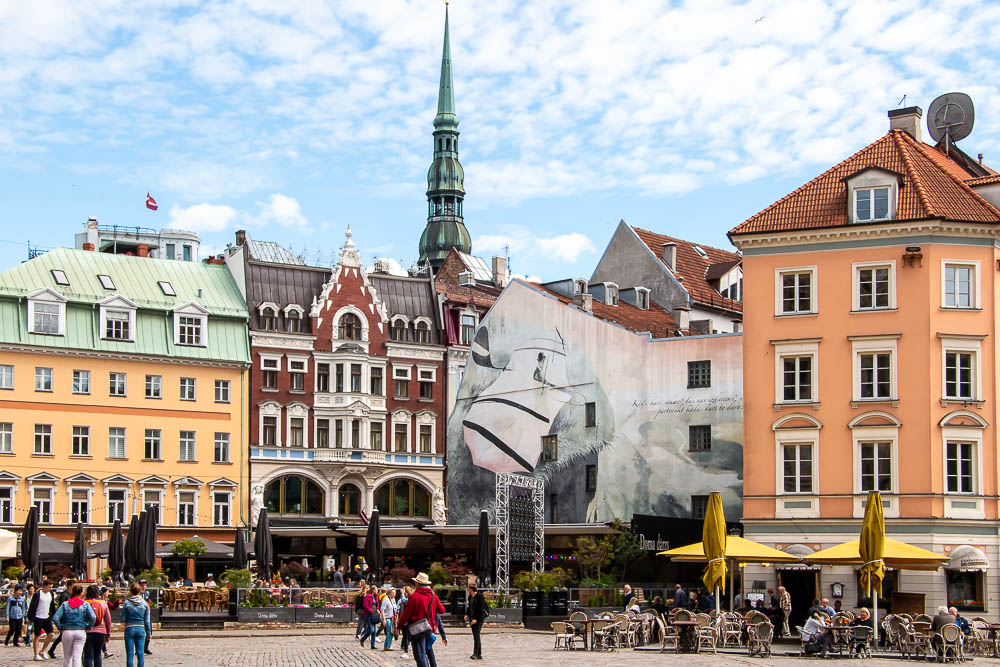 Riga turned out to be not exactly the way I had pictured it. But its Old Town impressed me beyond any imagination. You can explore it within a few hours. But what an incredible experience it is! From cobblestone streets to pastel color houses you feel like you just entered a stunning toy city. Numerous churches, cathedrals and charming squares like Riga Town Hall Square complete the whole picture.
Center of Rome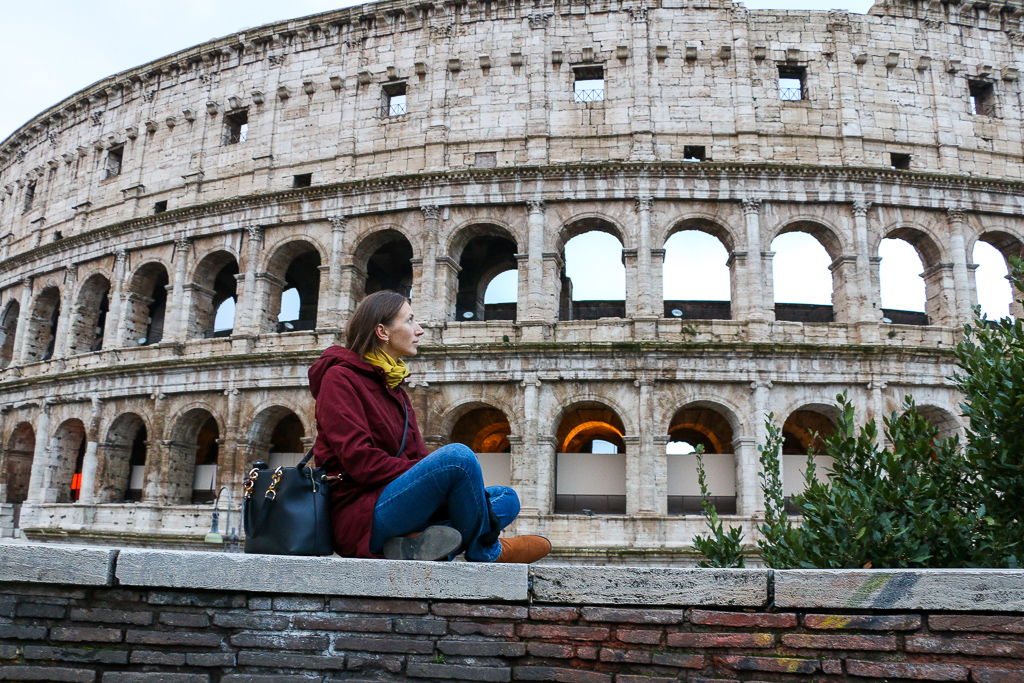 The center of Rome is the finest of all historic centers in Europe. Just like all roads lead to Rome, some of the major European historic treasures are found here. From the Colosseum to Vatican, Roman Forum, Pantheon and Spanish Steps, the center of Rome has it all.
Old Town Munich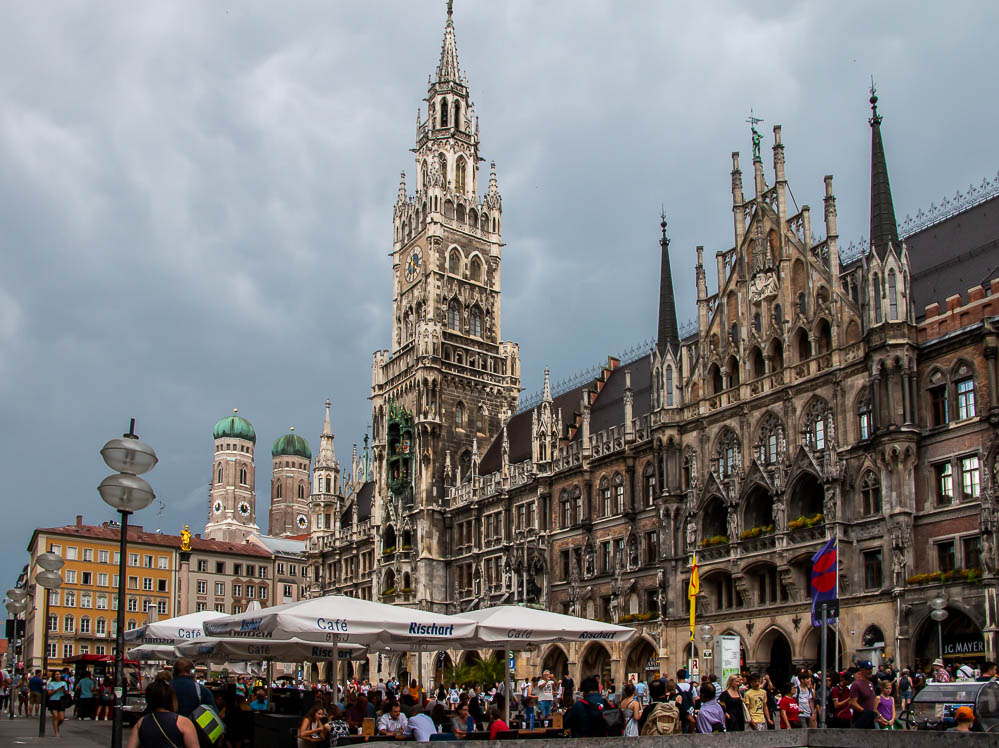 Stunning like it can only be in Germany, the Old Town of Munich is an epitome of incredible architectural style. The main attraction here is undoubtedly Marienplatz with its signature New Town Hall and Glockenspiel. The New Town Hall is the newest addition to the historic center of Munich. Nevertheless, it never fails to gather huge crowds of visitors wishing to see figurines shows in the Glockenspiel.
Historic Center of Florence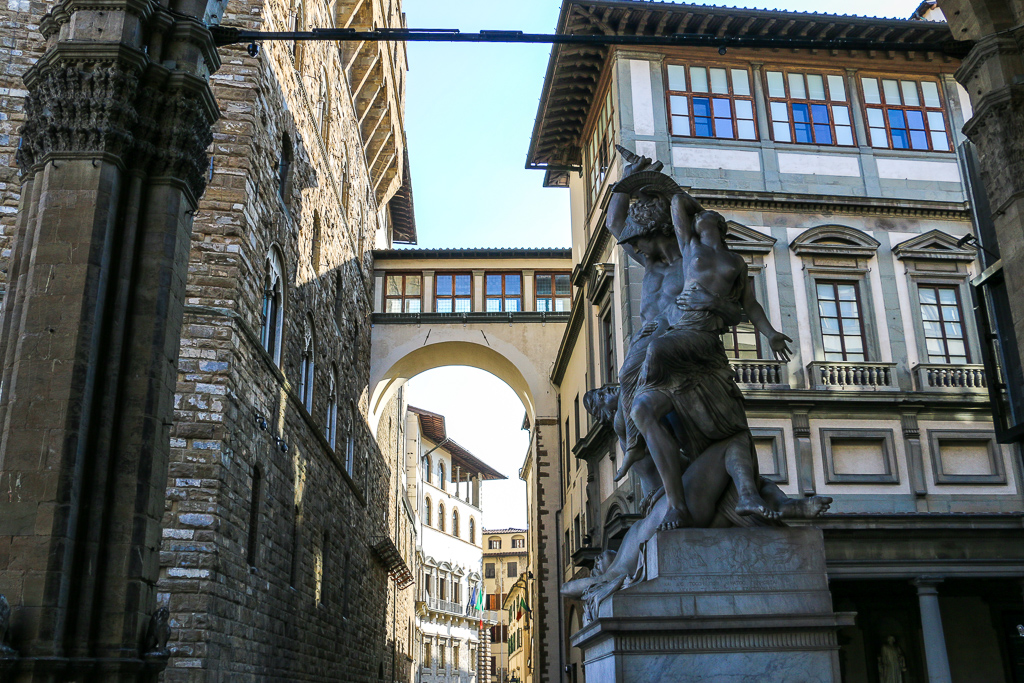 Italy seems not to have shortage of places with the most beautiful historic centers in Europe. Next to Rome, Florence doesn't cease to impress with its historic treasures that got even on the radar of UNESCO. In fact, in 1982 the historic center of Florence was named a World Heritage Site. With all honesty, you couldn't expect less from the home of such architectural monuments as the Cathedral of Santa Maria del Fiore, the Basilica of Santa Croce and the Church of Santa Maria Novella.
Old Town Bratislava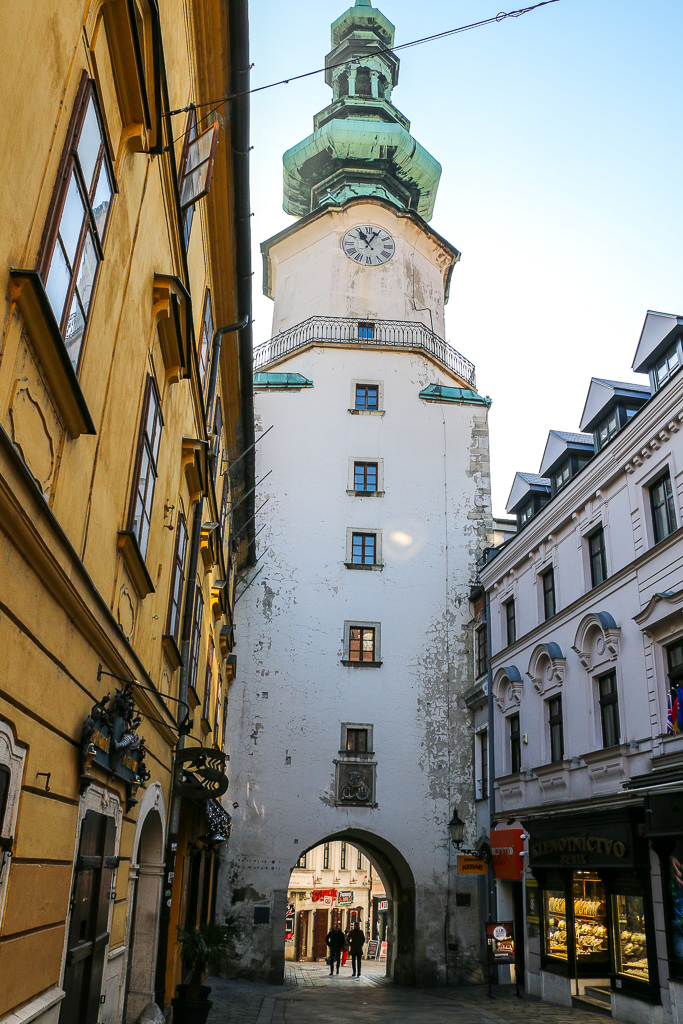 The Old Town of Bratislava is rough, but beautiful at the same time. You don't see smoothness and perfection of historic centers of many other cities in Europe. Instead you meet face-to-face with worn walls and faded paint, direct indicators of the long life of Old Bratislava. However, these so-called drawbacks feel so natural and enjoyable when walking down the streets of this historic center. You seem not to get enough of its medieval charm and architecture presented by the Old Town Hall, St. Martin Cathedral and Bratislava Castle.
Old Kiev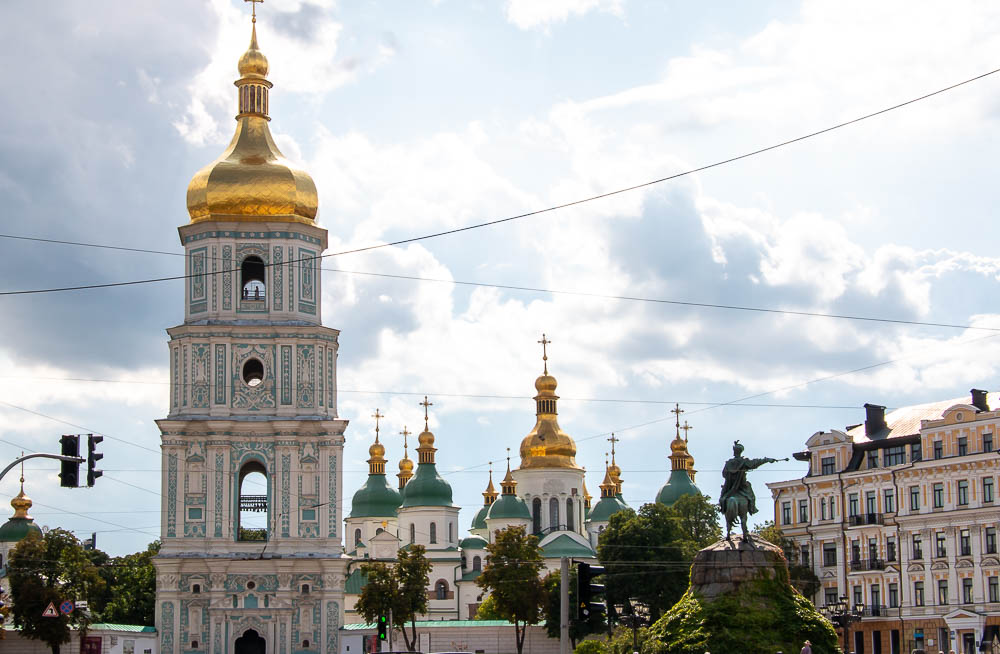 The capital of Ukraine is full of history no matter where you go. While some parts of the city tell you about latest events of Ukrainian history, Old Kiev takes you back to its earliest days. Through the Golden Gates, the main entrance to the old city, you'll get access to some of the oldest churches and monasteries of Kiev.