More zen, less rush. It's a sure way to slow down and enjoy long spring days in LA like a local.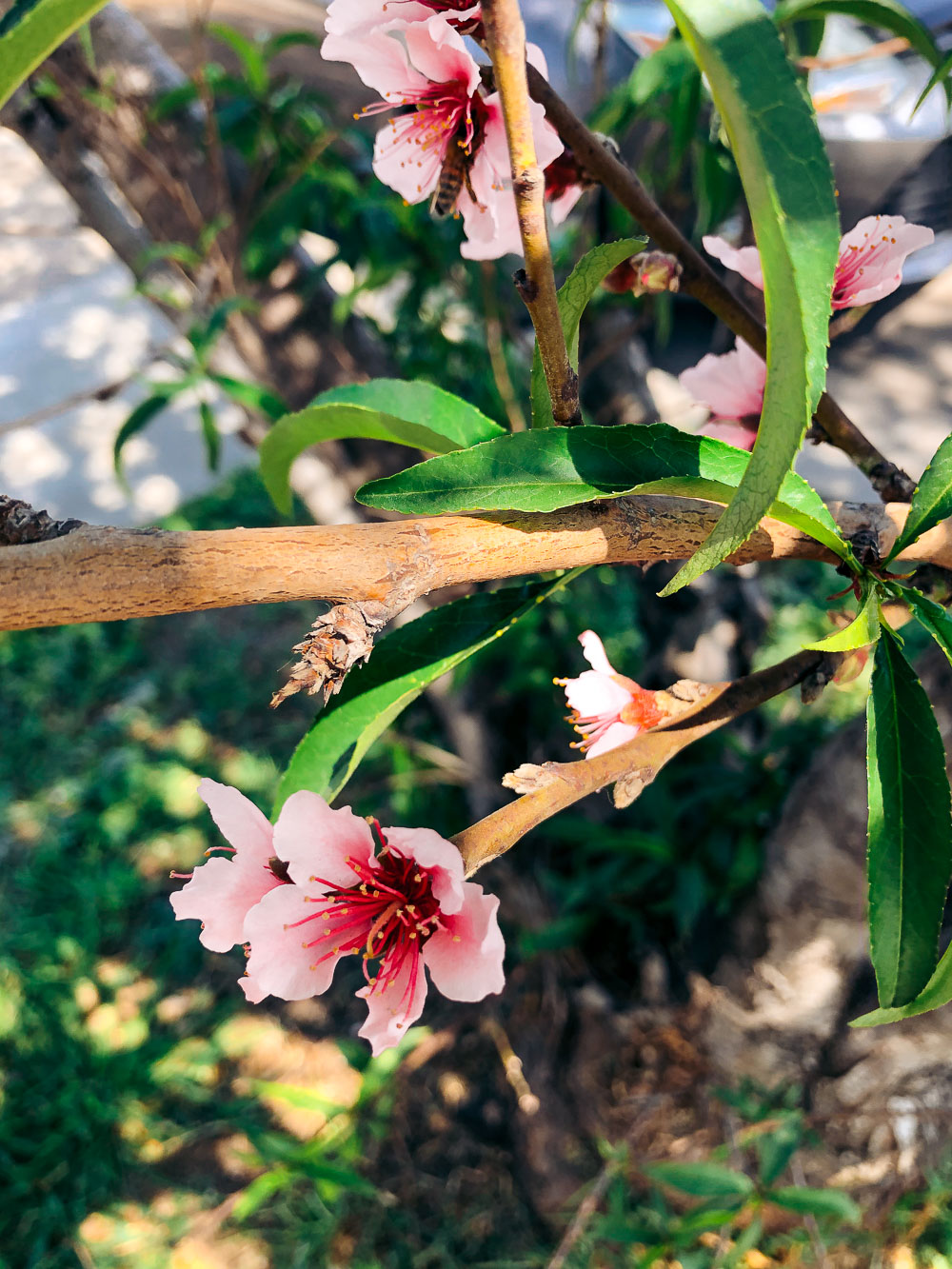 Enjoying Long Spring Days and Slow Living in LA
La La Land is normally hectic. The city is ever evolving, ever demanding, and hardly ever slowing down.
LA's pace of life increases even more with the arrival of the longer spring days. The streets are full with people always rushing, always doing something. More flower tents pop up on street corners. Many food trucks extend their hours to feed hungry crowds well into the wee hours.
At the same time with the spring in the air some kind of slow living can be witnessed on patios of cozy cafes and tea houses scattered throughout Los Angeles. Their visitors consist mostly of the locals that, despite the overall to-go trend, opt for a ceramic cup of signature drink and long conversations with their fellow LA's residents.
A few of them enjoy the long spring days in the sunny Los Angeles area with a book, sometimes new, often worn by the time and use.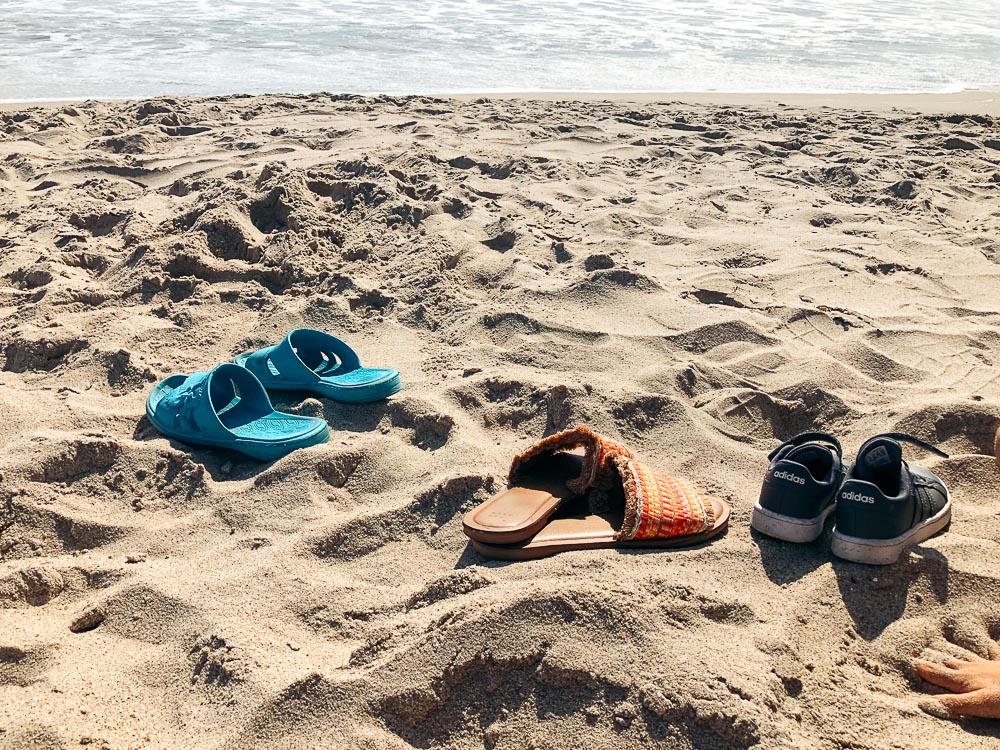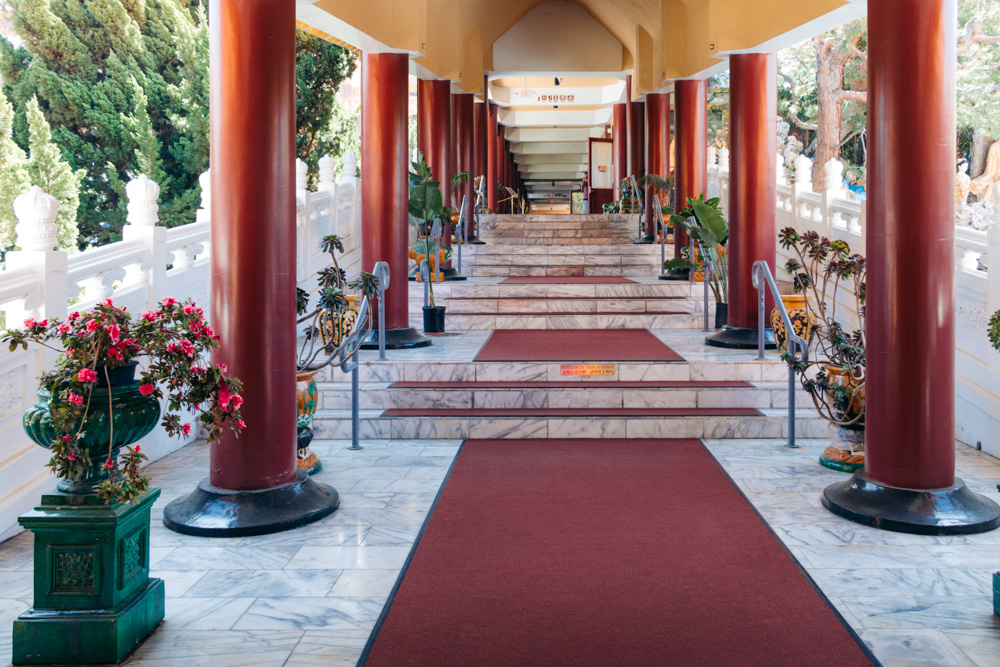 Tips and Tricks on How to Savor Spring Day in LA at a Slower Pace
Slow living in LA in the springtime seems impossible. At least for newcomers or those who have only a few days to wrap their minds around the unique culture and lifestyle of the unofficial capital of California.
It doesn't sound surprising at all, considering that a good number of the locals also find the LA's tempo of life excruciating. It's fast-paced. It's always work, no play. And it's expensive. The latter, however, is a completely different story.
Yet despite all these shortcomings, the majority of the locals have learned how to slow down and enjoy the long spring days in their beloved LA to the fullest. The trick is to take one day at a time. One activity a day.
TIP: For the visitors, especially if you have limited time on your hands, do a few simple things per day (given that you've checked out the city's most famous landmarks already). Fortunately, the longer spring days allow to combine several activities while still letting you enjoy the slower lifestyle the locals of LA succumb to.
While we, the now long-time locals, still find new places to explore within the LA region, our spring weekends are mostly filled with simple activities. We call them "day excursions".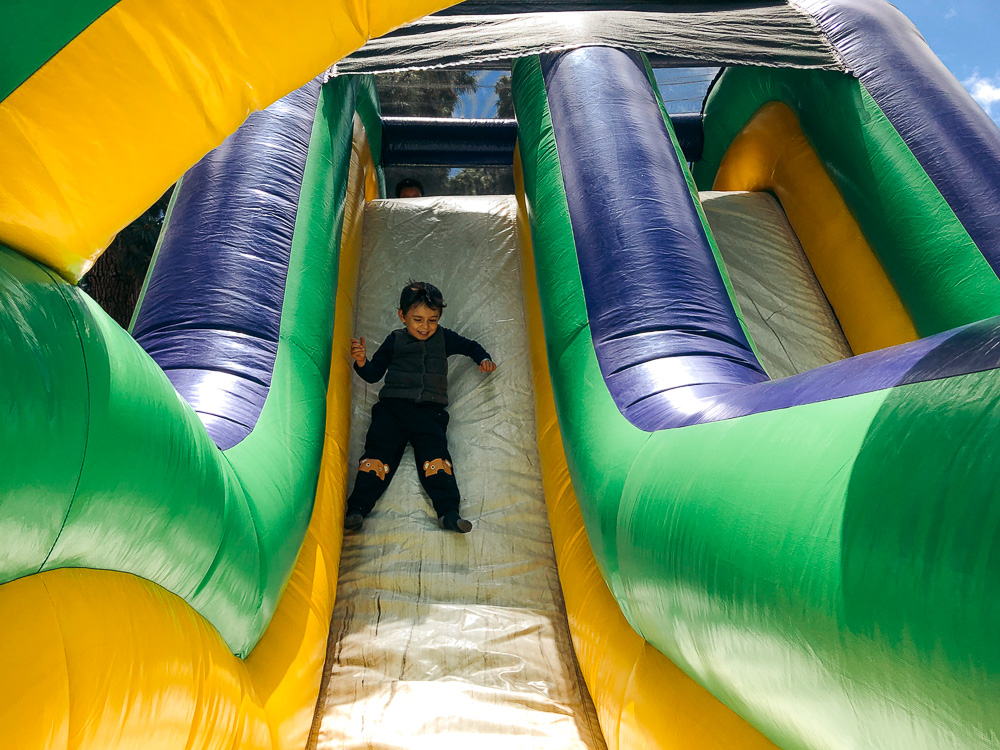 A Local's Take on Slow Living in LA: How to Spend Long Spring Days in the Capital of Hollywood
1. Cultural Days
Cultural heritage, centuries-old traditions, architectural splendor allure us to Asian temples in the LA area. We came from different religious backgrounds and have different views on God, faith, and religion.
But this doesn't stop us from discovering new cultural centers at a local's slow pace and devoting a few, now longer spring days to various traditional shrines and monasteries, such as Lake Shrine and Hsi Lai Temple, that together comprise the epic multicultural scene of LA.
READ MORE: Top 10 Asian Destinations in Los Angeles to Ignite Your Wanderlust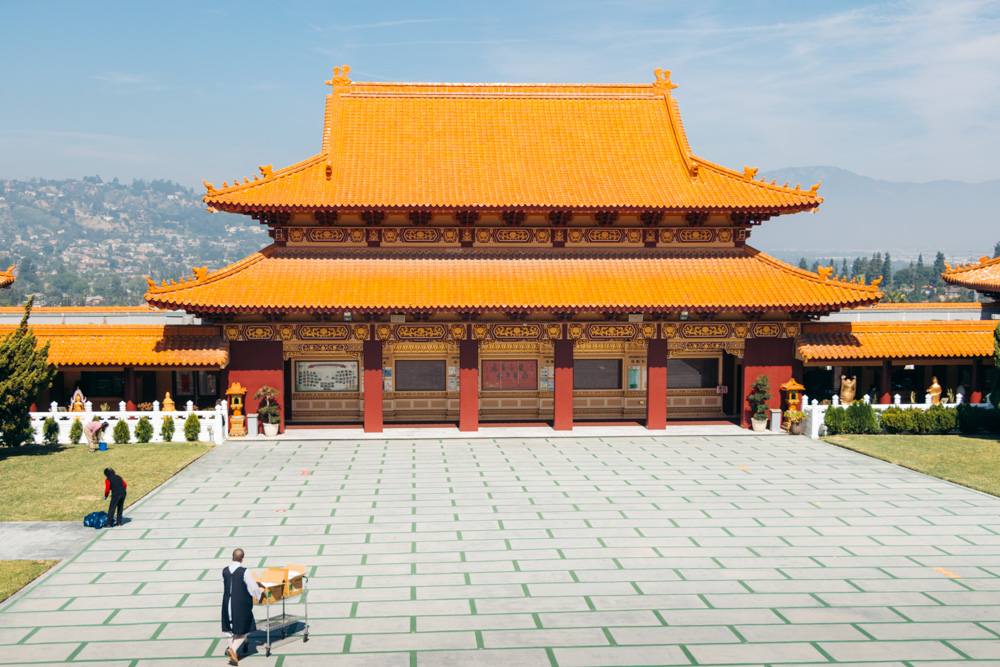 2. Play Days
LA with its endless kid's playgrounds and local public stadiums/recreational centers is the epitome of a big city oriented on healthy lifestyle. Thanks to notable Southern California weather, the locals never let these play centers and soccer fields stay empty for long. A few rainy days may be the only exceptions.
Thus when the spring is in the air, LA welcomes back even more locals that emerge from their winter hibernation and are ready to enjoy the longer days at the faster, but as the same time relatively slower pace in the heart of the city.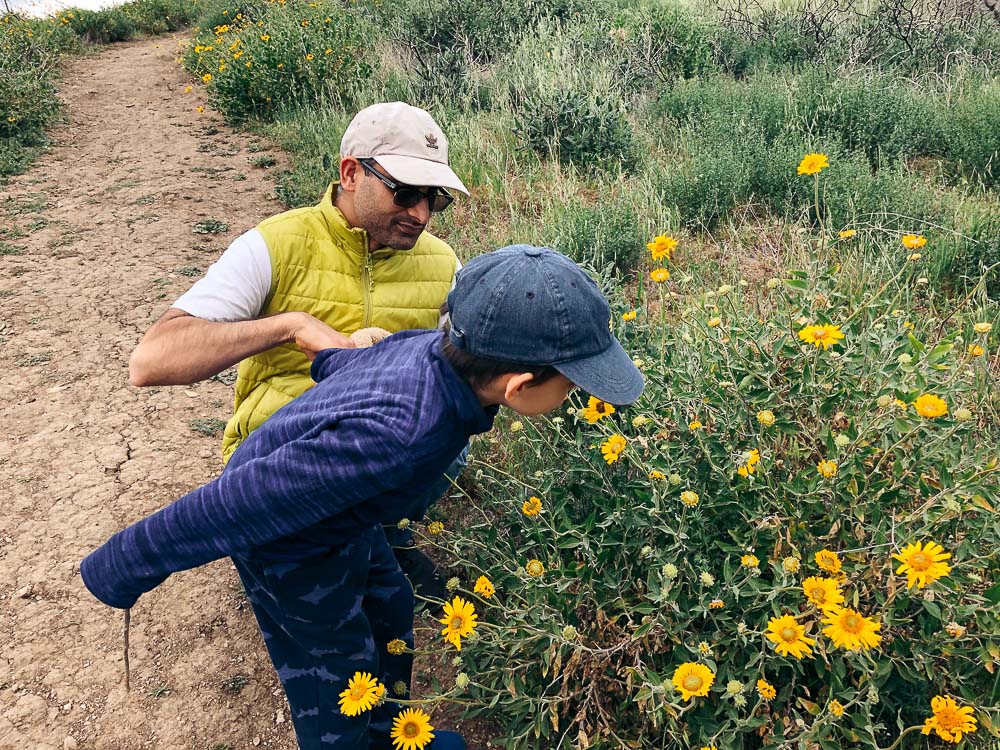 3. Park Days
Larger parks in the LA area, normally with small lakes, see a steady return of the locals as soon as the sun shines brighter and the days become longer. Some visitors fly kites, others peruse books under tree canopy. The majority, however, flock to the parks to celebrate baby showers and birthdays or even have small engagement parties.
LA's weekend parkgoers don't need any specific reasons to bring along a portable grill (or use a barbecue station available at the park) and enjoy a simple meal and the spring warm weather all day long.
READ MORE: The 15 Best Places in Los Angeles to Nurture Love for Nature in Kids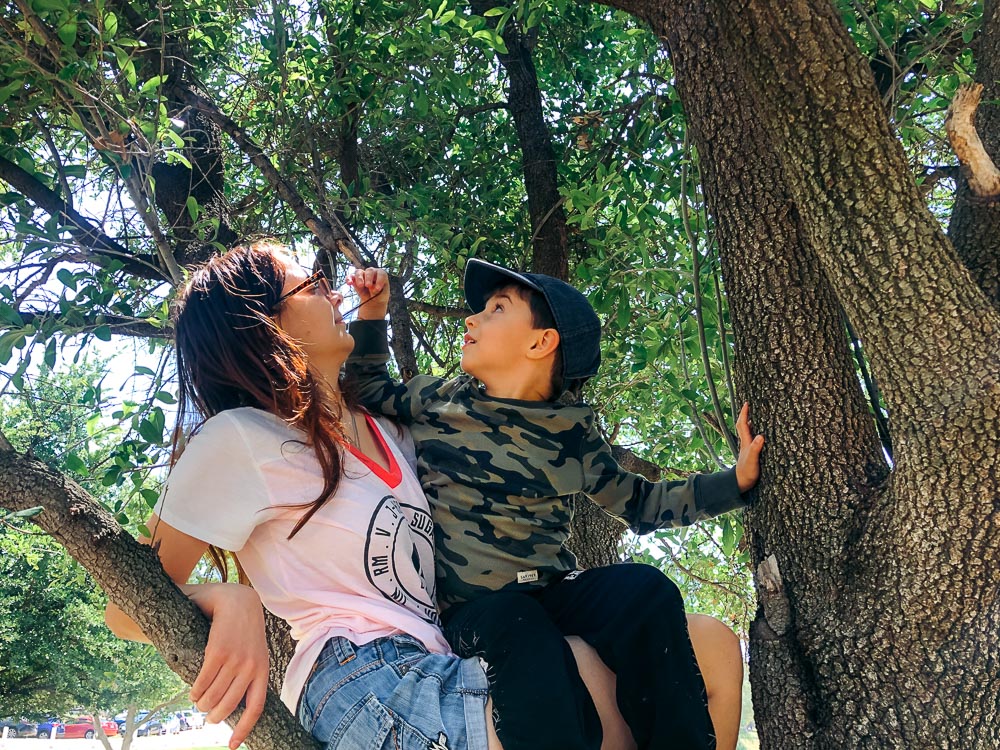 4. Beach Days
The spring beach days or activities are the most popular among the locals and visitors of LA alike. The ocean is still cold in early spring, though. It warms up by late April – early May. So mostly surfers in special waterproof wetsuits relish the salty waves most of the spring season.
On the LA's beaches, the spring sand is neither cold already nor summary hot yet, offering the most ideal conditions for building sandcastles and making sand angels. Moreover, while the ocean may still hold back its invitation, the coast never turns its back on the tan-obsessed locals and visitors of Los Angeles.
READ MORE: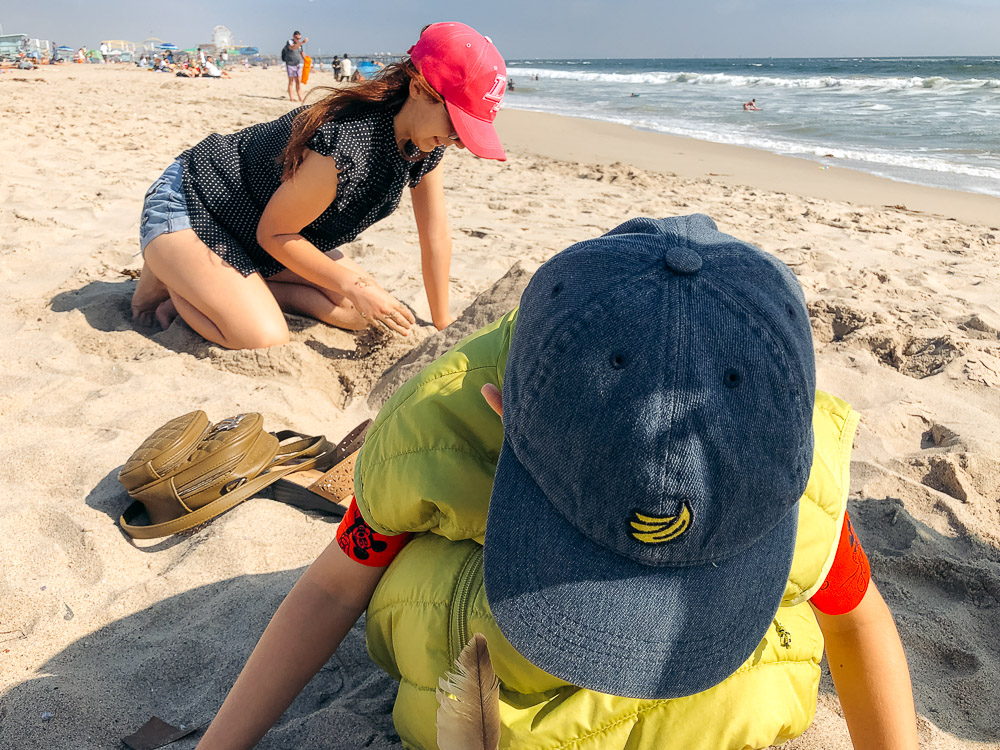 5. Event Days
Easter is the most popular spring holiday/event day among the majority of the locals of LA. On a certain weekend, many city parks invite the youngest residents to engage in egg hunts along with coloring contests and endless games.
In early March, Asian communities of LA congregate in local parks to celebrate Holi, another popular spring holiday. These days are packed with throwing and smearing on clothes and faces brightly colored powders, dancing, and lots of traditional goodies.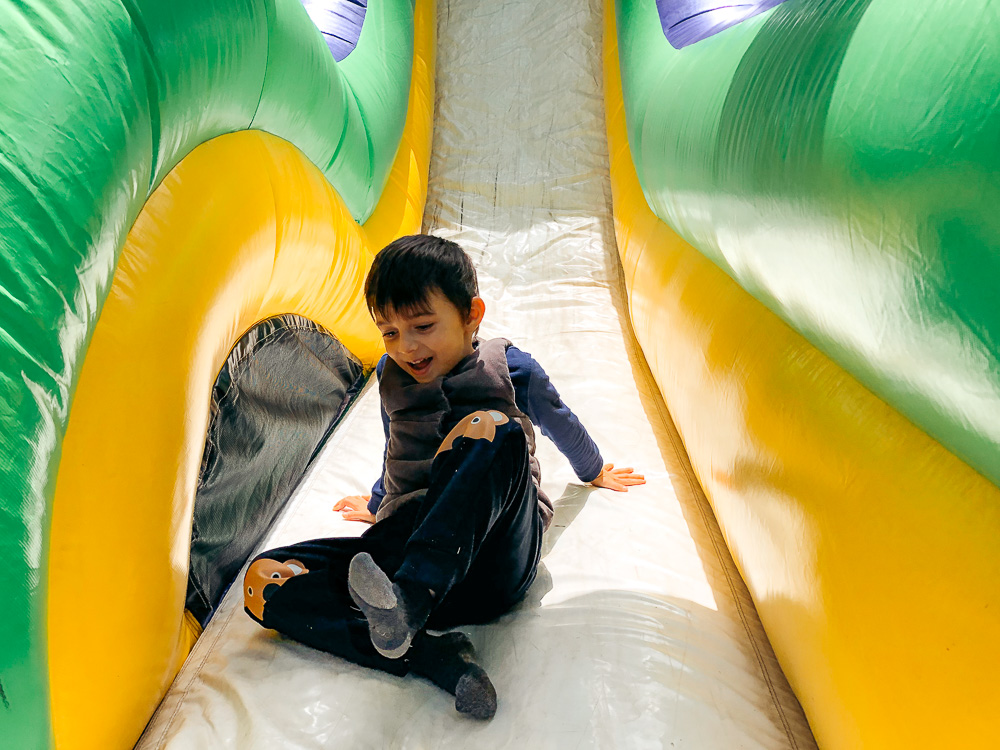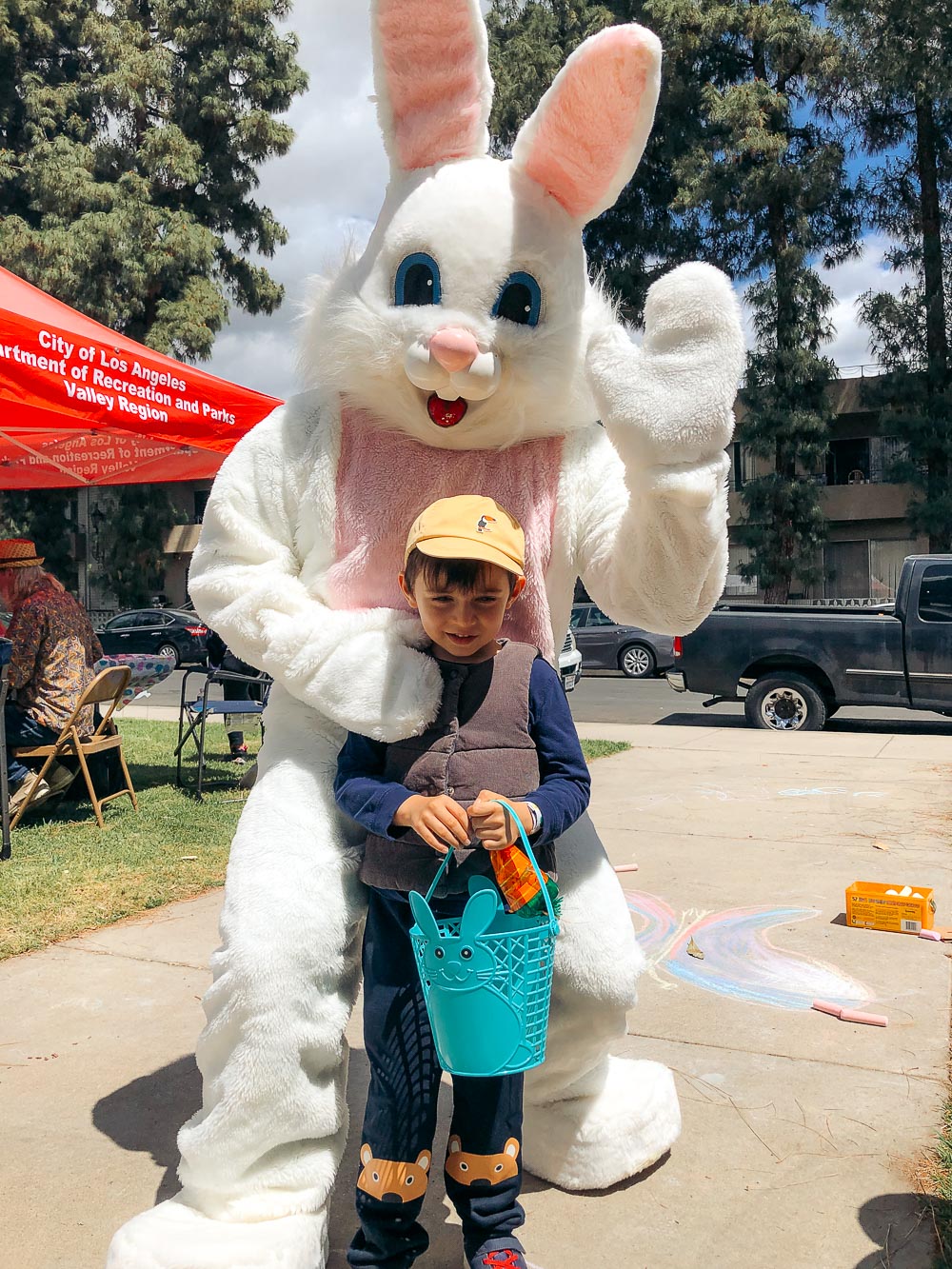 6. Book Days
Numerous libraries and bookstores don't wait for the spring to allow the residents of LA to slow down within their book-filled rooms. But with the arrival of the longer days, a normally short visit to a book sanctuary often turns into a day-long activity.
Spending a day inside a bookstore or library is one of the best examples of slow living in LA, especially on those rare days when the wind still gusts through the city and the spring sheds a few rainy tears.
READ MORE: Inside The Last Bookstore: Visit the Dreamiest Bookshop in Los Angeles