A few days ago I questioned myself, "Why wouldn't I post my travel goals for 2018 on Roads and Destinations?" Since my site is all about travel and well-being, it could be like an additional vision board. And so, I did it and finally devoted a whole blog post to my travel goals for 2018.
Last Updated: May 31, 2020
Travel Goals for 2018
2018 is finally here. It is unbelievable how fast time flies when you do not pay attention and let your everyday life consume you. How many of us can say that we live by default rather than by design? We let outside circumstances dictate the way we operate in our day-to-day lives. Most of us feel resistant to taking charge and following our dreams. Desperately looking for ways to break the unbearable routine, we regard a new year as a new starting point or a new page in our lives. This is the time when most of us think about setting new goals including the new travel goals.
The idea is simple: at the end of each year we make resolutions or goals that we plan to achieve during the next 12 months. Eating healthier, getting a new job or promotion, going back to school… Many people also include the travel goals in their plans for the next year. Sadly, most of these resolutions and goals are short-lived and die way before January ends.
I need some major work in this department myself. This year, however, I made effort to write my resolutions down so if at some point I lose track of them, I can always go back and "revisit" my goals for 2018. After a lot of consideration and debating with myself, I decided to share only my travel goals on Roads and Destinations in hope to inspire you to pursue your own travels. You are more than welcome to use my travel goals as guidelines for your adventures, or you can choose your own destinations. Without further ado,
HERE ARE MY TRAVEL GOALS FOR 2018:
TRAVEL GOALS: DOMESTIC TRIPS
Alaska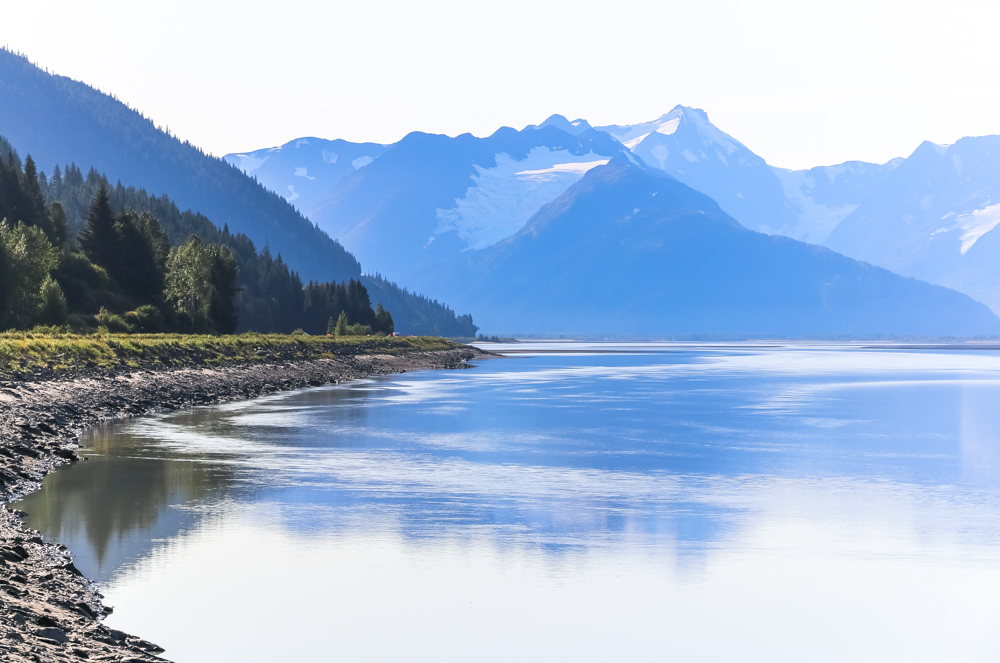 There are a few destinations that have been calling my name for quite a while. With its diverse terrain, history, and tales, further mystifying this northern state, up to this day Alaska symbolizes untouched territory with great hidden treasures. Not gold treasures allure you to the Last Frontier nowadays, but natural, scenic jewels that you might not find anywhere else in the world.
Read More:
Sedona, Arizona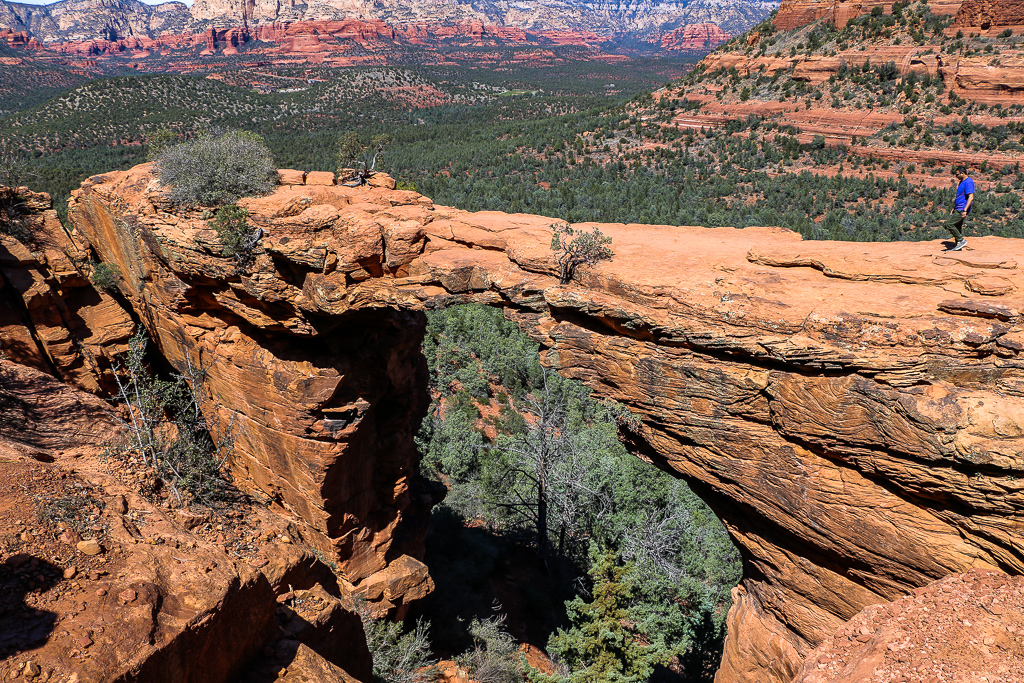 Slide Rock State Park, Red Rock State Park, Chapel of the Holy Cross, Cathedral Rock, Bell Rock, Devil's Bridge… My visit to Sedona cannot be postponed any longer. Home to some of the most beautiful natural attractions, this desert town entices millions of visitors every year. The location is another important component that makes Sedona so attractive. Nestled just 1.5 hours away from the world-famous Grand Canyon National Park, this city goes straight to the top of my travel goals of 2018.
Read More:
Seattle, Washington
Rain City that united Sam Baldwin (Tom Hanks) and Annie Reed (Meg Ryan) in the classic movie "Sleepless in Seattle", Seattle also tops my travel bucket list of 2018. Known for its stunning lakes, mountains, and green parks in and around the city, Seattle already looks like a great alternative to mostly yellow landscapes of Los Angles especially during the hottest months of the year.
Read More:
Yosemite National Park, California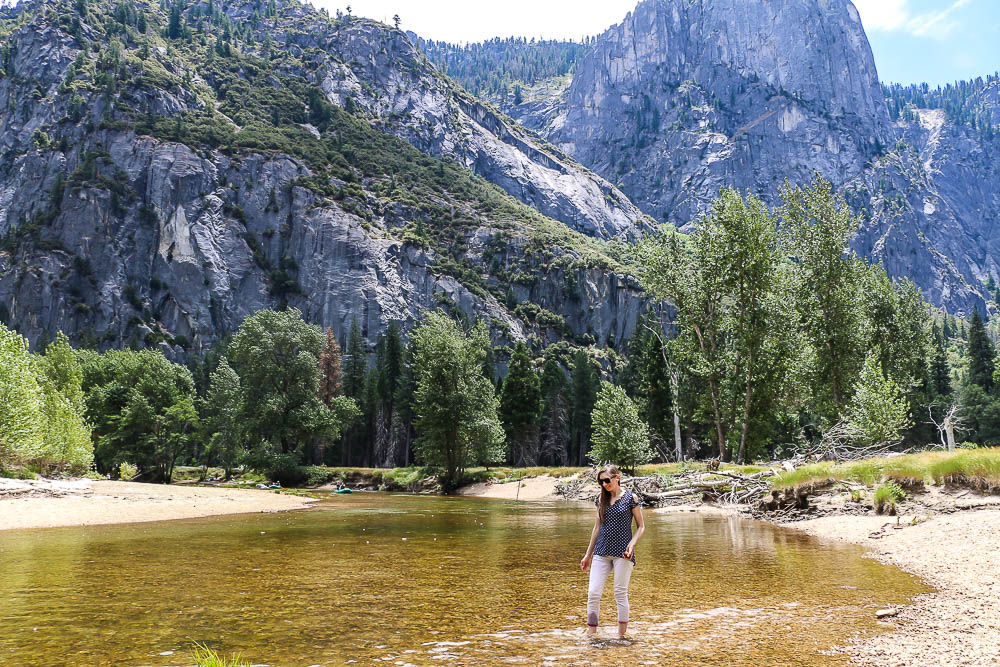 In pursuit of adventure and to satisfy my deepest desire for wanderlust, I strive to fit in my travel goals as many U.S. destinations as possible. In 2018, I plan to visit not only faraway places, but also continue exploring my "backyard". Luckily, California with its numerous parks is a perfect place for it. On that note, Yosemite National Park perfectly suits my travel goals. Mesmerizing scenery of California's Sierra Nevada mountains, picturesque Yosemite Valley, towering Bridalveil Fall, stunning cliffs of El Capitan and Half Dome – I cannot wait to see them all.
Read More:
Hawaii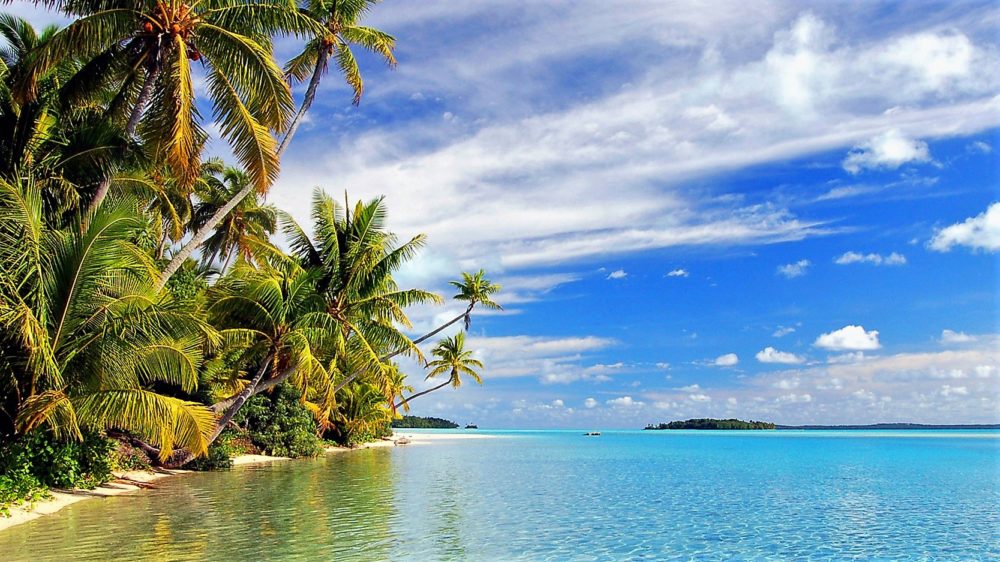 Aloha, Hawaii! We are finally going to meet. The only state that cannot be reached by land transport, Hawaii is known for its alluring beaches with turquoise water, tropical forests, scenic cliffs, and volcanoes. These are just a few reasons to add the isolated islands to my 2018 travel goals.
Read More:
TRAVEL GOALS: INTERNATIONAL TRIPS
Tokyo, Japan
Marvelously uniting unique culture and the latest innovations, Tokyo gained a reputation as a city that thanks to its technical advantage can put almost any Western city to shame. And yet the capital of Japan remains as traditional as it used to be centuries ago. From Tokyo Imperial Palace to Tokyo Tower and Odaiba, one of the most favorite shopping and amusement parks, the city offers bountiful travel adventures for first-time and frequent visitors alike.
Europe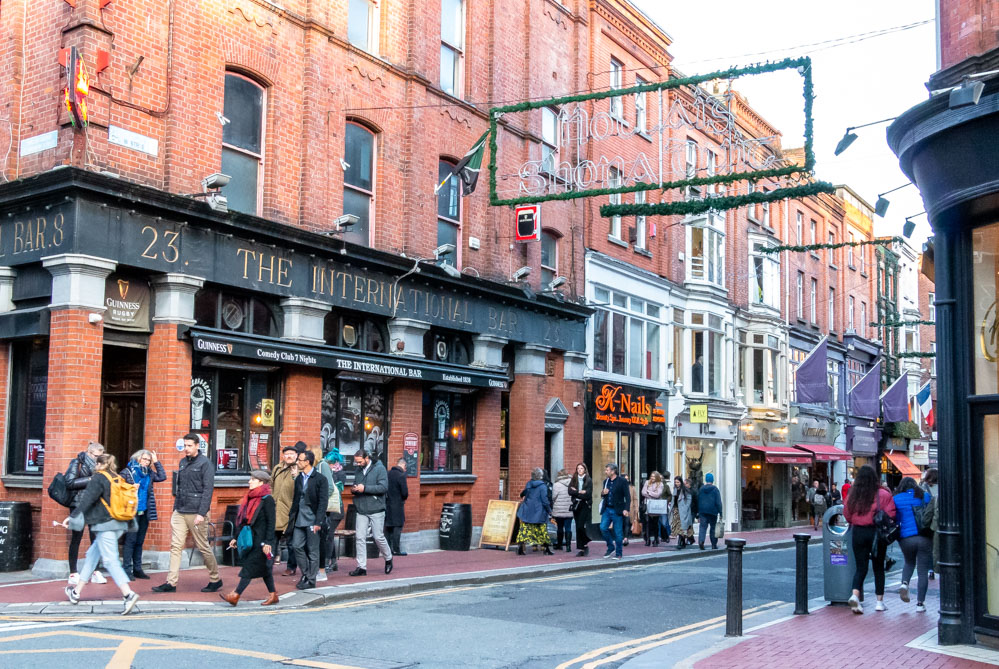 Europe never goes out of style! 44 counties with unique customs and traditions, stunning and diverse terrains – this continent is one of the best travel destination for many years in a row.
Read More:
Marrakesh, Morocco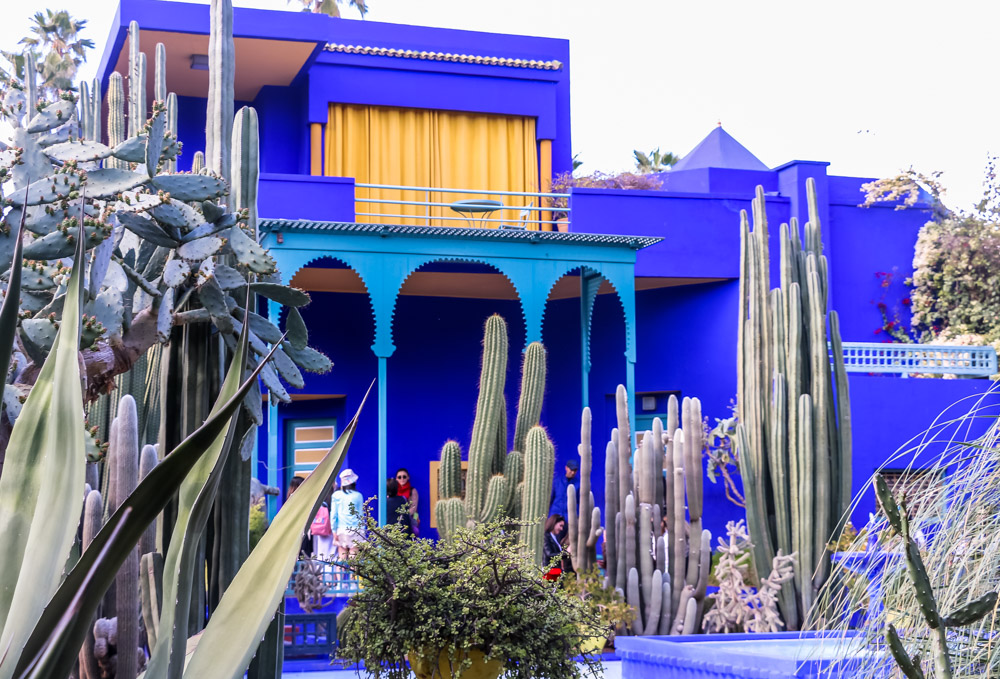 As I am writing this, a visit to colorful Marrakesh seems impossible. First of all, it is not cheap to fly there. Second, it is in Africa. Third, you want to spend at least a month exploring this beautiful city and country. Despite all the reasons against this trip, I boldly add Marrakesh to my travel goals for 2018.
Read More:
I hope you already feel inspired and are planning your own adventures. Whether you select places from my travel list above or come up with your own destinations, make sure to stop by and let me know. I would like to hear all about your travels.