Visiting safe destinations has always been a top priority regardless of the type or way one travels. 2020 hasn't changed this fact. On the contrary, it has prioritized safety regulations, safe travel and destinations for every traveler.
Top 10 Safe Destinations to Travel to in 2020
Travel deeper, live authentic, go on adventures… These phrases have motivated millions of travelers to pack their bags and explore the world. They have fired up endless amount of group and solo travelers to get out of their comfort zones and see other places. And while traveling itself brings happiness, final destinations can break or make your overall experiences. Whether you travel solo or with your family and friends, you aim for safe travel destinations. A place is not a good destination to travel to if apart from its authenticity and adventurous side if doesn't provide basic security. Based on their safety levels, cultural heritage, and gorgeous landscapes, there are top safe destinations to travel to in 2020.
HERE ARE TOP 10 SAFE DESTINATIONS TO TRAVEL TO IN 2020 :
Safe Destinations to Travel to in Europe:
Rome, Italy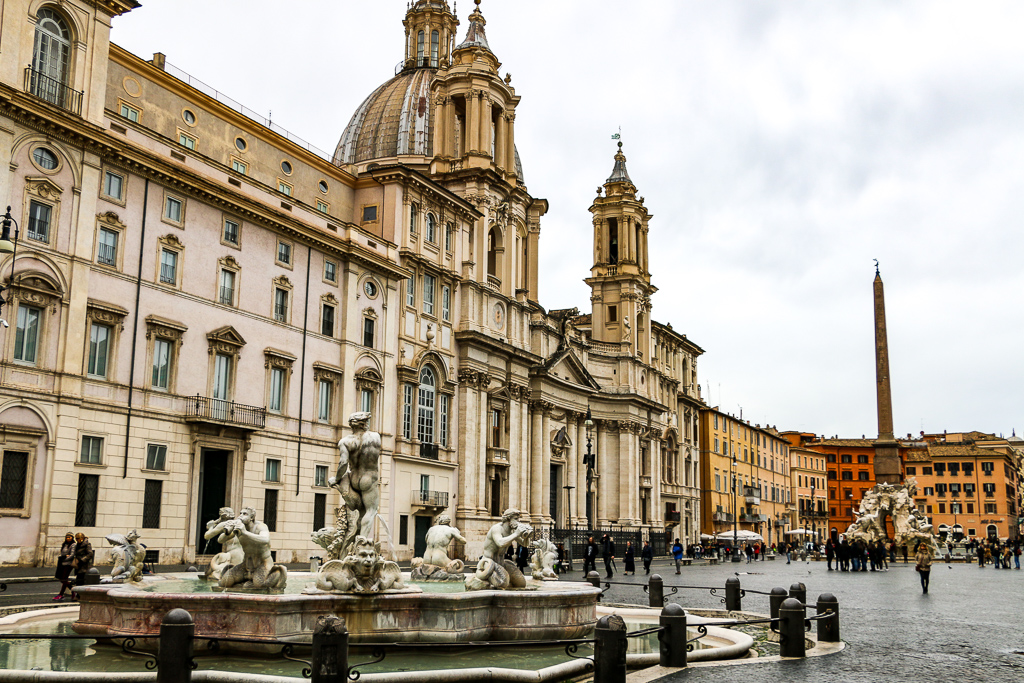 All roads lead to Rome. This saying certainly lost its authenticity long time ago. However, it doesn't prevent Rome from being one of the most exiting and safe travel destinations in the world. A place where ancient ruins live in harmony with modern architecture intrigues and amazes. Every street, every corner of Rome tells a story, be it a century-old tale, or a modern interpretation of Italian traditions and customs. On top of that, Rome like many other destinations in Italy, is safe to travel to. Some minor crimes to be aware of though are pickpocketing, bag snatching, and theft from cars.
Read more
Ireland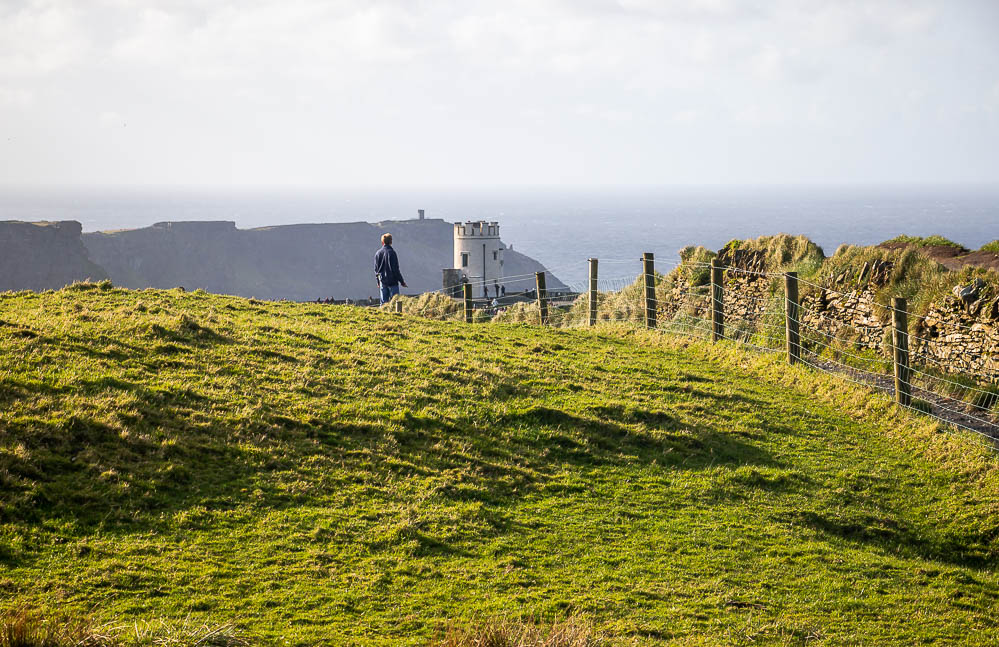 Similar to Italy, Ireland is a destination to explore and admire. Apart from its popular capital, Dublin, the country smites you with its extraordinary landscapes, majestic cliffs, and traditional villages. Additionally, a perfect pint of beer can be not the last reason to pick this country over other safe destinations to travel to in 2020. On the other hand, alcohol is by far the only contributor to a relatively low crime rate. Overall, Ireland is very safe to travel to even in comparison to other European destinations.
Read more
Barcelona, Spain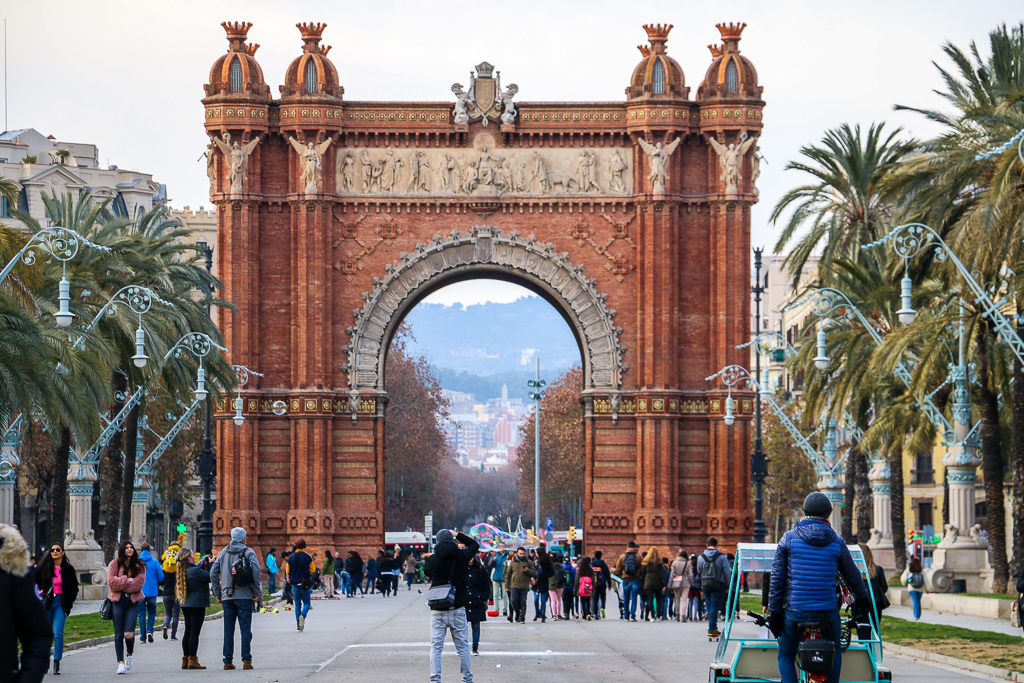 Pop of color, playful architecture by Antoni Gaudi, and lack of conservative street corners of Barcelona entice every traveler. Moreover, the fact that many attractions are located in the heart of the city makes Barcelona safe to visit in 2020. While avoiding remote areas helps prevent unexpected situations, don't let it stand in your way of exploring Barcelona. Set on Carmel Hill, about 20 minutes away from the city center, the Park Güell is one of the must-see places when visiting Barcelona.
Read more
Amsterdam, the Netherlands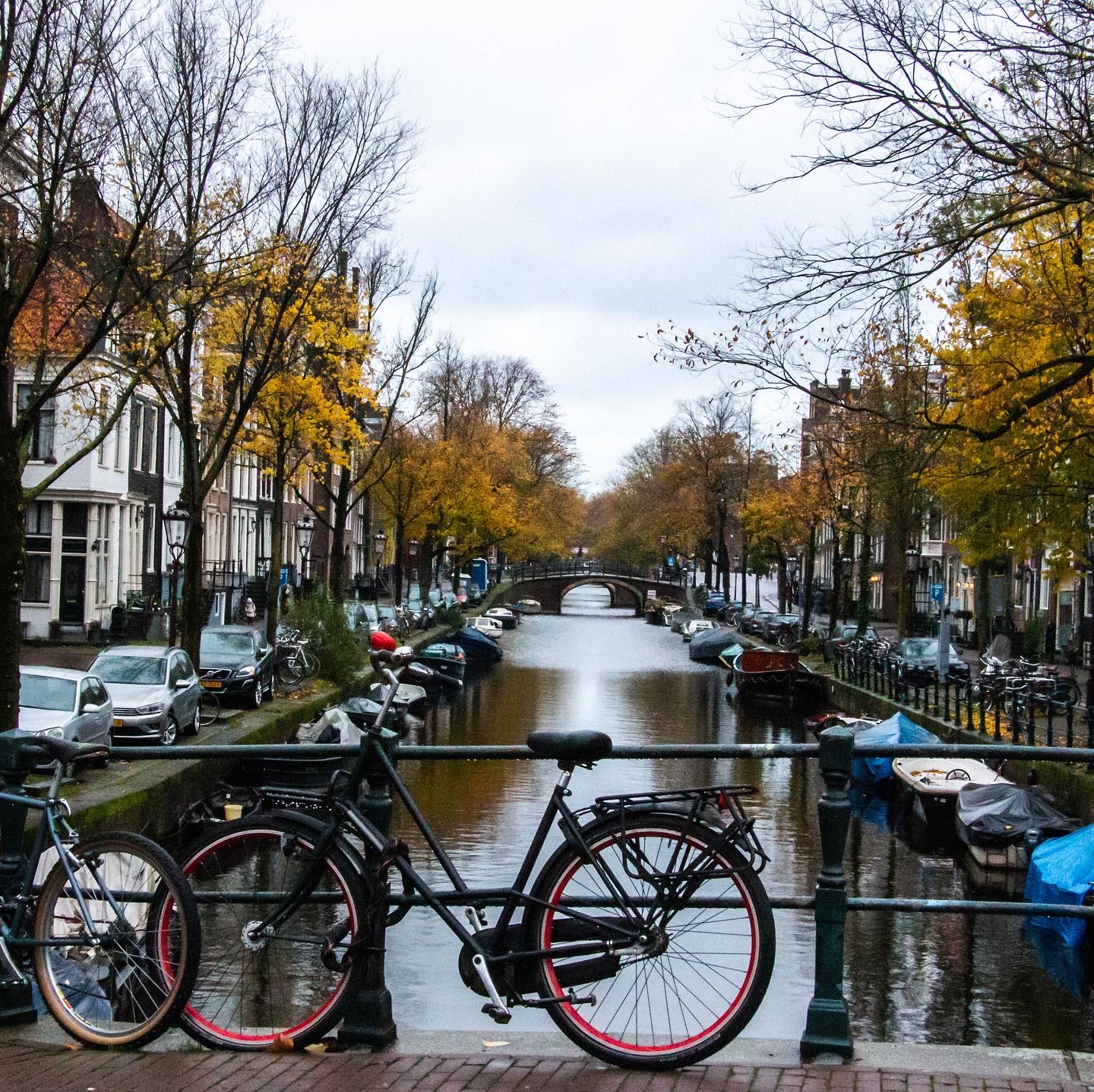 Out of all safe destinations to travel to in 2020, Amsterdam is my favorite. While its breathtaking canals and incredible architecture certainly attract, the feeling of security prevail over the aesthetic side. One thing you can't deny, Amsterdam enjoys its far-extending popularity as a city where you can freely smoke marijuana in coffee shops. And yet, you don't have any fear of wandering the street even by yourself.
When visiting Amsterdam a few months ago, I did something I never let myself do in a new place. Enjoying warm morning weather (for some reasons early fall mornings in Amsterdam are warmer than afternoons), a few times I walked about three kilometers from my hotel in the eastern side of the city center to Amsterdam Centraal. It was six in the morning, pitch dark except for the street lights and bright window displays. Barely any people on the streets… I felt safe though.
However, I'm not sure I'll go for a rerun on my next visit. Even though Amsterdam is definitely one of the top safe destinations to travel to in 2020, I'd recommend exercising precaution and common sense. Wandering the streets by yourself early in the morning or late at night might not be the best idea.
Read more
London, UK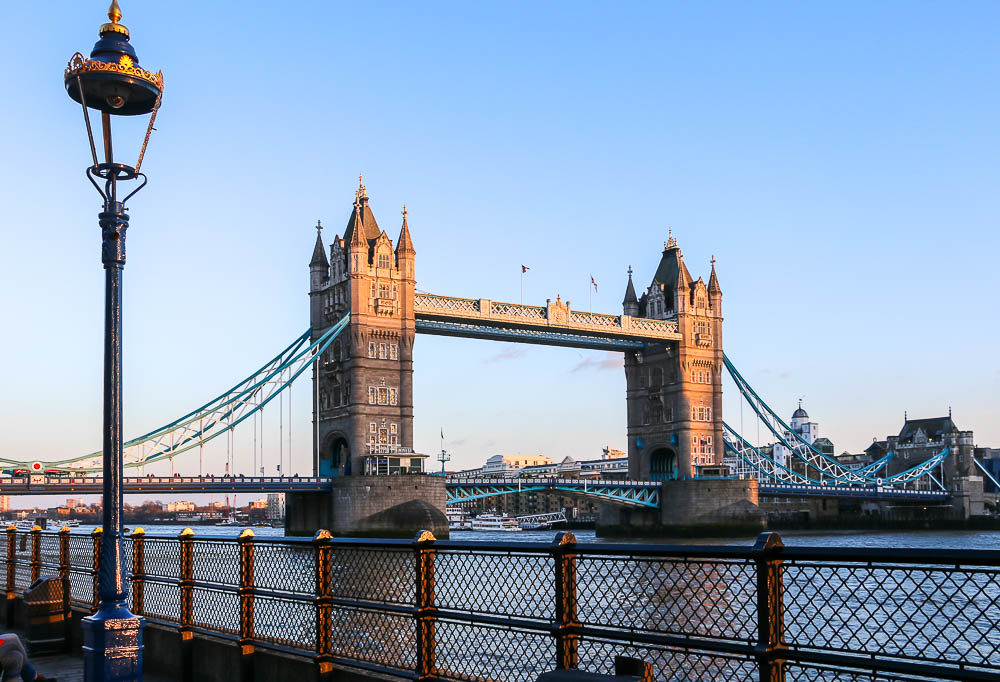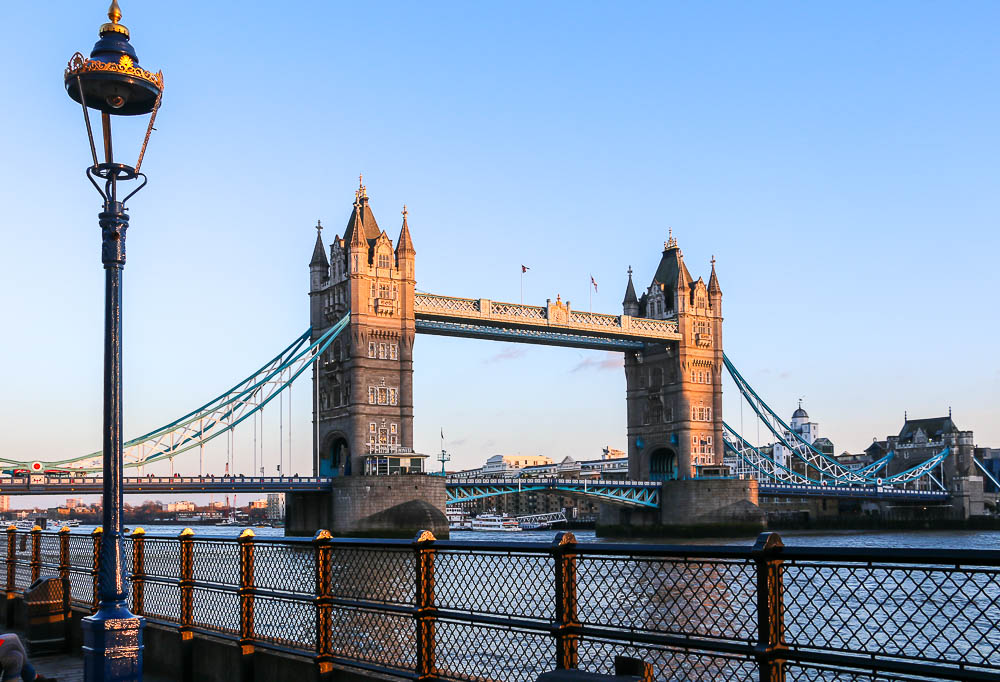 London with its pressure to provide security to the British royal family suits all criteria as being one of the top safe destinations to travel to. On top of that, the city offers some of the most recognizable landmarks in the world. Even if you never visited London before, you have no problem recognizing its famous Big Ben and Tower Bridge.
Unfortunately, I have to admit that despite the high safety standards, terror acts happened in the capital of the UK before. But government officials and police officers make their best to prevent and eliminate such horrendous events. If their efforts though are not sufficient for you, you have another option. You can stop traveling altogether and worrying whether destinations you visit are safe. However, I question reasonableness of such a decision.
Read more
Paris, France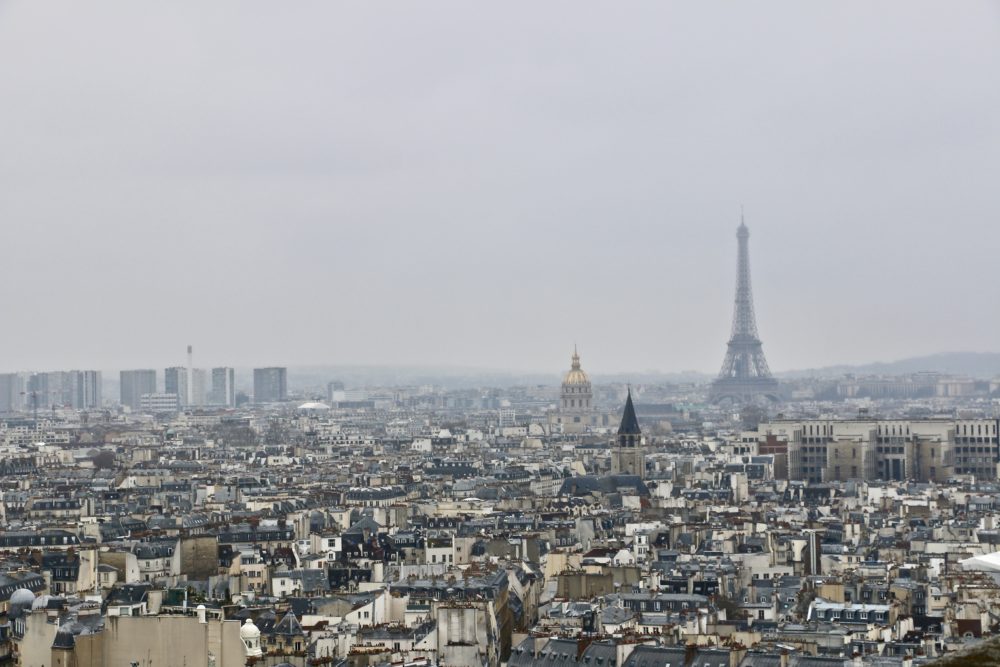 Paris, one of the four famous fashion capitals, has been alluring visitors from all over the world for ages. Moreover, home to the Eiffel Tower, Paris is considered one of the most romantic cities on earth. Despite its recent fire even Notre-Dame de Paris has never ceased to attract worldwide attention. To say it simple, there are more than enough reasons to visit Paris.
However, due to terrorist attacks and occasional strikes, many travelers began to wonder if it's safe to visit the capital of France. The US state Department gives France including Paris a Level 2 Safety rating. This ratings is granted to the majority of Western European countries. Therefore, despite occasional street protests and terror attacks, Paris is considered one of the top 10 safe destinations to visit in 2020.
Read more
Safe Destinations to Travel to in North America:
Vancouver, Canada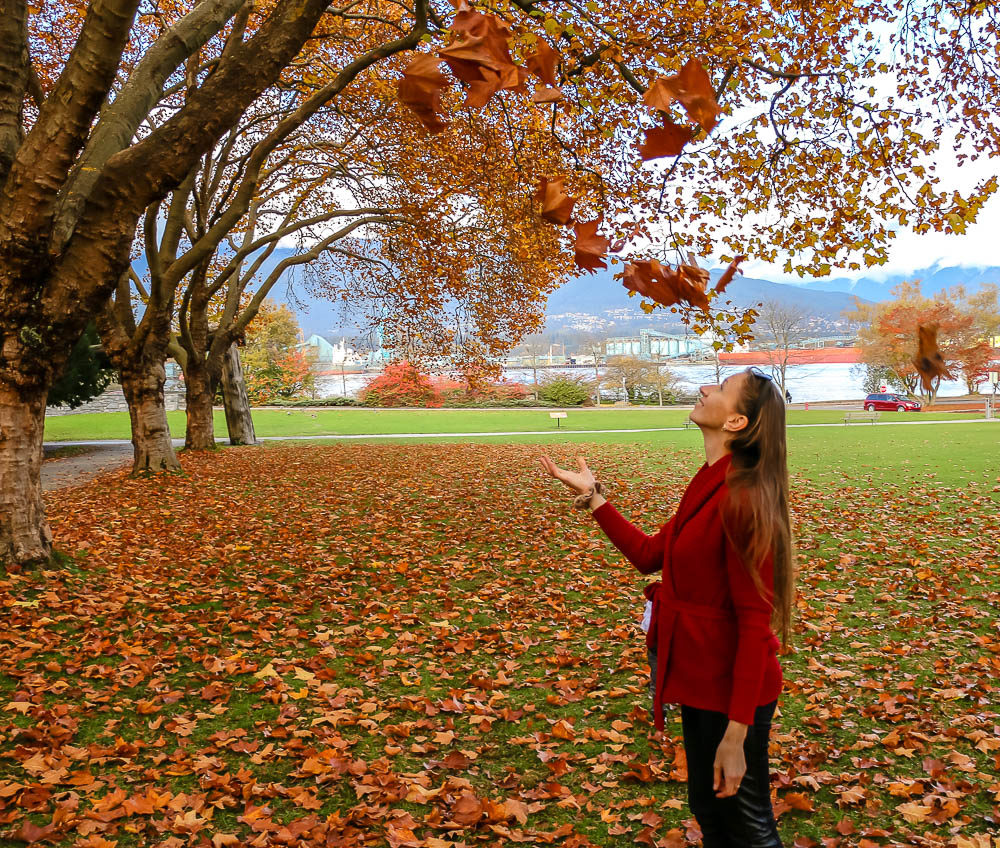 It's hard not to add Vancouver to the list of the safe destinations in 2020. As in any big city, you have to use common sense and keep a smart lookout when visiting this jewel in British Columbia. But overall, Vancouver is safe to visit and live. Unlike some dangerous parts of Los Angeles Downtown, Vancouver Downtown is usually busy and relatively safe. Apart from the high safety standards, the city attracts travelers with its popular landmarks such as Gastown and Stanley Park. My favorite though is the Capilano Suspension Bridge especially at Christmas.
Read more
Hawaii, USA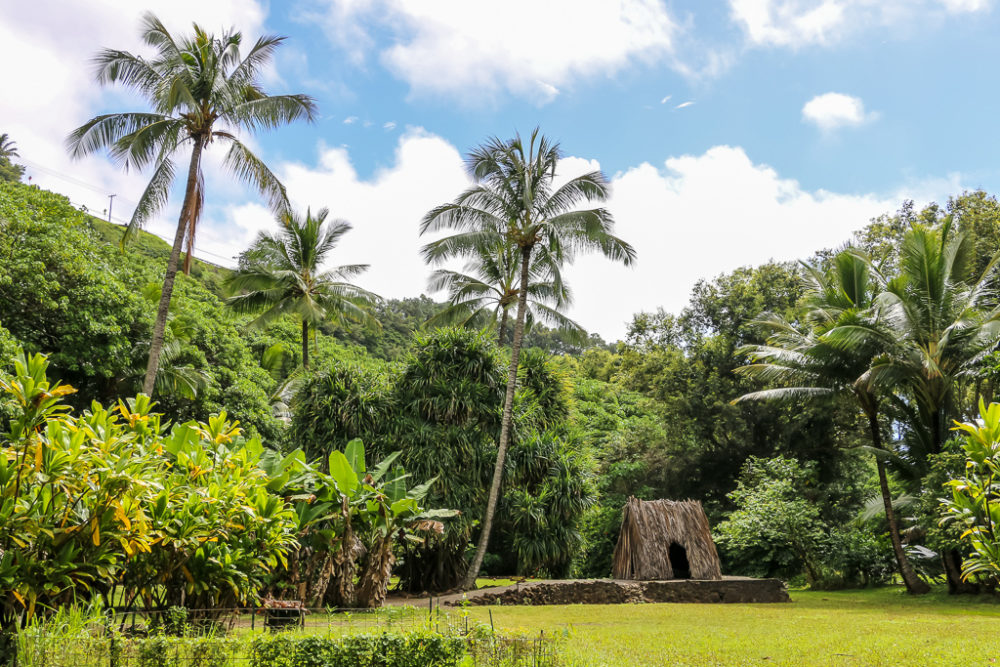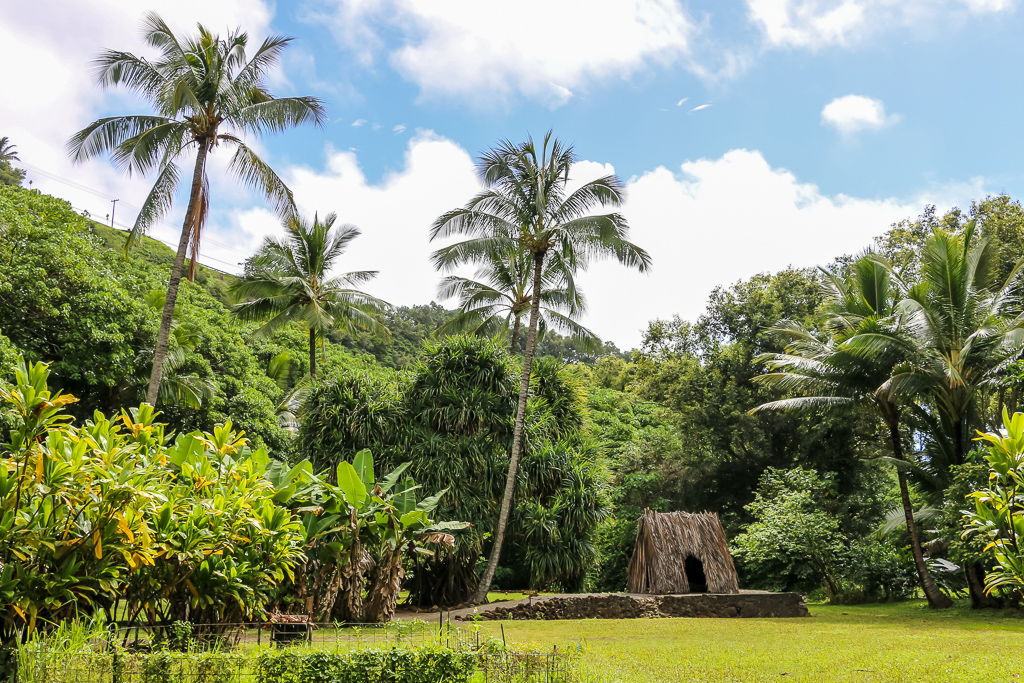 An isolated state of the US, Hawaii is known for tropical weather, beautiful beaches, and perfect surfing conditions all year round. It's also good to learn that Hawaii remains one of the safest destinations to visit in 2020. In fact, Honolulu, the capital of the state, is considered one of the safest cities in the US. However, Hawaii is not without fault. The biggest safety issue in some parts of this state includes theft. Therefore, it's recommended not to leave any valuable belongings in cars or unattended properties.
Read more
Alaska, USA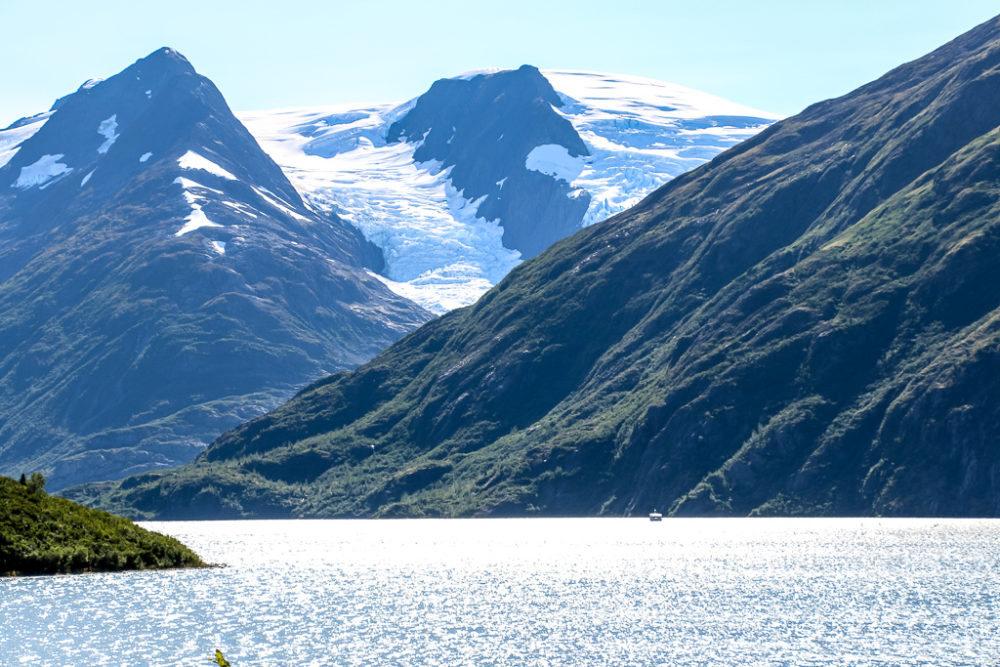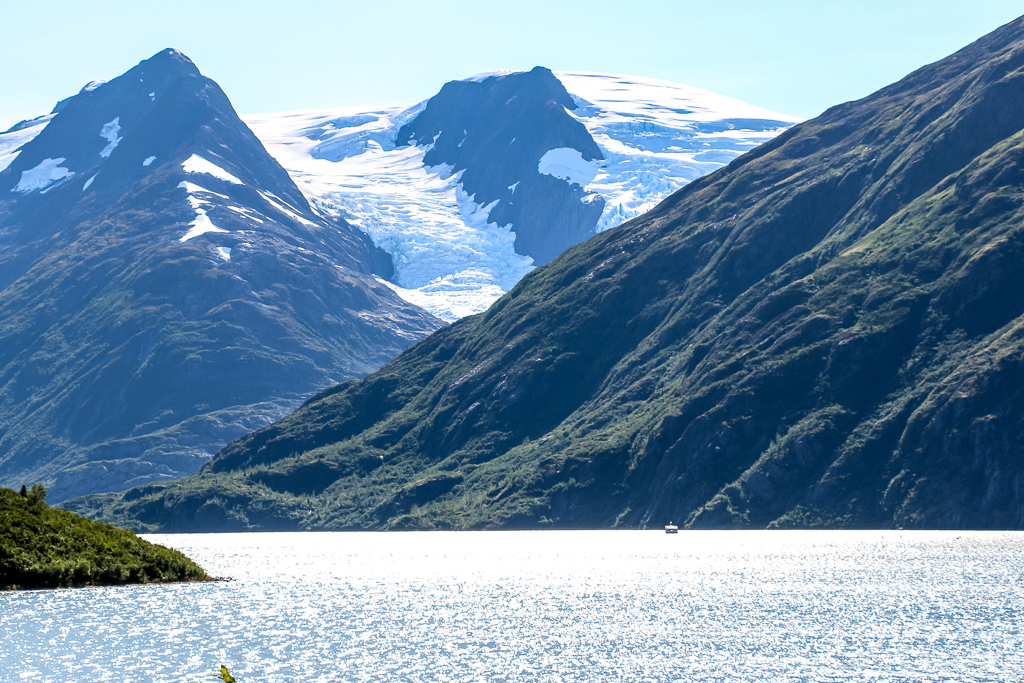 Alaska is usually not one of the first safe destinations on your mind when it comes to a perfect family vacation or solo travel adventures. But based on my personal experience, it's a complete mistake. Alaska is more than just snow and cold weather all year round. It's home to some of the most amazing animals in the world and eight national parks. The breathtaking beauty of Alaska makes it one of the most beautiful states in the US. Do you need any other reasons to give Alaska a chance and put it on your list of safe travel destinations in 2020? However, despite being relatively safe, travelers especially women should be alert when visiting Alaska.
Read more
Safe Destinations to Travel to in Africa:
Marrakech, Morocco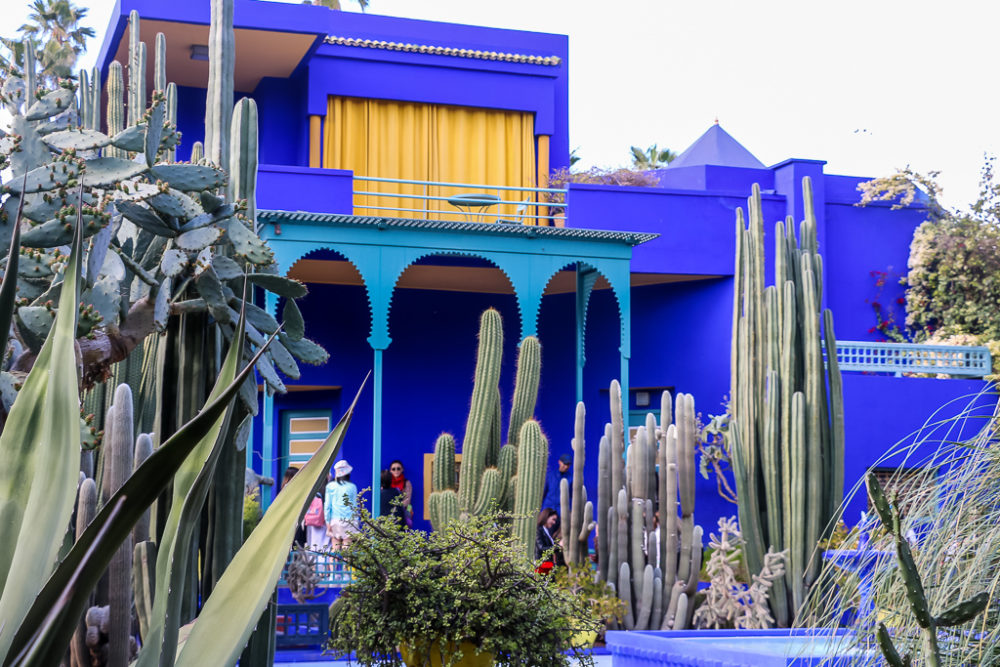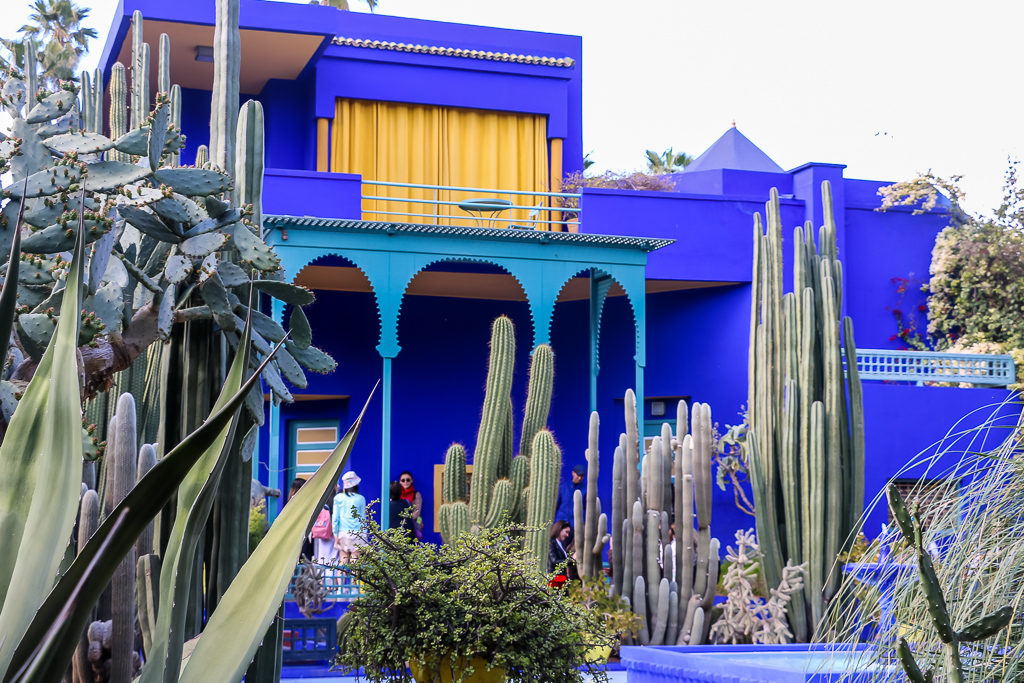 Marrakech, the Pearl of the South, is an exotic and sensory overload for groups and solo travelers. Full of traditions and rituals, Moroccan spices and rugs, hammam and argan oil, the place overwhelms with colors and smells. Moreover, Marrakech is one of the first destinations in Morocco to welcome travelers from other countries. In addition, International SOS considers Morocco a safe country to travel to just like the majority of destinations in Europe. However, it never hurts to follow some travel safety tips when visiting Marrakech.
Read more
Shop our Travel Photography Essentials